16 Best Vintage Repurposing Junk Projects to Make Now
make unique, fun home decor by repurposing and upcycling vintage, salvaged junk
Late summer and early fall are wonderful seasons to work on vintage, repurposed projects. Many of the vintage junk materials can more easily be found at outdoor and secondhand events, which flourish when the weather's nice! I rounded up some reader favorites, so you can keep an eye out for these vintage junk finds and whip some of them up! Here are 16 Best Vintage Repurposing Junk Projects to Make Now!
16 Best Vintage Repurposing Junk Projects to Make Now
(Click on title to get to article)
The main ingredients to this project are the skeleton from some sewing machine drawers and some old yardsticks. Printable tutorial available!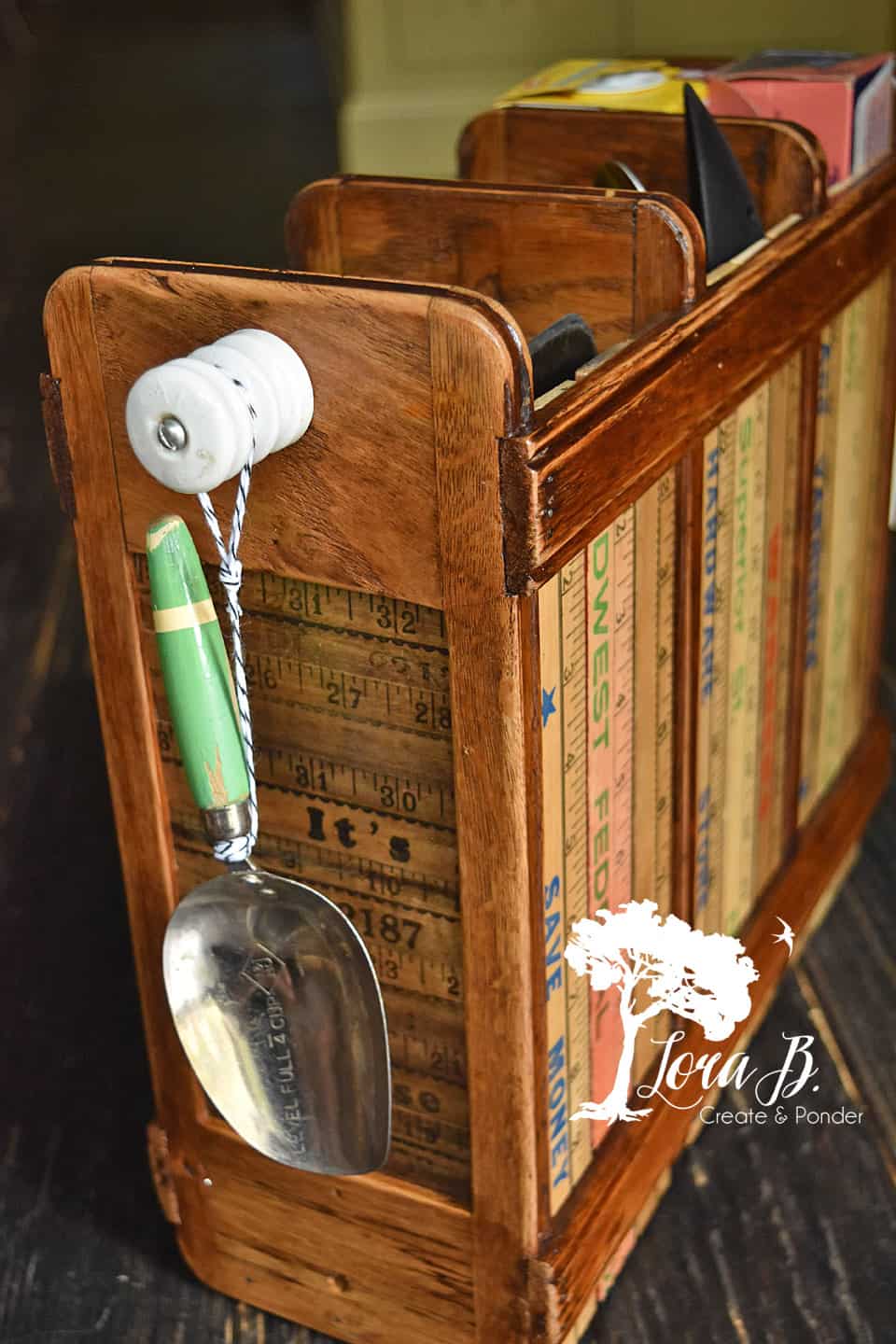 Some old silverware is all you need to create some fun art for your kitchen!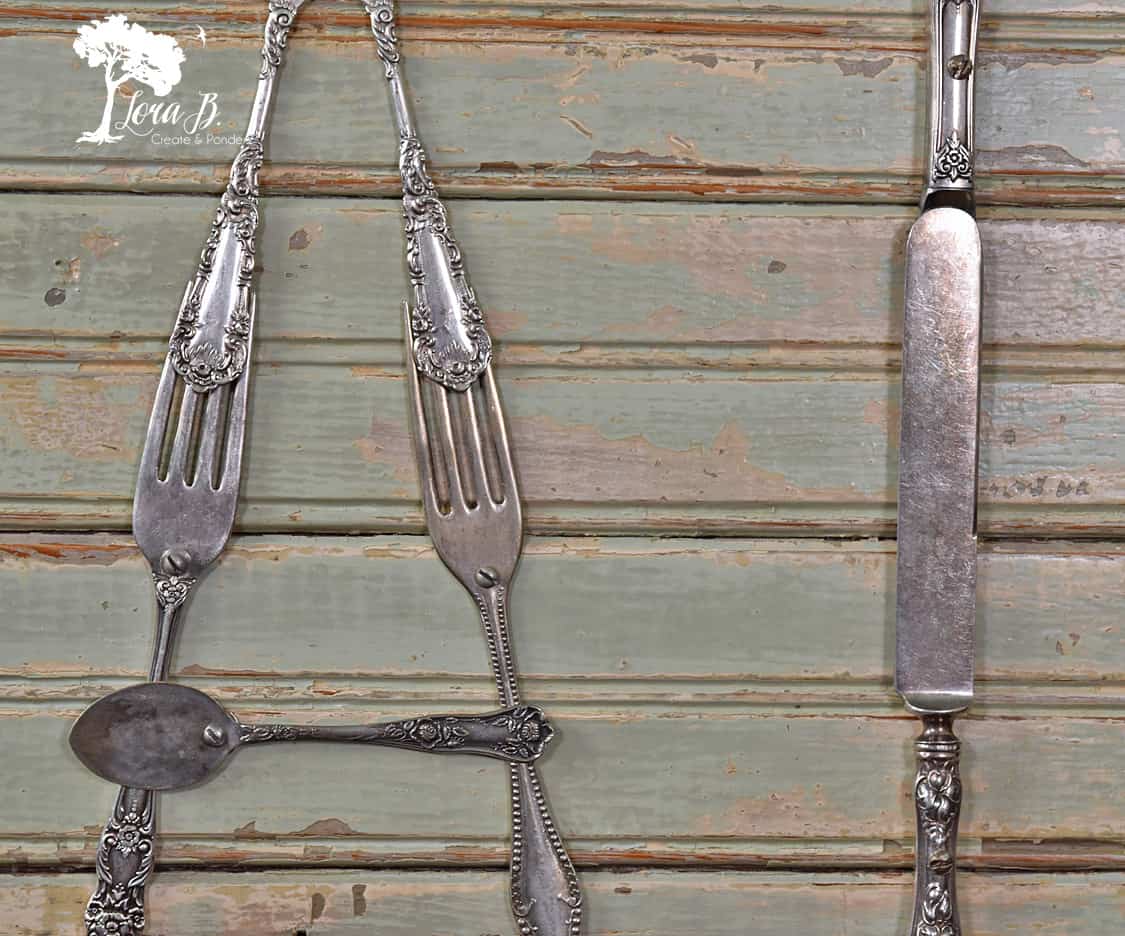 With a couple vintage wooden ironing boards, you can have the most unique-looking and functional closet around!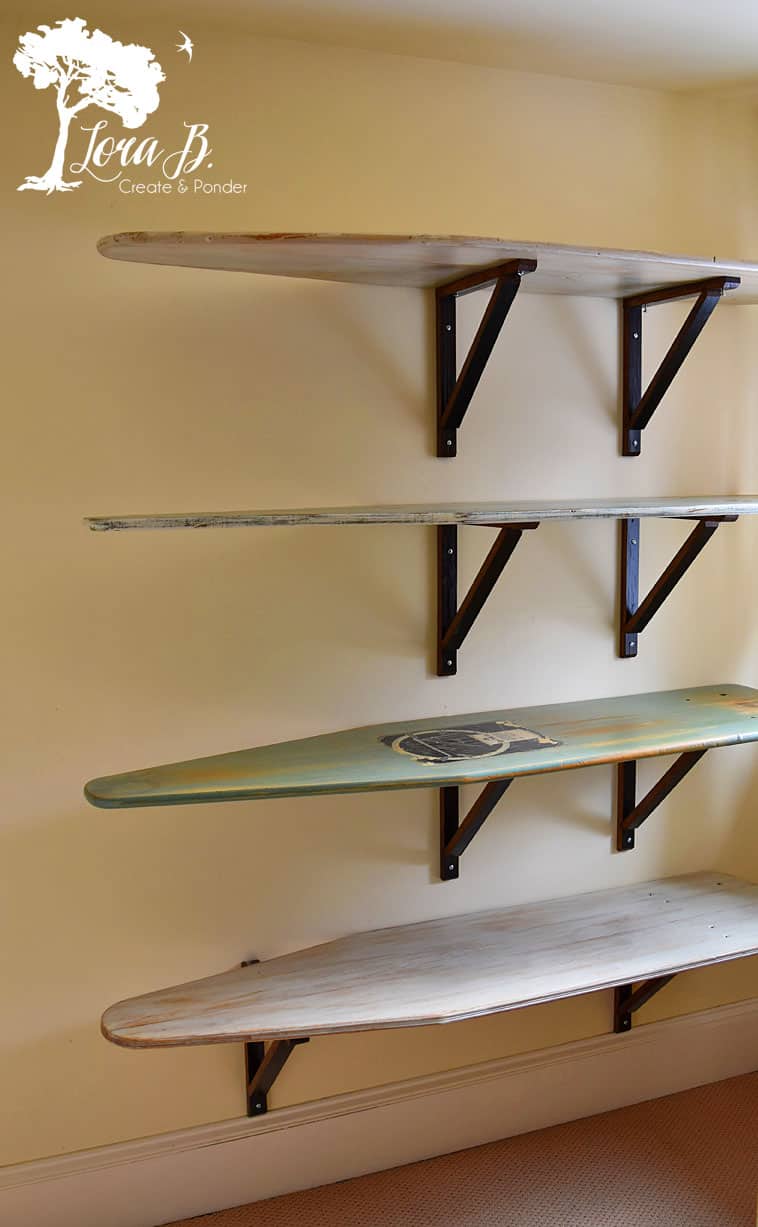 These can be used in so many ways, right-side up, or upside down!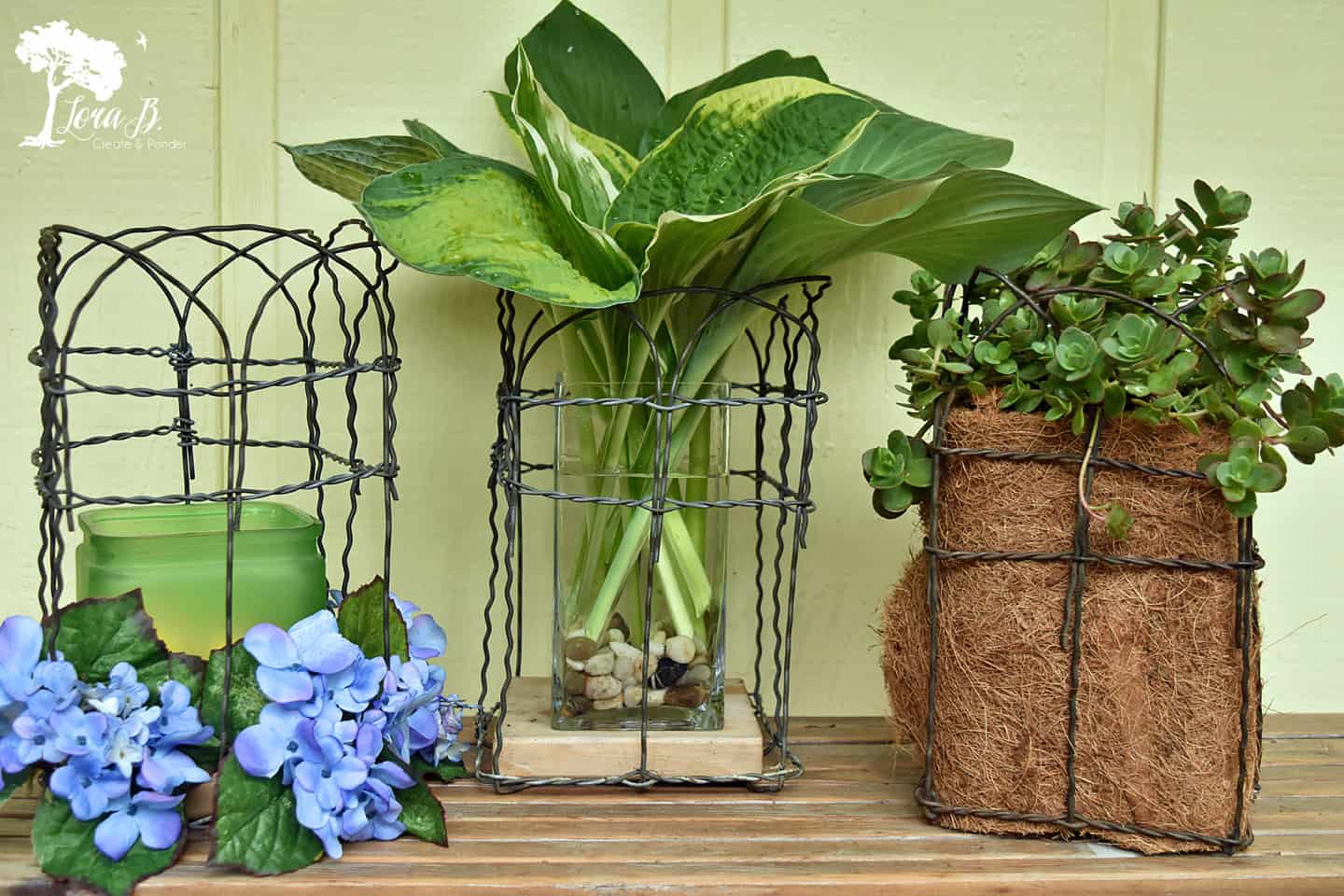 Who knew that the old wood lath that was in those old walls could look this good?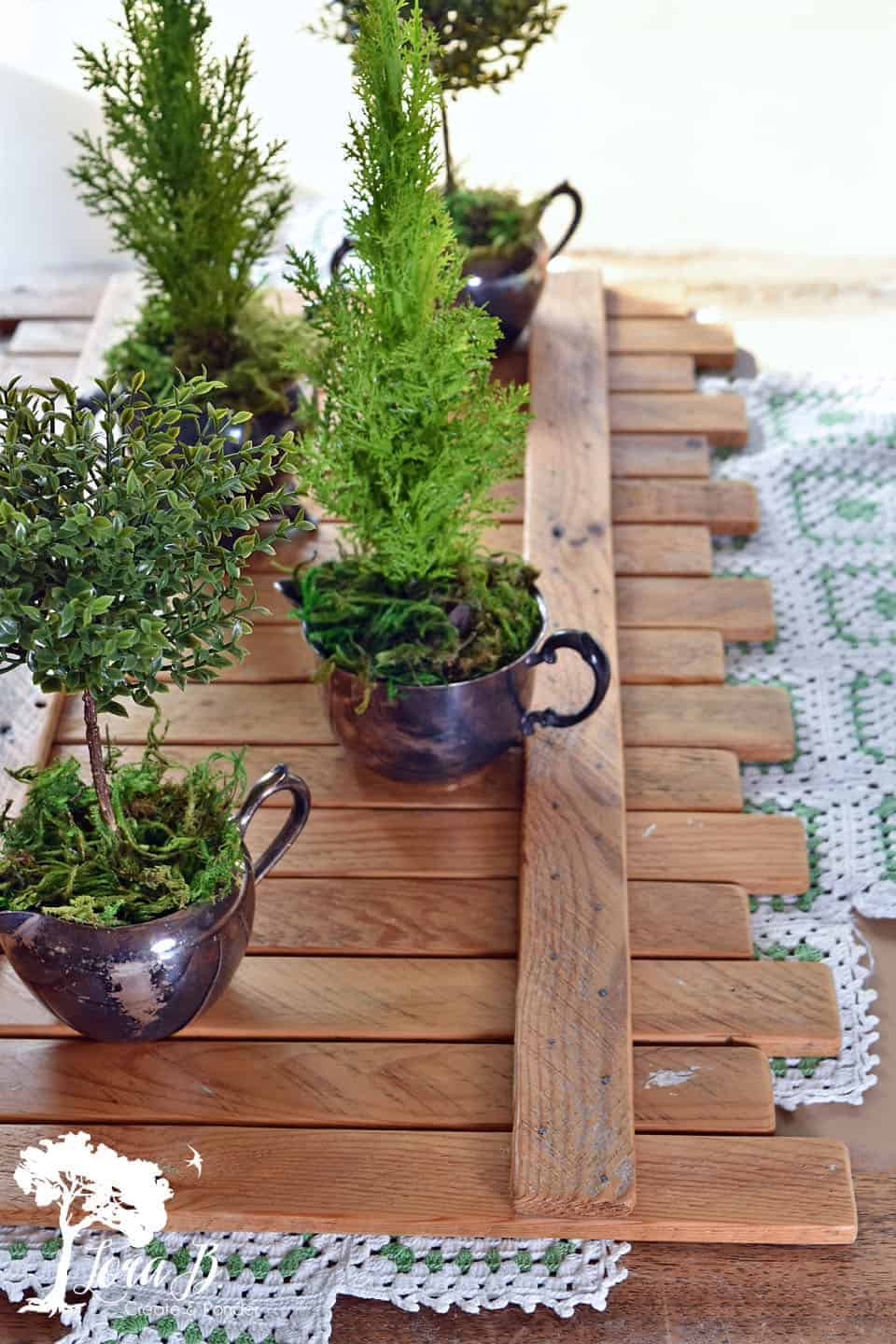 These can be used for everything from chip bag clips to decorative displays! So easy to do outside when the weather's nice!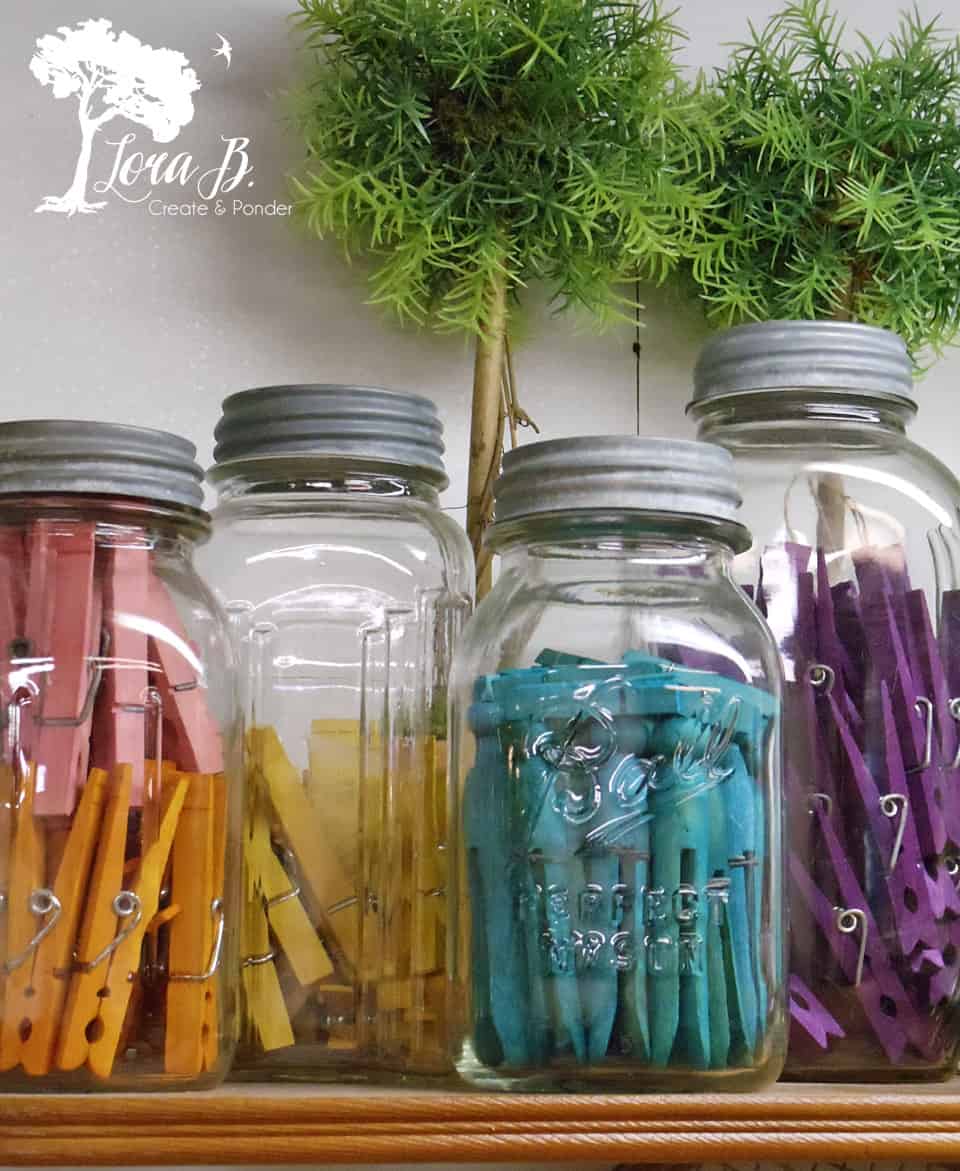 So many decorative and organizational possibilities here! Printable tutorial available, also.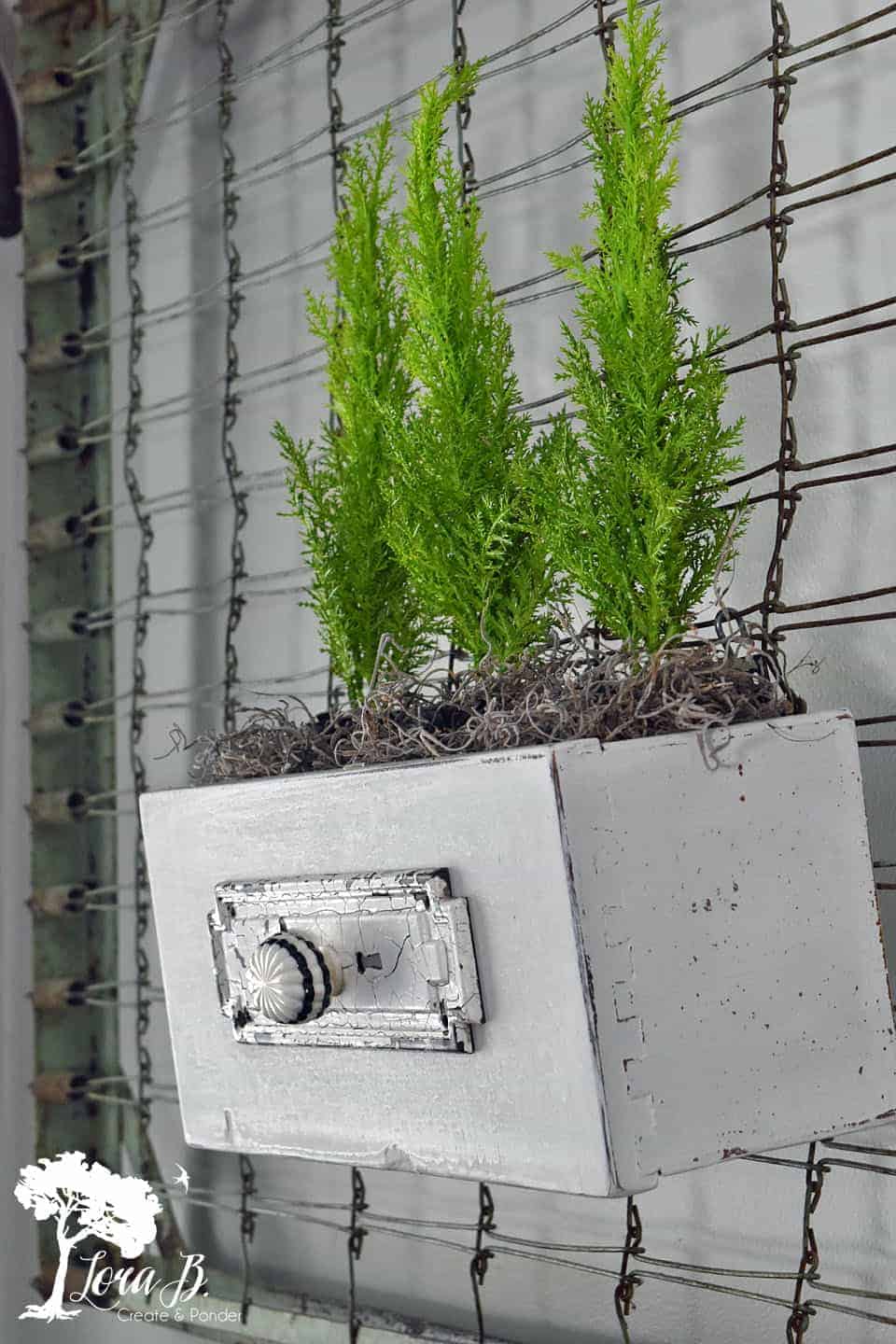 If you can get your hands on some of this treasure, here are some great ways to use it! (And how to refresh and seal it, too).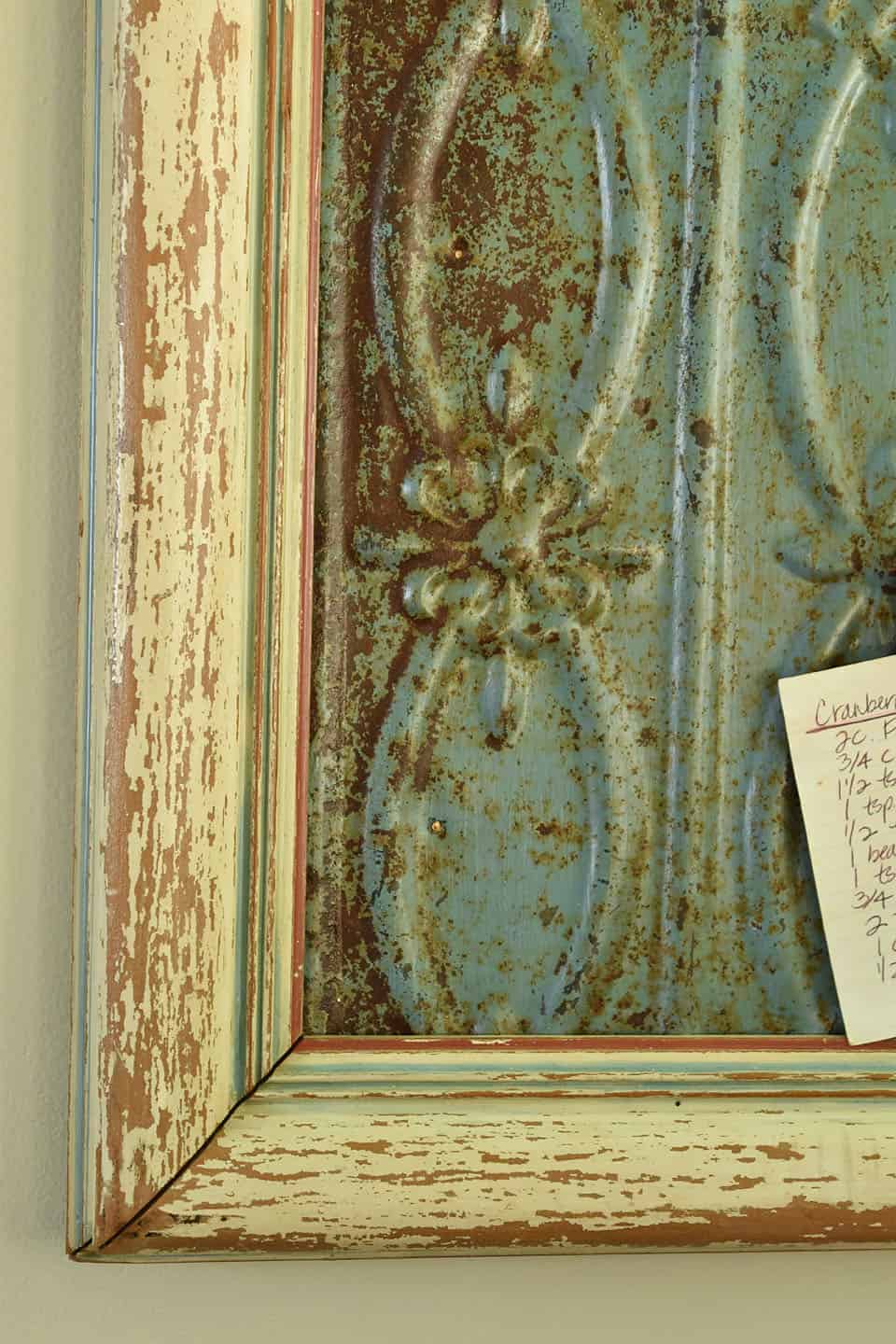 Everybody loves this little cutie! And it doesn't have to only be for Christmas; it would be loved in any craft or sewing room!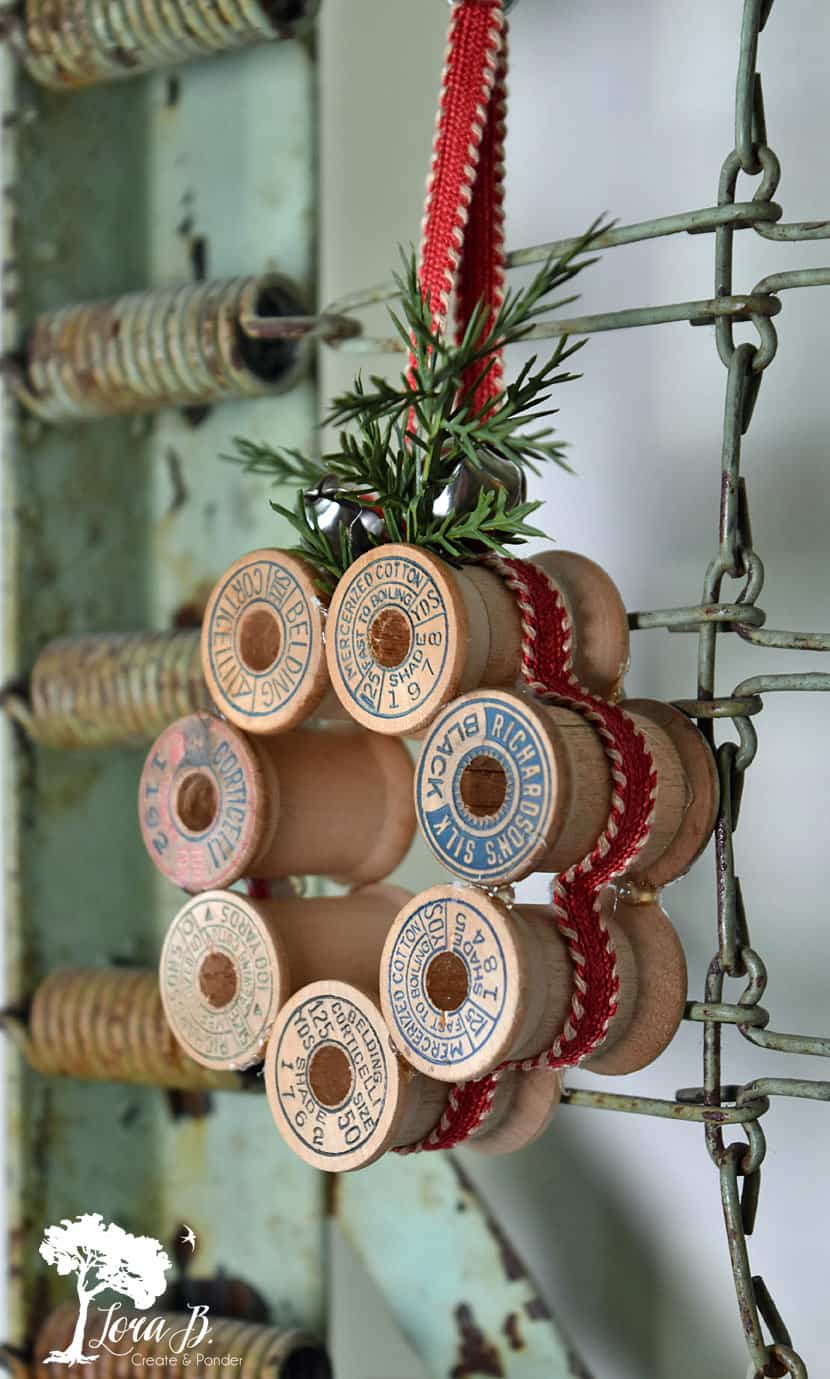 Whether it's a whole chalkboard wall in your pantry, framed in yardsticks, or an old window you back with chalkboard, you'll love the function and decor punch! Here are 2 different options: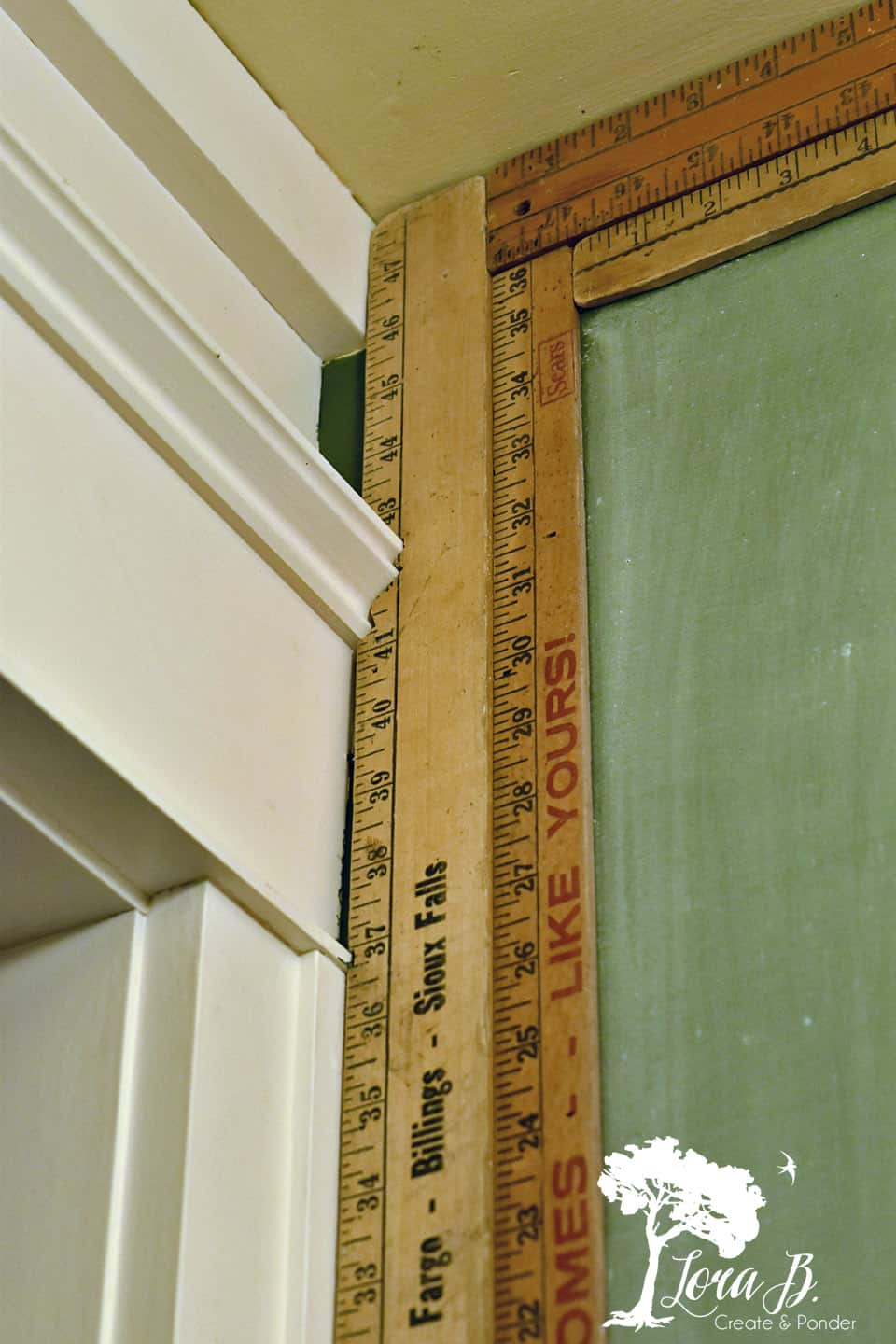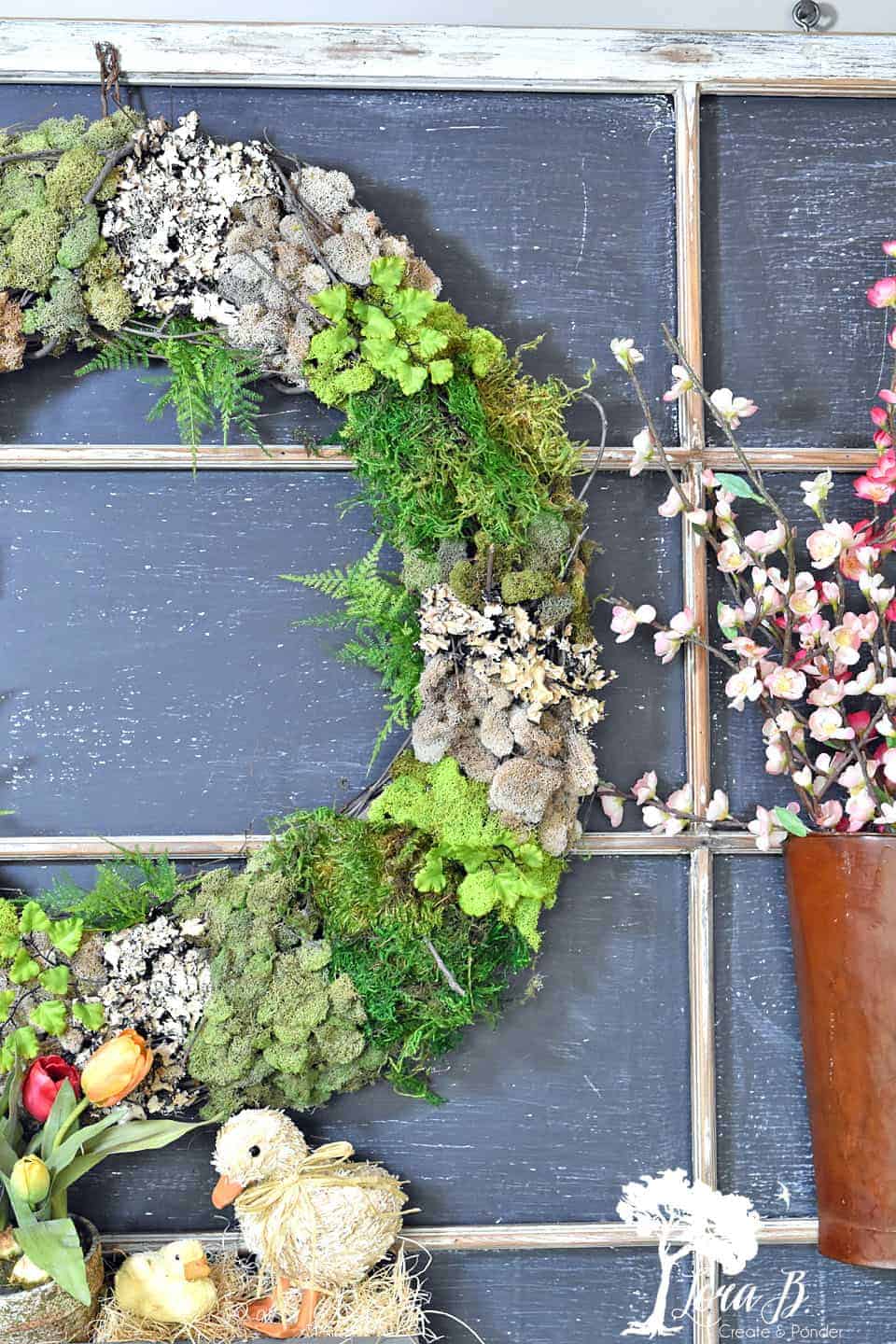 Old, partial croquet sets are a great option for this summertime upcycle!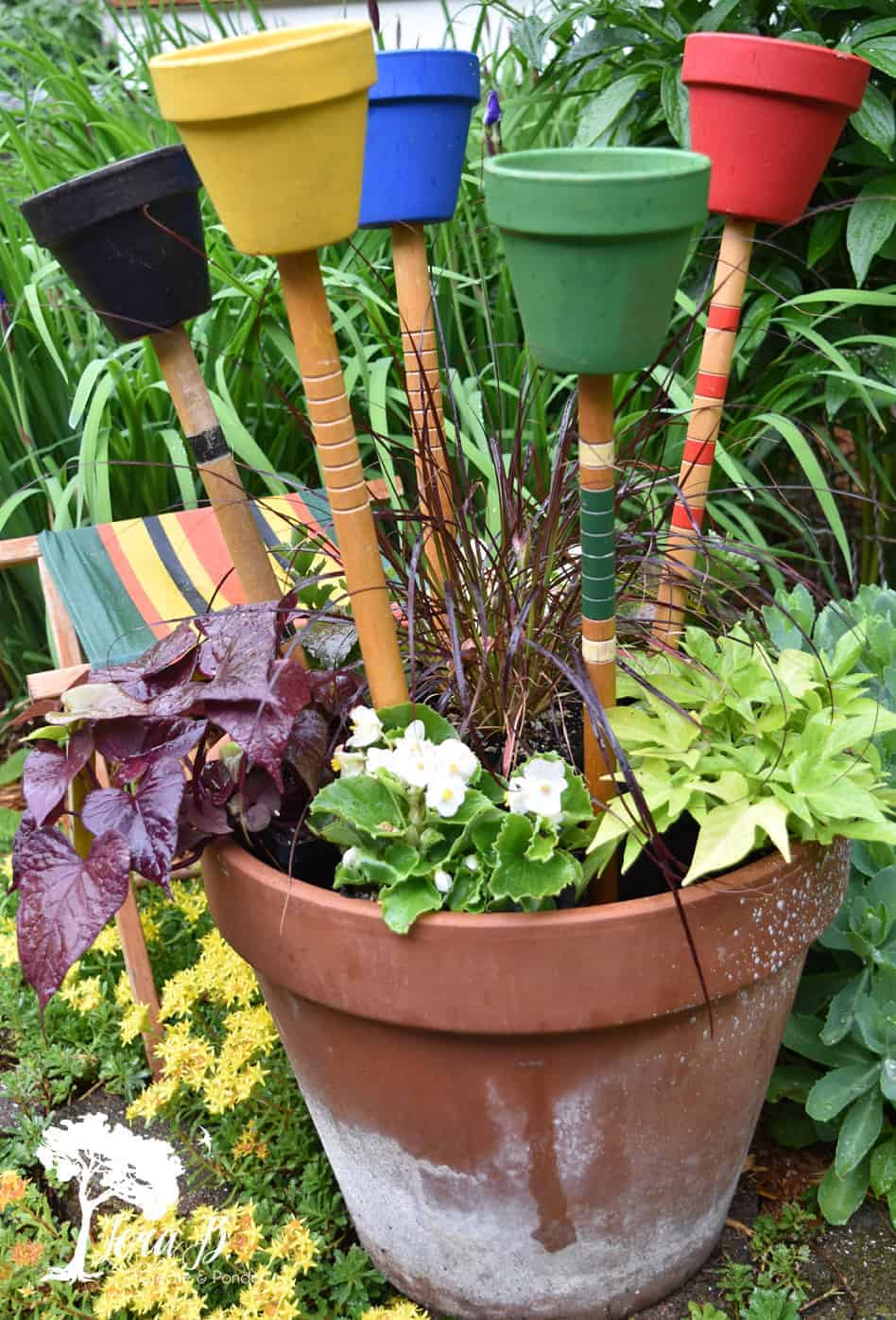 Old wooden toolboxes are a great find when you can score one at an estate sale or flea market. Love their utilitarian beauty!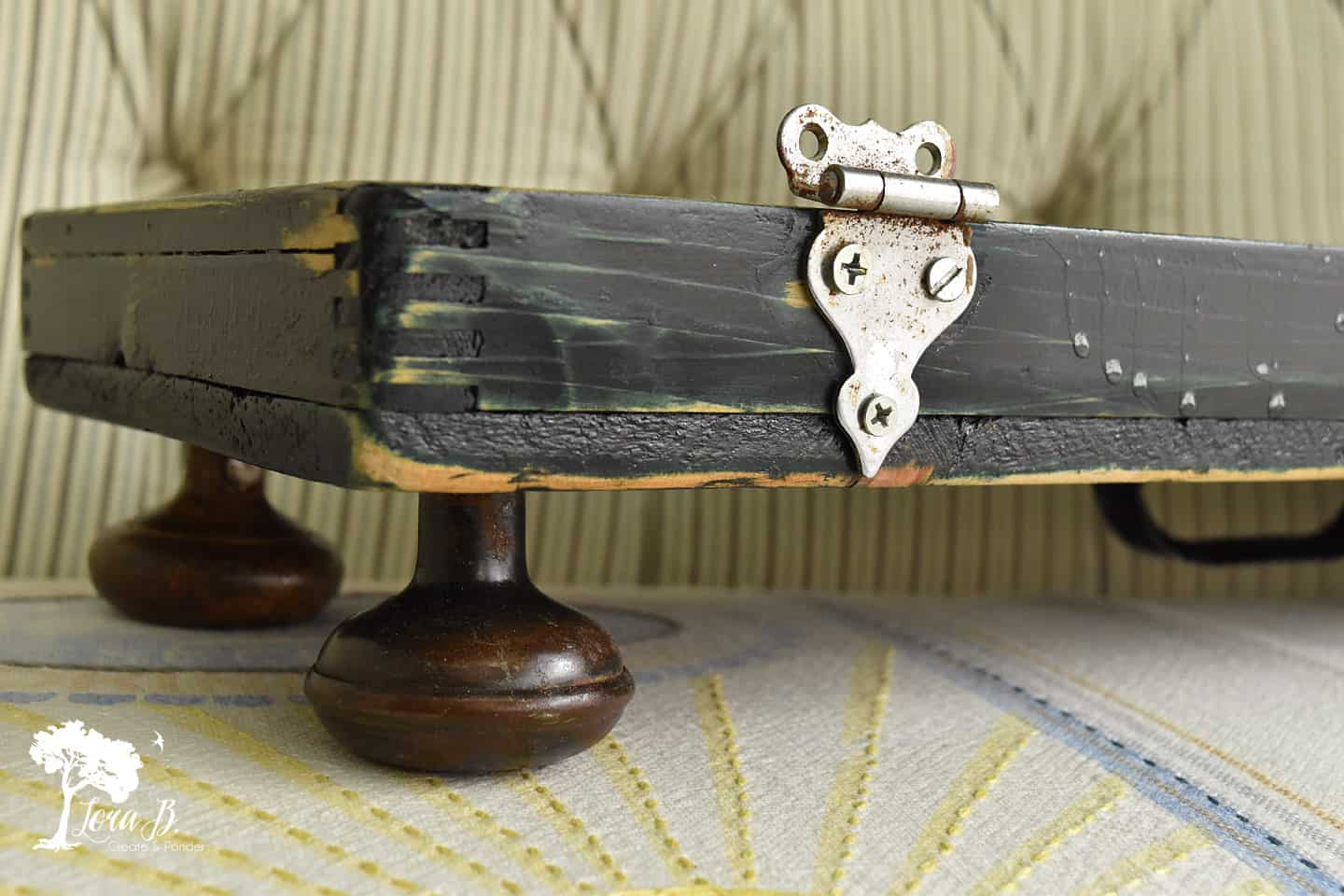 Never heard of a "trug"? Learn something new with this repurpose;)
Vintage baking molds get elevated to a fun tabletop accessory! Fun to use all through the seasons.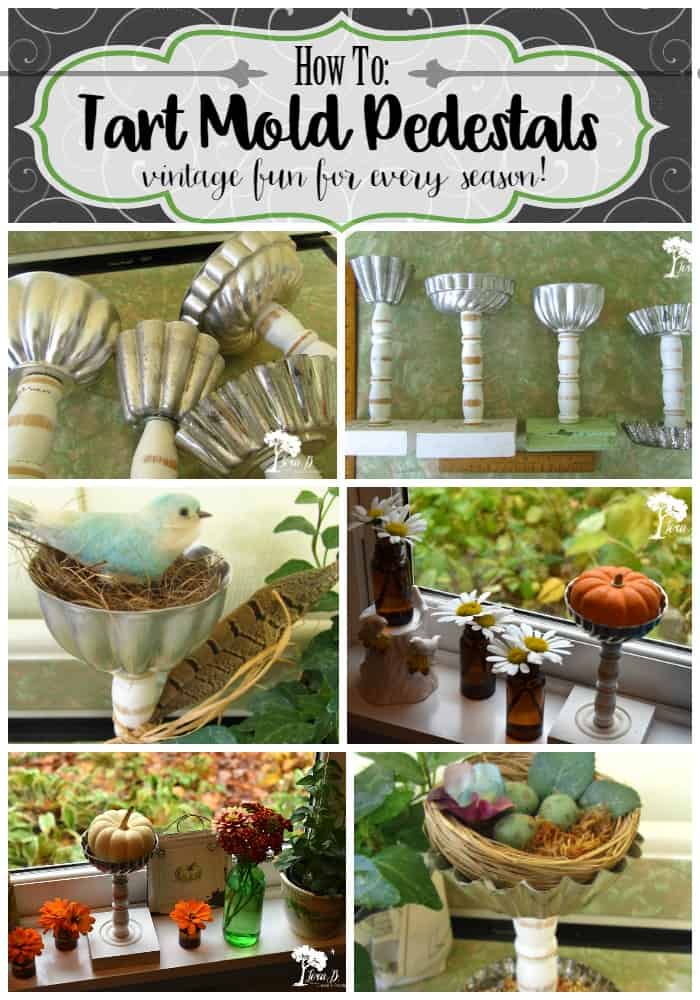 What could be better than a lovely collection of junk to look at every day?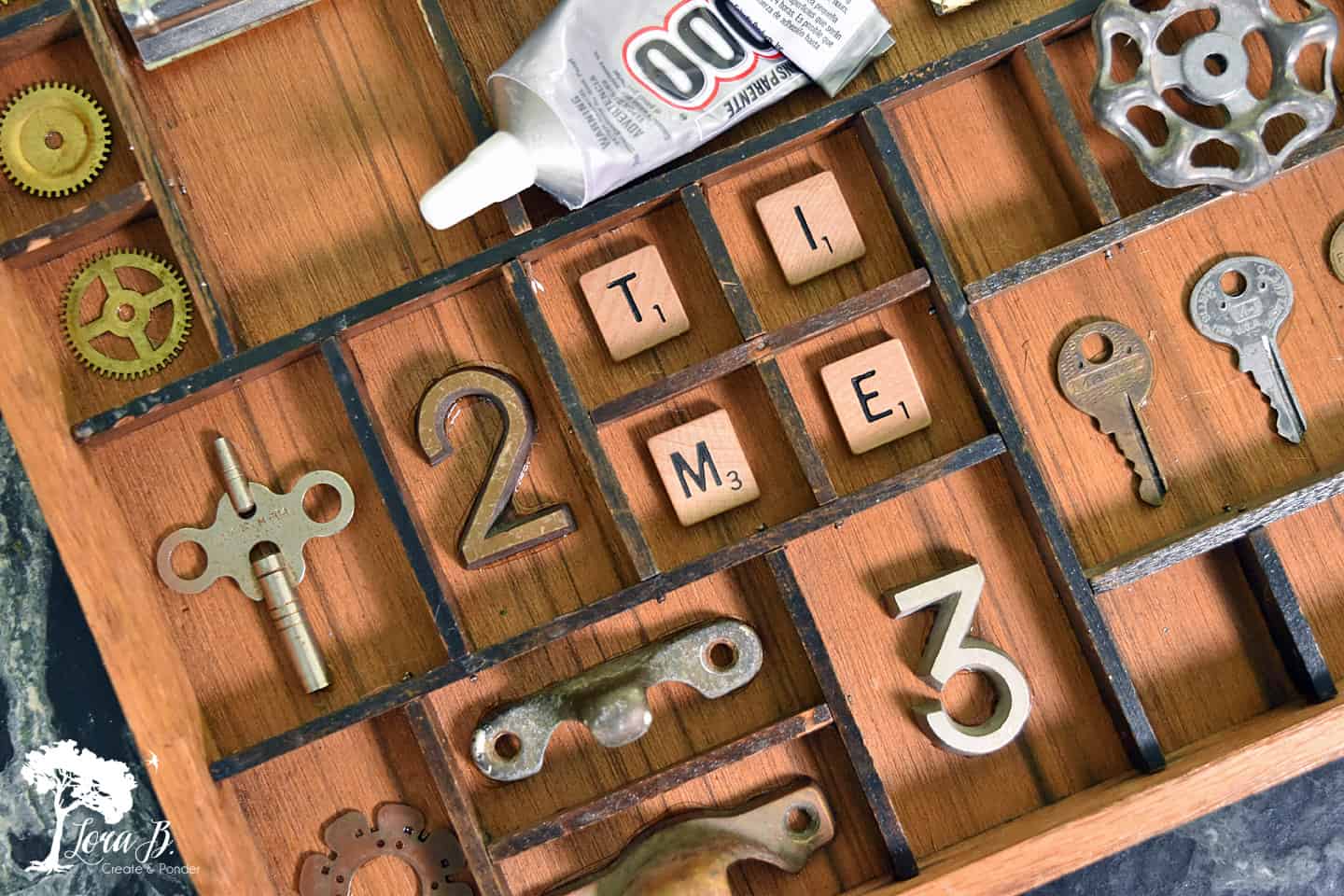 Refresh and Revitalize a Piece of Furniture!
While it's still nice outside, give a piece of furniture a new lease on life! Here are 4 examples to inspire you and give you a variety of ideas and options!
"Dresser Makeover in Vintage Green"
"Dresser Makeover with Checklist Printable"
"Refreshing a Family Heirloom"
"3 Questions to Ask Before You Paint (and or stain) Your Furniture"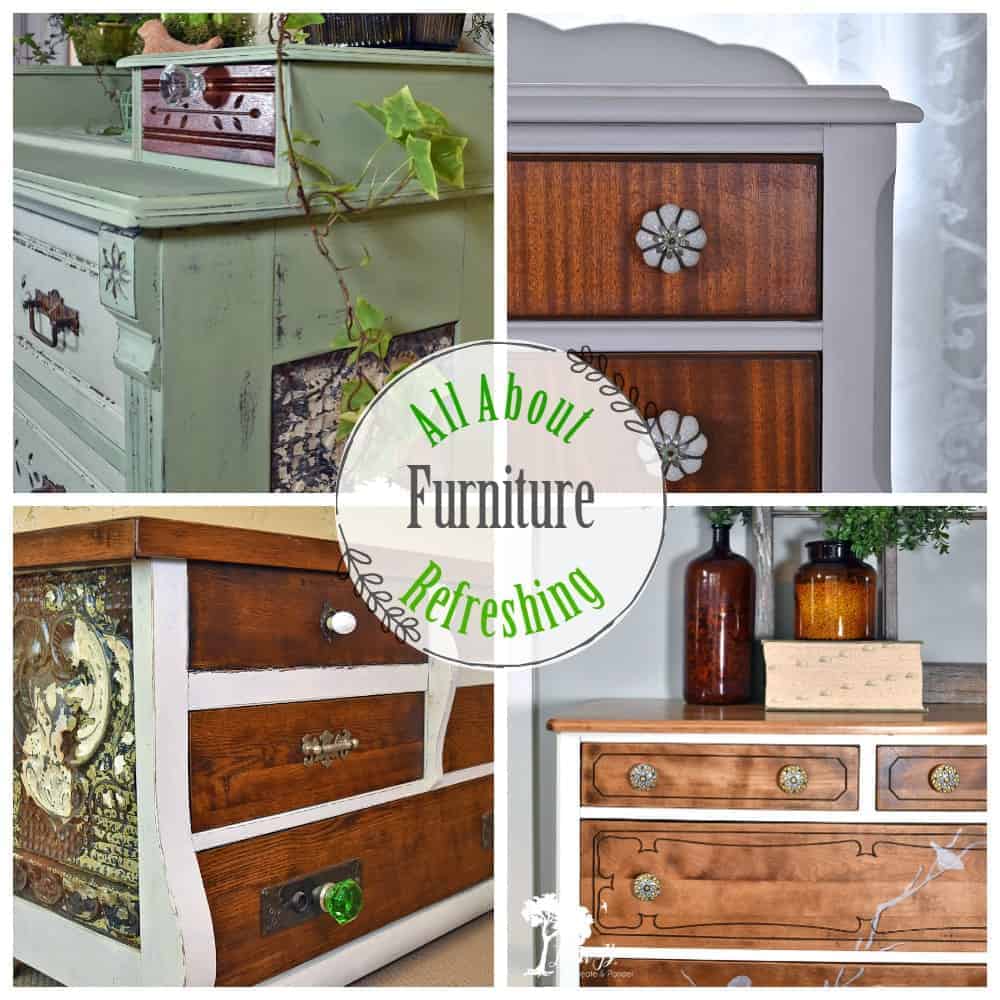 If you enjoyed these ideas, become an Insider to keep the inspiration going! You'll also get access to my FREE printables library!
Which project are you going to tackle? Do you already have the vintage, junk materials needed, or will you be on the hunt? I hope this list of vintage repurposed junk ideas has you inspired to spend the end of summer and start of fall being creative! Which of the "16 Best Vintage Repurposing Junk Projects to Make Now" was your favorite? I'd love to hear!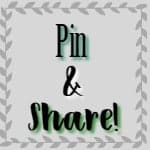 Sharing at these lovely parties: