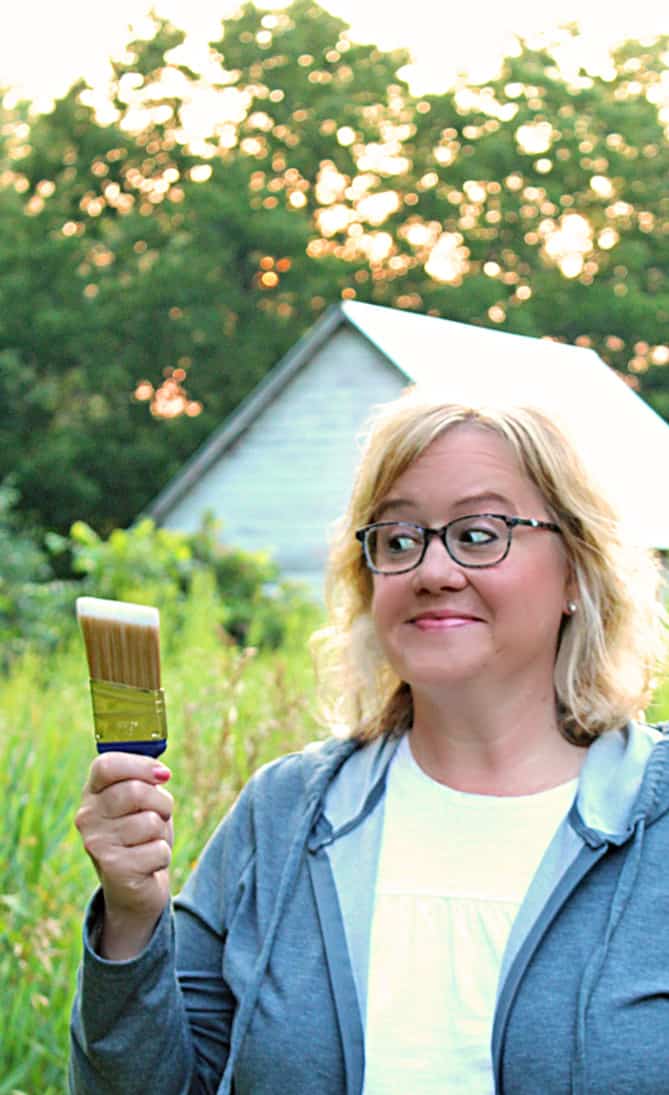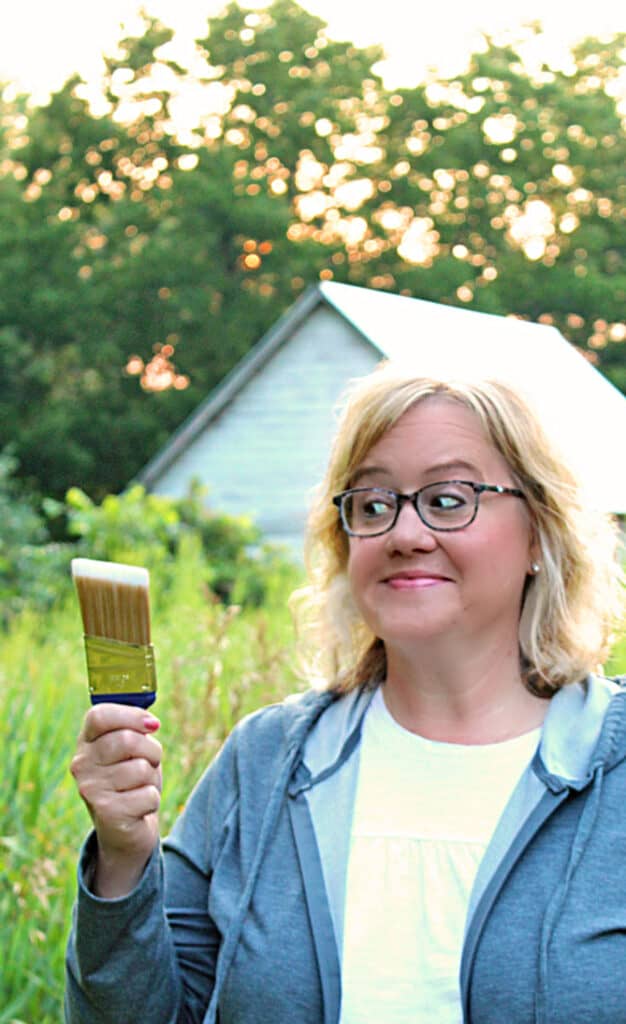 Welcome! I'm so happy you're here!
Hi, I'm Lora, and I love creating and recreating.
Old things inspire me. There's nothing like breathing new life into something someone else has given up on.
And once it's refreshed and repurposed? It's time to decorate!
My hope is that after spending some time here, you'll start seeing the potential you have around you. My favorite comments are from readers who exclaim, "I never would have thought of that!"
I've been hunting down junky, vintage treasures for most of my life. I spent many years refreshing and repurposing them at my own vintage-inspired store. I love coming up with new ideas for old things. If you're a vintage dealer, I hope the inspiration here encourages you in your business!
I also enjoy guiding others to make the most of their surroundings. Decorating your home with what you love in a unique and beautiful way is comforting to yourself and those around you. Making the most of what you already have is a fun way to decorate. I've helped many clients fall in love with their homes again; hopefully you'll get that spark back, too!
May these ideas inspire you to be adventurous in all your creative pursuits!
And if your old things bloom again…my heart will smile:)