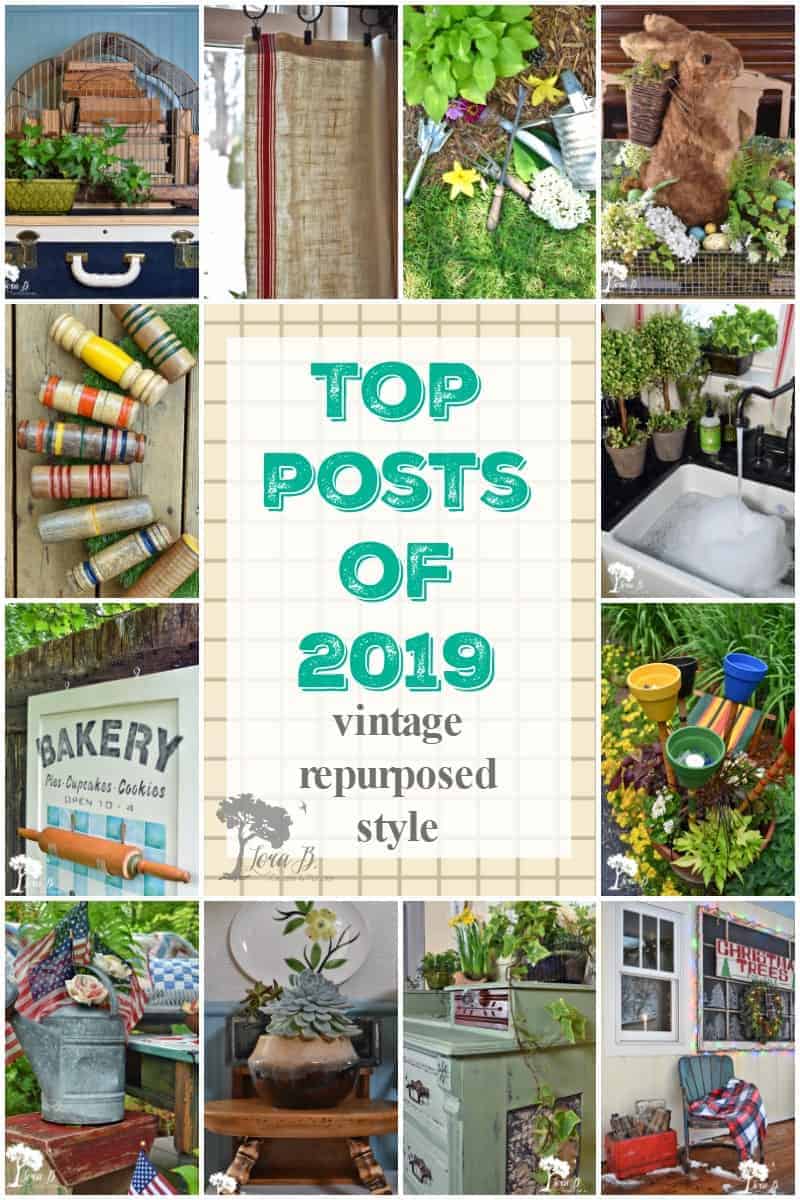 The end of the year is a great time to look back and see what you all liked the best in 2019! It's a time when bloggers pore over their Google Analytics and try to analyze what we're doing right so we can do that more. This year has been a great year of meeting new friends who also love vintage junk repurposing and decorating! I'm so grateful for all of you who visit here and send your sweet comments my way. It makes all the behind the scenes work so worth it! Here's what the stats say (most clicked on) were the Top Posts of 2019!
Top Posts of 2019
Click on the title if you missed any of these, and Pin Away!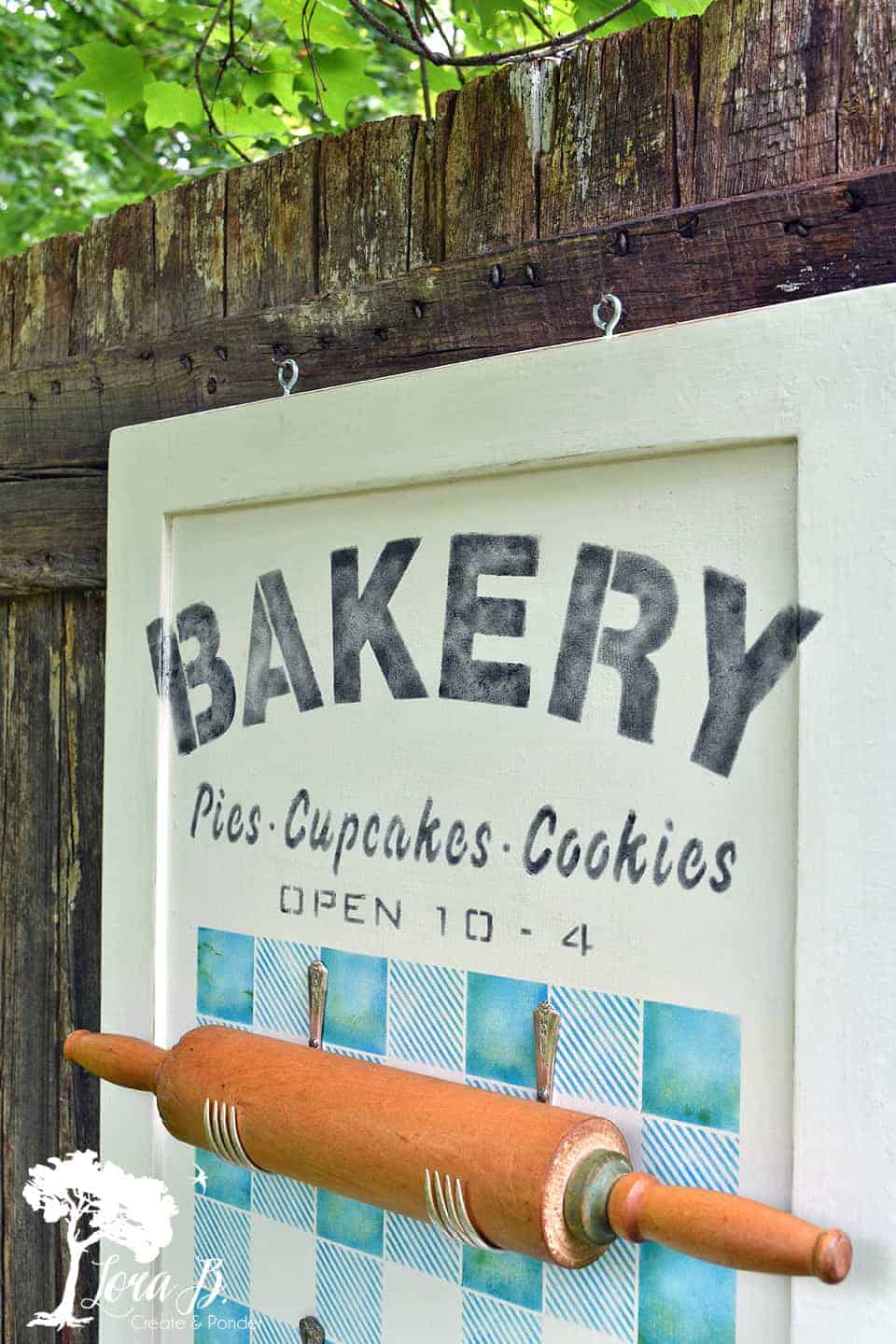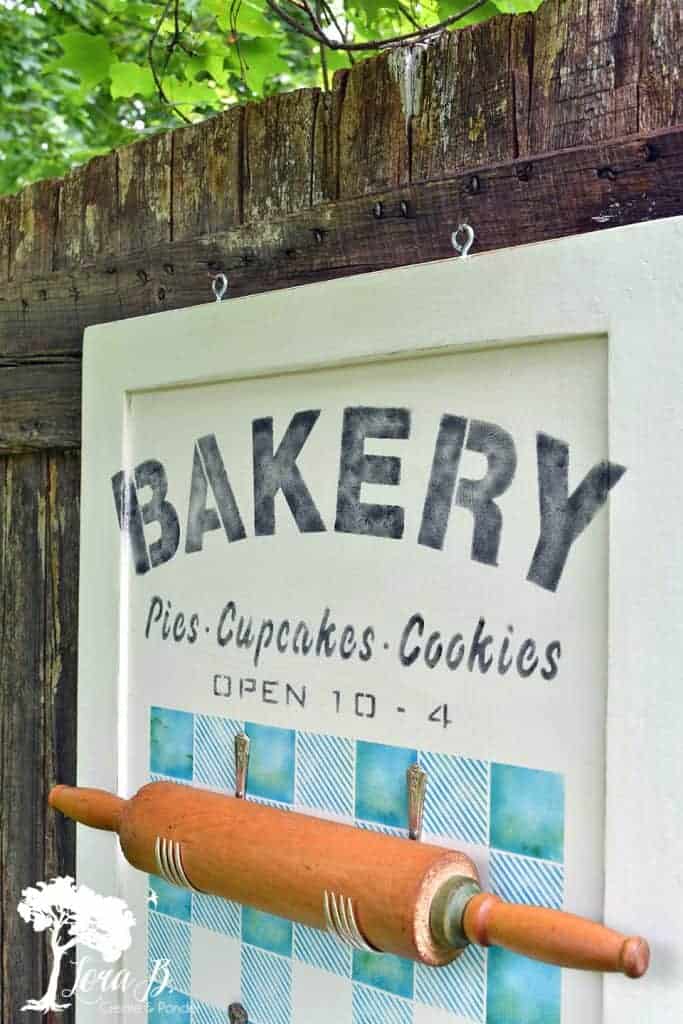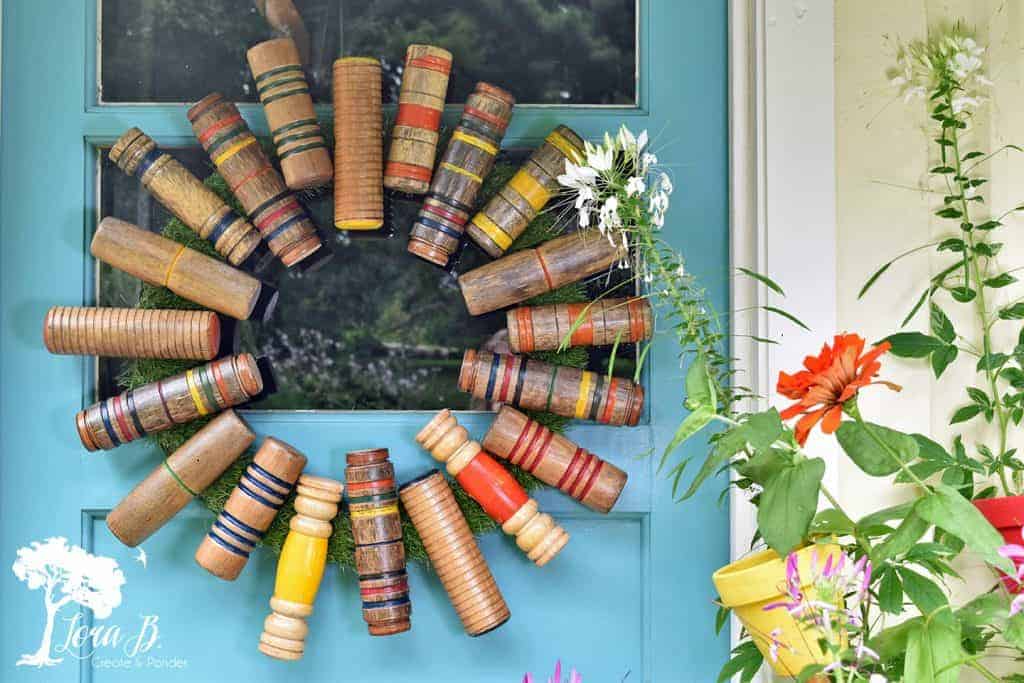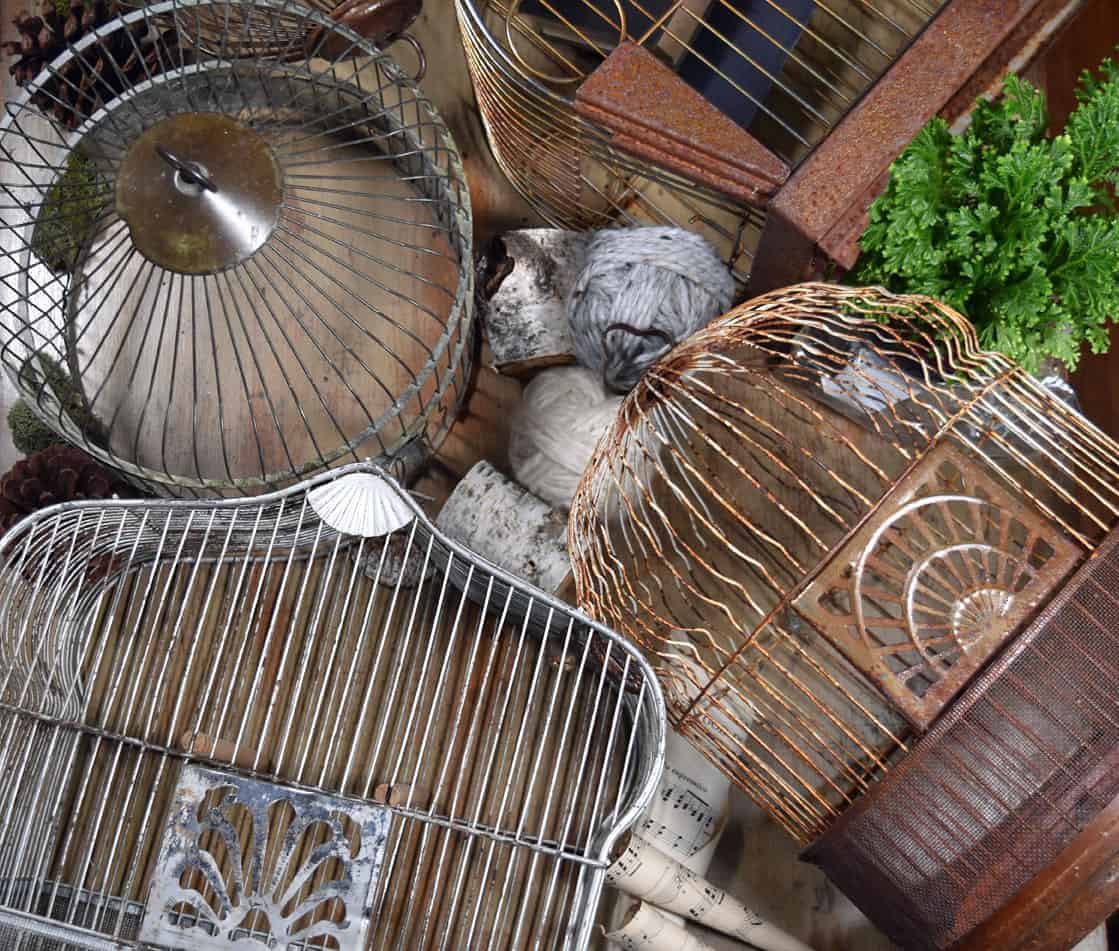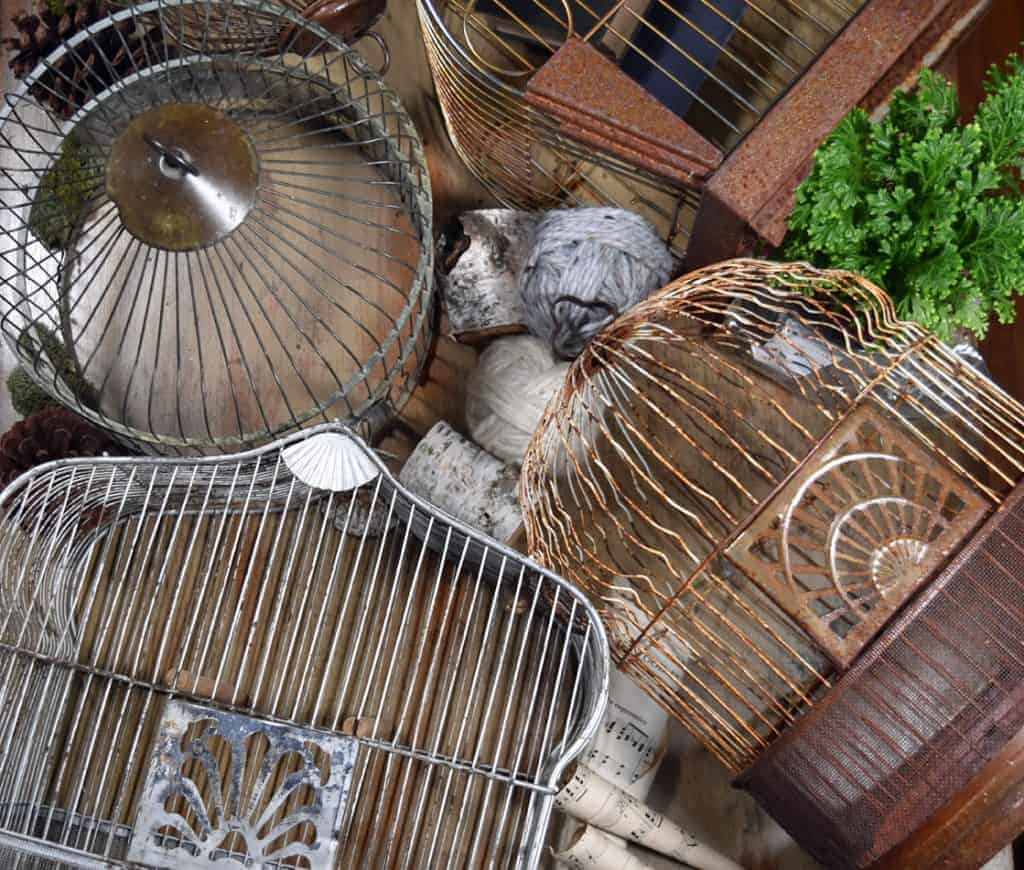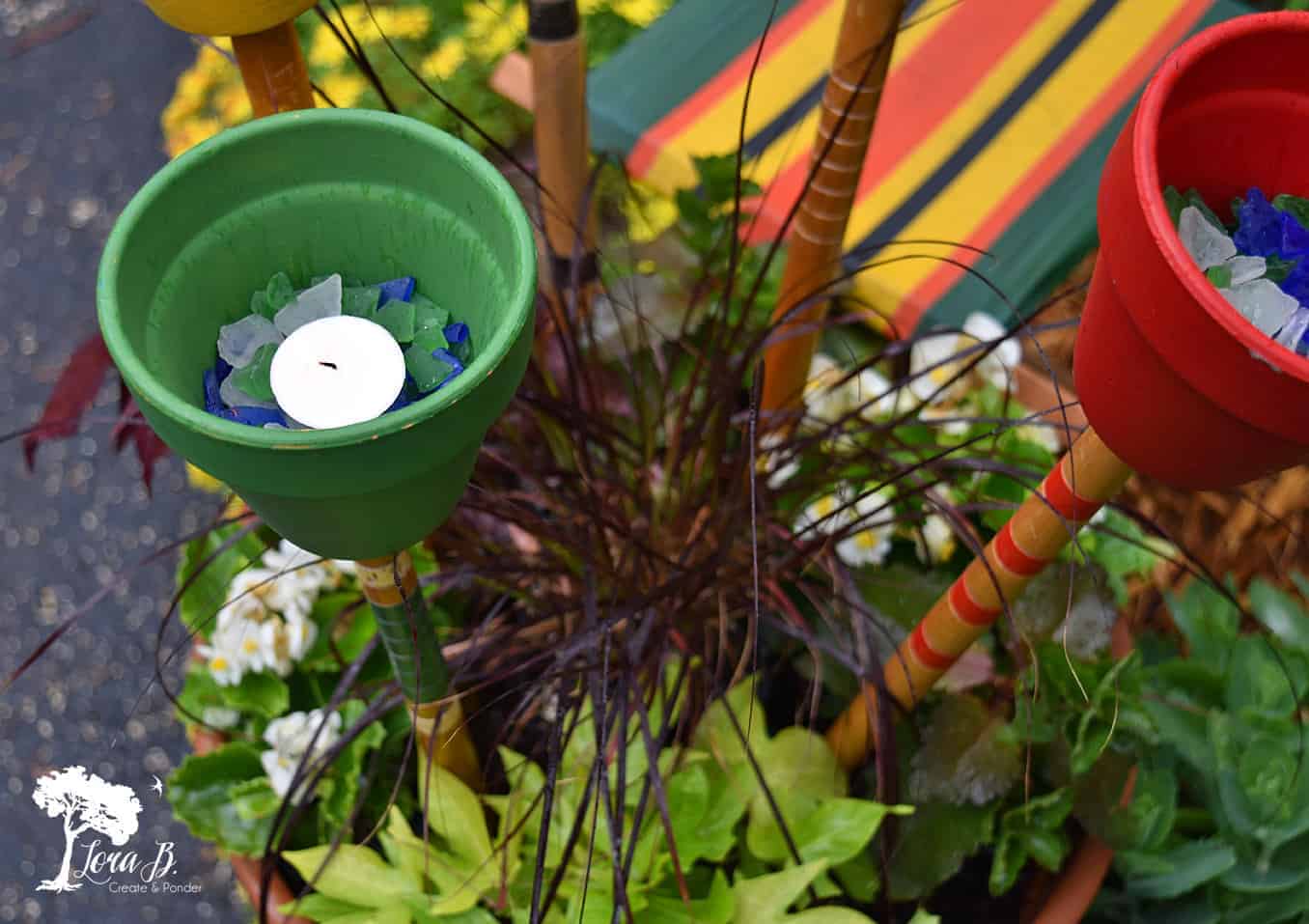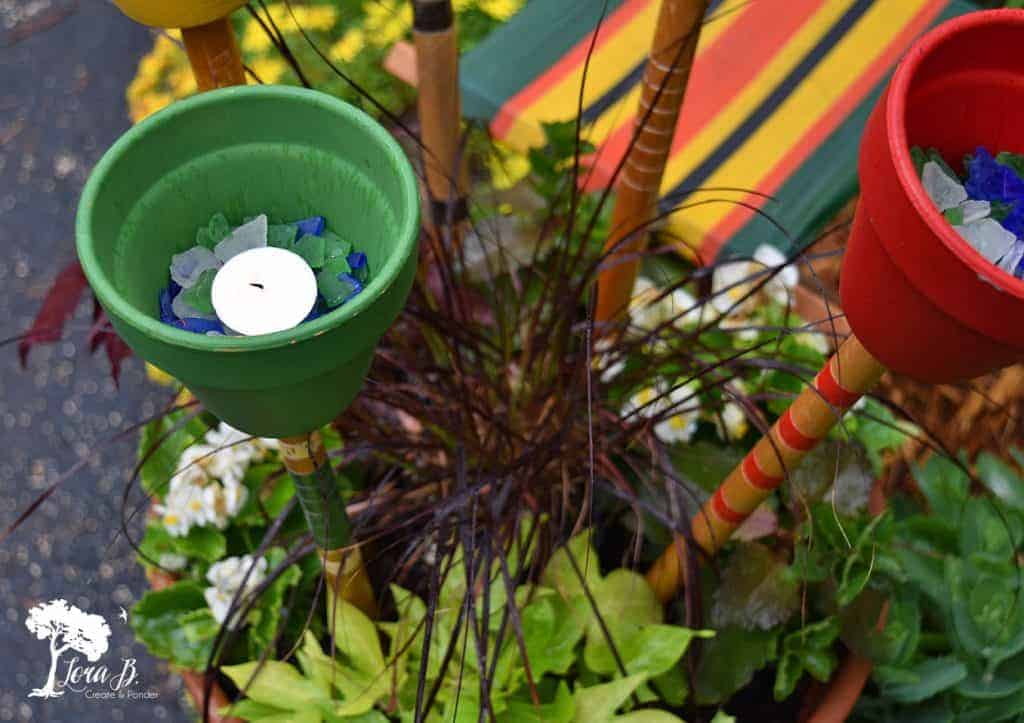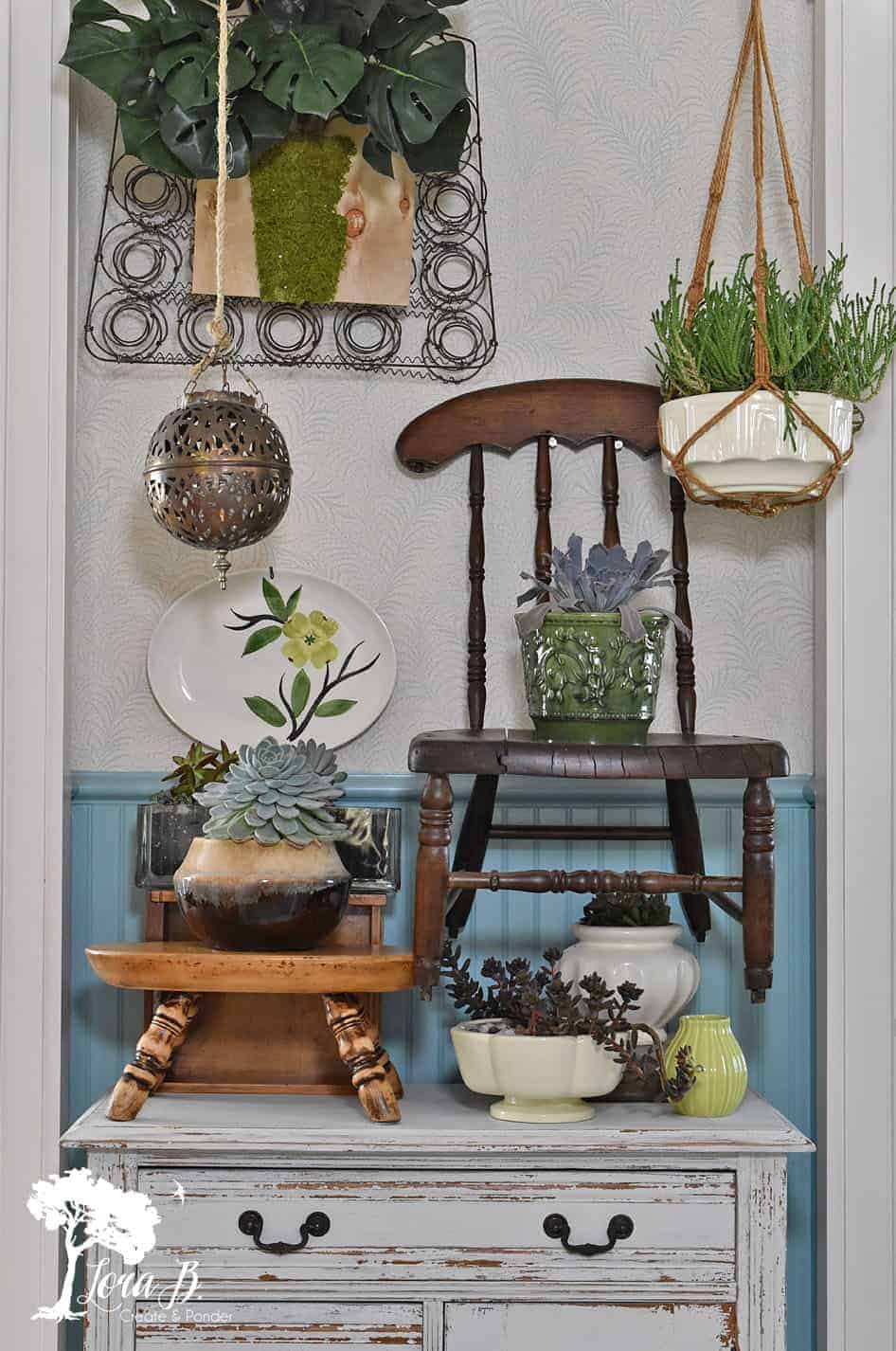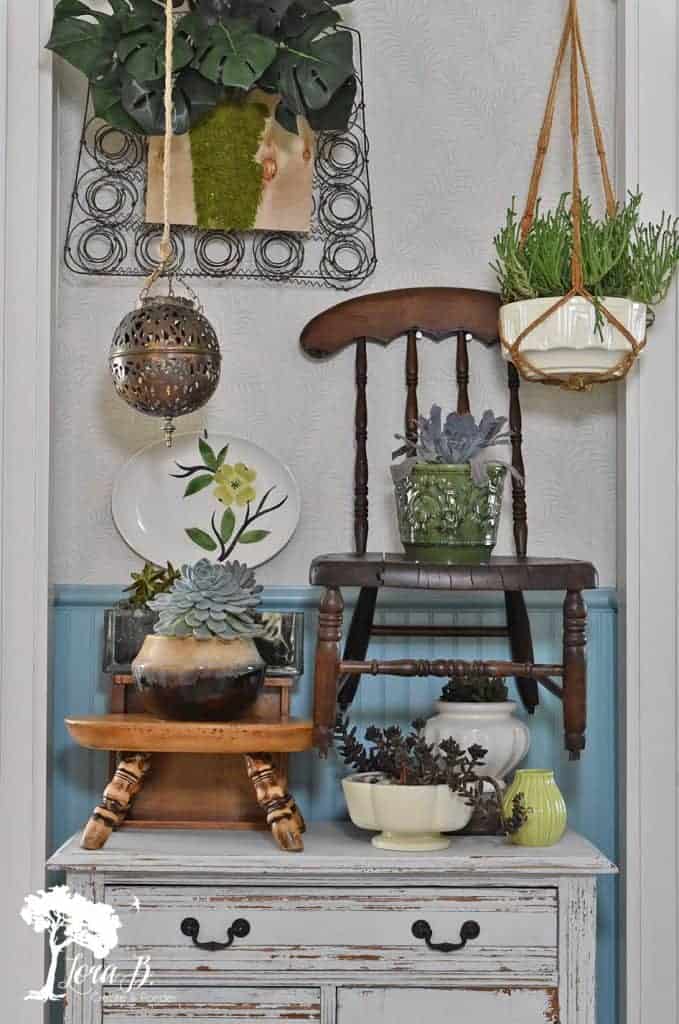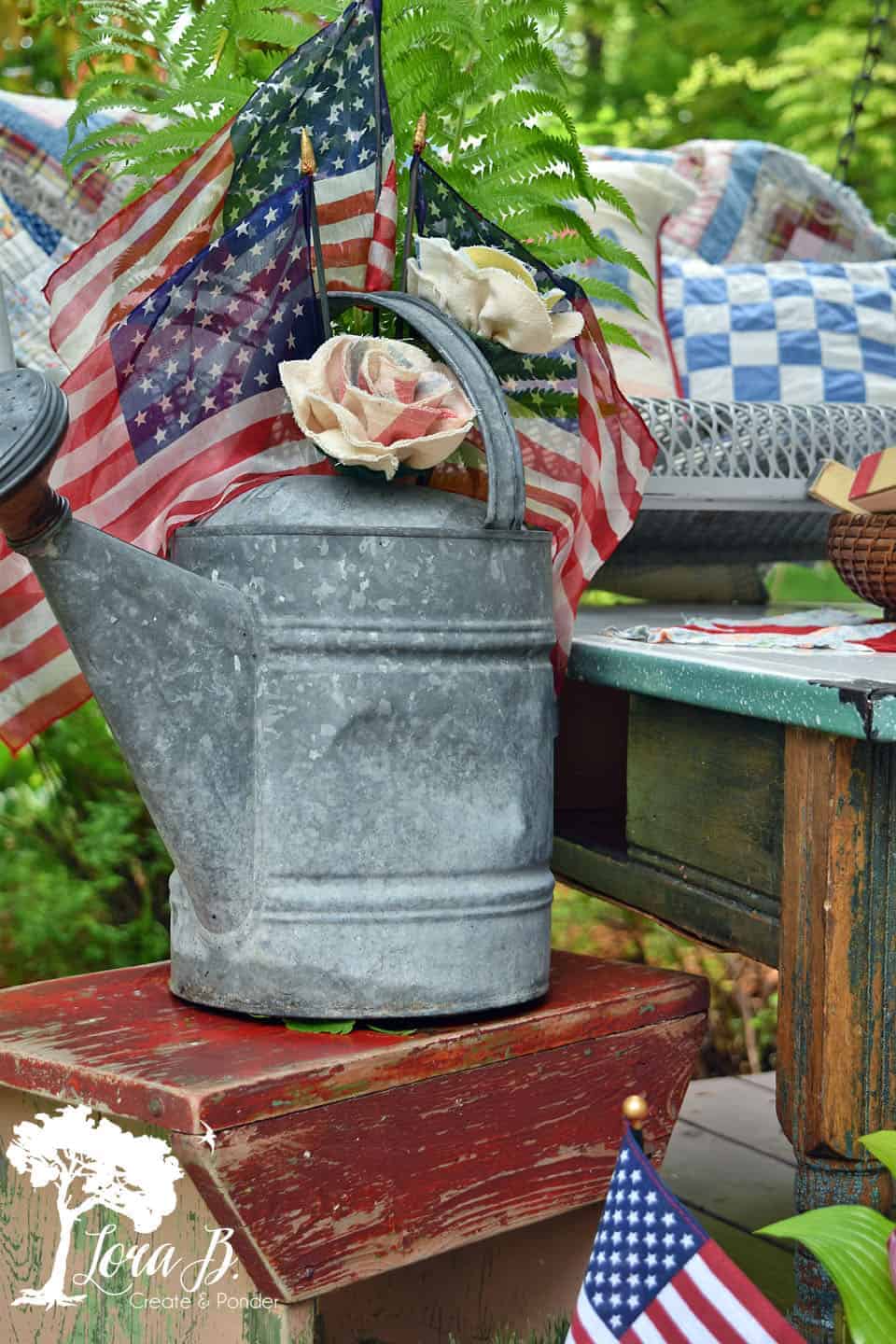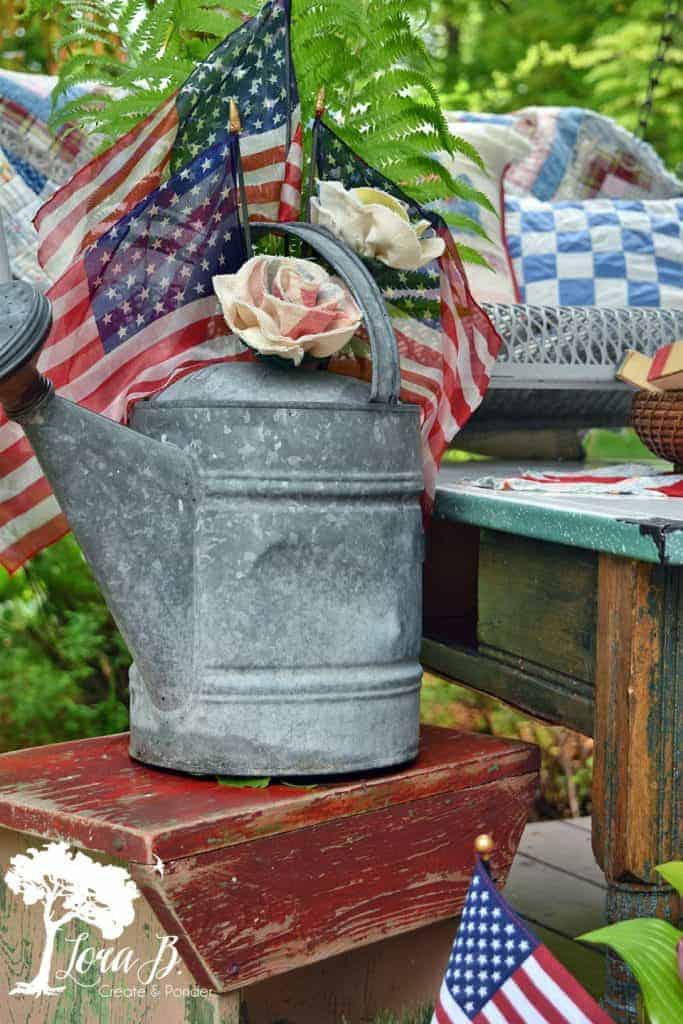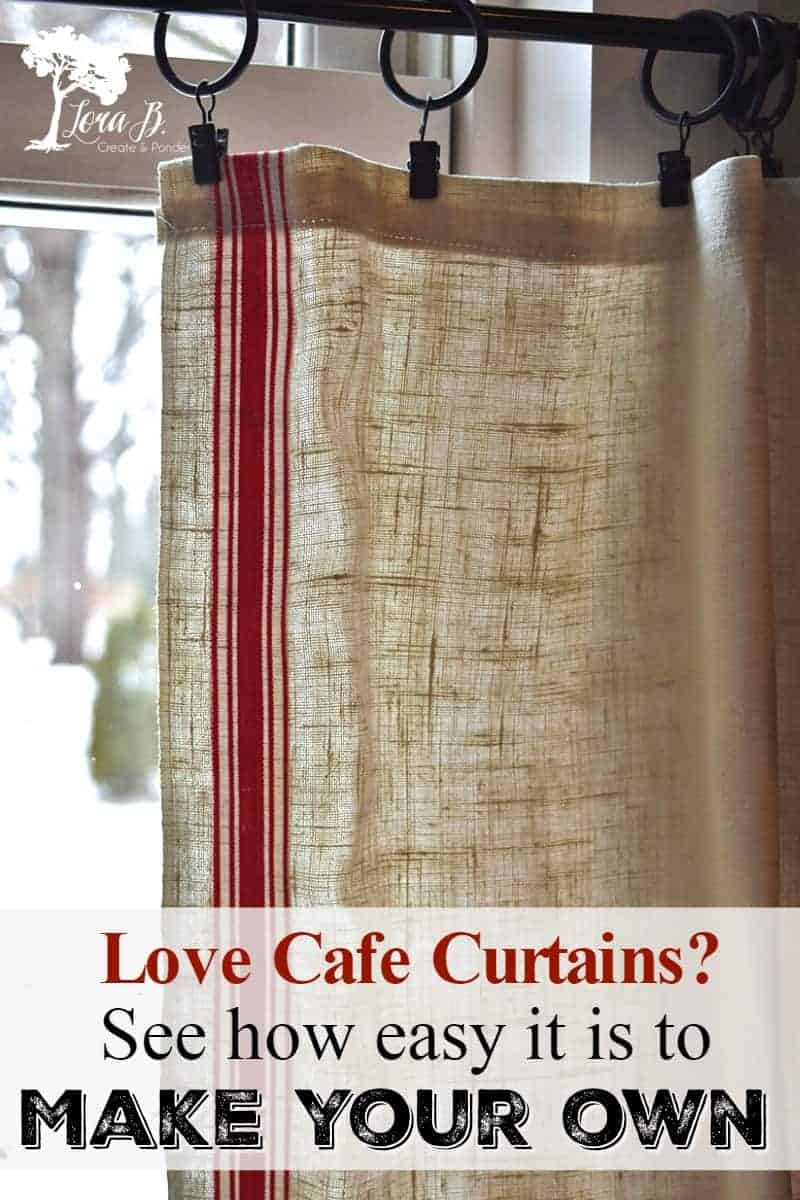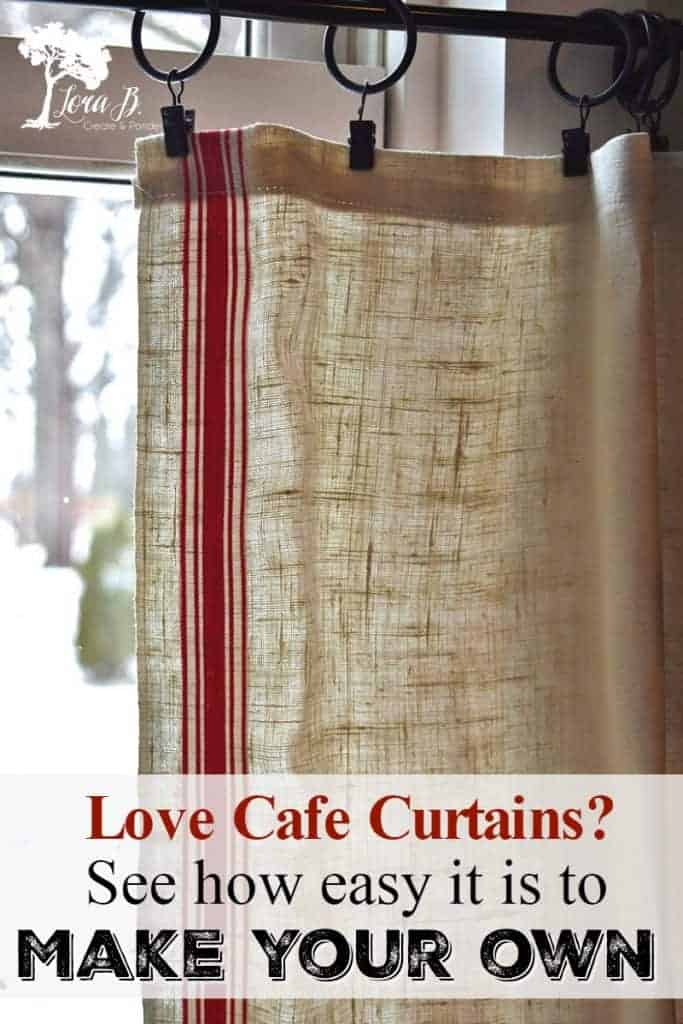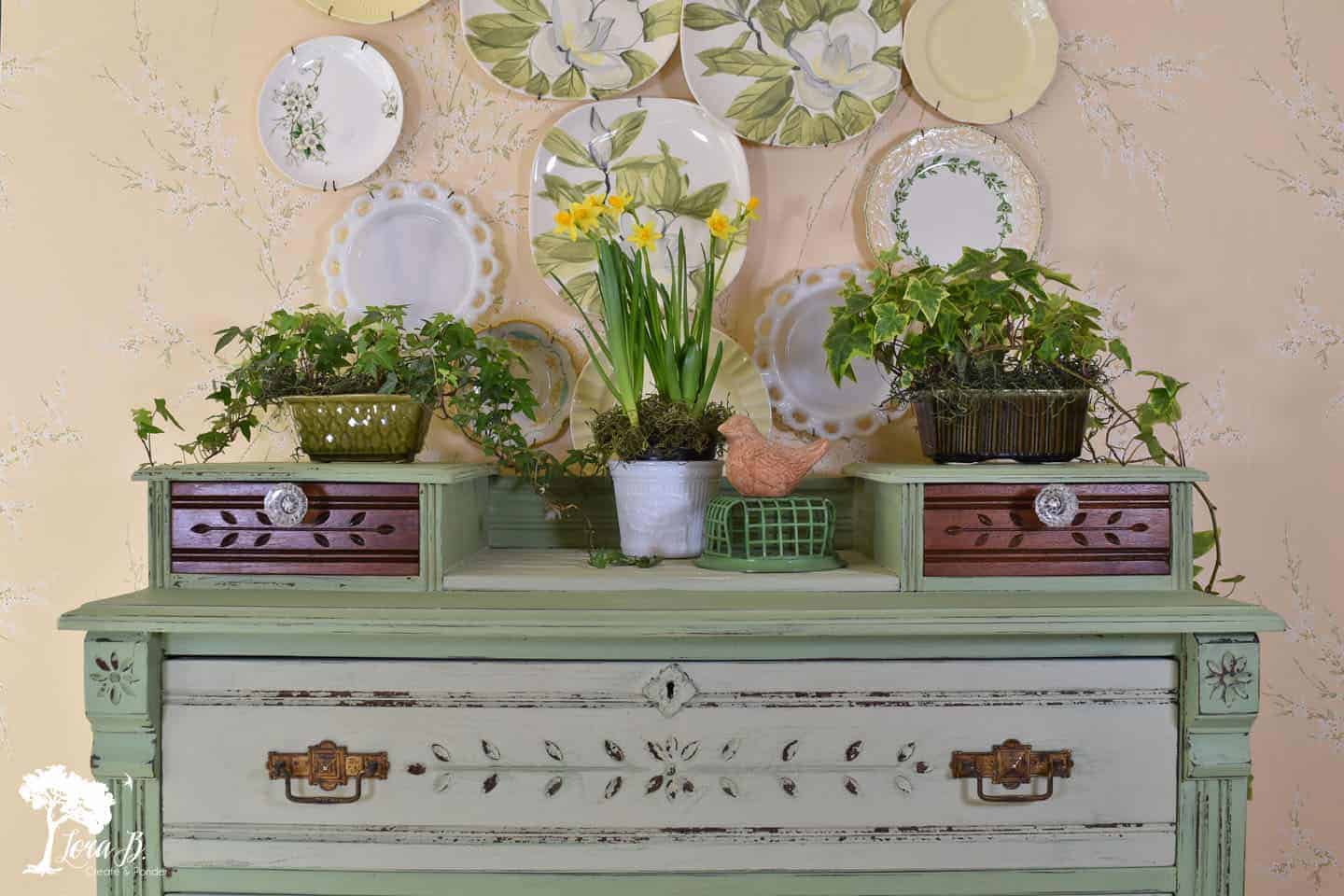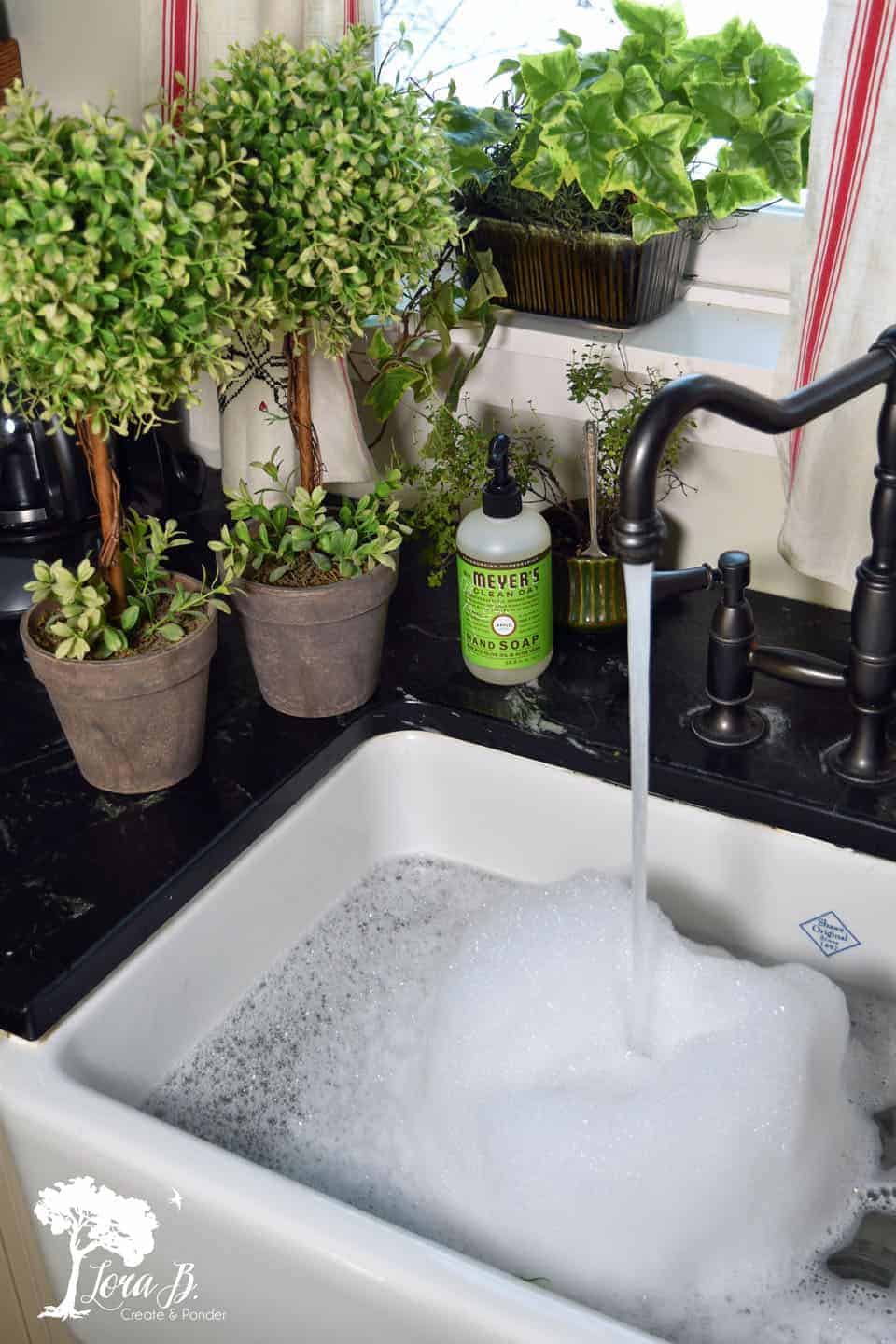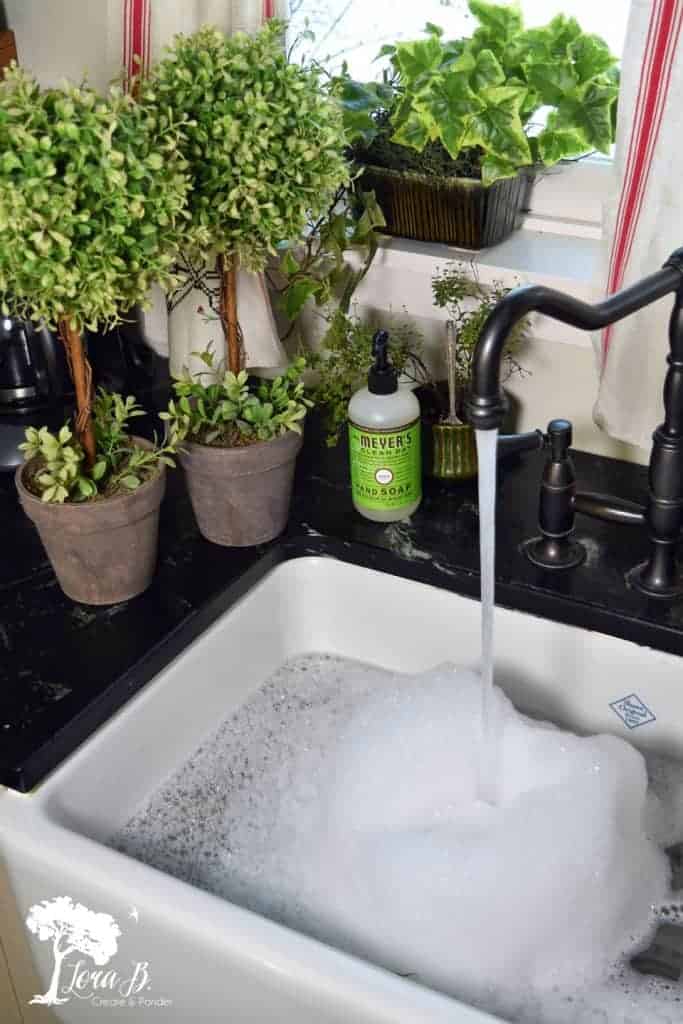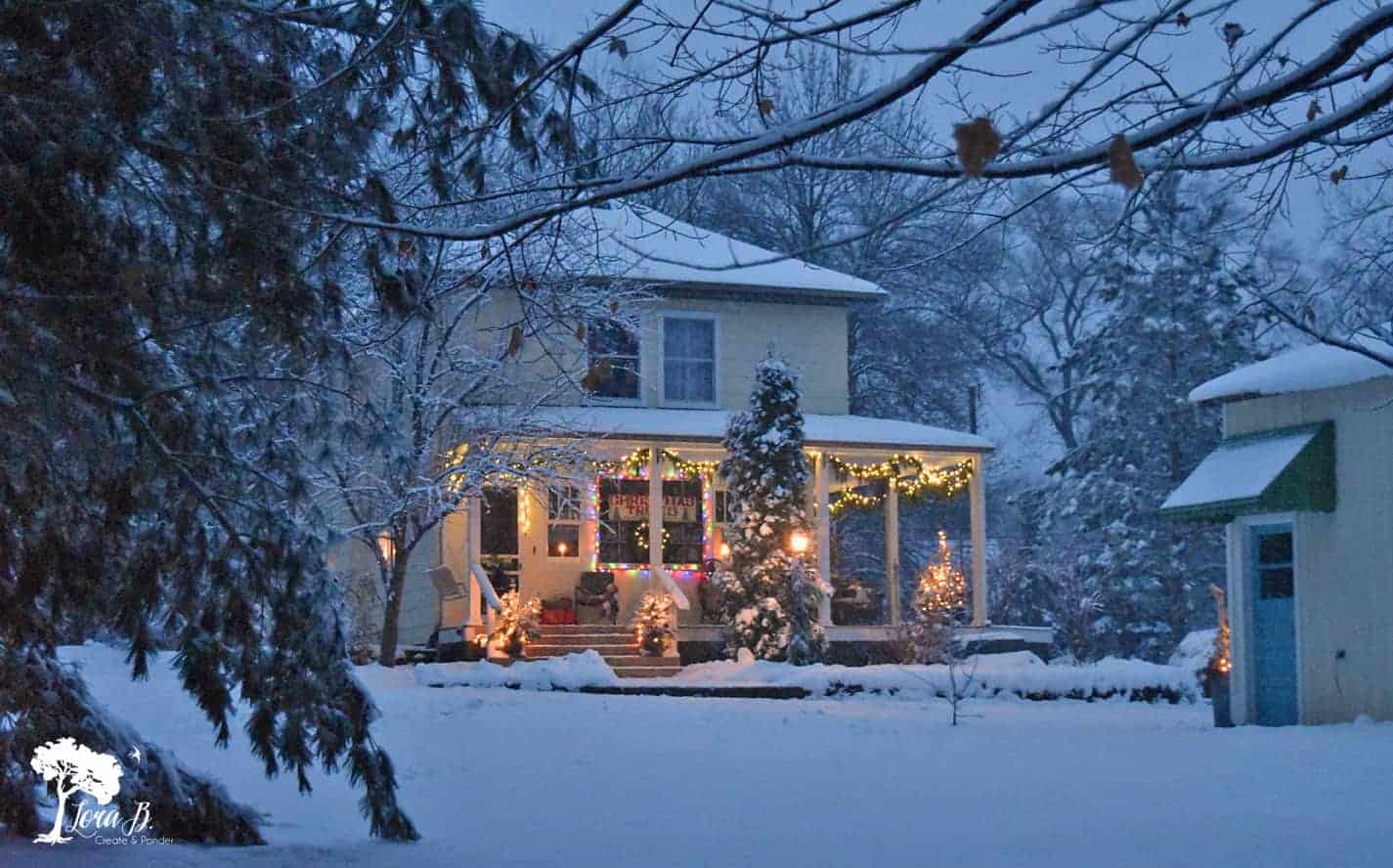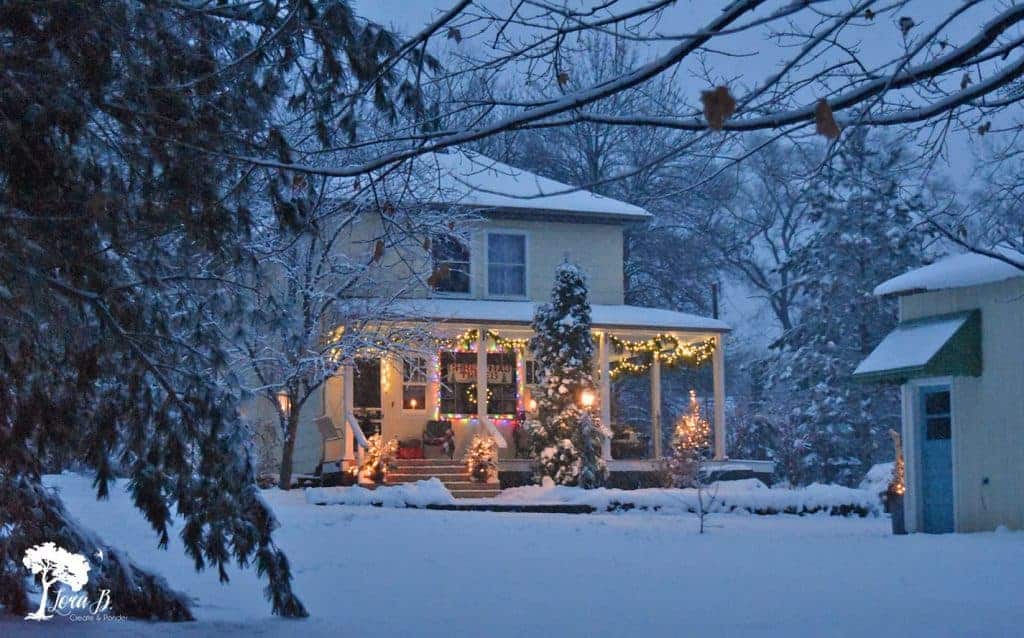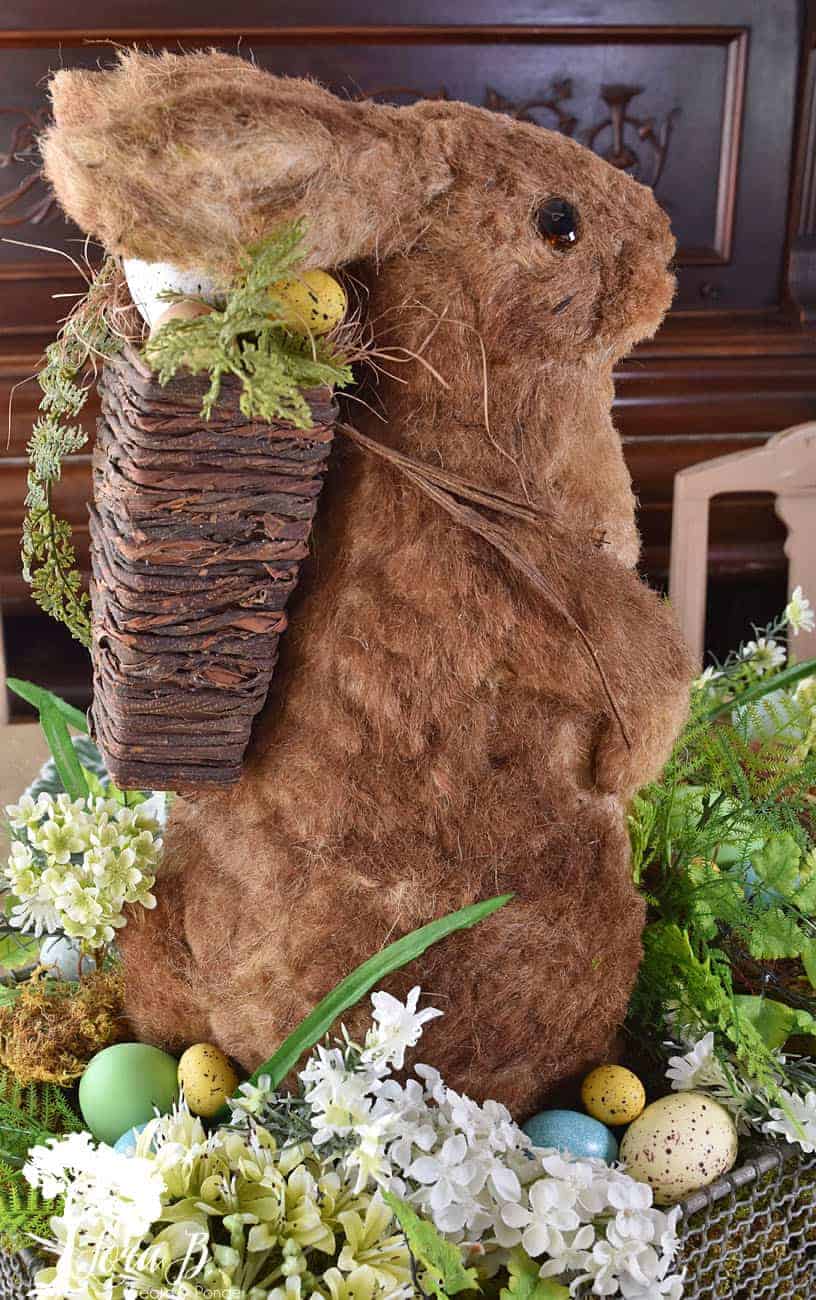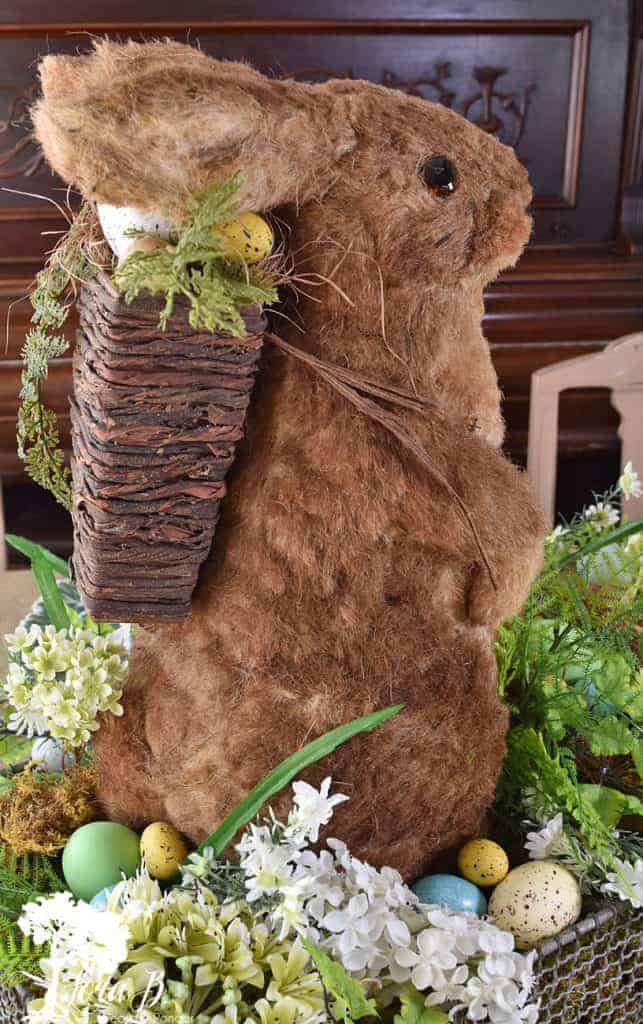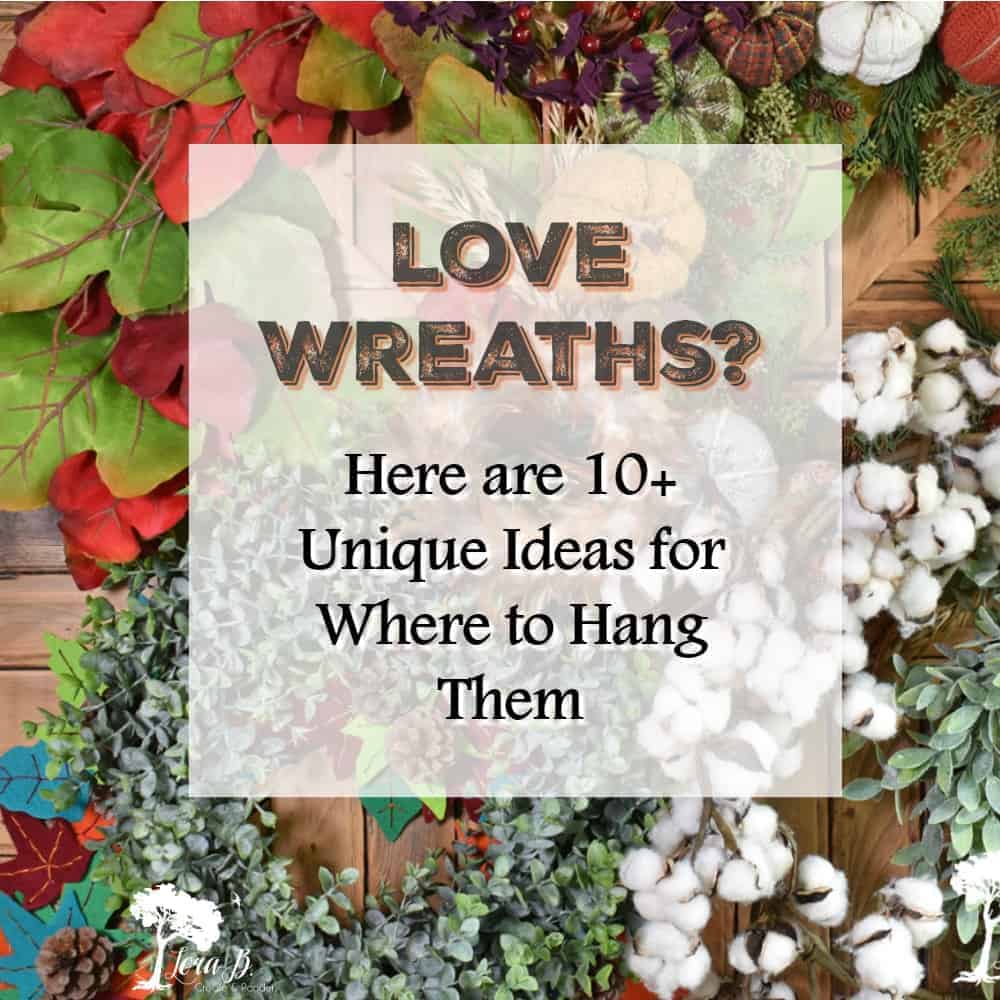 Definitely a wide range of seasonal posts there for an overview! Did you see any of your favorites here? Or did you have another favorite that didn't make the list? I know I've got some creative projects that came into being this year that didn't make this list; I'll share them with you later in the week.
I do want you to know that one of the most visited places on the blog is the FREE Insider's Resource Library! I can see that you all continually visit back and are enjoying all the helpful and decorative resources there, which makes me so happy!
If you're not an Insider yet, definitely become one today down below!
There are so many great tips, tricks and easy decor printables there, I think I need to do a little re-org on them, so you can find them by season more easily. I'll add that to the New Year's goals!
Thank you so much for reading, and taking the time to comment or reply to the weekly newsletters. I so enjoy hearing from you and hearing about your latest creative adventures and vintage finds! Hope you enjoyed this yearly look back, the Top Posts of 2019!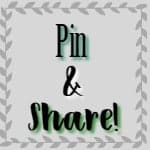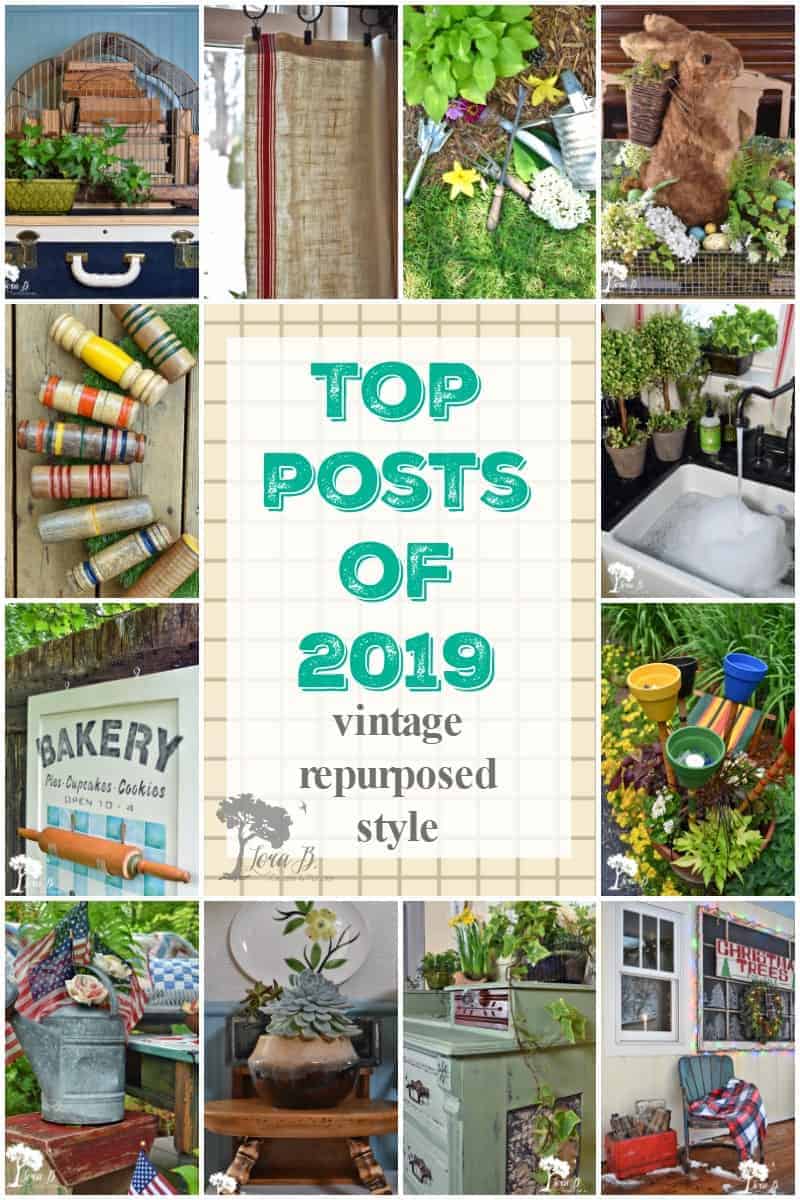 Sharing at these lovely parties: