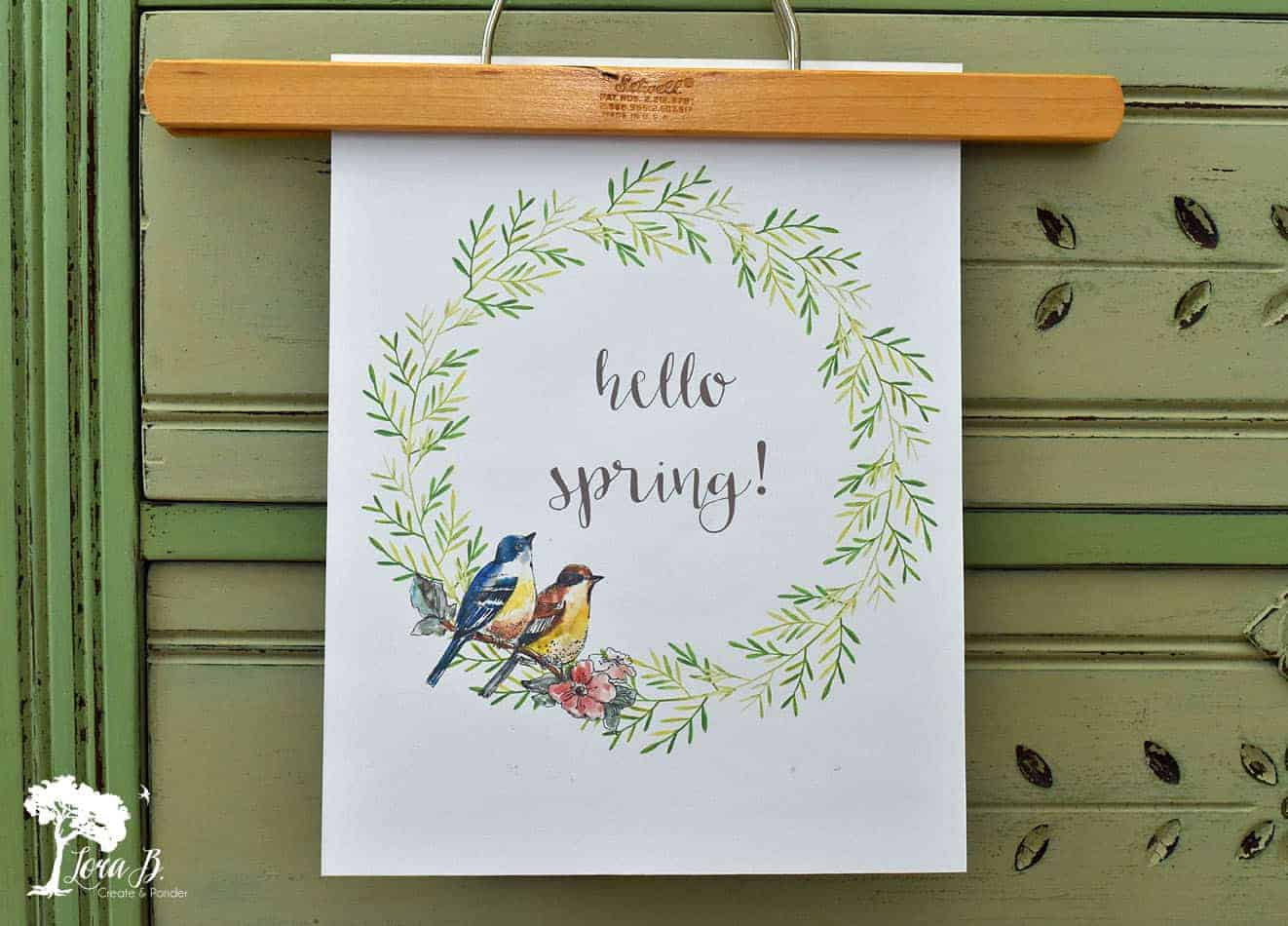 The birds outside my windows are proclaiming spring is here…or right around the corner, depending where you are! Time to banish winter and fill the house with the sweet scenes of spring. Today I've rounded up my best spring-spiration for you! Whether you're in the crafting or DIY mood, or want to breathe some fresh ideas into your home's decor, I'm hoping these posts will guide you to see potential so you can create the unique. Here are my 12 Best Spring Decorating and DIY Ideas + a Free Spring Printable.
Become a Lora B Insider
First off, if you'd like to start your spring decor with this fresh, FREE printable, simply become a Lora B Insider. You'll get unlimited access to all my helpful and decorative resources in my Insider's Library. You'll also keep up with my creative adventures in my weekly email. I'll send you the password today!
If you're already an Insider, check your weekly email for the Resource Library password. Have fun with this cute spring wreath!
12 Best Spring Decorating and DIY Ideas from Lora B
These are some of my favorite spring projects and decorating ideas from the last couple of years. I'm getting inspired just looking at them myself! Hope you feel the same way. Pin away as you go through the ideas, so you'll have them for whenever!
Click on the title below each picture to get to the post.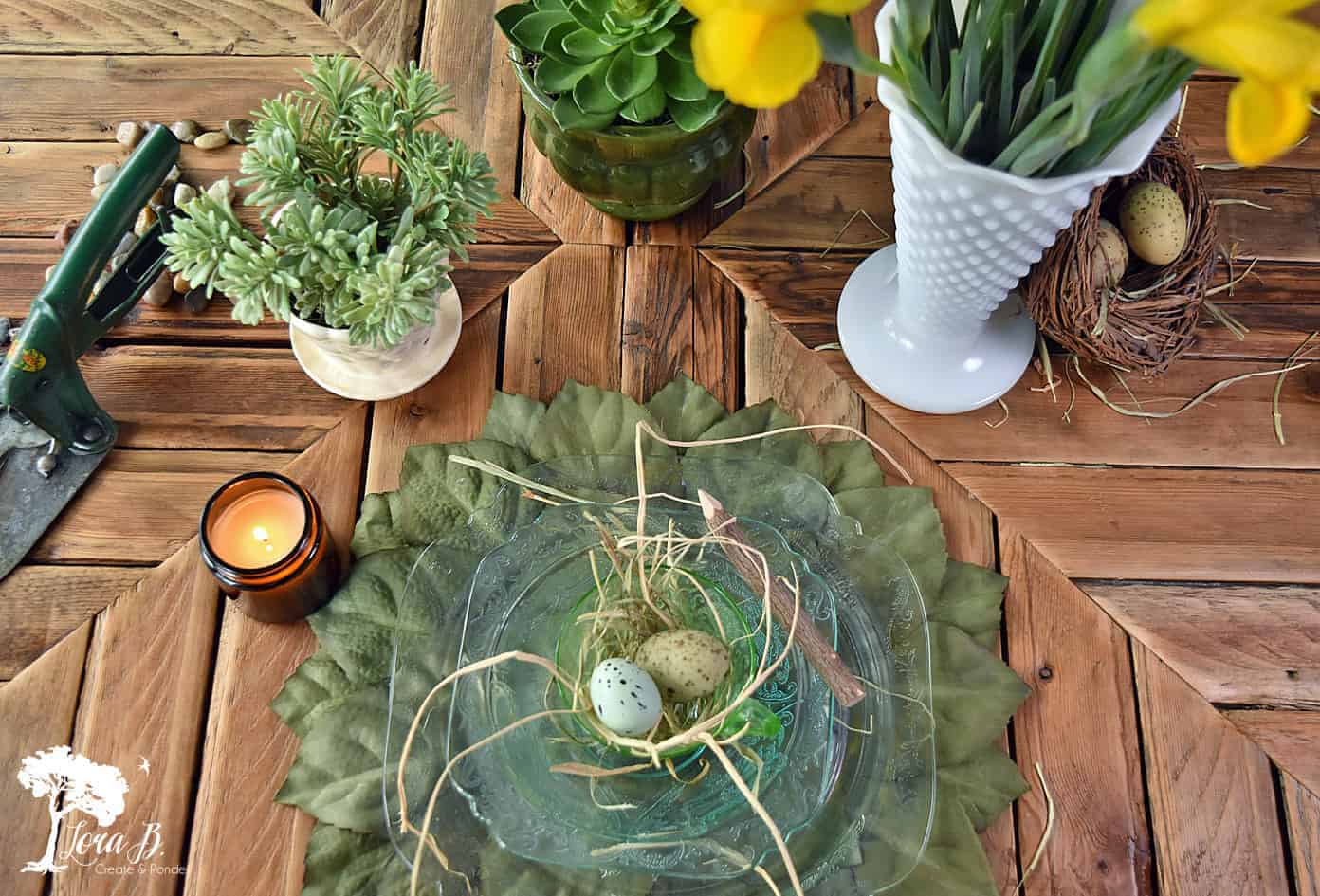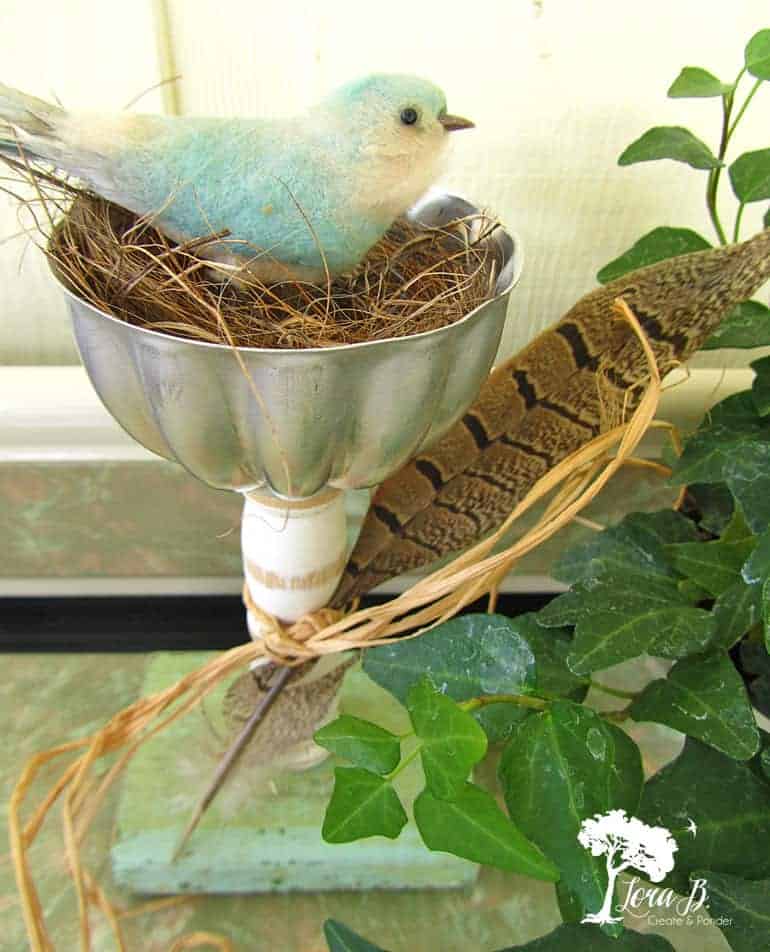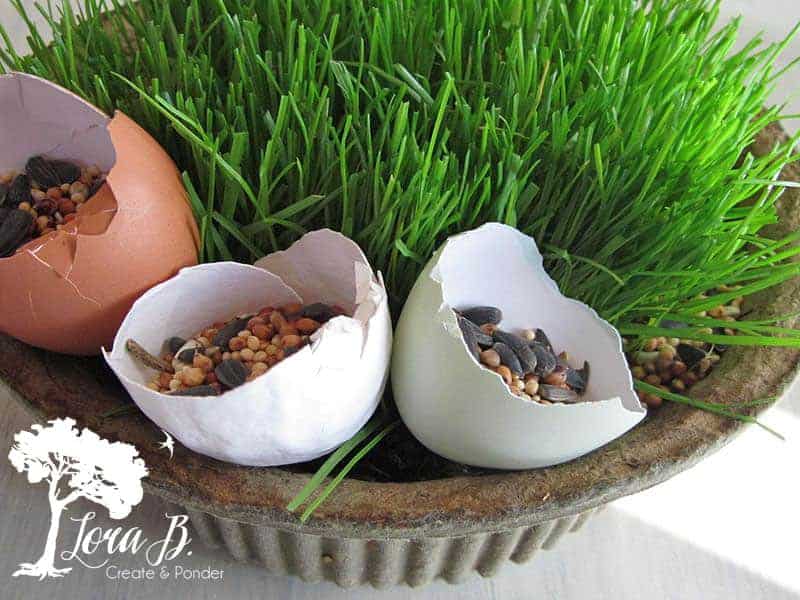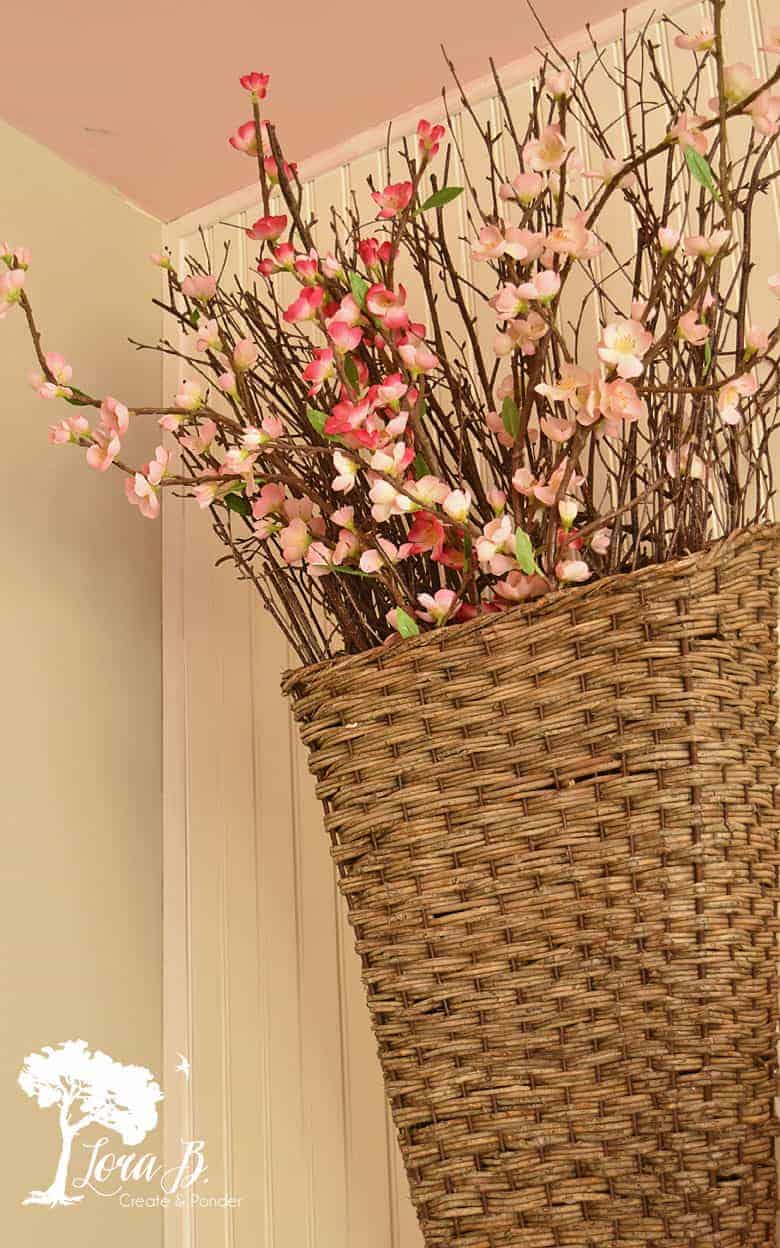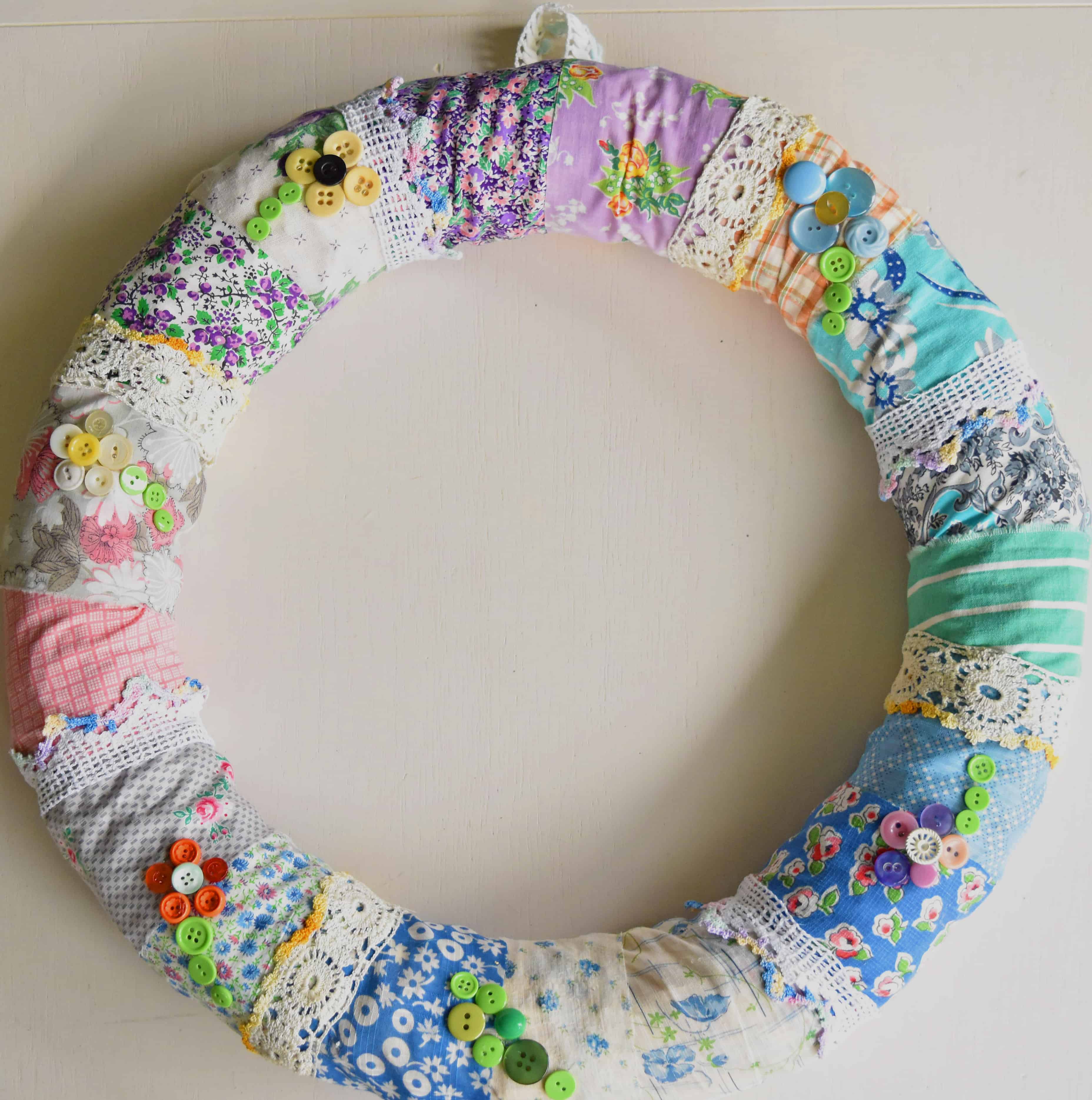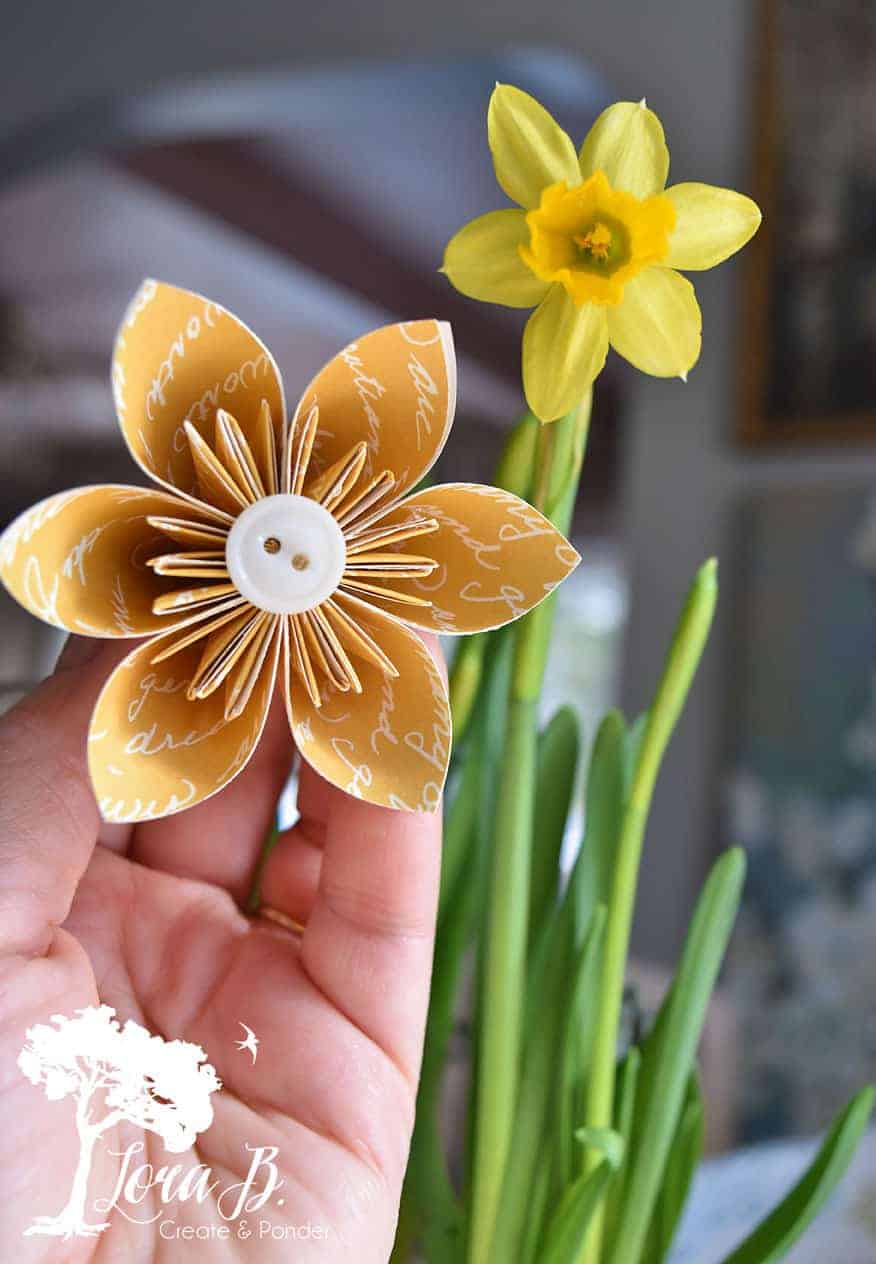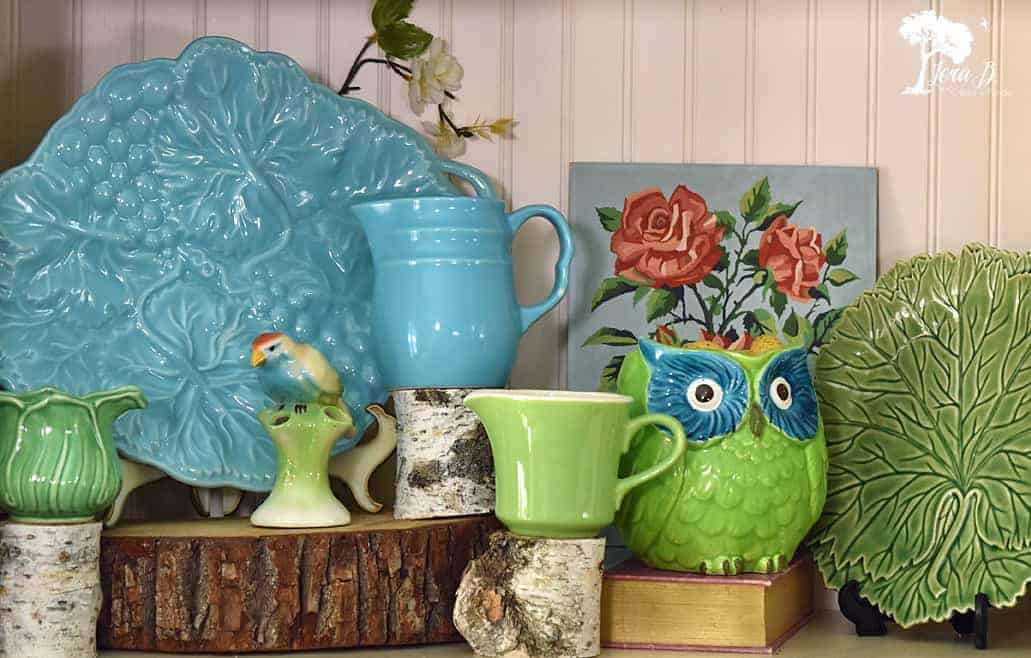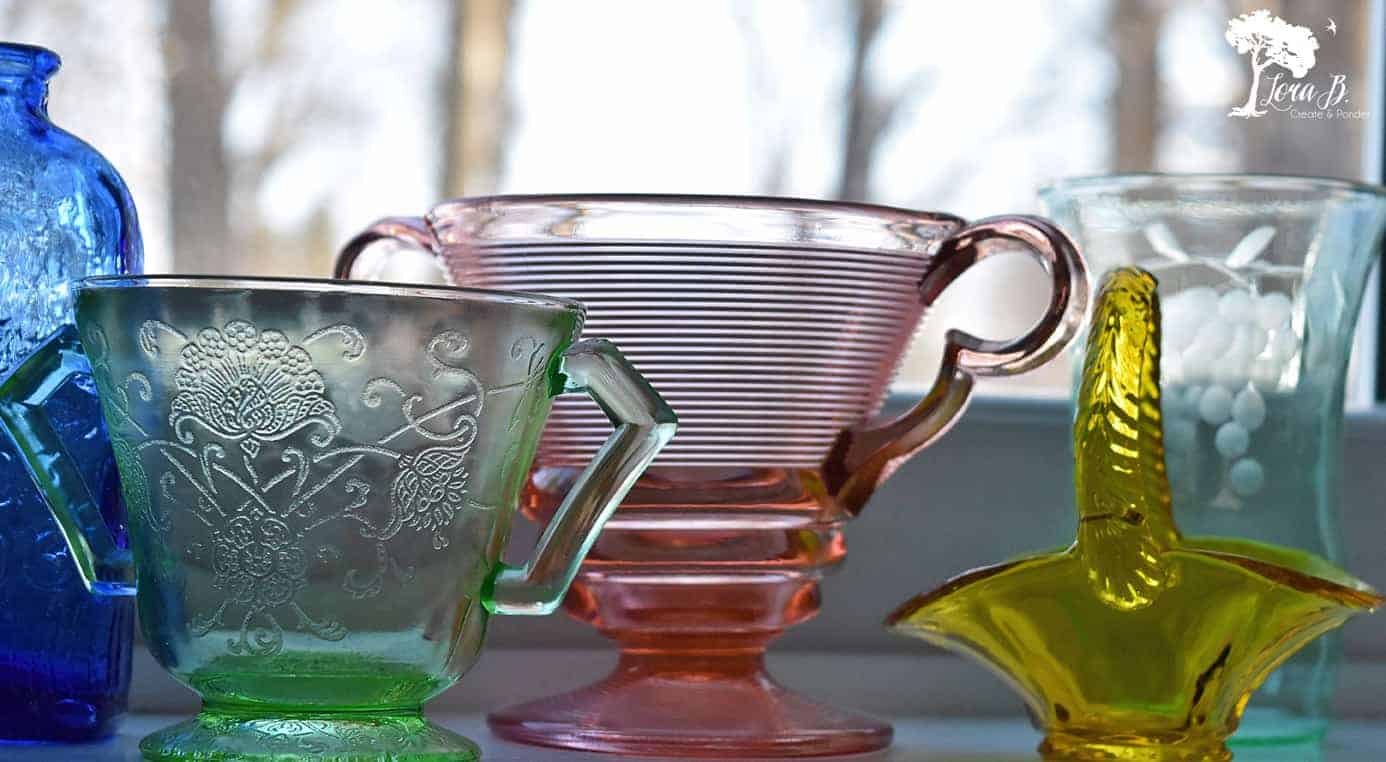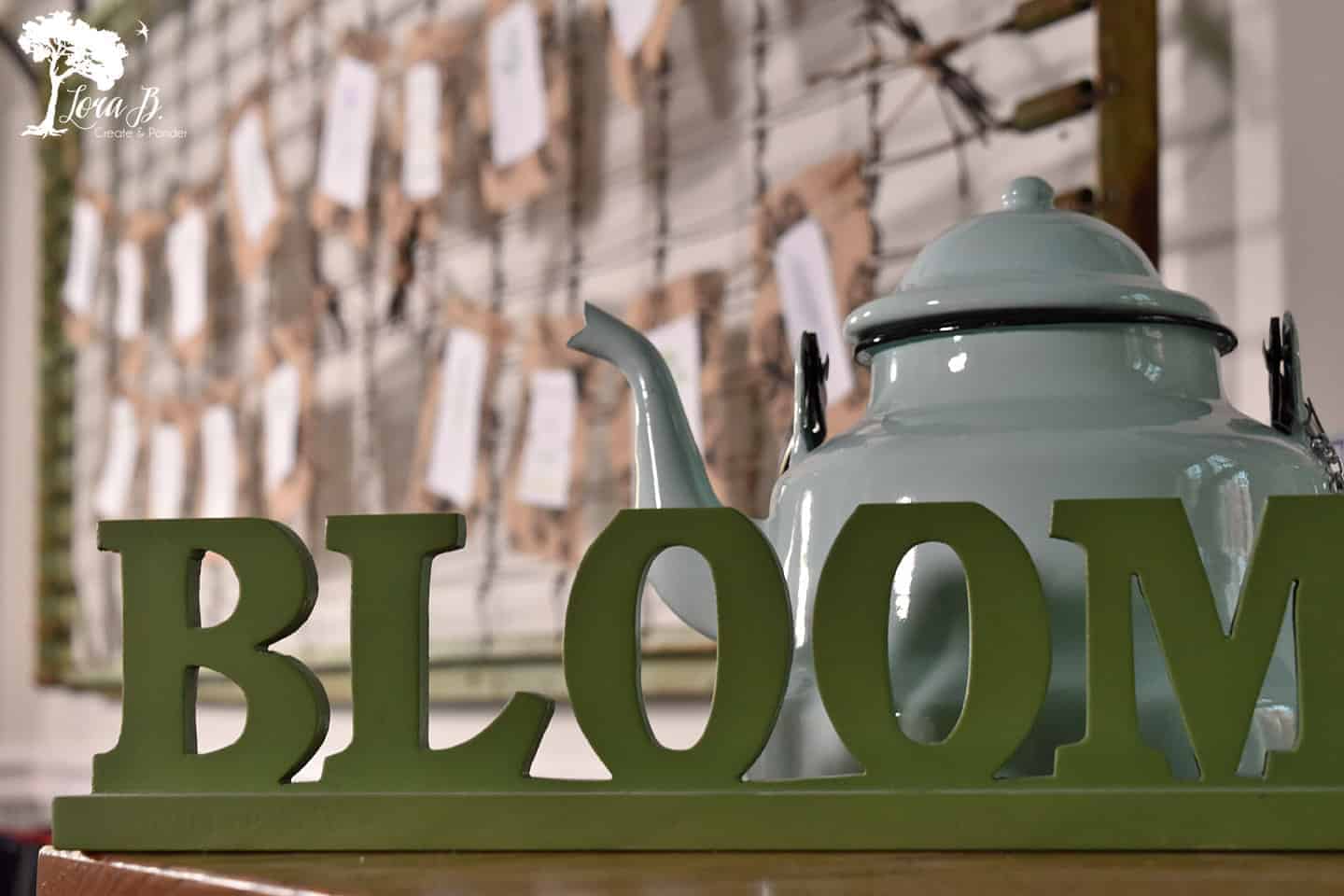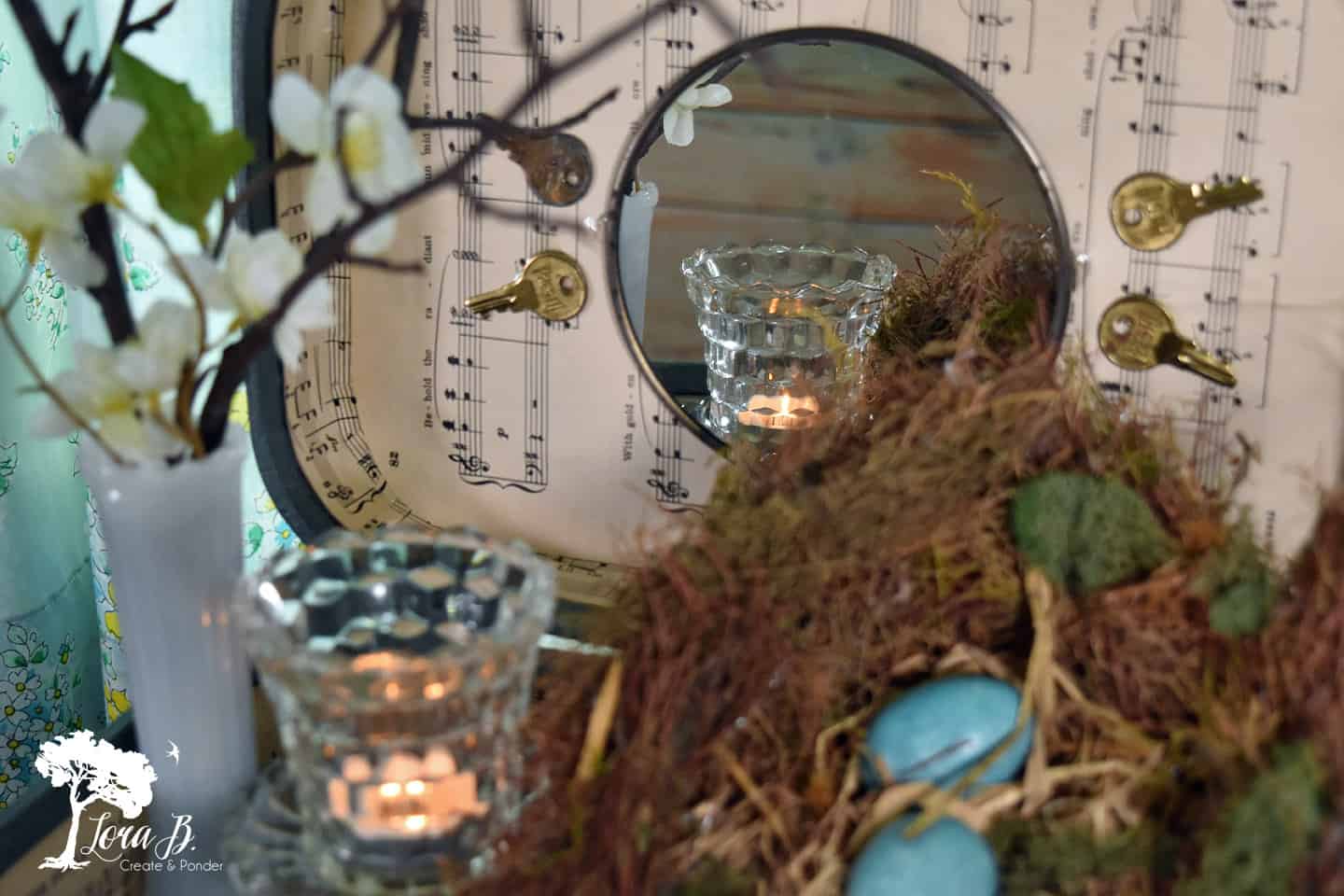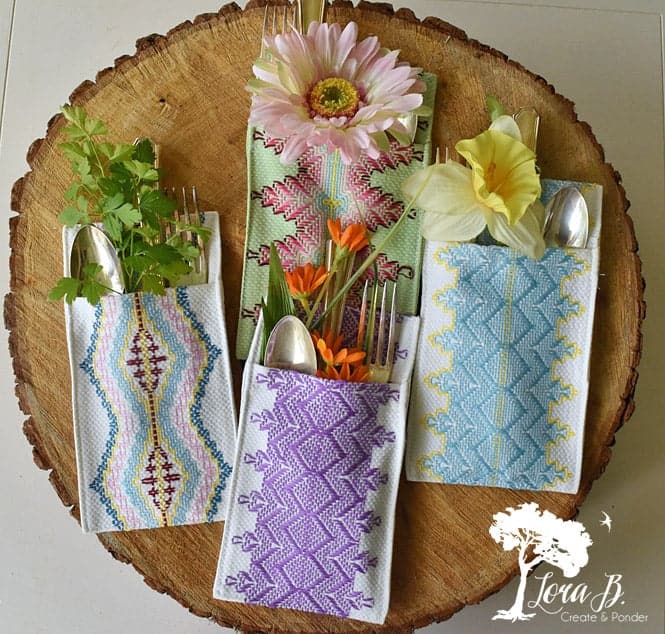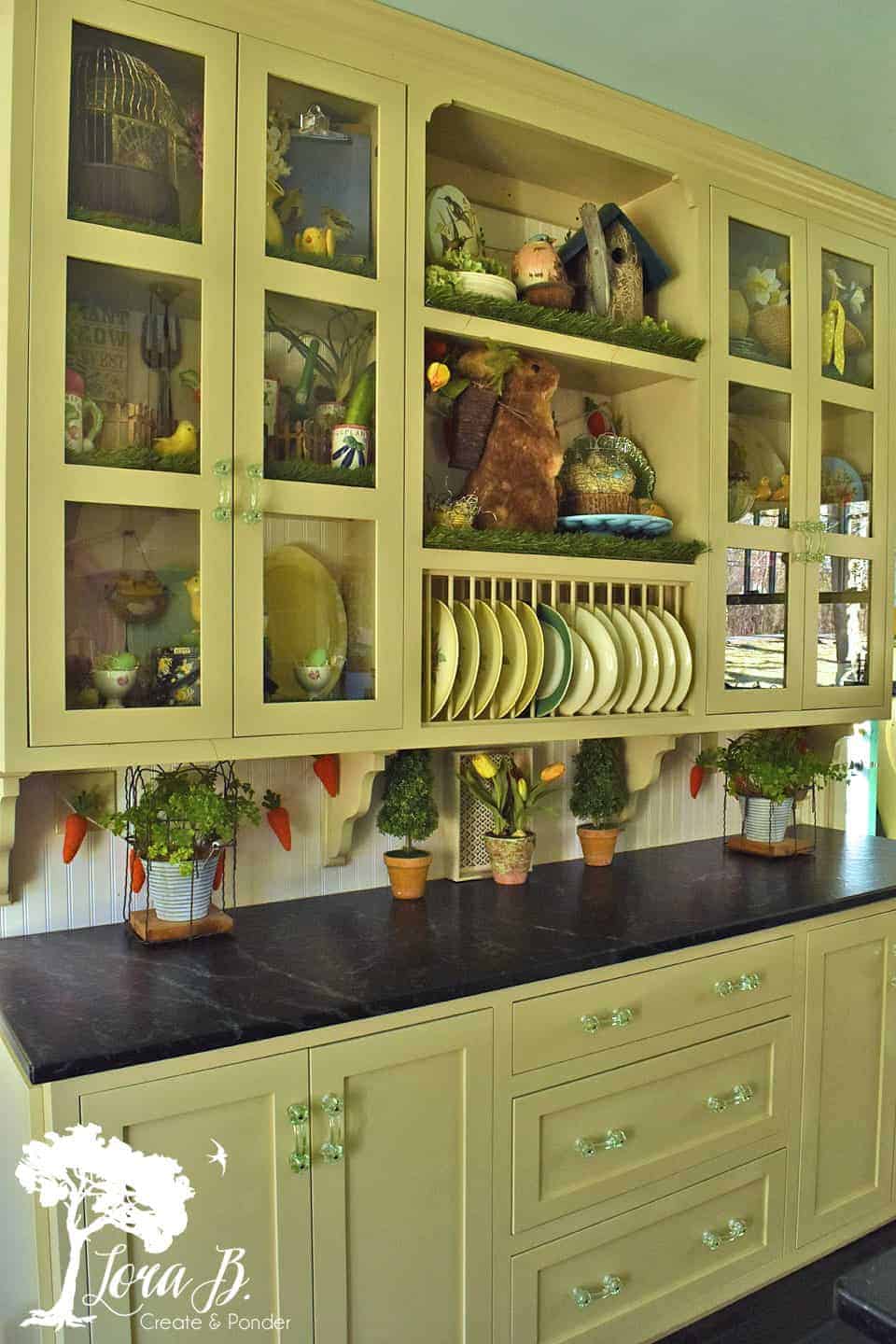 5 Tips for Styling Shelves
Did this spring-spiration get your creative juices flowing? I'm sure you won't have time to absorb all these ideas, so go ahead and Pin this post, so you can come back to it later and find everything. Whether you're in the mood for a craft or DIY project or to decorate your home for spring, I hope this 12 Best Spring Decorating and DIY Ideas + a Free Spring Printable put a smile on your face today!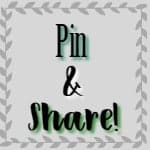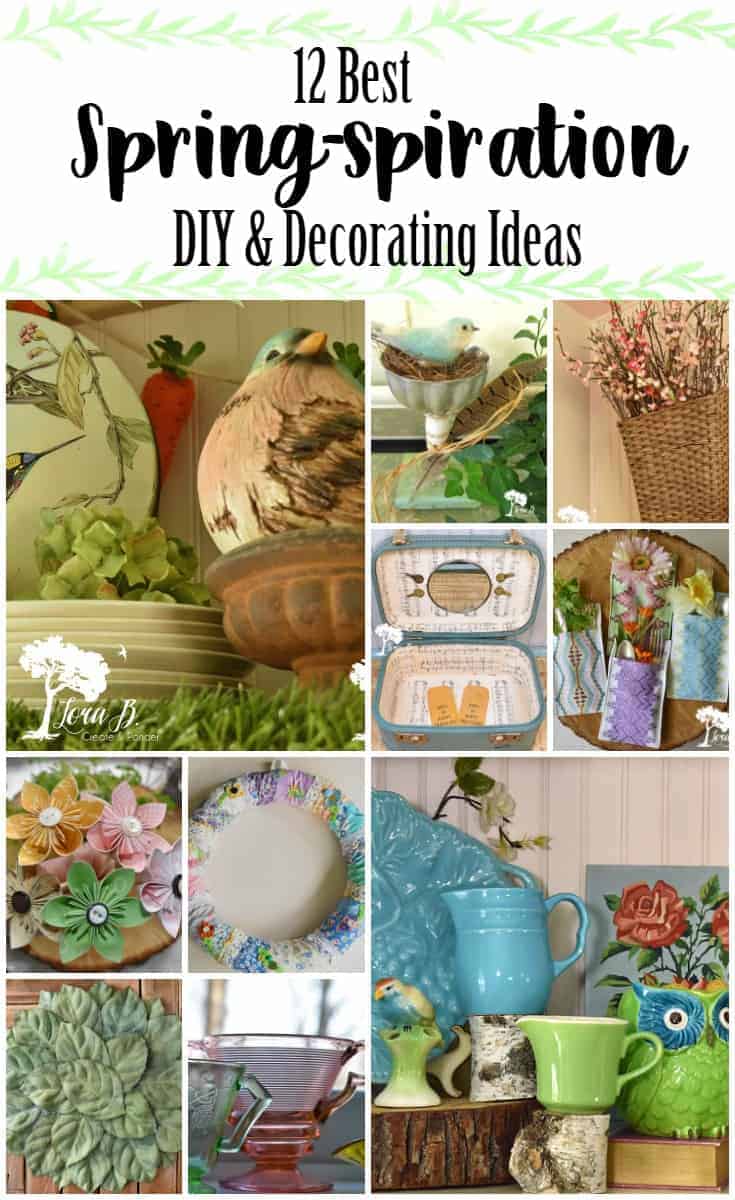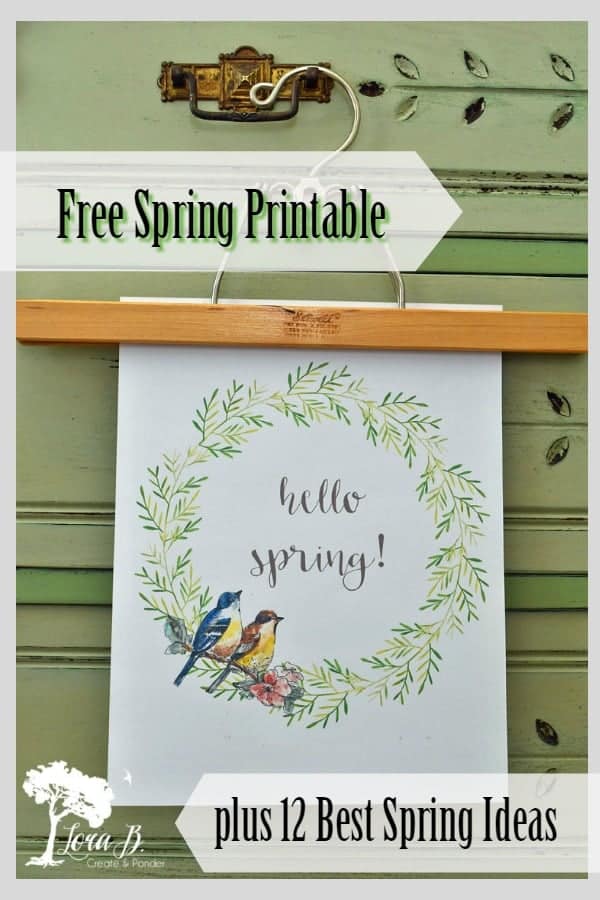 Sharing at these lovely parties: