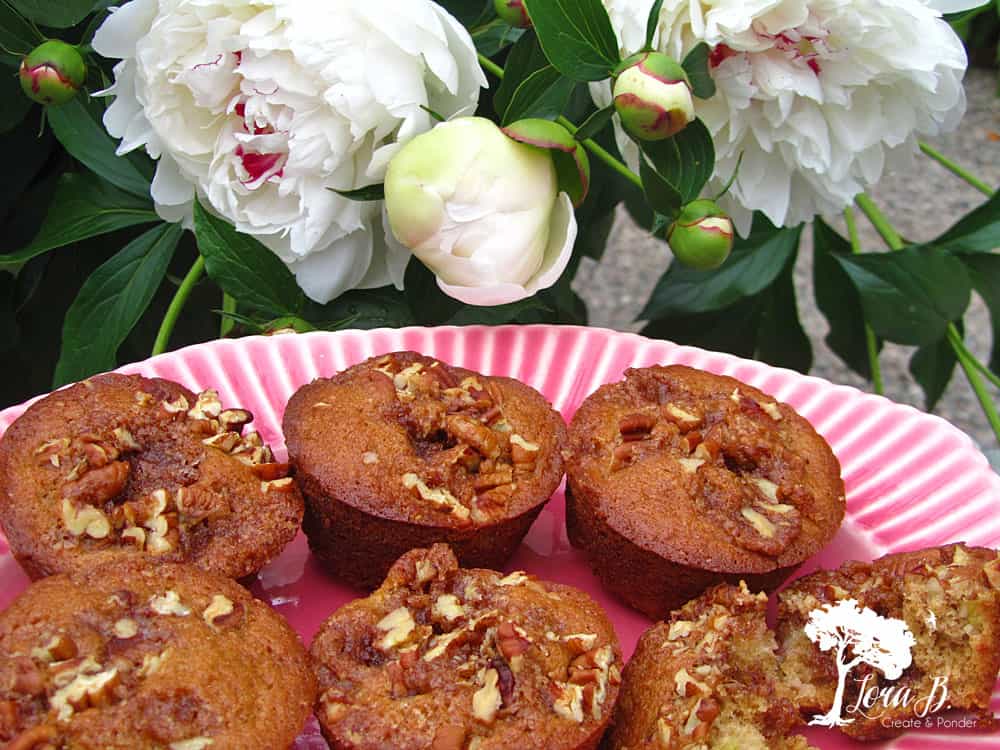 I love rhubarb season!  And yesterday I spied it getting big enough to cut a few stalks to whip up some of these delicious muffins. I'm hoping to freeze some too, so I can continue the season longer than it's short couple of months! They'll be the perfect Saturday treat tomorrow!
Rhubarb Muffins
Ingredients:
1 1/2 cups brown sugar
2/3 cup vegetable/canola oil
1 egg
1 cup buttermilk (I use the powdered version, because then its always available in my frig)
1 tsp. salt
1 tsp. baking soda
1 tsp. vanilla
2 1/2 cups flour (Sometimes I sneak in 1 cup whole wheat flour;)
1 1/2 cups diced rhubarb
1/2 cup chopped nuts (I sometimes put these on top, so my family can pick them off)
Topping:
1/2 cup sugar ( I use raw sugar granules)
1 Tb softened butter
cinnamon
Directions:
Beat egg, oil, sugar, salt and vanilla.  Slowly add flour, soda and buttermilk.  Fold in diced rhubarb and nuts (optional).  Place in greased muffin pans.  Place dab of topping on each. Bake at 350 degrees for 20-25 minutes.  Makes 24 muffins.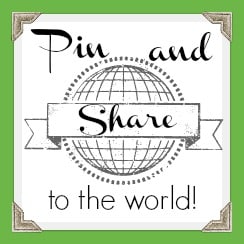 Sharing at these lovely parties: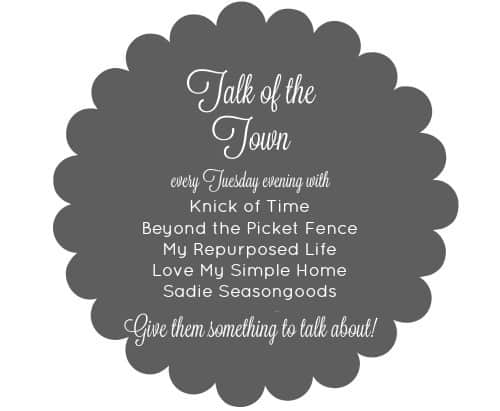 This was featured at To Grandma's House We Go!