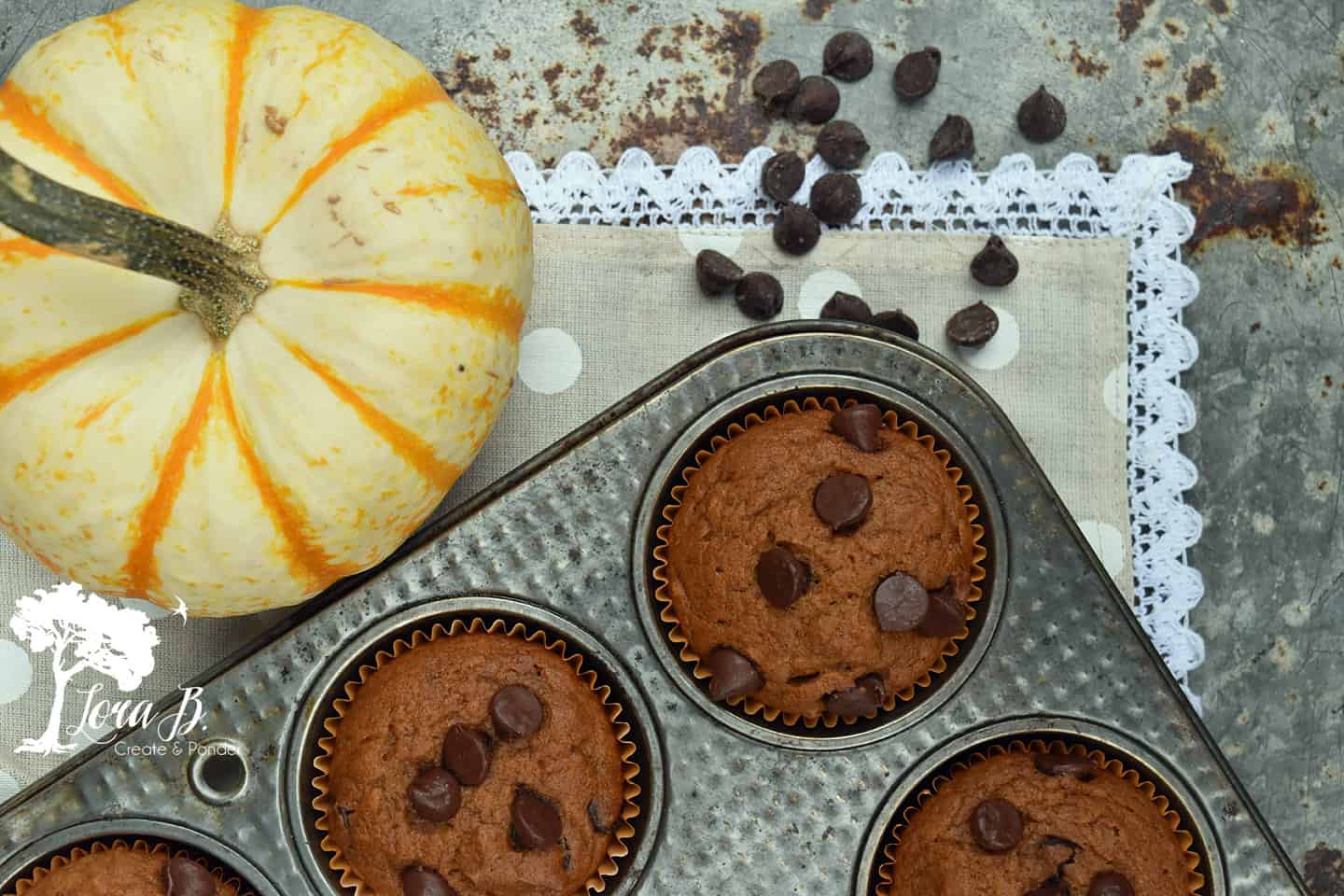 One of our favorite muffin recipes for fall is this Pumpkin Chocolate Chip version. Yes, the chocolate chips make them more like a treat, but I always feel healthier because of the pumpkin. I'll be boxing up some of these this week for some college kids to start October with a little pumpkin treat!
Pumpkin Chocolate Chip Muffins
Ingredients:
1 3/4 cup flour
1 tsp baking soda
2 tsp cinnamon
1/2 tsp pumpkin pie spice
3/4 tsp salt
2 eggs
3/4 cup sugar
1/2 cup brown sugar
1 1/2 cup pumpkin puree (1 can)
1/2 cup vegetable oil
1/4 cup milk/half and half
1 cup semi sweet chips
Directions:
Preheat oven to 350 degrees. Combine flour, soda, cinnamon, pumpkin pie spice and salt. In separate bowl, whisk eggs and add sugars, pumpkin puree, vegetable oil and milk until smooth. Add the dry ingredients to the wet and stir. Stir in 1/2 of the chocolate chips. Fill muffin cups 1/2 full and place rest of chips on top of each muffin. Bake for 25-30 minutes. Makes 24 muffins.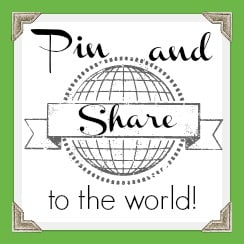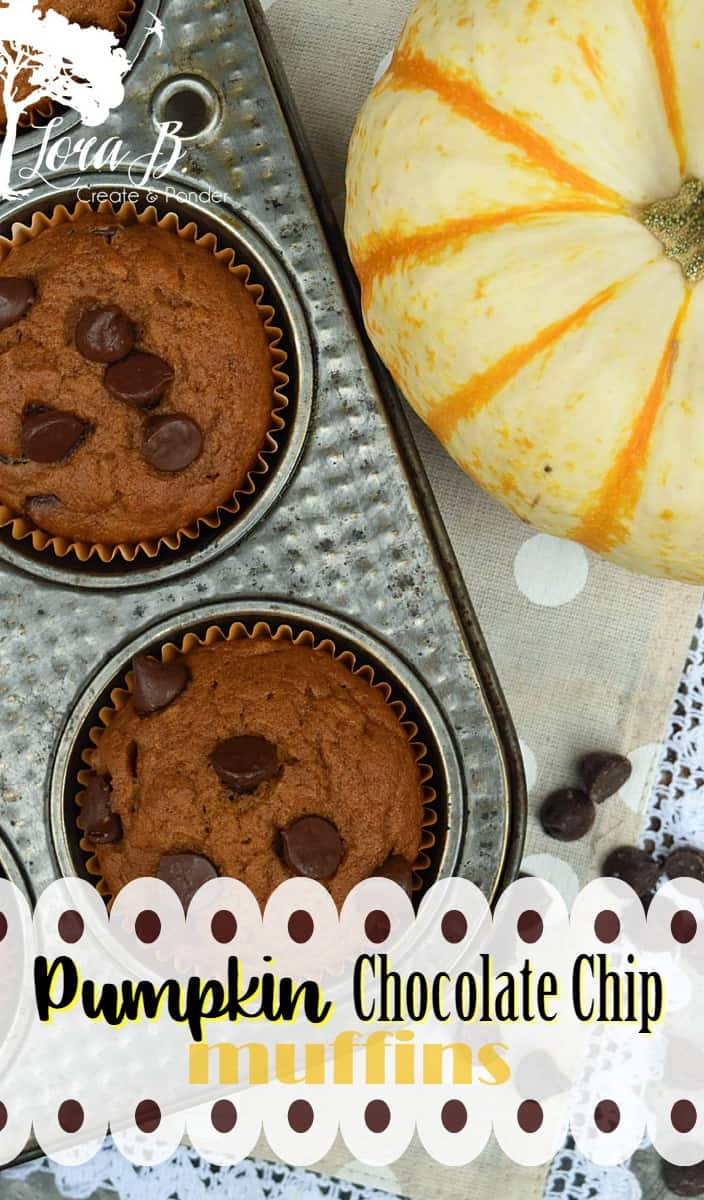 Sharing at these lovely parties: