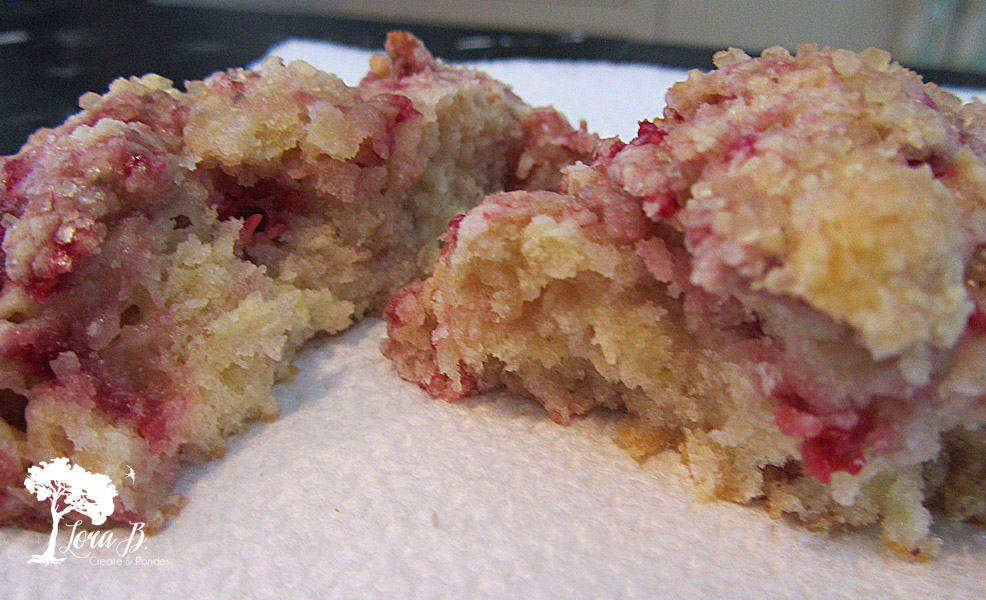 Whenever my kids have a break from school, I like to make these special treats at least once while they're home. I posted the recipe way back in 2010 when I first started blogging for my store, but so many of my friends and family always want this recipe, I knew I needed to get it on this new blog, so everyone can find it!
If you whip some up, don't think they'll be around for long. We usually have them for breakfast, but they can also be served with berries and whipped cream for a shortcake-type dessert.
Scones
Ingredients:
3 cups unbleached flour
1/2 cup sugar ( I use raw sugar)
1 Tb. baking powder
1/2 t. salt
3/4 cup (1 1/2 sticks) unsalted butter, cold and cut into 1/2 size pieces
4 oz. cream cheese, cold and cut into small pieces
1 egg
1/2 cup buttermilk, or 2 Tb. dry buttermilk + 1/2 cup water
1 cup raspberries/blueberries, frozen/ fresh
1/2 cup white chocolate chips
Directions:
Preheat oven to 400 degrees regular or 375 convection. Line 2 cookie sheets with parchment paper. In bowl of mixer place flour, sugar, baking powder and salt (and buttermilk powder, if using). Combine with spoon. Add cut up butter and cream cheese. Mix just until crumbly. Add egg and buttermilk (or water, if using the powdered). Mix just to combine. Add berries and white chocolate chips. Mix just to combine. I sometimes finish mixing with my hands gently. Drop mixing spoon size dough onto parchment. Mine are usually 2″x 3″, roughly. Add a tsp. of raw sugar to top of each before baking.
Regular oven: Bake 400 degrees for 10 minutes. Reduce to 375 degrees for 15, or until golden brown around edges.
-or-
Convection oven: (which I use for these): Bake 375 degrees for 6 minutes. Reduce to 350 degrees for 8-10 more, until golden brown on edges and peaks.
Yields 12-14 scones.
Enjoy!
Sharing at:
Share Your Cup, Have a Daily Cup of Mrs. Olson