Best of 2016: Second Half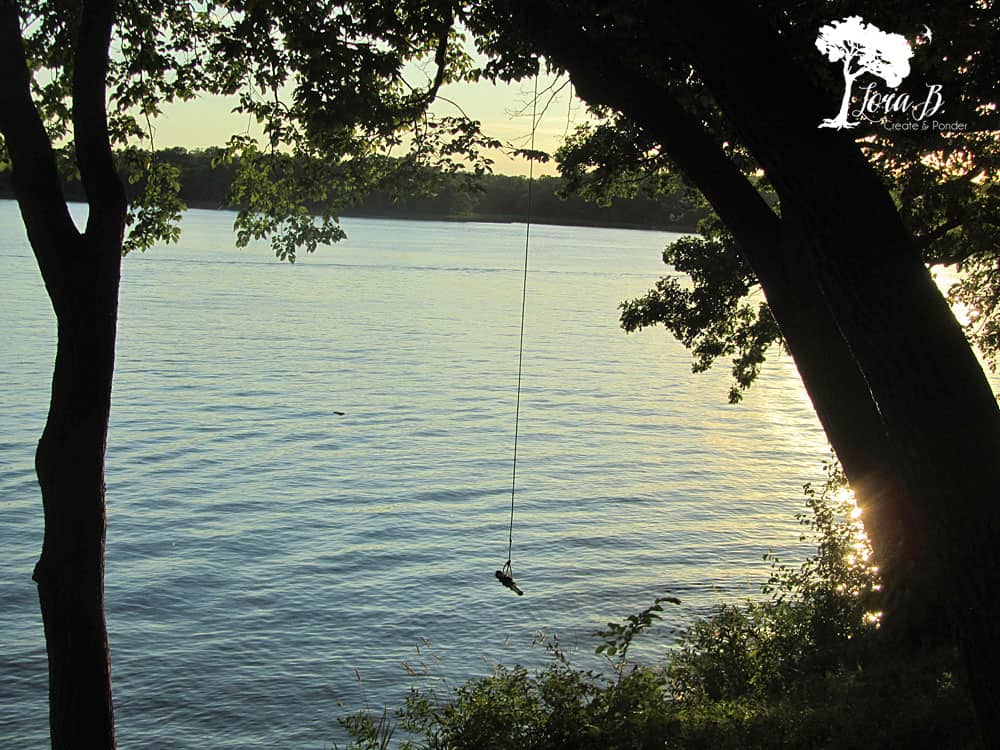 Continuing on with the Best of 2016…
July:
Closing a store is more work than opening one, we found out! So July was all about relaxation at the cabin, getting  Happy Girl ready to be a senior, and deciding on college. Having senior pics taken can really be a fun process with the right photographer. Our youth pastor and his wife did a great job capturing Happy Girl's spirit; you can check them out at MattYoungstrandphotography.com.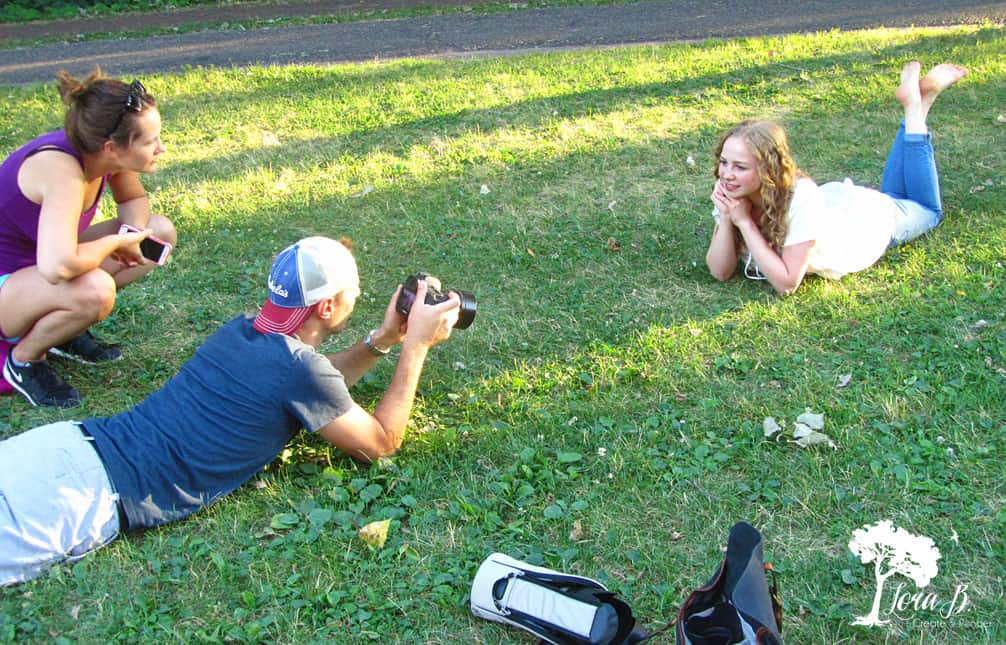 While at the cabin, and on our road trip to Wisconsin, Chicago, and Michigan I read my first Shauna Niequist book, "Bread and Wine"(HERE). I absolutely fell in love with her writing style, and it encouraged me to do some deeper-thought writing myself.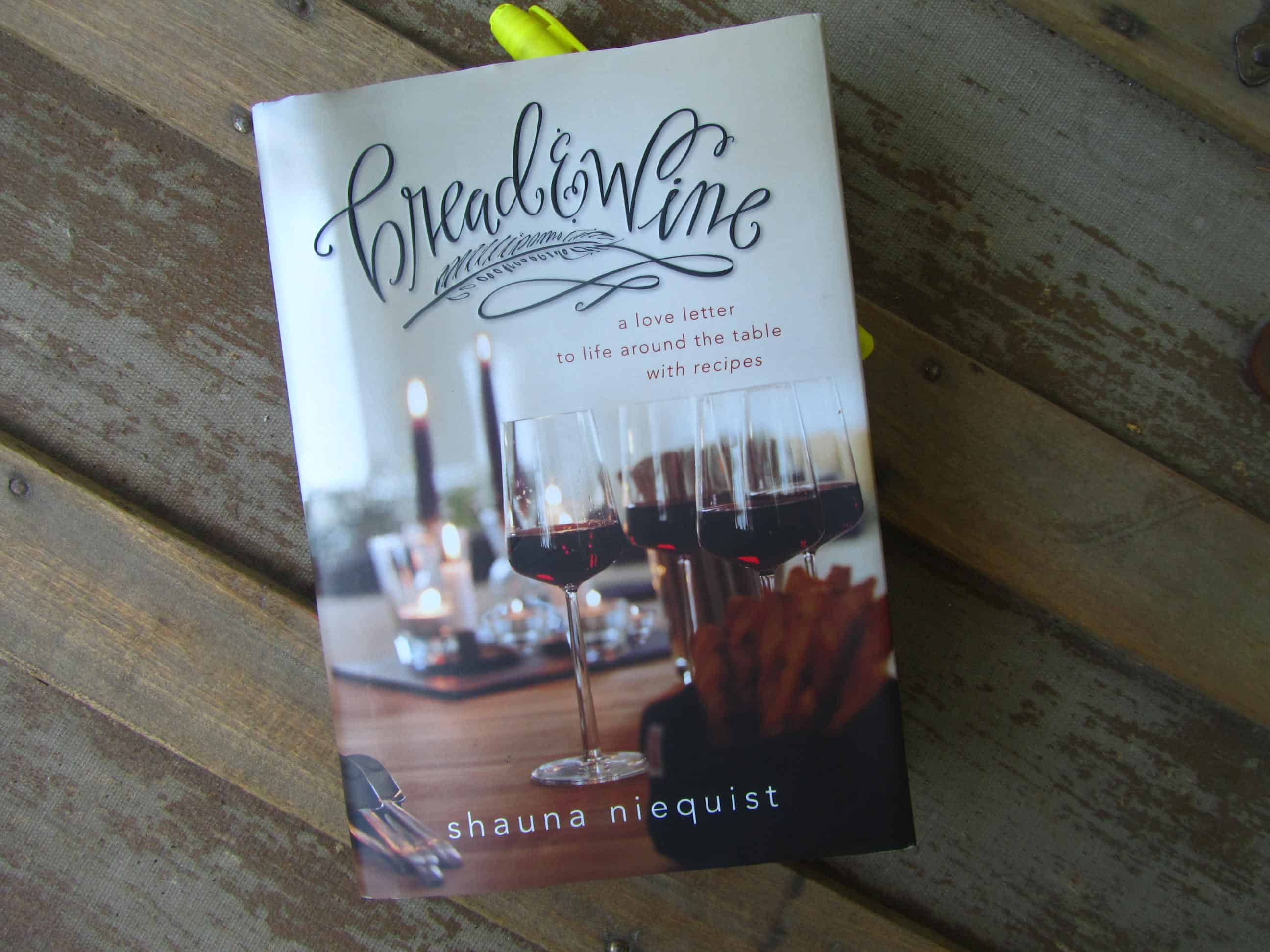 August:
After some relaxation, I was ready for a house project. I bought some new curtains and painted my living room and dining room a beautiful grey color (HERE).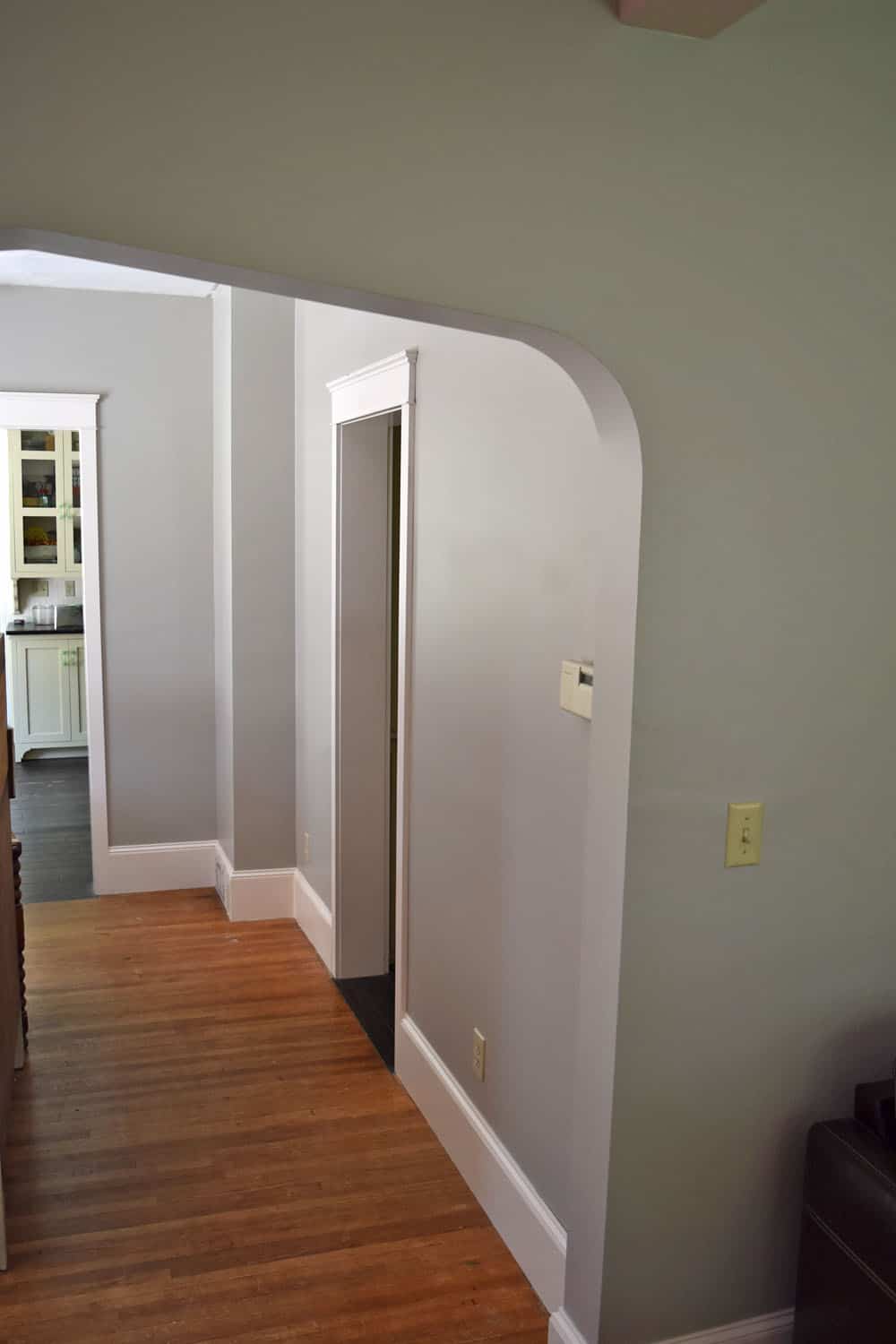 September
With the kids heading back to school, I began wondering what I was going to do next! I began the process of creating a new blog and had Big Boy's friend, Noah, develop a logo. He was such a Godsend! Noah took all my ideas and brought them to life. He also got this new blogsite all set up for me, which I could have never done myself! I started thinking…maybe this blog is what I'm supposed to be doing…for a job…? (Read more Here)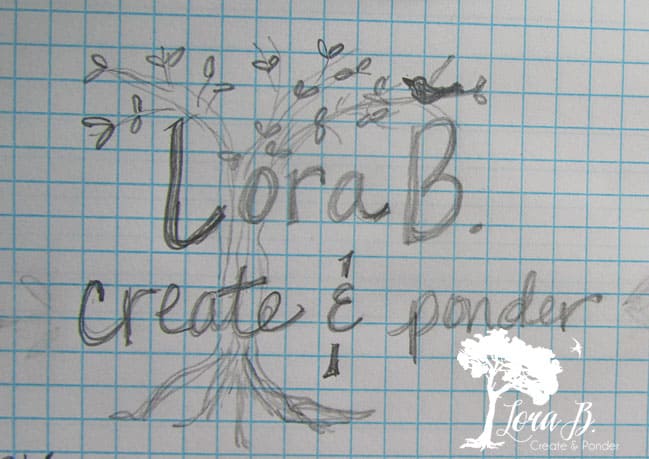 October:
I finally took my new camera (Here) out of the box and started using it, which was a big learning curve for me! Big Boy also helped me figure out how to get my new, beautiful logo on my pics, which I had wanted to learn for about 5 years for the store! I spent many hours watching Youtube videos on how to use my new camera and how to use Photoshop Elements. I was determined that my new blog would be filled with high quality photos and great content.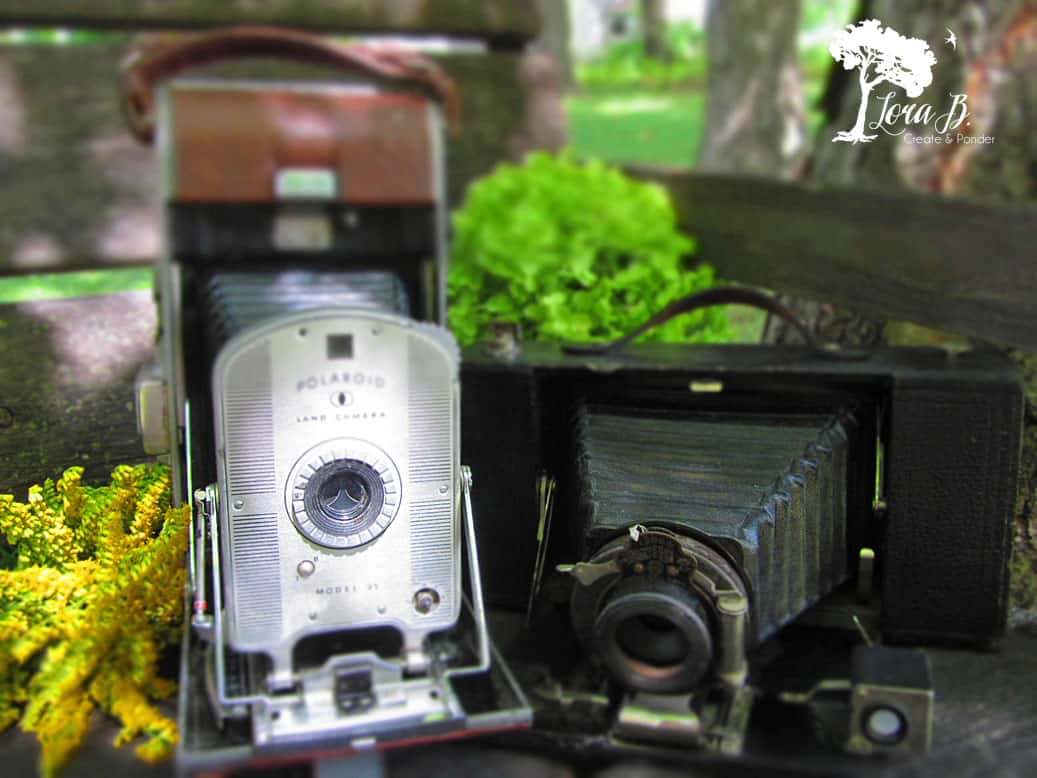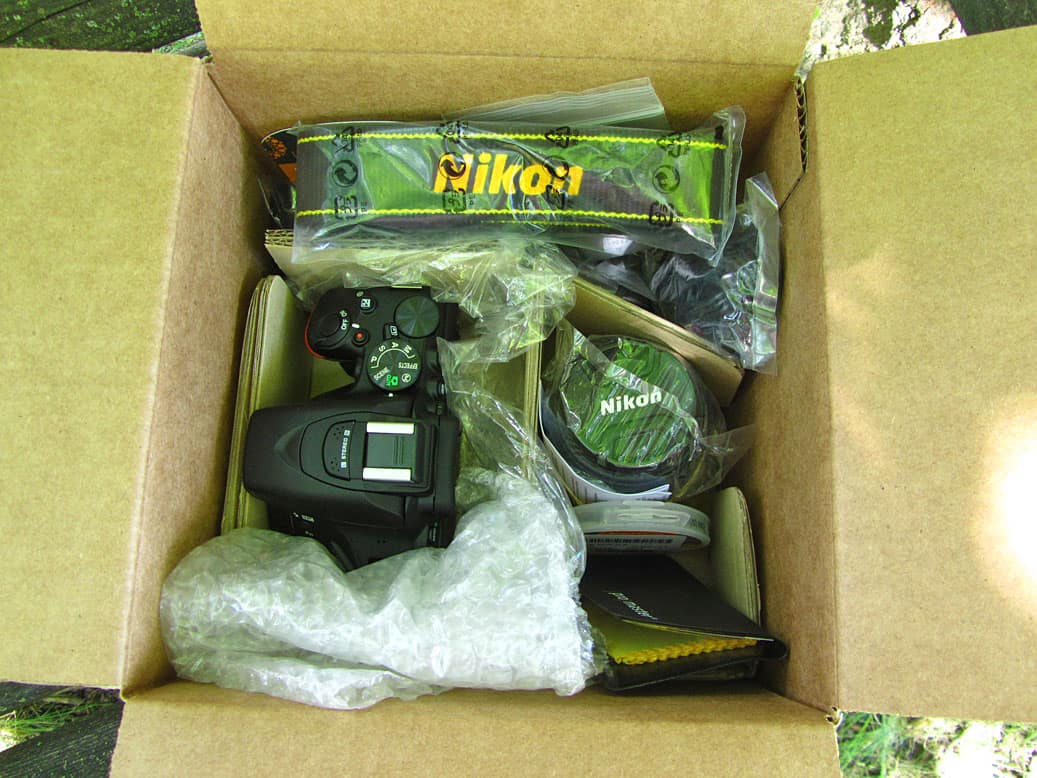 November:
I found that I was enjoying getting projects done on my own house and blogging about them, so others could learn and be inspired. It was a lot more fun to blog without the responsibility of a store weighing on me, and my posts could be more high quality and detailed, rather than rushed. I got a lot of "Finally" projects done that had been on the back burner for a long time.(Here and Here)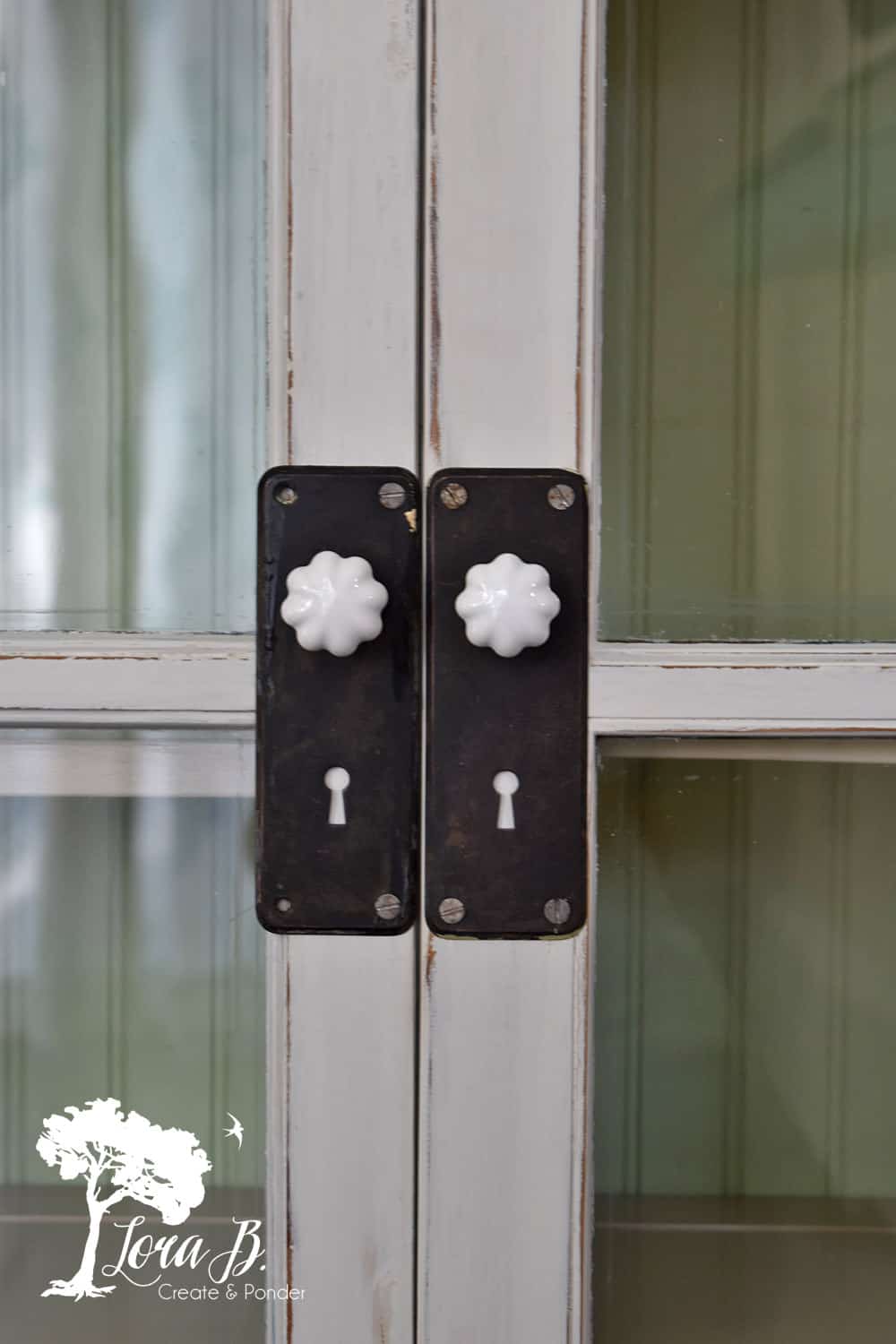 December:
Without having decorated an entire store for Christmas, I was actually really inspired to style my own house, and I had the time! I decorated and blogged all through December and linked up to a bunch of other great bloggers' link parties. For the first time ever in my blogging career (6 years), my projects/decorating was featured on numerous blogs…5 times in two weeks! My stats soared, and so did my spirits.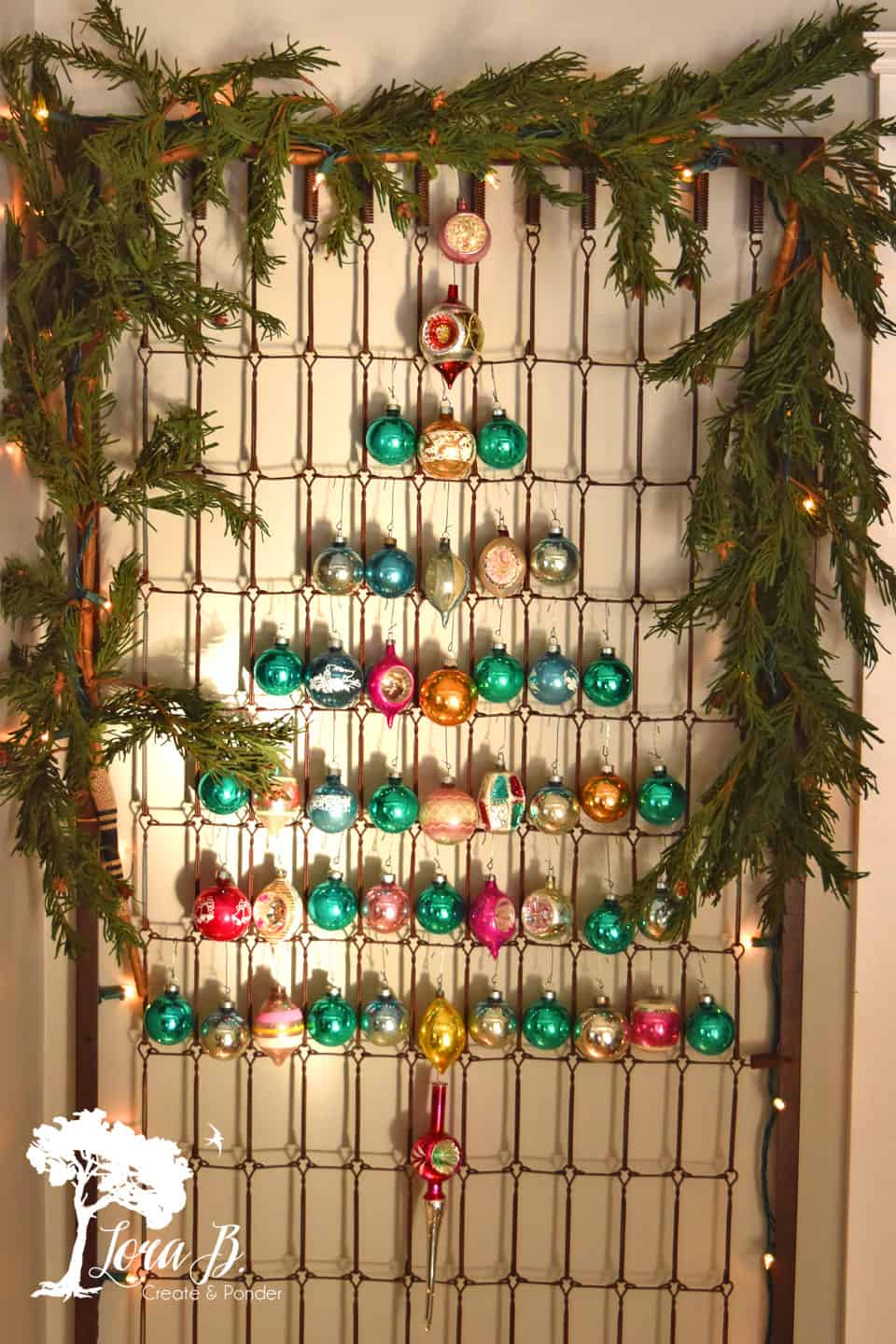 My Bedspring Shiny Brite tree was definitely everyone's favorite (Here).A close second was my Bedspring Card Display (Here).
So, heading into 2017 is exciting! I'm proud of myself that I've learned so many new things, technology wise, these last few months and am looking forward to all the new opportunities the new year will bring with this little blog. I have a feeling a year from now, big changes will have taken place and it will be good.
Hope your new year outlook is bright, fresh with possibility!