Weekly Rambles is a summary of the week, plus favorite decor and creative inspiration from around the web.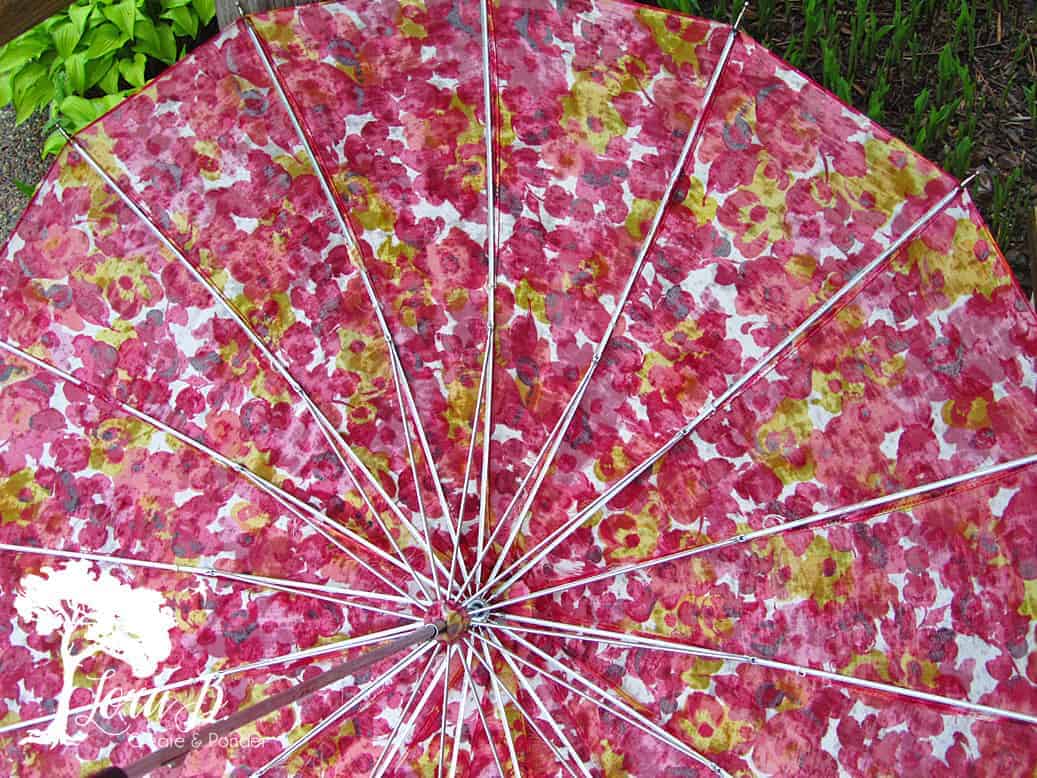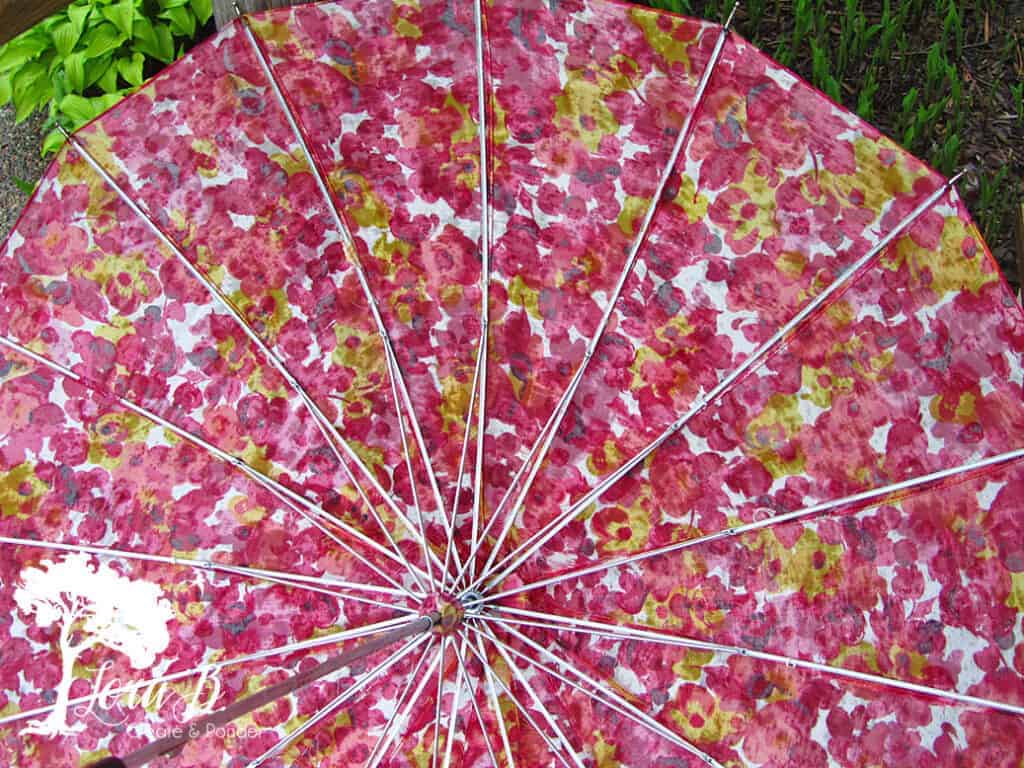 April showers bring May flowers, right? And boy have we had the showers (and a bit of snow). Time to jump in to May with some well-watered flowers! And hopefully some warmer temps! Happy May Day! Consider this post your virtual May Day basket to celebrate Spring flowers! How about some Weekly Rambles?
Weekly Rambles
For your convenience, this post contains affiliate links. If you make a purchase, I may receive a commission. There is no additional cost to you. My full privacy policy is here.
~We cut our grass for the first time this week! Oh, the fragrance of fresh-cut grass; I love it! The windows were cracked just enough for the wafts of freshness to breeze in. It put a smile on my face:) If you love it, too, you may want to grab one of my favorite candle scents, Fresh Cut Grass by Lantern Hill Candles. (get it HERE) We sold these hand-poured candles in my former store and I love how it fills my home with freshness; I love it year round.
~We've got some building going on this weekend; woot! The big boys at my house are putting in fenceposts for a brand new fenced veggie garden! It's going to wrap around two sides of the screened porch (where I store all my vintage junk). It's been so many years since we've had a veggie garden and I'm so excited! I'm currently researching raised bed options. I'm so excited for a new outdoor space to decorate! I'll take pics of the progress, and you can watch IG stories for up-to-the-day action! (you click on my face in the circle on Instagram, HERE)
~Mr. Fix-it is in gardening mode. This week he was up to his elbows in our out-of-control raspberry patch. He put up stakes and twine to hopefully gain control. There's a ton of new plants growing, too. Maybe if we can line them up and mulch underneath we'll have a bumper crop! You can never have too many raspberries, right? We've got black cap raspberries, too. The combo makes some pretty yummy freezer jam!
~Can you tell I'm getting excited for outdoor days? My rhubarb is coming up, too. Can't wait to make Rhubarb Muffins and Rhubarb Crunch Dessert (recipe's in my Insider's Resource library); they are my favorite! And don't even get me started on how I'm anticipating my Peonies! If you love them, check out a slice of heaven in "Peony Field Tour, Swenson Gardens".
~This week on the blog I shared some great gifts for Mom in "Garden Inspired Gift Ideas for Mom + Free Printable". My blogging friends had all kinds of great garden-inspired ideas for Moms, too. And then I shared my Spring decorated kitchen in "5 Ways to Decorate your Kitchen Counters for Function and Beauty". Hopefully you'll enjoy all the tips! I enjoyed seeing all my bloggy friends' kitchens, decorated for Spring!
Weekly Inspiration from Around the Web
My friend, Paula, reminded me how relaxing coloring can be. Her Mother's Day printables are perfect for yourself or to gift.
This blogger's kitchen shows her love of the reclaimed and repurposed.
I want to make some of this Gardener's hand scrub.
And while you're there, enjoy her Cultivating Courage post, too!
Check out this beautiful Master Bathroom makeover; swoon.
I'm adding this Rhubarb Custard Pie recipe to my list.
How cute is this Seed packet Garden wreath?
If you love romantic style, check out the gorgeous outdoor gatherings in this post.
I've enjoyed watching this office transformation happening.
Making slipcovers for my chairs is one of my goals. Love these.

Have a great one, friends!