Vintage Selling Tips; Embrace the "As-Is"
Sometimes vintage buyers are happy to purchase as-is items for less. Here are some Vintage Selling Tips to expand your ideas.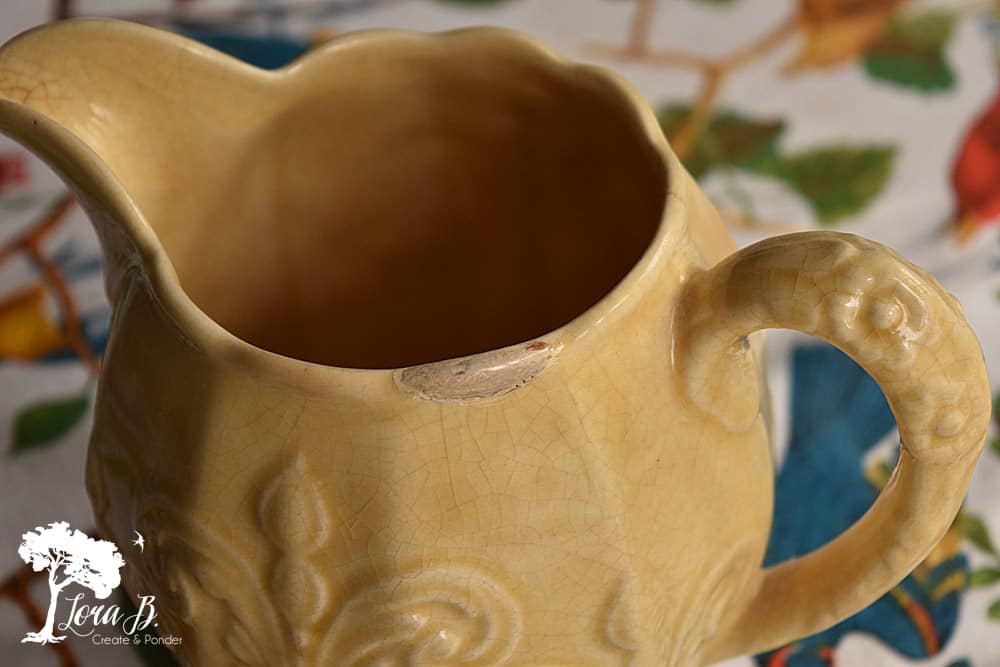 All of us as human beings have a very bad habit; we assume. We assume that others want the same thing we do, or wouldn't want the same things we wouldn't. As sellers, we assume that a customer would only want this item if this, or if that…
Let me tell you the story of the plaid mattress, and why you should give your customers some "as-is" options.
Vintage Selling Tips: Embrace the "As-Is"
Vintage Selling Tips: Embrace the "As-Is"
Learn from the Plaid Mattress
We had picked up a great, vintage, 30's style, metal daybed in a curbside pile. I cleaned up the oxidized metal and gave it a coat of poly to bring out the aged patina. The only problem was the adorable red and black plaid mattress had a big tear in one end. No one would want that, and it might de-value the daybed…or so we thought. It ended up standing in the corner of our store's bathroom until we could figure out what to do with it.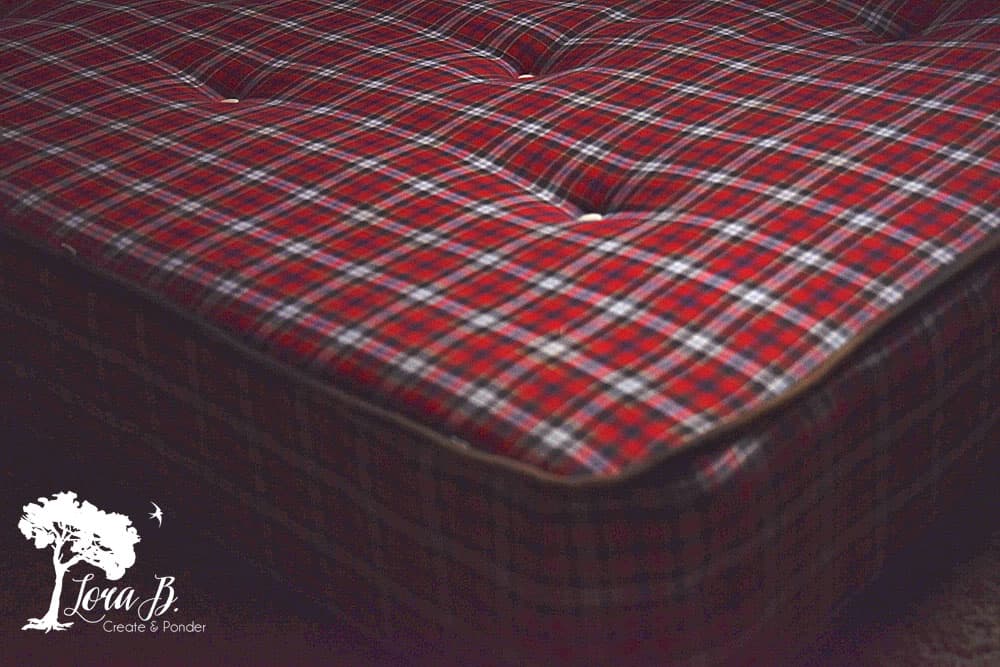 We assumed…that someone would want to use the mattress on the daybed, and would be disappointed seeing the big tear. Which some people may have been…
The cute daybed was out the door quickly, while the mattress leaned in the bathroom, fast forgotten on a busy day.
Until a customer came out of the bathroom and asked, "Is that adorable, plaid mattress in the bathroom for sale?"
Well, yes, it sure could be!
She was a photographer doing a vintage camping photo shoot, and the tear would never show if she styled the scene right. Sold! To the lady who luckily visited the bathroom!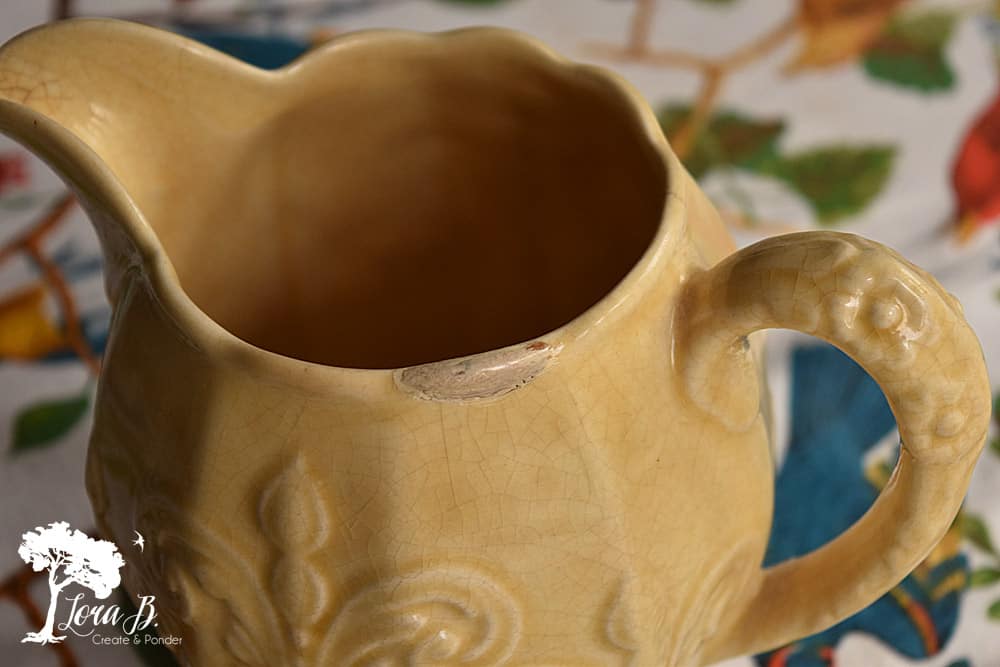 Don't Assume Everyone Wants Perfect
It's so easy as crafty, do-it-yourself, sellers, to think we have to do this, this, and this, to sell an item. To assume that no one would want this item, because it's cracked, chipped, crazed, torn, etc.
My house is filled with not-so-perfect items, because I'm cheap, and don't mind living with a little wear and tear, at a better price!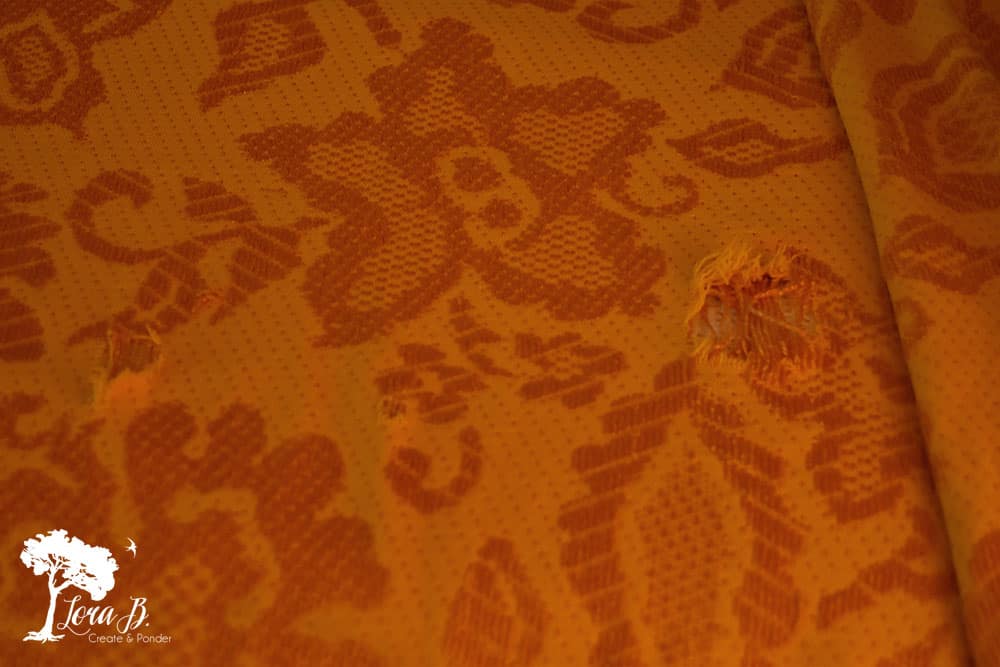 The bedspread I have on our bed has some wear marks, which are completely covered when I pile all the decorative pillows on top. And I may pop a cute patch on that hole, which will give the bedspread even more charm, in my opionion.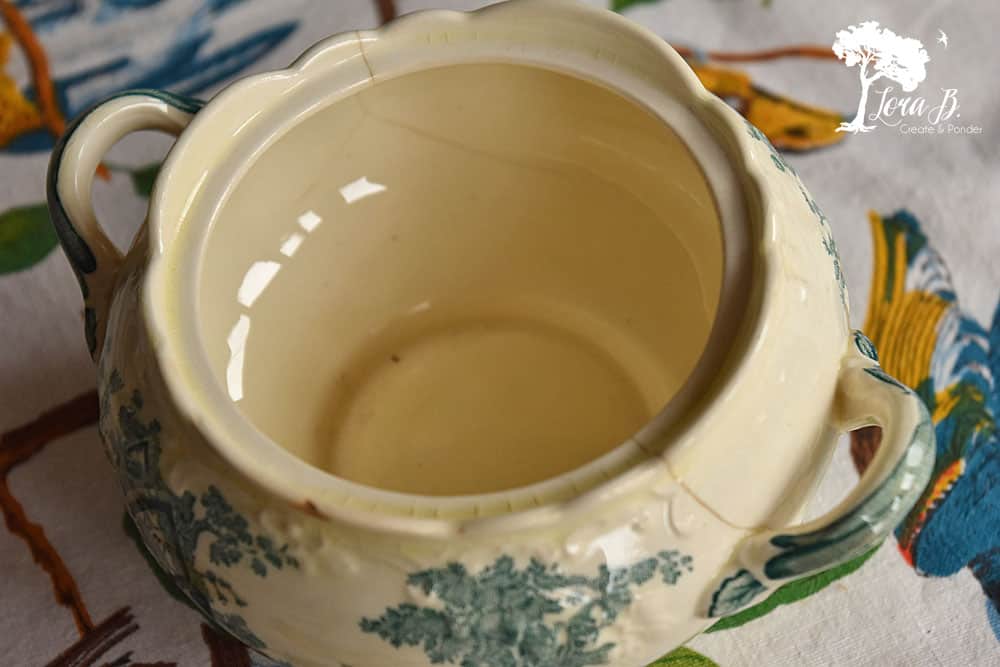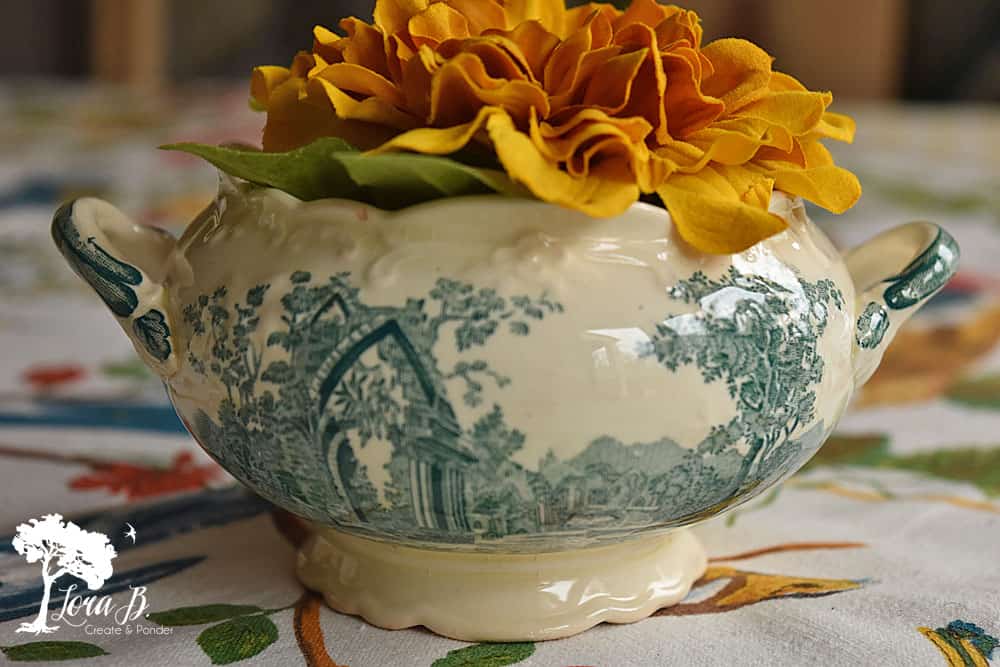 A lot of my random, pretty, china pieces are cracked or chipped, because I'm not planning on putting food or water in them. They just look cute, "as is" around my home, and I got them for a couple bucks, so they can be disposable.
Include As-Is Options When Vintage Selling
The good news is there's room in your booth, or store, for both the perfect and the "as is", and there are customers who will be perfectly suited to any of the above! Why not offer it all, at a variety of prices? Don't toss those extras that were in the auction box; make some money on them.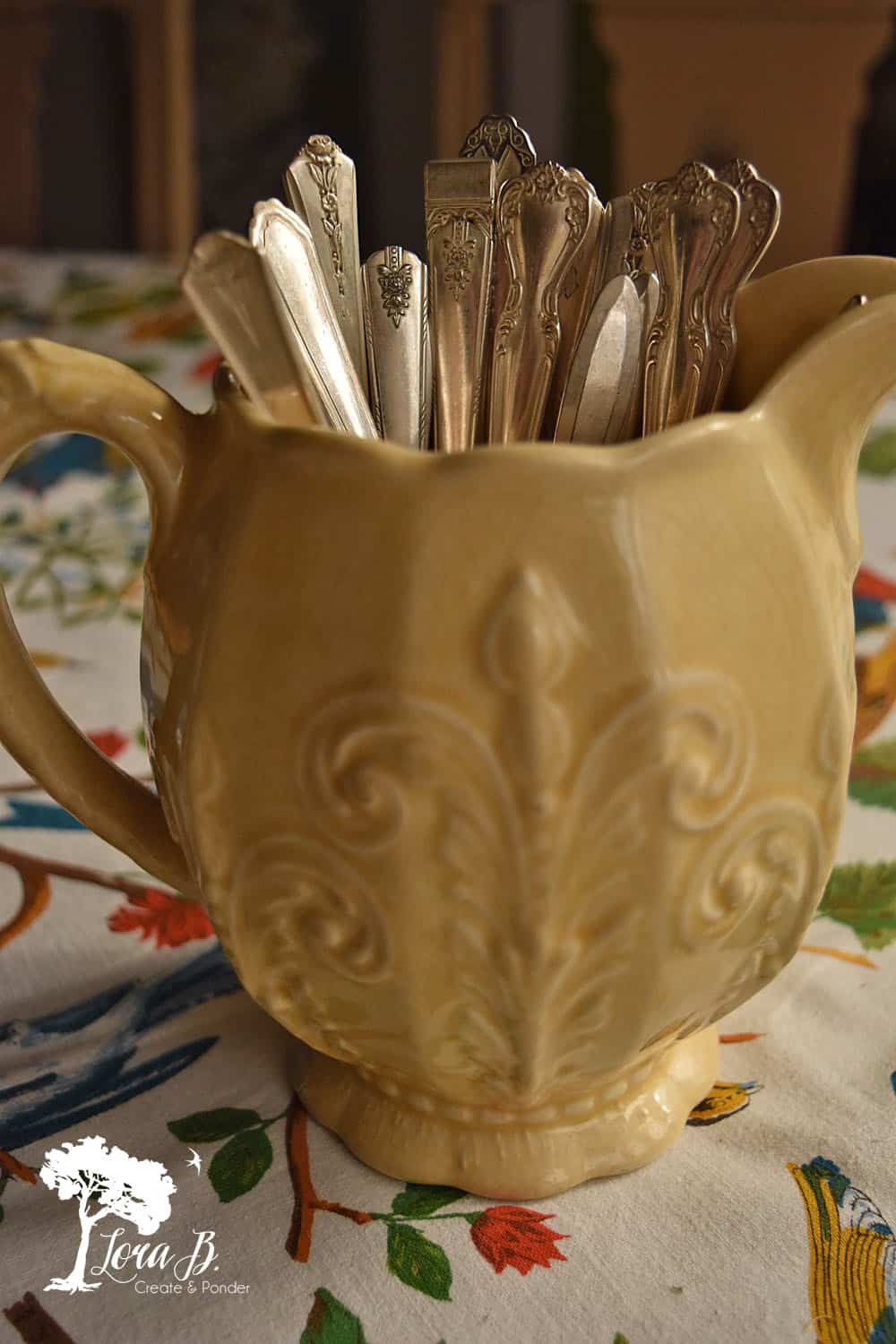 Make sure they're clean, and give customers an idea of how they could use them, beyond the "usual".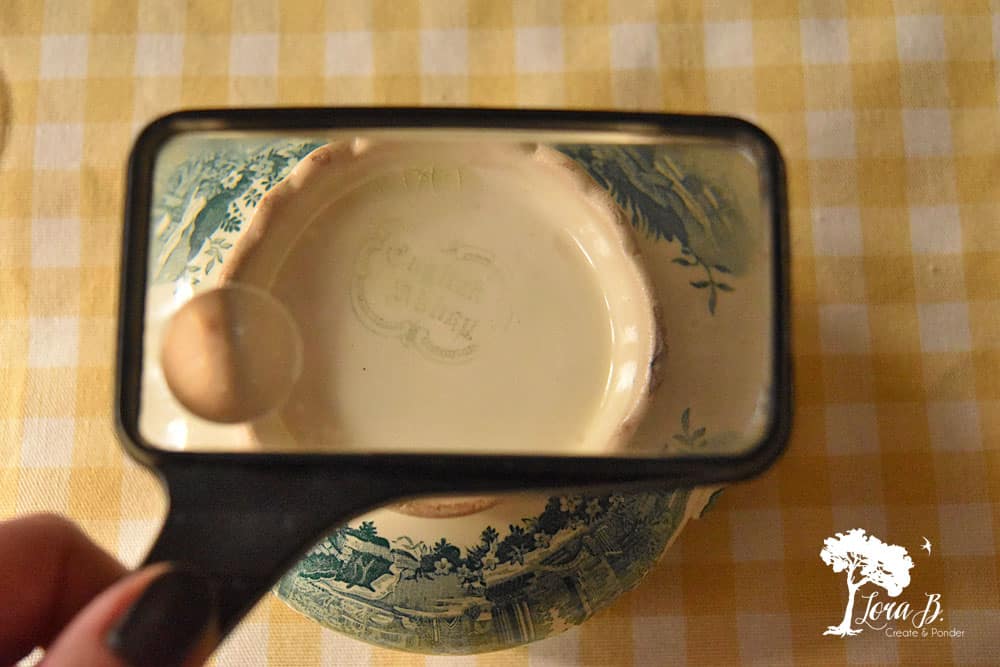 And, yes, you will have someone who says negatively, "oh…it's chipped/cracked/stained". They were hoping to get a steal…which we all are. Just direct them to your perfect merchandise, that's marked with a higher price, and know you're meeting the needs of all your customers.
The crafter that cuts up old bedspreads will be thrilled with a $10 bedspread, instead of a $35 one. The customer that finds a chipped plate that's in the same pattern her grandma owned will feel warm and fuzzy when she displays it on her kitchen shelf, and satisfied at the $3 price, compared to a perfect example for $12.
They'll be happy you didn't assume.
Don't throw potential money-making items in the garbage! All those small dollars can add up.
So next time you're fretting about imperfections…remember the story of the plaid mattress. And realize there are a lot of very creative people out there, that have ideas way beyond how we may think something should be used!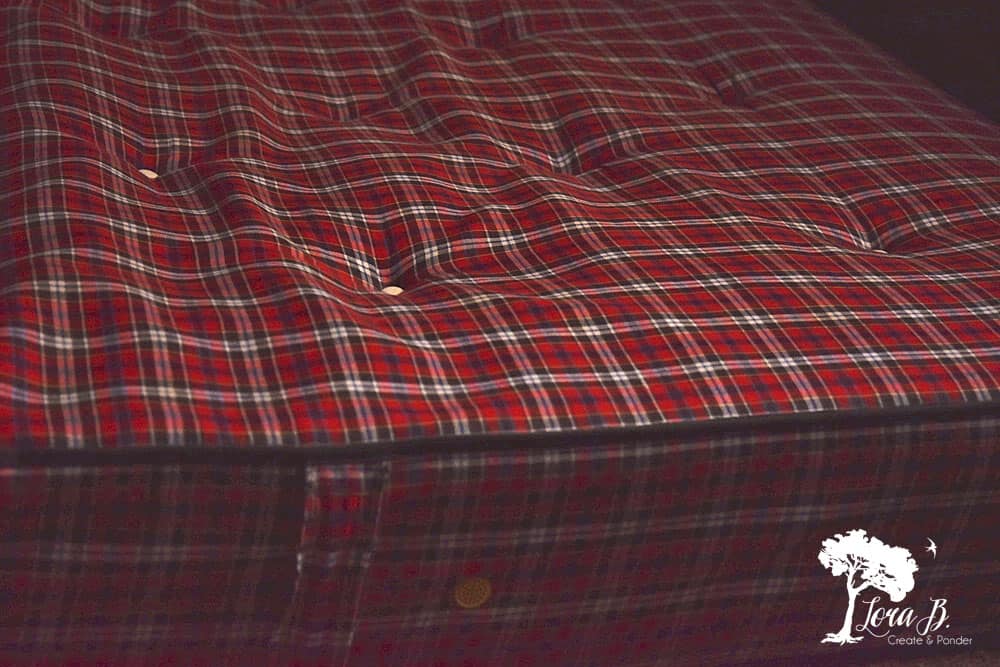 For more Vintage Selling Tips, check out:
"Little Stools: Function, Love, and Sellability"
"Vintage Selling, Should you Keep or Sell?"
"Seller's Tips: Weight Matters"
Hope you found this "Vintage Selling Tips: Embrace the "As-Is" helpful! Become an Insider, down below, to keep the ideas and inspiration going!