Top 10 Posts and Ideas of 2017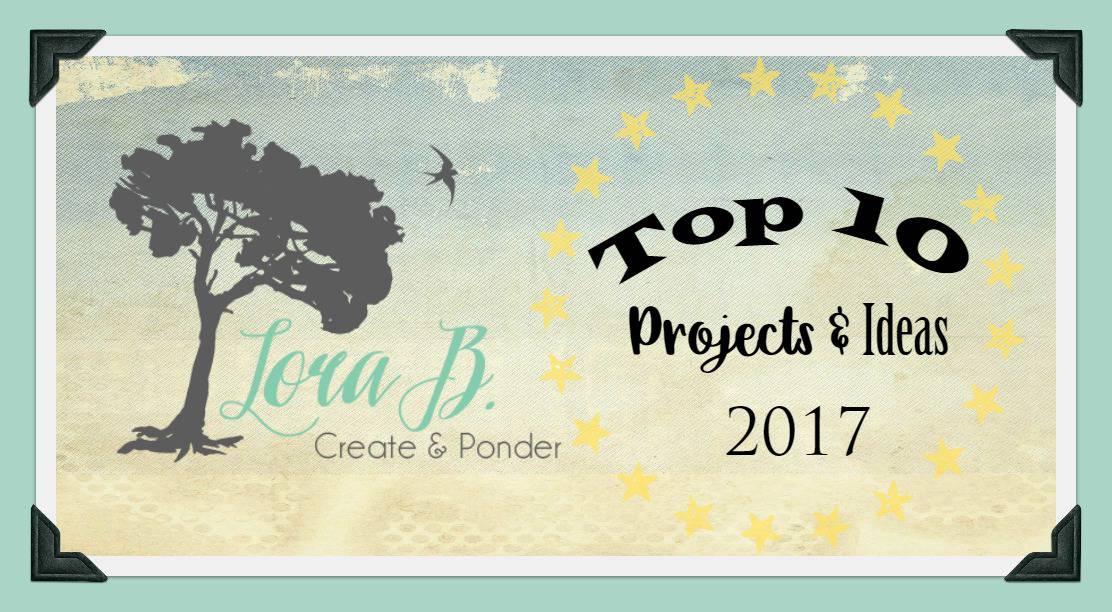 It's fun to look back at the year and see where our creativity led us, isn't it? This past year has been my first full year on this new blog of mine, post store ownership. And I'm realizing I think I can have as much fun sharing all my crazy re-purposing junk projects and styling ideas here on the WWW as I did at my beloved store!
And the best part is that you all are enjoying being inspired and learning all the tricks and tips I've gathered through the years! This past year has been a great time of re-connecting with old customers and building a whole new foundation of blogger friends, far and wide! It's been a blast getting to know other junk, vintage and DIY lovers out there, and expanding my circle of like-minded creatives!
I've learned so much this past year and can't wait to soon make another huge step forward in this venture! Thanks, all, for reading, commenting, following, sharing…everything you've done to support me here! Think I've found my after-store-ownership "next vision", and I'm excited for where this path will lead!
If you missed any of these most-read posts from 2017, please check them out!
(Click on the title to bring you to the post)
This odd little project began on the top of a curbside junk pile: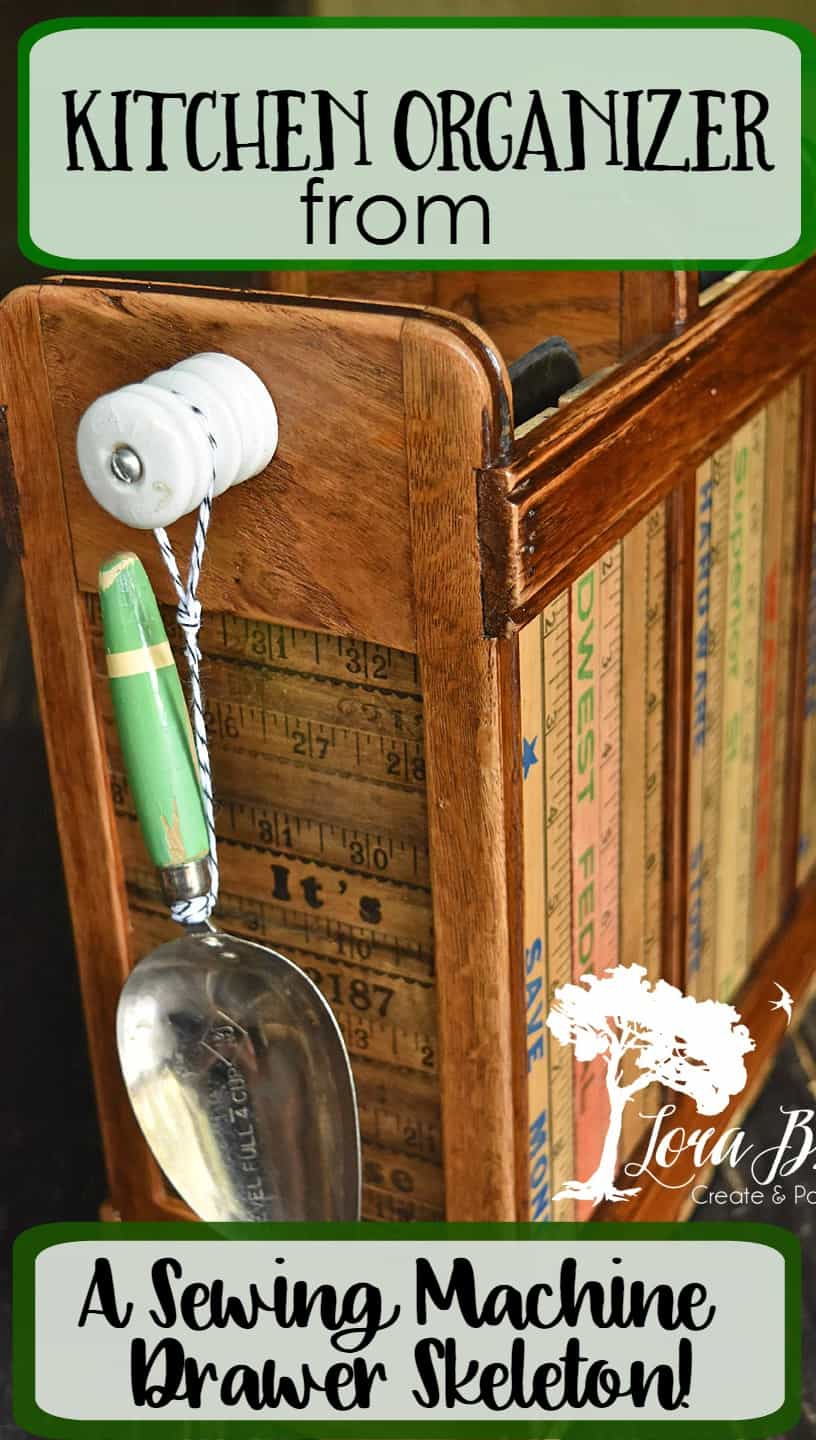 When attempting to create as many seats as possible for my daughter's grad party, my stash of vintage metal chairs all got refreshed! I love these pieces of history!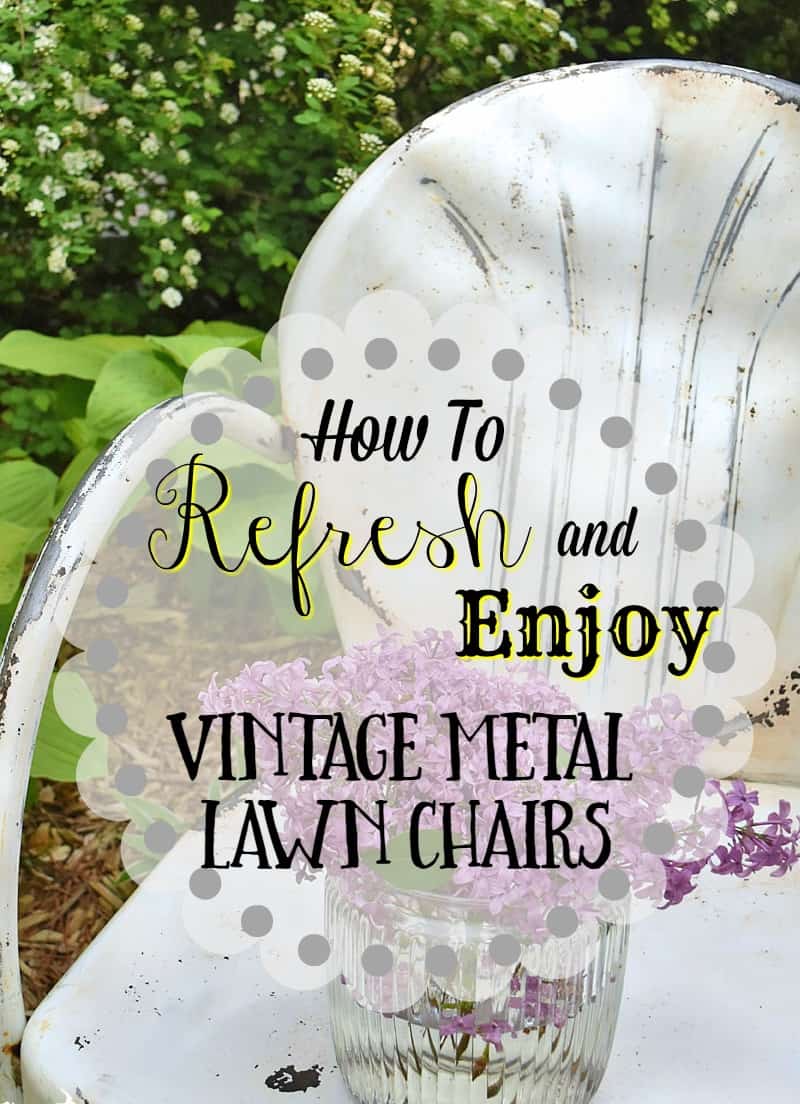 My cute, little nephew just received one of these projects for Christmas. Perfect to corral his play cars, but these are just as cute for older junk lovers all through the year!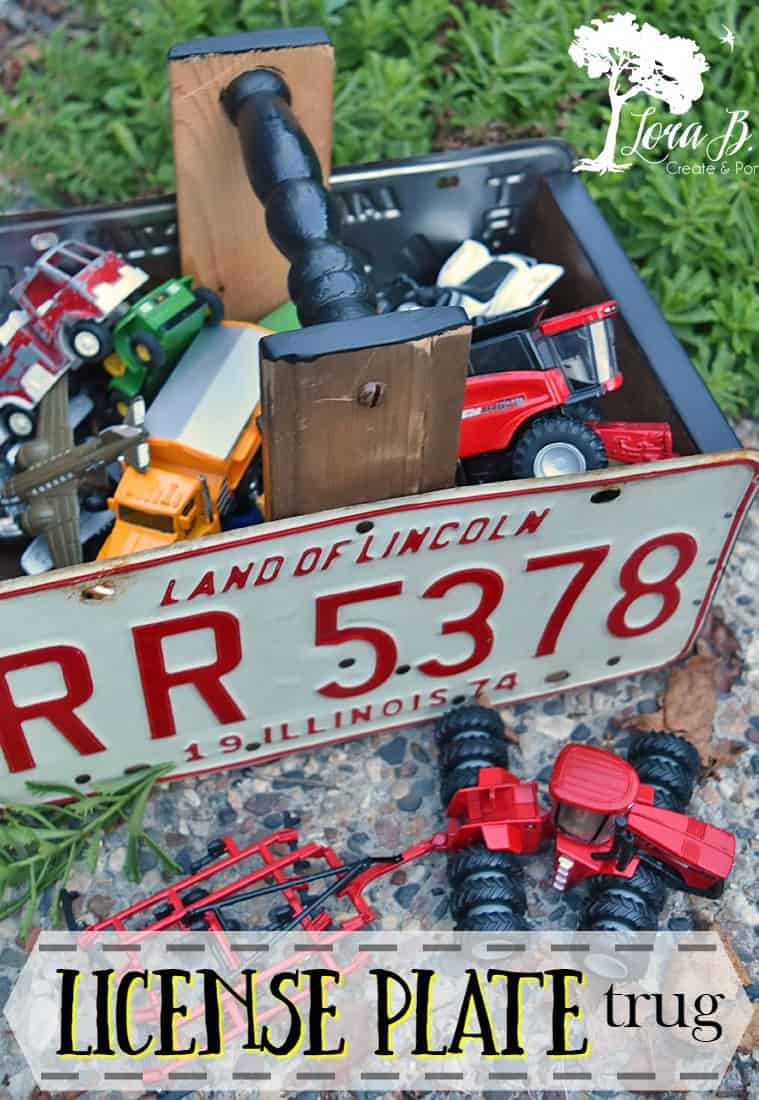 During my spring-time amassing of chairs, I scored these vintage mechanical amazings at a church sale. They looked a lot cuter once they got a makeover!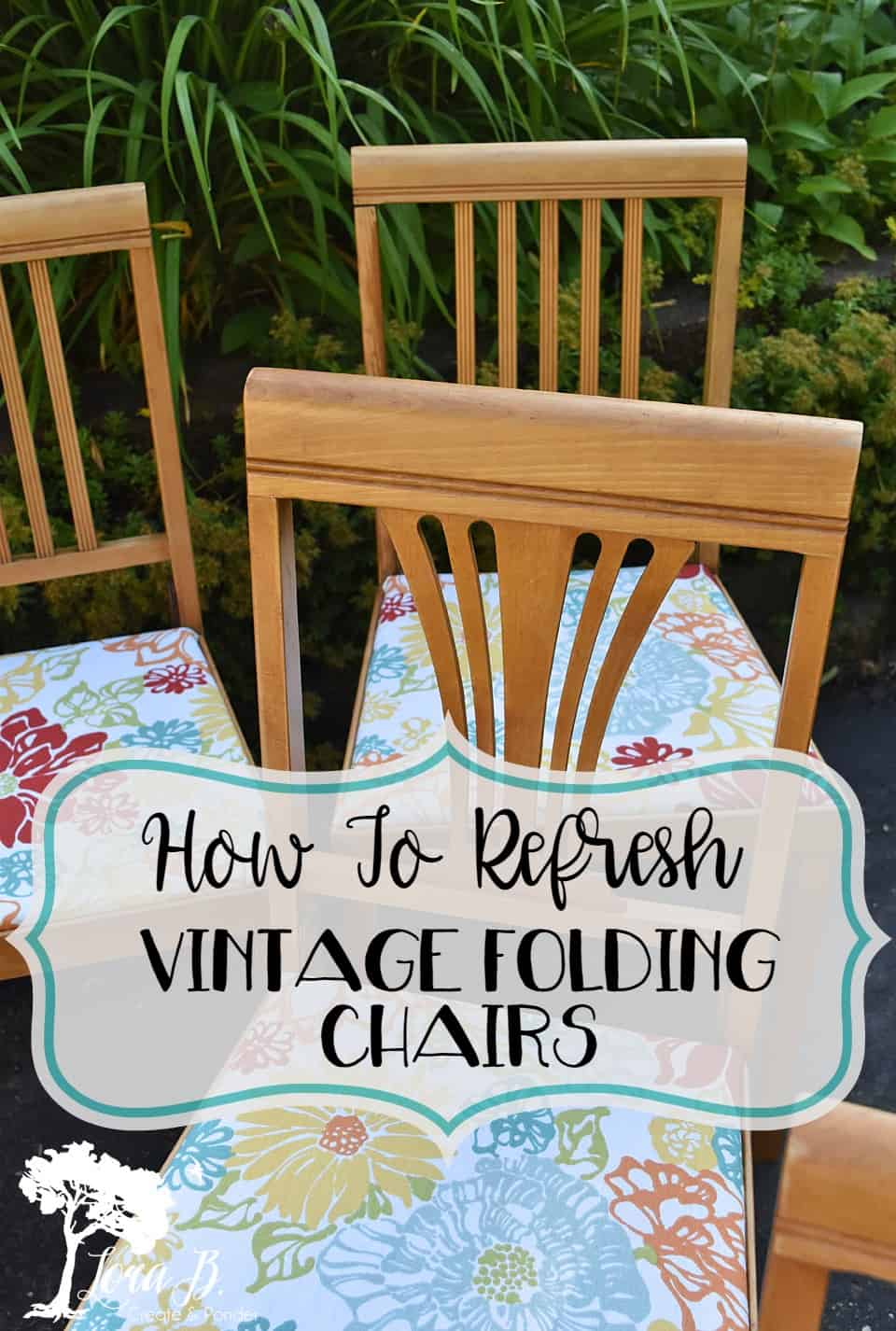 Creating a family photo wall on a rusty crib spring ended up to be a pretty popular idea! I love being able to swap out photos and elements whenever I want!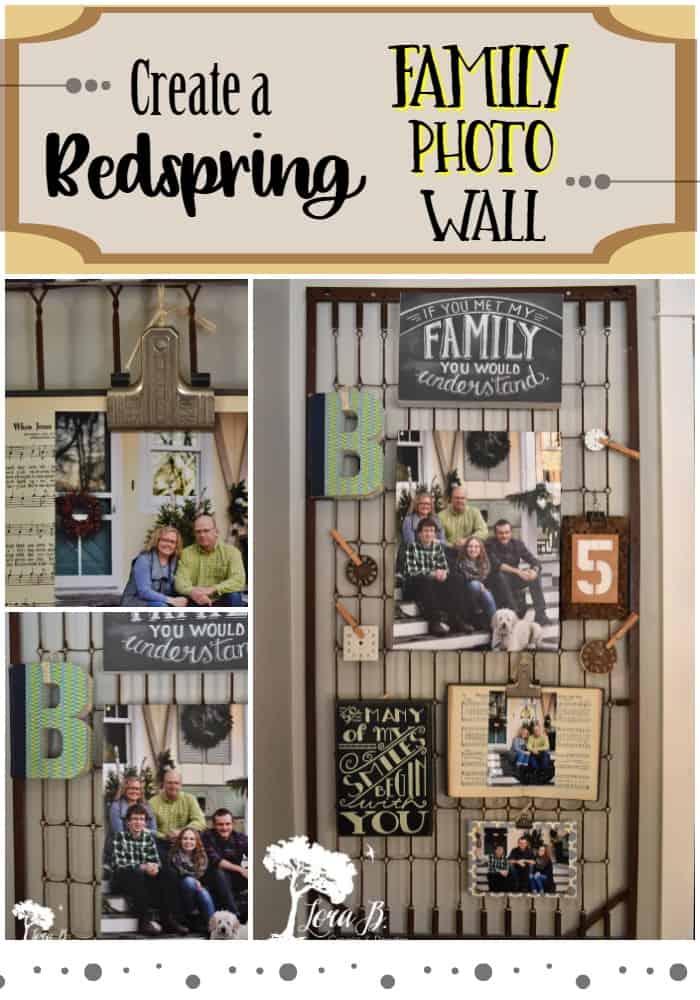 Curbside Junking is one of my all-time favorite ways to find great treasures! If you want to ride along and learn my tricks, read this post!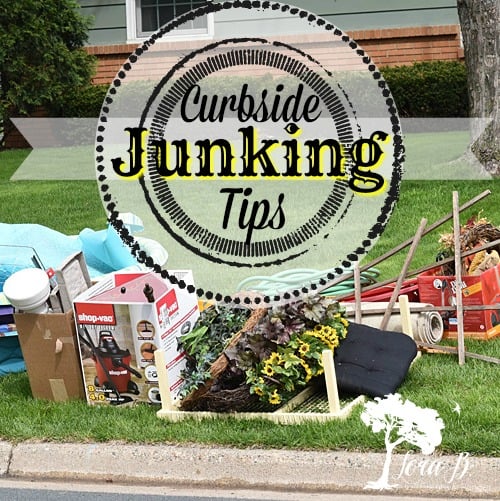 In an effort to use all my Shiny Brite ornaments everywhere except on the tree last year, I created a viral idea!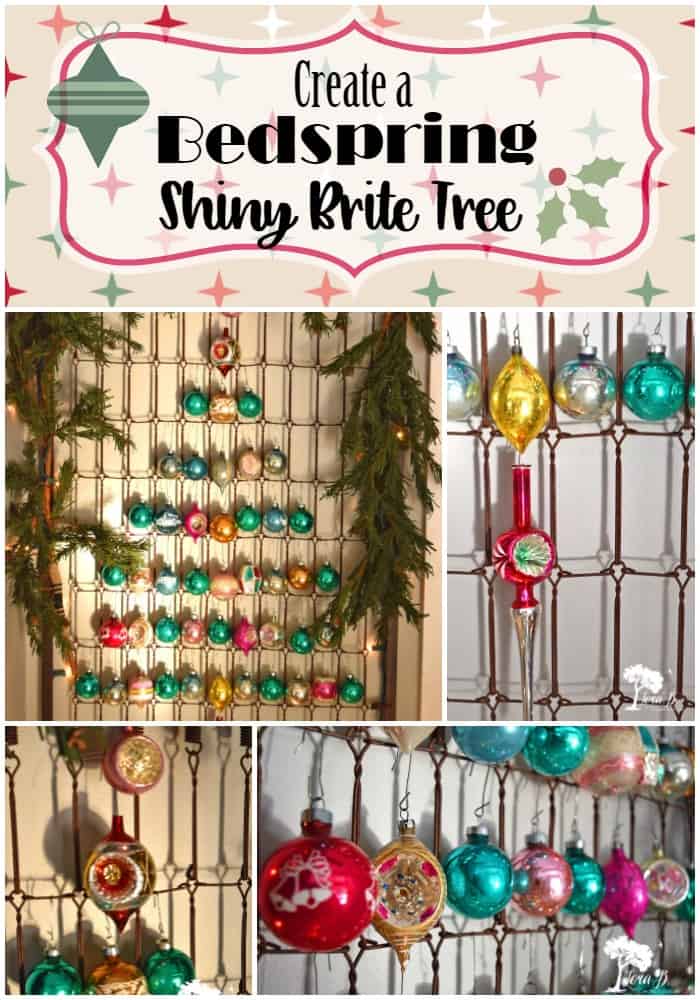 When my Thrifty Chicks friends and I challenged ourselves to create a project to upcycle flannel shirts, I came up with this cute use of a vintage runner:
Call me the crazy pumpkin lady from now on! Once I started making fabric pumpkins with some scraps I had I couldn't stop! Because I had so many, I had to place them on a wreath!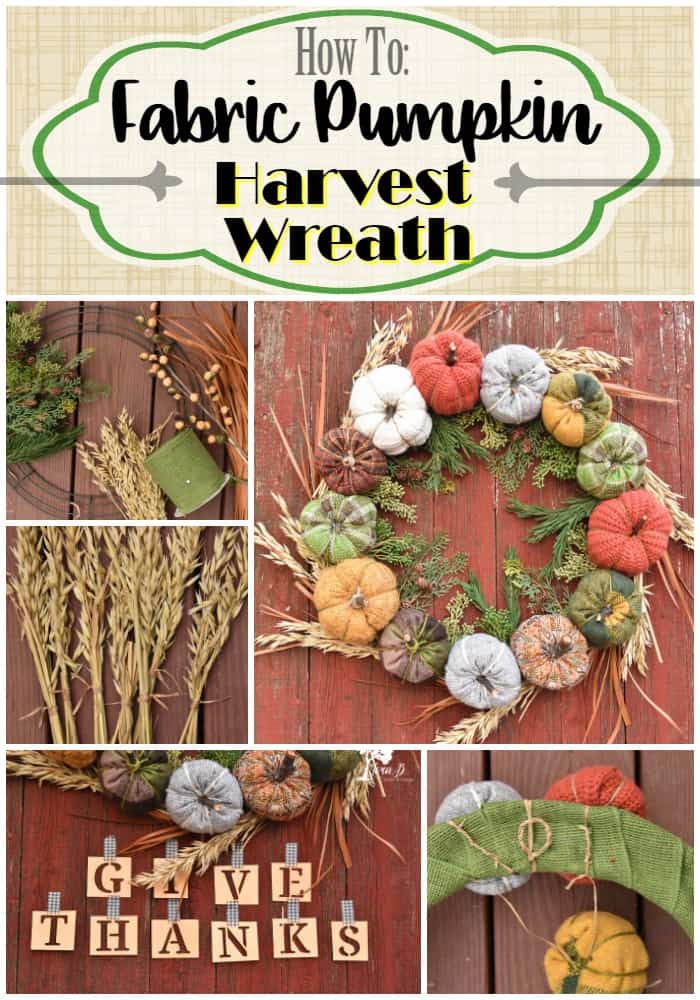 Not owning a store for the first year in a long time allowed me to get some fun projects done for our own home! Junking up the pantry was a fun project!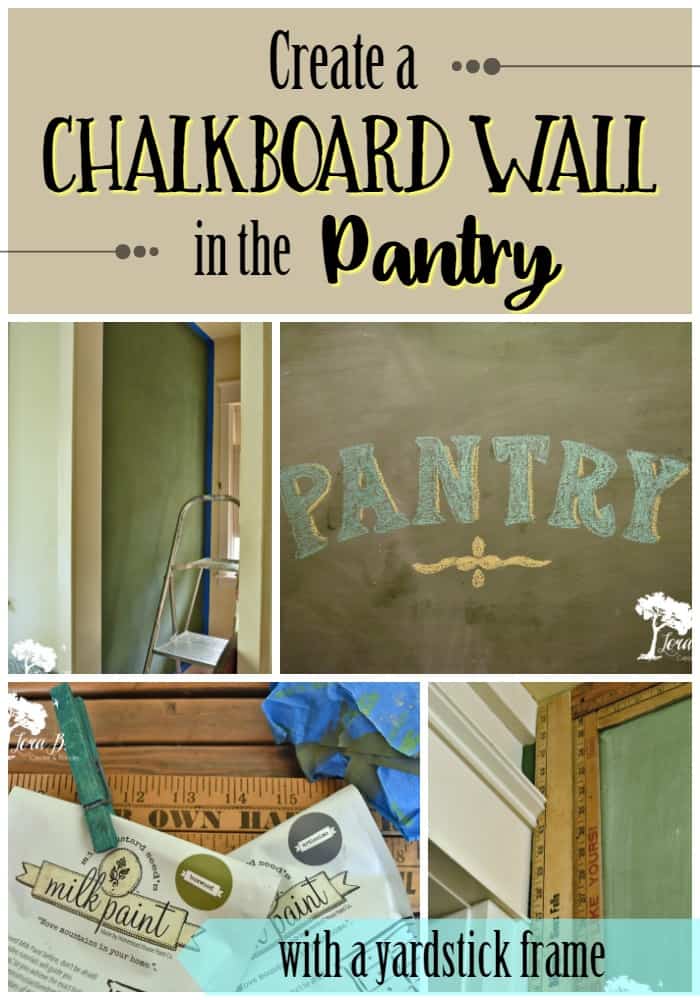 Did you try any of these projects this year, or do you have plans to do so? Was your favorite here, or did you have another?
I'm looking forward to hearing more about what you'd like to see and learn about here in the coming year! I'd love to hear from you in the comments!
Hope you enjoyed looking back over this creative year with me! Can't wait for a whole new year of sharing inspiration with you!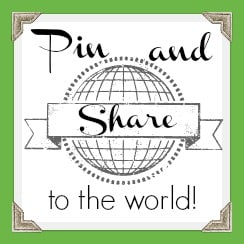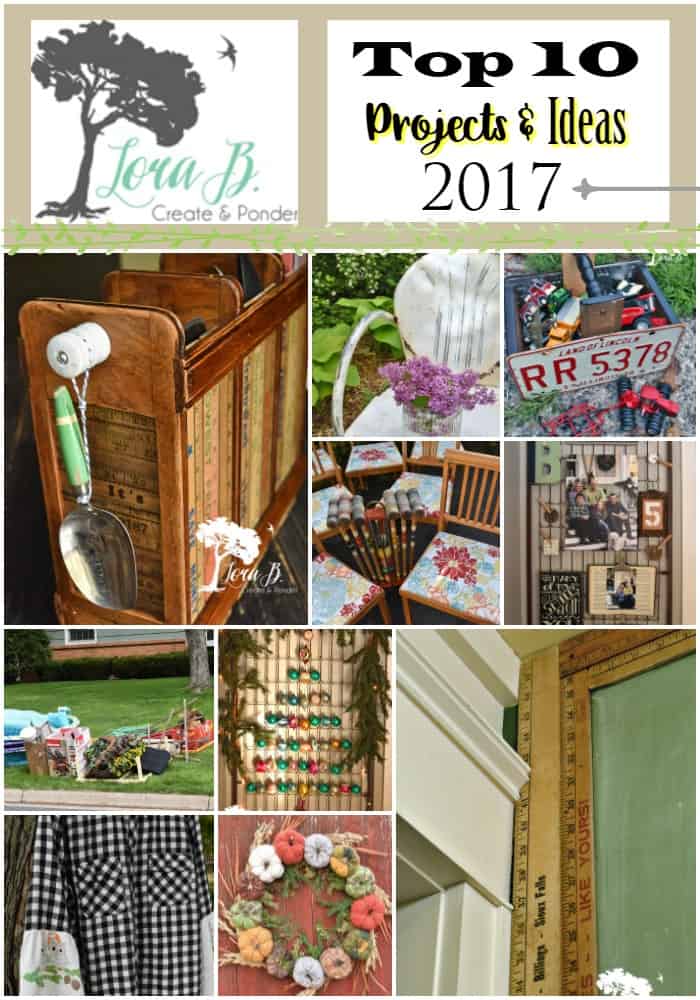 Sharing at these lovely parties: