Weekly Rambles is a summary of the week, plus favorite decor and creative inspiration from around the web.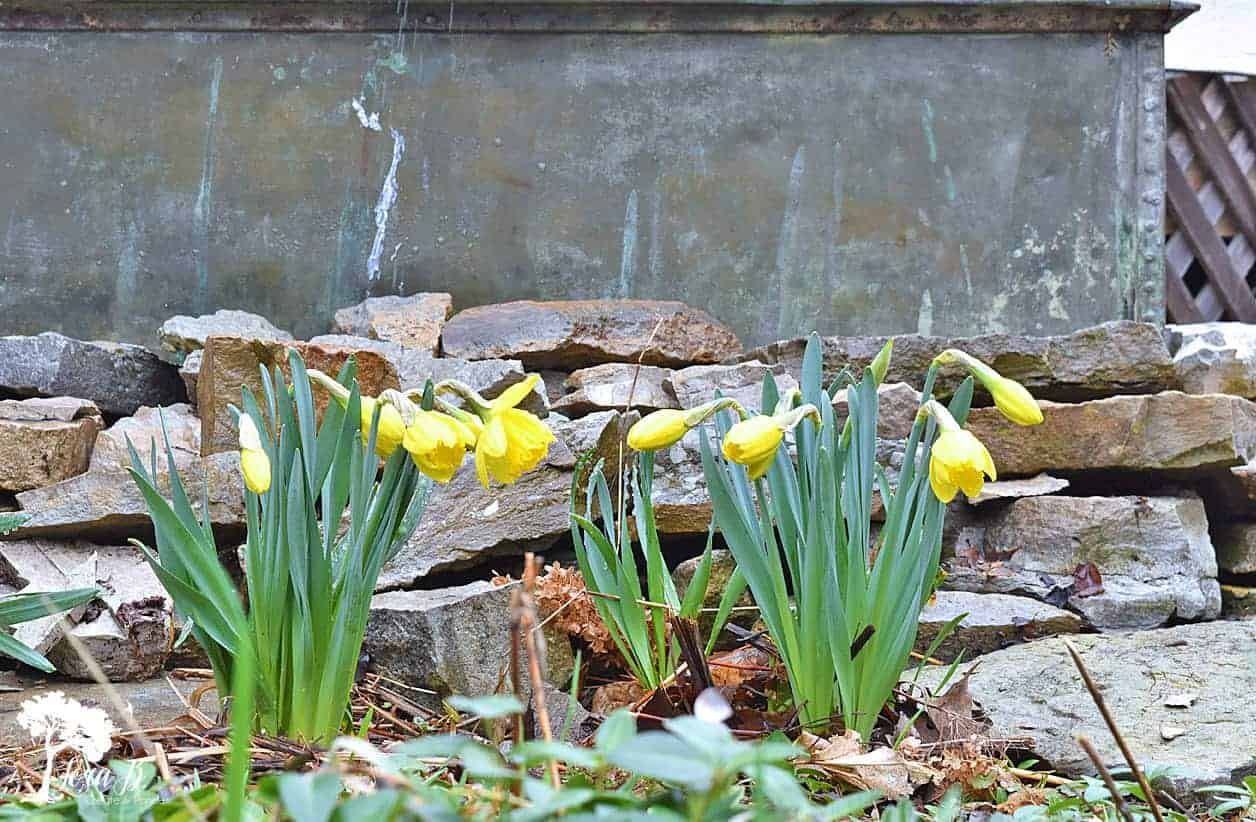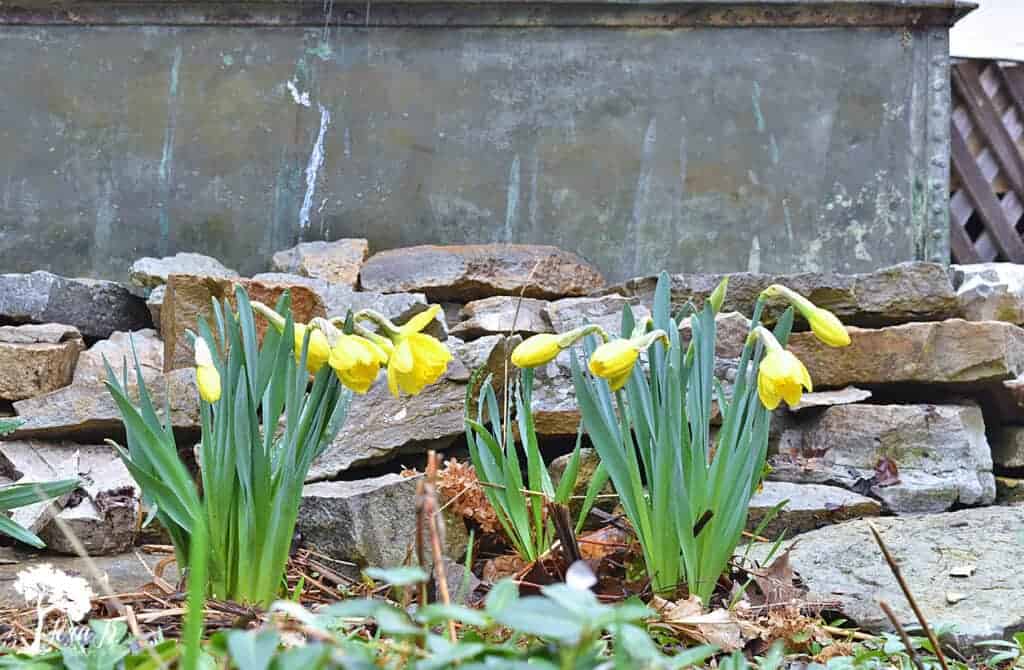 Happy Spring day! We've had a gloomy, rainy week, but that means the grass is greening up and the leaves are popping out! I love it when nature is fresh and new and busting out all over! My daffodils have popped and are showing their happy, yellow faces. I really need to plant more of these beauties in the Fall, but my gardening juices are usually running out by then. Someday! Let's get to the Weekly Rambles…
Weekly Rambles
For your convenience, this post contains affiliate links. If you make a purchase, I may receive a commission. There is no additional cost to you. My full privacy policy is here. 
~If you like learning more about yourself, take the fun assessment of your creative type at mycreativetype.com, sponsored by Adobe. It was a quick, entertaining little quiz, and I ended up being "The Artist…seeing beauty, creating beauty". Seemed to fit pretty well! If you take it, let me know in the comments what yours is! 
~Tomorrow is national pet day. I can't wait to see all the pictures on IG and FB of everyone's furry friends! Every birthday and Christmas of my childhood years I begged for a dog. I finally realized my dream when Santa brought our sweet Daisy Doodle down the chimney 12 years ago. She is definitely a wonderful part of our family! 
~Speaking of animals…I also always wanted a horse, but horsemanship class at summer camp was the closest I got to that desire. Happily, we get to watch the horses across the street. I'm currently binging on the Canadian favorite, Heartland on Netflix. I'm getting filled up on all those beautiful horses!
~Last weekend before Easter I got a big jump on getting the porch and patio ready for the season. Plus, I got all the main floor windows washed and screens on! Beginning of April is pretty early for that around here. Probably why I decided to post about Fun Ways to Use Vintage Finds in your Outdoor Decorating this week. Definitely check out all the ideas!
~Mr. Fix-it is painting the basement block walls with white mold/mildew blocking paint. He informed me today he was "between seasons"? "Between sap season and hosta season." We are getting to the last frontier with this 100+ year old house. The basement is getting a facelift, so it can look it's best, despite that it will never be finished square feet. I think having utility space is kind of nice in a house; what do you think?
~ We have gone too many years without a veggie garden. I am thinking we need to put some picket fencing around the screen porch and build some raised beds. I think that could be a fun new project for this Spring. Of course, I'd wrap it all with cut flowers like zinnias, sunflowers, cosmos…stay tuned if it actually happens!

Weekly Inspiration from Around the Web
I think I could get into camping with a vintage camper like THIS
This make at home Chick-fil-A's Frosted Lemonade sounds like a winner
This Upcycled Guitar Planter is over the top.
If you like miniatures, THIS Working Fairy Grandfather clock is the cutest thing.
If you love gardening, but struggle with deer This list of plants is for you.
Love how they relocated and built in an old cabinet in This bedroom.
This Spring bedroom is so vintage and pretty (and love that door!)
This Spring-decorated antique cupboard is beautifully styled like a curiosity shop; gorgeous!
I love cottage gardens, and This list of flowers is definitely ones I want to plant.
Who wouldn't love to live with These kinds of year-round views?