Weekly Rambles is a summary of the week, plus favorite decor and creative inspiration from around the web.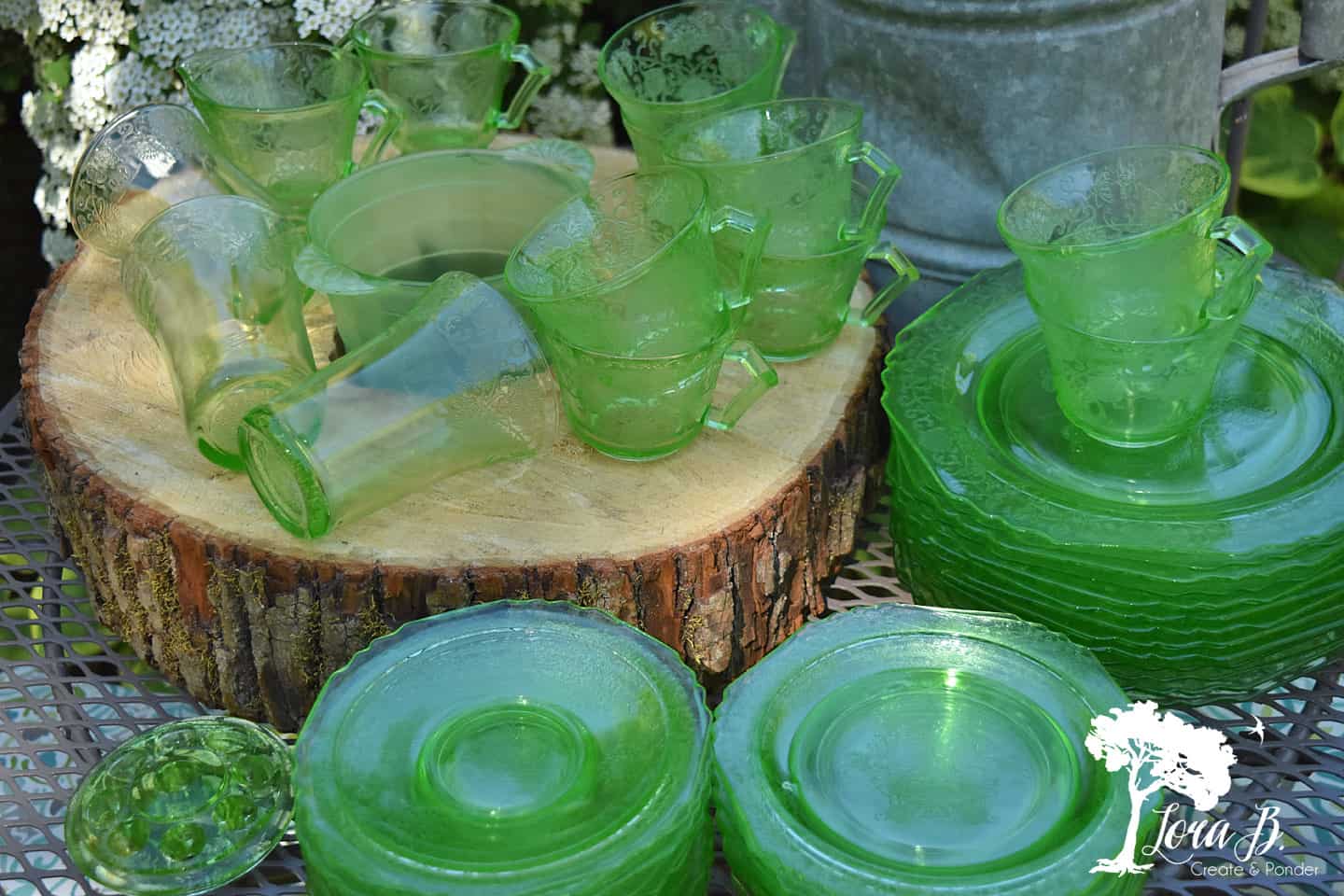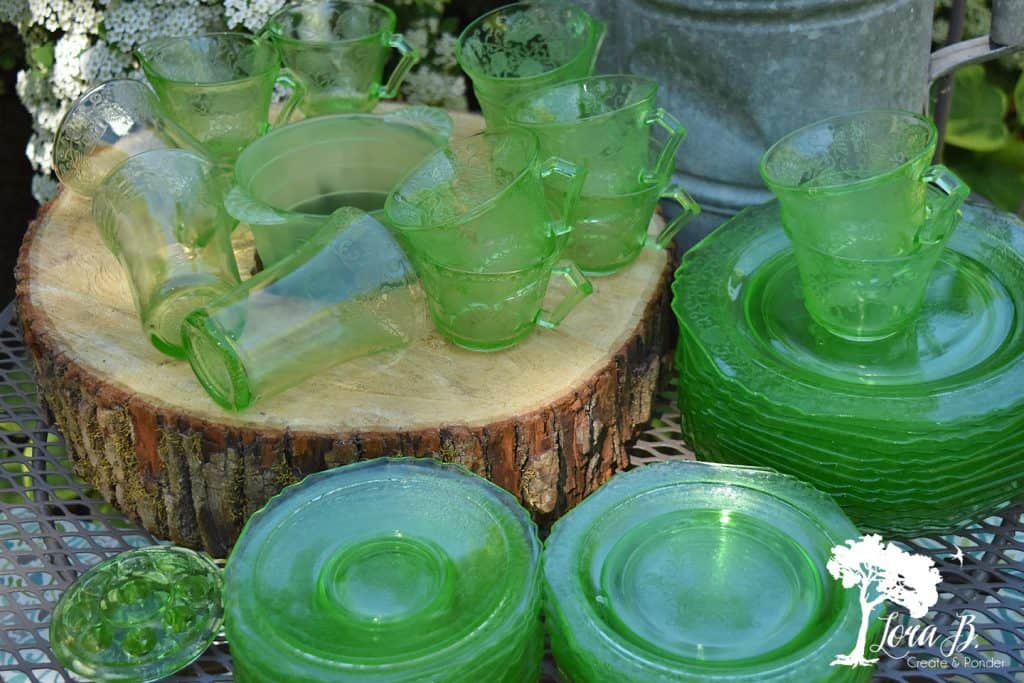 The end of February is one of those not-quite-there-yet, nothing-exciting-going-on kind of times, if you ask me. Valentine's is done, St Patrick's Day is mostly for the Irish, and everyone wants to be on a tropical beach. Which of course, this year is severely limited. The good news is that some schools are finally starting to open (at least in our state)! Which will make a lot of parents and kids very happy! Here's the rest of my Weekly Rambles…
Weekly Rambles
For your convenience, this post contains affiliate links. If you make a purchase, I may receive a commission. There is no additional cost to you. My full privacy policy is here. 
~My feet have been cold all winter in our living room. And I was tired of using an old dorm room rug upside down; ugly. Do you know the Give a Mouse a Cookie book? My version goes like this: I went to Home Goods to return the duvet cover I had accidentally bought in a king size. I found a different one I liked in the correct size. Then I went to the drapes section and found a couple panels of un-see-through clearance ones (probably better for a bedroom than sheer;). As I was leaving, I passed the rug section and thought I'd look through quick. As luck would have it, I found a rug I liked, and it was on clearance. And of course if I opened a credit card, I got another discount. So guess what's looking quite nice in our living room? And my feet are happy:)
~Our porch looks disgusting right now. Too much random furniture in primary colors of red, green, and navy. And then there's the swooping brown roping, which looked beautiful in November. I finally turned off the white lights in all the outdoor pots (yes, I wait until after Valentine's, because we just need it, looking at snow until March). The snowdrifts are dirty all around. And then there's the birdseed that the squirrels have spilled all over. I will definitely be doing some clearing out: skis, sleds and skates will be banished to the porch for hibernation, scarves and blankets to the laundry, and "greenery" to the burnpile. Then everything will get a good sweep!
~On the blog this week, my Pinterest Challenge friends and I did our early Spring decorating on sofa tables, coffee tables and side tables. Such great inspiration and ideas to kick off the Spring season! Catch them all in "5 Easy Ways to Transition your Home Decor from Winter to Early Spring."
~It's going to be 40 degrees here this weekend! Which is warm enough for me to get my sander going outside (with gloves on). I'm itching to work on some furniture. I've got 2 old vanities we cut apart for side tables waiting for me. Plus barnwood shelves and lath sticks for my green lockers. (sneak peak on my IG HERE). Yes, I'm a little crazy, but I love palm sanding; total stress relief.
~It's kind of a bummer that Easter is so early in April. I like to enjoy it longer. So, rather than go all out green for March, I really need to dive into Easter. Because I'm a blogger. So…I bought carrot napkins at Home Goods, too;) 

Weekly Inspiration from around the Web
THESE trees are so much prettier to look out at than dirty snowbanks.
THIS DIY planter is so cool.
THIS Spring decorated garden room inspired me.
I want to learn how to make my own washcloths, and THESE are perfect for March.
Got a tiered tray? THIS is a great way to decorate it for March.
THIS St. Patrick's Day Tablescape is so fun (especially the DIY placemats)
THIS Instagrammer has the cutest dollhouse; I love her whole feed.
Wouldn't THIS be the cutest idea for wedding table numbers?
I've always loved old patterns, and THESE are a great way to enjoy them.
Love seeing what THIS creative couple is doing on their farm (a friend of mine says she drives by their home;)

That should be enough inspiration to keep you busy for awhile! Thanks for visiting and listening to my Weekly Rambles! Take care, friends!