Weekly Rambles is a summary of the week, plus favorite decor and creative inspiration from around the web.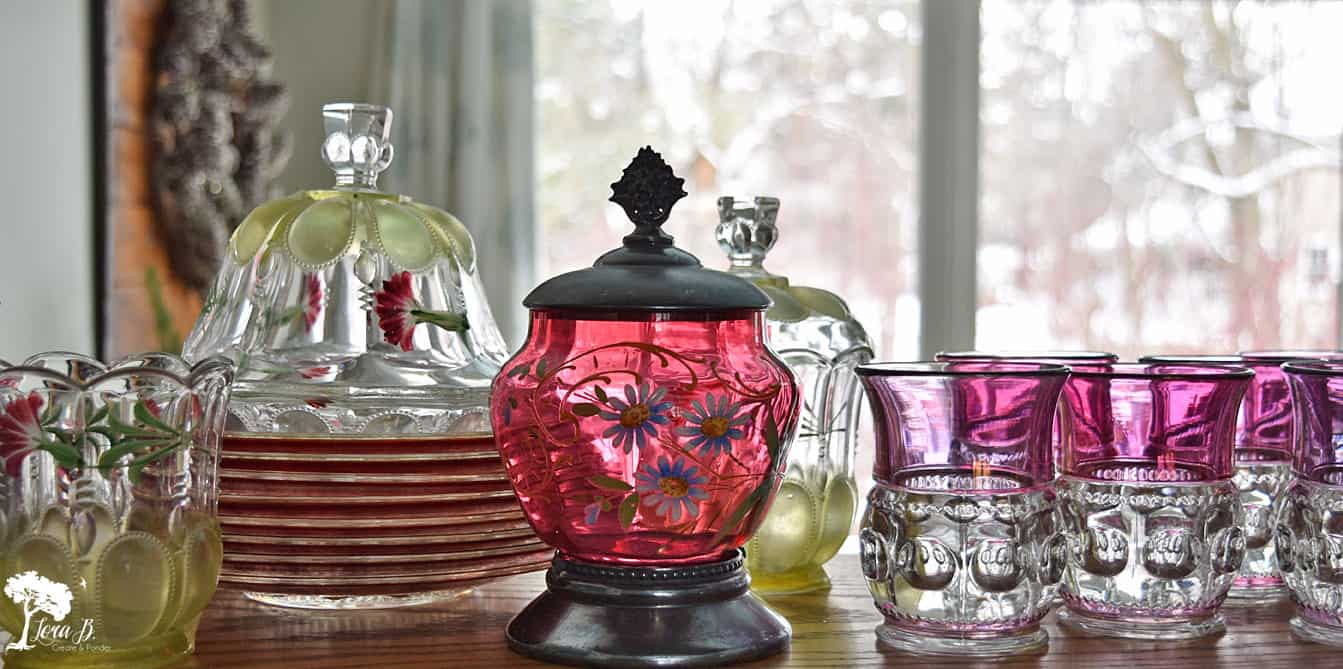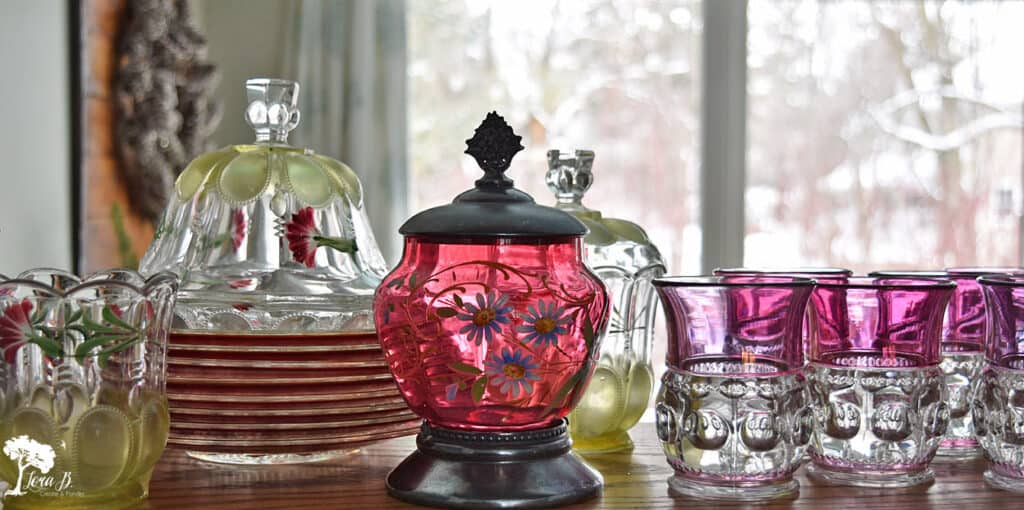 We woke up to -22 degrees this morn! Time to hibernate and get cozy! Happy 2022! This is my first Weekly Rambles of the new year! I honestly haven't totally decided if I'm going to keep them going, but thought I'd carry over from last year for now. Is anyone else mulling over last year and deciding what stays and what goes this year? Sometimes it's hard to really know what goals you should even be making. Let's get to this week's Weekly Rambles…
Weekly Rambles
For your convenience, this post contains affiliate links. If you make a purchase, I may receive a commission. There is no additional cost to you. My full privacy policy is here.
Mr. Fix-it thoroughly enjoyed making the model car I got him for Christmas last week. It was a flashback to his childhood and was a relaxing way to spend some vacation days. I got him THIS ONE because it looks like the car he had when we were dating and drove away on our wedding day. I'm planning on displaying it with a custom painting an artist friend made of the car all decorated for our wedding.
The Christmas bins are back in the attic; whoo-hoo! Think I enjoy putting them back as much (or more) as I do taking them out. I remembered to take pics this year as I went. Check out my process in "9 Smart Christmas Undecorating Tips".
I got my calendar all filled in and organized with the year's blog hops, etc. I'm still a paper calendar girl. I like to use pretty washi tape to distinguish different blog hop groups, etc. I'm excited for the fun themes I'll be decorating and creating around this coming year! The different collaboration groups I'm in really inspire me; being around such creative ladies is so fun!
It is definitely the season of cleaning and organizing! My house is shuffling. I'm reorganizing cupboards to fit all my dishes in, deep down cleaning the kitchen, and starting to make over the new craft room/studio. I'll be sharing the before pics next week!
I'm starting to decorate for Winter. I've been setting accessories on the mantel for a cozy, library look with a woodsy vibe. I unpacked my Mom's (and Grandma's) ruby red glassware. I'm going to enjoy them in my built-in cupboard in the kitchen for Valentine's. The white milkglass from the Christmas living room is heading to the kitchen glass cupboards. I told you everything is shuffling!
Favorite Decor and DIY Inspiration From Around the Web
THESE are a fun DIY for winter decorating.
I got an Air Fryer for Christmas and think I need to try THESE.
THIS post made me think I probably need to start planning my garden.
This is such an easy and pretty DIY centerpiece for Winter.
Loved these Cozy Winter Decor ideas.
Good ideas for a morning routine.
Think we could all use the organizing tips in THIS post…sentimental items!
Here's a great explanation of Hygge, along with beautifully cozy rooms.

Enjoy a cozy weekend, friends!