Weekly Rambles is a summary of the week, plus favorite decor and creative inspiration from around the web.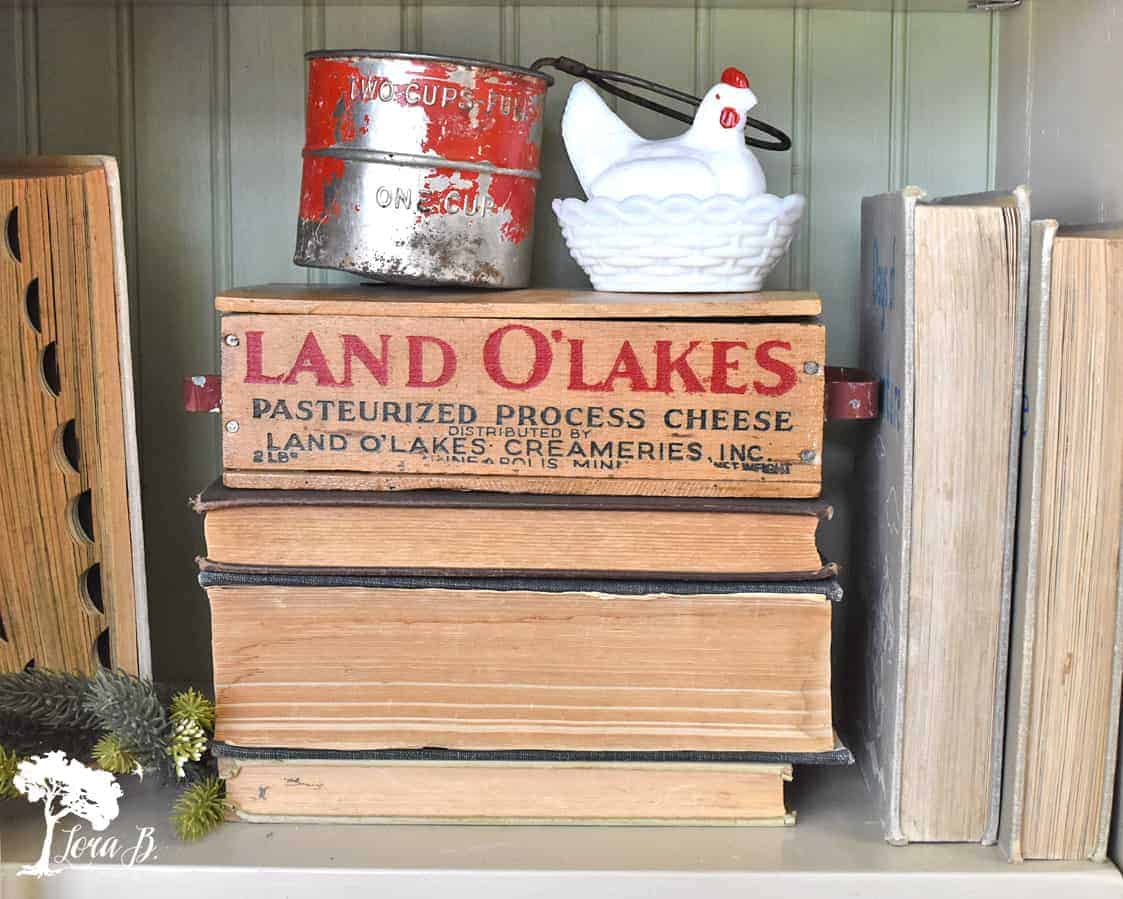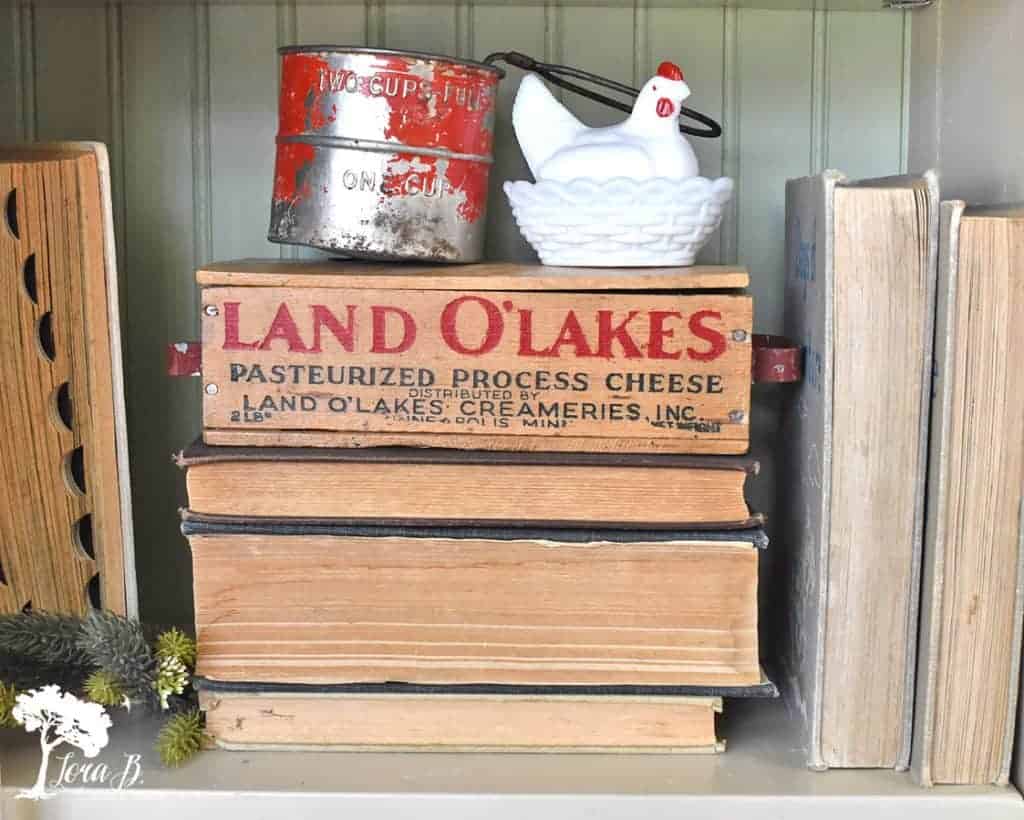 Welcome to weekly rambles, where I recap the week and give you a bit of decor and diy inspiration from around the web!
Weekly Rambles
For your convenience, this post contains affiliate links. If you make a purchase, I may receive a commission. There is no additional cost to you. My full privacy policy is here. 
~~ I'm craving good, industrial junk. So I had my big boys bring in some green lockers that Mr. Fix-it wasn't using efficiently in the garage. Yep, they're in the living room:) I need to scrub them up and poly. Then we've got some old boards and lath sticks to create some shelves. Hopefully they'll be ready for garden decorating season! I already plopped a couple wood crates up on top to start. Having a new piece of furniture in a room always inspires me!
~~ It's -4 right now. We aren't supposed to get above 10 degrees all week. Yes….brrr. I'm so happy I've got my Azerbaijan slippers to keep me warm. That's why I put them first on my list of Valentine's gift ideas (check out the whole list HERE). Of course, many of the handmade ideas can be for anytime:) 
~~My bestie (from preschool) invited me last minute to join her for a couple days up on the north shore of Lake Superior. (Kind of why weekly rambles didn't happen last week). We had so much fun getting all caught up, taking hikes in the snowy woods and enjoying the beauty of nature:) Just what I needed!
~~I was so excited when my friend Sarah's book landed on my doorstep this week! Hot off the presses! She is one of the most creative bloggers I know. You can find it HERE. Stay tuned for one of her book's projects and a giveaway!
~~We broke some "distancing" rules last weekend and babysat for my sister's littles. Then my brother and family came over to enjoy them too. By the end of the night we were all playing a fun game of Codenames (you can get it HERE). Such a fun game to play with all the different ages (we were age 12 on up). Definitely give it a try! 
~~Happy Girl and I are whipping up some Valentine's desserts this weekend for a yummy idea-filled blog hop next Wednesday! If you're looking for something sweet to make on Vday, stay tuned:)

Inspiration from around the Web
For ultimate Valentine cuteness, check out THIS Instagram hashtag.
I heard that embroidery is the new tie dye; check out THIS adorable Scandanavian-inspired project.
If you're feeling the need for some greens in your house, check out THESE great tips.
For garden-inspired decor inspiration, THIS got me dreaming.
THIS podcast was so encouraging.
If you've got stuff & need some organizing inspiration, check out THIS.
How cute is THIS repurposed recipe box?
We need some new rugs. THIS post is a great guide.
Check out THIS creative small work space.
I want to find some of THESE; they would be so fun to decorate with!

That should be enough inspiration and ideas to fill your weekend! Stay warm, friends:)
I'm kind of enjoying these Weekly Rambles together; how about you?