Handmade Valentine's Gift Ideas with Vintage Style
Check out these handmade Valentine's Gift Ideas that have vintage style.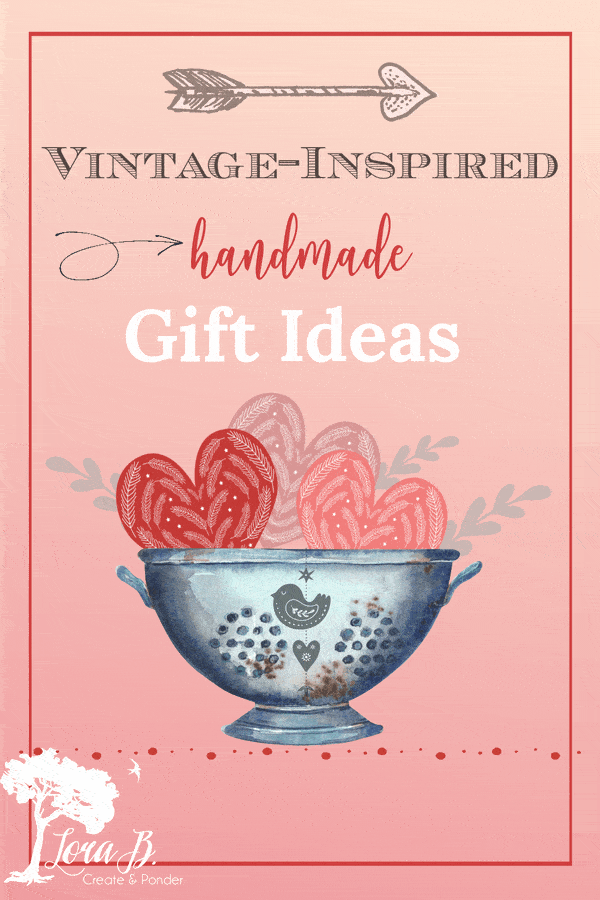 Valentine's Day is just around the corner, so it's time to find a few special gifts for those you love. Rather than buying made in _-_-_ things from the big box store, I thought it would be fun to find some inspiring gifts on Etsy. If you're needing ideas, here's a list of Handmade Valentine's Gift Ideas with Vintage Style.
Handmade Valentine's Gift Ideas with Vintage Style
For your convenience, this post contains affiliate links. If you make a purchase, I may receive a commission. There is no additional cost to you. My full privacy policy is here. 
Keep your feet warm in the winter!
These wool slippers handmade in Azerbaijan are my favorite way to keep my family's feet warm in the winter! We've got them in several different colors (to match with my decor;) for ourselves and guests right in the entry. Even better, I tuck them in my purse when I'm going to someone's house, so my feet won't be cold there! 
You can get them HERE.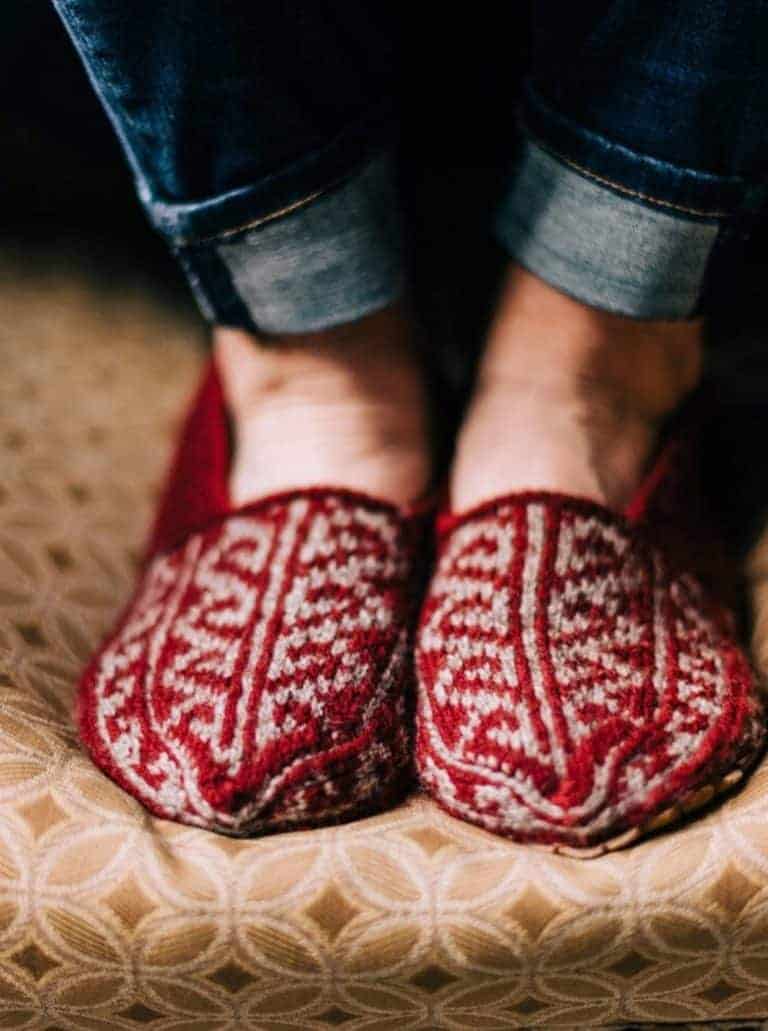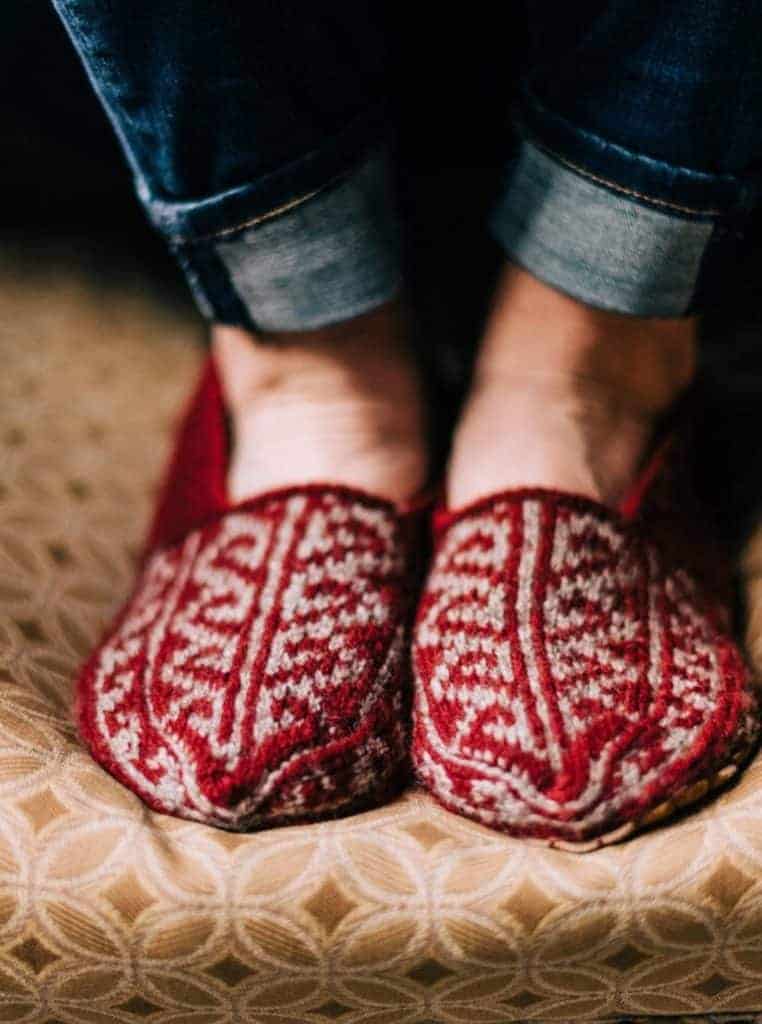 Simple Valentine Decor with Vintage Style
Valentine's decor doesn't have to be all-out, but it's fun to sprinkle a couple seasonal things around your main spaces. I thought this vintage valentine card pillow from Lisa's Shabby Cottage was the cutest thing! Give it to a vintage-loving friend, gift it to yourself, or how about to a sweet grandchild?
You can get it HERE.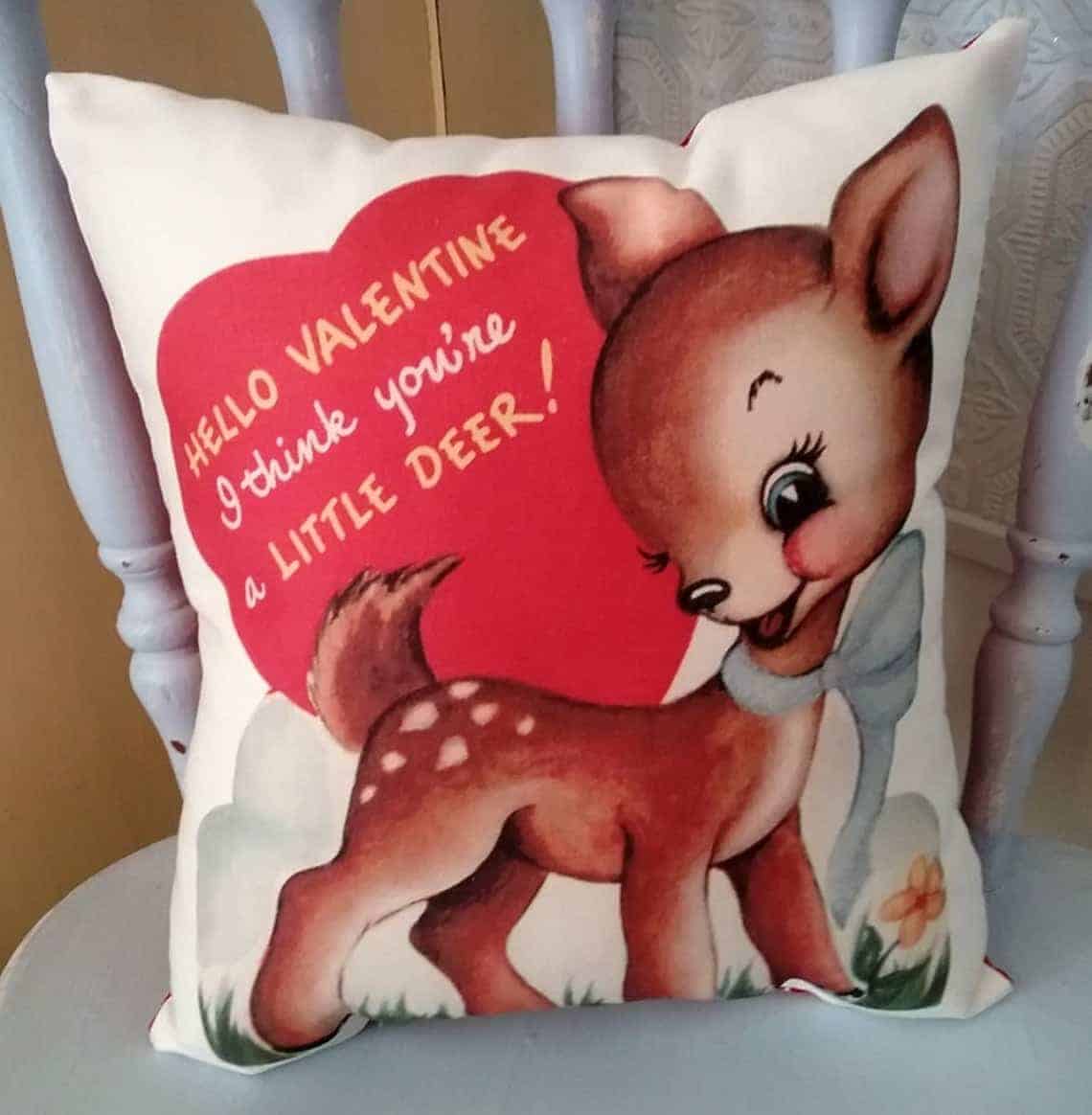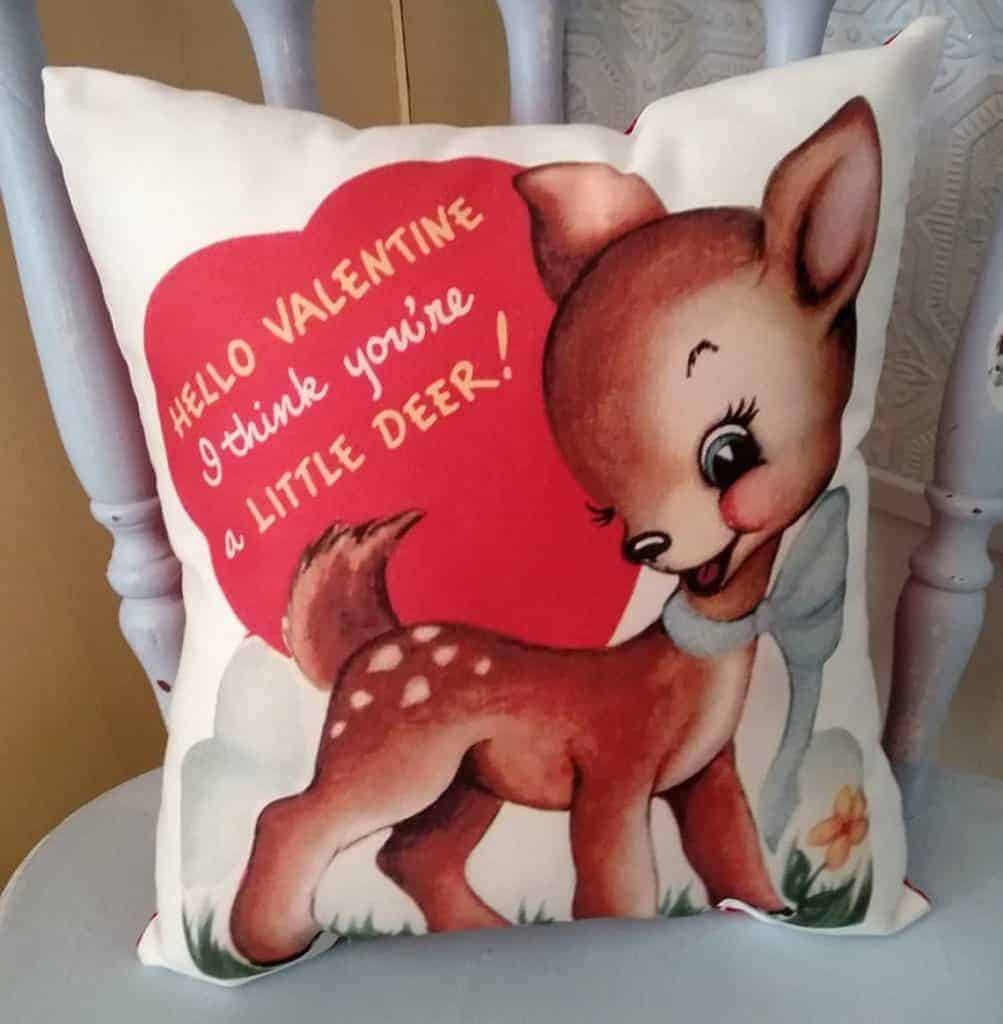 You can also quickly and easily make your own cute Valentine garland using digital downloads of vintage cards. Print them on your own computer on cardstock, string them up with cute twine and add fun embellishments. You can give them as a gift and/or use them every year!
You can get some HERE.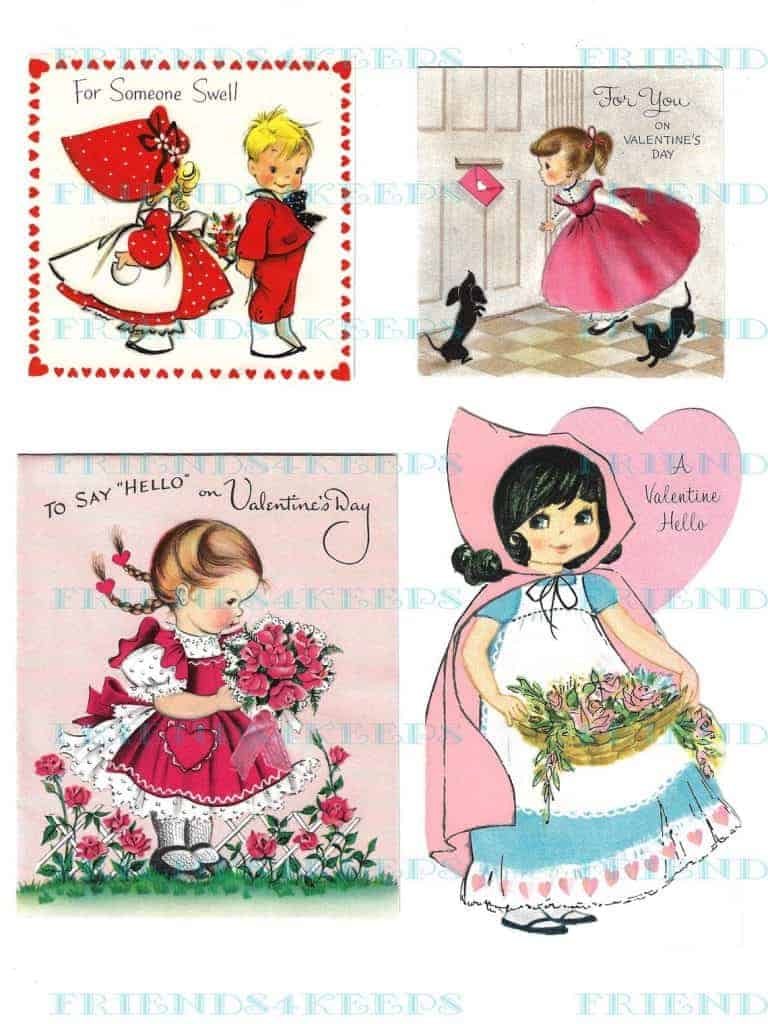 Jewelry for Valentine's is Always a Hit
The local jeweler would love for you to want gemstones, but how about these vintage-loving versions? Barb Fredin used to sell her handmade jewelry in my former store, and I've got several of her pretty pieces. The vintage spoon pieces are of course my favorites.
You can get the vintage spoon bracelet HERE.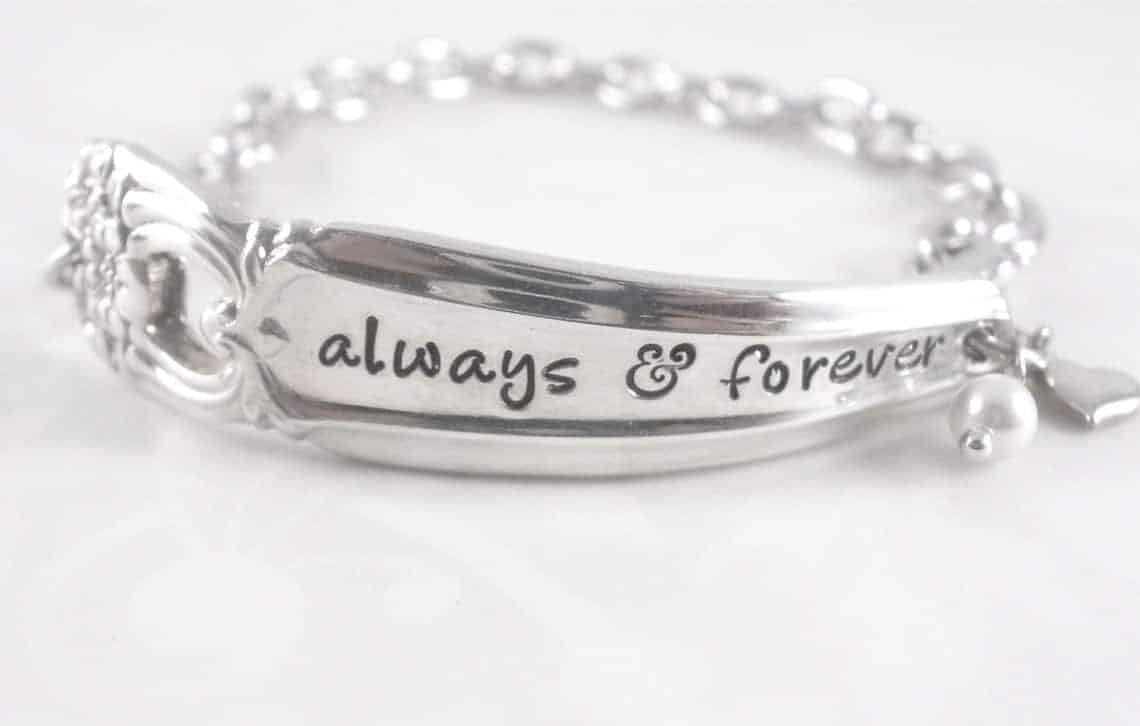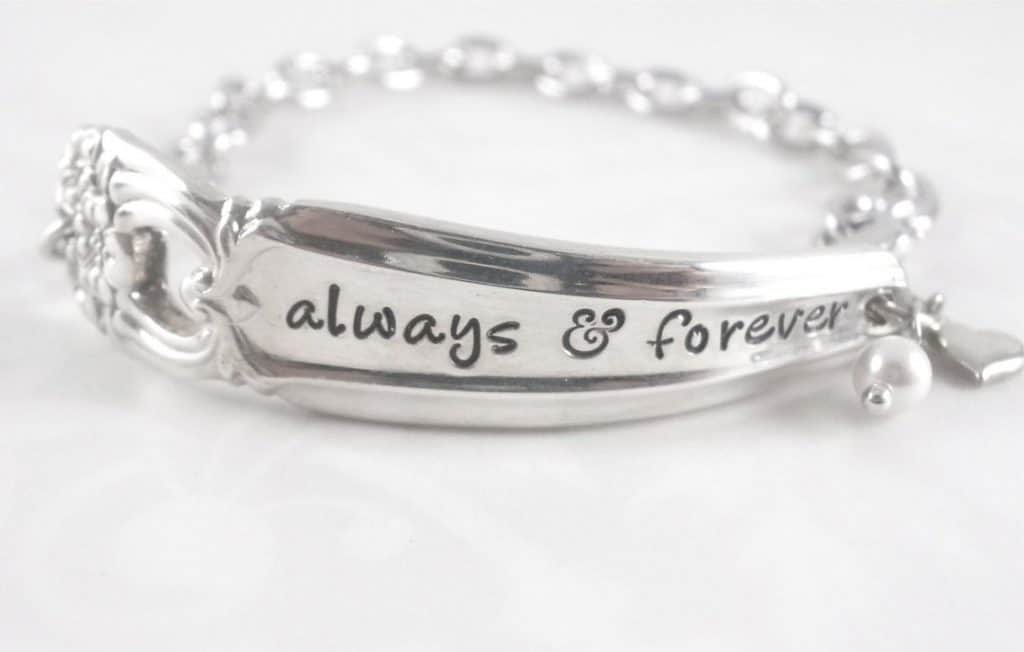 Get a monogrammed spoon necklace HERE. ( Barb does custom jewelry, so if you have a unique idea, just ask!)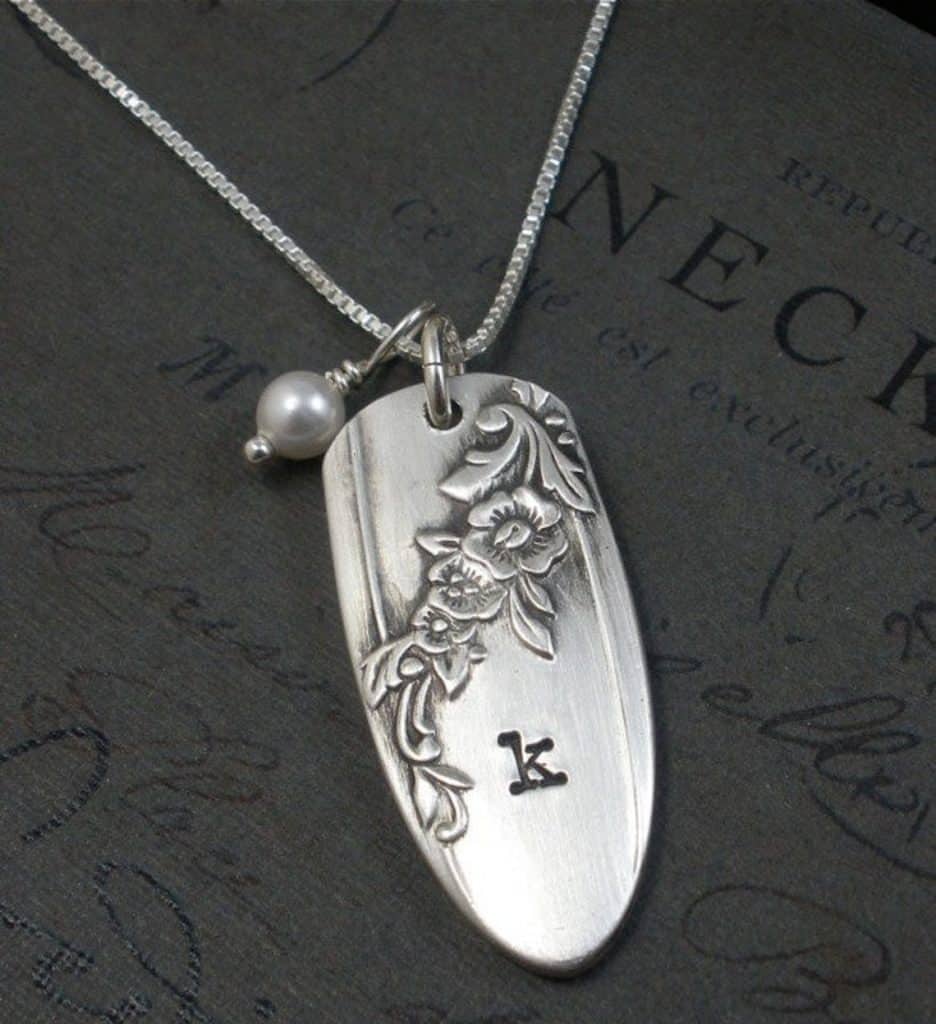 Who else loves all the adorable flour sack vintage fabrics? I found these awesome pendant necklaces and think they'd be so cute with a simple T shirt and jeans!
Get them HERE.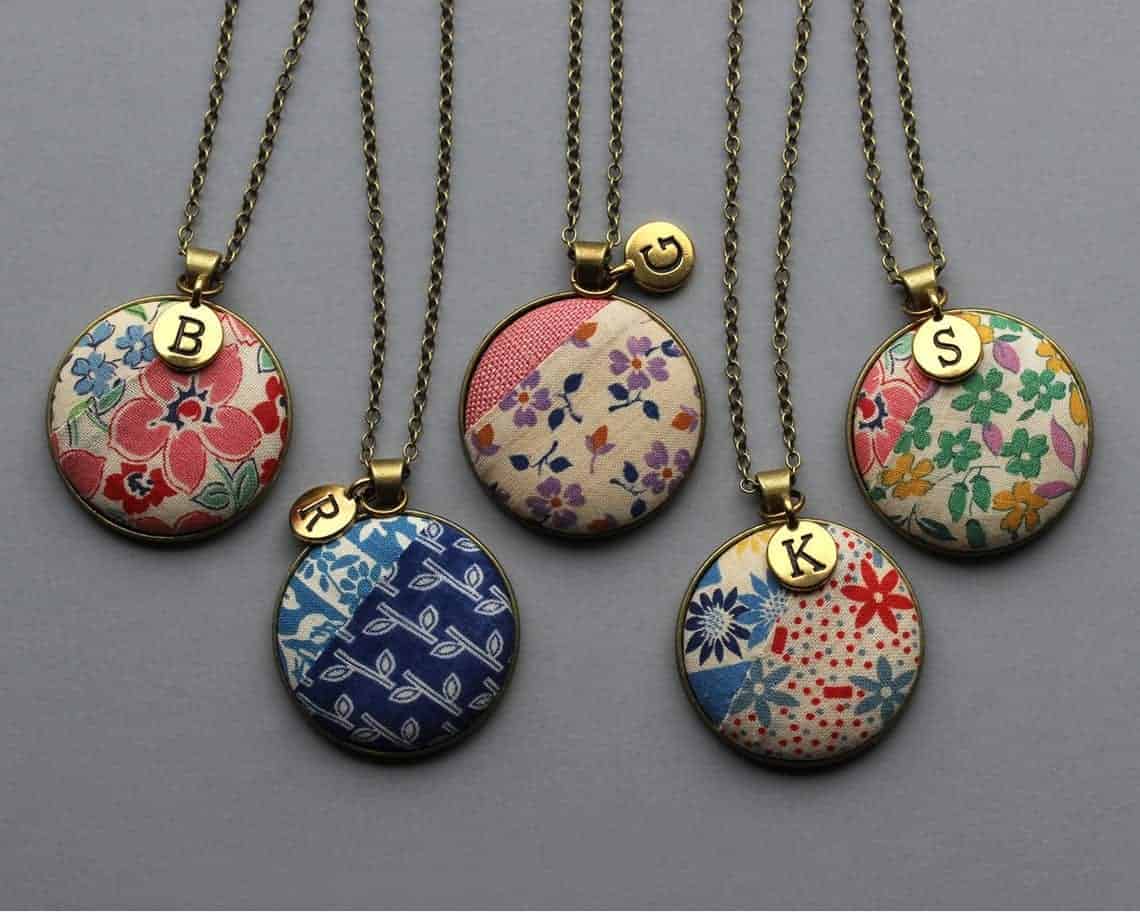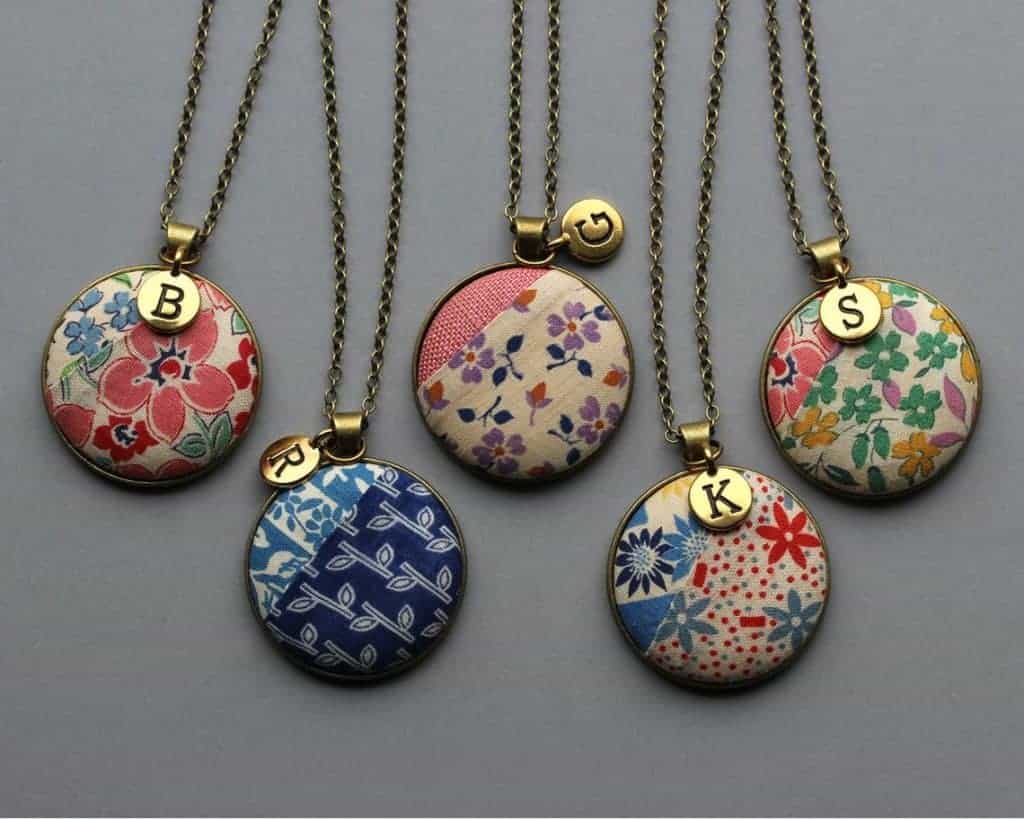 More Manly Gift Ideas
For a little less "girly" of a gift, I think these handmade leather (and paper) journals are the coolest (and very well priced). The vintage-looking key on the top is the added bonus! Any of the big boys in my family would love one of these!
You can get them HERE.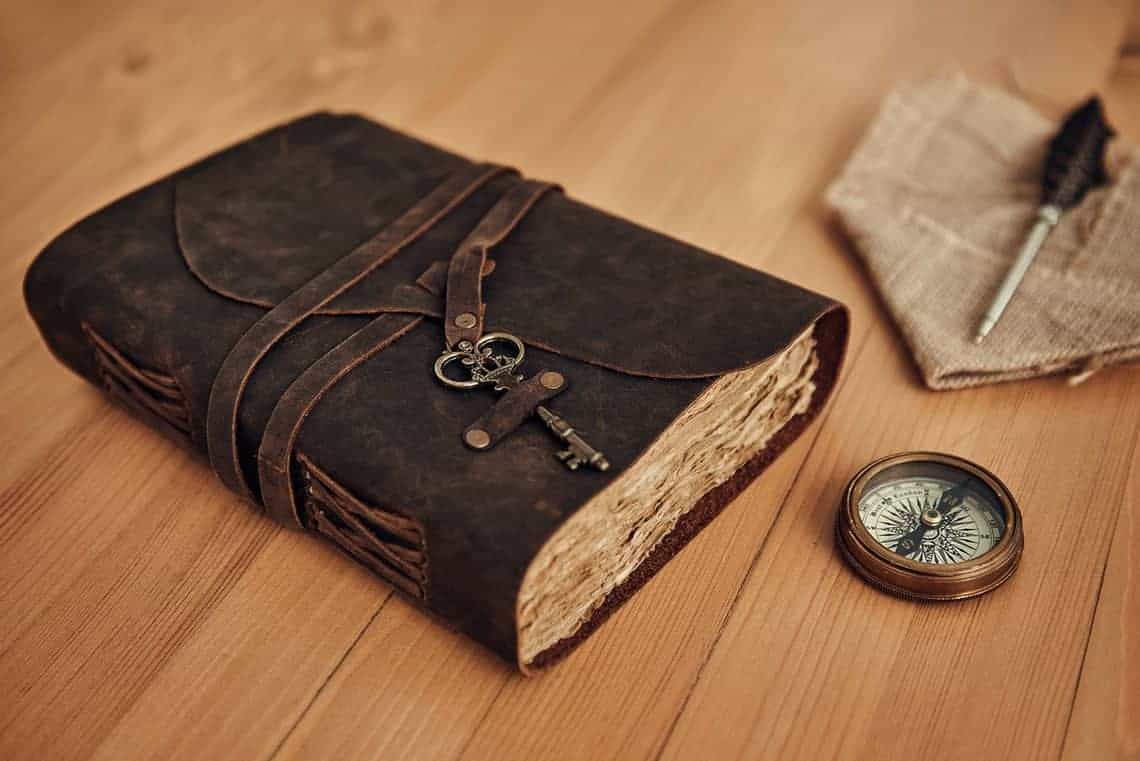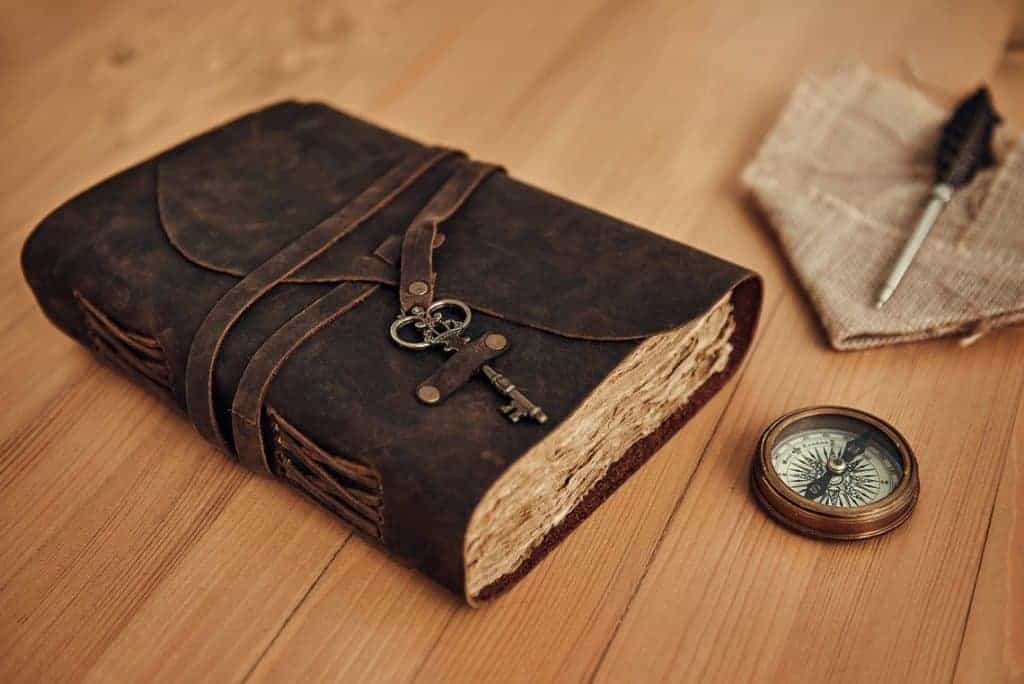 And I'm happy to say I've raised boys that appreciate the ambiance a fragrant candle can bring! But it's hard to find scents that aren't all girly. These candles are perfect for the menfolk to have burning in their rooms:)
You can get them HERE.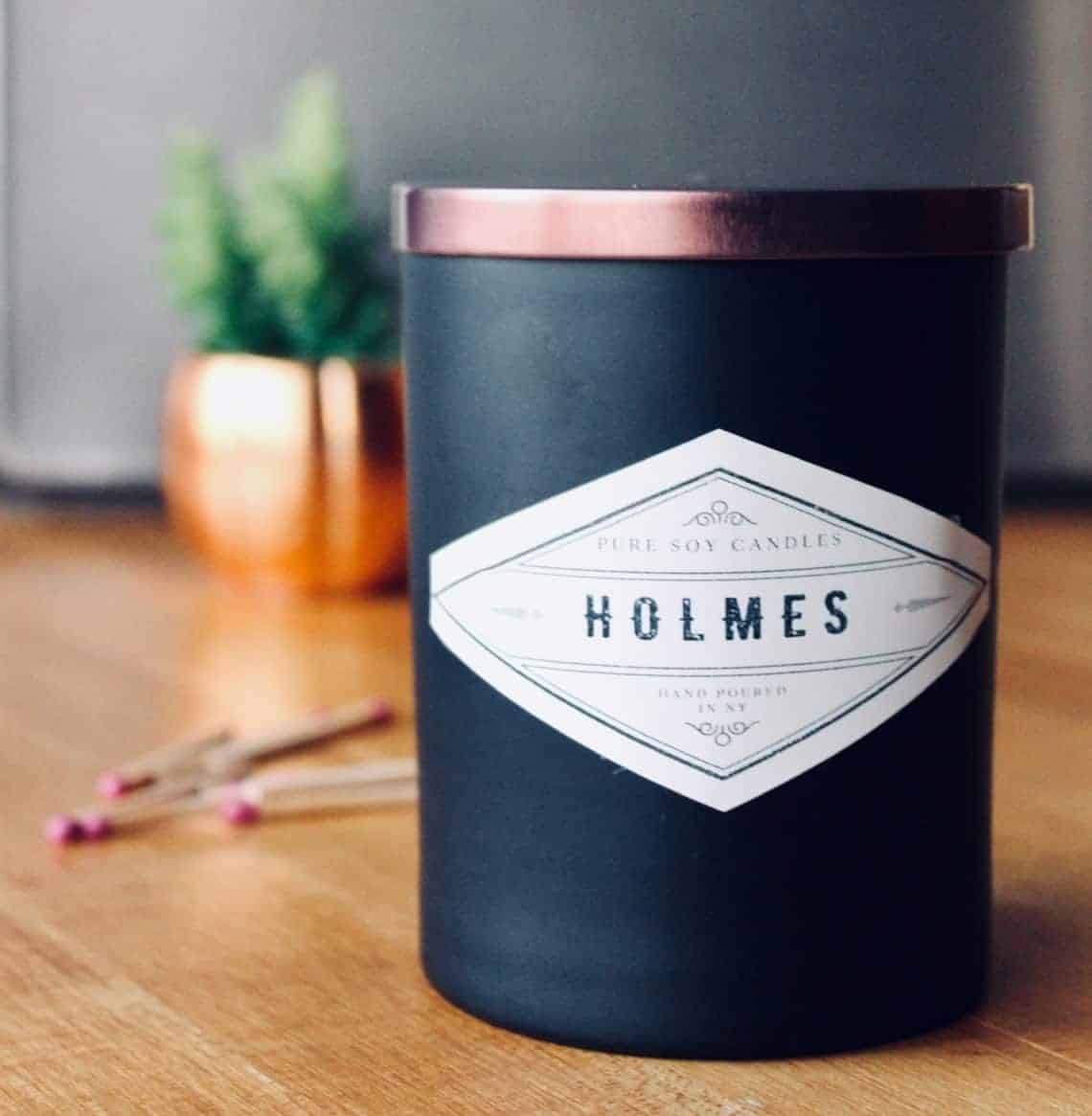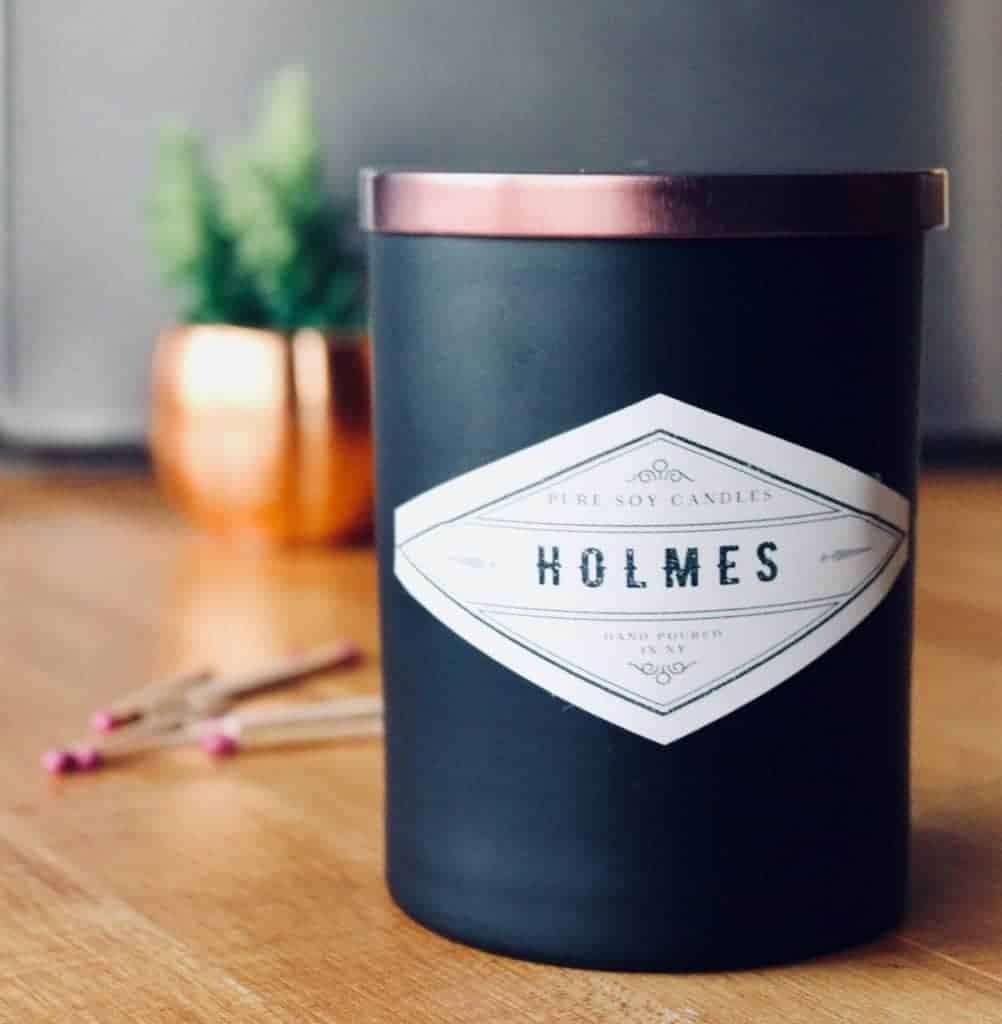 Just for Fun
I have to say our Valentine's are more fun than romantic these days. And I thought these "vintage" pac man shirts would be a hit for those of us who grew up playing it! The smile on their face when they open these up!
You can get them HERE.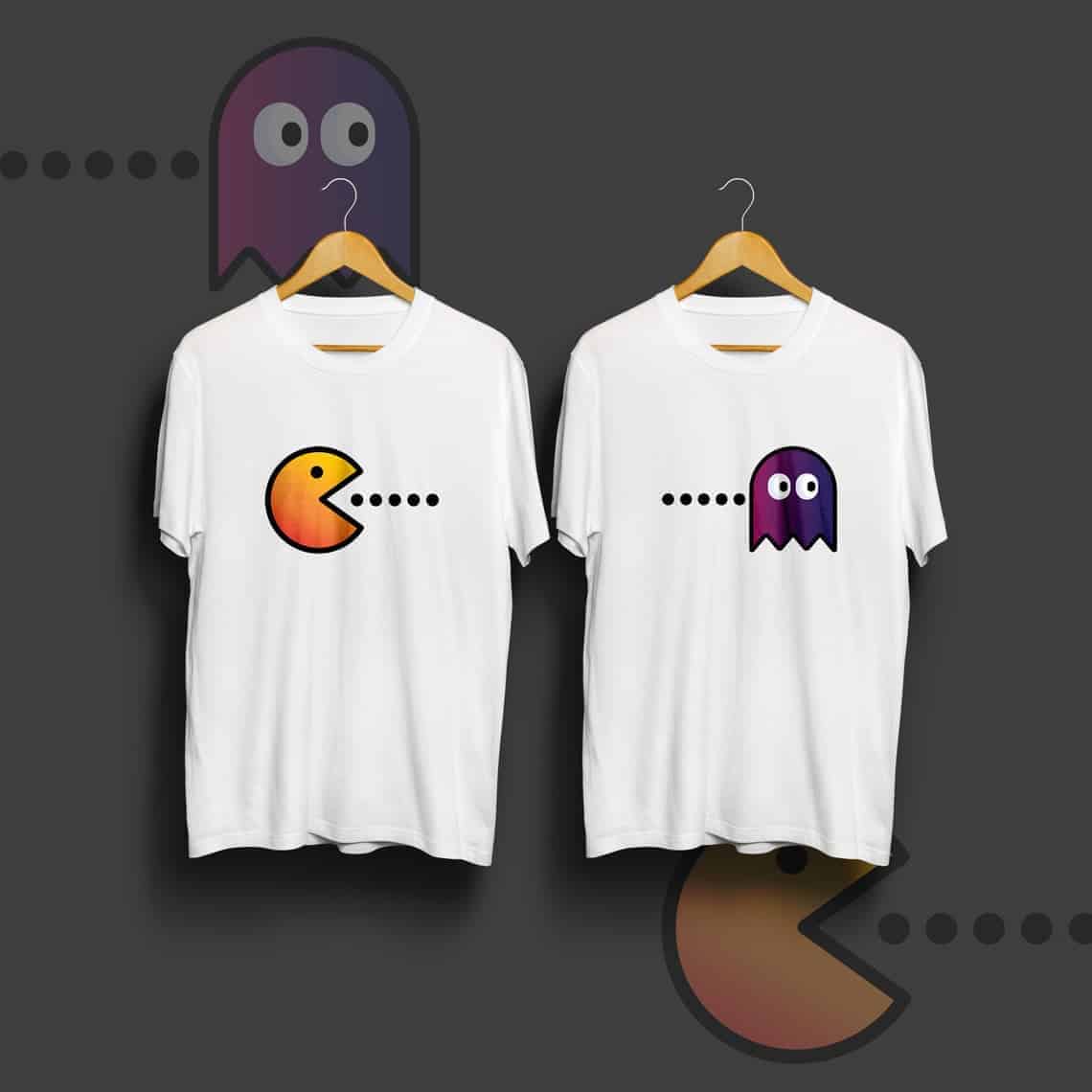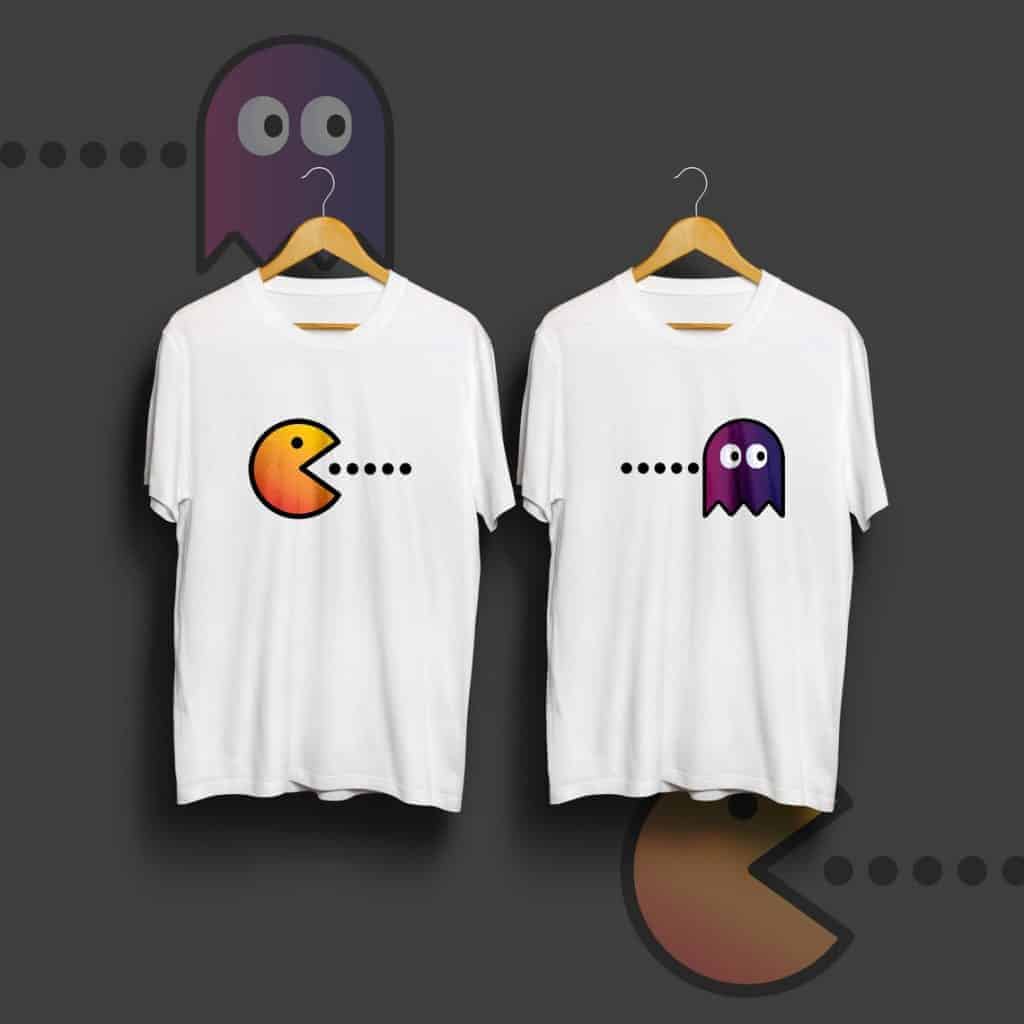 And…totally not vintage, but knowing we're all ready for quarantine days to be vintage…this mug! Because it's time for it all to be a memory, right?
Get it HERE.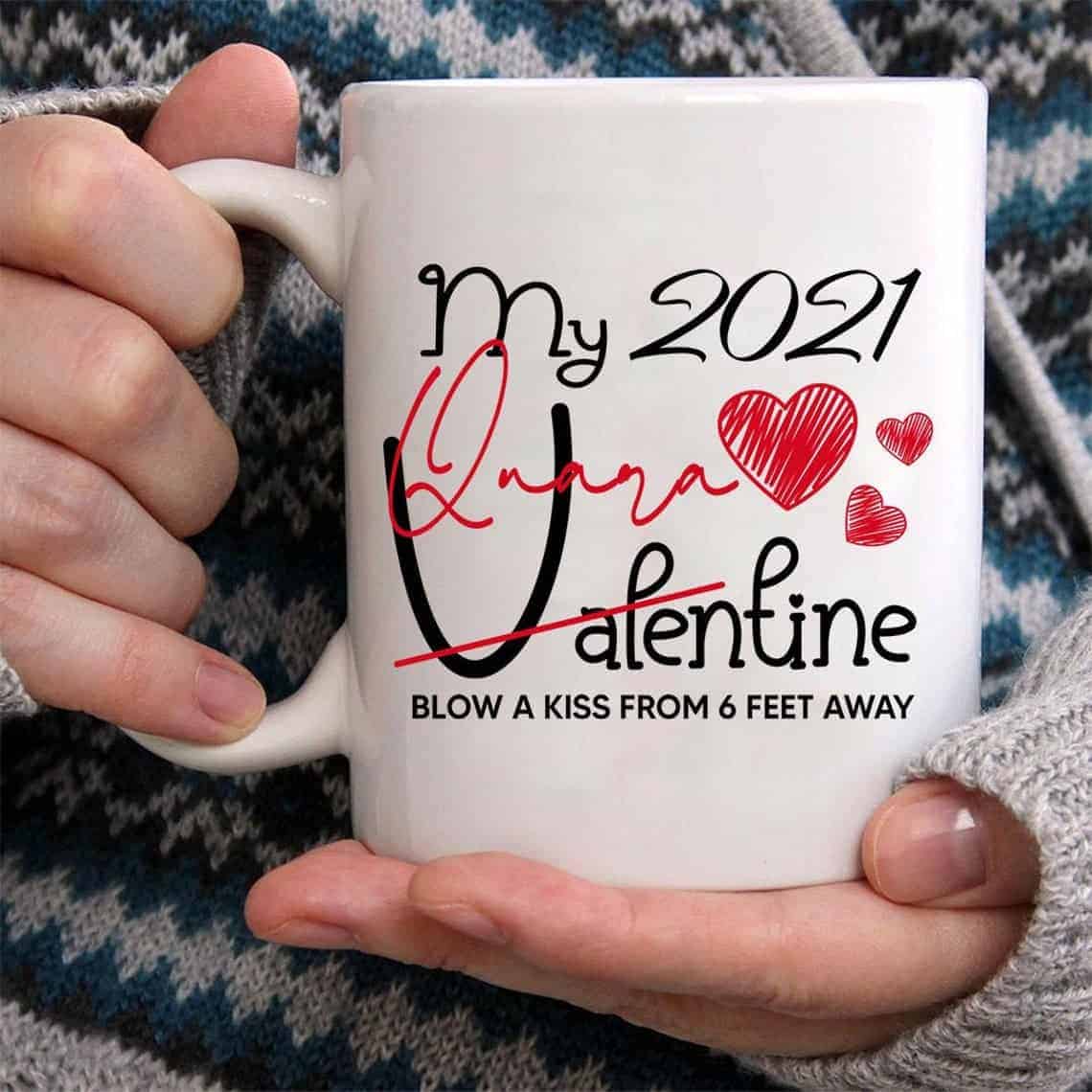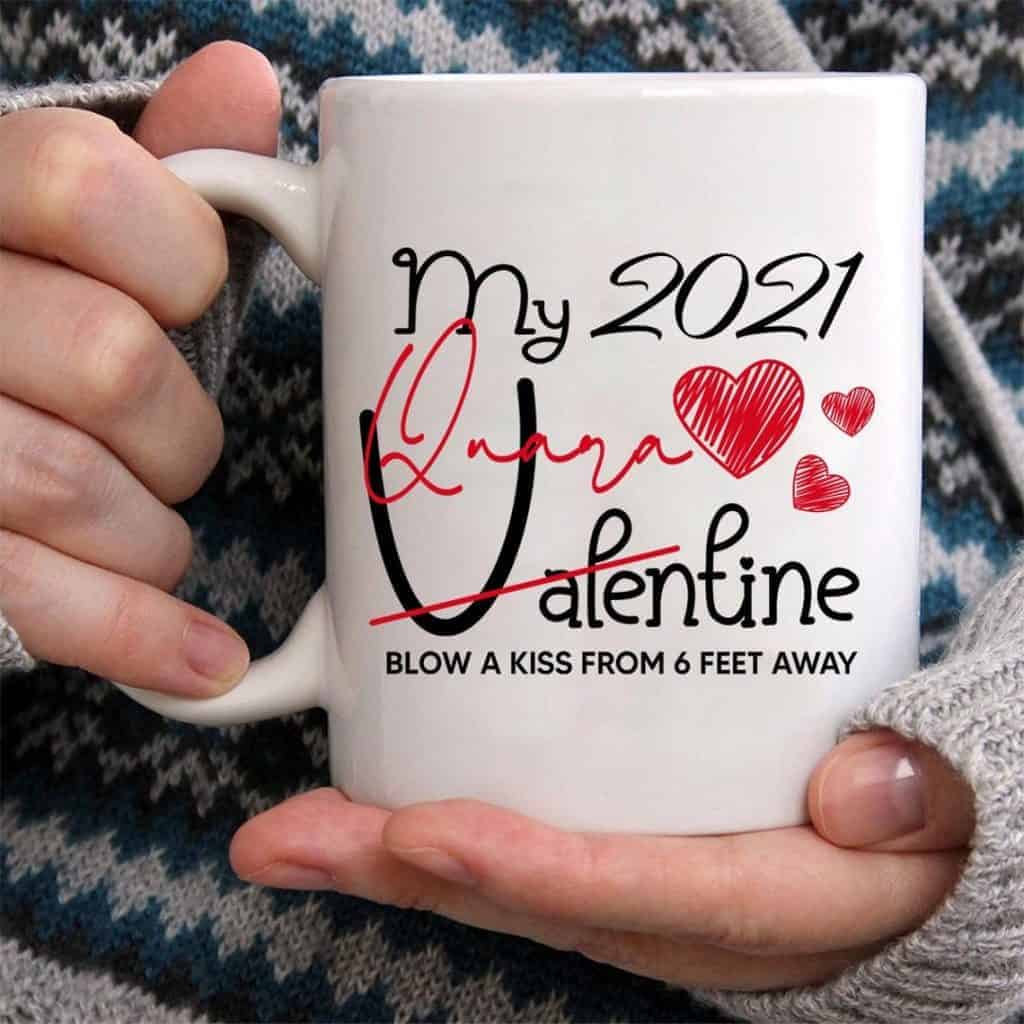 Hope these gift ideas were inspiring to you! Definitely get them quick, since shipping is always a challenge these days:(
Thanks for reading Handmade Valentine's Gift Ideas with Vintage Style!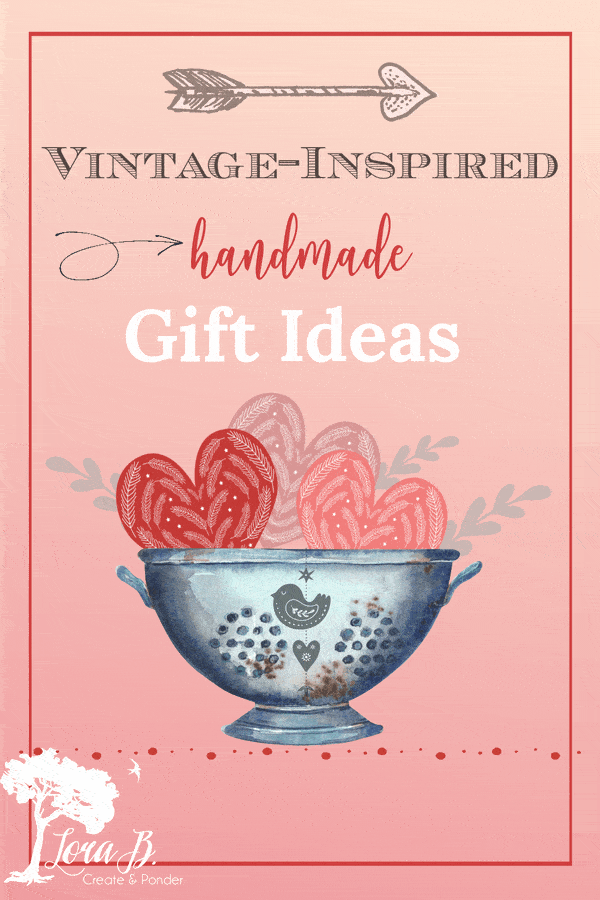 Sharing at these lovely parties: