Weekly Rambles is a summary of the week, plus favorite decor and creative DIY inspiration from around the web.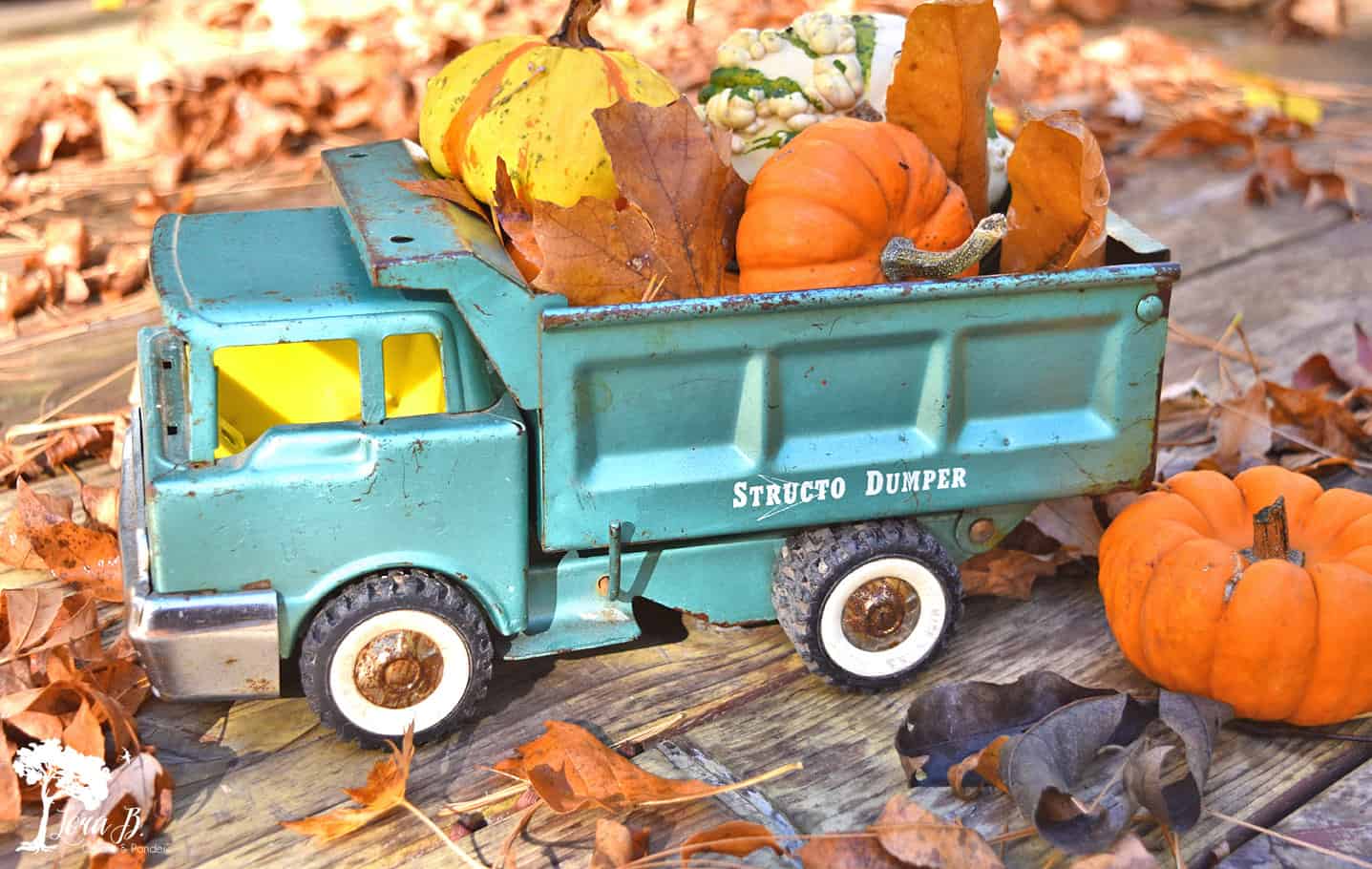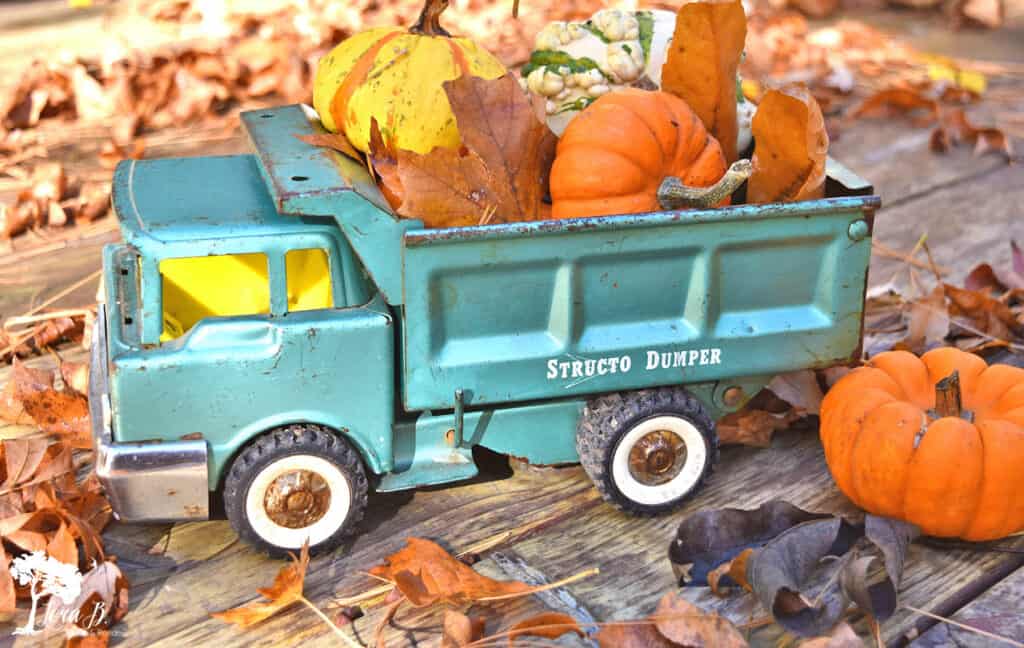 Happy Halloween weekend! I'm guessing there are a ton of Halloween parties happening this weekend, besides the "normal" trick or treating. I find it a good excuse to buy a big bag of candy, and when no kids come to our too-dark-neighborhood door, we can eat it all! How does Halloween go at your house? It's also time for some Weekly Rambles…
Weekly Rambles
For your convenience, this post contains affiliate links. If you make a purchase, I may receive a commission. There is no additional cost to you. My full privacy policy is here.
~I am thoroughly enjoying making my bed everyday with my new, gathered coverlet. I like that I don't have to see the storage that's under my bed, and I can use any vintage quilts, coverlets, or our down comforter on top. I saw it on another blogger's bed & decided I'd waited long enough! (you can get it HERE). I got a white one, buy now I'm wondering if it might be nice to have one of the other versions. They are pretty reasonable…
~My 80 year old Dad was sitting in our comfy kitchen chair the other night and said as he looked around, "Do you think you own the upper limits of glassware?" Which got Mr. Fix-it laughing out loud:) He's always said I could "Feed the 5000" with the amount of dishes I have! Yes, so true.
~It's a clean-up-the-outside and wash-the-windows/take-the-screens-off kind of weekend around here. I used to use a bucket of hot water with corn starch and ammonia and a squee gee. But last Spring I picked up a cloth combo like THIS and was very happy with the shiny results. And, it was honestly easier. Nice to know you can teach an old dog new tricks!
~Happy Girl is planning out what furniture pieces, etc. to bring to her new apartment. Do you remember how exciting it was to decorate your first space, that you could call all your own? I'm so excited for her. I'm also excited for how much stuff she will be taking with her;) I'm planning on painting an antique drop leaf table for her that was my Grandma's. And anything else she's interested in, she can take, too!
~This week on the blog I joined my Pinterest Challenge friends to share lots of ideas for decorating with branches. You can easily decorate a basket full of branches to reflect each season with a couple switch-ups. See how-to in, "Easy Seasonal Decorating Ideas with Branches".

Favorite Inspiration from Around the Web
If you need some last minute Halloween ideas, there were some fun ideas HERE.
I love the pumpkin centerpiece craze that's going on right now. THIS everlasting version is cute.
This sweet concoction sounds amazing, and it's only 3 ingredients! Definitely trying.
Here are a bunch of beautiful pumpkin floral arrangement ideas.
Think I need to check out this Fall Cleaning Checklist.
If you love everything plaid and cozy, THIS post will be a treat.
I have to admit, I'm a doughnut lover, and THESE sound amazing.
Always love to see her beautiful vintage-filled home, all dressed for the season.
Vermont is beautiful in the Fall; enjoy this foliage tour.
Enjoy These Tips for how to make the most of your weekends!

Enjoy your weekend, friends!