Weekly Rambles is a summary of the week, plus favorite decor and creative inspiration from around the web.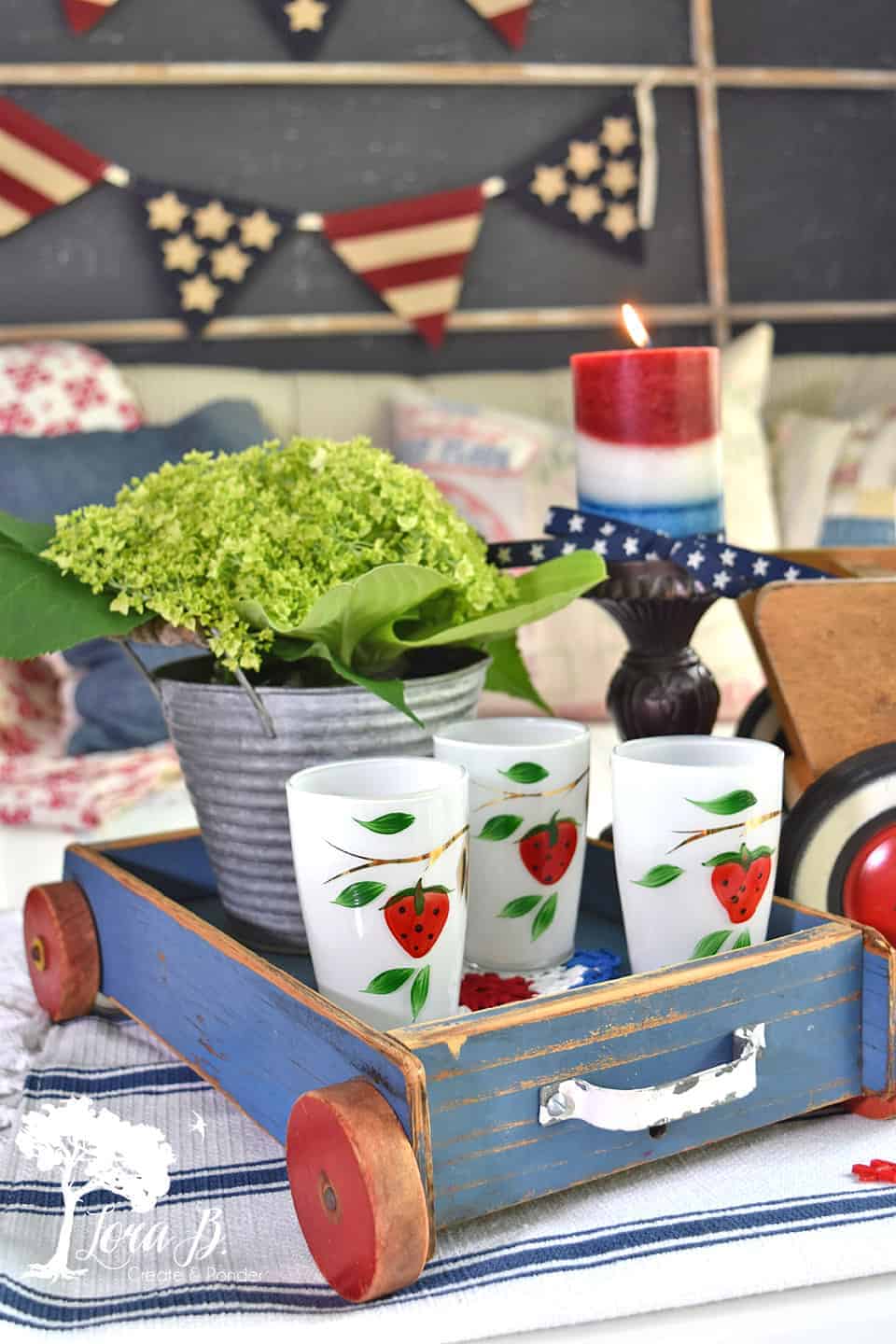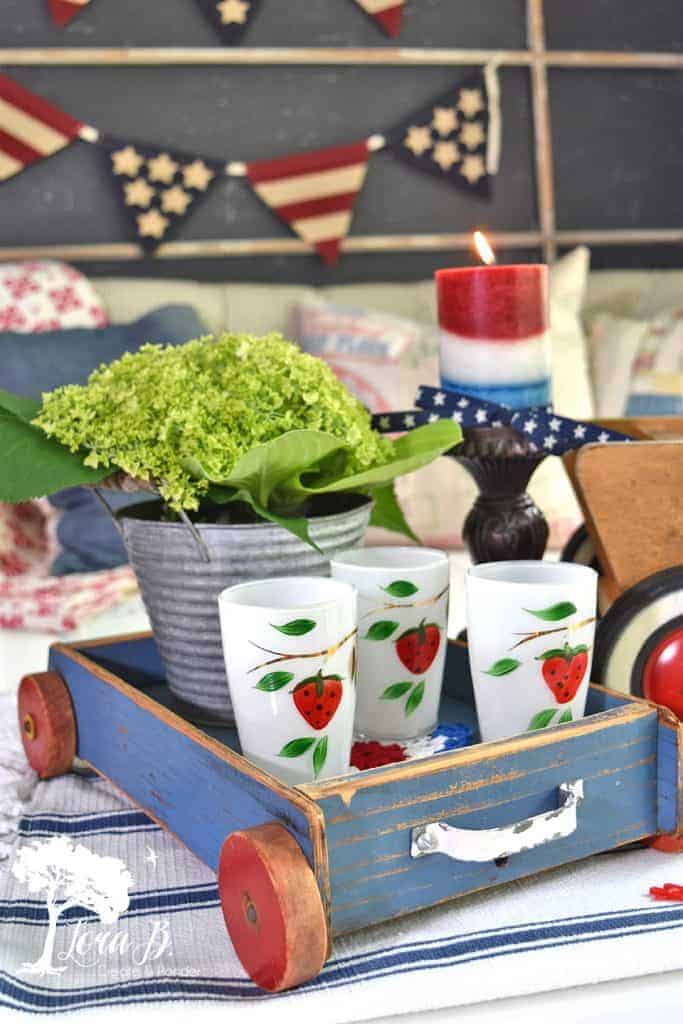 School just let out in our area, so summer's just beginning around here! Everyone's heading to the lake, because we live in the "land of 10,000" lakes. If you or your family have a cabin, it's the place to be! It's my family's first year without a cabin, and it will be sorely missed. Yes, we are grieving; time to come up with some new traditions to be together. On to the Weekly Rambles…
Weekly Rambles
For your convenience, this post contains affiliate links. If you make a purchase, I may receive a commission. There is no additional cost to you. My full privacy policy is here. 
~Did you know it was National Gardening Week? I've been enjoying quite a few beautiful garden tours on blogs and IG; I'll share some below! 
~It's been a scorcher around here for days! Our normal temps this time of year are in the mid-70's, but we've been in the high 90's all week+. I'm already tired of watering my flowers, and miss being able to have the windows open. I know many of you live in and love hot weather, but it melts this northern girl's creativity:( 
~So…I'm going to be in the driveway tomorrow getting a tan and using the hose to scrub up any good vintage junk I can find (which should keep me busy for weeks!) The hot weather will dry everything quickly, and then I can come in and cool off in the A/C. It's a plan!
~I found the most fun Etsy shop this week, via her IG. I just love every repurposed project she's made. Her mini flags made out of vintage scraps are adorable, and she's got quite the array of graphic wood and metal items. Check out her Etsy shop HERE. Her IG is under the same name.
~My first two items I won from a gift card giveaway from Decor Steals came! (thanks to The Painted Hinge and County Road 407) I received 2 fun, giant wire mushrooms and 4 woven coasters. The vintage-inspired grocery scale clock is on the front step; can't wait to open it! We have been clock-less in the kitchen for far too long! Have you ever checked out Decor Steals? They offer 3 deal items each day, and have limited quantities. Fun, vintage-inspired farmhouse decor at a great price. Check them out HERE.
~This week I had fun making a "DIY Lake Themed Patriotic Wreath" for the latest Thrifty Style Team collaboration. Everybody chimed in on this one, and there's a great variety of Patriotic-themed decor & DIY! So fun to get us all in the summer mood! I'm rounding up all my lake-themed decor to decorate our living room for summer; can't wait!

Favorite Inspiration from Around the Web
If you love gardening greenhouses and potting sheds, you'll get lost in this amazing blog tour. Start HERE.
Some of the garden tours are only on IG; This one mesmerized me.(You might need to watch the story video on your phone)
This gorgeous summer evening table is amazing.
And her brand new potting shed is adorable! Getting ideas…
If you have or love chickens, This DIY tote is too fun.
This Citrus tablescape is over-the-top gorgeous.
If you love old recipe books, This post is a great guide.
This no sew pillow cover is perfectly Patriotic.
This Patriotic tablescape is so vintag-y adorable.
If you pre-order this vintage lover's new book HERE, you can grab a fun, free antique sign printable HERE.

Enjoy early summer days, friends!