Weekly Rambles is a summary of the week, plus favorite decor and creative inspiration from around the web.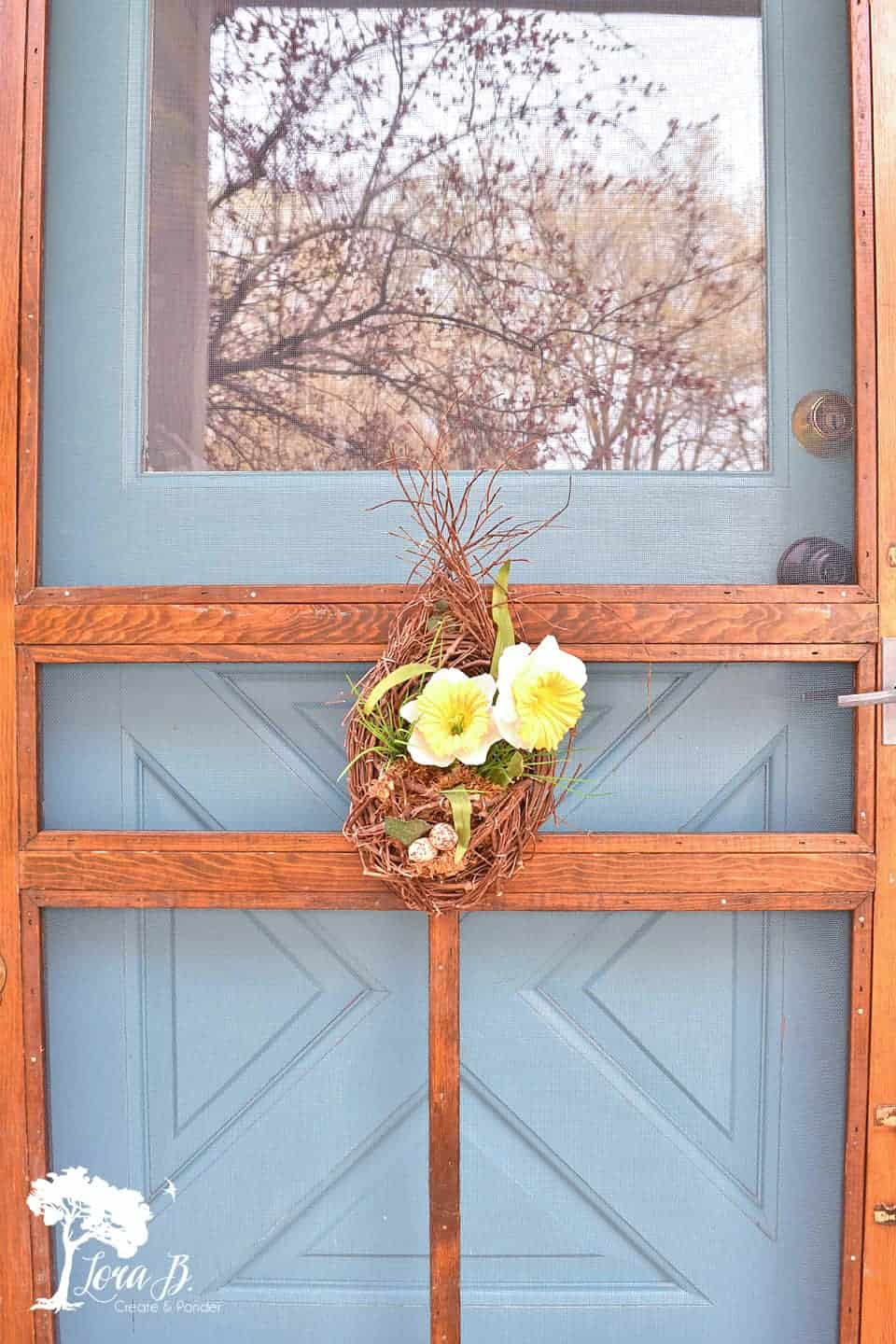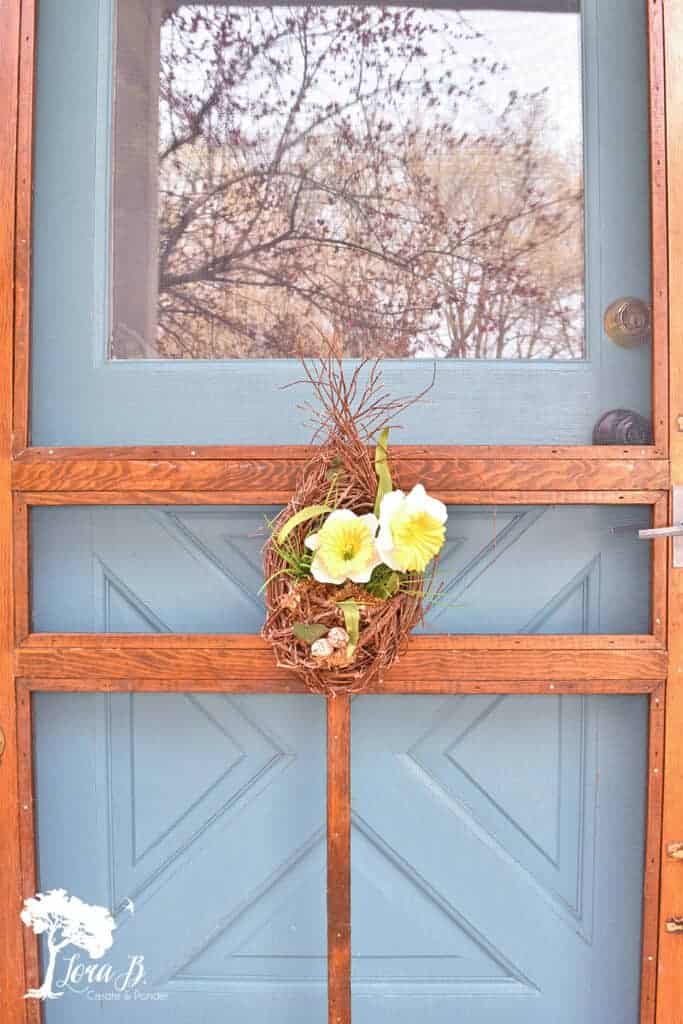 Yep, it was tax day this week; luckily we've got another month to file this year! My dad used to say, "The only thing you've got to do in life is die and pay taxes." Oh, the things we remember! We can check off that to-do for the year, and luckily Mr. Fix-it was happy when we left the tax lady's office. Some years, you never know. Guess I'm starting the Weekend Rambles already…
Weekend Rambles
For your convenience, this post contains affiliate links. If you make a purchase, I may receive a commission. There is no additional cost to you. My full privacy policy is here.
~It's curbside junking season, but I simply can't fit anymore in! I had to stay away:( Still have to work through the loot I got last Spring! I've got so many projects I want to work on in the driveway, if we can just get some nice weather to stick around. Luckily, the sunshine is going to be out this weekend and the temps a little warmer!
~On Instagram, our #creativevintagedarlings team is doing a super fun vintage giveaway! We all scoured our stashes and put together some fun vintage goodies for a giveaway! (if you win, you'd get all 6 boxes) Click on my IG post that says "Vintage Giveaway" to enter!
~I picked up this old screen door last Spring when I was junking (loved the old hinges). Of course with any roadside finds, it needed a little refreshing. Mr. Fix-it just got the screen on; now I need to touch up some holes in the door and the frame, etc. But I love how beefy it is and how old farmhouse it looks! And of course it sounds like an old farmhouse door when it closes;)
~Yes, my Easter decor is still up and I need to take it down. Luckily, I can just take the glaring Easter things down and leave the garden-themed decor up till summer.
~On the blog this week I shared one of my comfort foods, Delicious Raisin Bran Muffins. If there's fresh baked muffins in the house, it's a good day! The recipe makes a big batch you keep in the frig and then bake whenever you want a warm muffin; a family favorite!
~If you're an Insider (sign up below or in the sidebar for FREE access), you heard about a fun Gardening bundle that was available only this week. To celebrate, I whipped up a brand new "Happy Gardening" printable. Once you become an Insider, you'll get access to all my fun, free printables, and hear about special offers, etc! This divider is a little preview of the newest printable's cuteness:

Weekly Inspiration from Around the Web
I think this DIY Garden Obelisk needs to be part of my garden plan.
And, probably this DIY Compost Bin, too.
I love thinking of ceilings as the 5th wall; these were great ideas for painting ceilings.
These 5 homemade salad dressings sound so good.
I need more flowers to cut this year; this post has great ideas for growing some.
This Mother's Day gift ideas list is great for those of us whose moms are in care facilities.
This John Deere-themed table is too cute.
Make sure to enter this $100 Decor Steals giveaway.
How cute is this Outdoor Checkerboard game table?
So excited to hear about her new book; enter the giveaway on her announcement post.

Enjoy the inspiration, friends!