Looking Back and Developing a Theme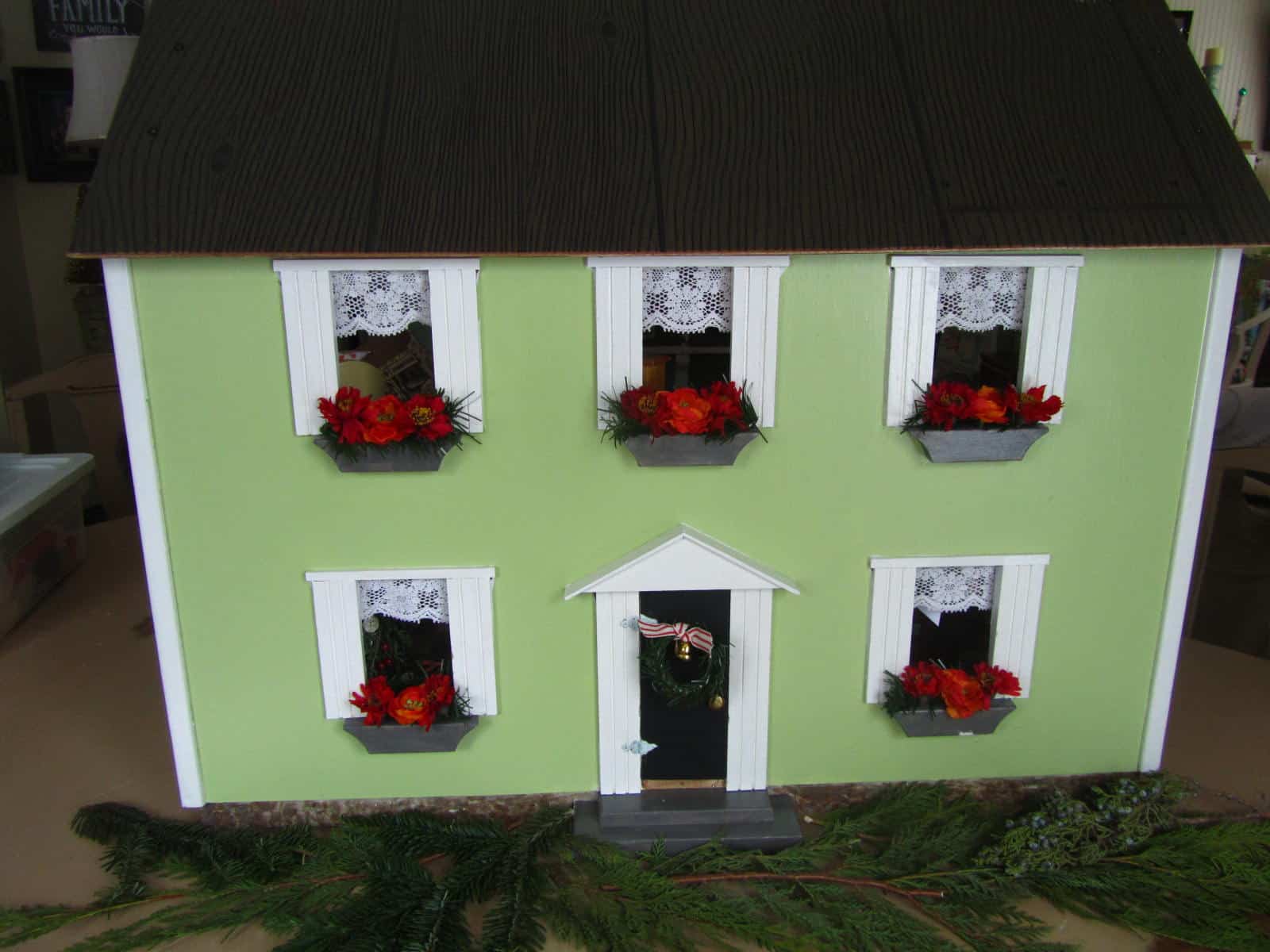 Usually I'd be working at the store this weekend. It's December Occasional in Buffalo, and we had a little Patina General reunion yesterday. Some of the contributors and Cheryl and I shopped around at the other stores in town for some inspiration and had lunch at B.J.'s deli for old times sake! It was good to catch up with everyone. And no…I'm not missing store ownership at all (though I was appalled that the new tenants painted our new, long-awaited-for junky front door an obnoxious, bright blue!)
I had intended to start painting my kitchen today, but it was a little too dreary. So, instead I re-posted a bunch of my Christmas posts from the last couple of years. My FB friends are probably wondering why they're getting so many posts from me!
I'll try something new. I put the links to all the posts on the pictures, so hopefully it will work for you to just click on the pic to see all the posts…Let me know if it works, and if you like the links on the pics! Hopefully, it will give you some new ideas and inspiration for your own home! Sorry, the old post pics are pre-SLR, so the quality isn't quite as nice:(
Sometimes I start small with our bedroom. I usually pull out a vintage red and white damask bedspread, which really looks striking with the yellow wallpaper. I add lots of natural elements, and gussy up my milkglass collection. You can see two of the versions here: Click on the photos to link to the posts: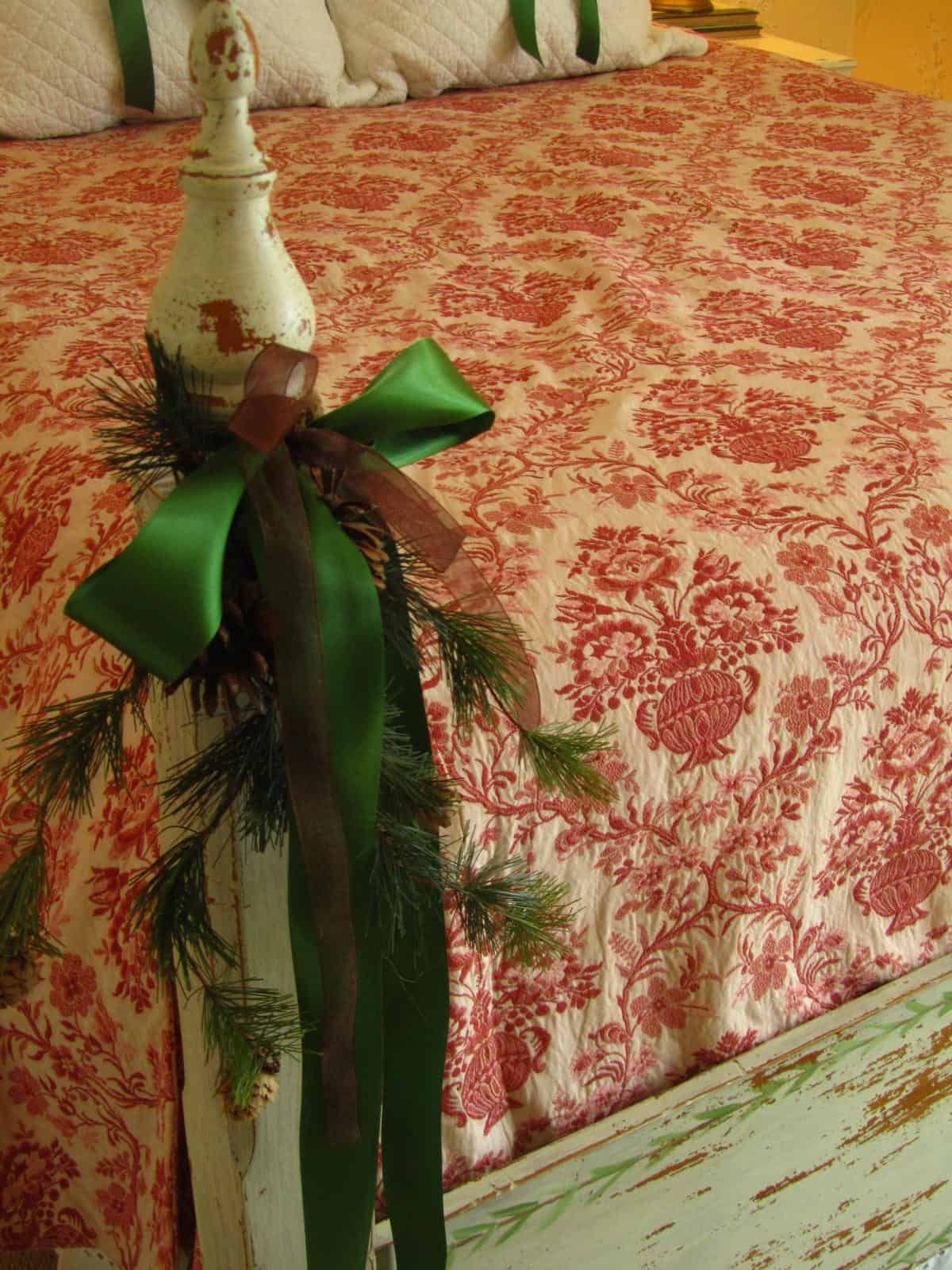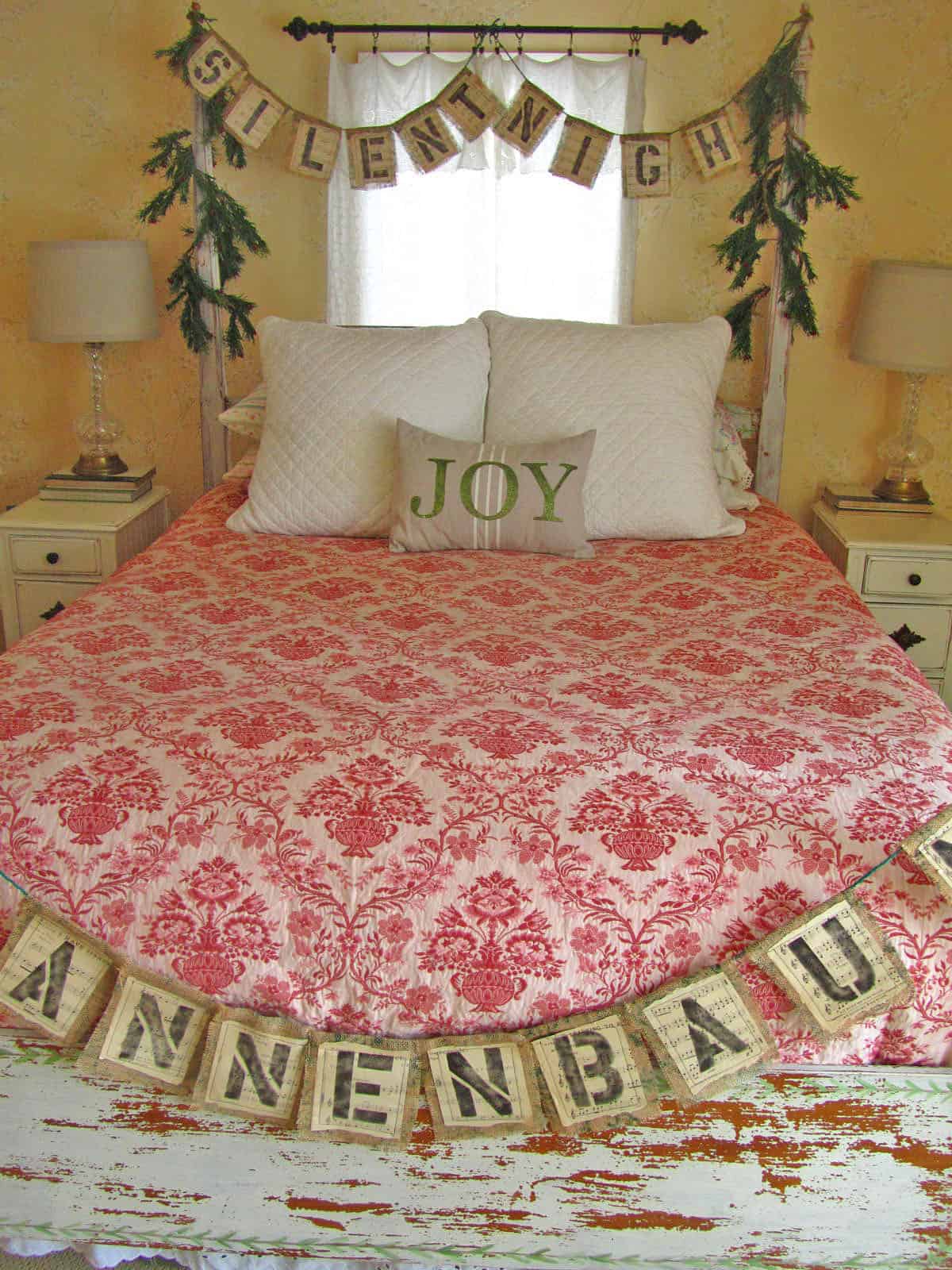 Spoiler alert: I'm not using the bedspread or any red in our bedroom this year. A purchase at the thrift store the other day has me heading in a whole new direction;) I think I was due for a change.
In the living room, I want to use the awesome, mod, bottle brush trees I got at Target last year, but they won't be on the table as a centerpiece: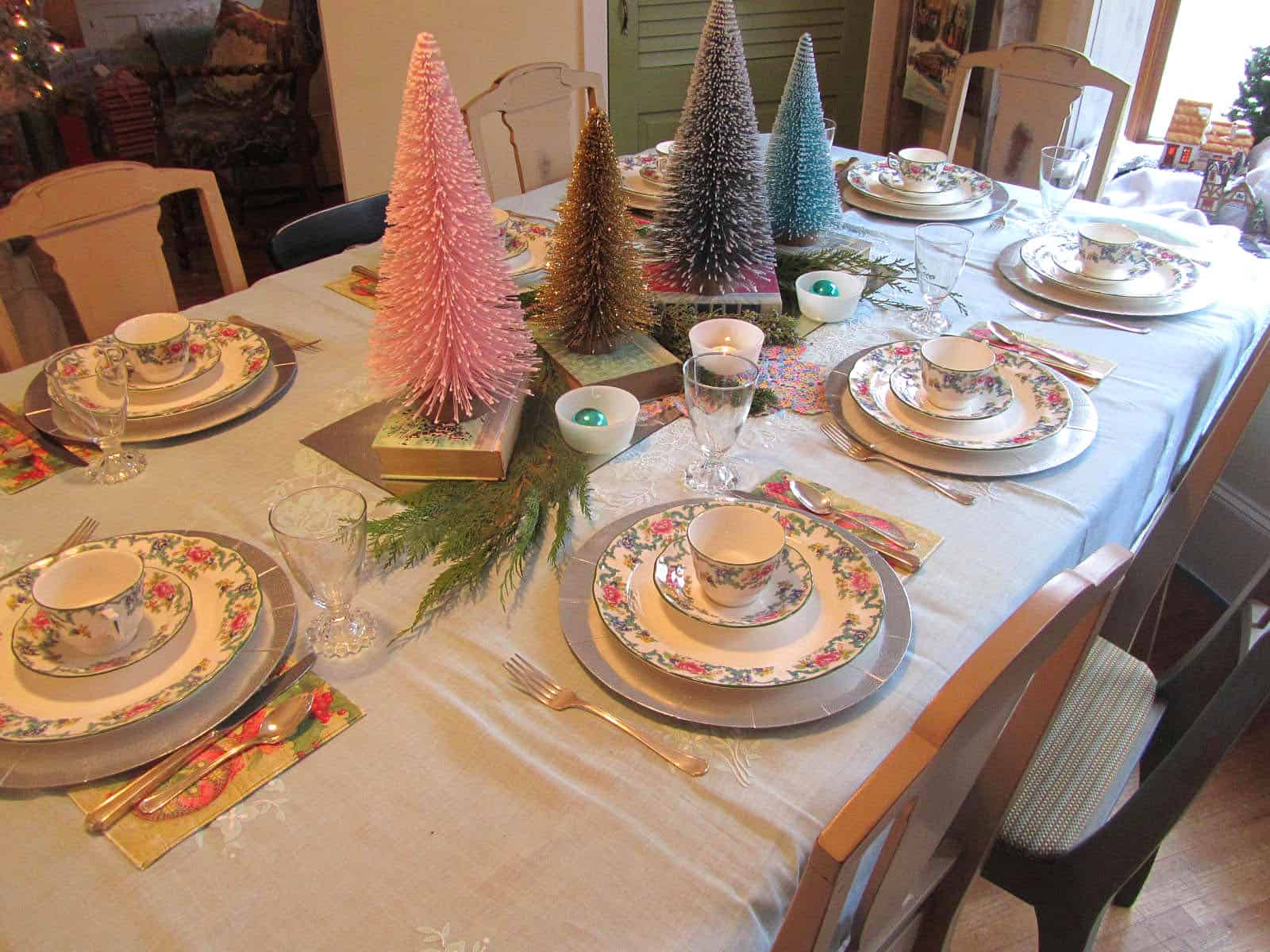 I want to combine them with the colors on my vintage map, that's hanging in a new place since I painted the walls grey.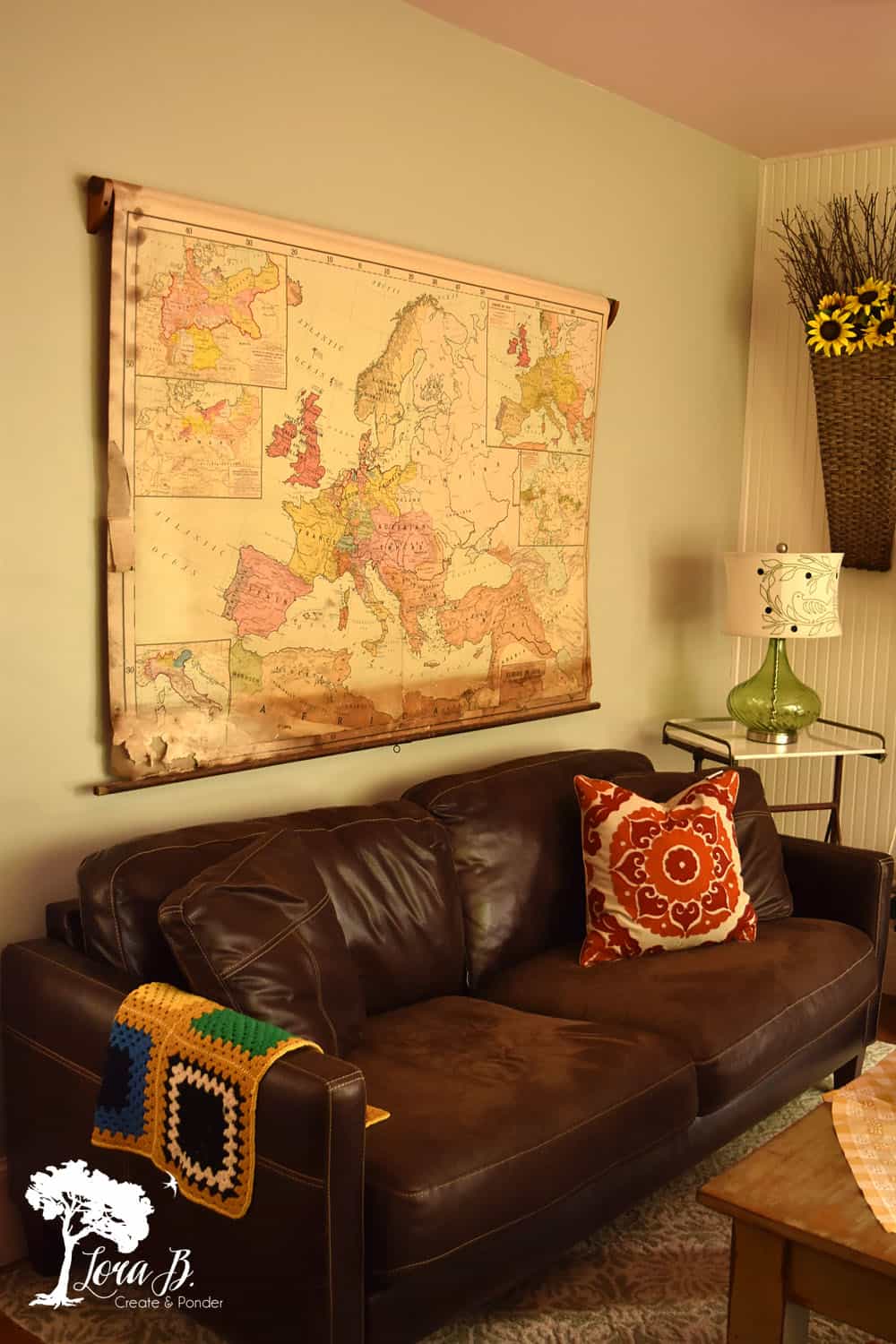 And I want to add the beautiful colors of Shiny Brite ornaments to the whole display. Where am I going to put this whole display? Well, I haven't shown you yet what Mr. Fix-it and I hung above the sofa. Here's a hint…it's something I worked on this day…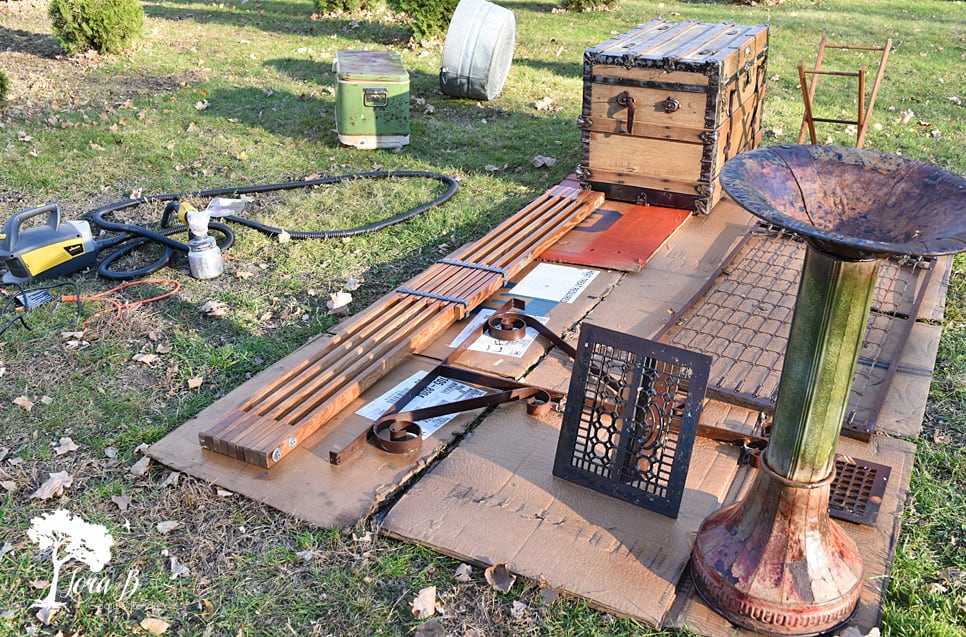 And, once again, I'm not really in the mood for classic red and green, like I was a couple years ago when we first had a flocked tree…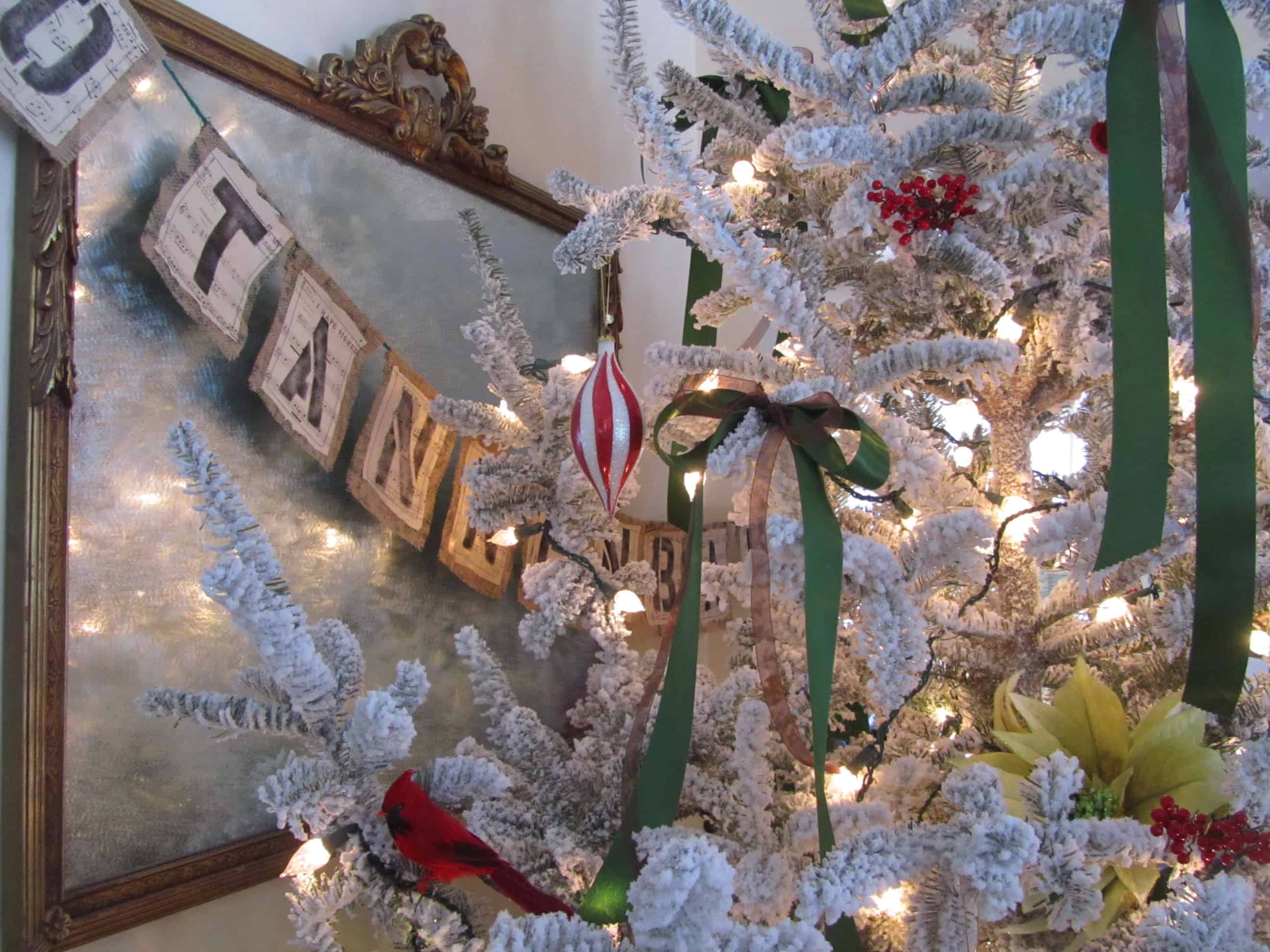 I think I'm a little more in the mood for a little, or a lot of junk, with plenty of white, like the year we had a Junky, Merry Christmas…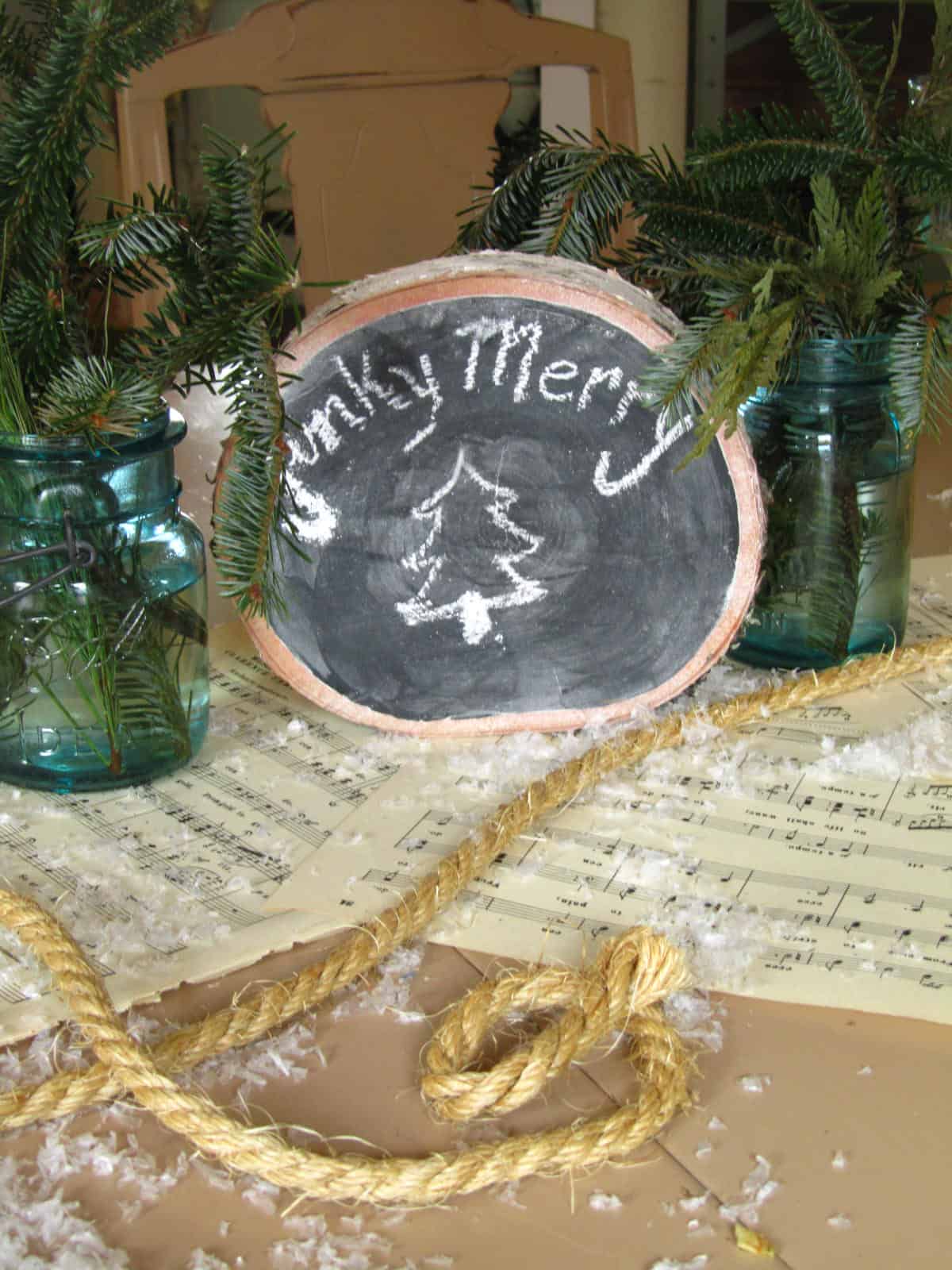 And I'd like to create a junky centerpiece for my table with PG leftovers in the garage, similar but bigger to those we used to make for the store: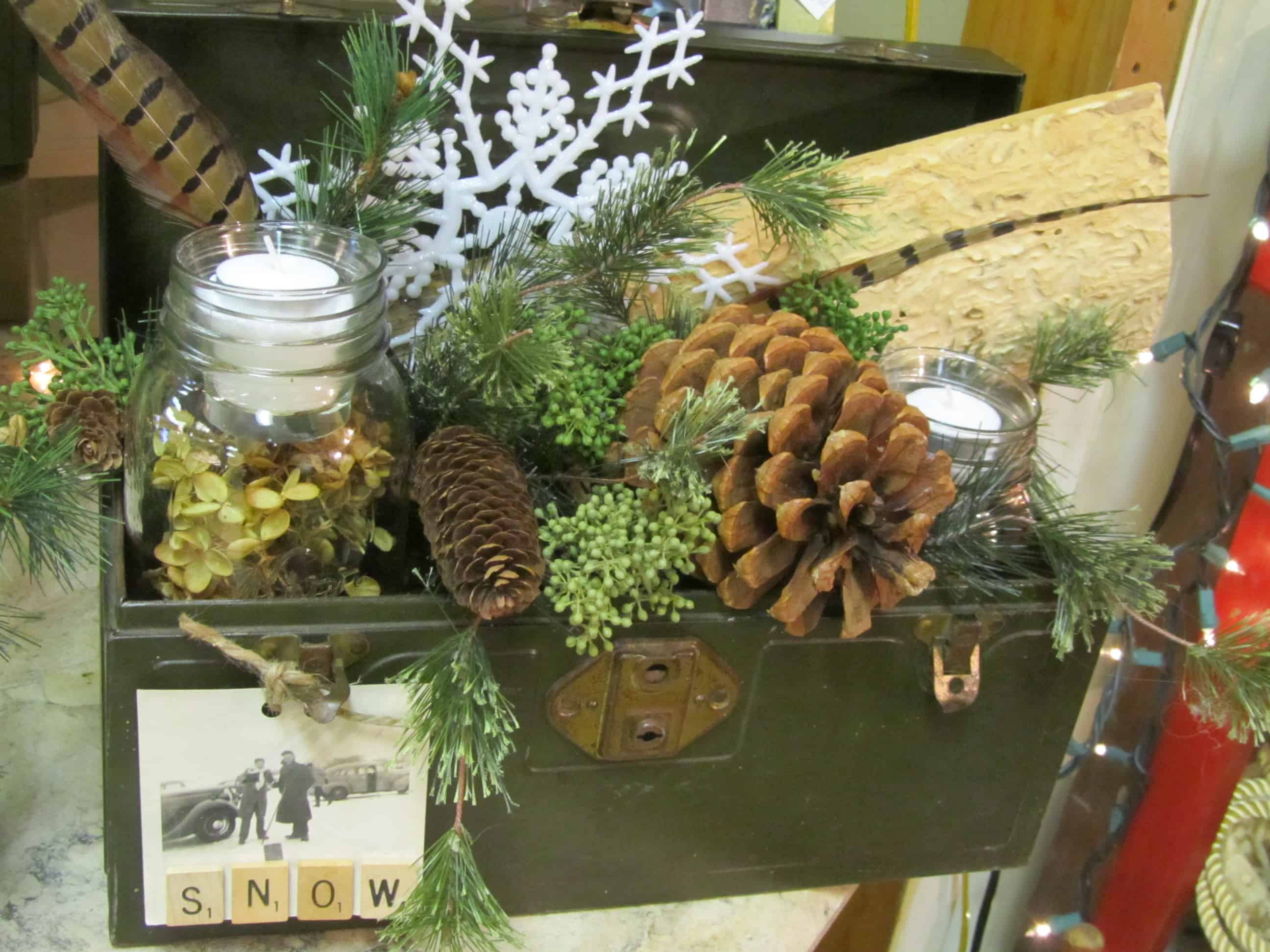 Since we don't have any snow outside yet, I'll probably want to use a lot of pillow stuffing to create snow drifts…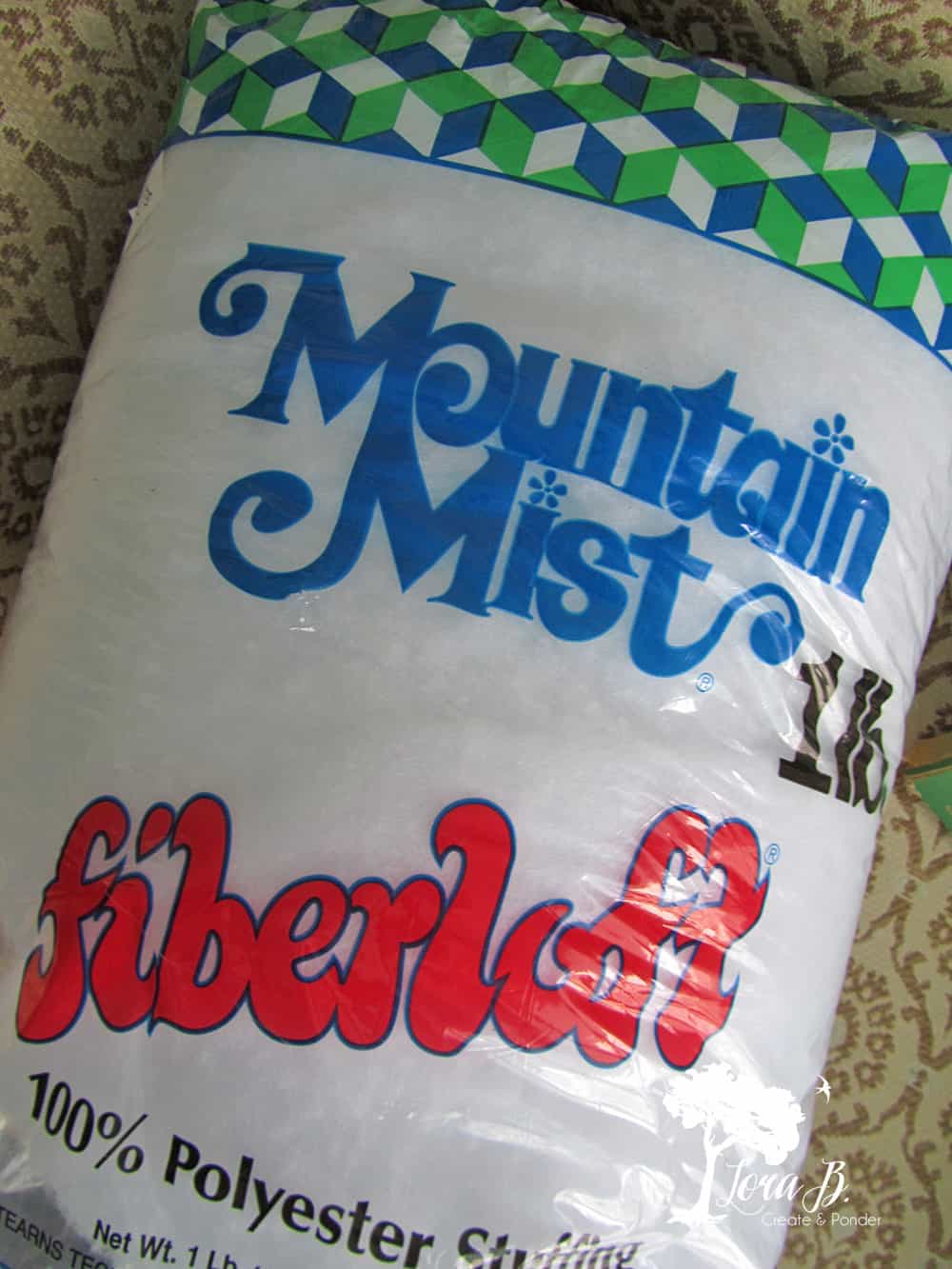 I'll keep mulling over my ideas while I paint tomorrow. And maybe I'll have Mr. Freckles bring the red and green tubs out of the attic. Hopefully by next week, we'll have a tree and can start making our home festive for the season!
Linking up with: