Here are some of my favorite home decor and seasonal items for the month of April.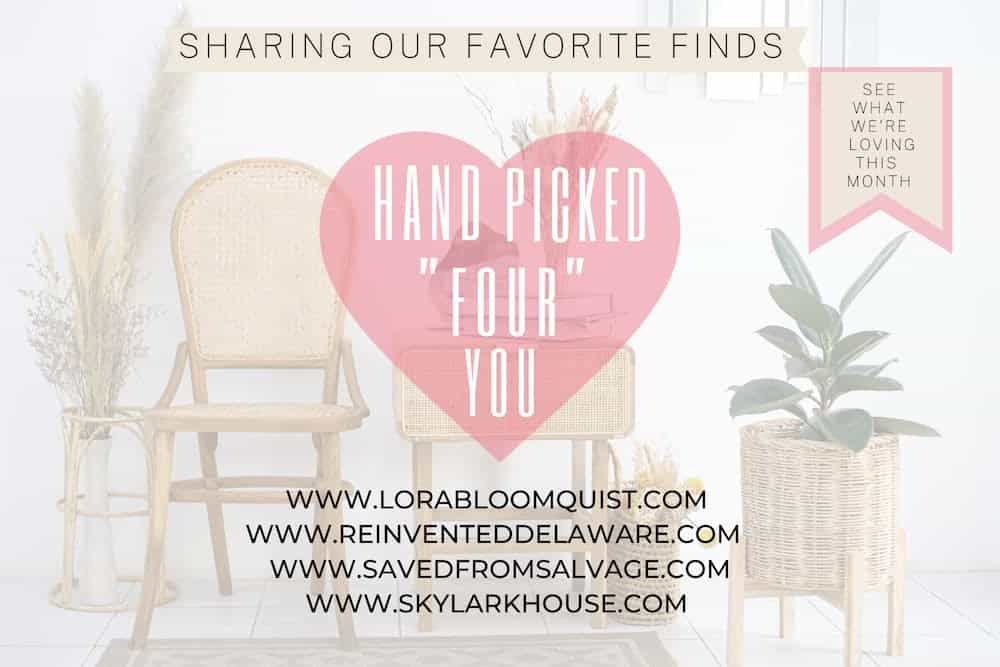 Happy April Fool's Day! Can you believe we're already to the month of April? We had a couple inches of snow yesterday and a thunderstorm the night before, so nature's definitely trying to make up it's mind as to what season it is! As I turn the page on my calendar, I'll share what products I'm enjoying this month, along with a few friends. Here are my Handpicked Favorites for April.
Handpicked Favorites
For your convenience, this post contains affiliate links. If you make a purchase, I may receive a commission. There is no additional cost to you. My full privacy policy is here.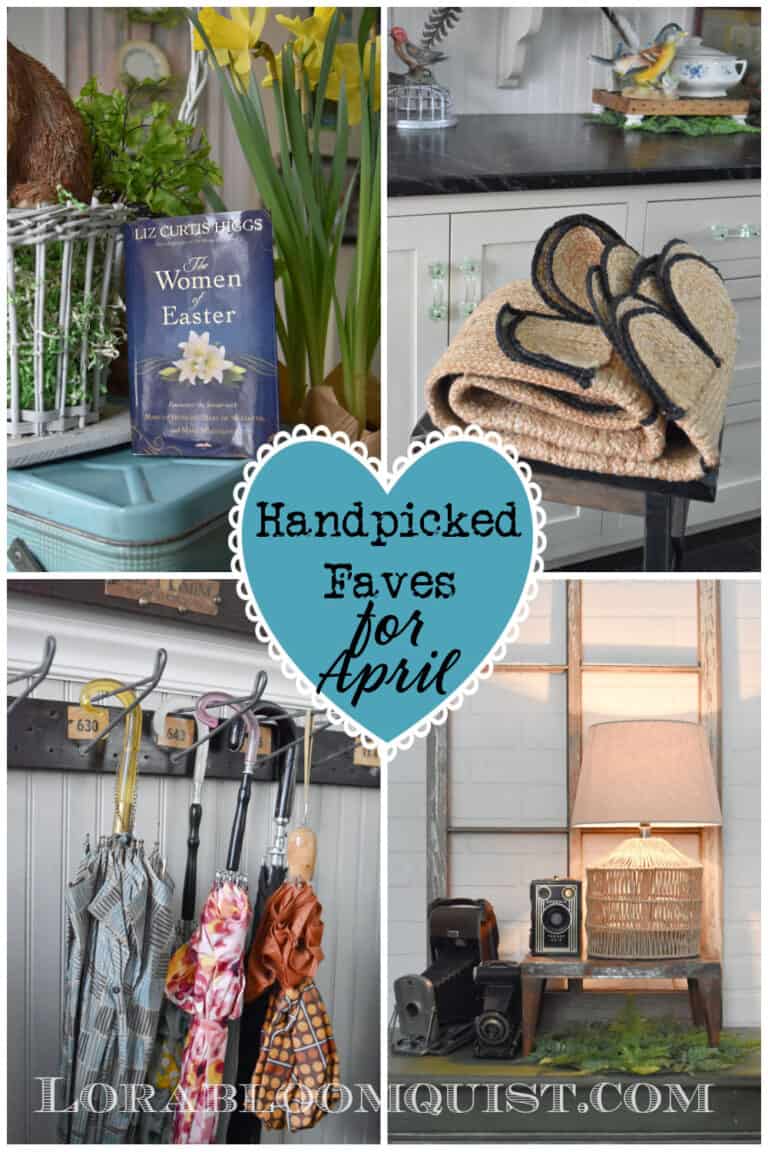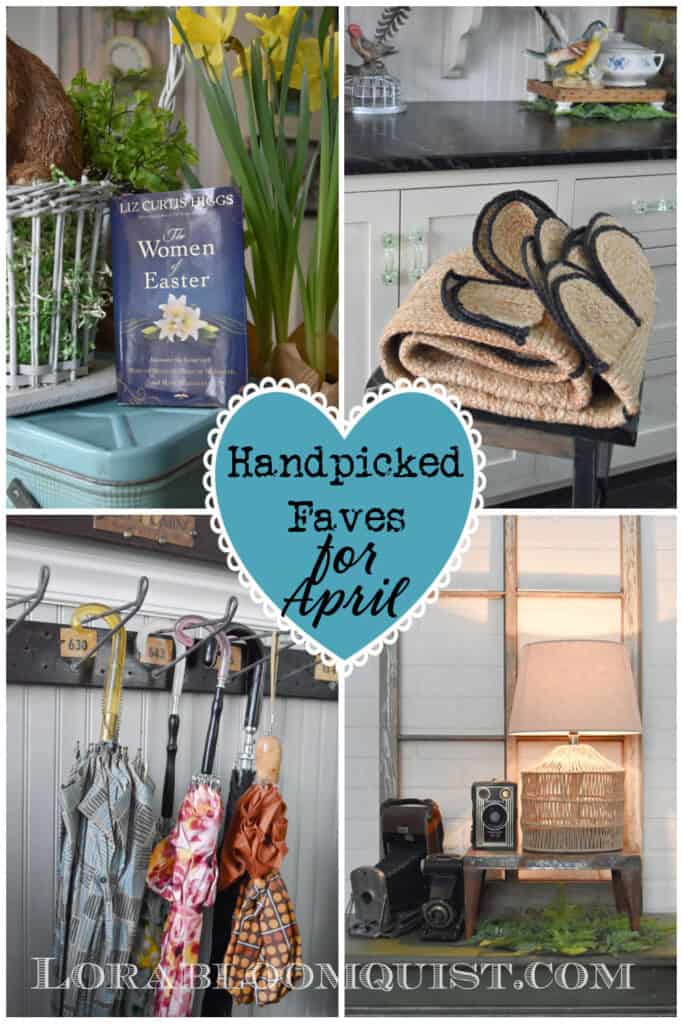 Faves From My Friends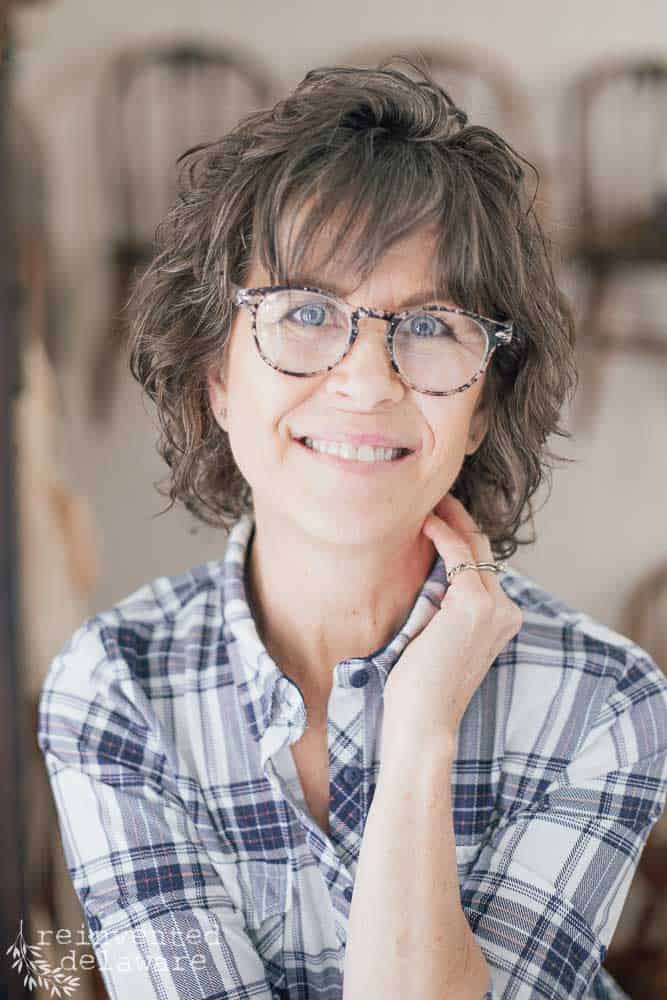 Cindy, Reinvented Delaware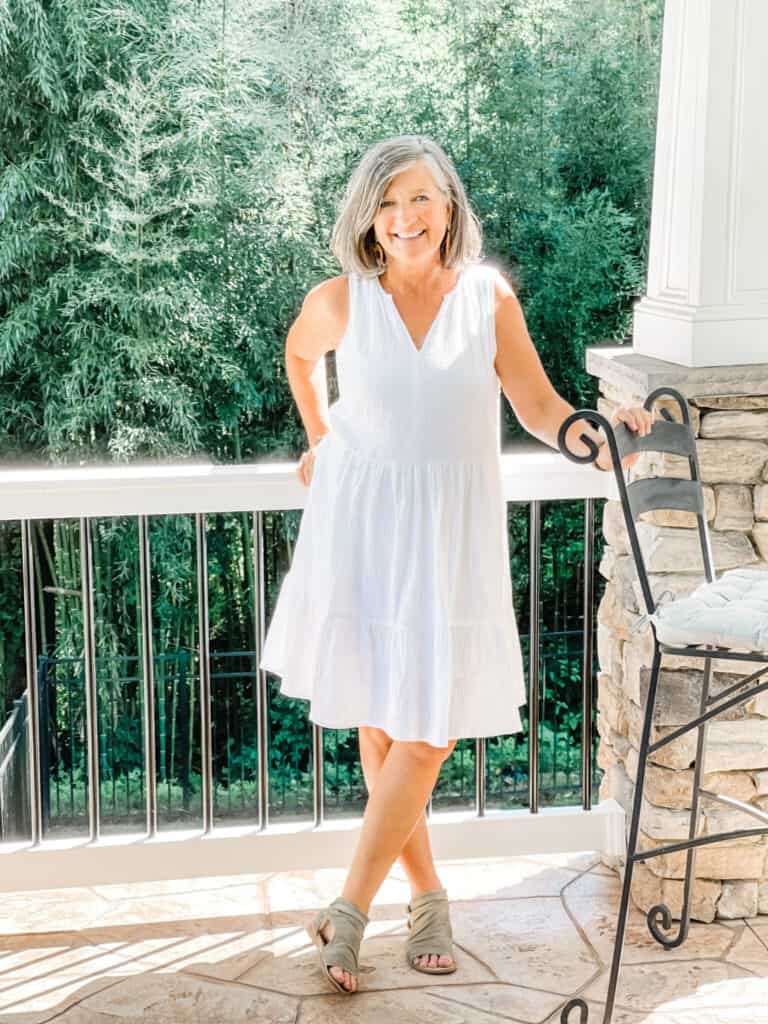 Regina, Saved From Salvage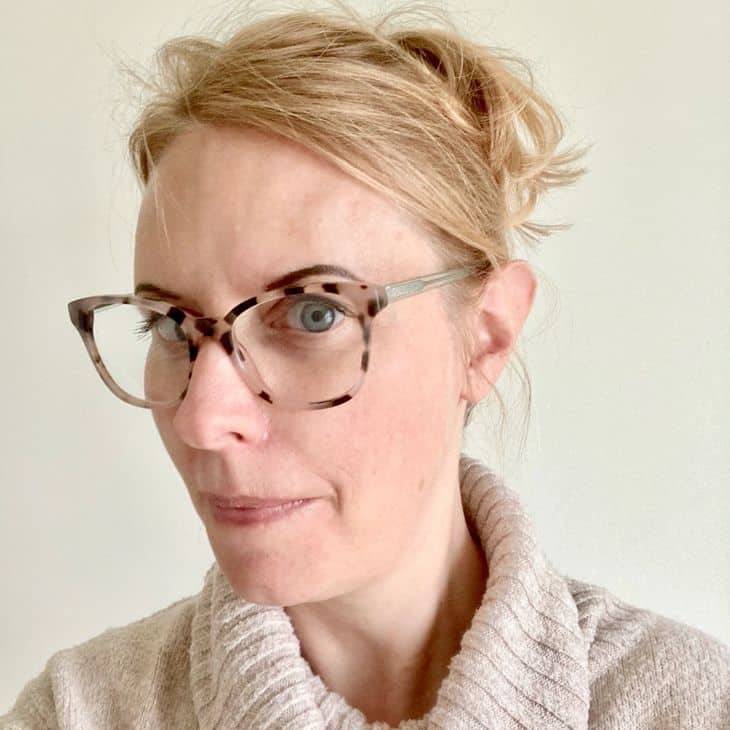 Anna, Sky Lark House
These finds are items that I have ordered, currently use and enjoy. I am linking the actual product I purchased, not a similar item.

For more Easter and Spring Inspiration:
"Easter Bunny Centerpiece How To"
"A Spring Home Tour with Vintage Garden Style"
Happy April, friends! Thanks for visiting today. If you enjoyed Handpicked Favorites, be sure to sign up to become an Insider HERE to have all the ideas sent directly to you!
Follow Me: LTK | Amazon | Pinterest | Instagram | Facebook
Pin and Share