Estate Sales 101 and Insider Tips
Get Expert Tips for secondhand shopping at estate sales!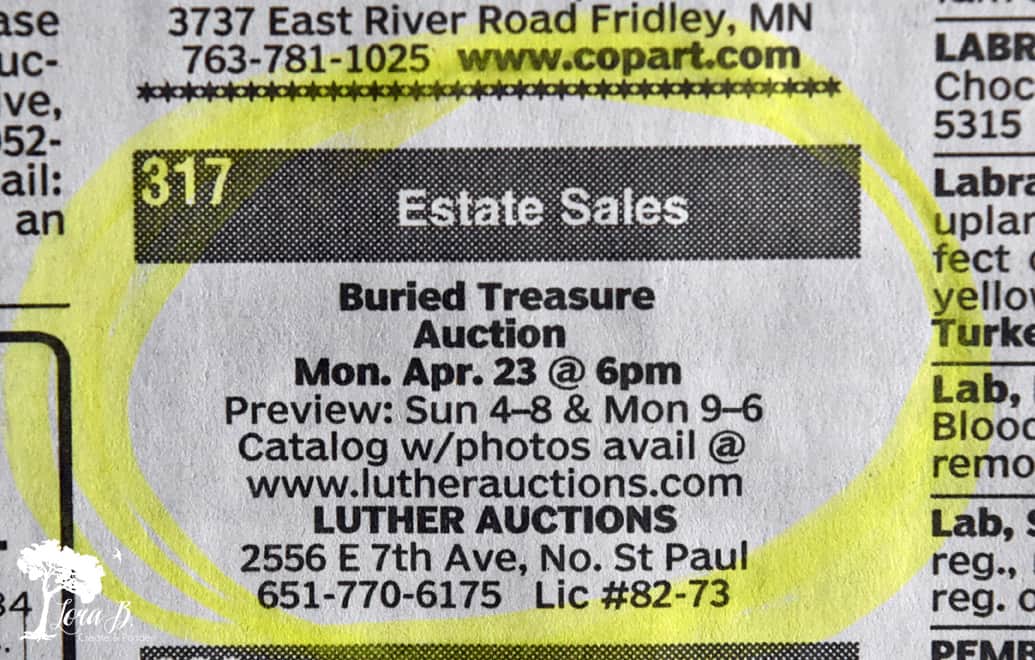 Spring is prime treasure hunting season for vintage and junk lovers! Vintage markets and events are plentiful, like I enjoyed last week, "Junk Bonanza, Spring 2018". If you like your treasures clean and displayed beautifully, shops and market events are perfect, and a whole lot of fun! But if you're more of a digger and love to see where your treasures come from, estate sales can be very fruitful and satisfying! Today I'm going to share the basics of estate sales and give you an opportunity to learn my insider tips.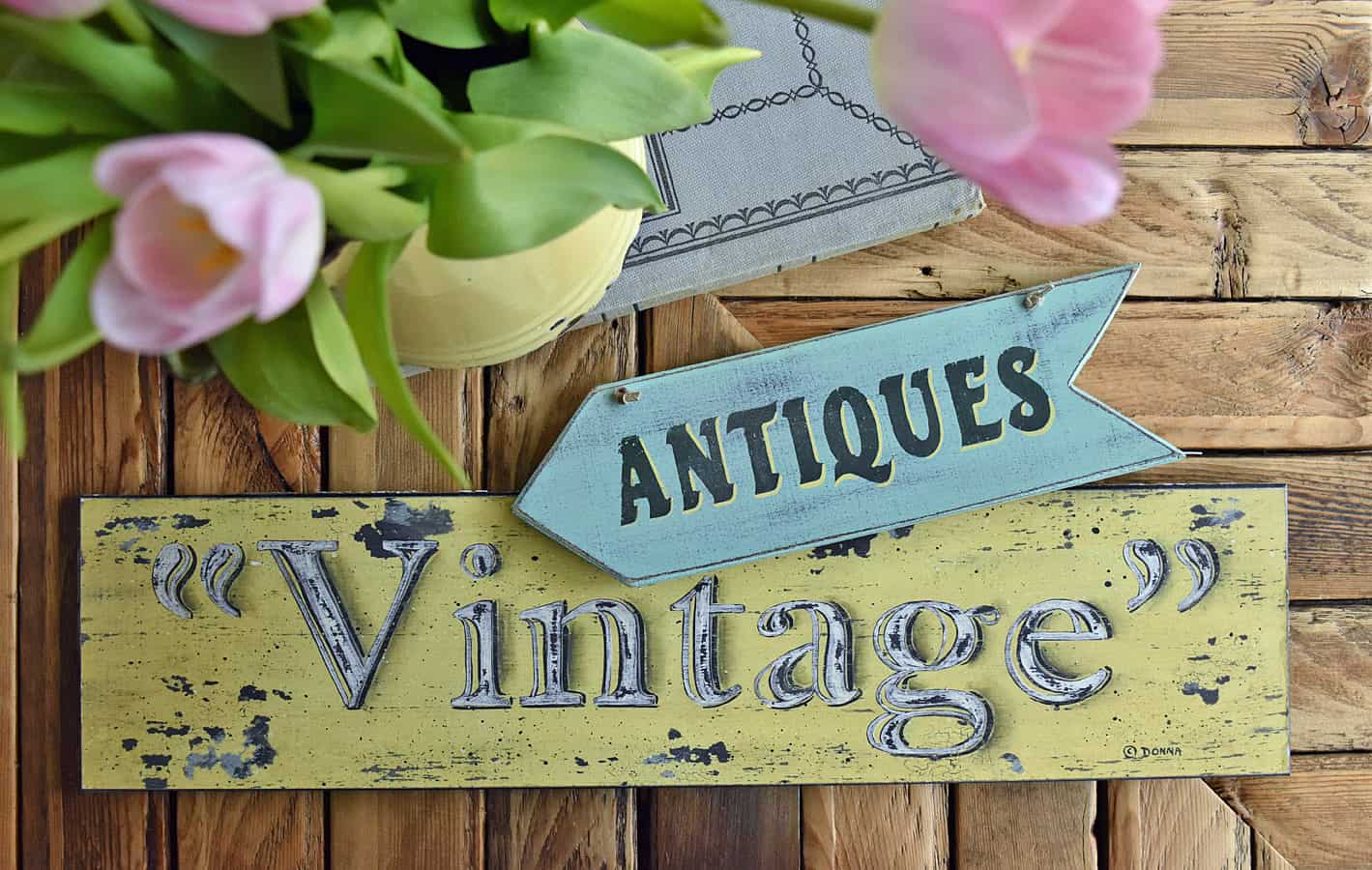 I've shared my, "A Vintage Junker's Guide: Where to Find the Good Stuff" before, and reader's commented they  enjoyed learning some of the ins and outs of estate sales. They can be intimidating if you've never experienced them. I decided I needed to break down that post a little more and give you all my tips and tricks on how to enjoy estate sales the best! I also wanted to create a take-away list for you to have whenever you need. My free downloadable/printable freebie can be handy in your files whenever you decide to adventure!
The truth is, I didn't know how to do "the estate sale thing" until my former store partner took me along with her. She had attended them for years with her mom, whereas I was more of a garage saler with my mom and grandma. But once I experienced the estate sale gig, there was no going back to slim-pickings garage sales! One house can have enough treasures to satisfy for awhile, if you choose correctly!
With the advantage of the internet and digital photos, many estate sales can not only be found easily, but previewed to see if they're worth your while. In years past, we were limited to the lengthy descriptions the estate sale companies would list in the paper. Now you can sit in the comfort of your own home and carefully scrutinize the bad photos to see if your kind of finds are offered at a particular sale.
If you're into mid-century mod, you can find a sale that is filled with that; if you love garden art or handyman-type of treasures, there are homes that are overflowing. Vintage sewing ephemera or dishes your sweet spot? You can find shelves-full. And the prices will be less, since you're getting the items from their source, without any markups.
And these treasures should be in relatively functioning order, since they're not giveaways or throwaways. Although, they may have been collecting dust, bugs, and other wonderful things through the years;)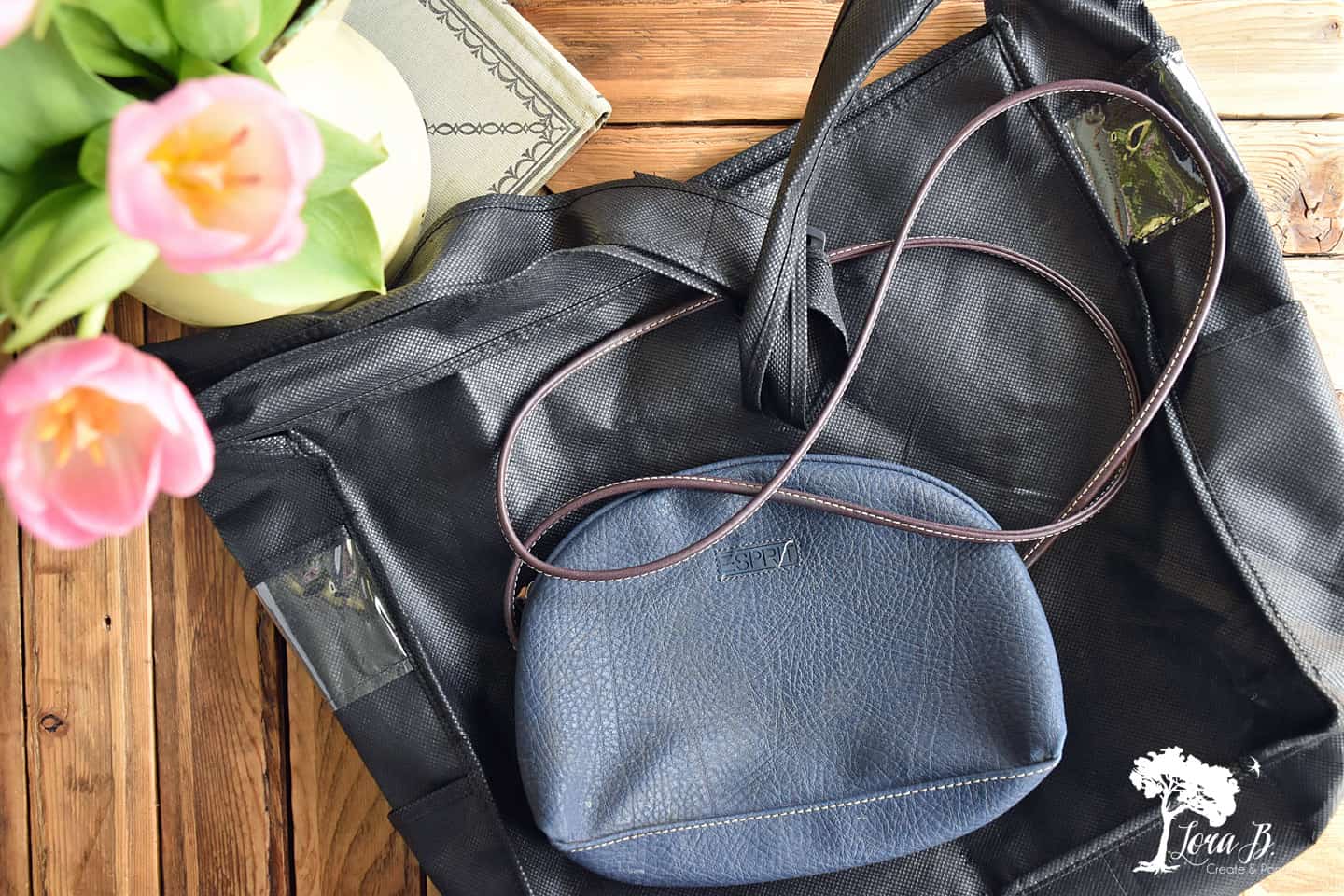 Estate Sales offer the full gamut of a lifetime. You not only get to enjoy finding everything from dishes to vintage clothing, to hobby items, there can be garage and gardening necessities also. There's some type of anthropological satisfaction in getting to see how someone else has been living. No different than reality TV or HGTV shows, but you don't have the screen separating you. I love having the excuse to see the inside of a house, decorated in some vintage era!
If you're a vintage junk lover and have never been to an estate sale, I think you should give it a try! My  downloadable/printable sheet explains how to find them, what to bring, and how they work. Many years of experience went into this resource! You'll know way more than I did the first time I went! I've added it to my password protected Resource Library. If you've already subscribed, pop on over and grab it (check my last email if you forgot the password).
If you're new around here, I'd love for you to subscribe to my newsletter!  I'll send you the secret password to my free Resource Library, where I'm always adding my best refreshing and repurposing tips and tricks, along with pretty printables to style your home with!  When you subscribe, I'll send you the password, and you can access the free resources anytime!
Hope you enjoyed learning about estate sales today! They are truly one of the most fun, best ways to find vintage and second-hand treasures, if you're the digging type;) I hope you'll enjoy all my tips and tricks in "Estate Sales 101" also. I'd love to hear about your estate sale adventures, too!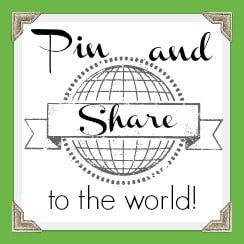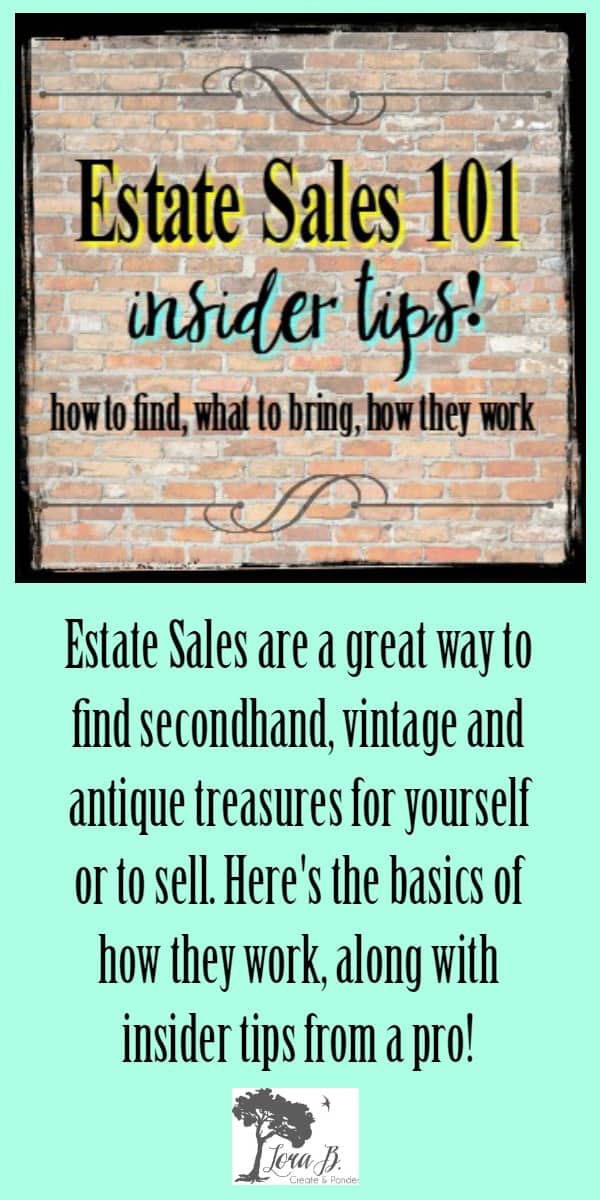 Sharing at these lovely parties:
To Grandma's House We Go