6 Clever Ways to Transition Your Decor After Christmas
what decorations can i leave up after christmas? how do I make my home feel cozy after christmas? these after christmas decorating ideas will help you make the transition from christmas to winter decor much easier! Your winter decor after christmas can be beautiful, too.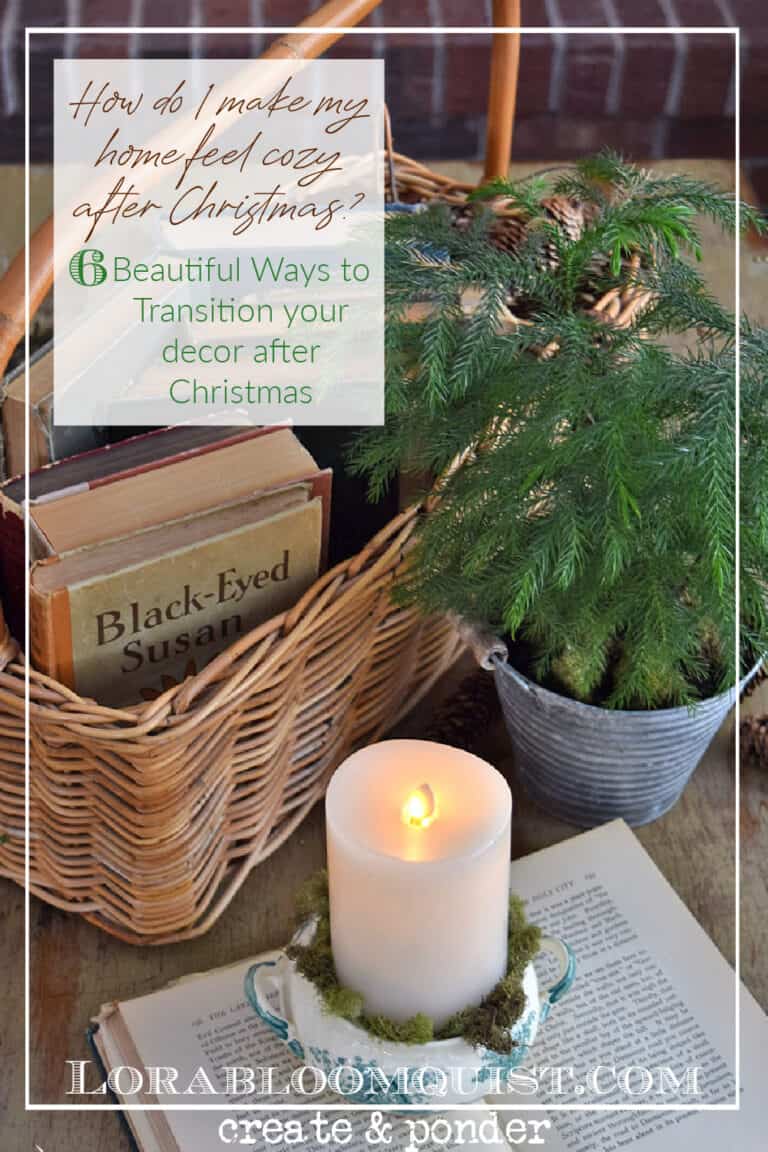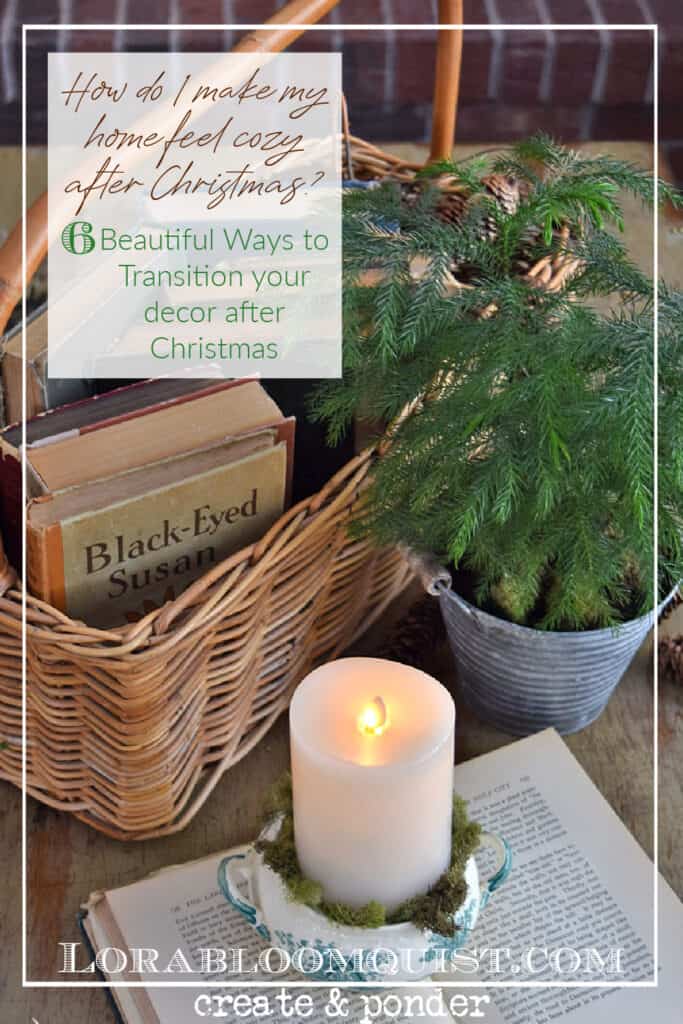 After Christmas decorating can be a chore and kind of depressing, honestly. The gifts have all been opened, you've gained a couple pounds, winter is still hanging around…the party is definitely over. But your winter decor after Christmas doesn't have to be depressing. These after Christmas decorating ideas will help you make the transition more easily and beautifully. These 6 Clever Ways to Transition Your Decor After Christmas can be your guide to a cozy home this winter.
6 Clever Ways to Transition Your Decor After Christmas
For your convenience, this post contains affiliate links. If you make a purchase, I may receive a commission. There is no additional cost to you. My full privacy policy is here.
Put Away Decorations with a Strictly Christmas Theme
All your decorations that are obviously Christmas should be put away in storage. But this may be less than you think. There are many decor items you can repurpose into winter decor.
Here are the Christmas decorations I put in storage right away:
anything featuring a decorated Christmas tree image (plates, tins, signs)
anything with santa or stockings
the nativity and any images of it
holiday greeting signs
colored lights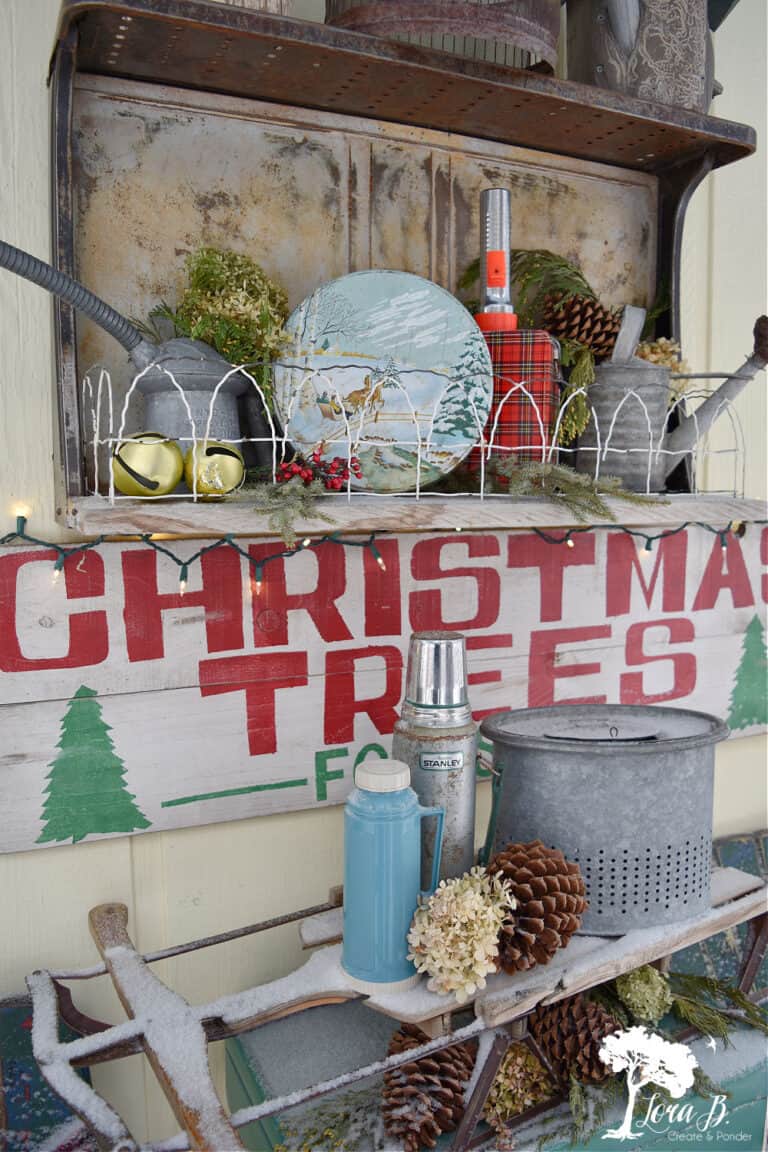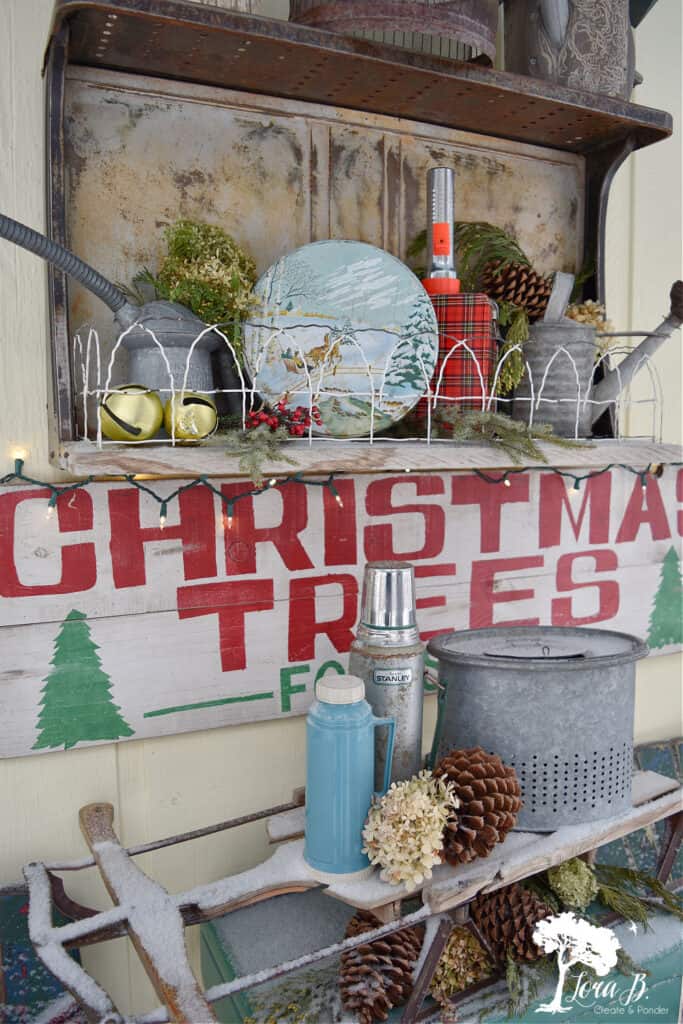 Separate the Red and Green Accessories
When I owned a store, the quickest way to undecorate after Christmas was to separate anything red and green. In general, don't have any evergreen foliage near anything red. Make piles of each colored accessories so you can combine them with different colors; instant change of look!
Add Pink and White to Red Accessories for Valentine's Decor
Valentine's is the next holiday to arrive; add pinks and whites to your red accessories for instant Valentine decor. You could even do this on a small tree; turn it into a Valentine's tree for a romantic touch.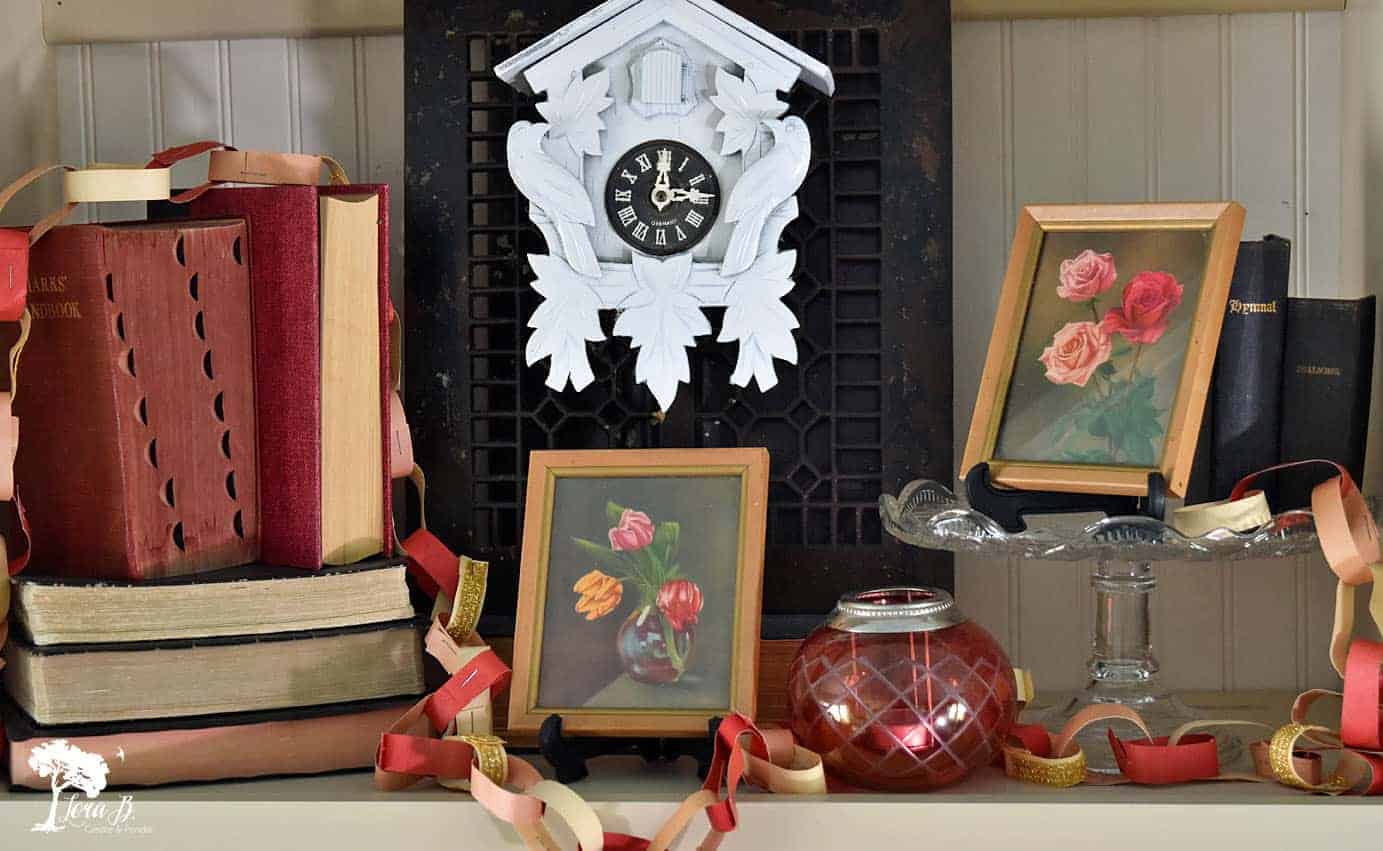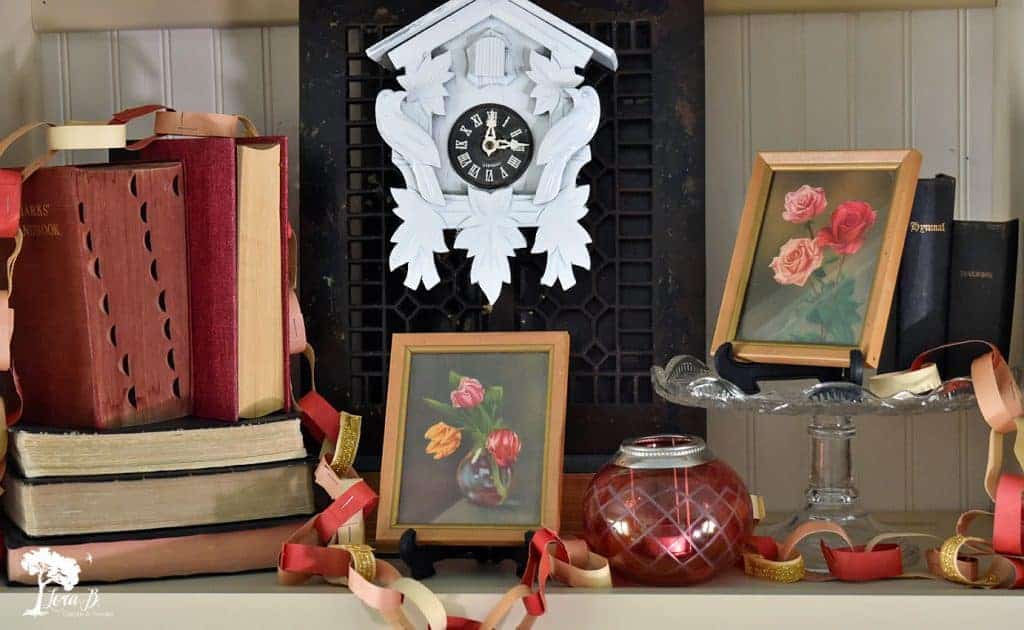 Combine the Green Accessories with Blues and Whites
Your green accessories can look completely different when you combine them with blues, aquas or whites. You can add winter snowy sparkle by adding silver and glittery pinecones. Or go cozy and add yarny neutrals and fur for cabin/lodge style.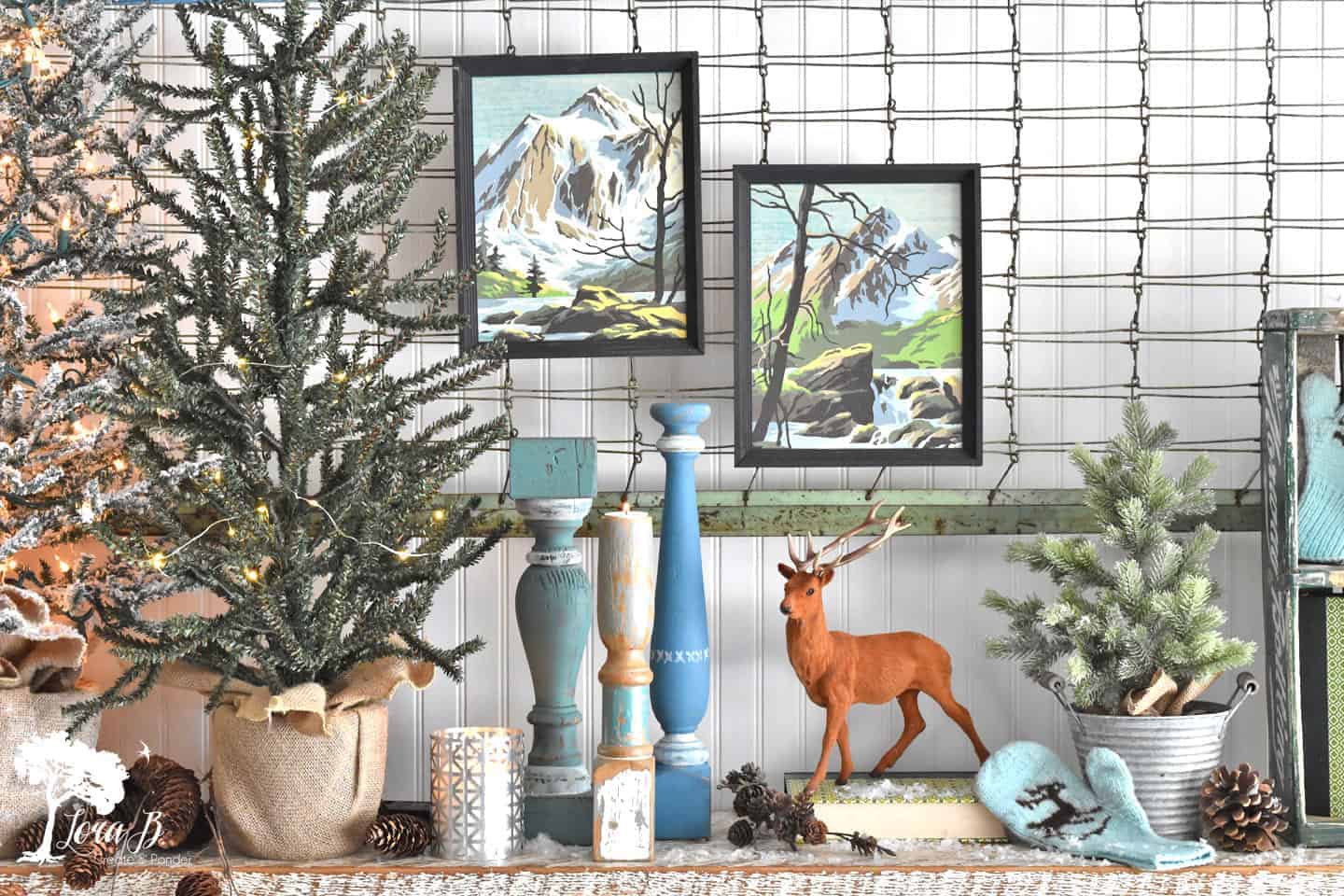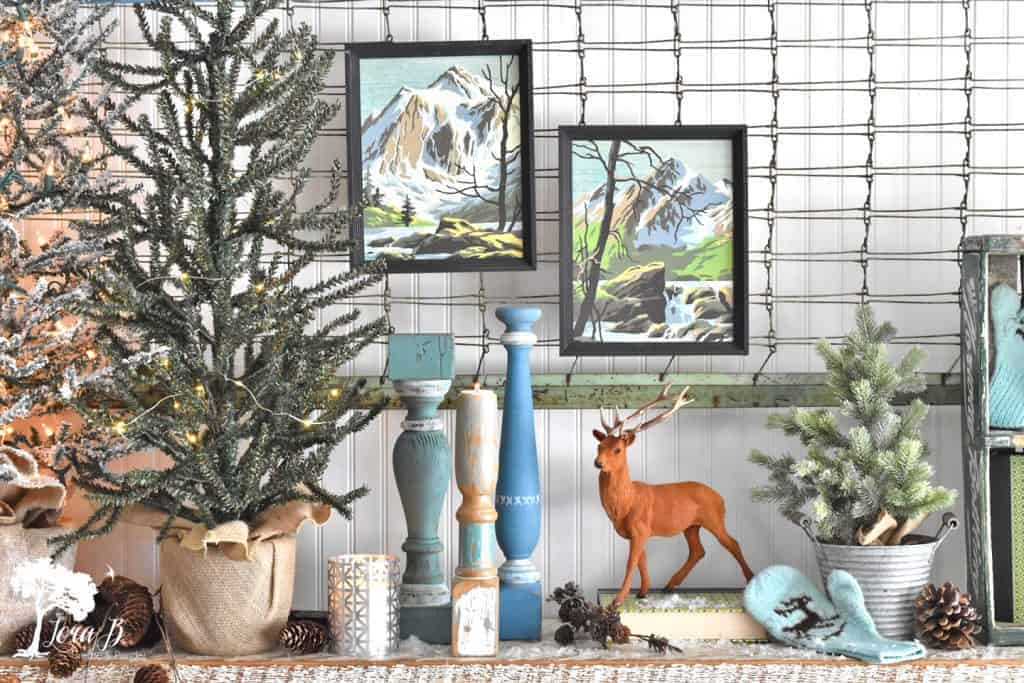 What Decorations Can I Leave Up After Christmas?
It's depressing to have a completely empty house after Christmas. There are many decorations you can leave out to keep your home cozy and beautiful.
Leave out these decorations after Christmas:
faux evergreen picks and sprays
mini evergreen trees and bottle brush trees
pinecones
snowflake ornaments
anything with a yarny texture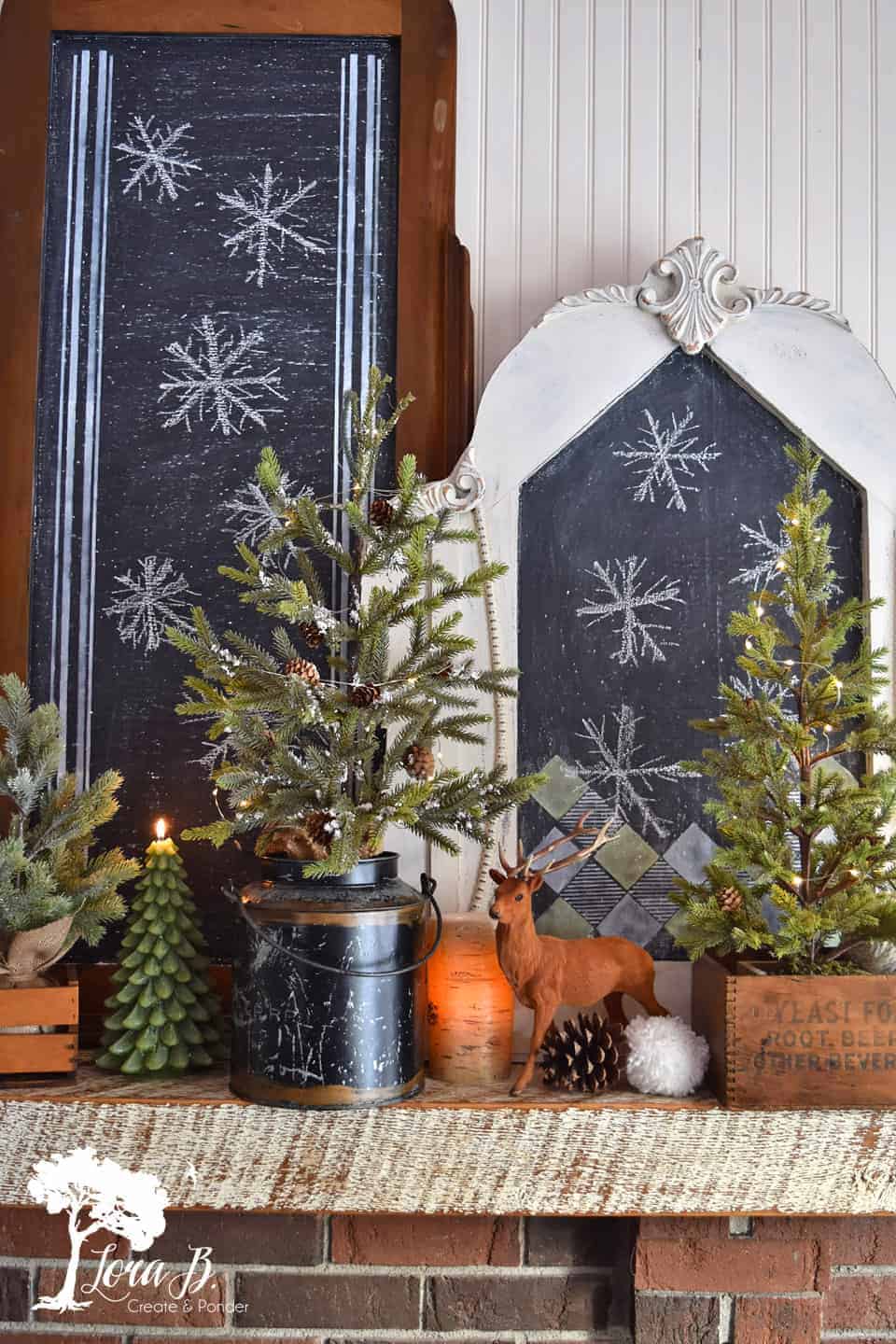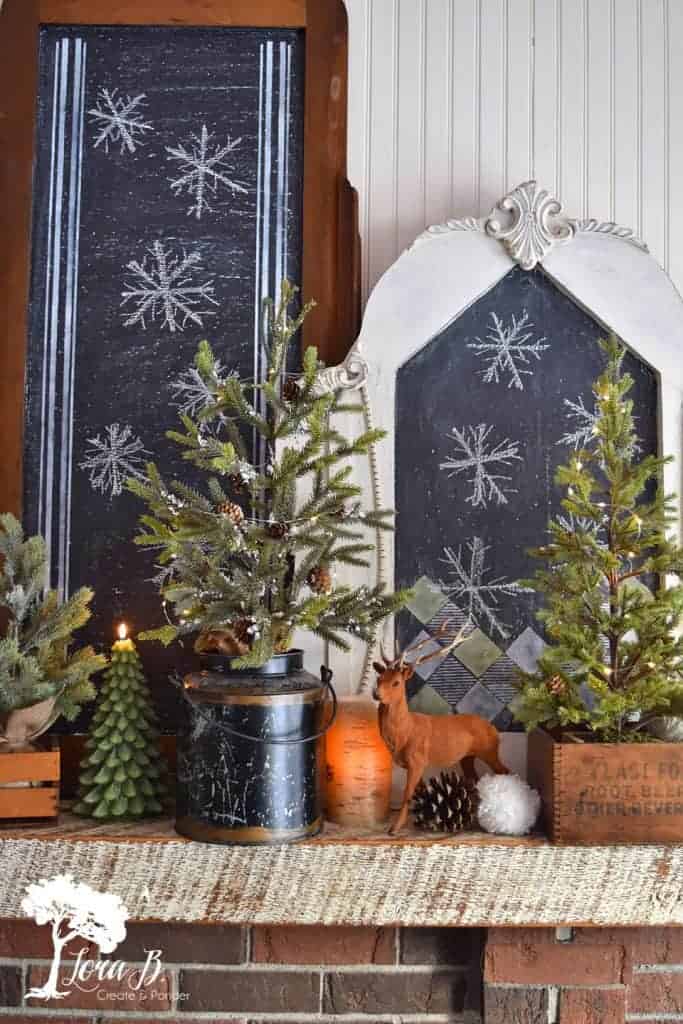 How Do I Make My House Feel Cozy After Christmas?
The easiest way to make your home still feel cozy after Christmas is to keep out your white lights. Whether it's mini trees with fairy lights or smaller trees with electric white lights. Having that nighttime glow on dark winter nights will help you savor the season rather than wish it away.
If you have a green garland decorating the top of an armoire or hutch, leave the white lights. Maybe you have evergreen sprays on a shelf or behind glass cupboard doors. Having the nighttime twinkle will chase away those winter blues.
You can also have battery-powered candles flickering here and there. Set the timers and they can come on automatically all over your house.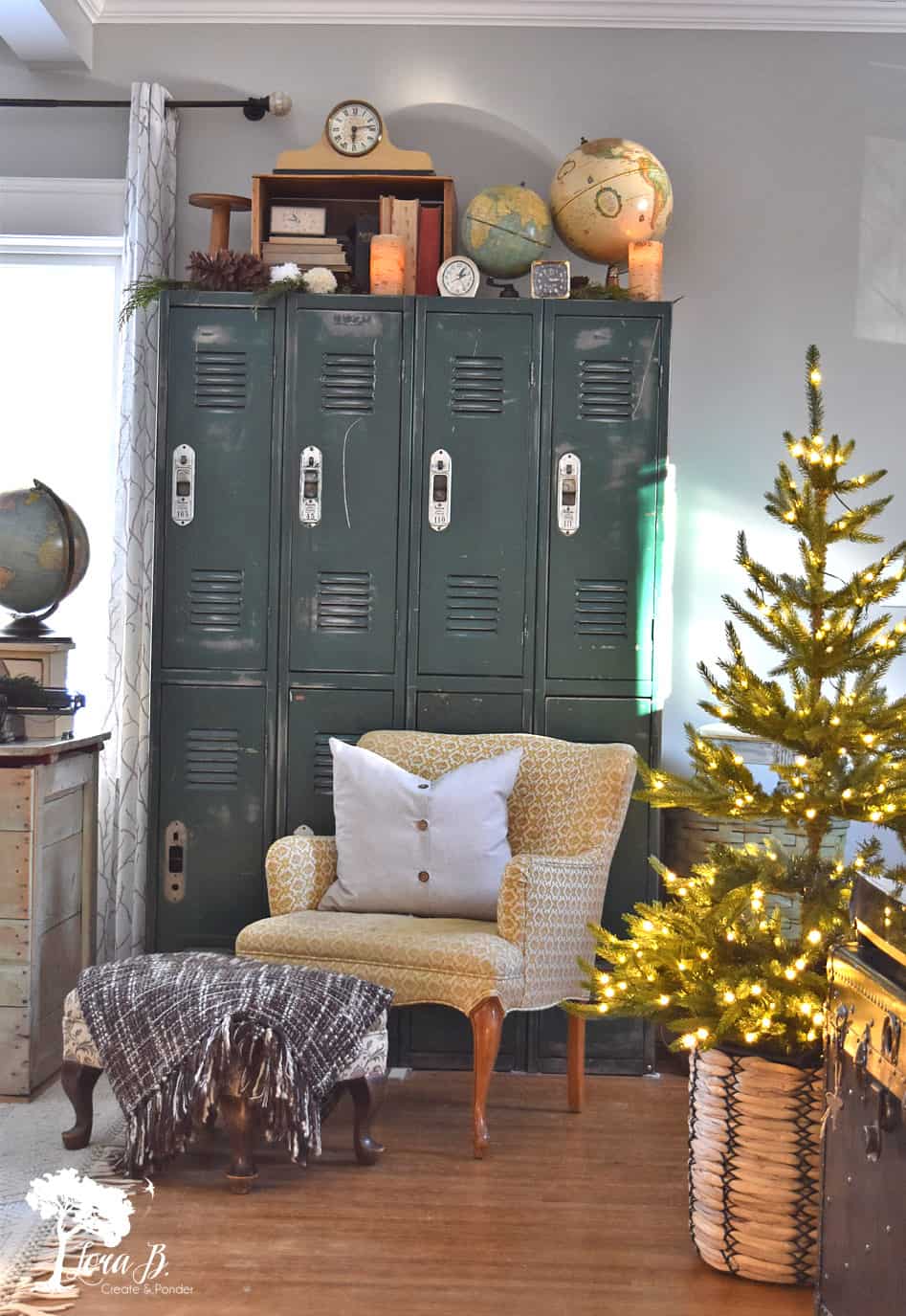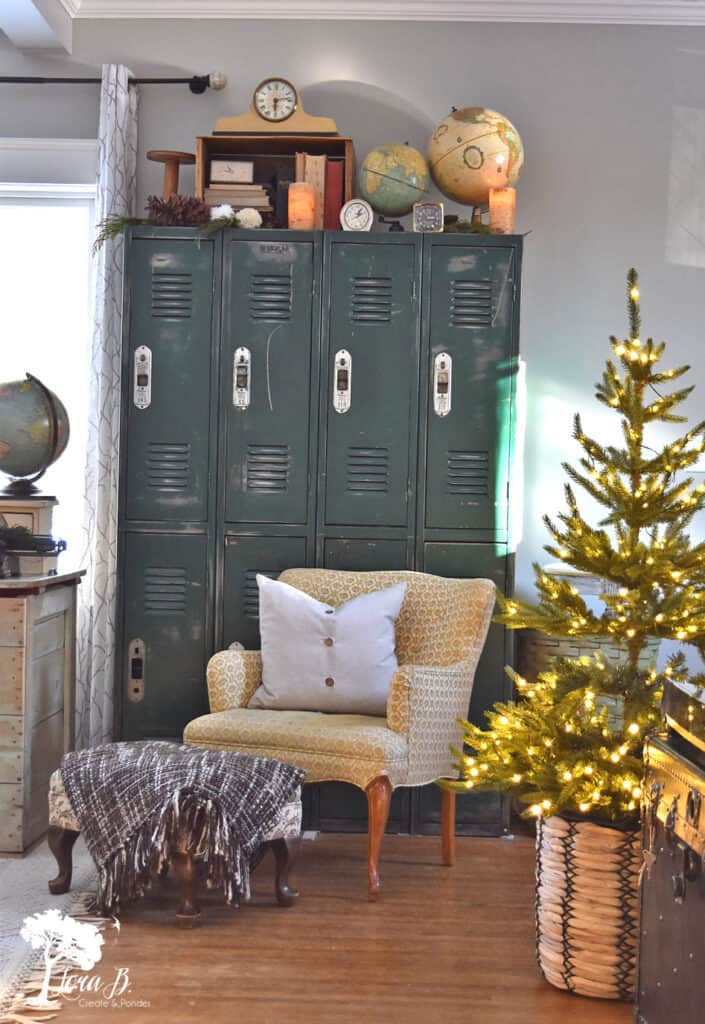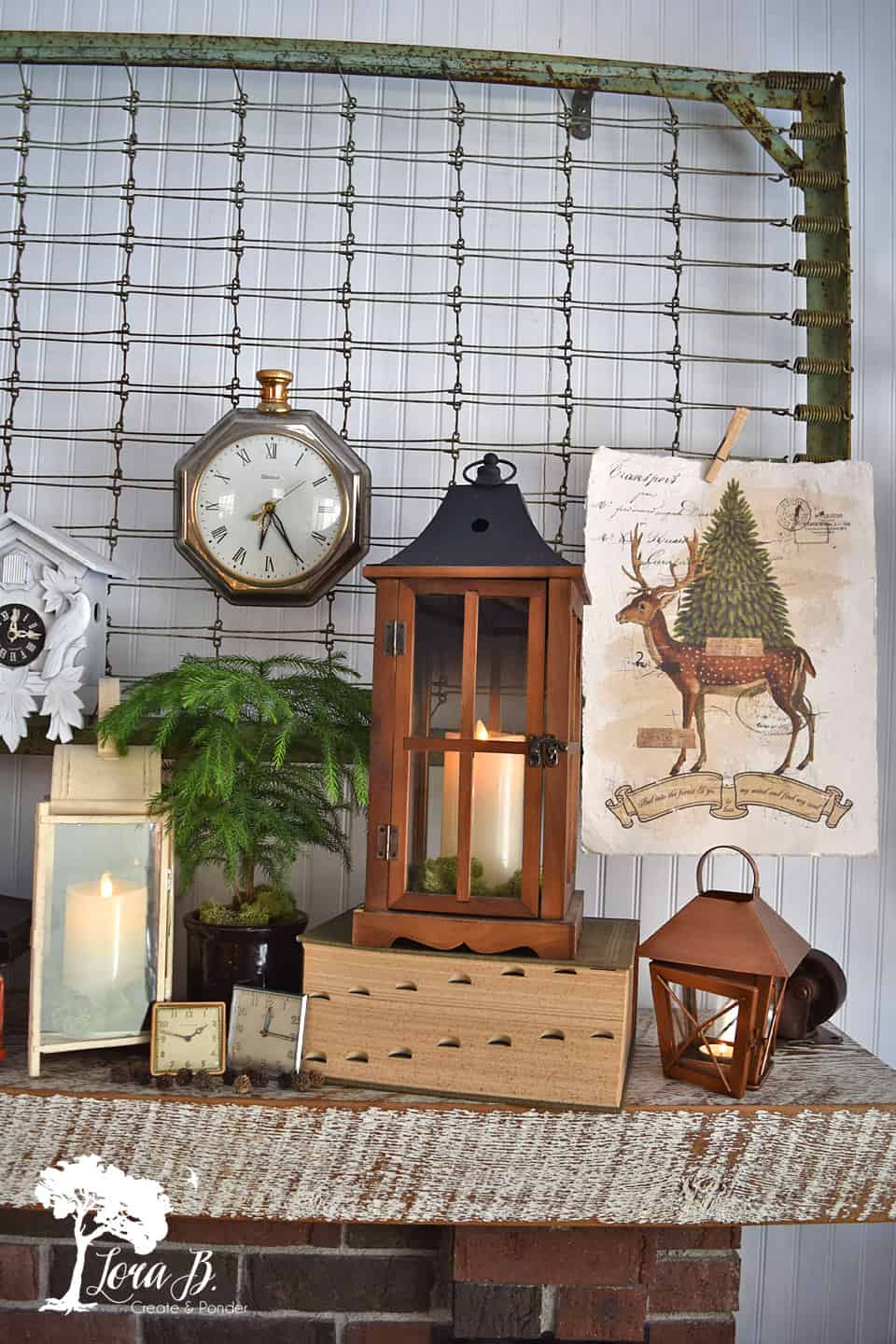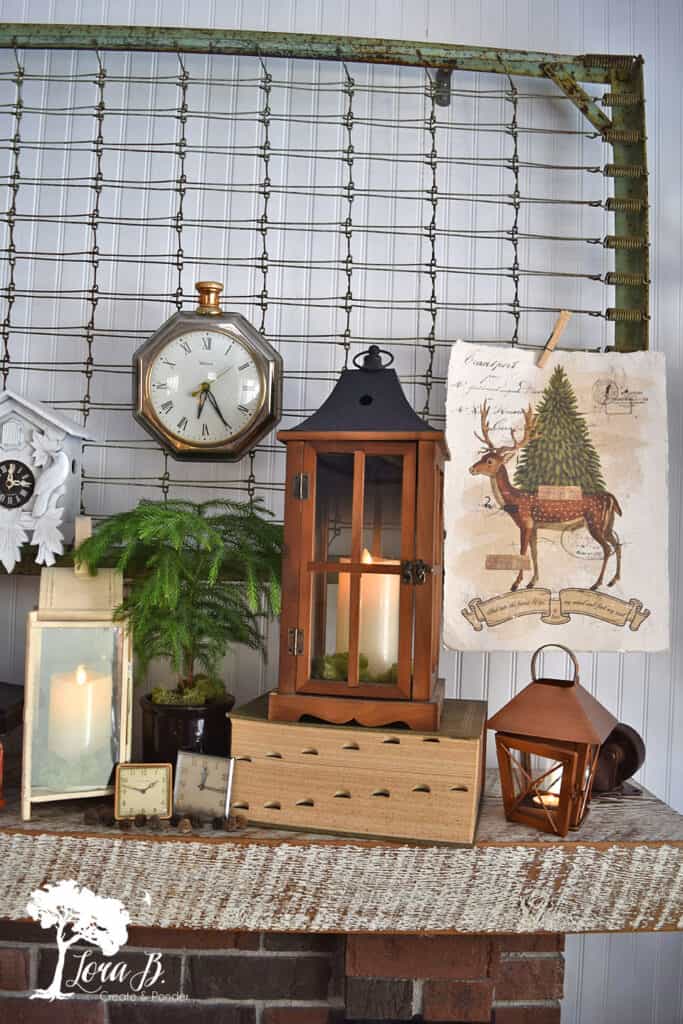 You may also find this post helpful:
"9 Smart Christmas Undecorating Tips"
"10 Storage and Organizing Ideas for Seasonal Decor"
Find all my Christmas decor and DIY ideas HERE.
Hopefully these tips are making you feel a little more optimistic about taking your Christmas decorations down. Your winter decorations after Christmas can be cozy and beautiful, too. No matter when you do it, the transition from Christmas to winter decor can be more fun than chore when you use these tips.
Thanks for reading 6 Clever Ways to Transition Your Decor After Christmas. If you enjoyed your visit, be sure to become an Insider to keep the ideas coming!
Pin and share!