Christmas Decoration Items to Buy Early
Grab these Christmas decorations items now so you'll be ready for the holiday decorating season (before they're picked over)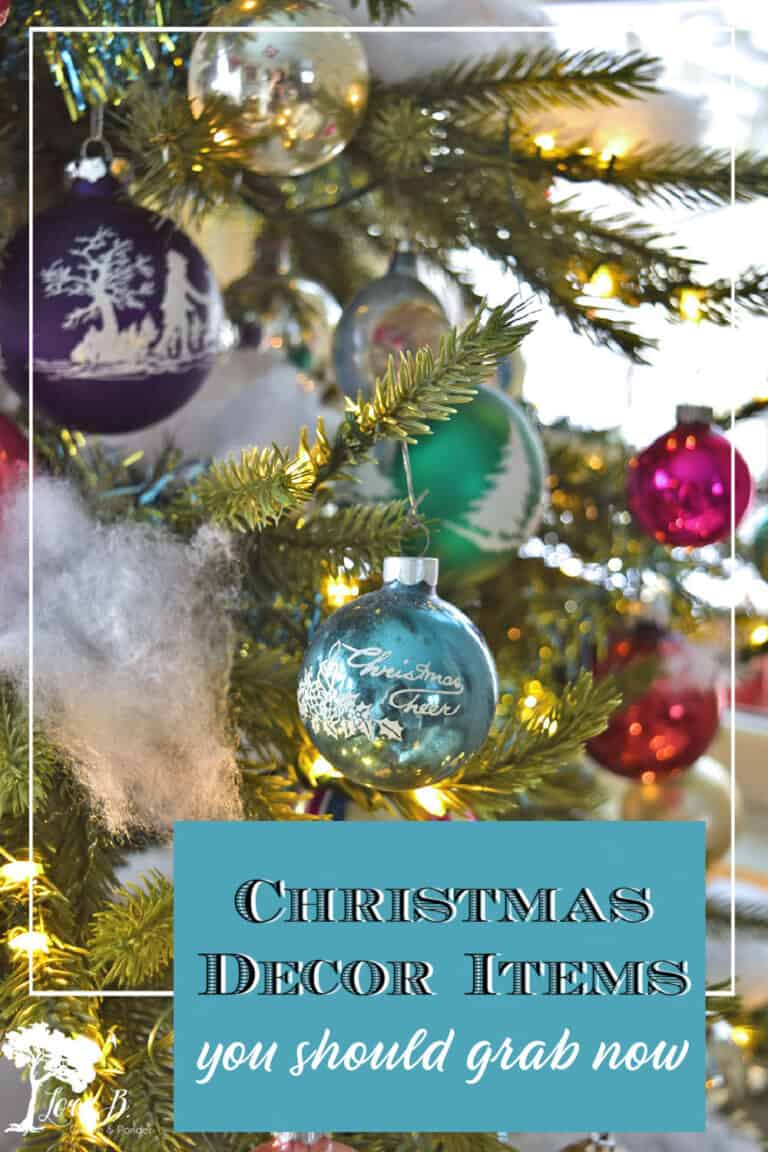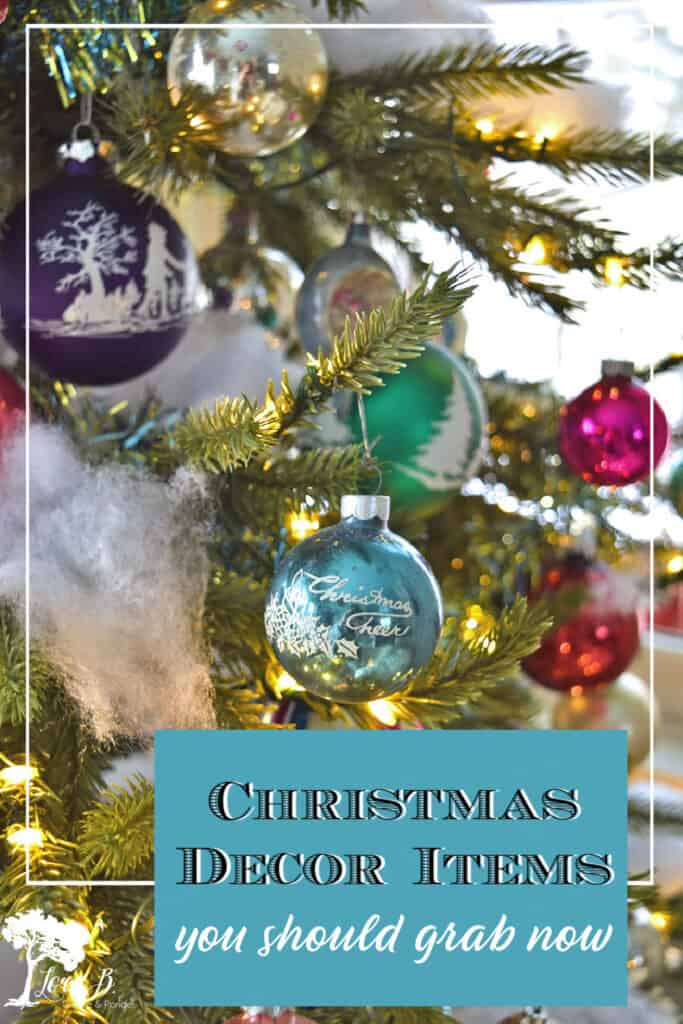 Tis' the season to take stock of your Christmas decor and make sure you've got what you need when it's time to decorate. The last couple of years have proved that if you wait, your choices will be limited or the shelves will be bare. This list is made up of the basics you can use in any room of your home and items you'll use year after year. Here are the Christmas Decoration Items to Buy Early.
Christmas Decoration Items to Buy Early
For your convenience, this post contains affiliate links. If you make a purchase, I may receive a commission. There is no additional cost to you. My full privacy policy is here.
Small and Miniature Trees You Can Use Anywhere
Small and miniature trees can be popped into any corner or shelf in your home. They look wonderful in vintage wooden boxes, old metal containers, even tucked into shelf vignettes. I like to have a variety of colors, textures and styles when I'm decorating. Grab them now for the best selection.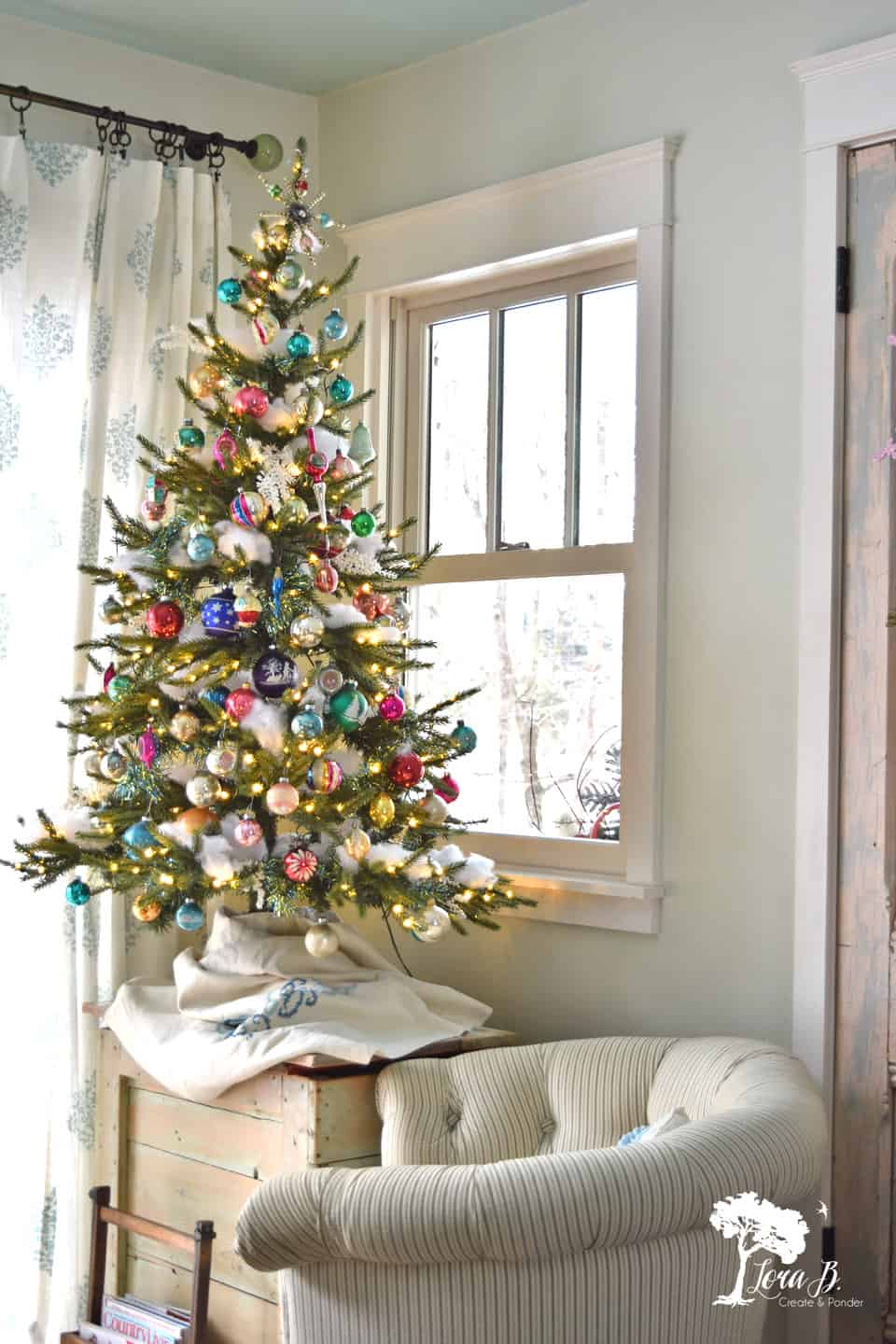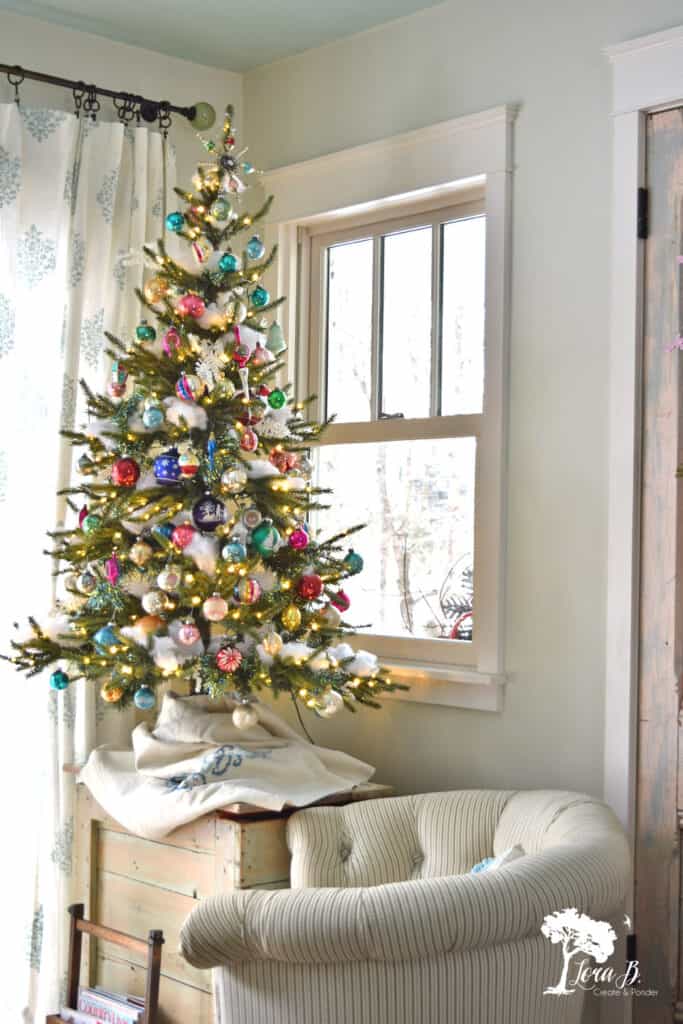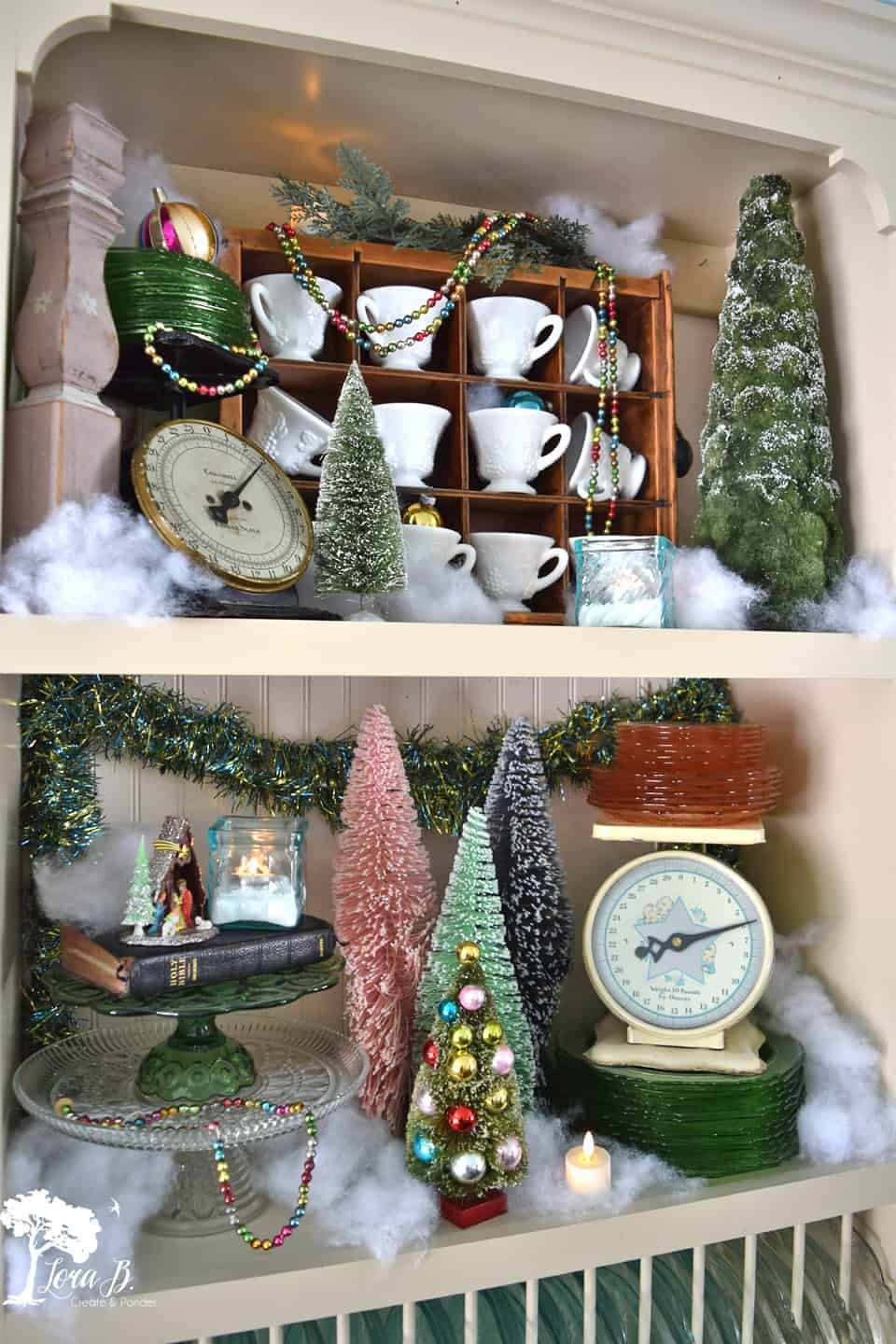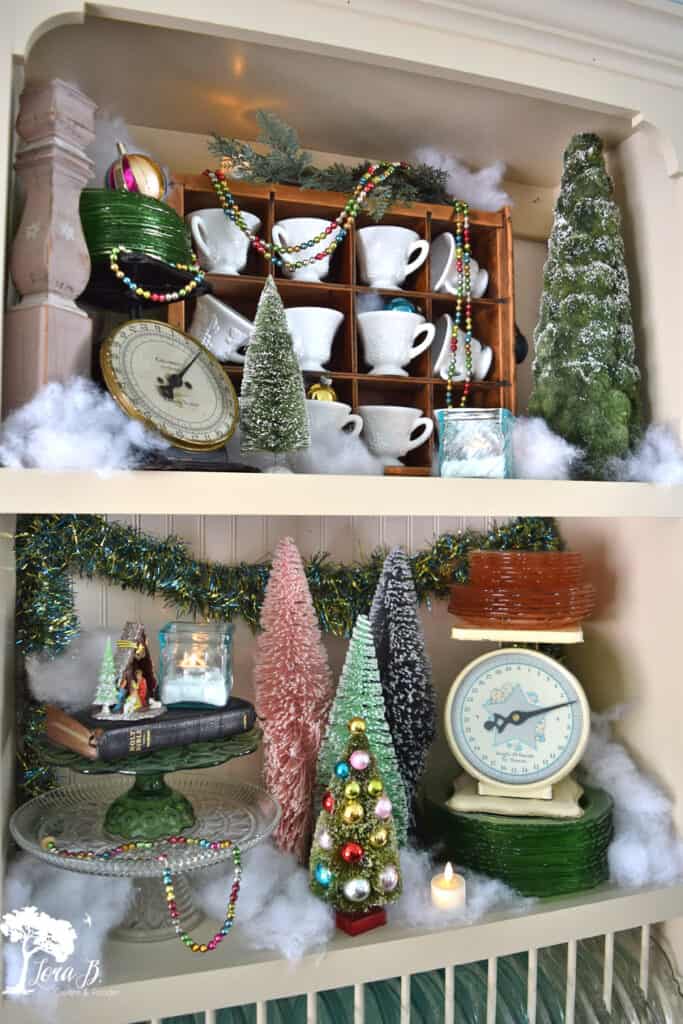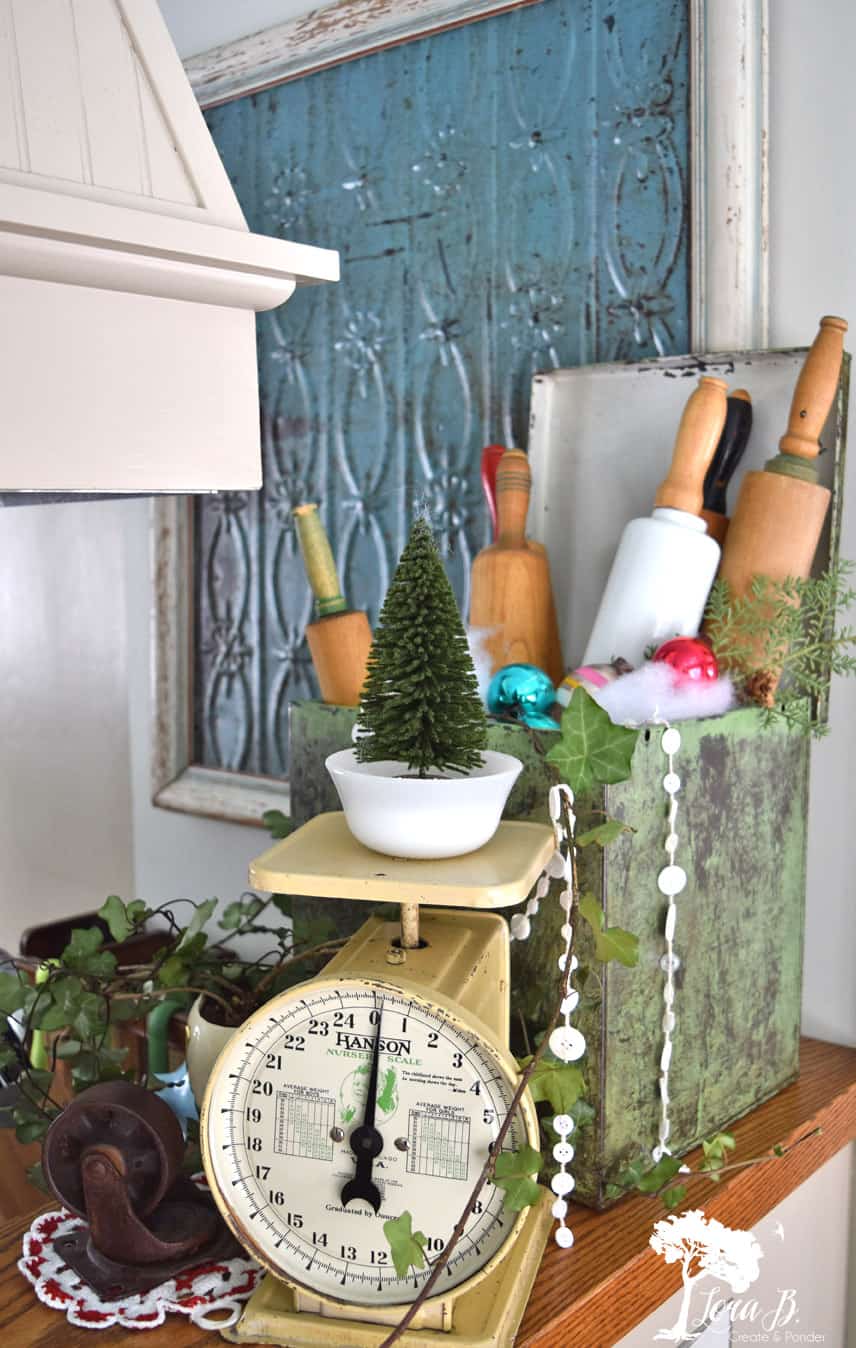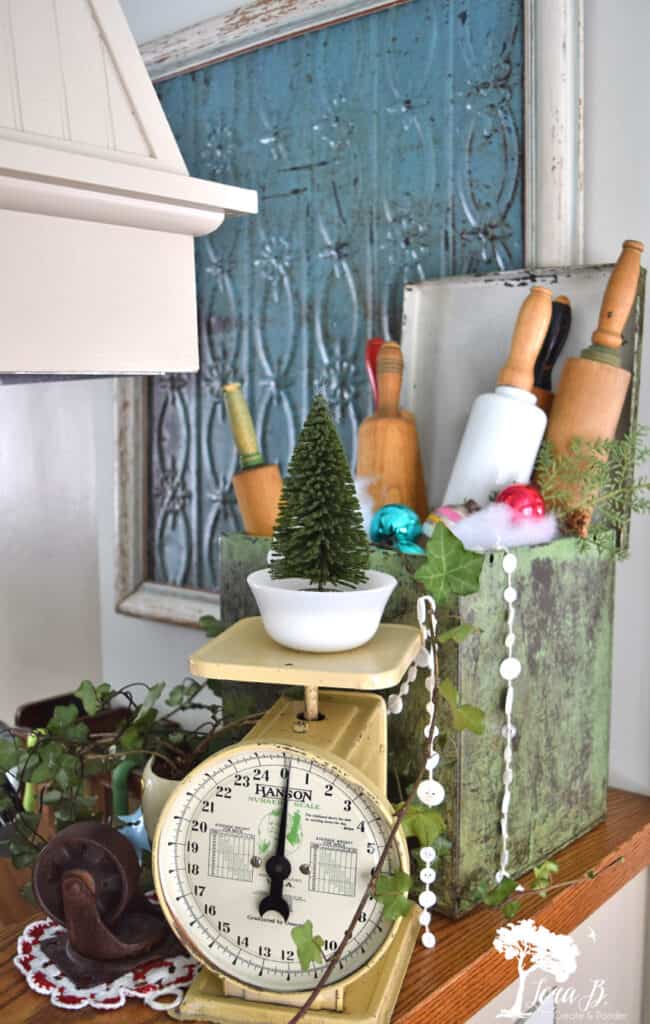 Christmas Garland
Whether it's draping your bannister, swagging your hutch or creating an elegant centerpiece, garlands are another backbone of Christmas decorating. It's fun to switch up the style and try using garlands in a way you haven't before. You definitely want the evergreen variety, but different styles can add a fun twist, too.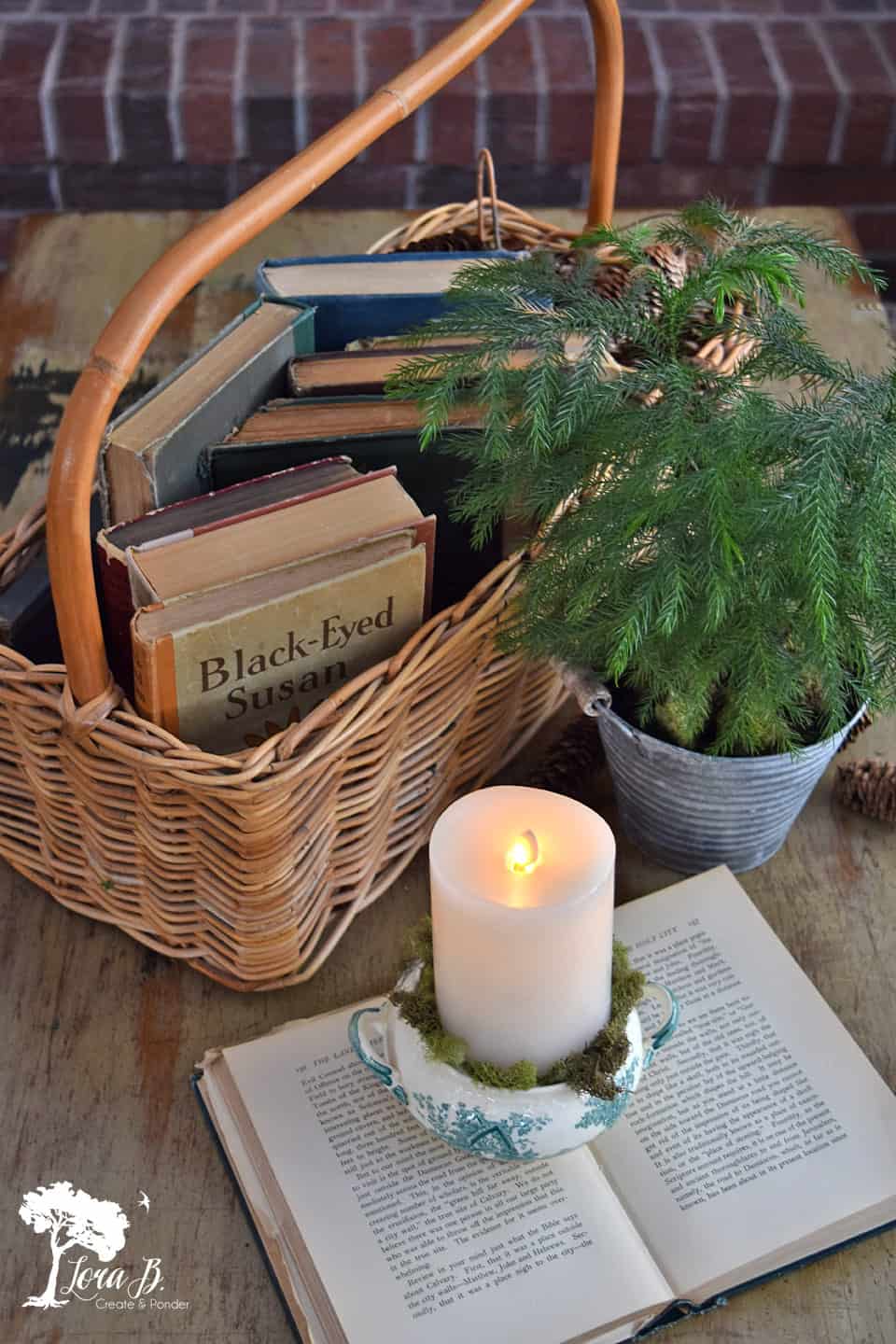 Lights
Christmas is the season of light and having a nice variety in all the corners of your home makes it cozy! Battery-powered lights make it so easy to tuck that flicker everywhere-in cupboards, behind glass, in your windows, or high up on an armoire. Many options even come with remotes.


Tools to Create
The behind-the-scenes mechanics are what makes the pretty happen! These are some of the tools I have handy whenever I'm decorating and styling, especially for Christmas decorating!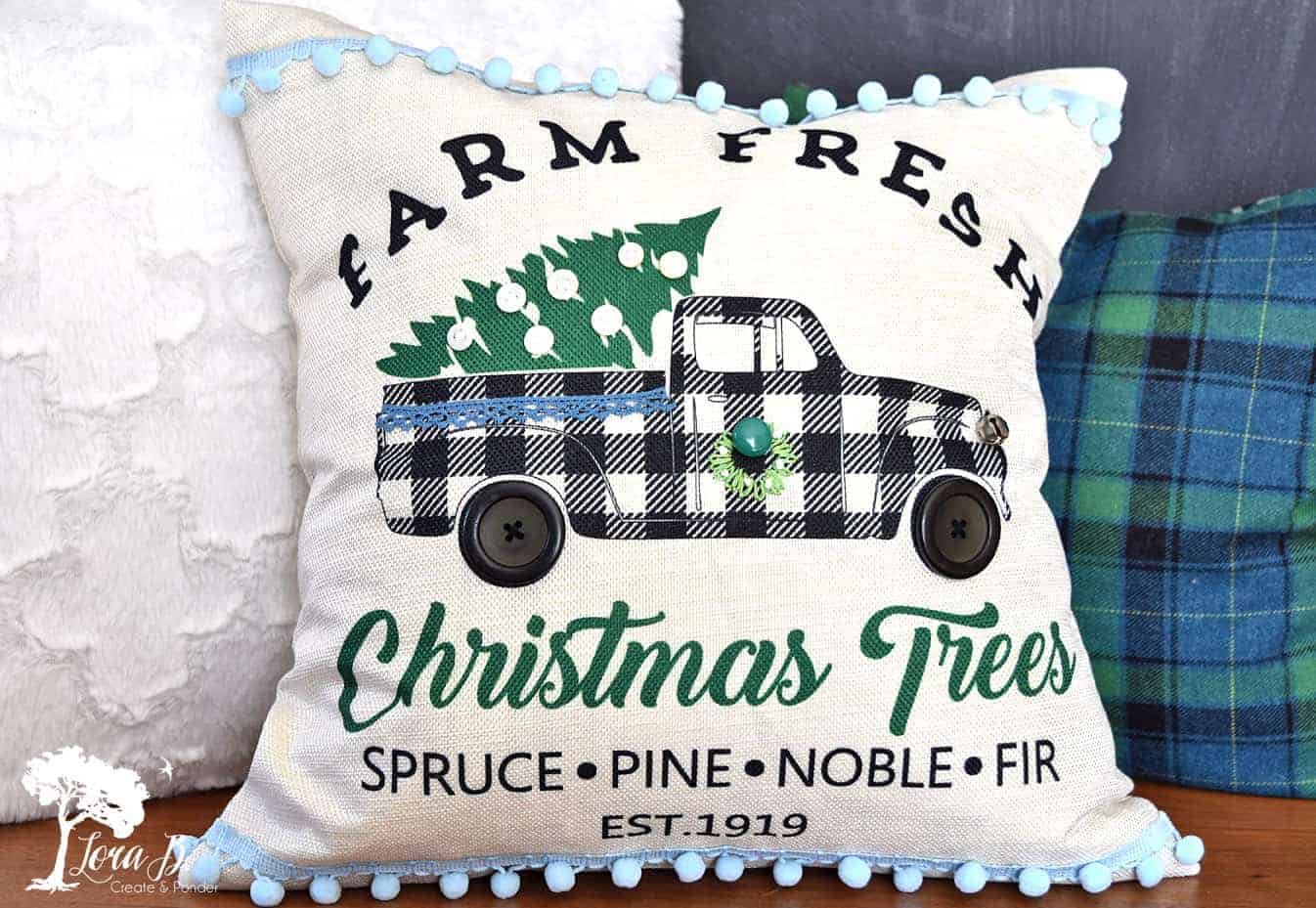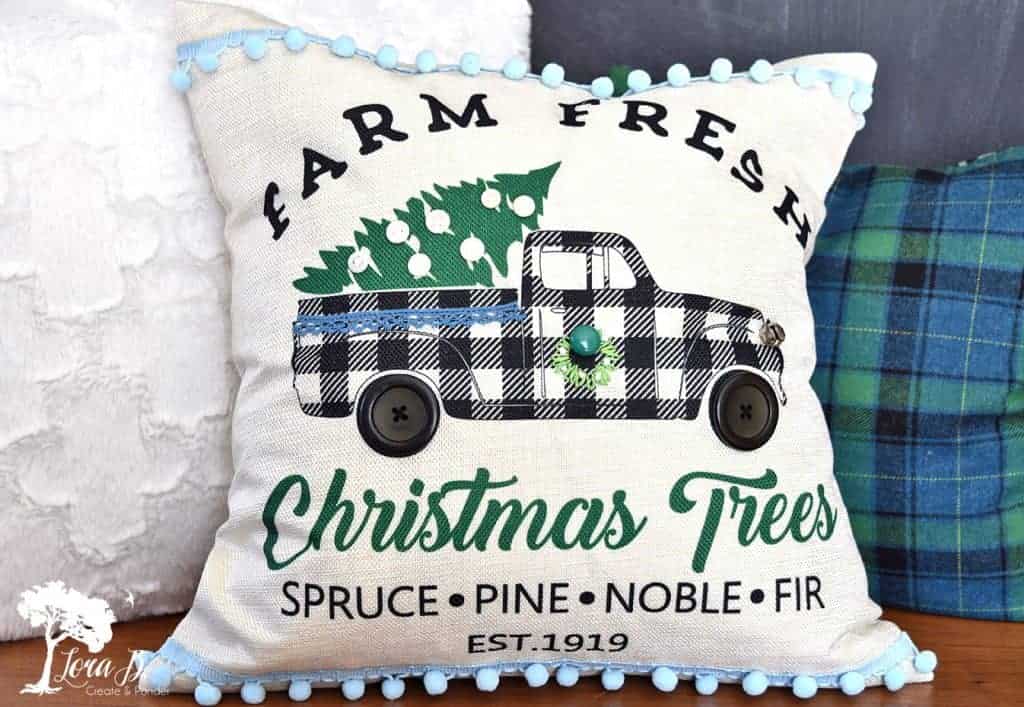 Pillow Covers
Switching up the pillow covers to the new season is the first and easiest decorating task. They instantly make your home feel festive. I love being able to buy only the pillow covers online, so I don't have to fill closets with extra pillows. Adding extra embellishments to purchased covers is a fun way to add unique style. See how to in "How to Easily Give Purchased Pillow Covers Custom Charm".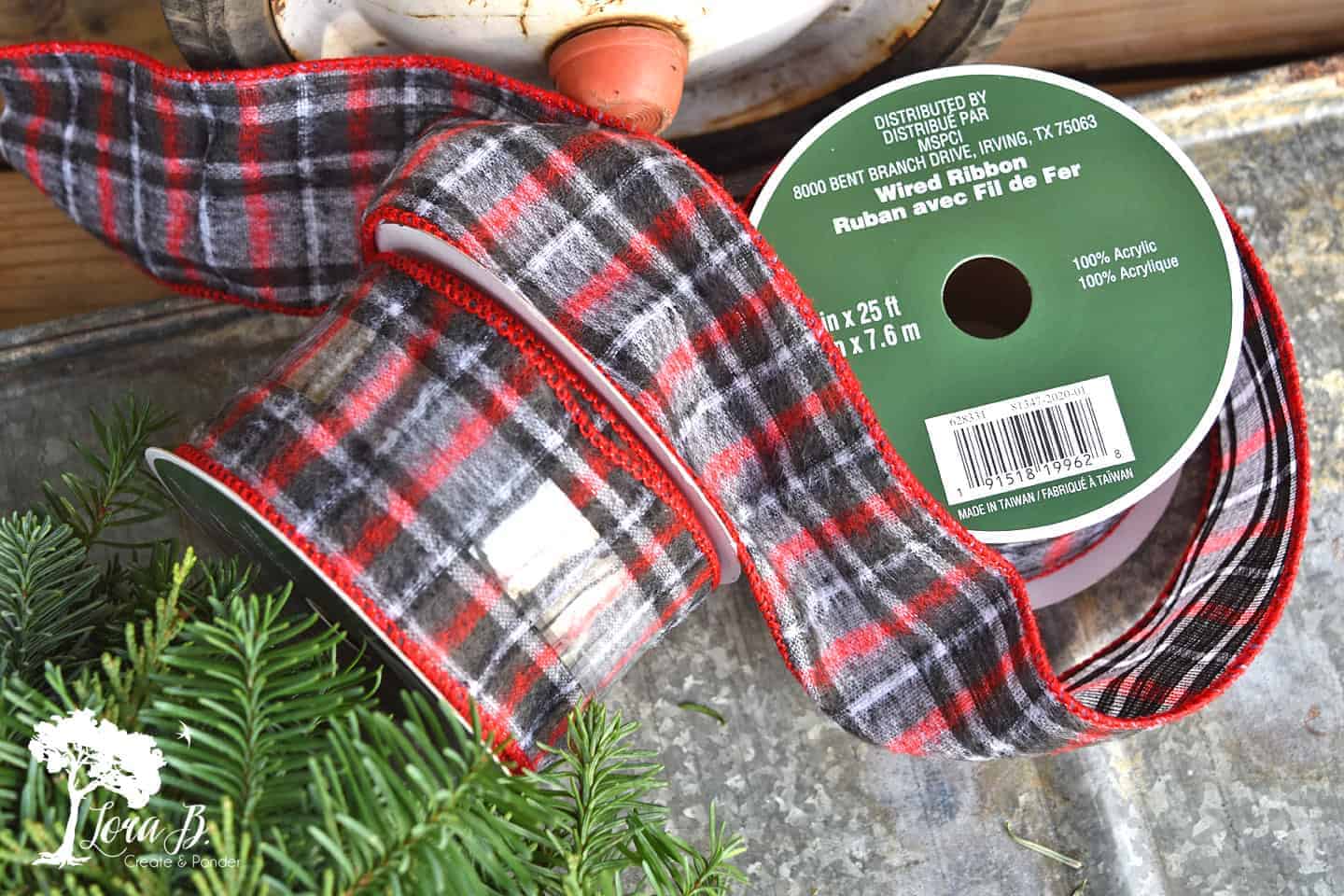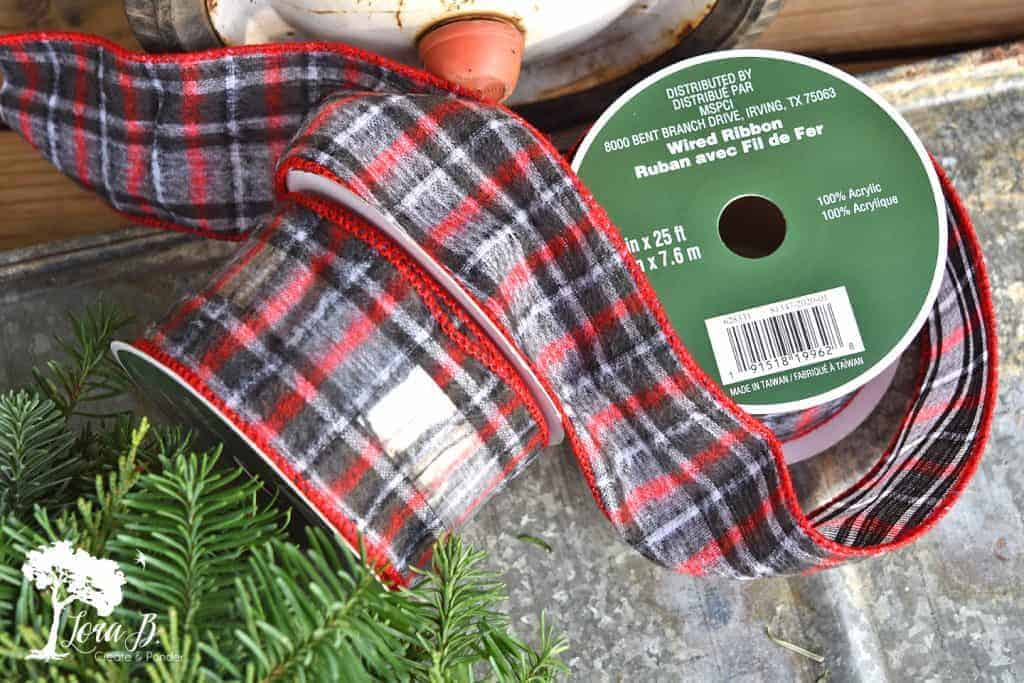 Ribbon
Often ribbon is the starting point of my decorating theme. It's a great way to begin your color combination and style. You can tie knots of it on your tree, wrap packages with it, weave it into garland, or add a bow to a wreath or your outdoor pots. Whether it's a cozy plaid flannel, a classic farmhouse stripe, a rustic burlap or an elegant velvet, let ribbon be a mainstay of your Christmas decor.


Fragrances
There's no better way to get the season started than to smell some fragrances of the season. Our sense of smell can bring all the holiday feels! It will inspire you to get the Christmas decor up!


I hope this Christmas Decoration Items to Buy Early is useful to you! I know having the right items close at hand when I'm styling and decorating my home for Christmas makes the season more enjoyable!
Pin and Share!