15 Best DIY Summer Craft Ideas
15 creative home decor bloggers share their best dIY summer craft ideas to make your home and gardens more beautiful and enjoyable this year.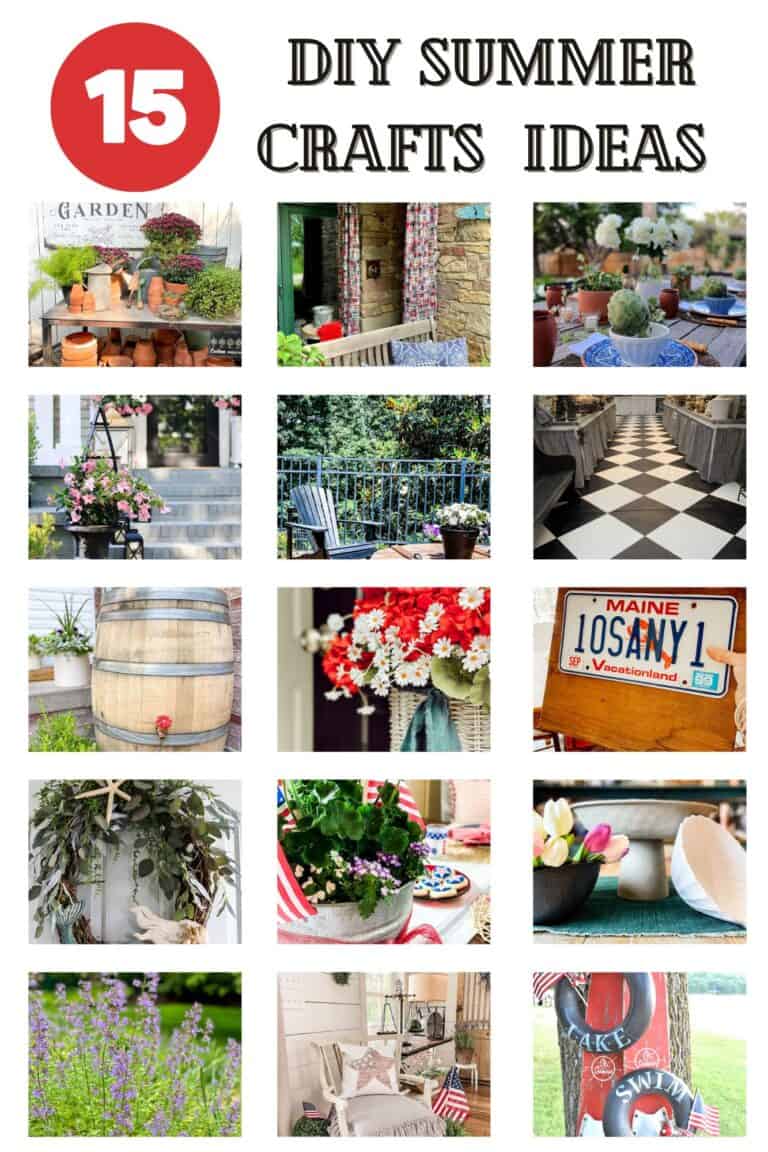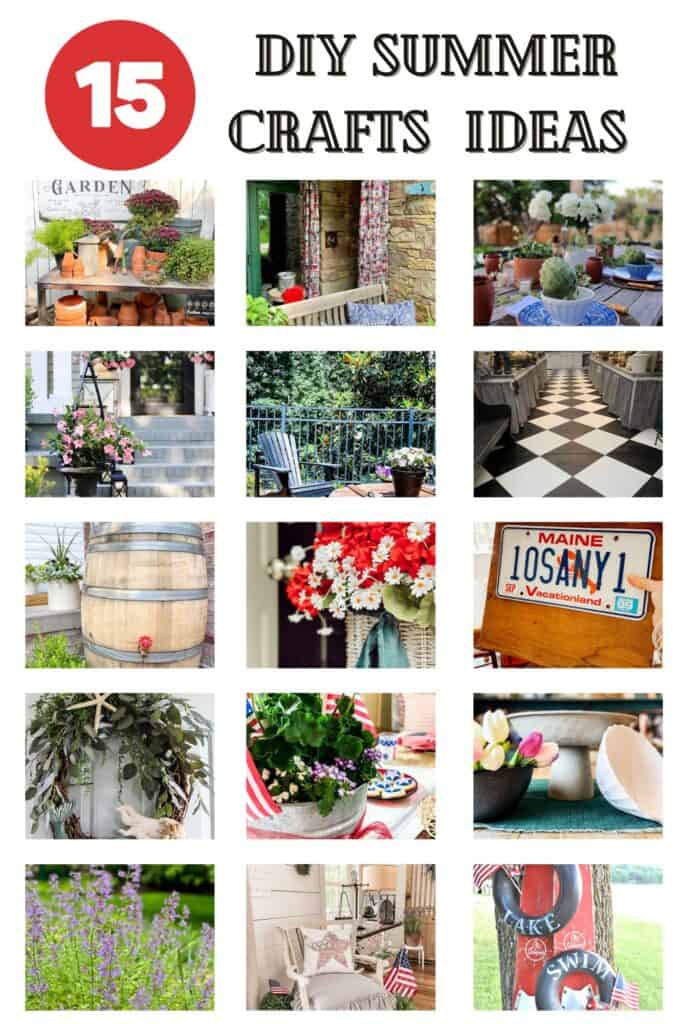 A new season has begun, which always gets the creative juices going! My mind is swimming with ideas to spruce up our home and outdoor spaces for summer. If you're in the DIY mood, too, today's ideas are sure to inspire! I've joined a group of super talented friends to send our best project and decorating ideas your way. You're going to want to get started on these 15 Best DIY Summer Craft Ideas as soon as you can!
15 Best DIY Summer Craft Ideas
For your convenience, this post contains affiliate links. If you make a purchase, I may receive a commission. There is no additional cost to you. My full privacy policy is here.
Summer is the season to embrace life and fun outdoors. These creative ideas will beautify your spaces and help you enjoy the garden, the porch, the deck…whatever is your favorite place to hang out.
To get the how-to on each of these DIY summer craft ideas, click on the blog's title and project. Pin and save from there, so you'll remember and be able to come back to it!
DIY Summer Wreath Ideas
A new season means its time to switch up your door decor. Whether it's an interior or exterior door, DIY one of these fun ideas for a summer look. I'll start with a fun lake-themed wreath I made.
"DIY Lake Themed Patriotic Wreath", Lora Bloomquist Create and Ponder
Looking for a fun and easy summer wreath idea? All you need is a few simple supplies to make this unique wreath to coordinate with your lake-themed summer decor. It will fit in perfectly with vintage skis or paddles, and all those fun family water-fun pictures!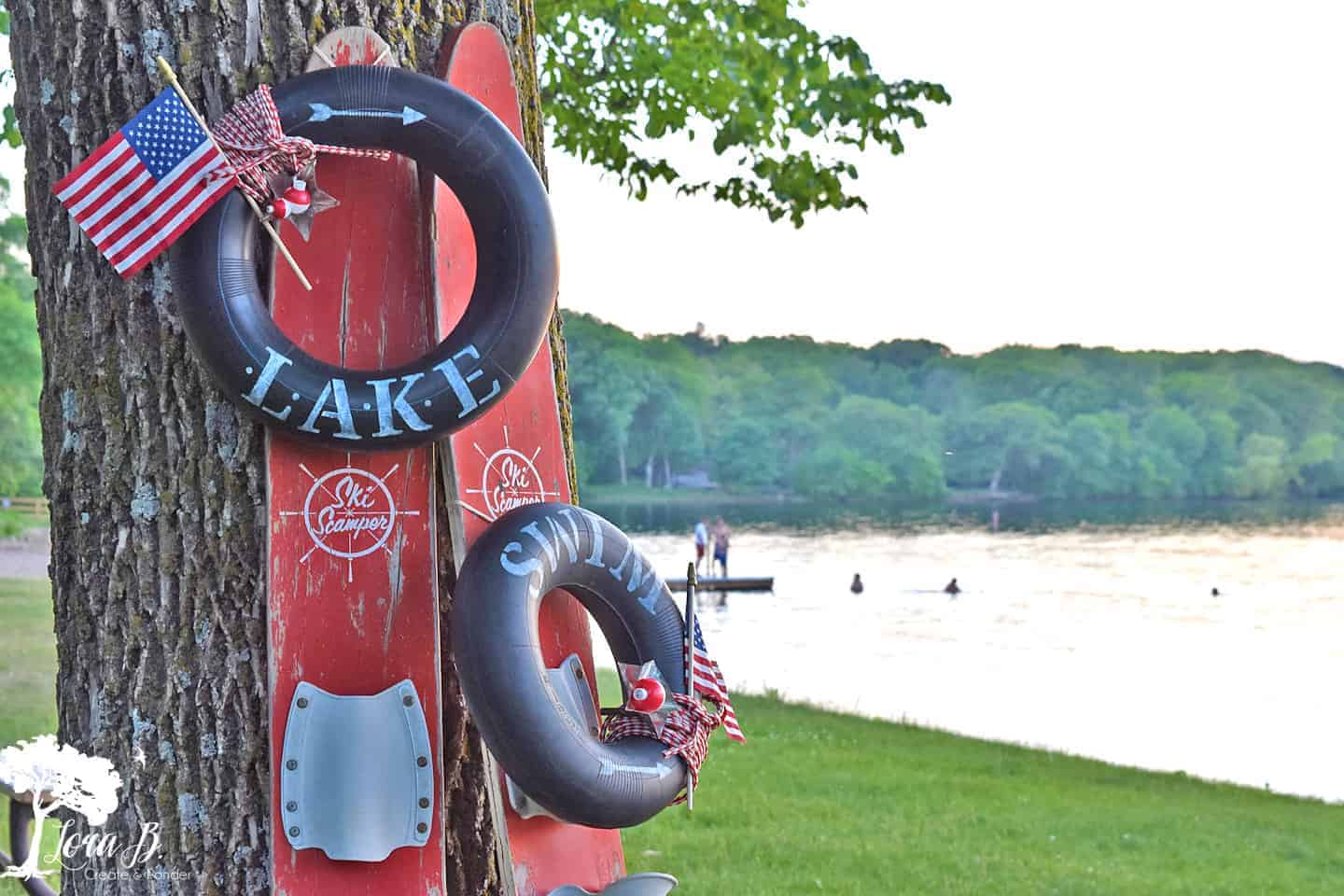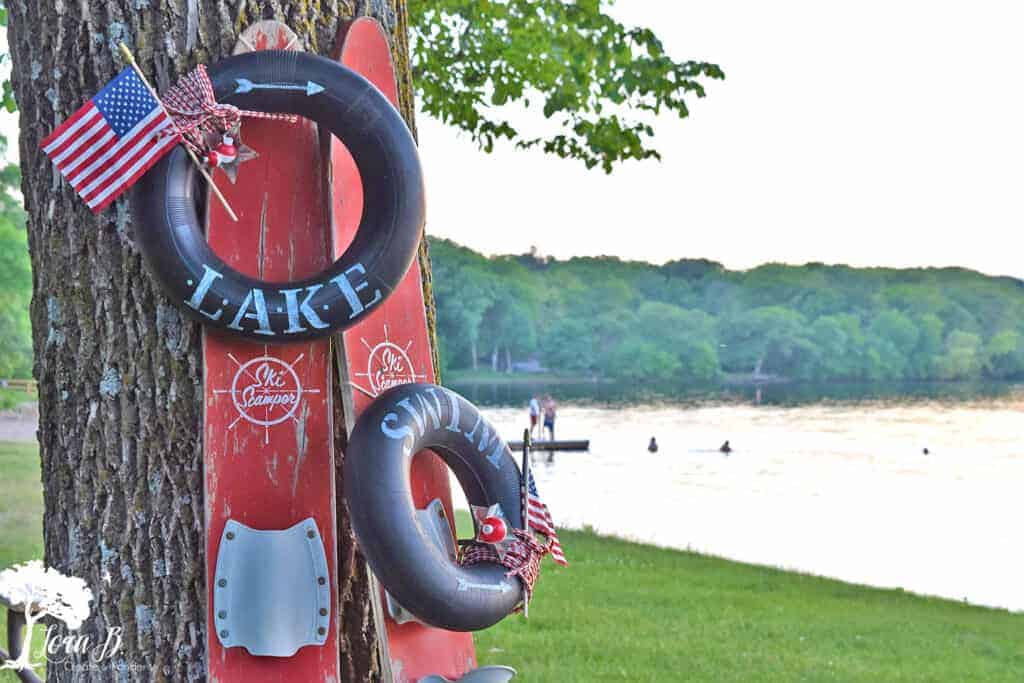 "Easy DIY Coastal Mermaid Wreath", Cottage on Bunker Hill
If your idea of the water is near an ocean, this coastal-inspired mermaid wreath may be more your style. Jennifer is an expert at creating beautiful floral arrangements and this DIY wreath is a perfect look for her coastal, New England home.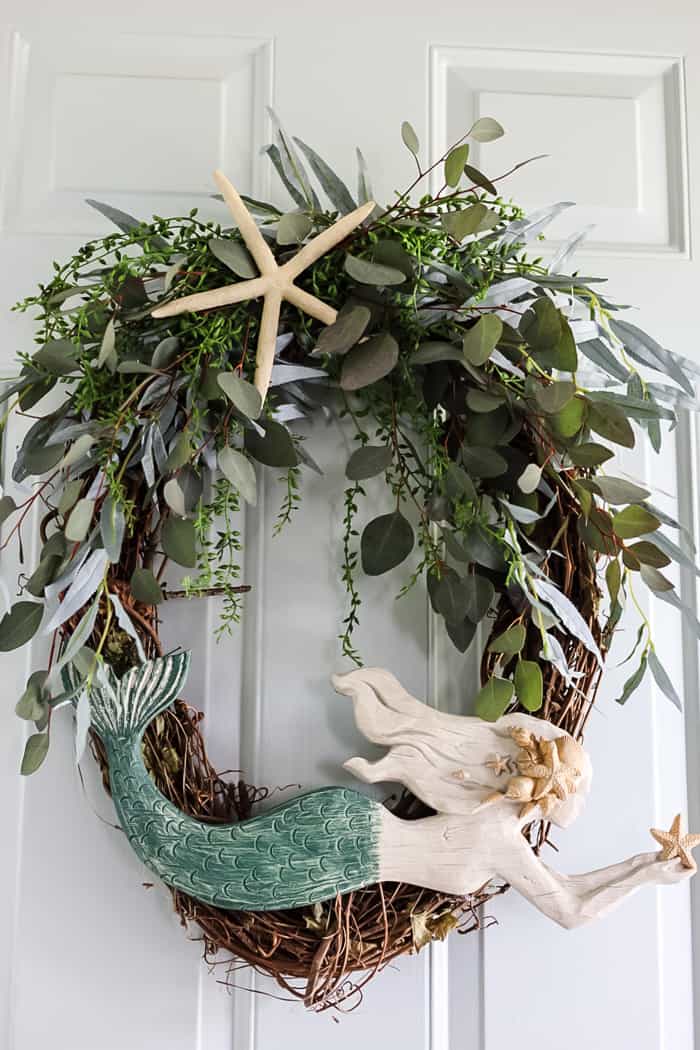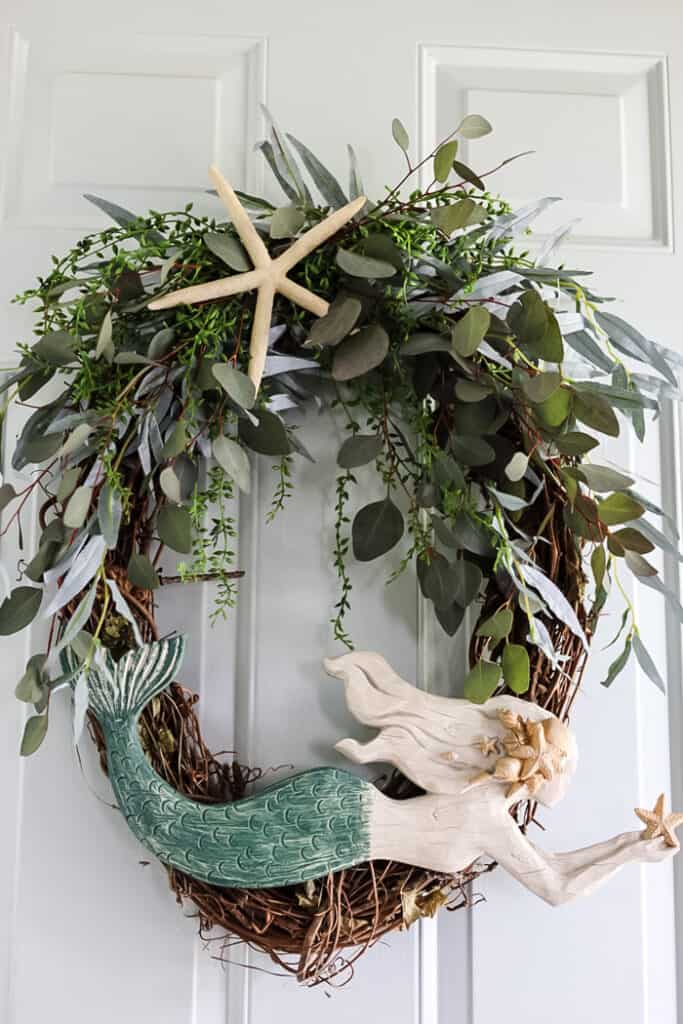 "How to Make a Summer Door Basket", Eleanor Rose Home
A hanging summer door basket is a great way to add charm and beauty to your entrance, while offering a refreshing change from a wreath. Heidi shares 5 easy steps to make your own door basket for summer with vibrant Americana colors.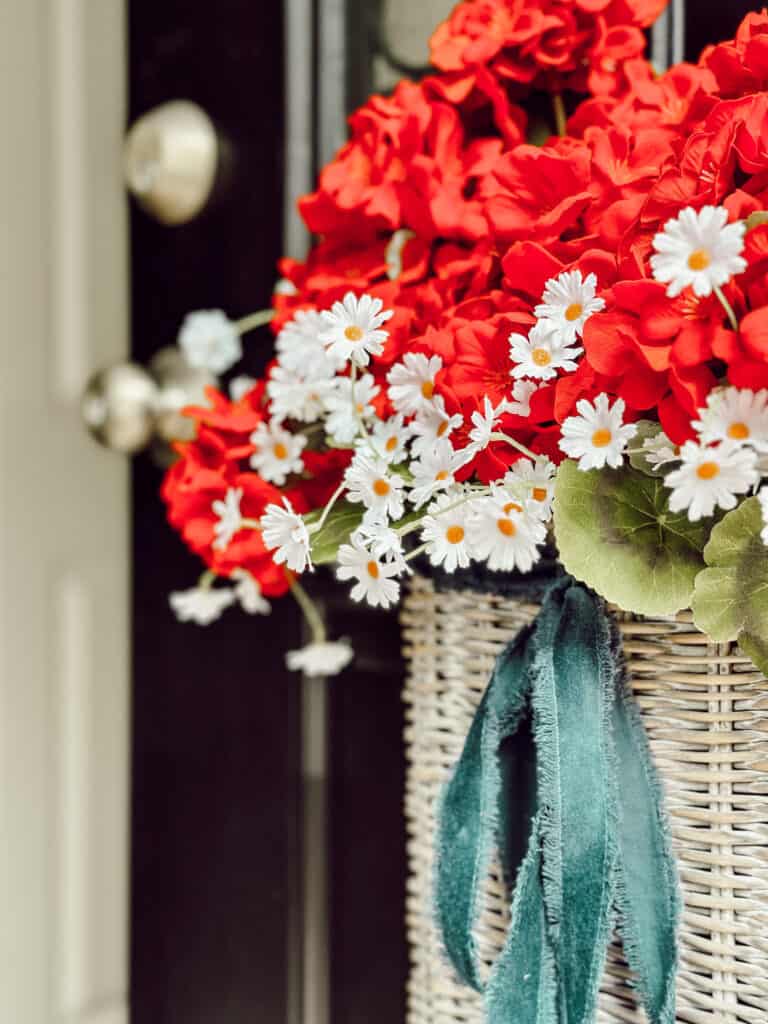 Creative Outdoor Living Ideas
"How to Plant a Mosquito Repellant Garden", Bricks N Blooms
Do you love summer nights outdoors but don't love the bug bites that come with it? There's a way to keep the bugs at bay by keeping certain plants nearby. Learn how to plant a mosquito repellent garden in 7 easy steps with Stacy from Bricks 'n Blooms.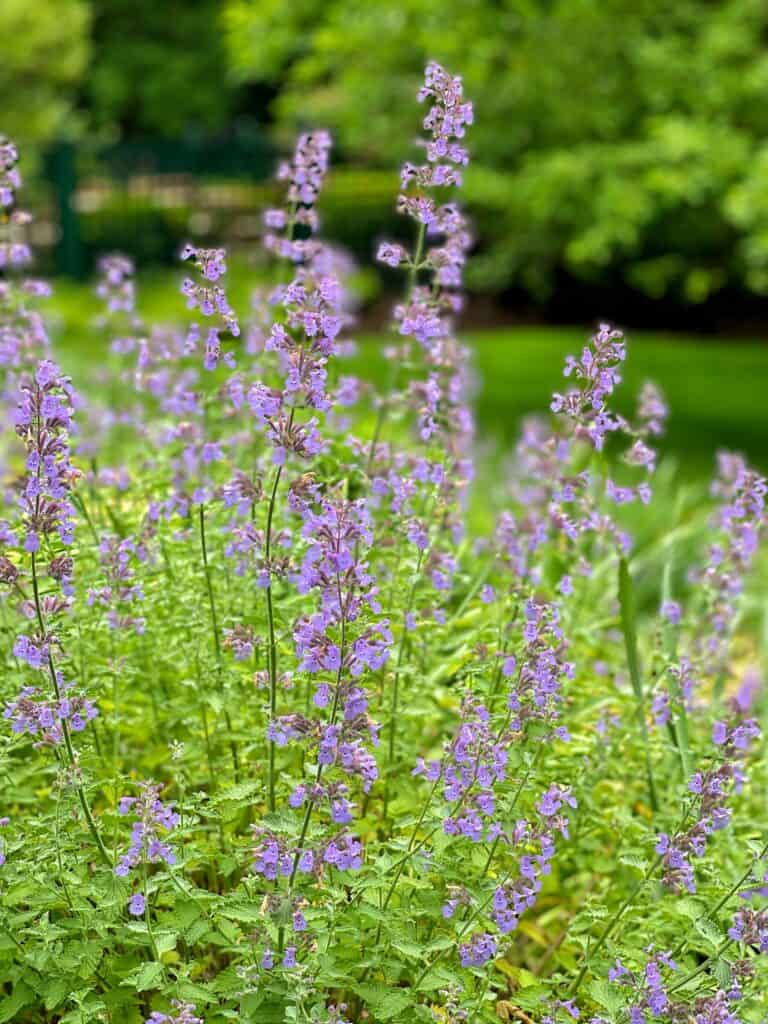 "How to Make an Easy DIY Firepit Tabletop Cover", Simply 2 Moms
Looking for a way to protect your firepit from the elements? Look no further than this easy DIY firepit tabletop cover! AnnMarie made this with just a few simple materials for about $25, and it looks so good!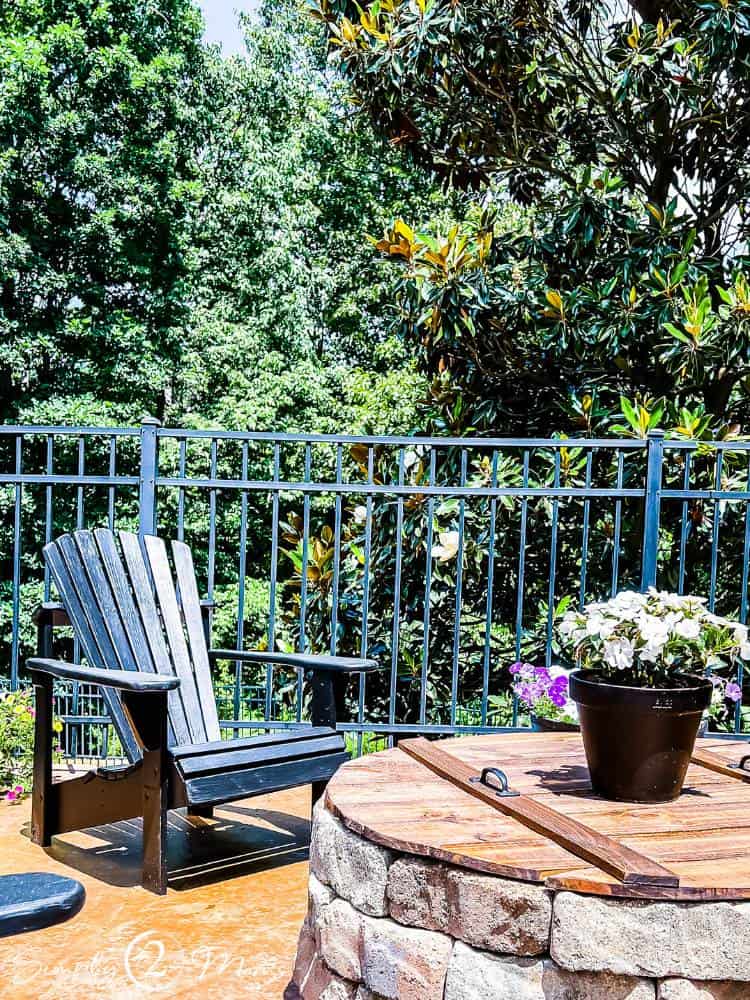 "DIY Outdoor Shower Curtain", White Arrows Home
Kristin lives in a beautiful lodge home in lake country. Adding a cute DIY curtain to an outdoor shower gives her family and guests privacy in an often-used patio space. The fun, plaid fabric punches up her outdoor decor, too. Get the easy how to create a DIY shower curtain in her post.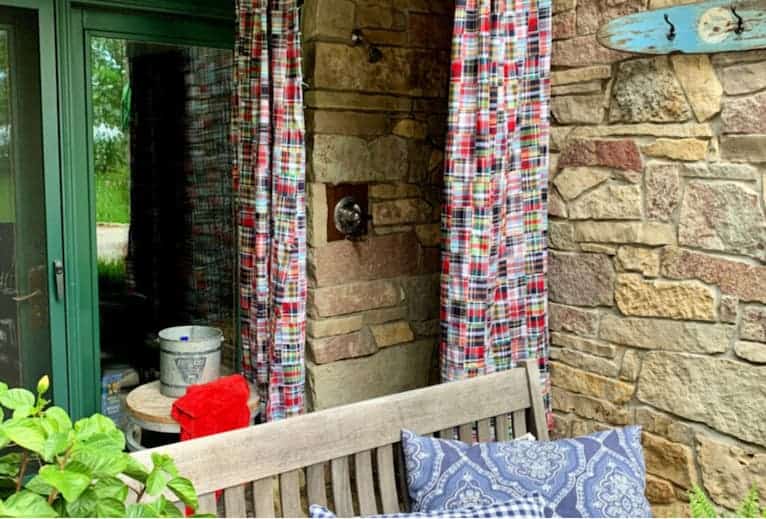 "An Outdoor Summer Tablescape Using Blues and TerraCotta", The Tattered Pew
Need ideas for setting an outdoor summer table? This summer tablescape uses touches of blues and terracotta for a casual yet elegant look as the sun sets. See how easy it is to set a pretty summer table outdoors with tips from Kelly!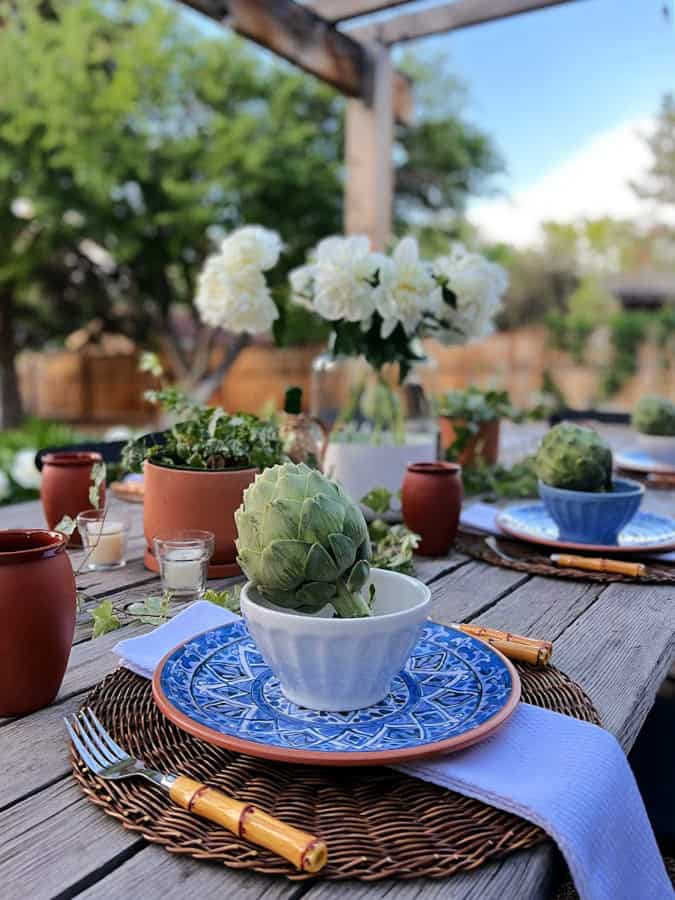 Inspirational Ideas for the Garden
"Easy Ways to Age Terra Cotta Pots and Style Them", WM Design House
Your terra cotta pots can look like they've been around for decades when you treat them with the simple technique Wendy uses. Her three methods are an easy way to give your ho-hum planters a beautiful aged look. She also gives pretty tips for styling them in your garden displays.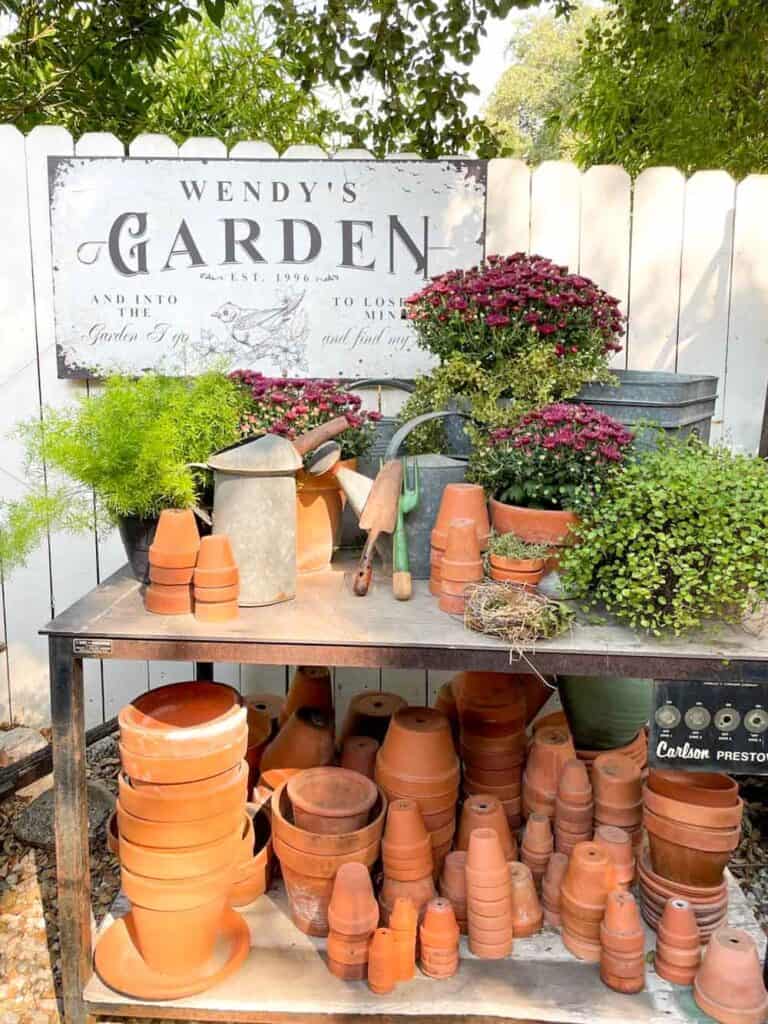 "How to Paint a Checkerboard Floor", Peacock Ridge Farm
Create a timeless and beautiful checkerboard floor in your greenhouse for an extra whimsical touch. Learn how to get the job done quickly and easily with this DIY project! You're going to love seeing Renae's gorgeous greenhouse!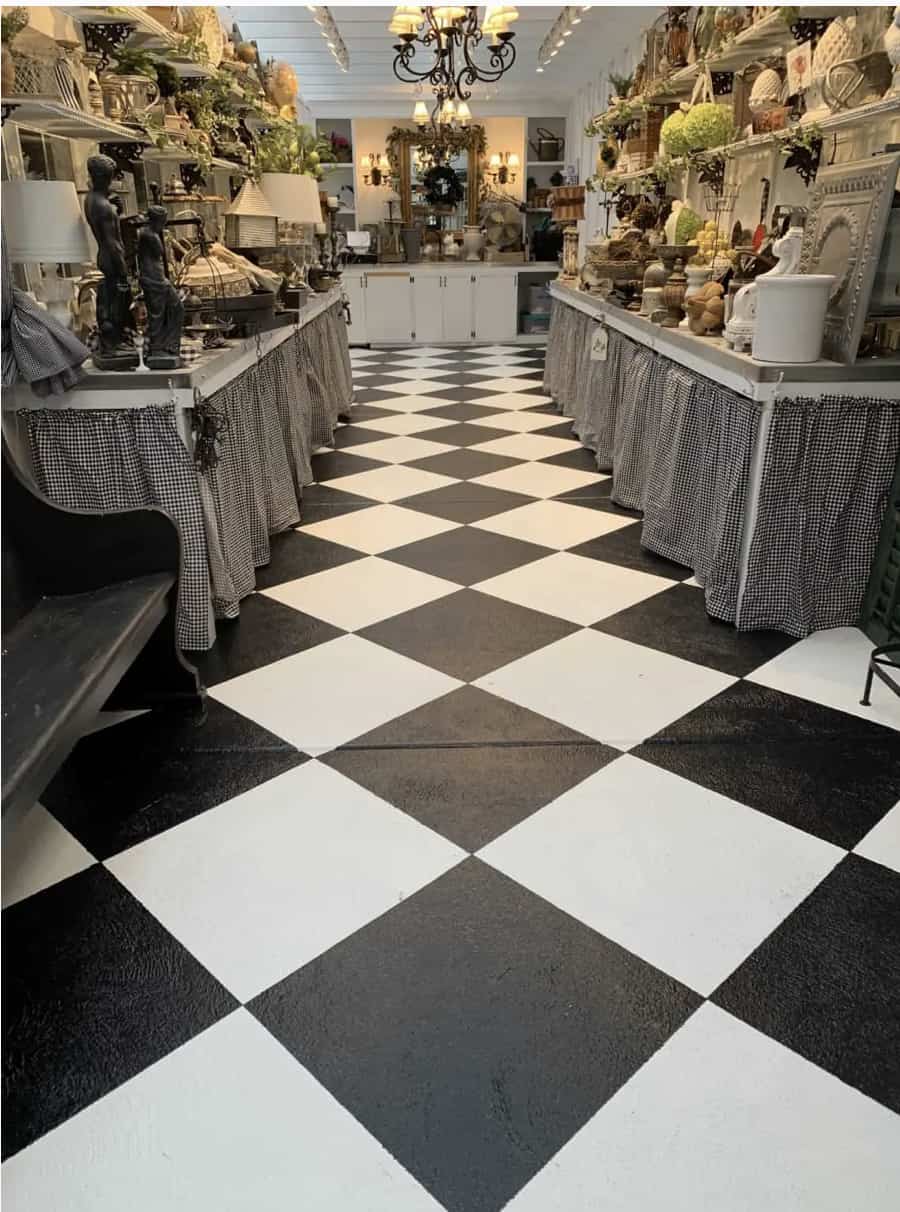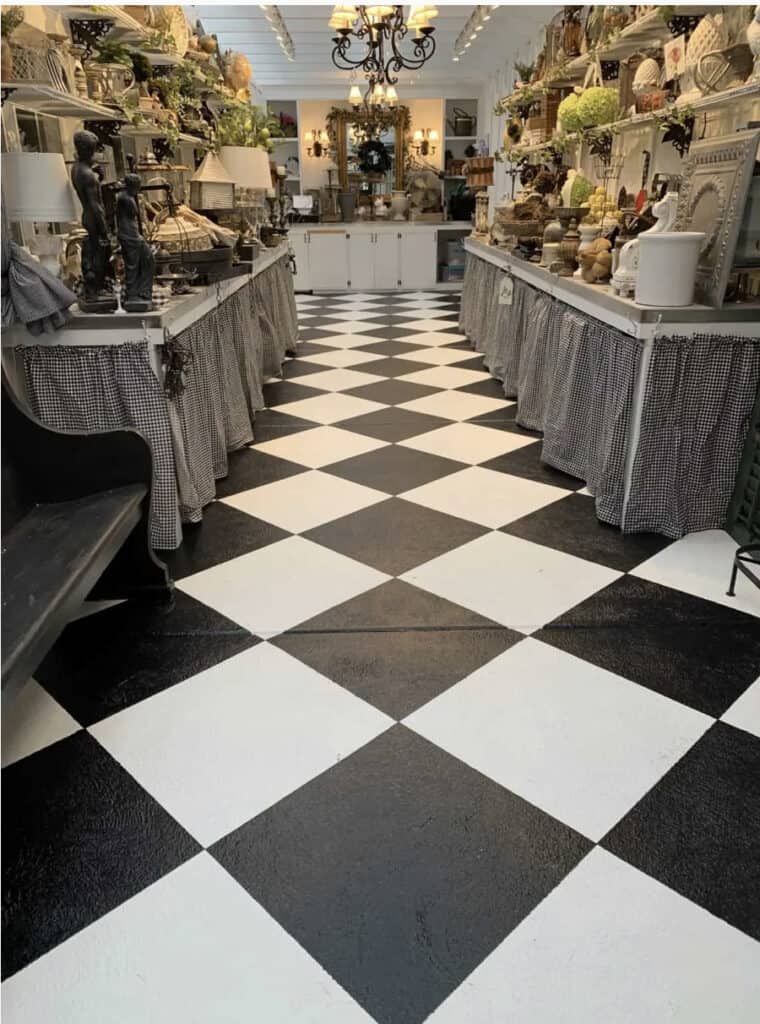 "DIY Rain Barrel on a Budget", Midwest Life and Style"
Conserve water for your garden and add curb appeal to your outdoor living spaces with this easy step-by-step tutorial to build a DIY water barrel. Great how-to tips from Jen!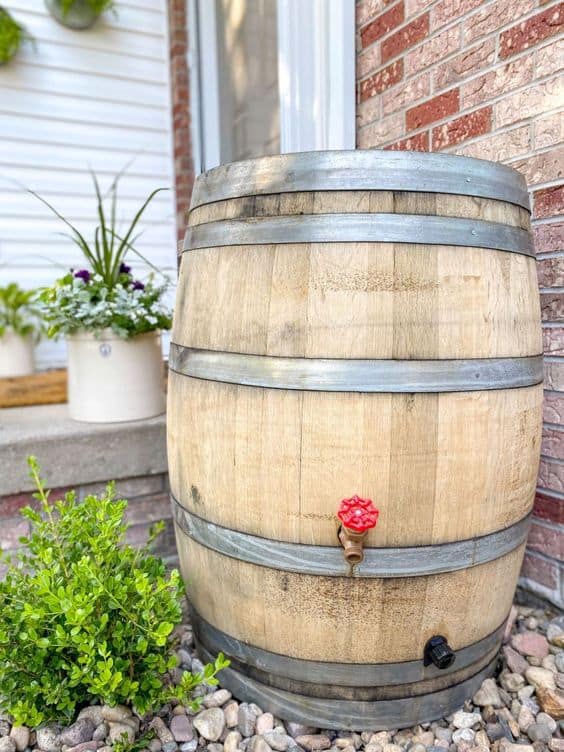 "How to Make an Obelisk", Thistlewood Farms
You'll never believe what KariAnne used to make this garden obelisk. You probably have one sitting in a closet right now. Such a creative, fun project and makes any planter even prettier!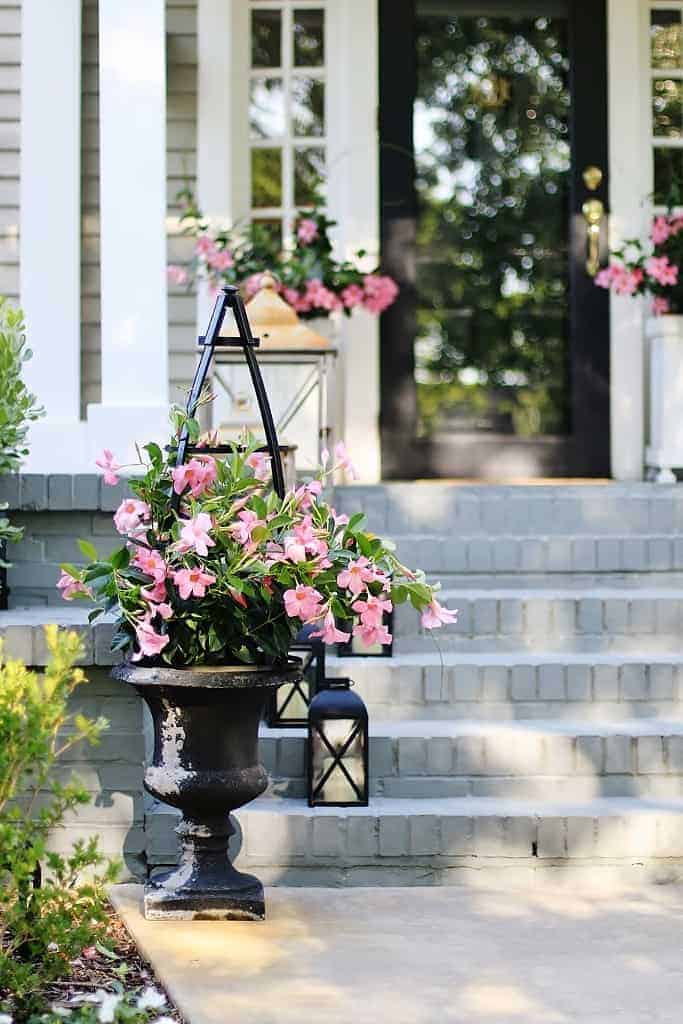 DIY Summer Craft Ideas
"Fourth of July Craft-No Sew Patriotic Pillow Cover", The Ponds Farmhouse
The 4th of July is a time for celebration, and what better way to celebrate than with a DIY patriotic pillow cover? Rachel shares this easy no-sew project that can be customized to your personal style.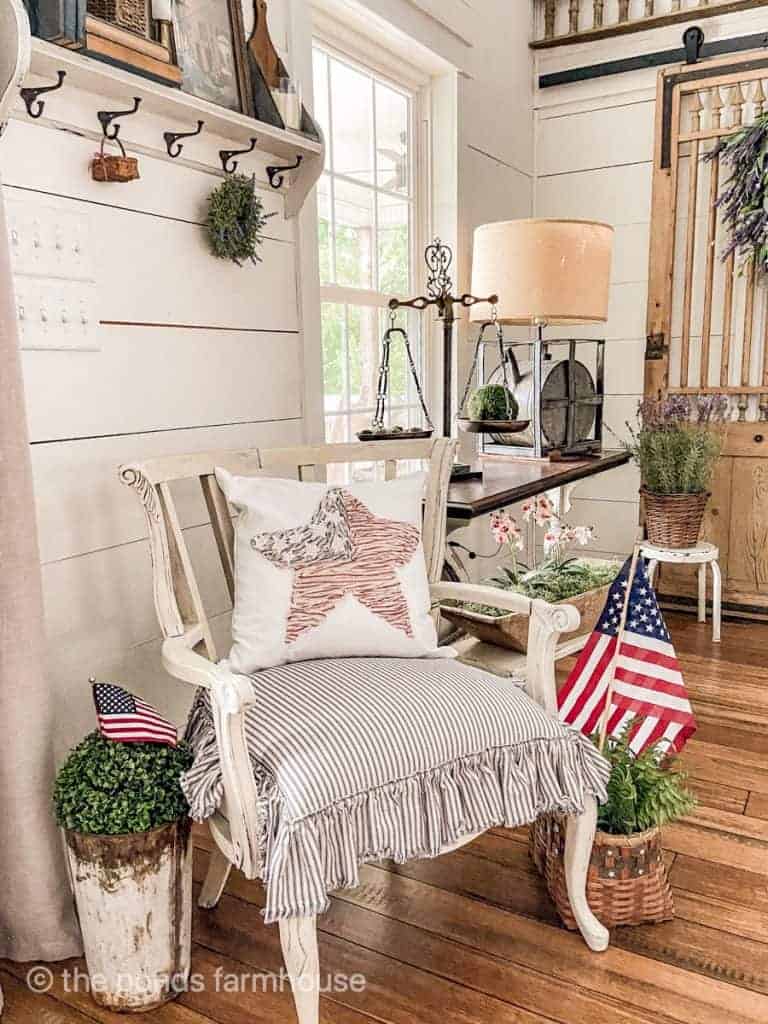 "DIY License Plate Hat Rack and Wall Decor", Dabbling and Decorating
A pair of old Maine license plates inspired Ann to get creative when she found them in her family shed. She shares how you can repurpose vintage license plates into a charming hat rack and wall decor.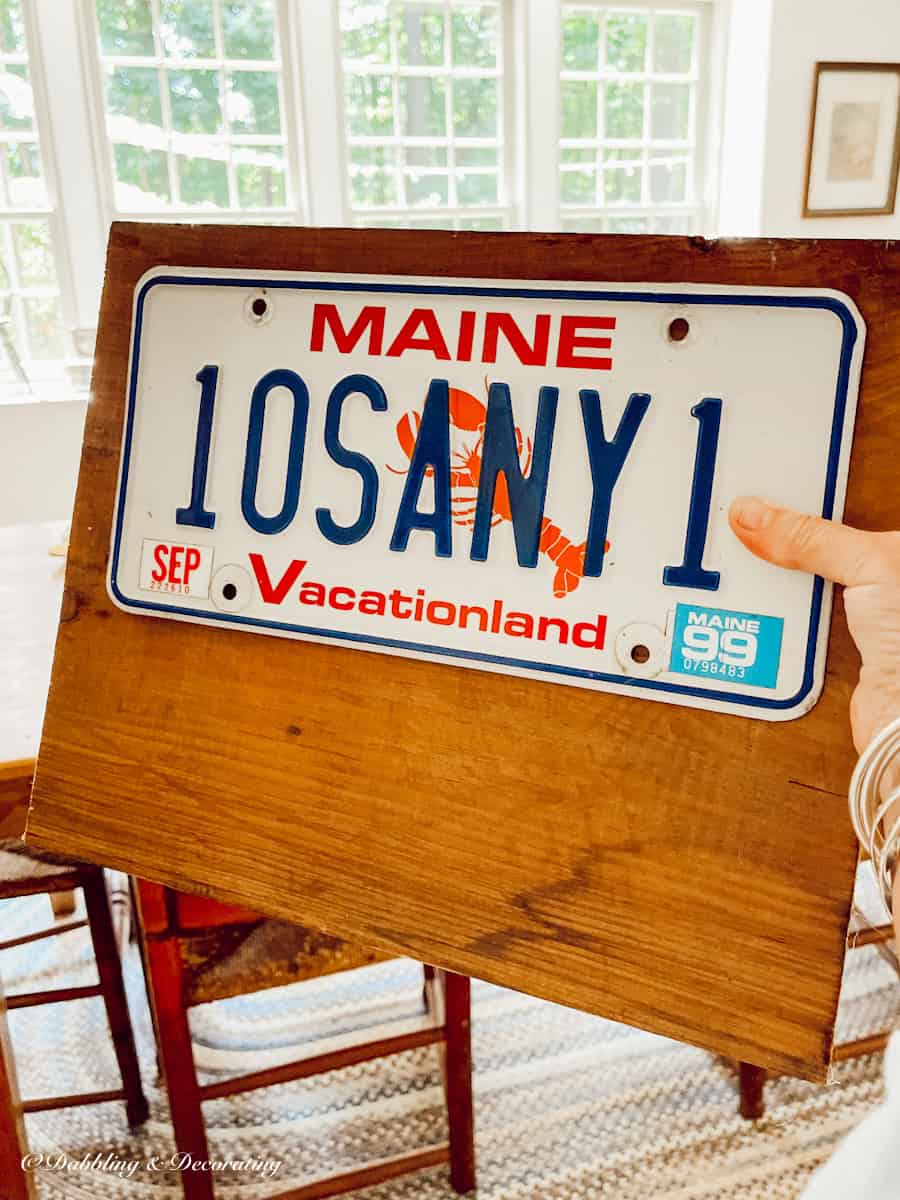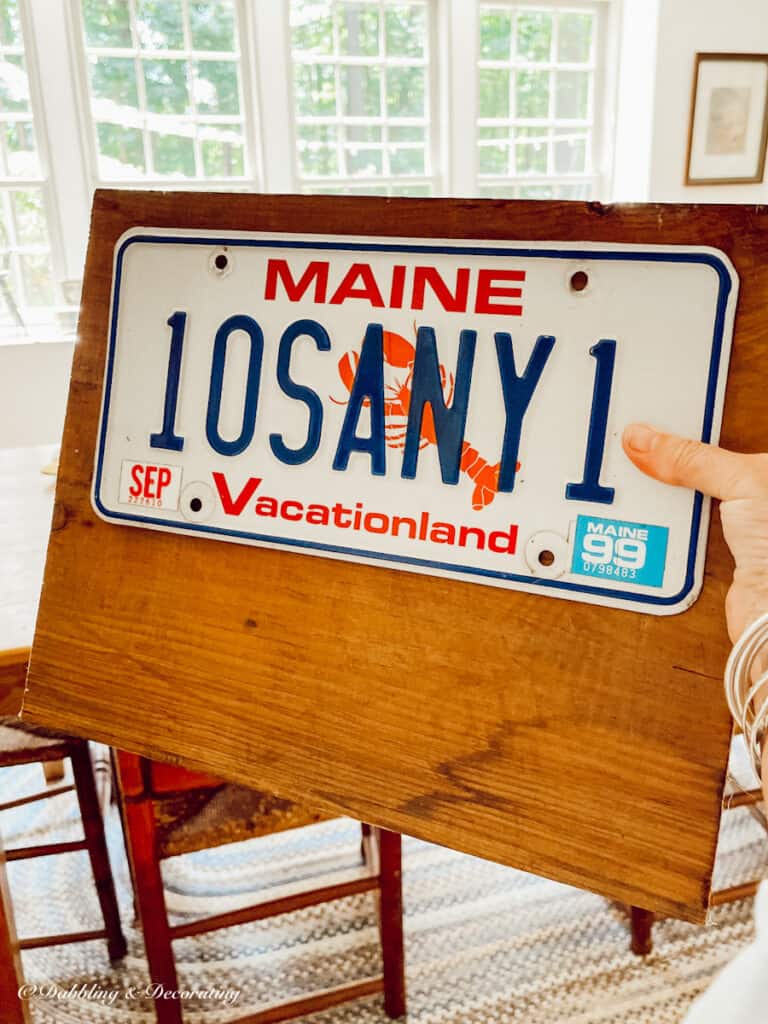 "Paper Mache Centerpiece Bowl", Amy Sadler Design
Amy wanted to see if she could make one of her favorite Pottery Barn looks for less. She shares the simple how to for this pretty on-trend home decor accessory bowl in her post.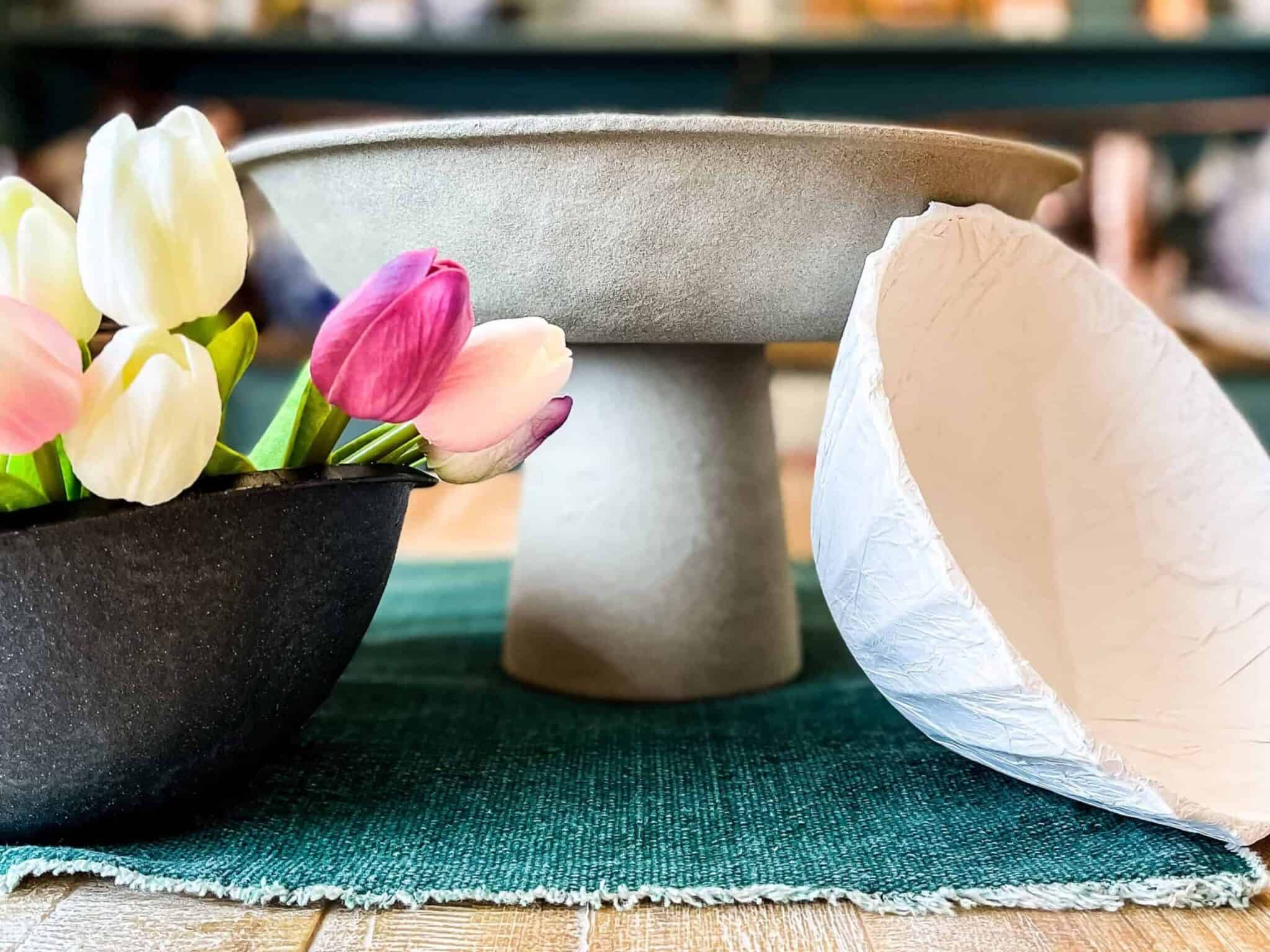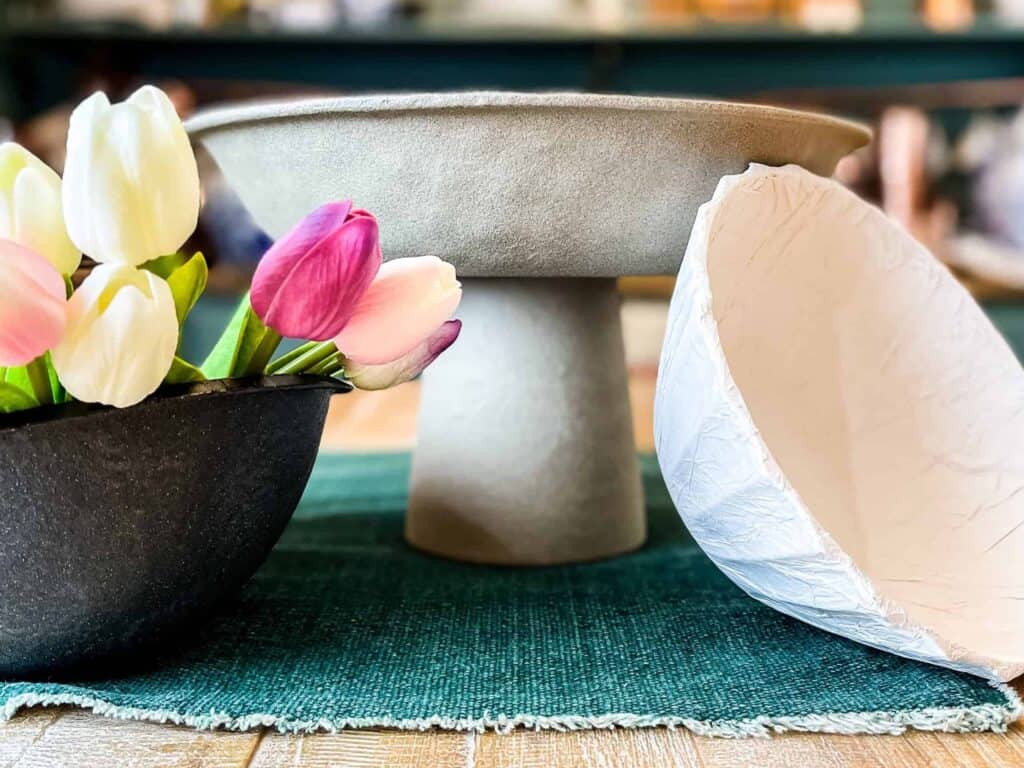 "How to Create an Easy Patriotic Flower Pot", Cottage in the Mitten
Are you looking forward to celebrating the 4th of July? If you want an easy holiday decor project, check out this simple patriotic flower pot you can create yourself! It's perfect to use inside or out on your patio.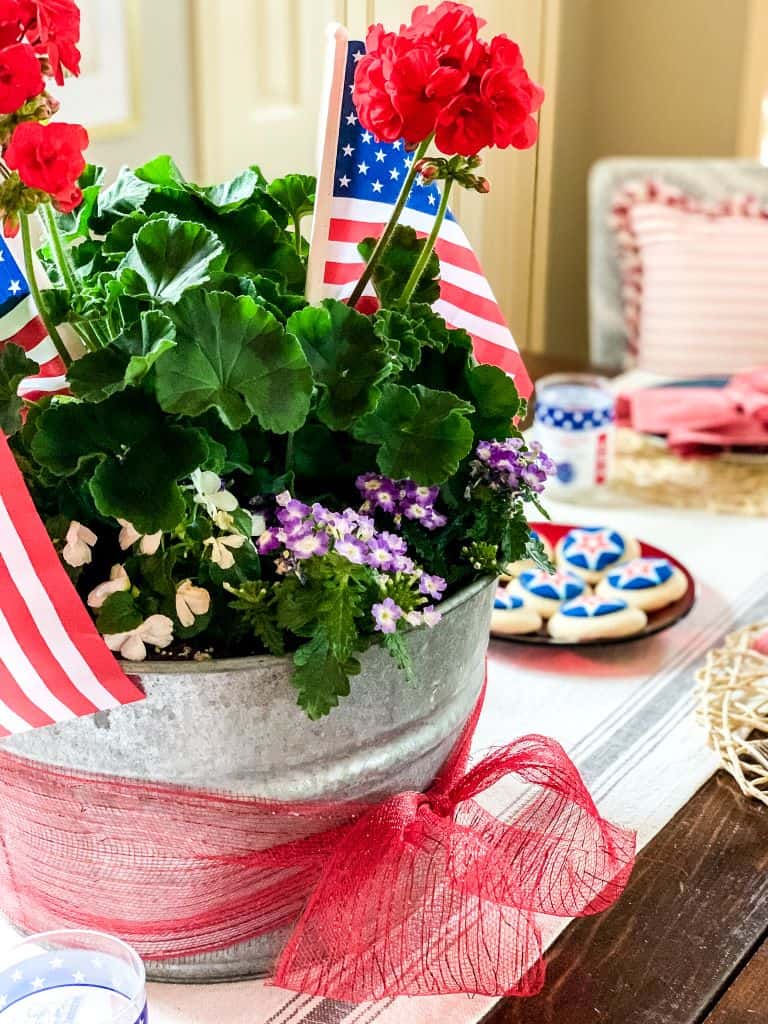 So many inspirational ideas for summer! I hope you found a few new projects that you want to try. Maybe you even found a few new bloggers to follow, because you loved their creativity and style?
Thanks for reading 15 Best DIY Summer Craft Ideas. If you enjoyed your visit, be sure to become an Insider, so the ideas can be sent directly to you! (sign up HERE)
Follow Me: LTK | Amazon | Pinterest | Instagram | Facebook
Pin and save