Word of the Year for 2022
Ideas for choosing a word of the year and the word I chose for 2022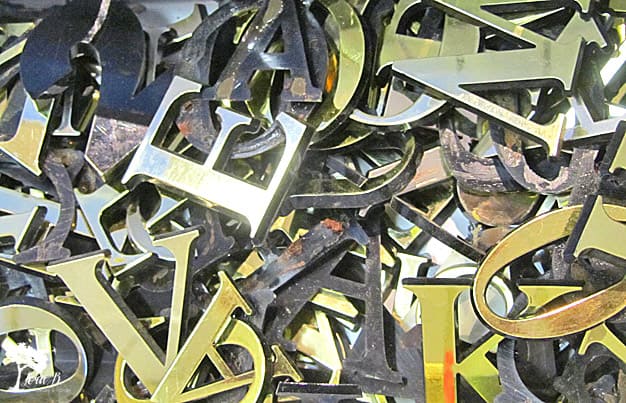 Do you choose a word for the year? Have you ever? Have you ever heard of it? Today I'm going to explain it and give you some ideas, if you want to choose one. And let you know the word (s) I chose for 2022 and why. Hopefully you'll enjoy this Word of the Year for 2022 blog post…it's a little out of the ordinary around here!
Word of the Year for 2022
Is choosing a word of the year like making new year's resolutions? Definitely not. I don't make resolutions for the new year. To me, if I need to change something in my life that badly, I should work on it anytime of the year, not just because the calendar switched over. No time better than the present (and I'm a huge procrastinator).
Choosing a word for the year is basically saying you're going to focus on that concept. Some choose a word they want to do better at. Focusing on that word keeps it at the forefront of their mind.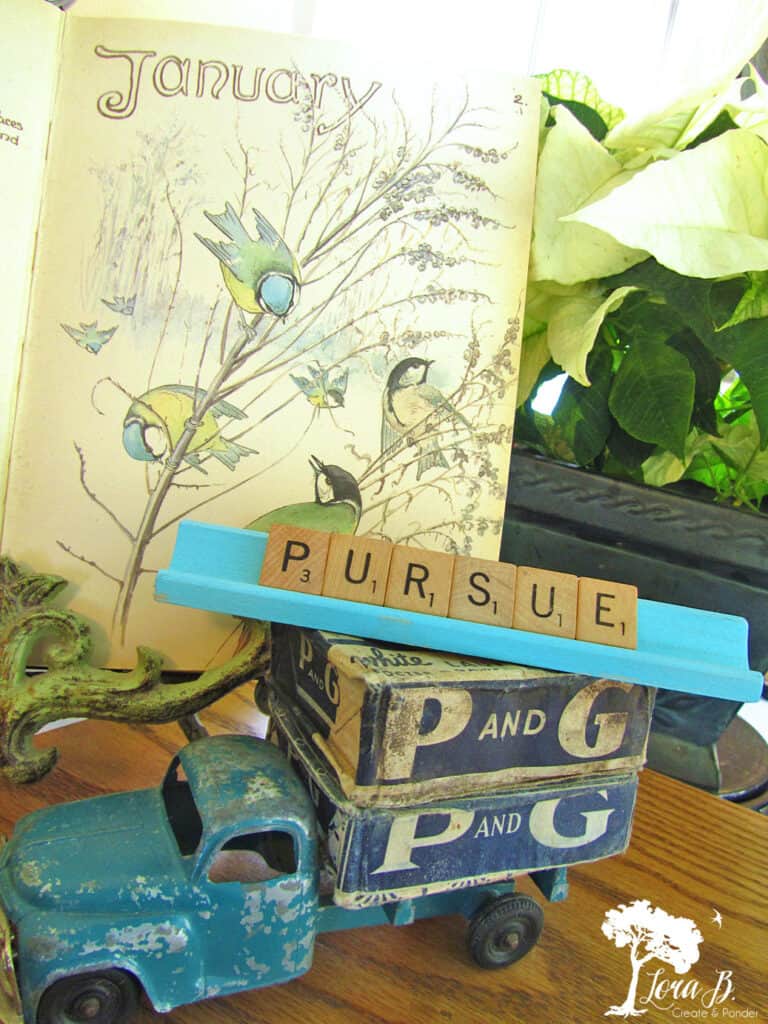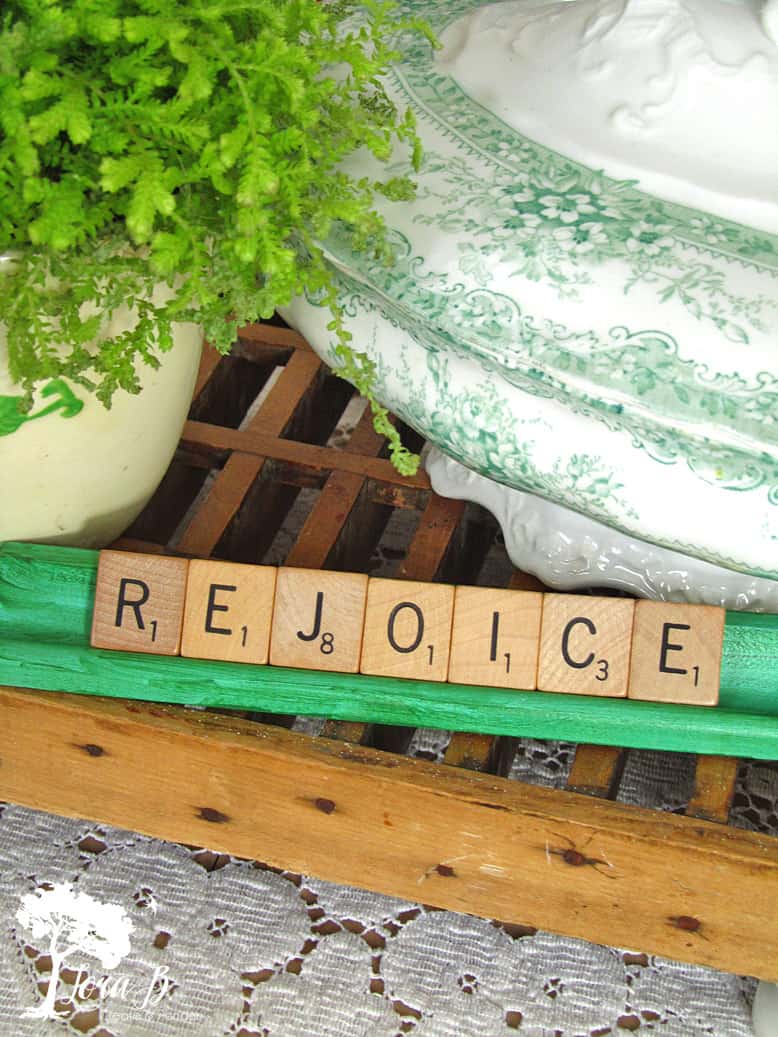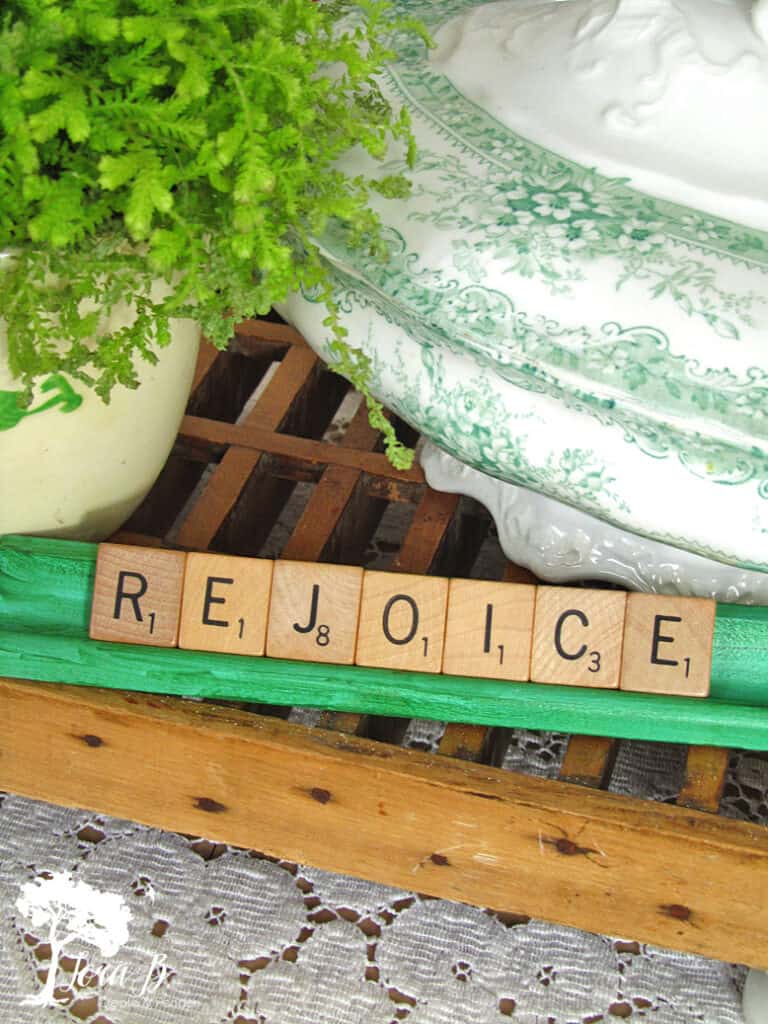 When choosing my word for the year, I usually pick something I want God's help with. An area where I feel I'm lacking and I want Him to come in and fill me up. It's acknowledging I am feeling weak and I need His strength. I'm looking into the new year and thinking how completely inept and unqualified I feel for whatever I'm facing.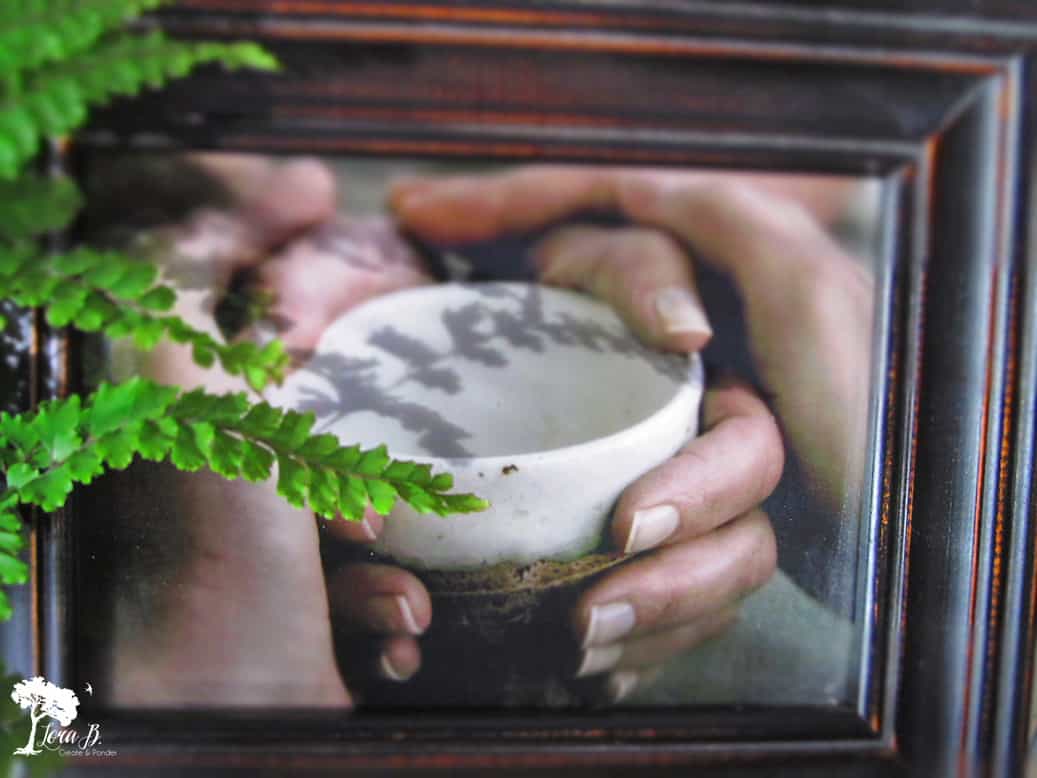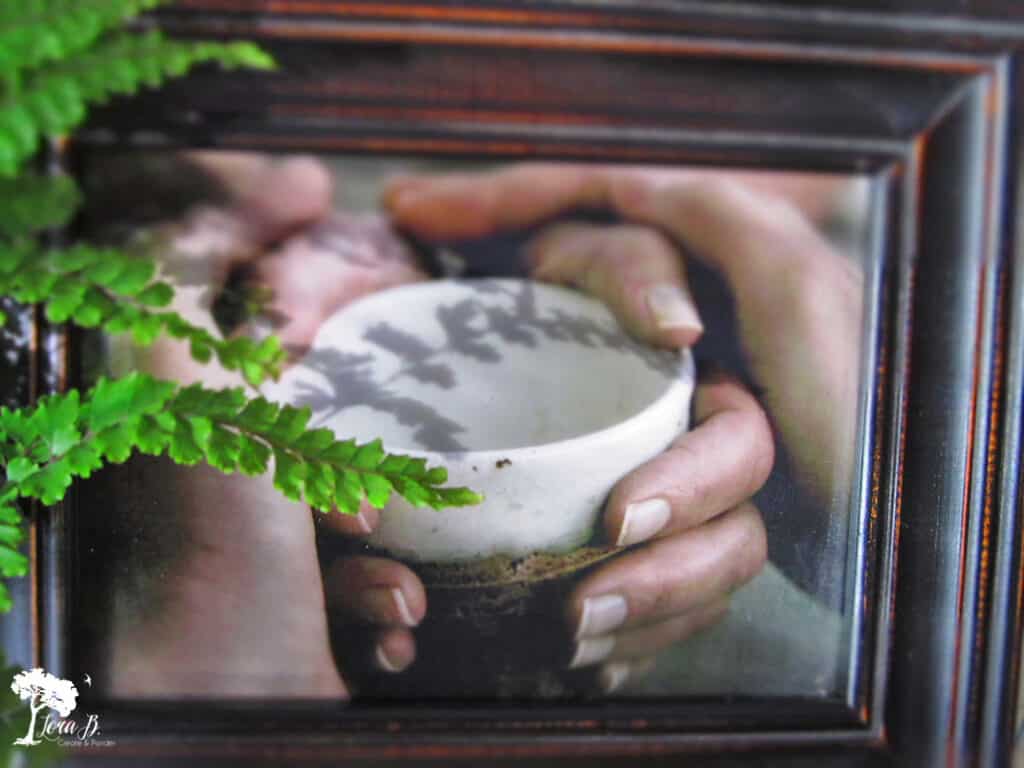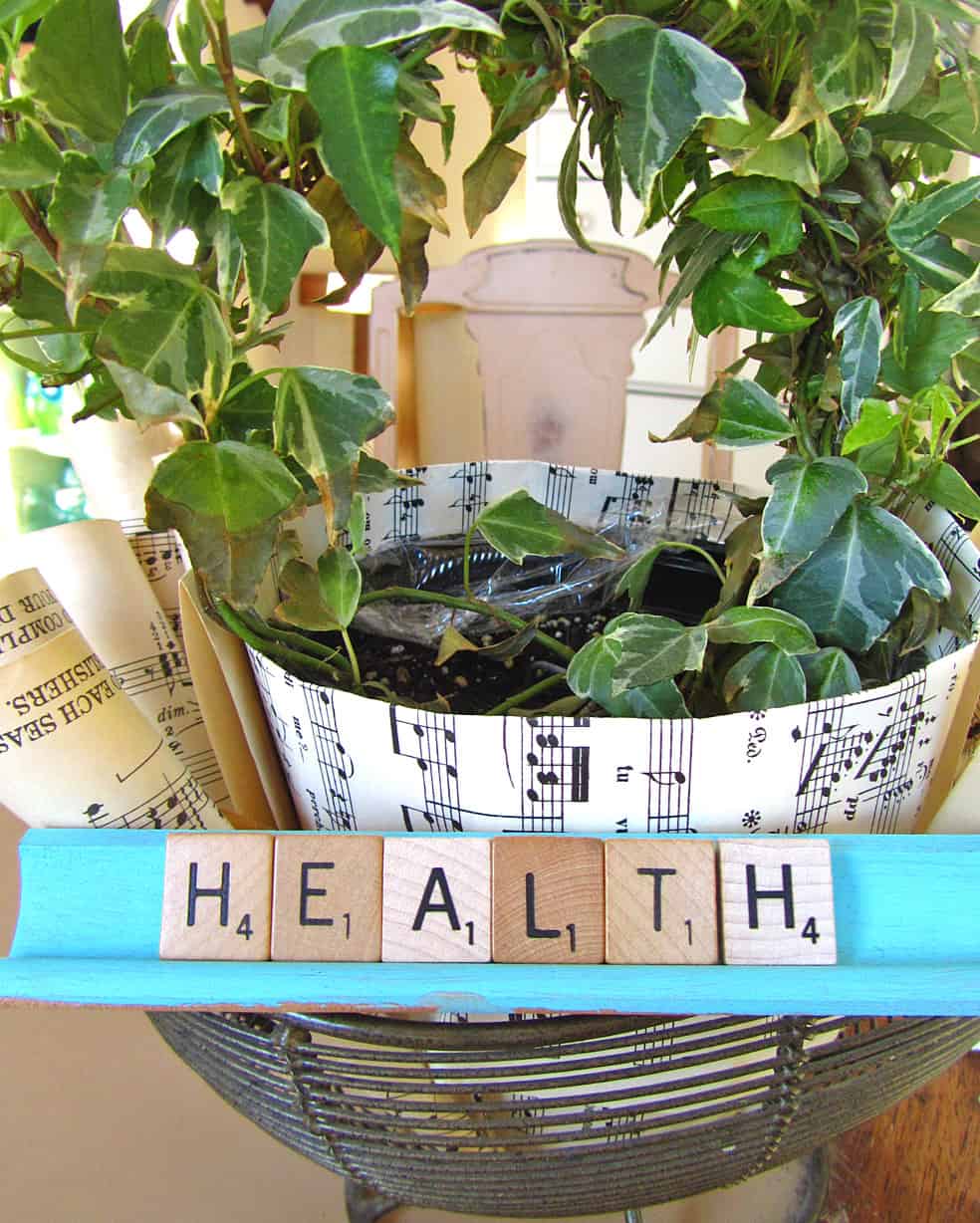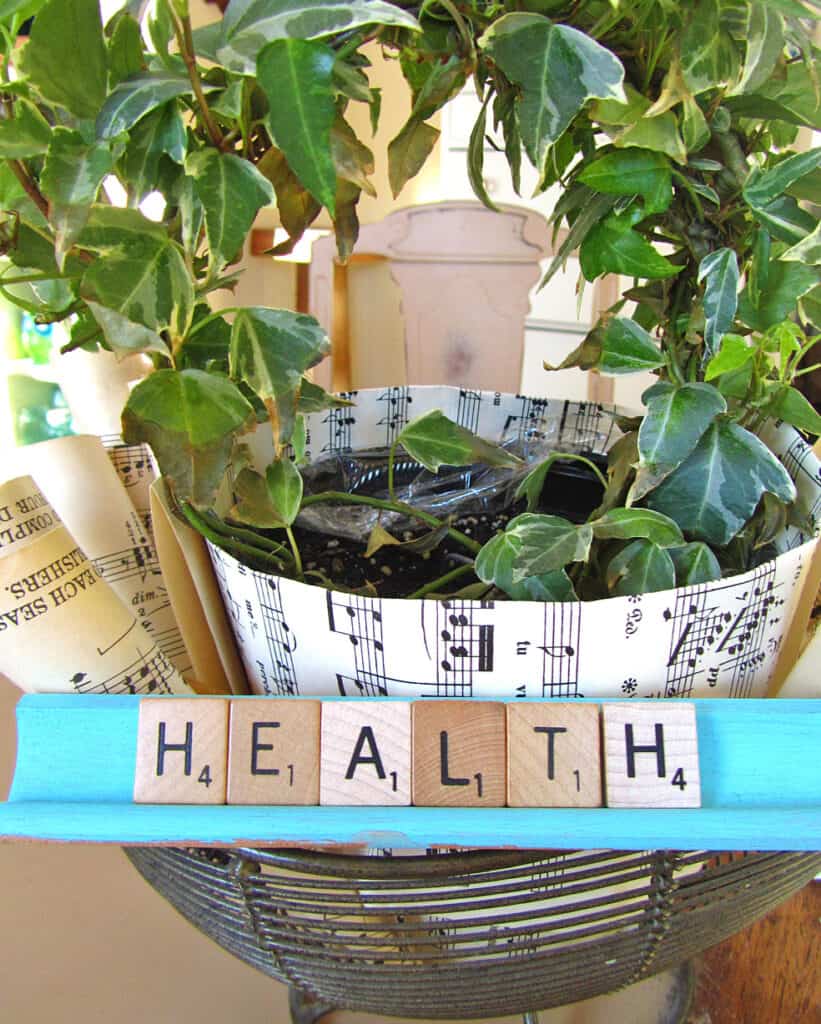 So what kind of words can you choose? And how do you choose one? I usually start by praying about it and asking the Lord what He's thinking. Sometimes I know right away the area I'm going to need a lot of help with; it's easy to choose. And some years it's a little harder.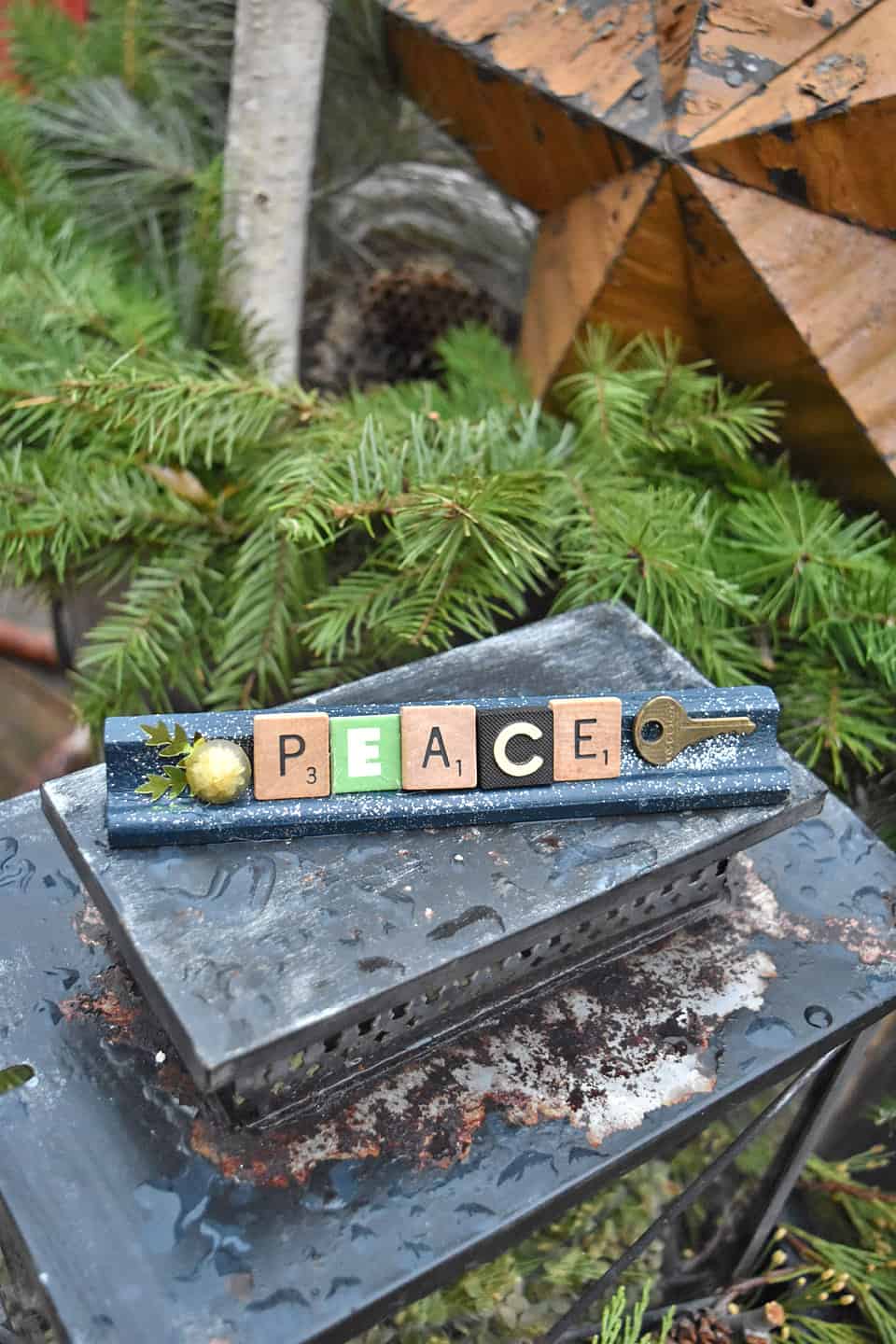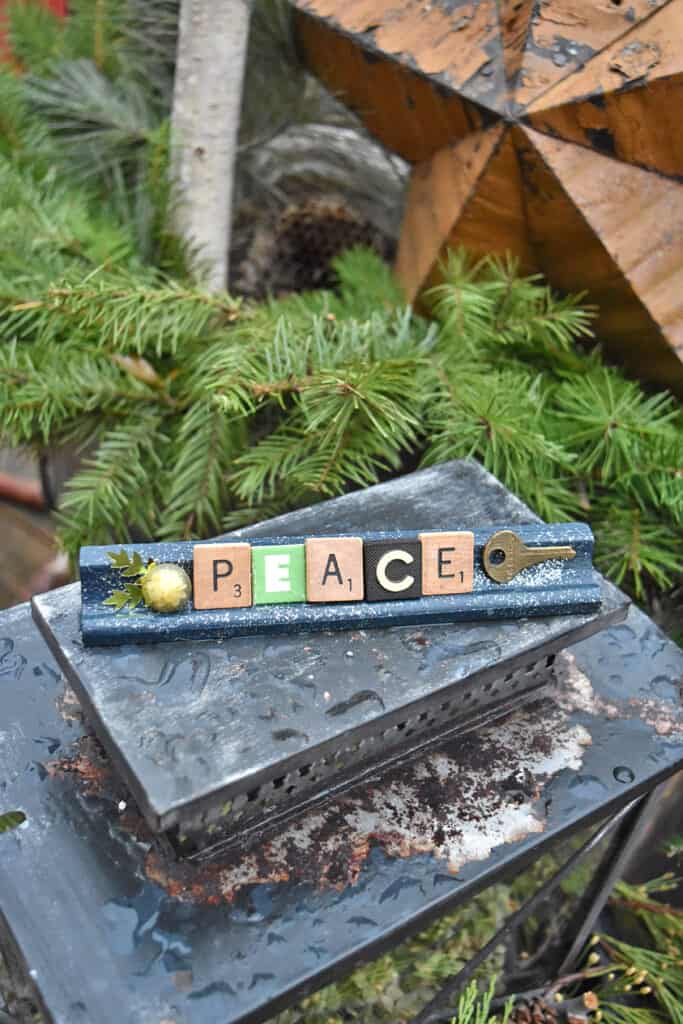 Last year's word was Peace. I knew it would be my mom's last year in her battle with ALS, and I was feeling anything but peaceful. But I knew it would be the year we would lay her to rest and I wanted to do everything I could to smoothly usher her into those pearly gates. Mom peacefully went to be with her Lord last August with her family surrounding her. And I felt Peace that I had done everything I needed to do for her.
So what am I thinking this year? This year is all about regrouping. The last 3 years have been about caregiving, and it was exhausting. I know many of you have experienced this in your lives too, and you know it's hard to come out of the fog! This year, I'm looking to the Lord to Restore and Renew me. Yep, I'm claiming 2 words for my word of the year!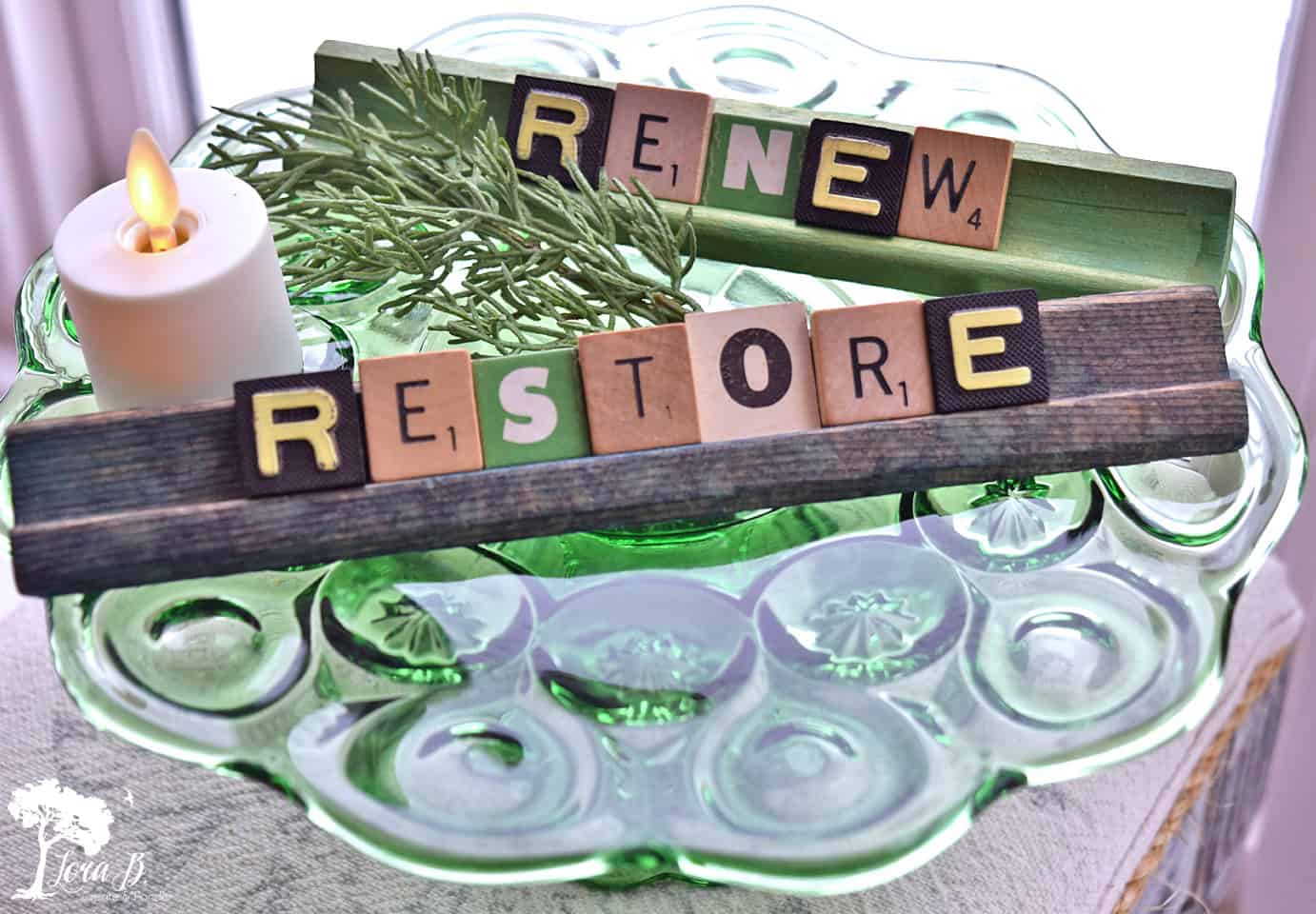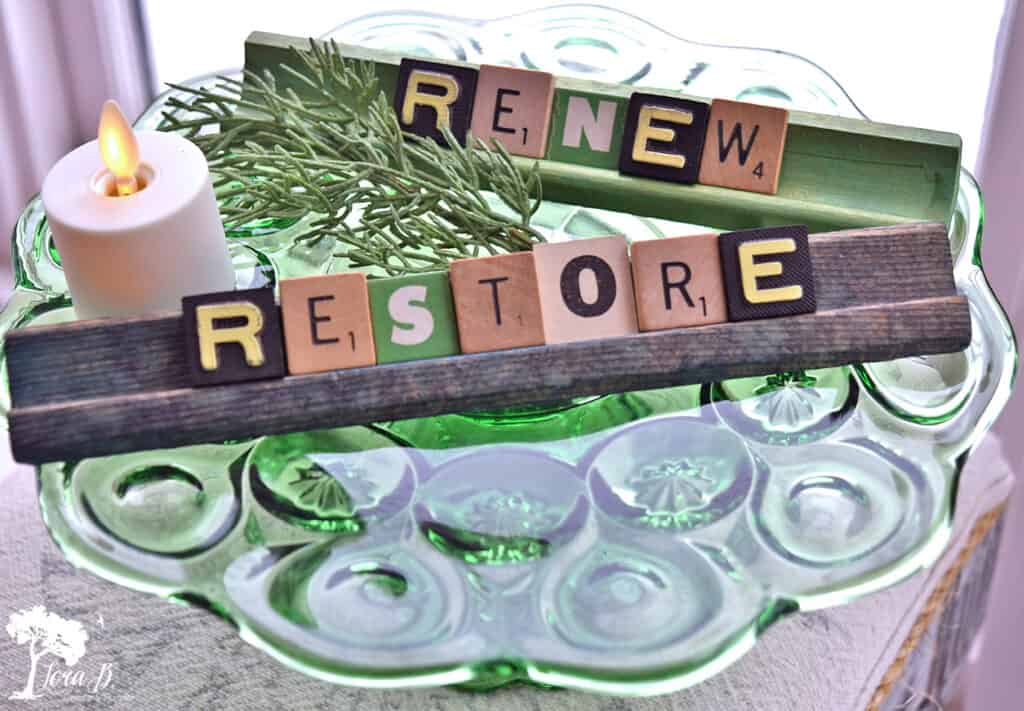 I've always love the "Re" words…repurpose, recycle, revive. It's what I do; take something old and tired and bring new life to it. And that's what I'm expecting the Lord to do in my life this year… bring back what the years have taken away and create something fresh with what He has to work with. He is the Master Repurposer, and I am confident He can do it!
I'm still needing a Bible verse to go with it. I usually choose a verse that has my word of the year in it, or the concept. I know there's plenty to choose from; I just need to sit down and look up a bunch to choose one. Then I'll put it on the chalkboard wall in the pantry, so I can memorize it.
Do you have a word for the year? I'd love to hear yours, and why you've chosen it! Let me know in the comments below:)
Here's to a new year with a new word! Thanks for reading Word of the Year for 2022.