Join creative Home Decor and DIY bloggers as they share seasonal inspiration for the weekend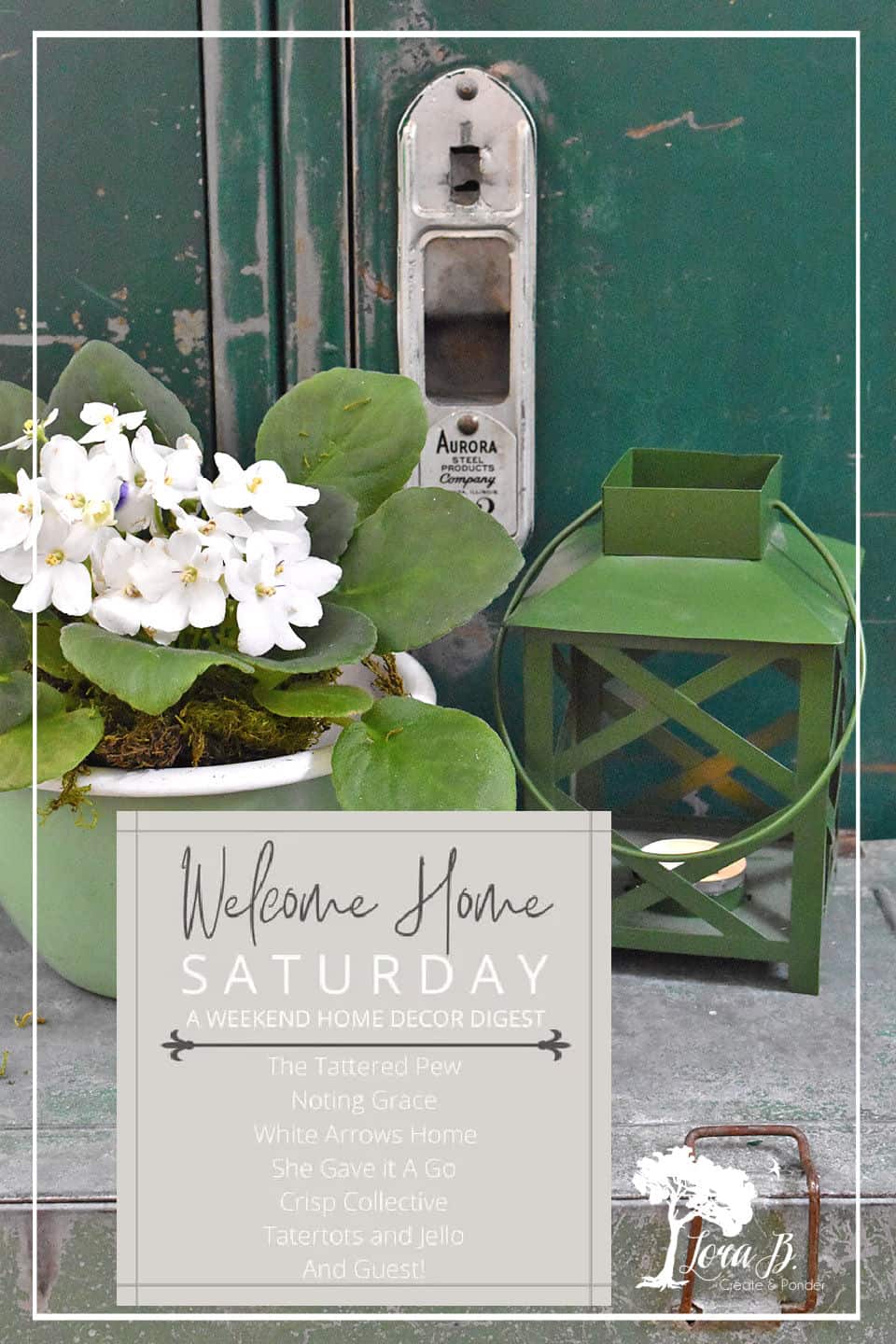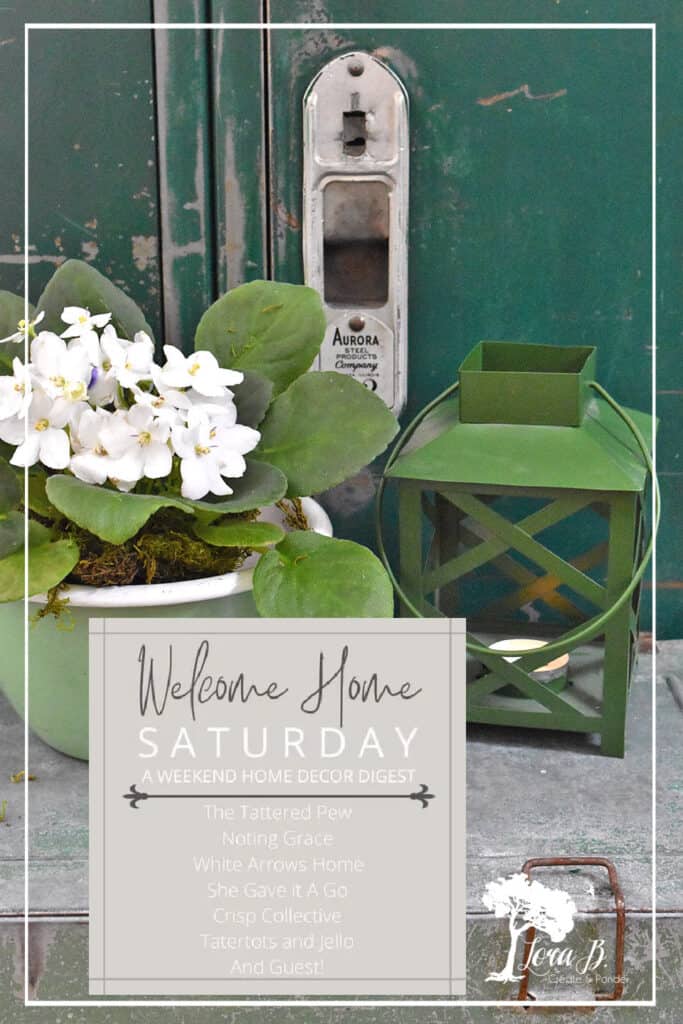 Happy weekend! Today I'm excited to be the guest blogger for Welcome Home Saturday. WHS is a weekly home decor digest that is filled with seasonal decorating ideas, DIY projects, recipes and more. Thanks to the Welcome Home Saturday crew for including me!
Here are the talented ladies that make up the Welcome Home Saturday team this week; some you may know, some may be new to you!
Hope you can visit each of them and find some new favorites!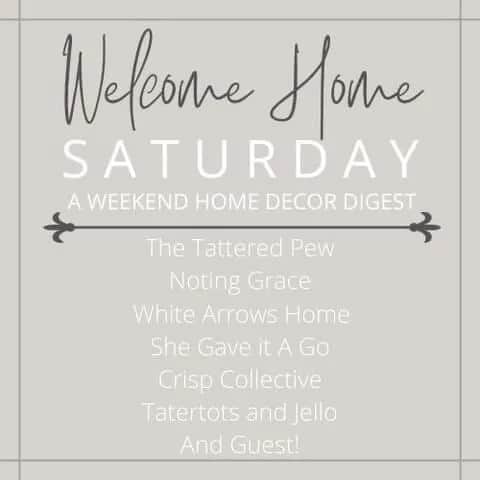 If You're New Here…
If you're new here, welcome! I'm Lora, a vintage junk picker who loves to bring new life to old things. I've been finding curbside junk for way too long and can't help myself from bringing home "potential".
For many years I sold revived and repurposed vintage home decor in shops and owned my own store with a friend for 5 1/2 years. It was a blast.
These days I enjoy sharing my DIY experience with my blog readers, along with decorating and remodeling our 100+ year old fake farmhouse.
Thanks for stopping by!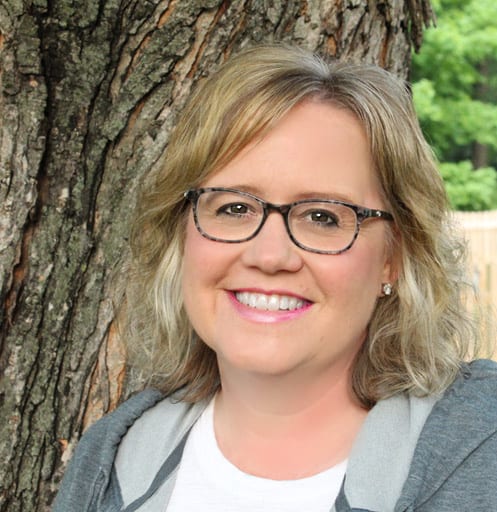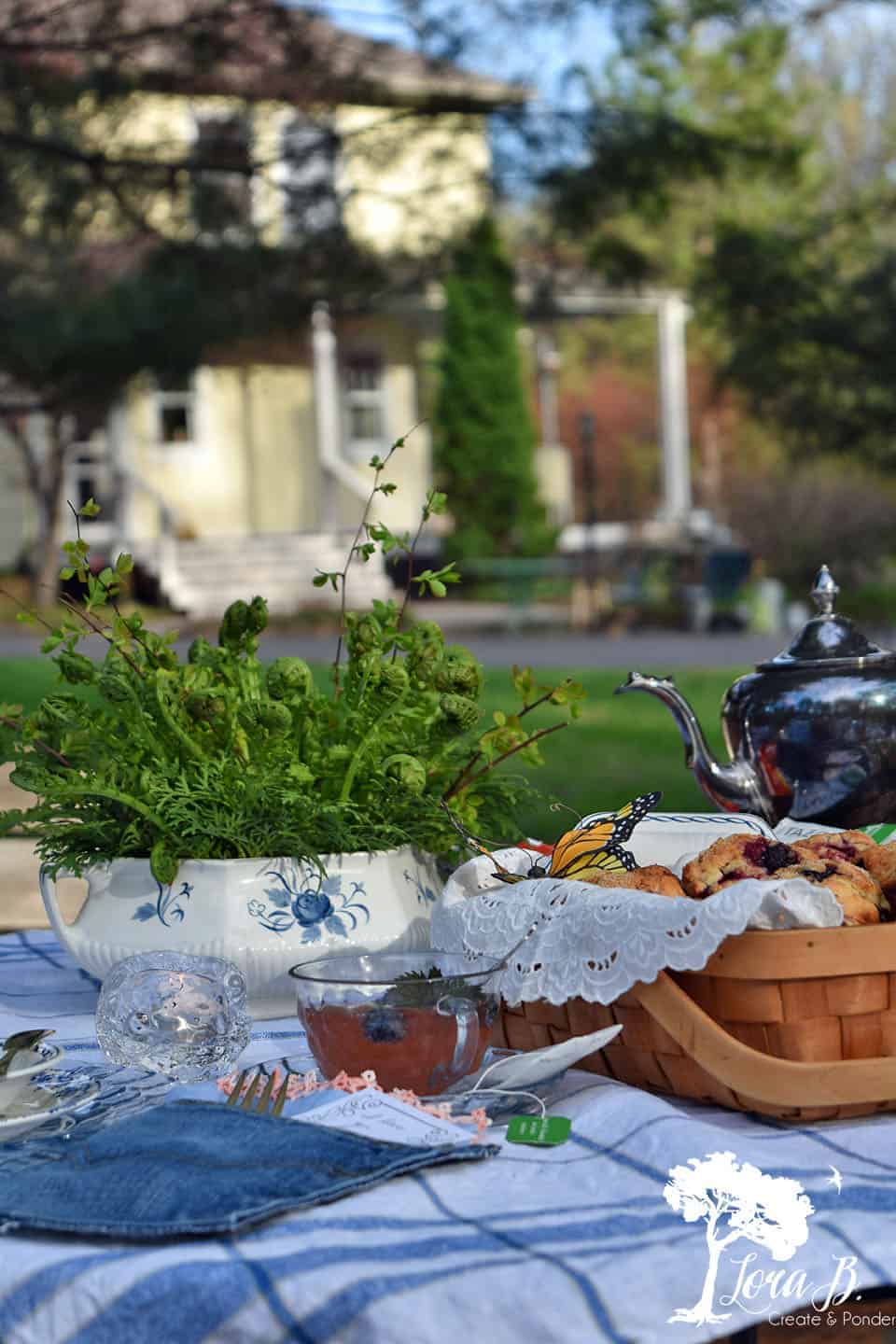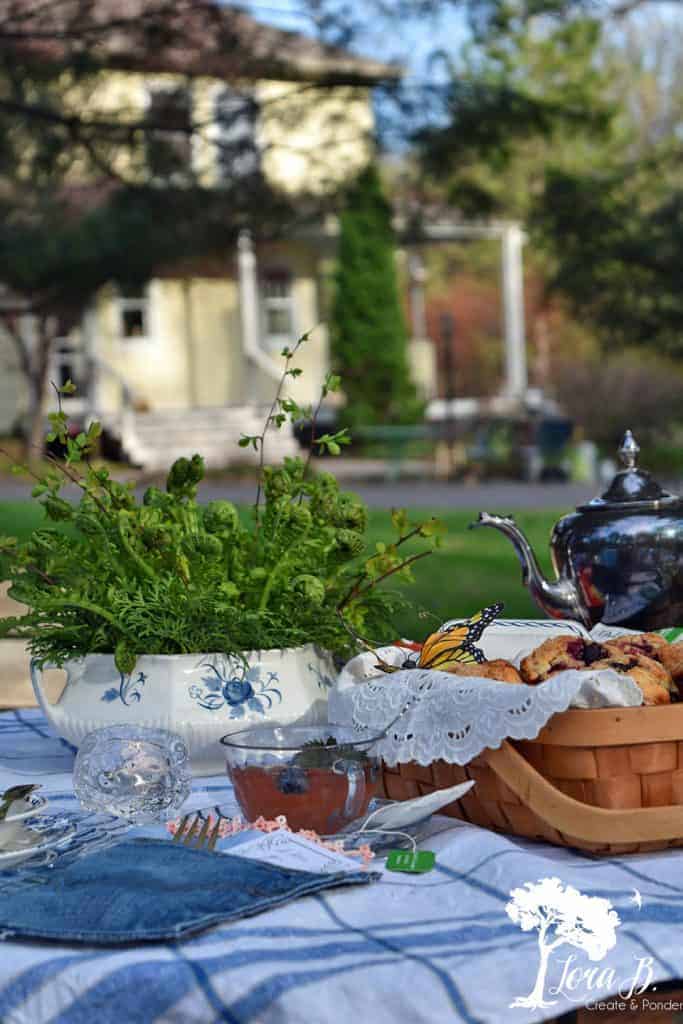 Welcome Home Saturday
Enjoy this week's creative inspiration from the Welcome Home Saturday team!
Tatertots & Jello, "Sugar Free Peanut Butter Bites"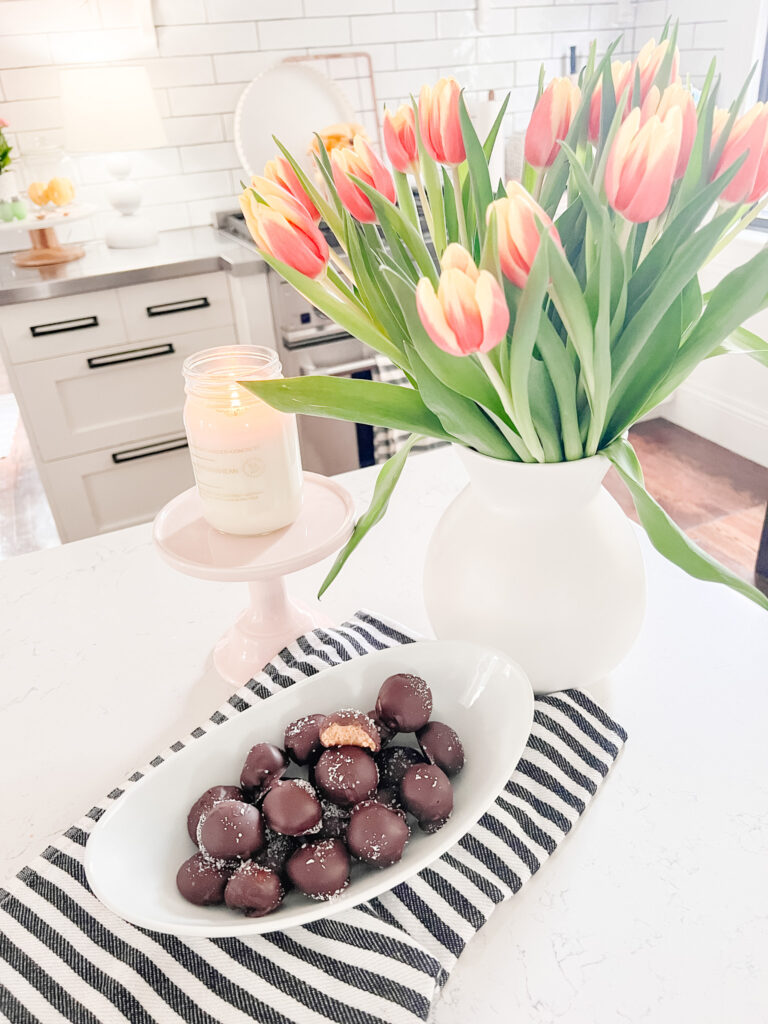 White Arrows Home, "Refresh the Entryway for Spring"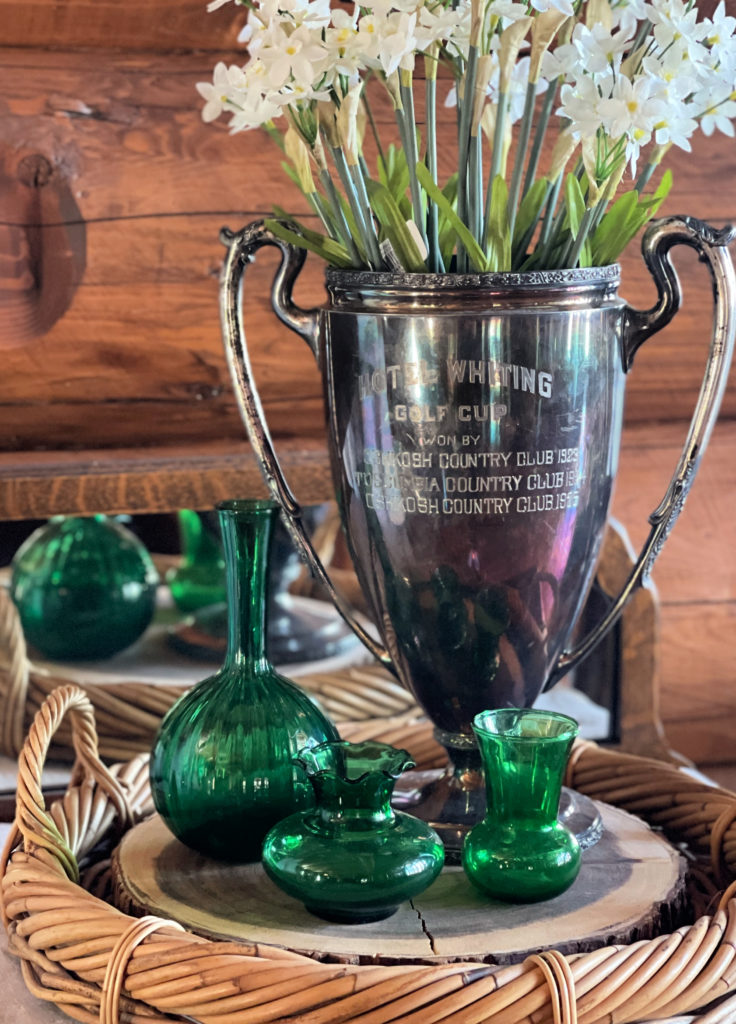 She Gave It a Go, "Top 5 Farmhouse Decor Books"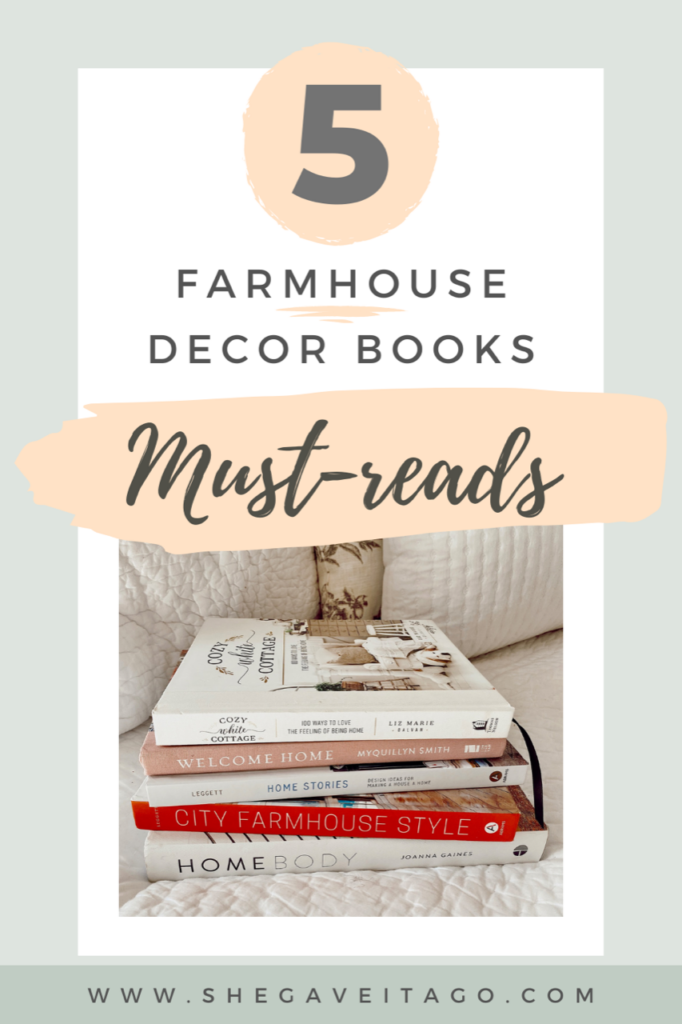 The Tattered Pew, "Free Floral Cellphone Wallpaper"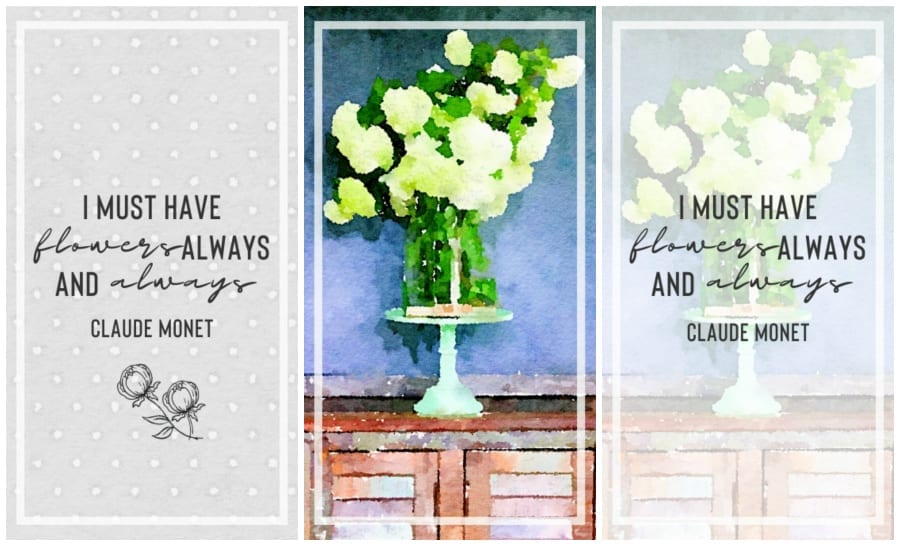 Lora Bloomquist Create and Ponder, "Wonderful Ways to Fill Your Home with the Color Green"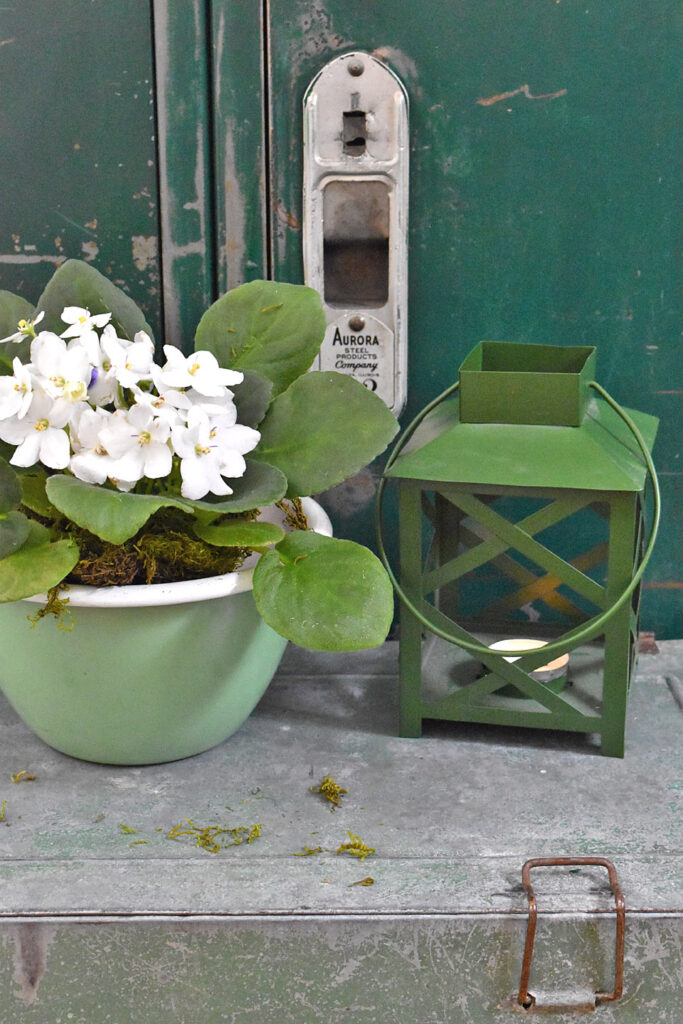 Thanks for joining Welcome Home Saturday!
If you enjoyed your visit, become an Insider to keep the ideas flowing!
You can also find me on Instagram, Pinterest, and Facebook.