Weekly Rambles; Something New!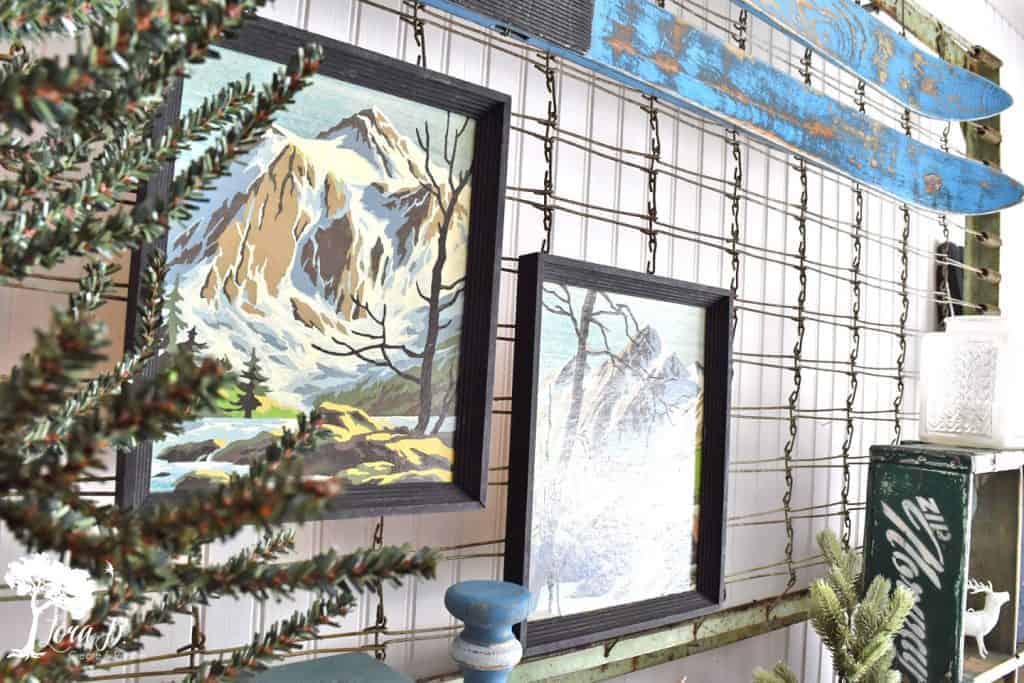 I'm starting something new in the New Year! Every Saturday I'm going to post a Weekly Rambles post.
Because sometimes blogging can get to be…a lot of putzy work.
Yes, I love decorating and taking pictures and working on DIY projects.
But the truth is, the google gods also make me do a lot of…busywork. There are so many behind the scenes search engine things I need to do, my brain and my eyes get fried.
So this weekly ramble is going to be JUST FOR FUN! Google won't need to bother doing it's search stuff, cuz' I'm not bothering with it all on these posts (yes, I'm a little bit of a rebel).
This weekly post is going to be…off the top of my head! And one I can get done QUICKLY:)
Because I want to continue loving blogging, and I want you to feel like you know what's going on behind all the perfectly orchestrated pictures, too.
So…what's going to be in the Weekly Rambles?
Creative and DIY projects that aren't a big enough deal for a whole blog post (sometimes you can see them on my Instagram, too…but not everyone does IG)
Random thoughts about creativity, decorating, life.
Any new products/favorite things I've found that I'm excited about.
Inspiration from around the Web; because I run across amazing things done by super creative people, and I think you'd like to hear about them too!
Can you think of any other fun things you'd like me to ramble about? Leave your ideas in the comments below!
New Years are made for trying new things, right?
I'm excited!
And…do you think I should call it Weekly Rambles, or Weekly Rambling?
Because I really do appreciate your input!