Weekly Rambles is a summary of the week, plus favorite decor and creative inspiration from around the web.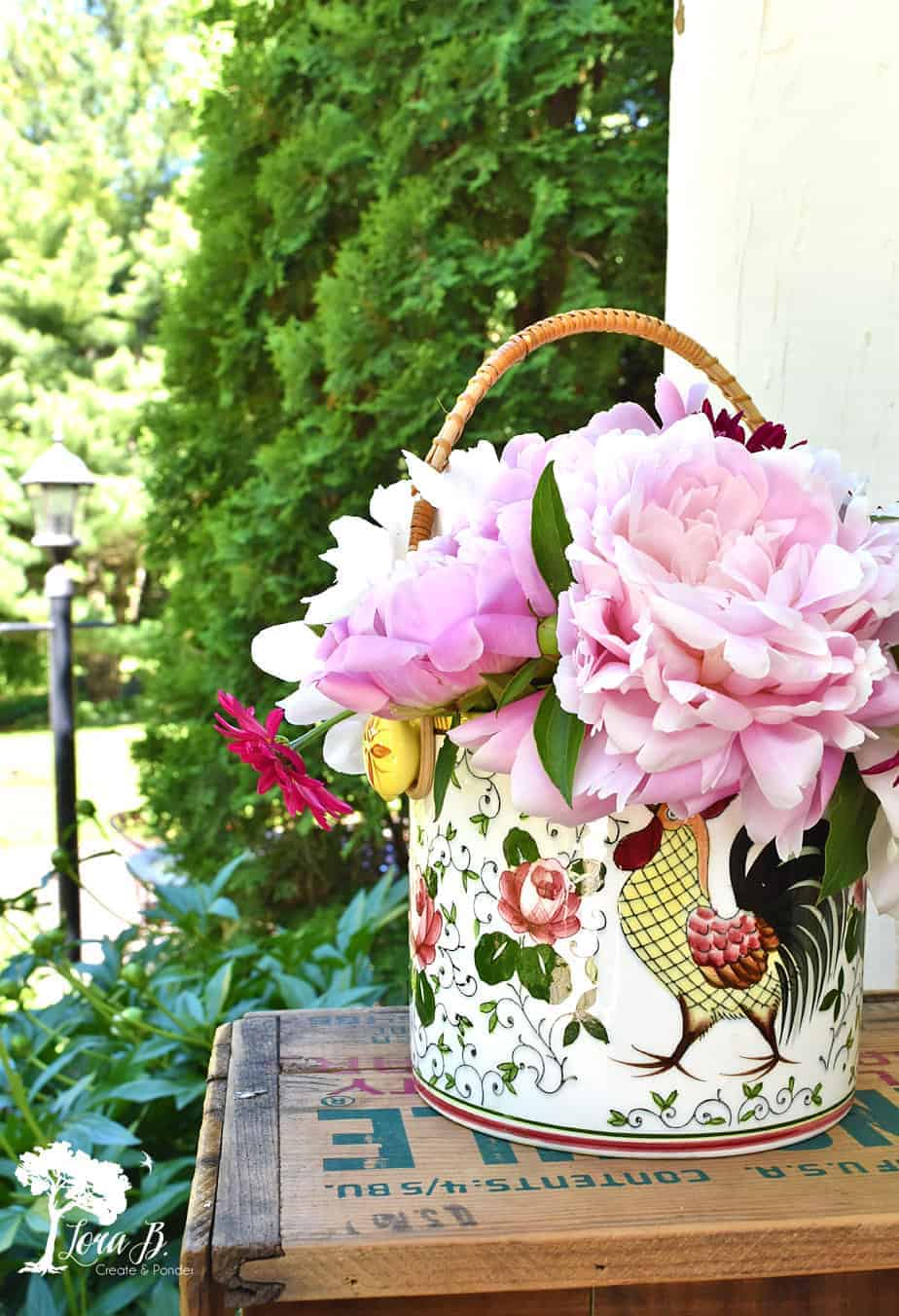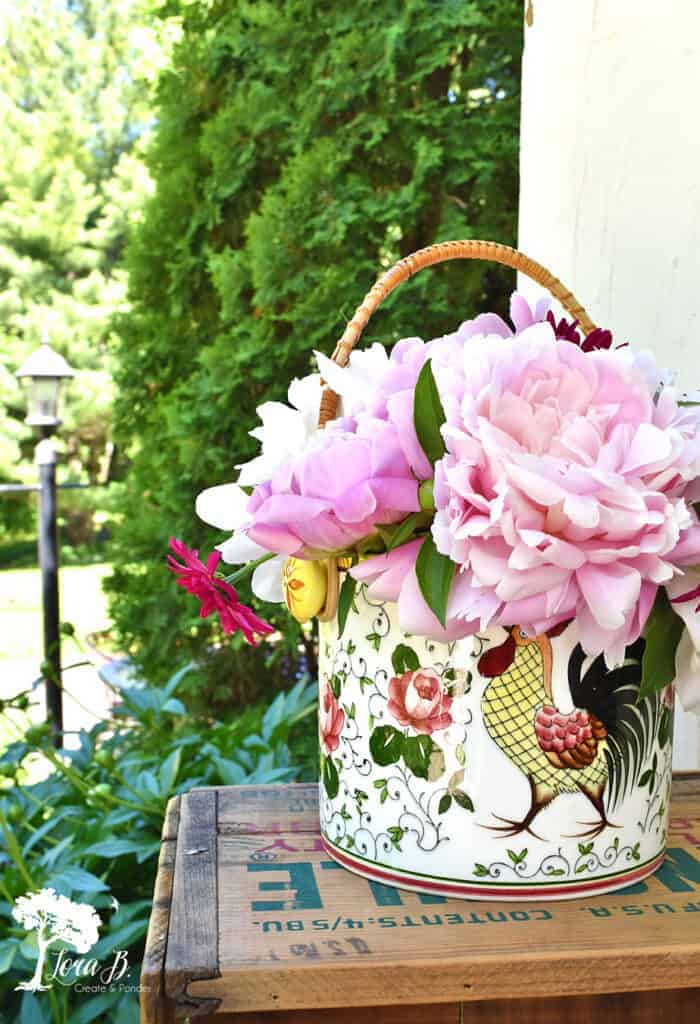 I've been rather neglectful regarding Weekly Rambles lately. There's just so many different ways life pulls you this time of year, right? I'm hoping you've all felt it, too, so maybe you didn't even miss me;) It just means I've got more to Ramble about this week! Enjoy Weekly Rambles once again!
Weekly Rambles
For your convenience, this post contains affiliate links. If you make a purchase, I may receive a commission. There is no additional cost to you. My full privacy policy is here.
~The new cedar picket fence around the screened porch is complete! It is so adorable, now we need to make the porch look cute and turn it into a fun garden shed (which means I need to deal with my huge junk stash inside). But first we're ordering some fun steel raised bed gardens and need to fill them with dirt and veggies asap! My plan is also to surround the garden with cutting flowers, so I can pick bouquets all summer long! It will all be very cottagy, with an industrial flair; can't wait to decorate it with vintage finds!
~My #2 child out of 3-Happy Girl- is now a college graduate! Last weekend we enjoyed quality family time celebrating her accomplishment. She got a new phone and THIS necklace. She wanted a classic necklace she could wear for interviews, and I custom ordered it with a 16″ chain, so it would fit perfectly on her neck. We used to sell Barb Fredin's jewelry in my former store, and I love how personal her custom-made, handcrafted jewelry is. Perfect for special occasion gifts. Happy Girl was home for the token 2 nights, and is off for her ministry-driven summer camp job.
~Memorial weekend is past, so summer has started! Tis' the season to pull out the old red, white, and blue. I'm transitioning my home decor to embrace summertime fun. You can check out all kinds of Patriotic summer decor & DIY ideas in my latest post, "25 Best Patriotic Decor & DIY Ideas with Vintage Repurposed Junk".
~Summer is also a time to travel; people are so ready to get away from home and see friends! I know I've been hearing from old friends wanting to meet up this summer, too! If you enjoy having house guests, make sure to read my "Welcoming Guest Room Basket Ideas". Putting one of these simple containers together to coordinate with your home's decor is such a great way to welcome your guests!
~I'm thinking I need to start a Facebook group. Anyone interested? I'd love it to be a place where you could share your creative projects, ask questions about decorating and vintage, and just generally rub shoulders with others who love what you love. What do you think? Let me know in the comments!
~My first peonies opened! They are my favorite, so I'll be filling my house with their amazing beauty and fragrance. And I'm collaborating with Swenson Gardens, on some peony photography fun in a couple weeks. If you're local, they're hosting their heavenly peony field tours the next 3 weekends. It's amazing. Check out my post, "Peony Field Tour, Swenson Gardens".
Weekly Inspiration from Around the Web
I think I want to make some of my own little flags after seeing THIS tutorial.
If you've got an old shutter laying around, THIS DIY project is adorable.
I thought these free printable vintage color and pattern charts were so cool.
How cute is this crocheted beehive pincushion?
If you've got old Ball Jars, This post may be interesting to you.
This was a fun list of sewing projects for the summer.
I think the next DIY project on Mr. Fix-it's list may be to build some of These for our new garden.
It's rhubarb season, and think I need to try This cake recipe, since I love almond, too.
This vintage island still has me drooling.
This post reminded me of the fun trip I took to Charleston with my college buddies.

Have a great beginning of summer weekend, friends!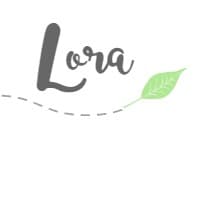 (Just one more pretty shot;)