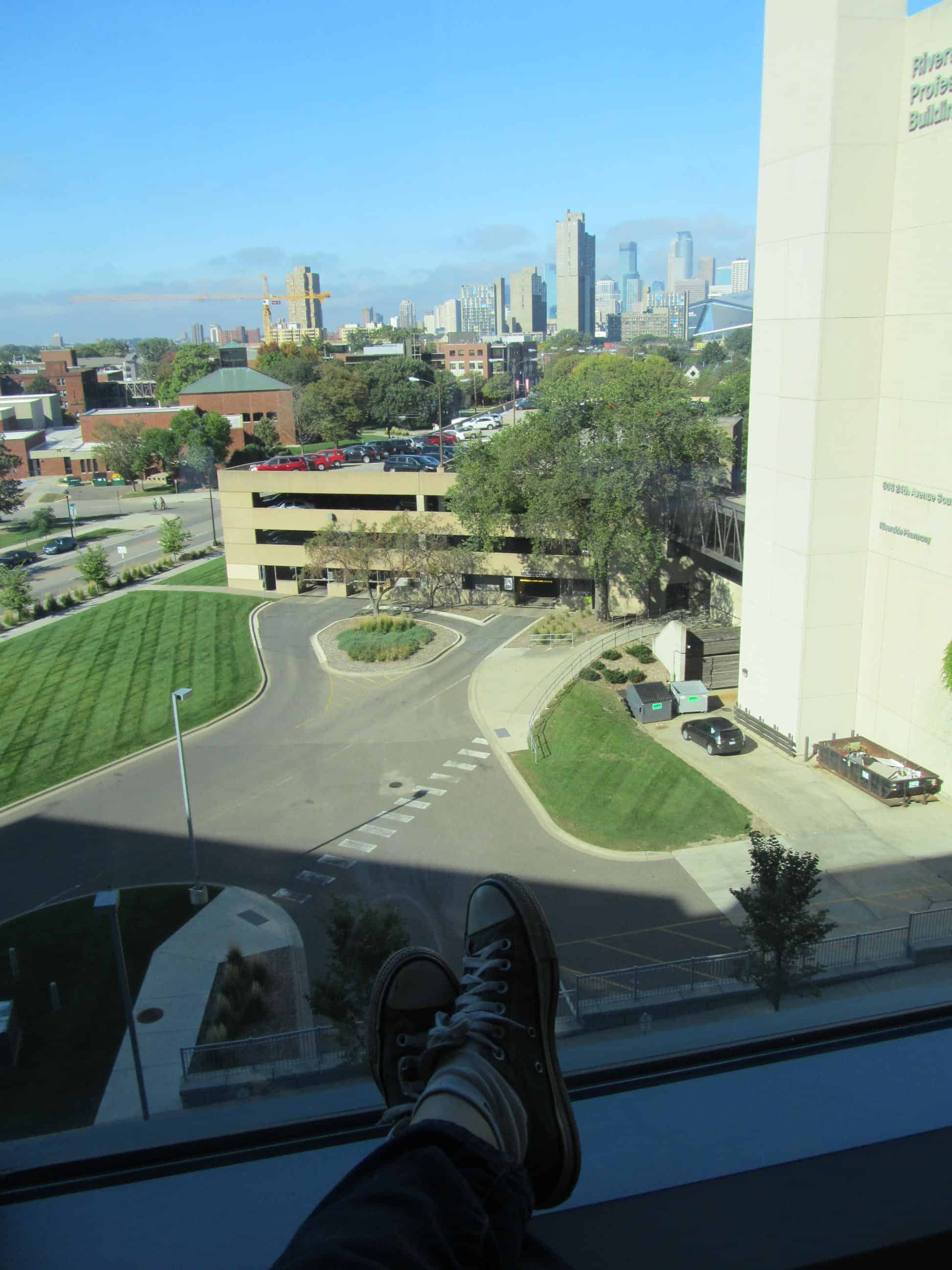 Have you ever had to anticipate something really big for a long time? Not something fun, like a wedding, or a new house, or even a new job. I'm talking root canal anticipation…
Something that could turn out really bad, or something that needs to be done to be able to keep going. And more than having to go through this something yourself and just biting the bullet and getting it over with, it's something you have to watch your loved one go through. And not just any loved one. Your child. Your youngest child.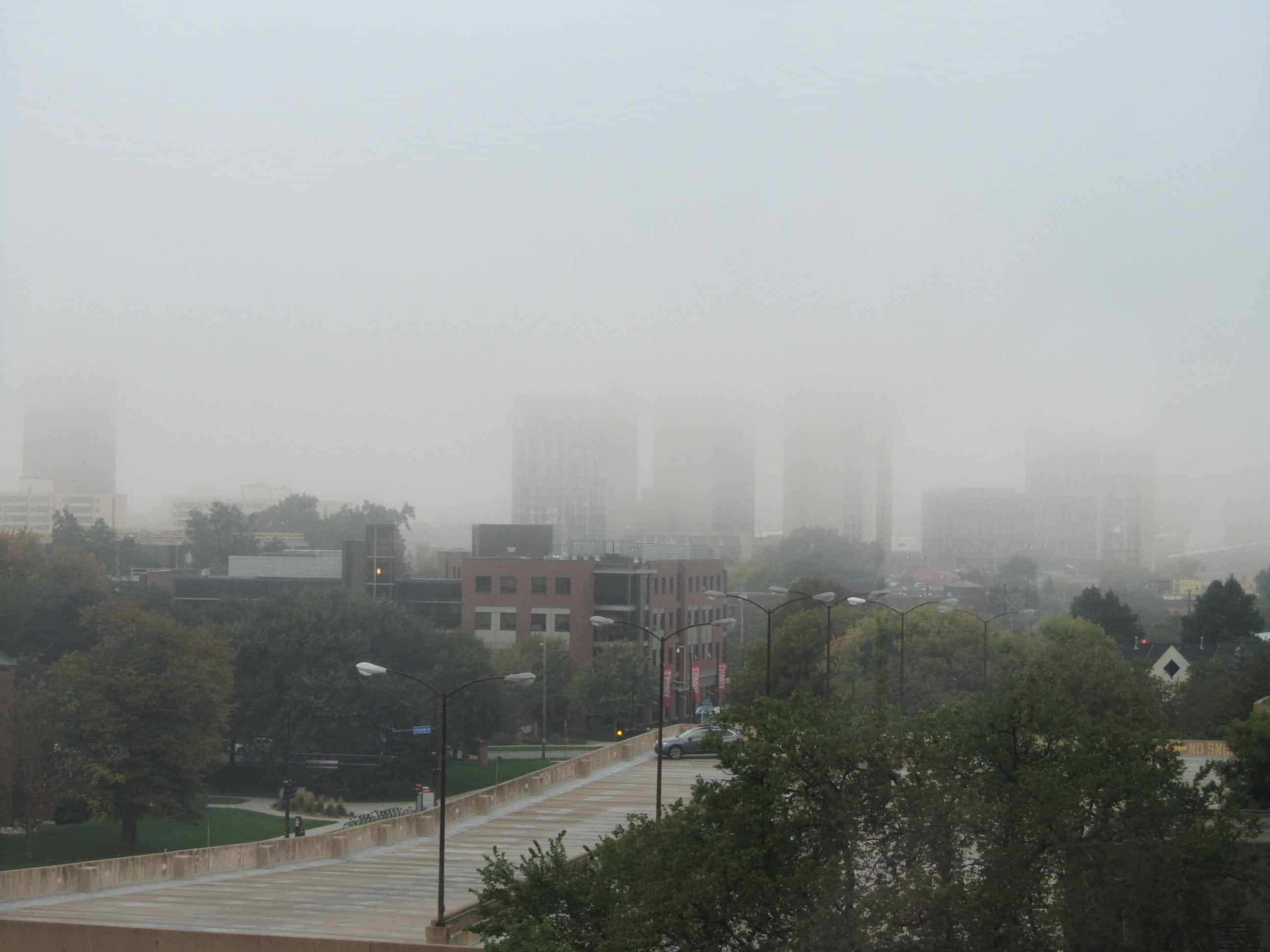 That's the fog I've been living through since last June when the cardiologist told us Mr. Freckles needed a new pulmonary valve. We've known it was faulty since his first day of life, and knew eventually it would need replacing, like maybe in his 20's we were told. But a year ago the echocardiogram showed his right ventricle was getting too large, which meant his pulmonary valve was working too hard. That's when the fog started descending.
Initially, it looked like surgery was needed right away; at the beginning of summer. Fun summer plans were scrapped for him, and I was relieved I didn't have the store to keep running, so I could focus on him. Maybe it would be good to get it over with. Get moving forward to having an efficient heart.
But then the schedule got delayed. We couldn't get in until September. After school had started. Ugh. Four months of anticipation. And then the pre-op appointment when the surgeon said his right ventricle was the largest he'd ever seen. Which increased the risk of the surgery. And in his hundreds of surgeries over the years, the one little girl whose heart had the large ventricle (smaller than our son's) was when he had the most difficulty getting a regular heartbeat.
For two and a half weeks the night rolled in.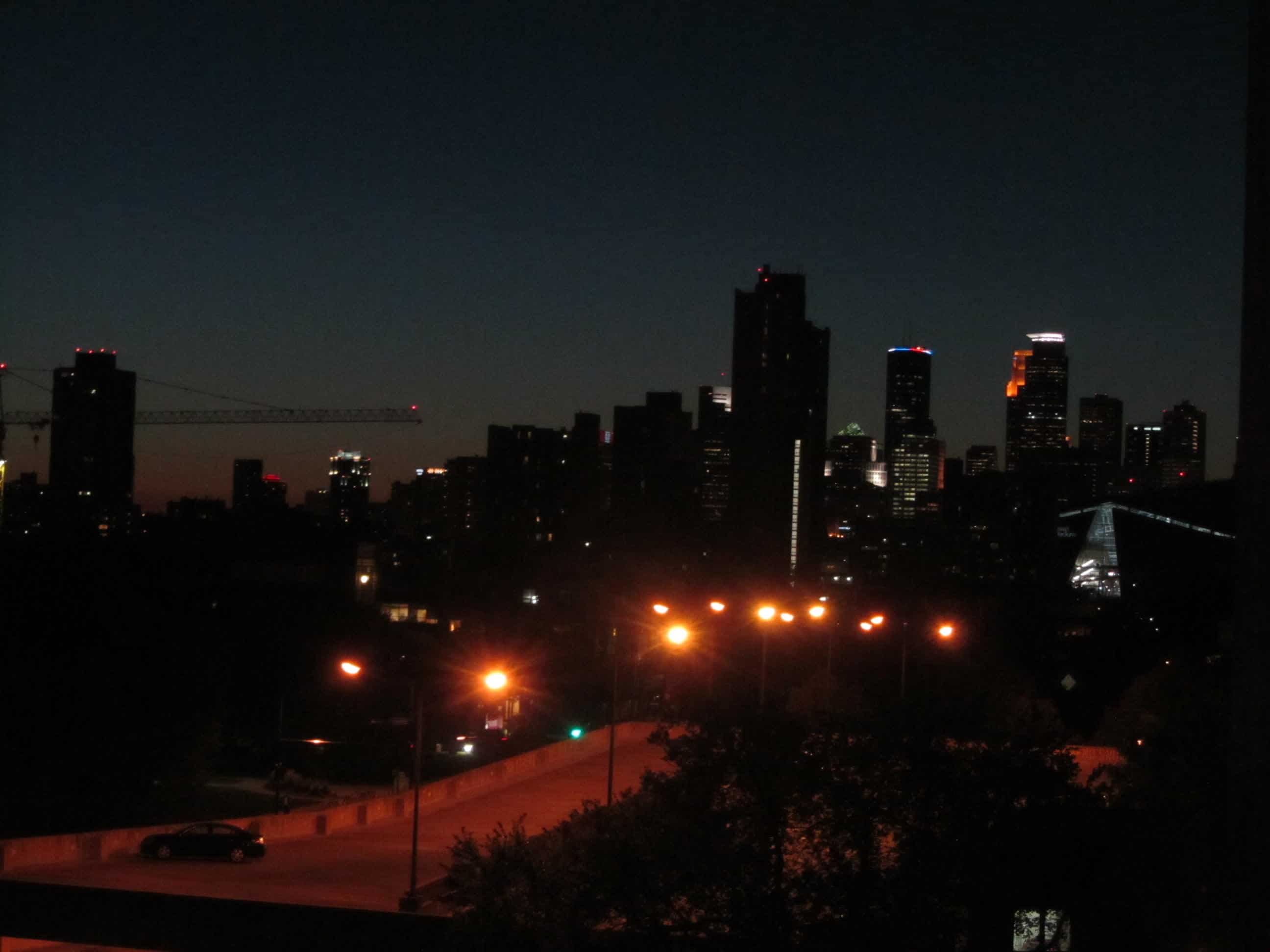 The what-ifs began, the questions of how could this have gotten so bad so fast…? The questions of getting a second or third opinion, of going to another hospital or two? The doubting, the responsibility for your child's welfare, the fear. The enemy.
And you know how I deal with circumstances completely out of my control and beyond my area of expertise when it involves someone I dearly love?
Bury my nose in God's Word for comfort and ask everyone I possibly know to pray their heads off.
And I was comforted with the words in Jeremiah 30:
4 "Cries of fear are heard-terror, not peace."
10 "So do not fear, O Jacob my servant; do not be dismayed, O Israel, declares the Lord. I will surely save you out of a distant place, your descendants from the land of their exile."
17 "But I will restore you to health and heal your woulds, declares the Lord."
And the prayer warriors? They showed up in droves. Relatives, friends, bible-study groups, prayer chains, people in different states. I figured even if a couple forgot (which I know I've been known to do), there would be many to stand in the gap.
I am confident in my God, but felt His power even more when so many were interceding for us.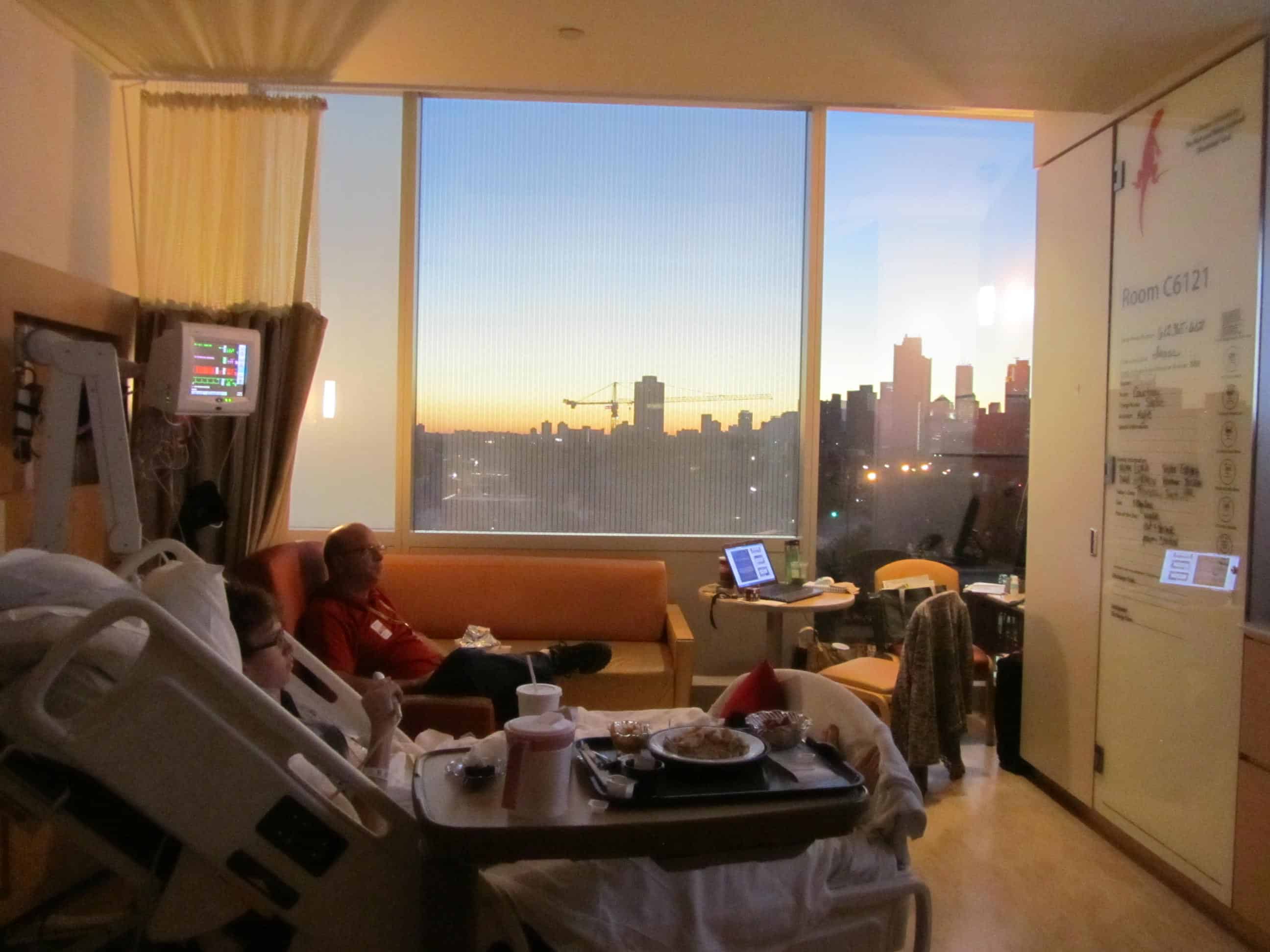 The surgery went well. His heart responded beautifully, and steadily. I prayed with my hand hovering over his heart just like I had done before he went to bed the previous weeks. Power flowing from me to him. Power that was strengthened through the many prayers going up on our behalf.
Five days in the hospital, with the beautiful city skyline as our backdrop seemed short compared to the four months of anticipation. Looking out at this city…my city; where I grew up just a short distance away.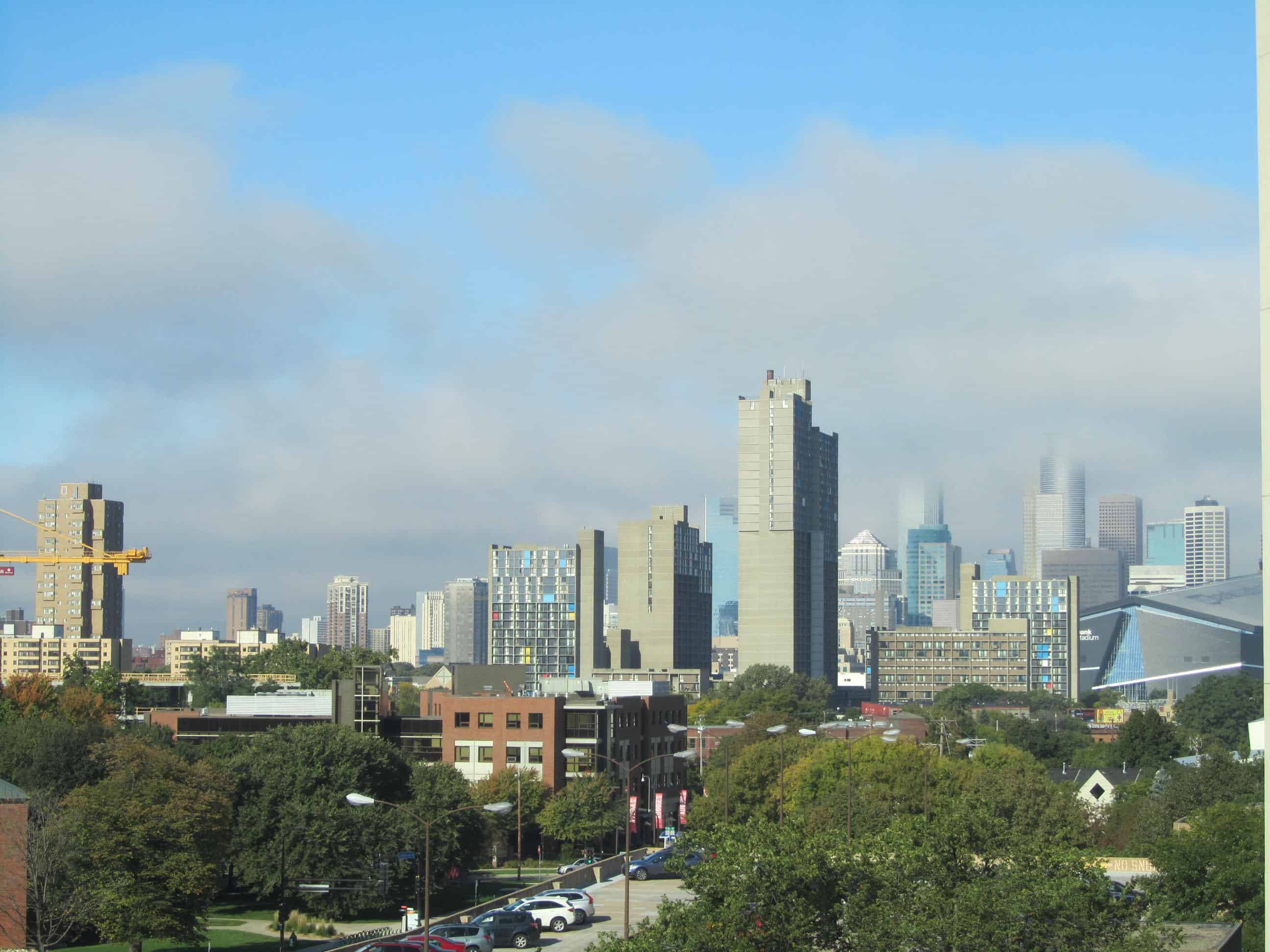 I realized the fog was lifting. The sun would come out. Life could move on. The long exhale could begin.
God and his army of soldiers had brought us through.
"When you pass through the waters, I will be with you; and when you pass through the rivers, they will not sweep over you.
When you walk through the fire, you will not be burned; the flames will not set you ablaze."
Isaiah 43:2 (NIV)
I hope that whatever storm you are going through, you will enlist others in the battle.
Because when it's out of our control, putting God in control through the prayers and petitions of others, makes for a safe journey.