The Nesting Place, Book Review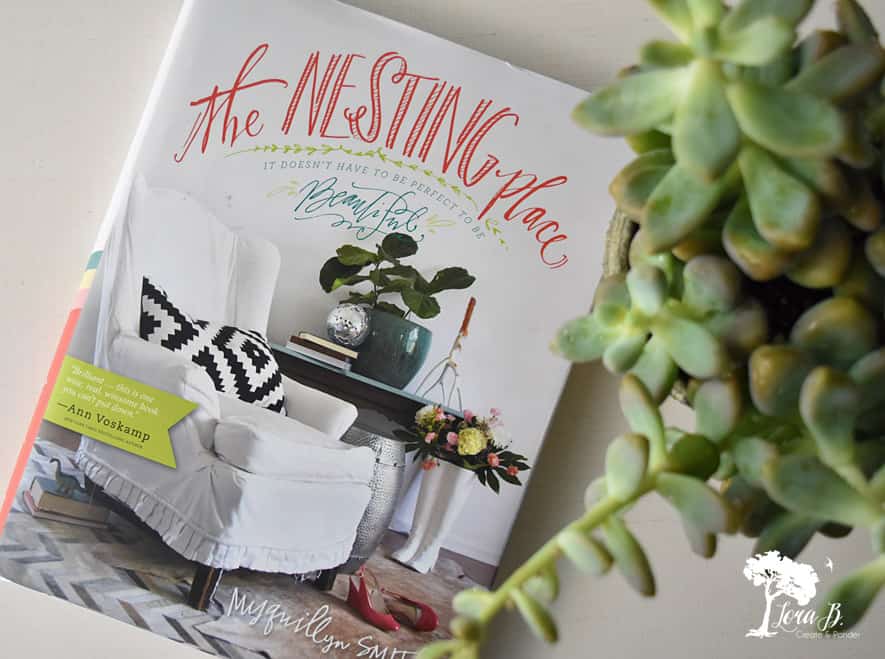 As the story usually goes, I was purchasing Christmas presents on Amazon and heard they had a special on books. Of course I decided that Santa needed to gift me a little inspiration for the new year, so…I opened my cardboard box and started reading (before any other presents were even wrapped).
I've thoroughly been enjoying Myquillyn Smith's "The Nesting Place". Her explanations of practical, beautiful, and homey design how-to is achievable and learnable.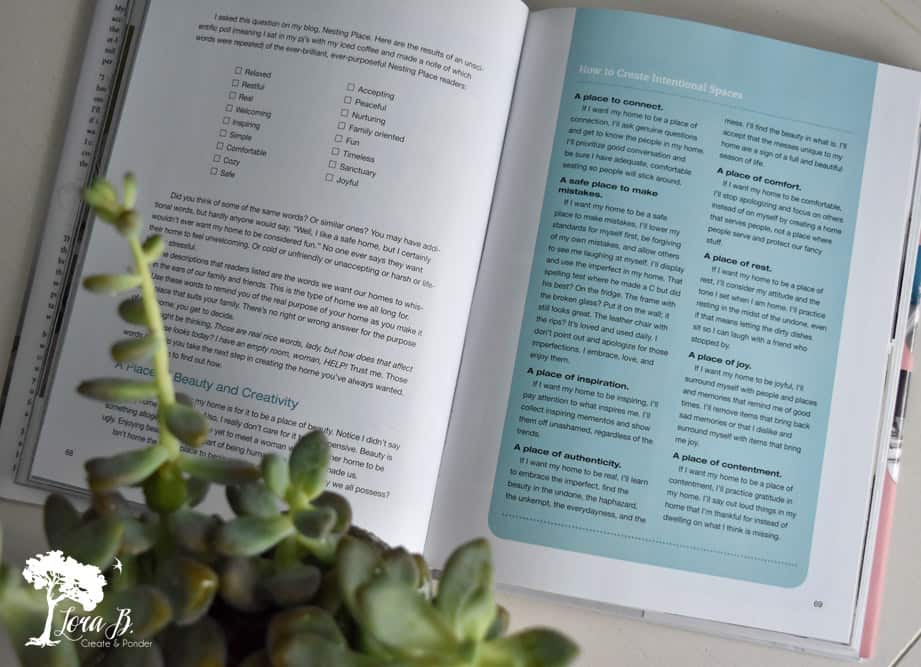 Through her many moves, she has developed a knack of creating meaningful and personal spaces for her family, usually in a restricted rental situation. Even though she lives in a house-full of boys, her eclectic style embraces the masculine and the feminine. She places her pink accessories right near animal furs and antlers.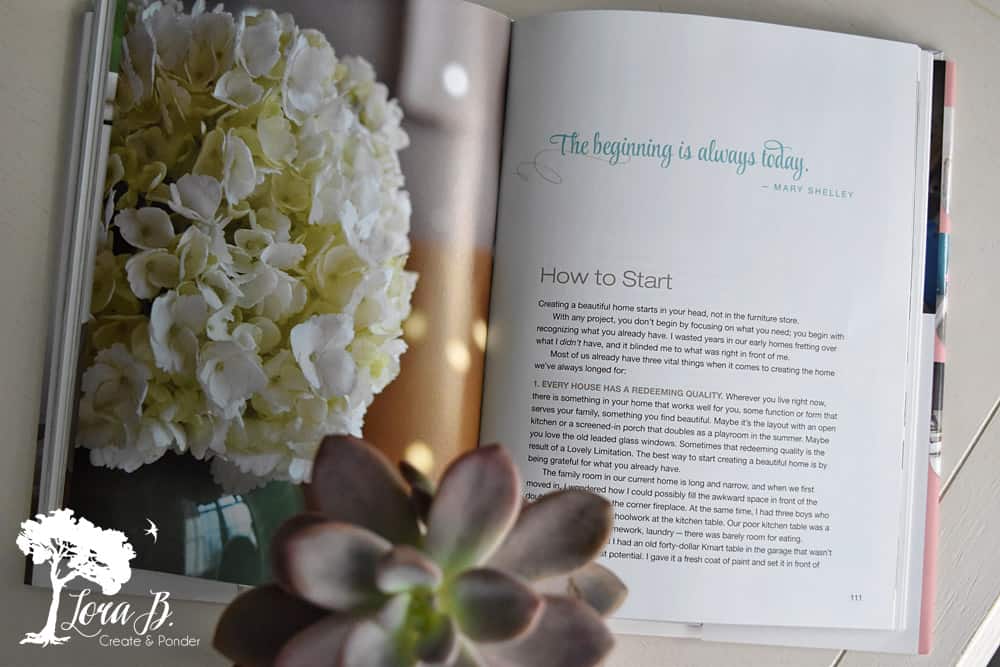 Mcquillyn employs many DIY skills to create her haven from painting furniture and accessories to scoring finds at thrift stores. She encourages readers to appreciate their "lovely limitations" and use their creativity rather than lots of money.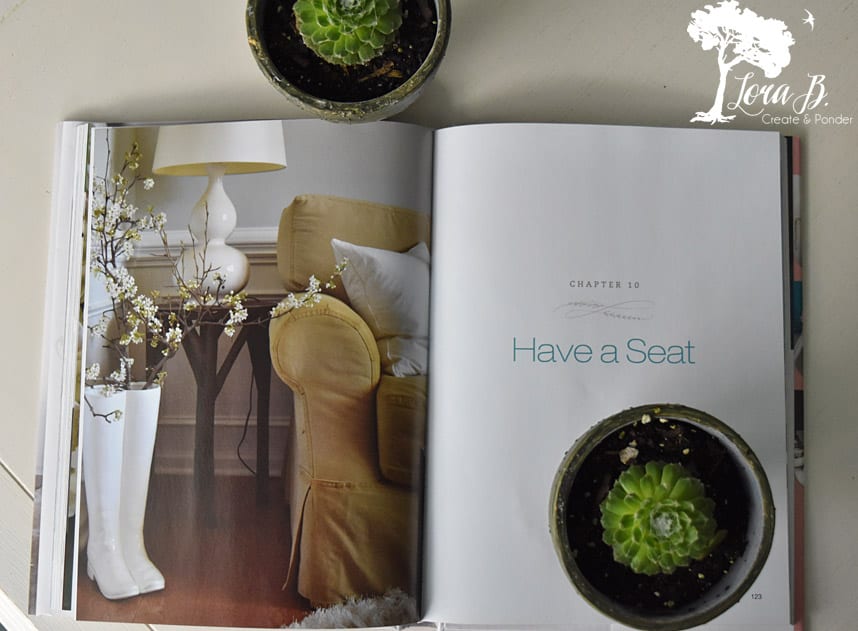 Her step-by-step guide on how to work one room at a time, starting by emptying it of all accessories is perfect for this after-Christmas blah's time of year. She gives tips on where to find items and what is worth the splurge and what isn't.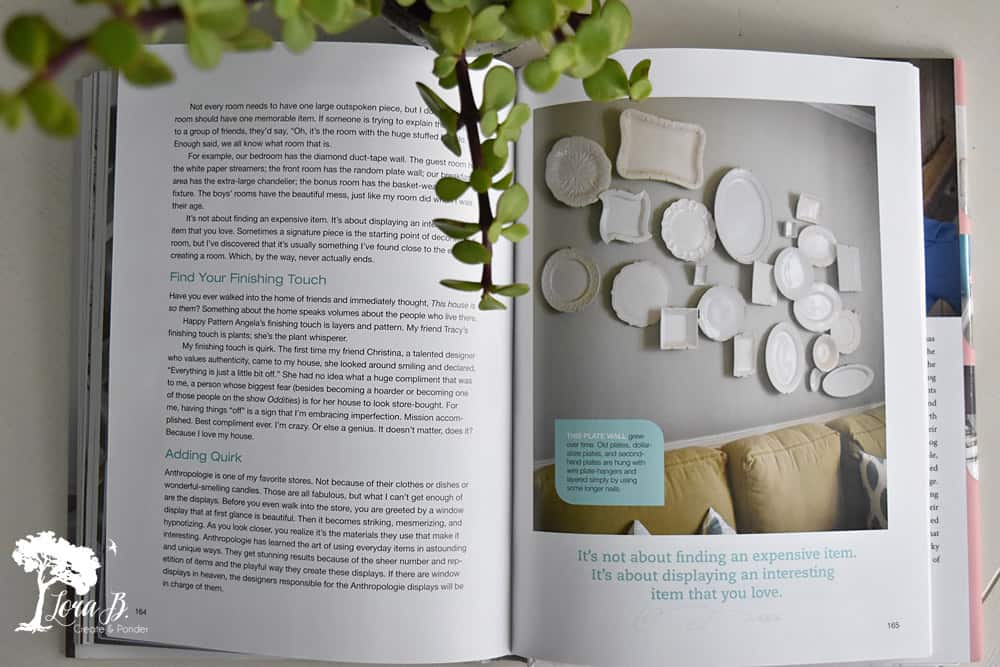 I really love her photography style, and am assuming she does it all herself for the book (no photo creds at the beginning). I also love her quirky, funky way of making art for her home from whatever's laying around, paper garlands, plastic spoon wreaths, and simple vintage plates hanging on the wall.
If you're craving a new Home Dec read and have some Santa money left, I'd pick up a copy as inspiration for those blank spaces!