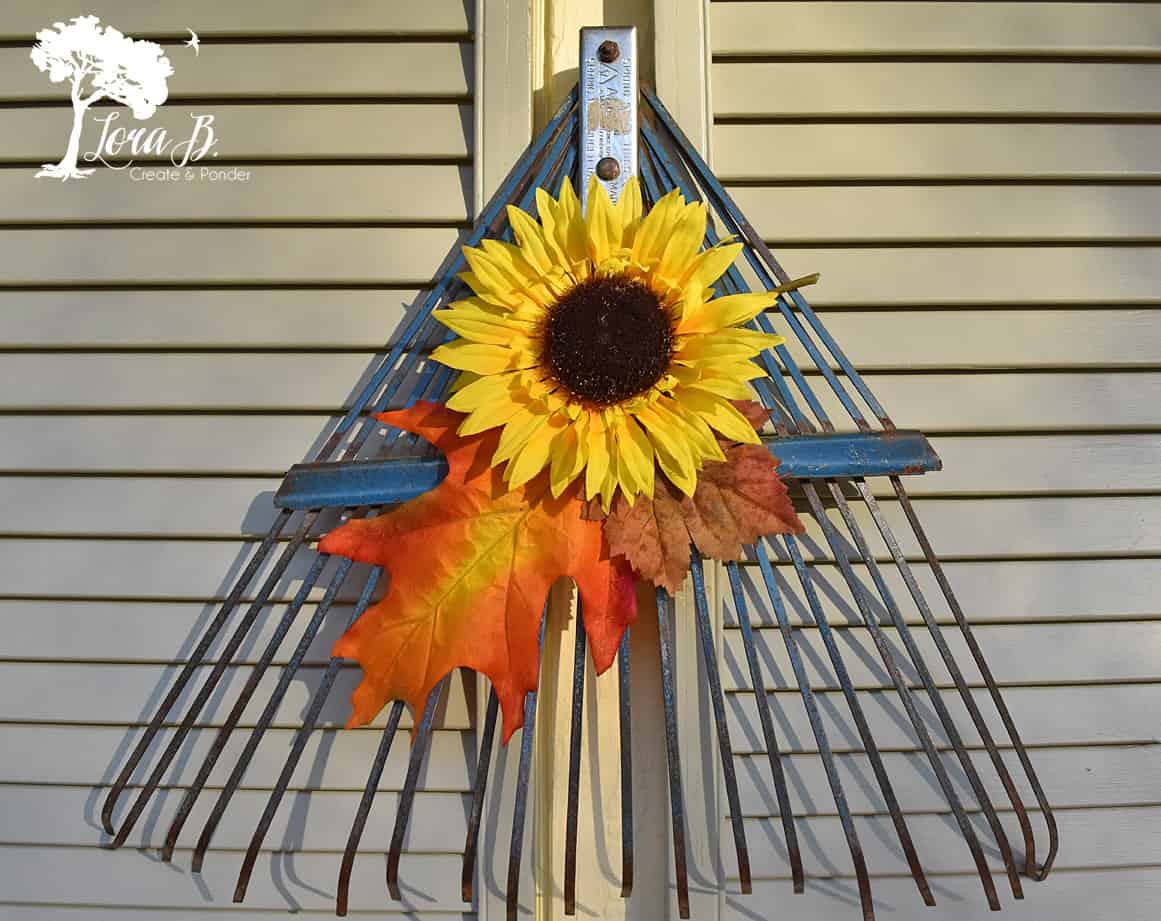 This Rake Head Wreath may win the prize for the easiest Fall DIY project I've ever shown on this blog!
If you're grabbing your rakes right about now, trying to deal with all the leaves that are falling, make sure your husband doesn't throw out that old metal one! It will look wonderful hanging on your door, or anywhere outside.
Cut off the old wooden handle. Then give the rusty metal a little squirt of spray poly to really bring out the patina. Grab your glue gun and some fake fall foliage-leaves, pinecones, pine sprays, sunflowers, wheat….whatever you've got laying around or you can find on sale at the big box store. Glue away! You don't need much.
After you're done bringing some beauty to all that function, tie a little twine around the back to create a loop and hang wherever!
More unique than a wreath, and probably a lot cheaper!
And then you can say "I raked today!"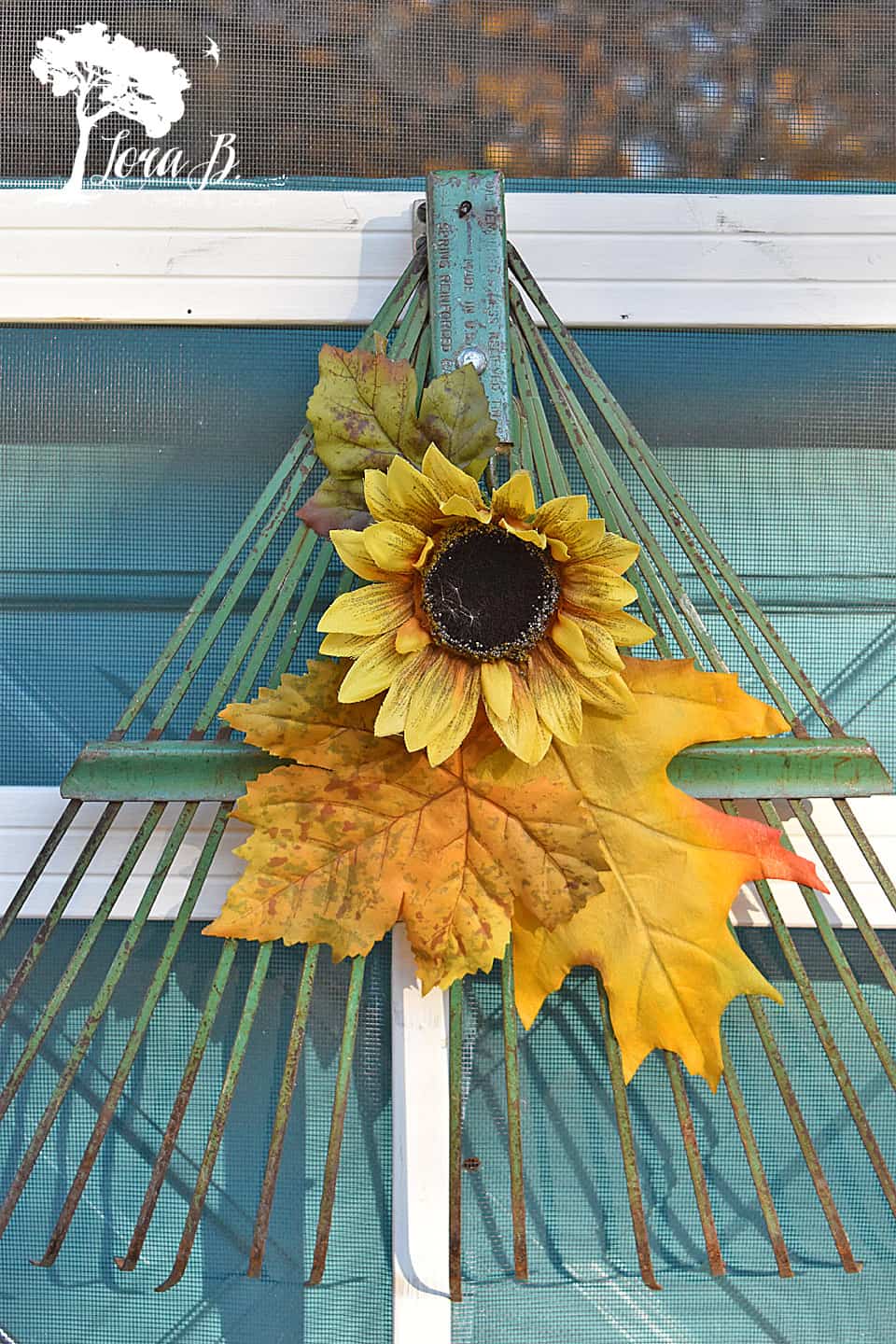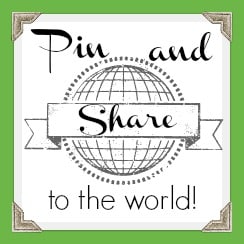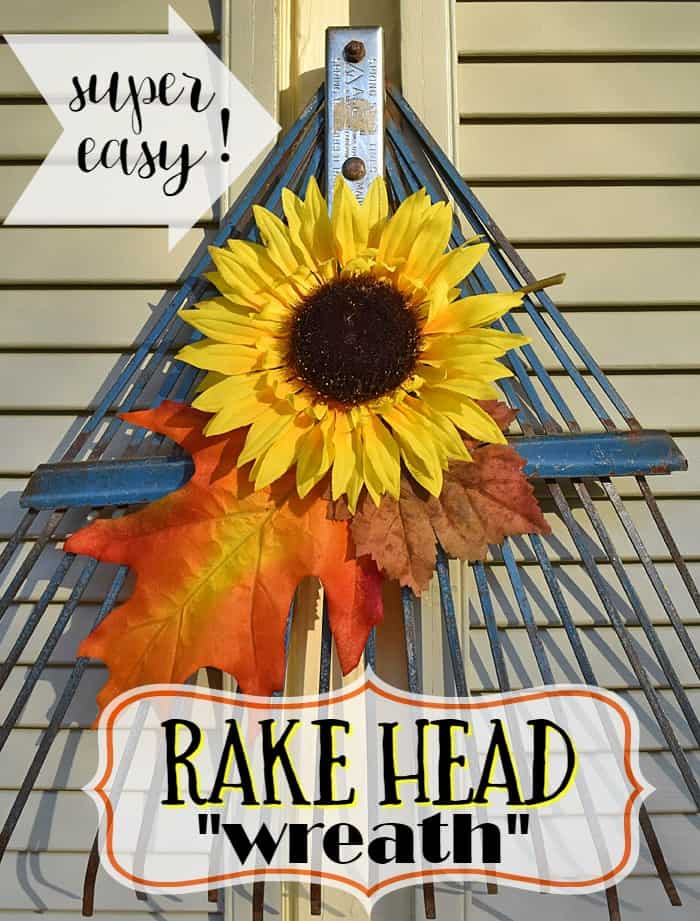 Sharing at these lovely parties: