New Perfection Stove: Before and After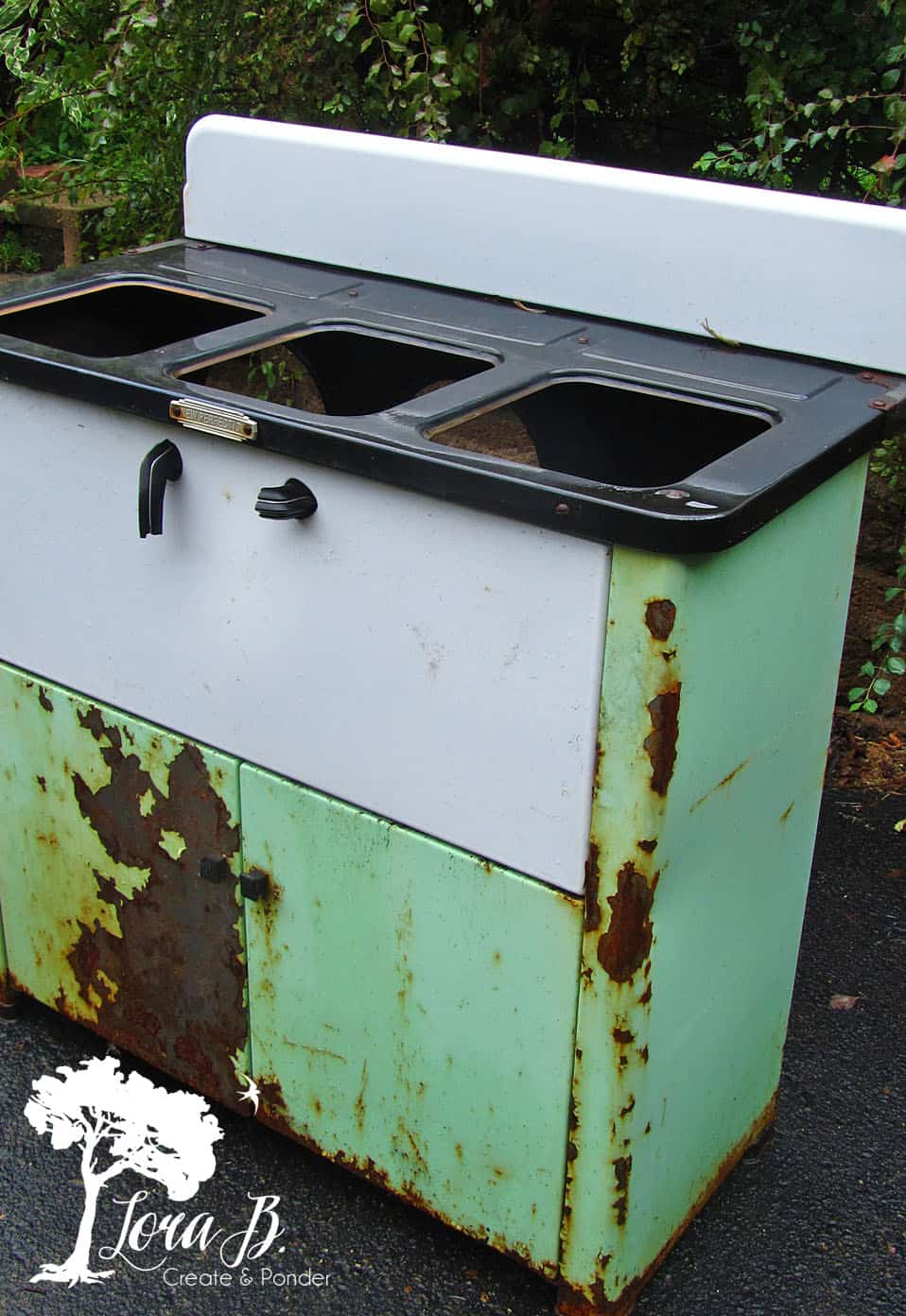 Way back in August of 2014 I showed you this perfectly junky stove Mr. Fix-it picked up curbside for me. As usual, it hung out in my driveway/yard/garden for a couple years before I got the time and motivation to make it sing.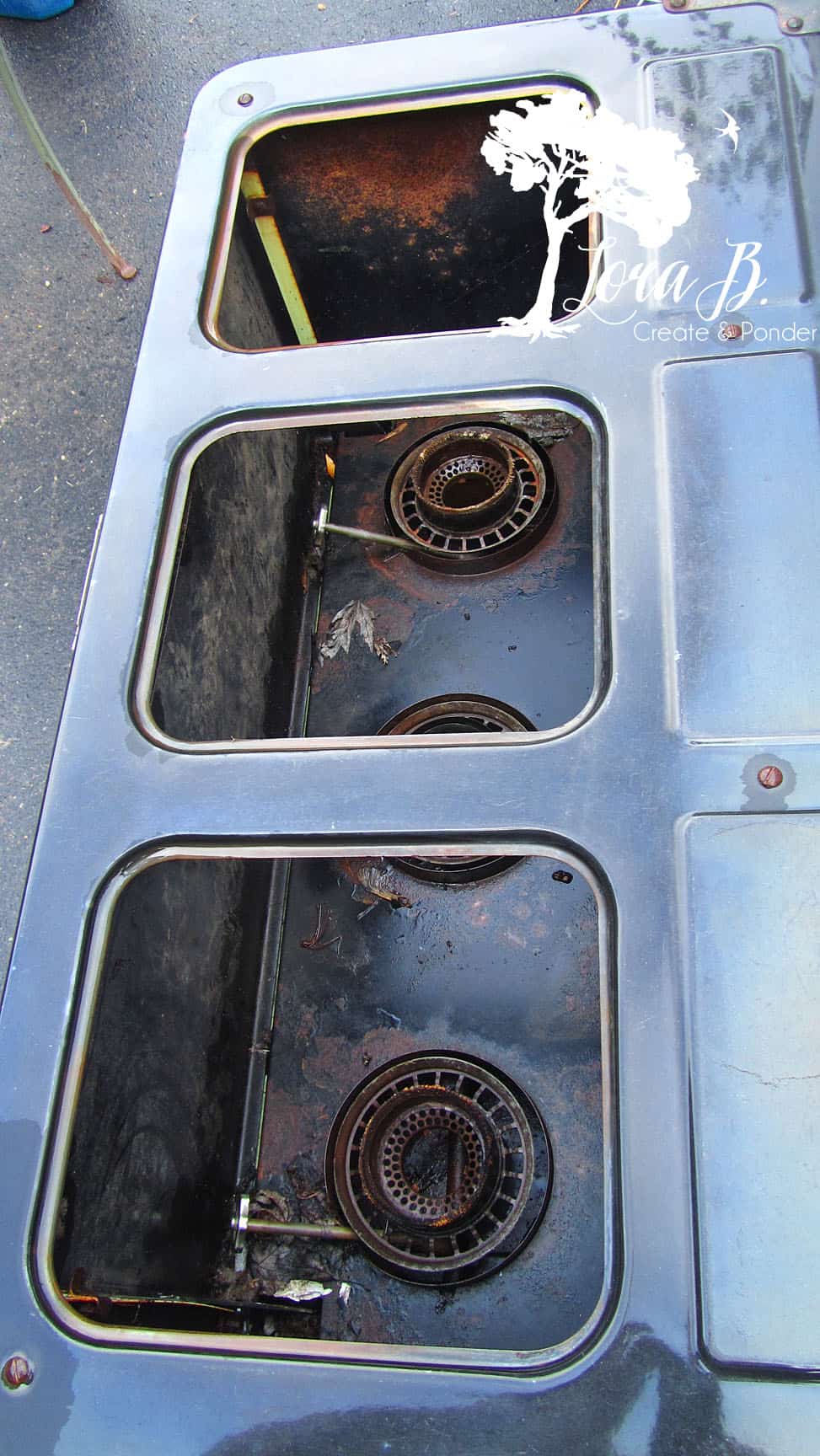 It had such potential; my favorite green, combined with enamelware white and black, and rust spots just waiting for a S.O.S. pad and some poly. But since it needed quite a bit of work, and really needed to be sold in gardening season, it languished…as many projects for the store did, while easier and more pressing jobs got done first.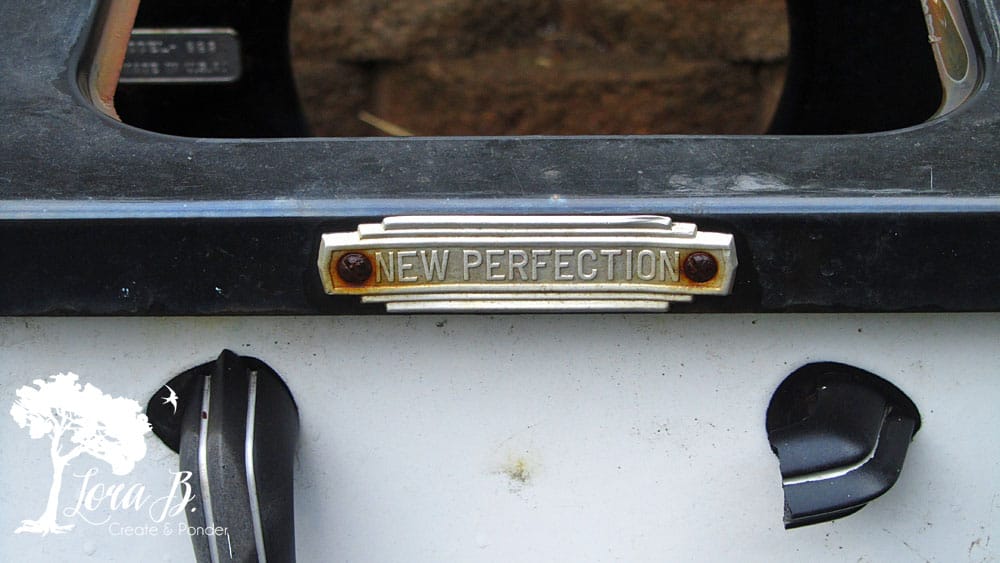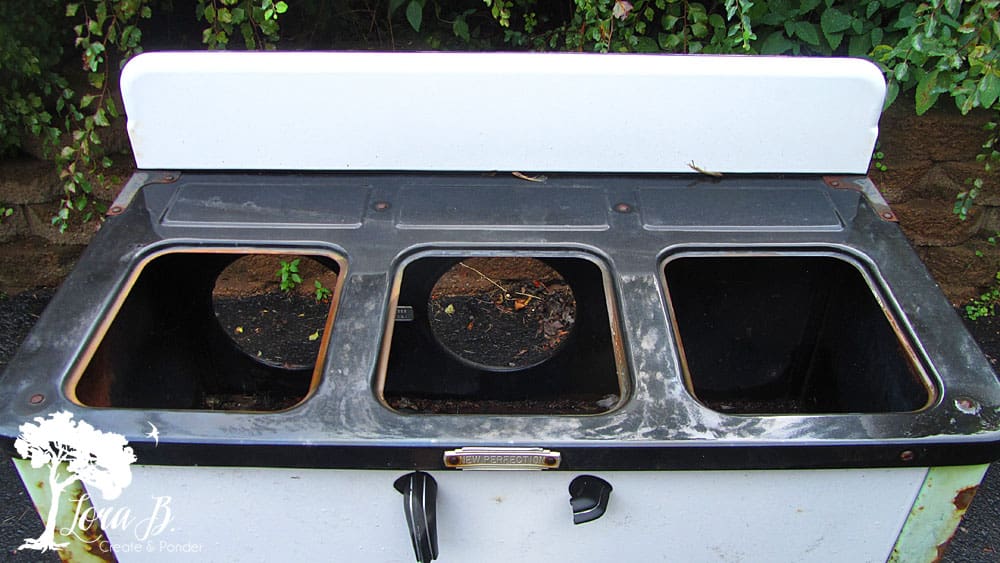 But this spring, when we decided we were going to retire from this business, and I was getting down to the bottom of my to-do pile of furniture, I knew it was time for this Perfection.
Mr. Fix-it began the un-stove-ing and took all the burner units out. I proceeded to un-nest it and scrub the insides and out. It then got a good drying in the warm sunshine.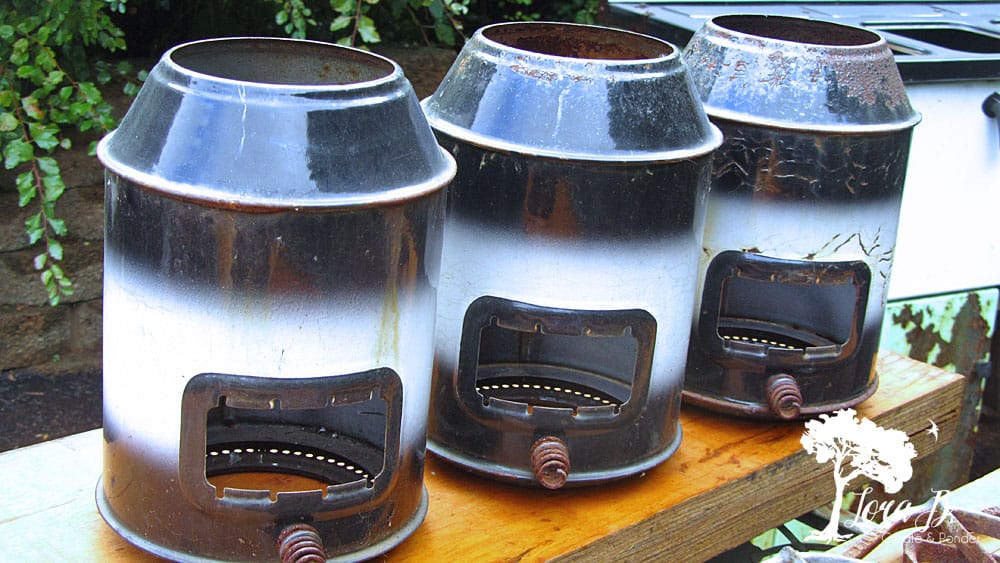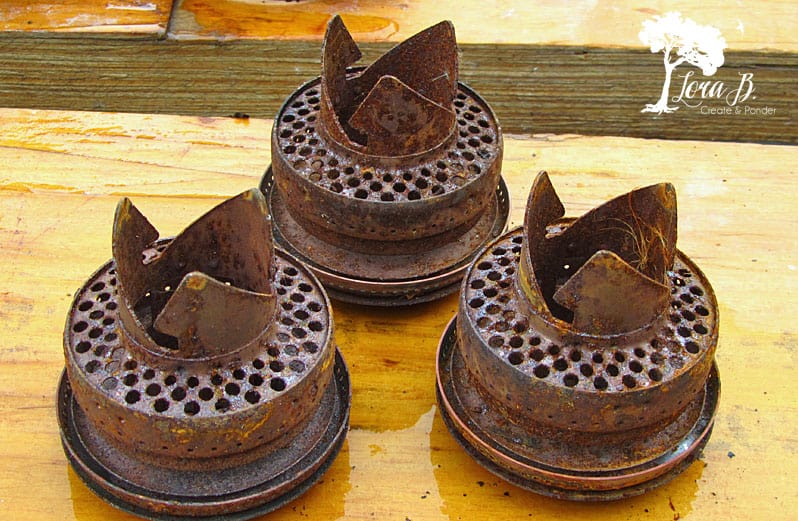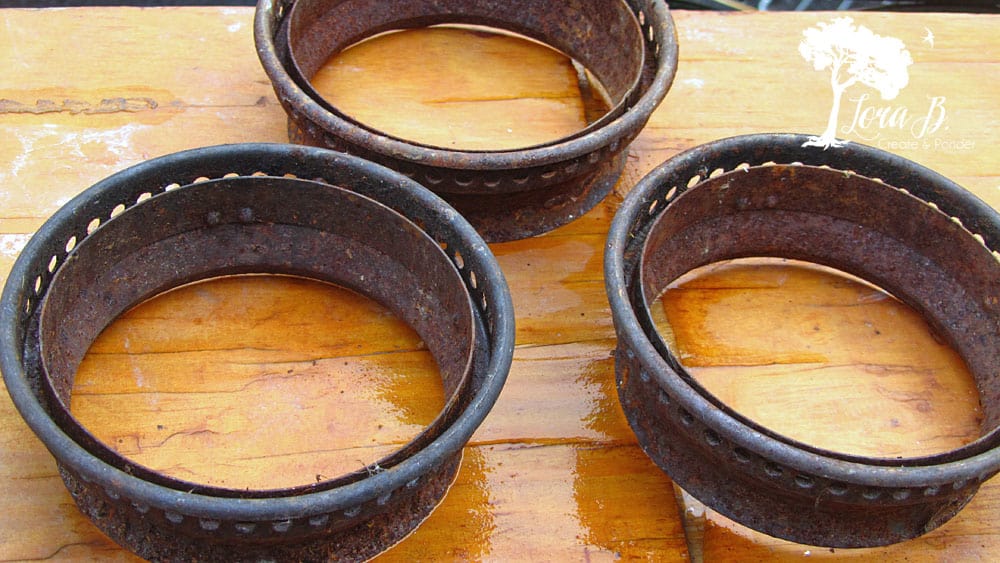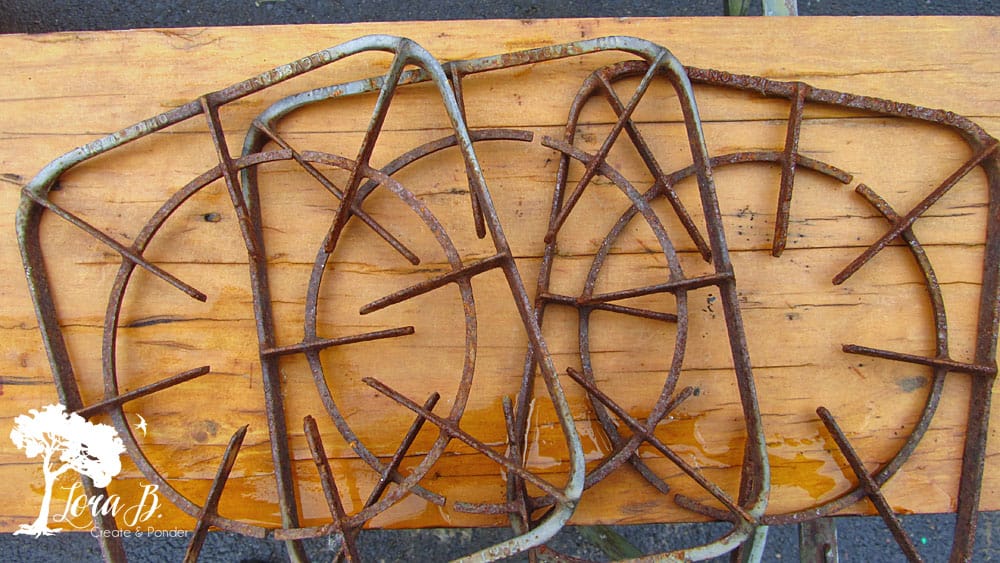 As we've always said in this business, "the parts are more interesting than the whole". The inner parts got scrubbed and polyed and were mostly sold before the final piece ever got to the store.
I polyed the entire piece inside and out, and then Mr. Fix-it turned it from a stove to a useful, awesome looking side table or sink base…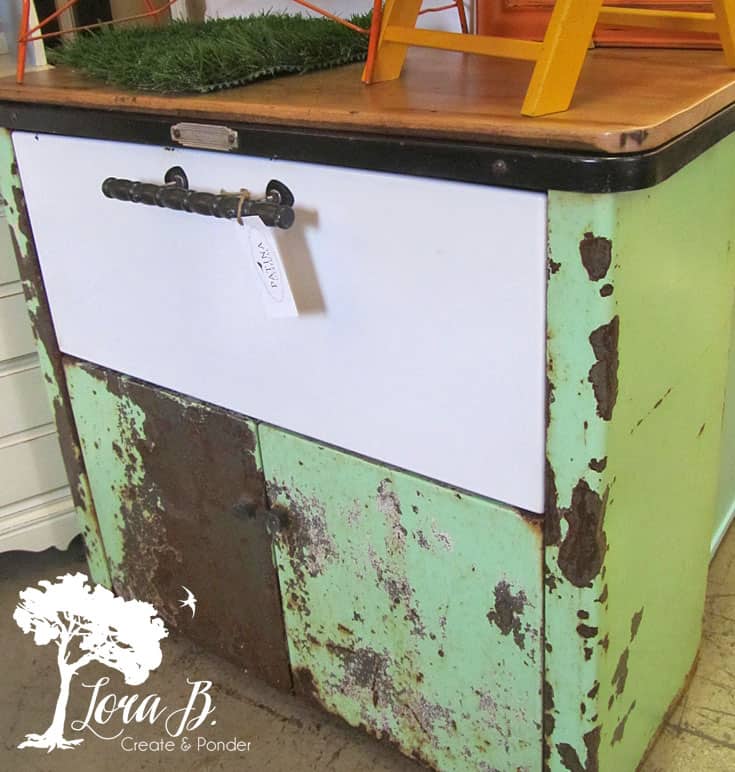 And almost 2 years from when it first showed up in my driveway, it's true beauty and junky perfection are revealed!
We found a great old piece of wood for the top, and routered the edges so it fit perfectly with the rounded corners of the stove. I sanded it smooth and gave it a couple coats of poly.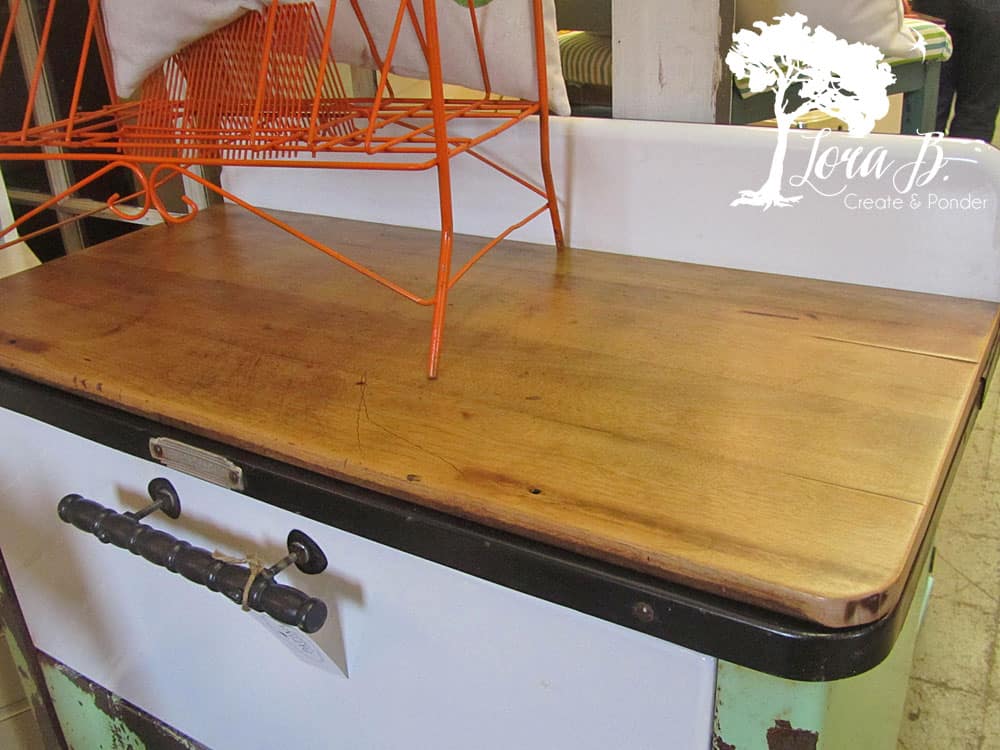 We put a vintage piece of dark paneling on the back (another side of the road find) to cover all the holes, so critters could never again make this their home. And Mr. Fix-it devised a shelf to cover the burner holes, so there would be a useful space for storage.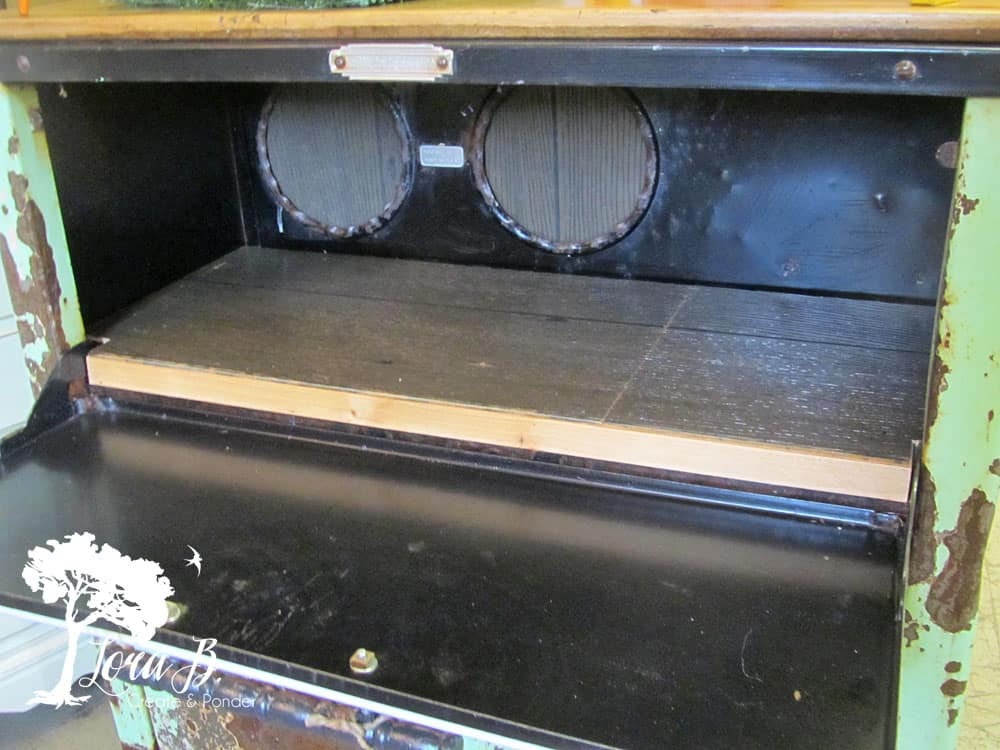 We created a handle from a crib spindle and some junky screws…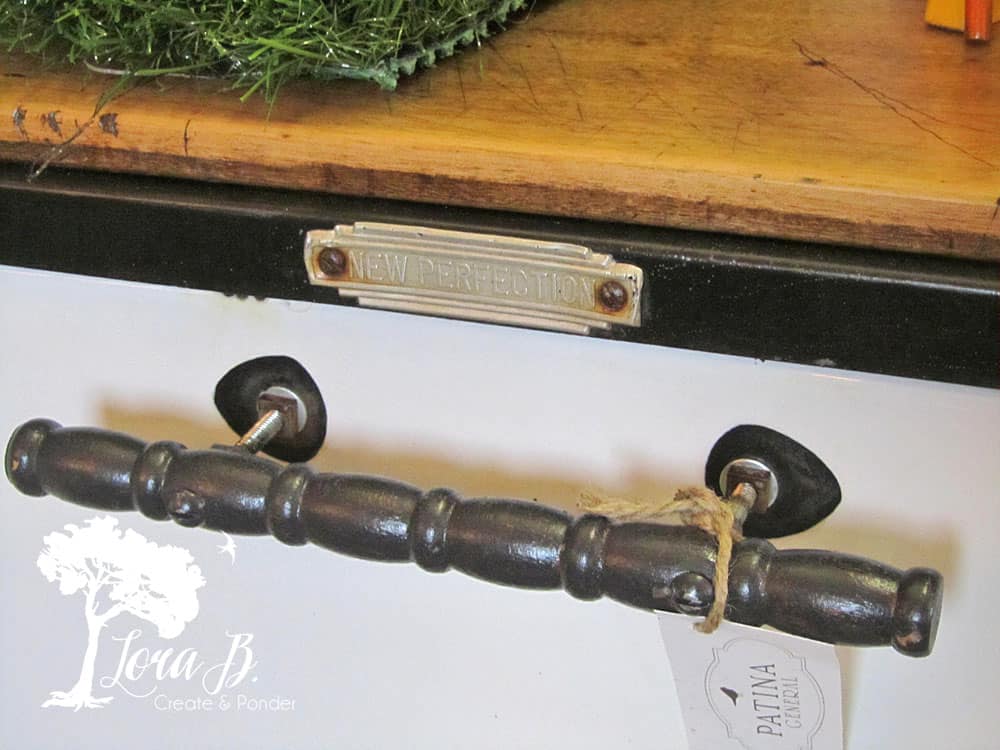 Talk about New Perfection! These types of junky, wonky, projects where everything is from the side of the road/free are always my favorites.
We could have sold the stove twice! As happens often…the lady who brought it home had wisely pulled the tag on the busy April Occasional Saturday. Another woman came up to me asking for the price because she couldn't find the tag. I knew it had been on the handle and figured someone was walking around with it. I made an announcement to the ladies shopping our in-the-rough area in back, "Did anyone grab a tag from a piece of furniture in front?". The prize winner held up her tag, and I had to go inform the other customer, who was showing it to her parents, that it was already spoken for.
Knowing a unique-one-of-a-kind project, that took two years to finish, is going to a good home where it will be appreciated, is always a good ending!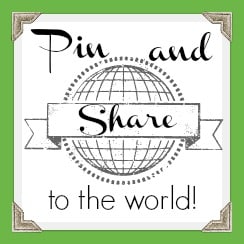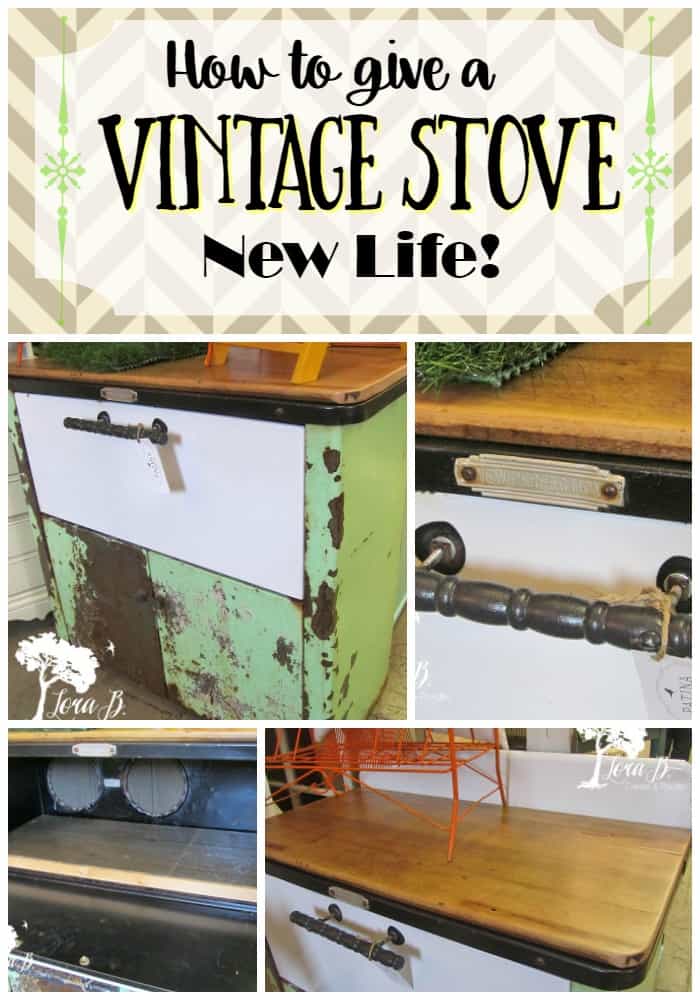 Linking up with: