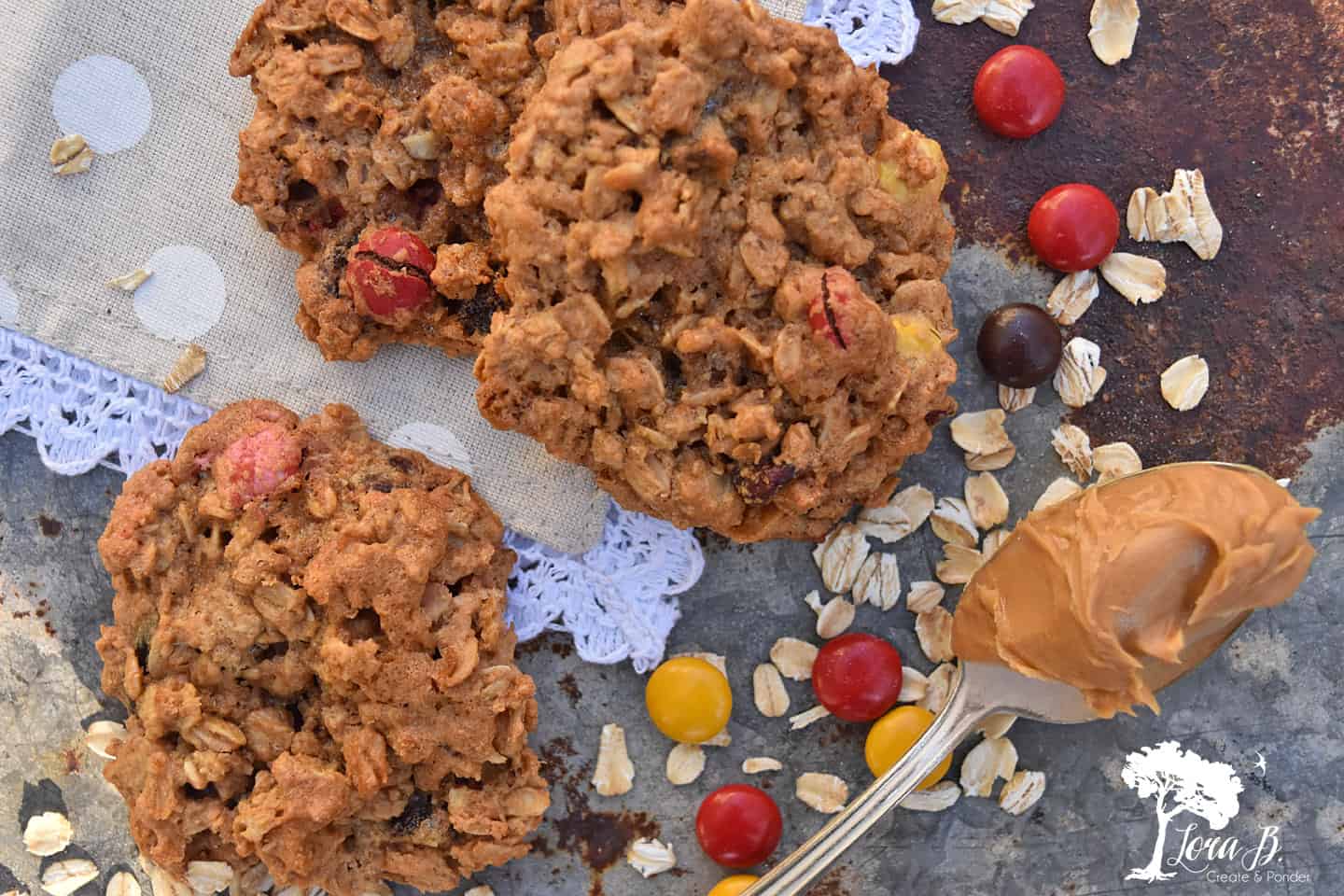 Sharing my Monster Cookie recipe just seemed appropriate with Halloween coming up. We do enjoy them throughout the year, but seems like I kind of forget about them over the summer and then always remember how good they are when the air gets crisp, which is usually around Halloween!
This recipe is huge, so I usually pop quite a few of them in a freezer bag in the freezer. They're honestly quite good cold…and even with a little ice cream in between 2;) And since they have oatmeal, and some nuts, and some fruit, and some protein…I like to think they can make a great breakfast, with a cup of milk!
Monster Cookies
Ingredients:
2 cups white/raw sugar
2 cups brown sugar
1 cup softened butter (2 sticks)
3 cups creamy Peanut Butter
1/2 tsp vanilla
6 lightly beaten eggs
9 cups old fashioned oats
1+ cup plain M&M's
1+ cup chocolate chips
1/2 cup nuts ( I like pecans)
1 cup golden raisens (or craisens, or raisens)
4 tsp baking soda
Directions:
In bowl of mixer, combine first 6 ingredients, until moistened. Place mixture in another large bowl. Measure other ingredients over the top in order listed. With sturdy mixing spoon, combine all ingredients. You may need to use your hands to get it all worked in.
Place ice cream scoop size dough on parchment lined cookie sheet. Bake 350 degrees for 15 minutes. They taste good if stored in refrig. or freezer. Makes 8 dozen.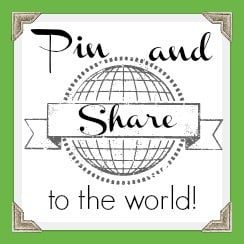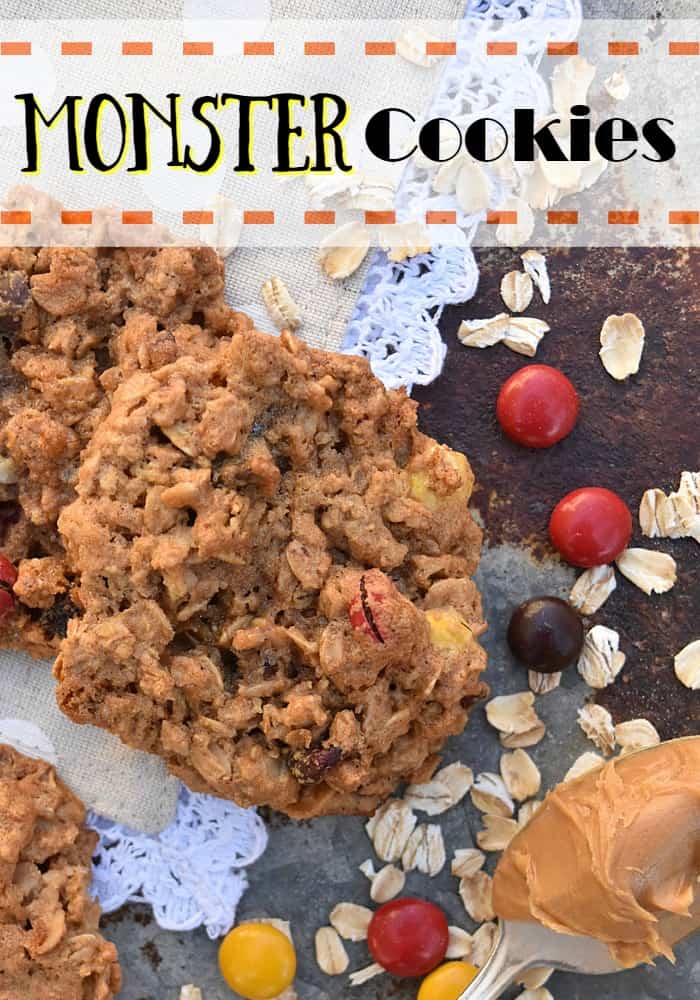 Sharing at these lovely parties: