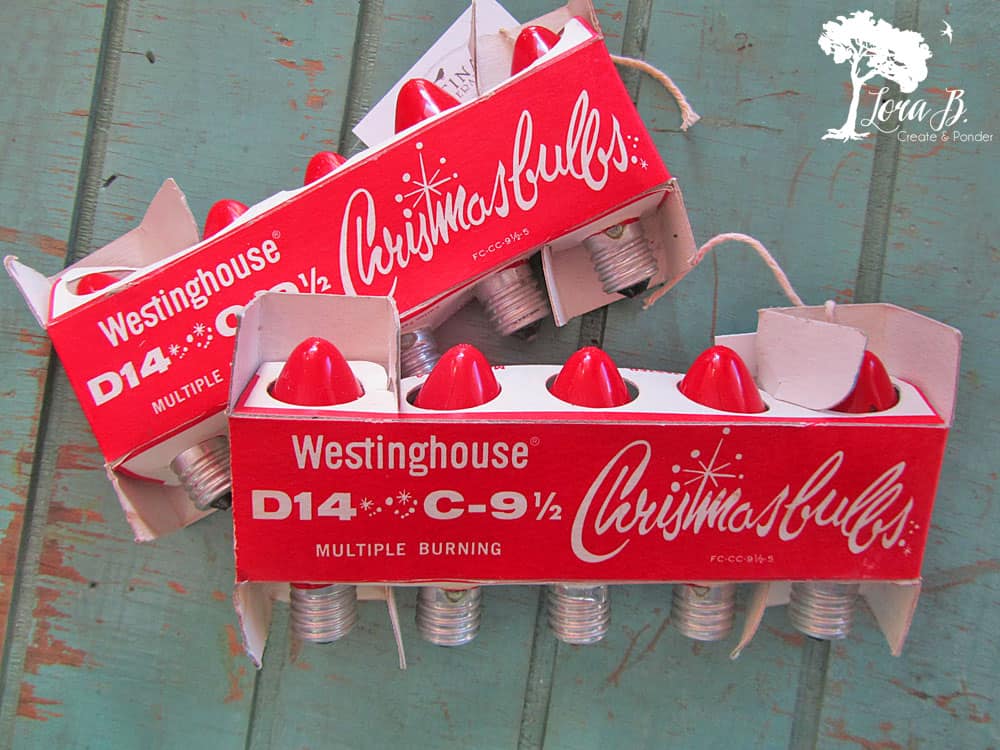 Last year at this time, and for many years before that, I would be hanging Christmas lights this week. Getting ready, before Halloween, for excited customers to get their first glimpse of Christmas inspiration.
Each year, Cheryl and I would think, "Is it really that time again?" We'd blast some Christmas music in the store, usually Amy Grant and Stephen Curtis Chapman, and then head to the dungeon of the 100 year old building in search of the red and green tubs of greenery and lights.
When it's your job to inspire everyone else for the upcoming season, you need to push beyond your not-quite-there-yet feelings, put one foot in front of the other, so to speak, and put the creative artist hat on, whether you like it or not.
Our houses were usually just getting used to the Harvest decor. This year is no different for me. I'm still trying to psych myself into emptying the bins of feathers, wheat, and Thanksgiving items. Luckily, Halloween is just a couple simple jack-o-lanterns, and can easily be deleted next week after the candy day.
This year it would really have been a challenge, since we haven't had a hard frost yet in my part of Minnesota, and I'm still picking daisies; combining them with my pumpkin decor!
Each year, as store owners, we'd push ourselves beyond the season our brains and our houses were in, because that's what love does.
Love for the store, the business, the customers. It pushed us beyond our fickle feelings. We made a deliberate choice to rise above, even when we just weren't feeling it. Yes, we had to use music to get ourselves motivated. Sometimes, we need a little external motivation to spur us on. But once we got the twinkling lights plugged in, and the cinnamon candle burning, we were able to spread the cheer for the new season to the rest of our contributors, so they could push themselves into the Christmas season, also.
I scribbled a couple words on a scrap of paper a few weeks back. I think it was from a verse, or a devotional; can't really remember. "Love without reservation." Not really my comfort zone. Do I love those closest to me without reservation? Not holding anything back? Not only in season, but pushing myself ahead when I don't feel like it?
Kind of like putting up Christmas lights before Halloween. It's a challenge.
But I think if I can push forward, even when I'm not quite ready emotionally, the love will spread and shine like Christmas cheer in the hearts of all around. And I'll be happy that I rose to the challenge, able to spread inspiration to others.
Just like seeing the smiles on our customers faces, when they'd glimpse a beautiful, twinkling Christmas vignette as they walked through the doors that first week of November. Well worth the effort.
But this year…I'm kind of happy I can enjoy my pumpkins alongside my summer flowers, and just write about all my store adventures:)
Linking this post up with: