"In The Fullness of Time…"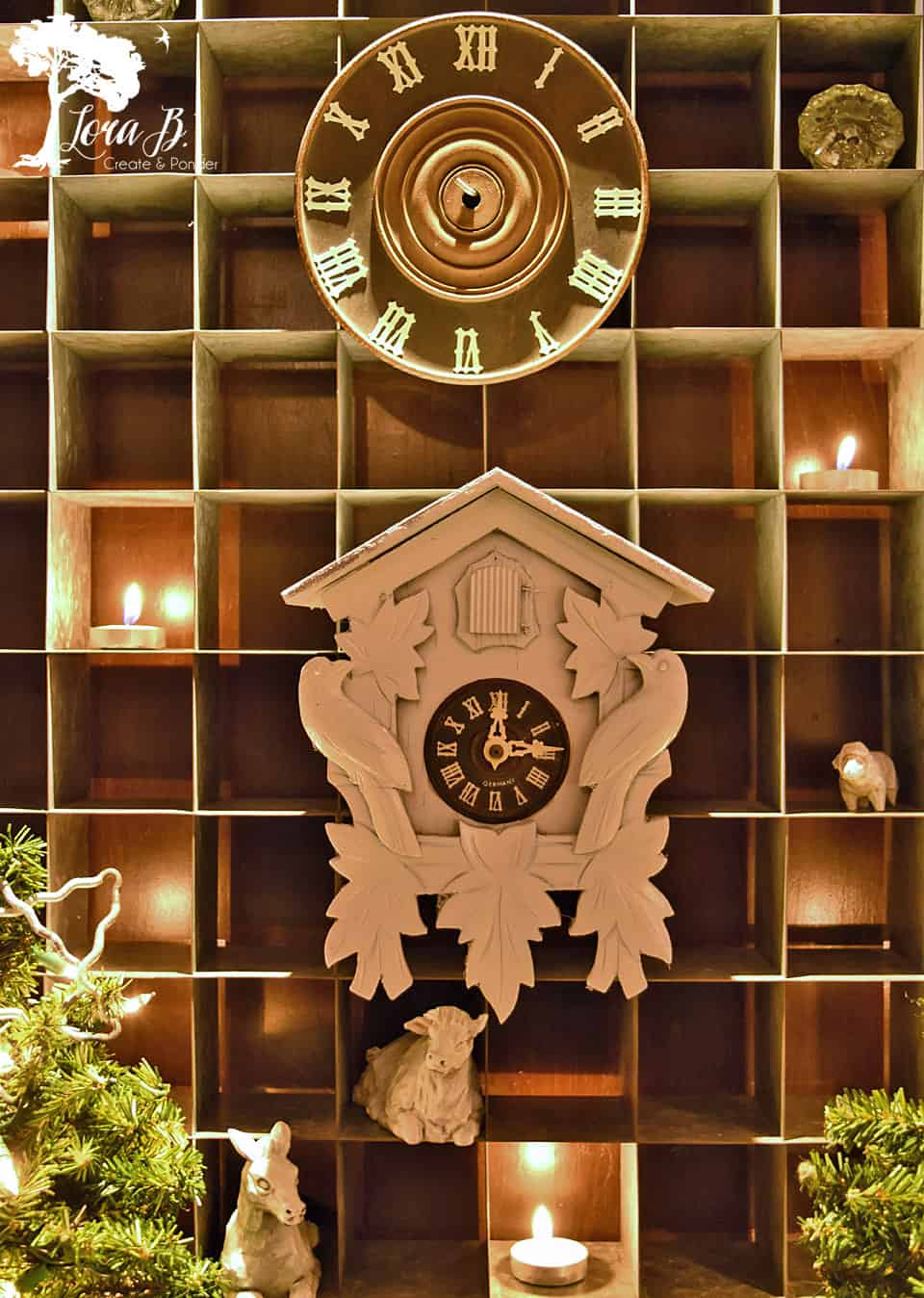 "But when the time had fully come,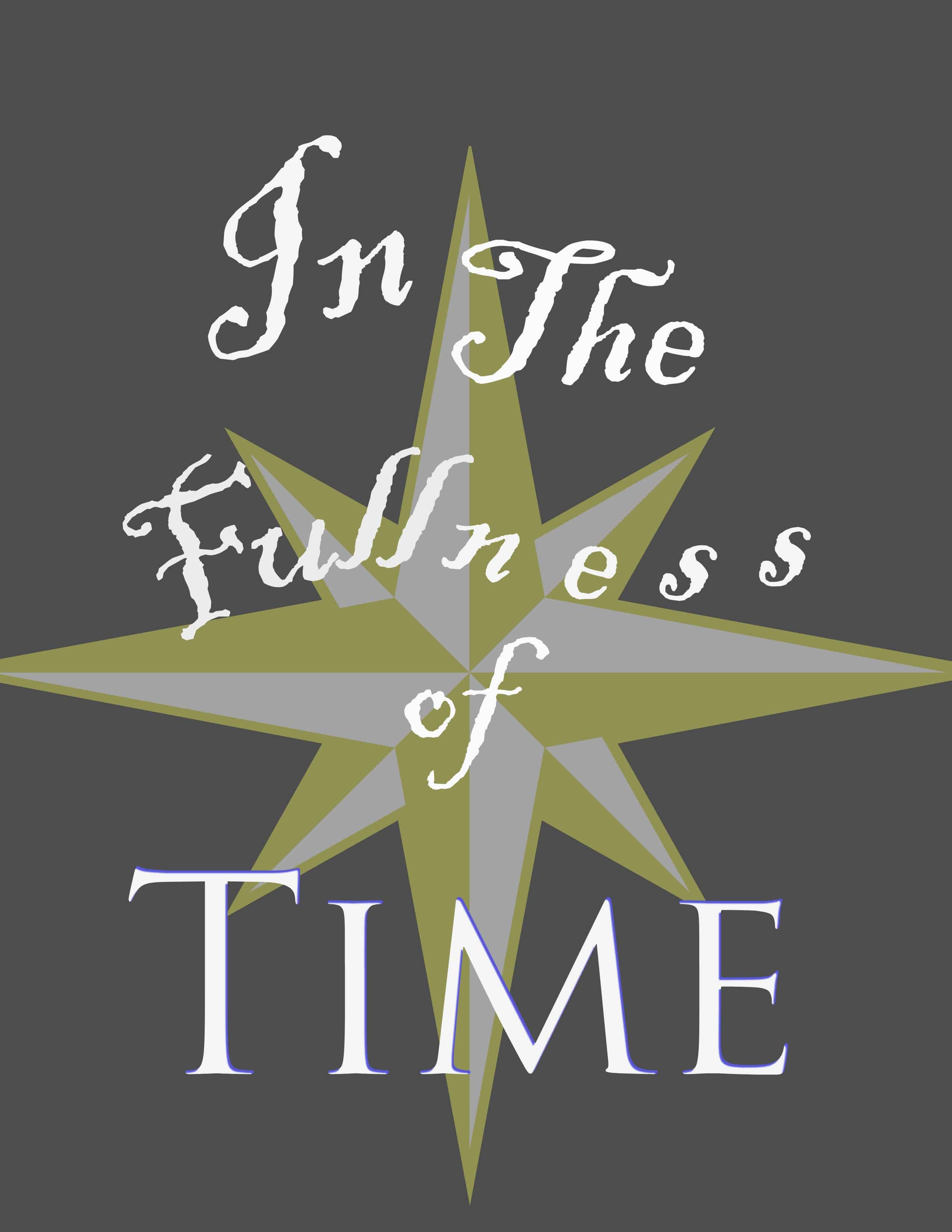 God sent his Son, born of a woman, born under law,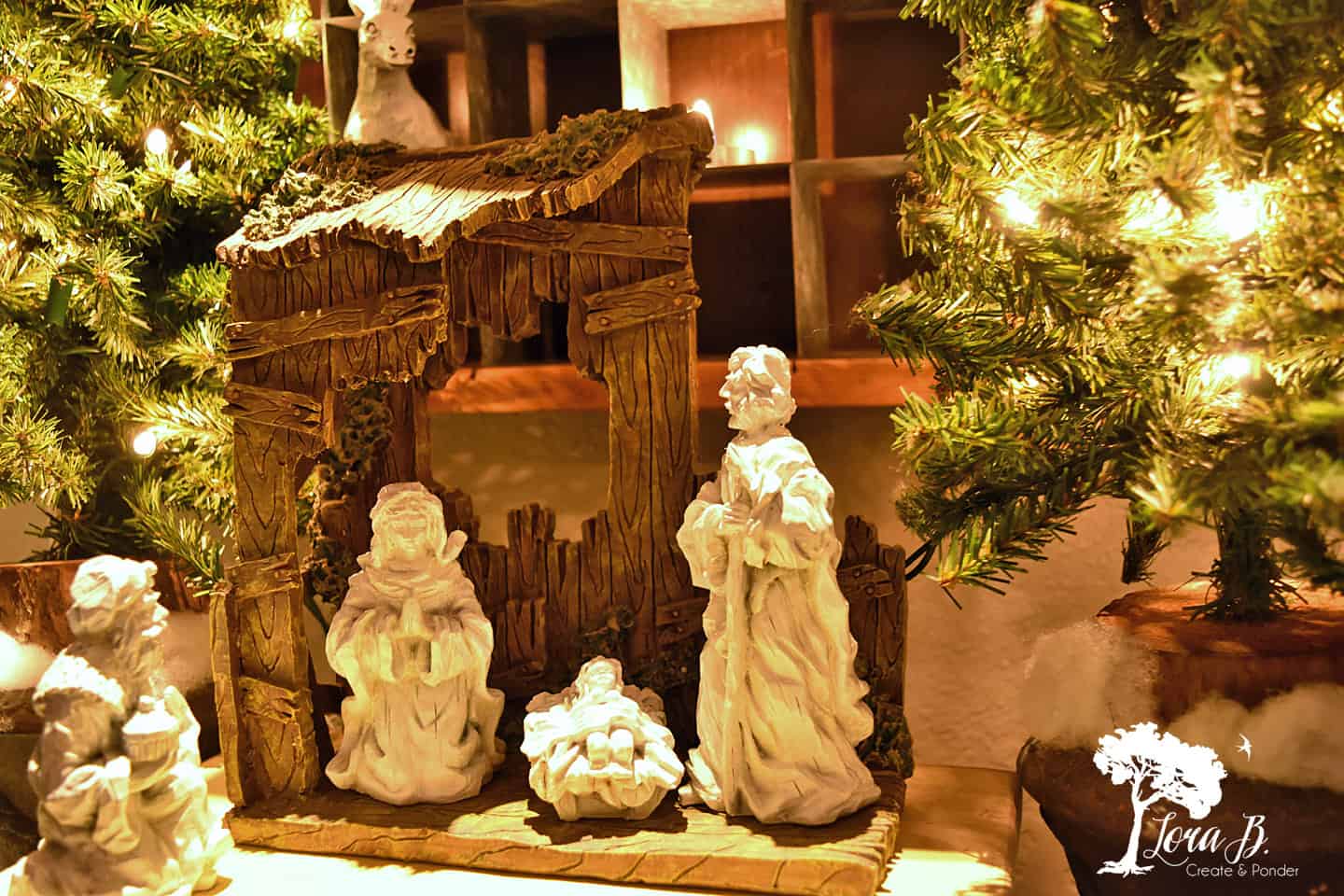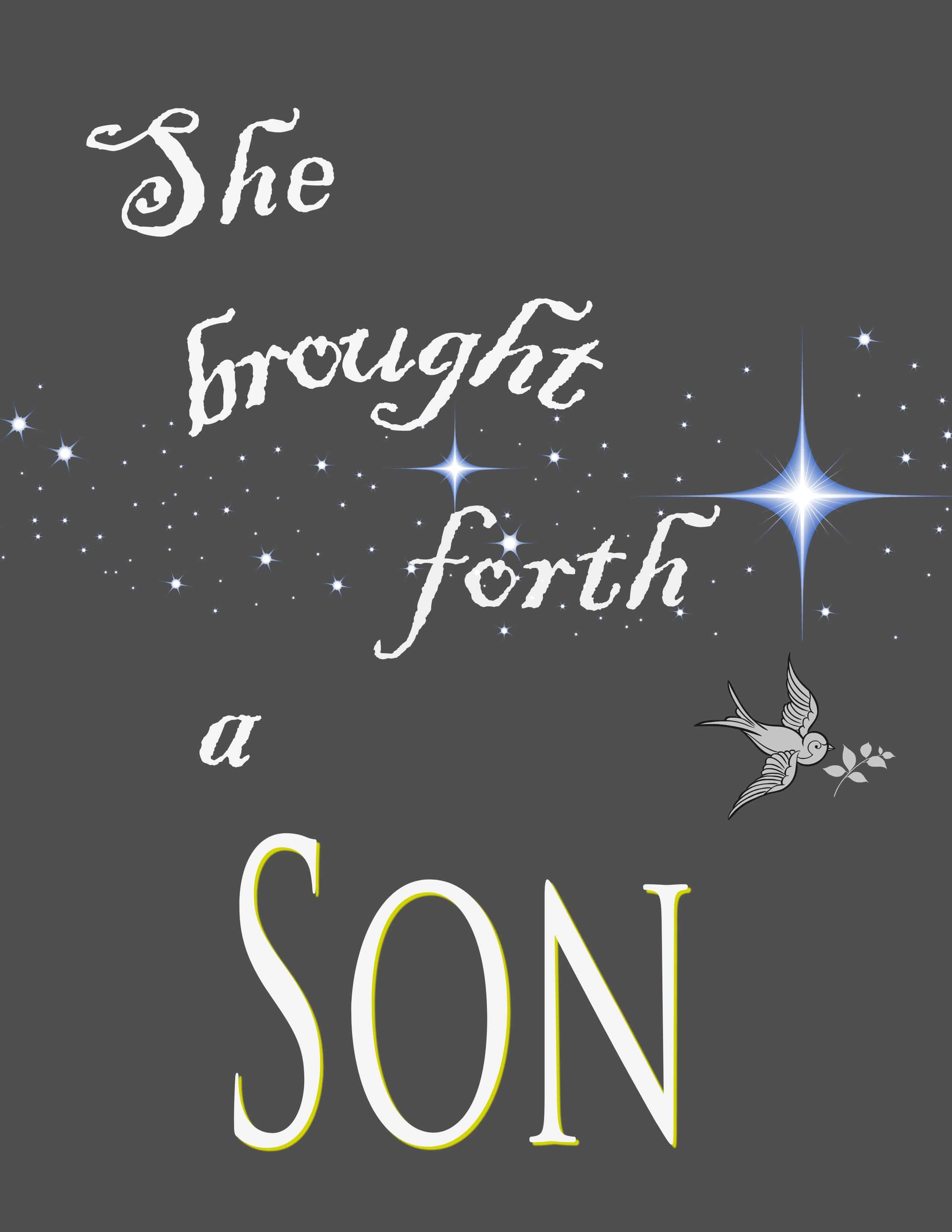 to redeem those under law, that we might receive the full rights of sons." Galatians 4: 4,5 (NIV)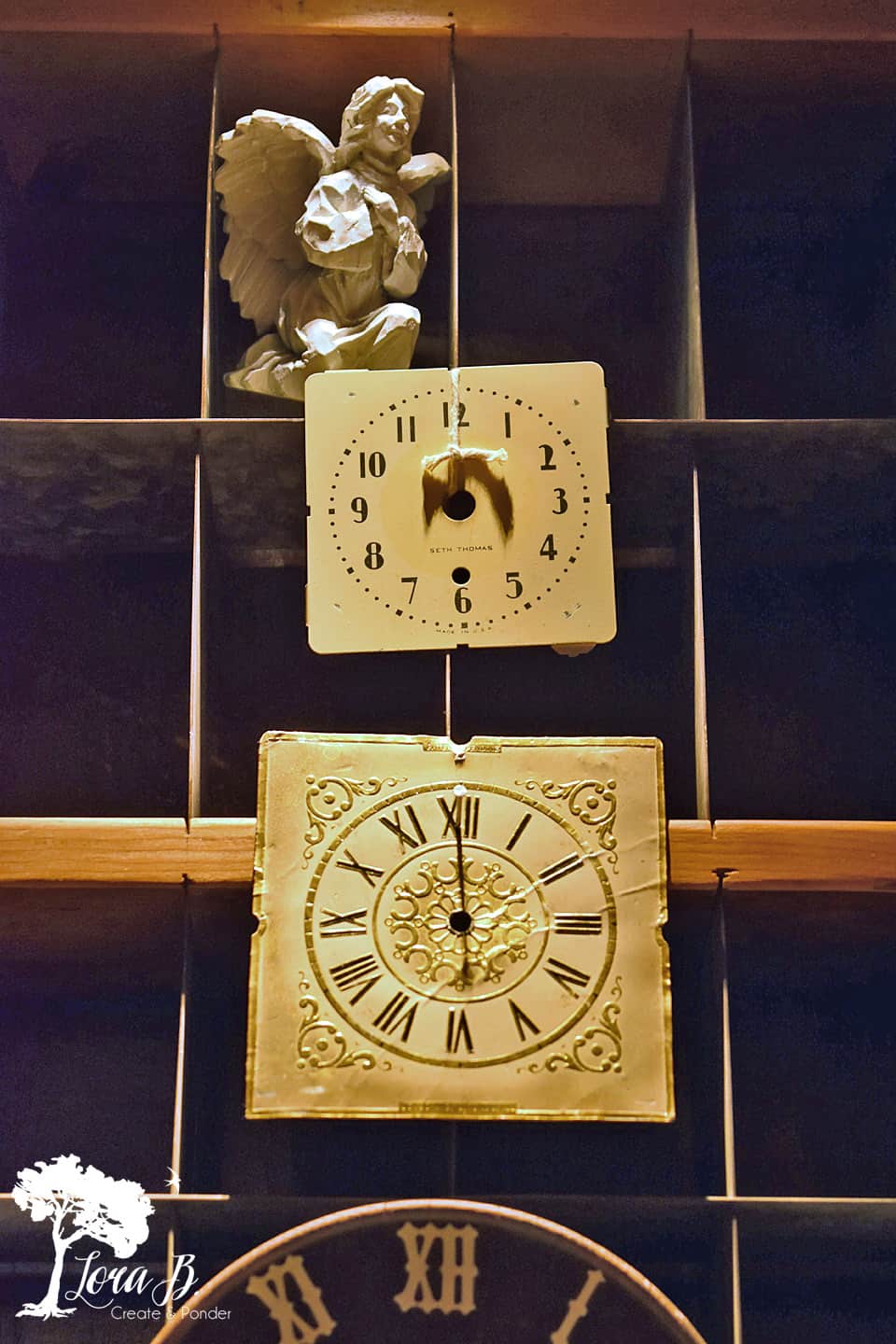 "And there were shepherds living out in the fields nearby, keeping watch over their flocks at night. An angel of the Lord appeared to them, and and the glory of the Lord shone around them, and they were terrified."
"But the angel said to them, 'Do not be afraid. I bring you good news of great joy that will be for all people. Today in the town of David a Savior has been born to you; he is Christ the Lord." (Luke 2: 9-11)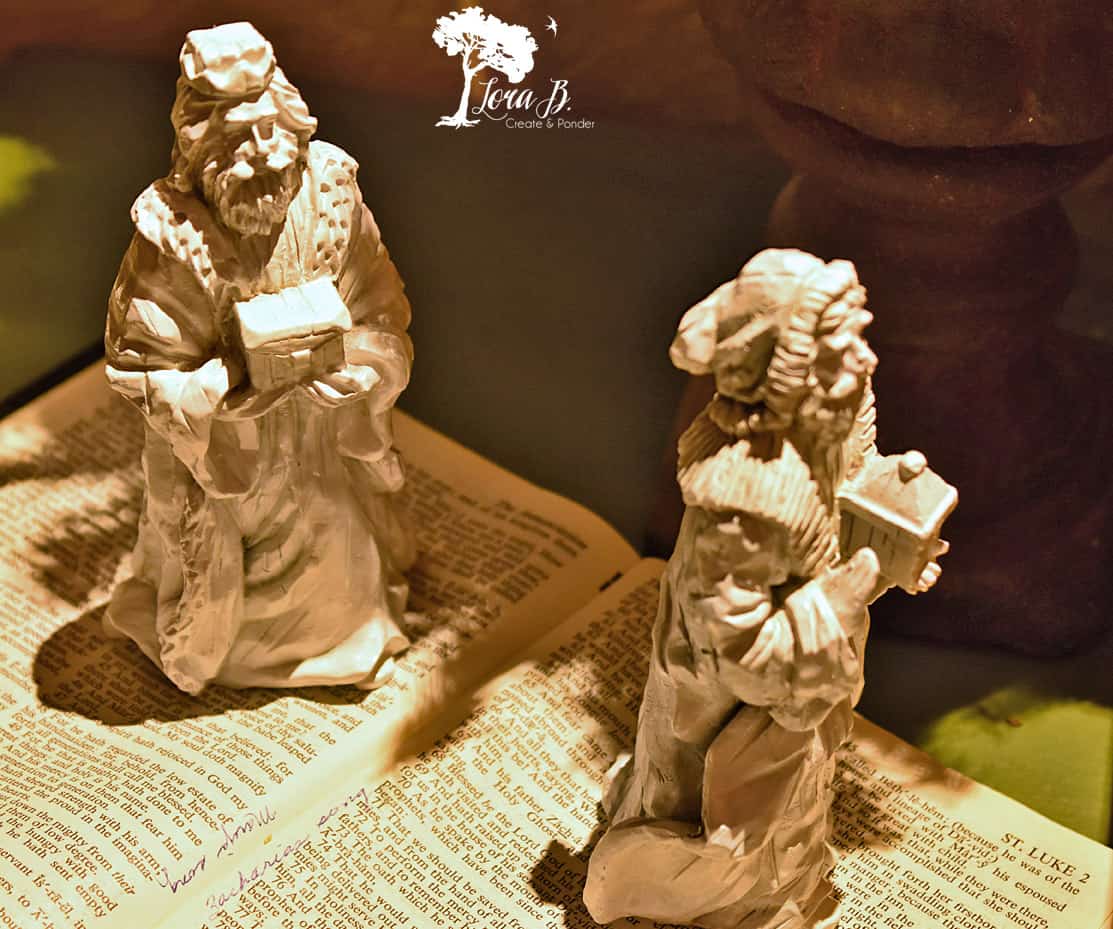 "…they saw the child with his mother Mary, and they bowed down and worshipped him. Then they opened their treasures and presented him with gifts of gold and of incense and of myrrh." Matthew 2: 11
May the Hope of a baby, born to save the world, shine in your hearts and mind this Christmas!
Merry Christmas, friends!