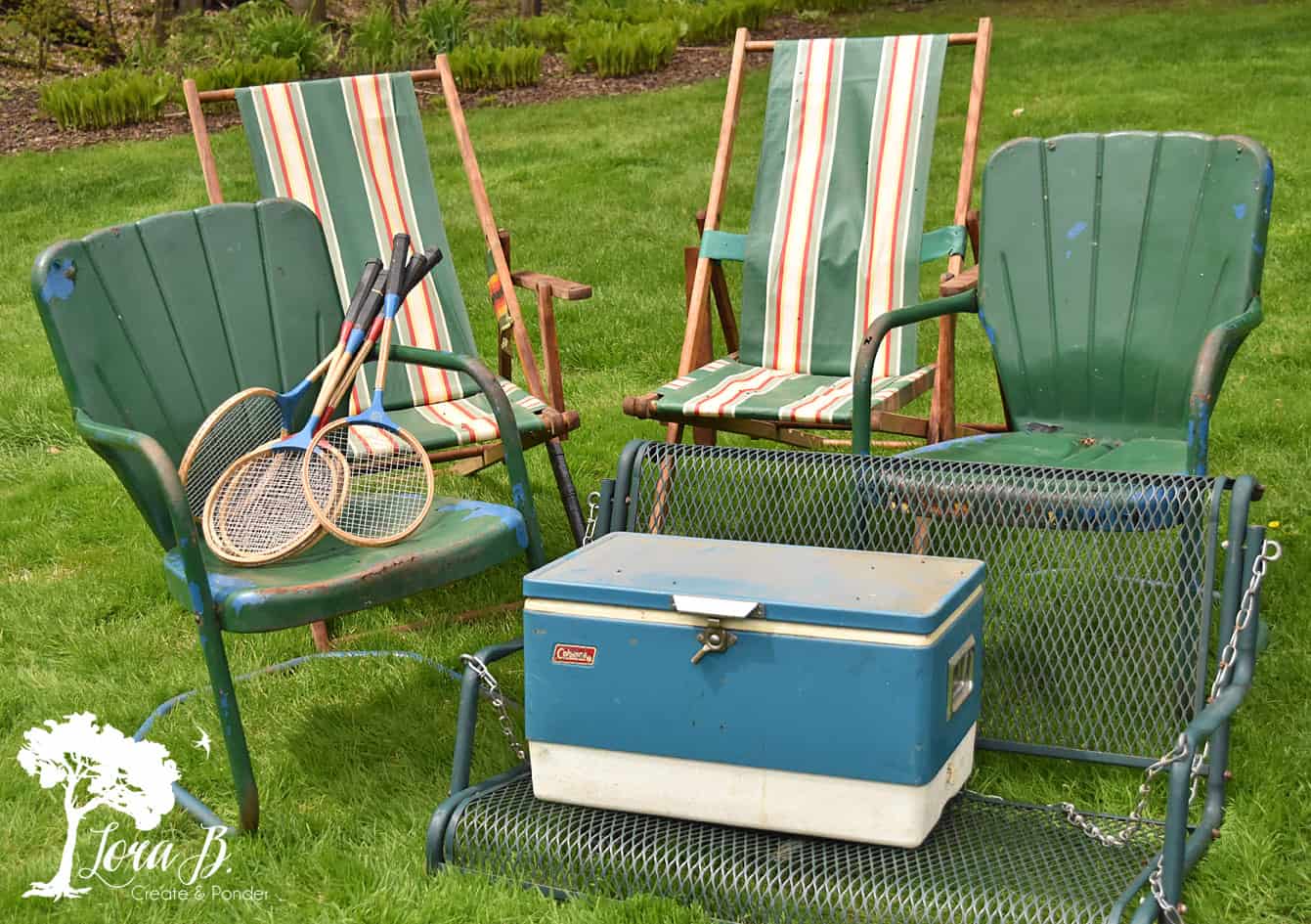 Whenever I can score vintage metal lawn chairs, I am downright giddy! I don't know if it's because I'm sentimental about having them at my childhood cabin, or if I'm just enamored with their shape and coats of many colors they've acquired through the years. Whatever the reason, I want to make sure they look their very vintage best and will last  many more years! Today I'll show you how to Refresh and Enjoy Vintage Metal Lawn Chairs with some recent curbside finds. {"Curbside Junking Adventures and Tips" }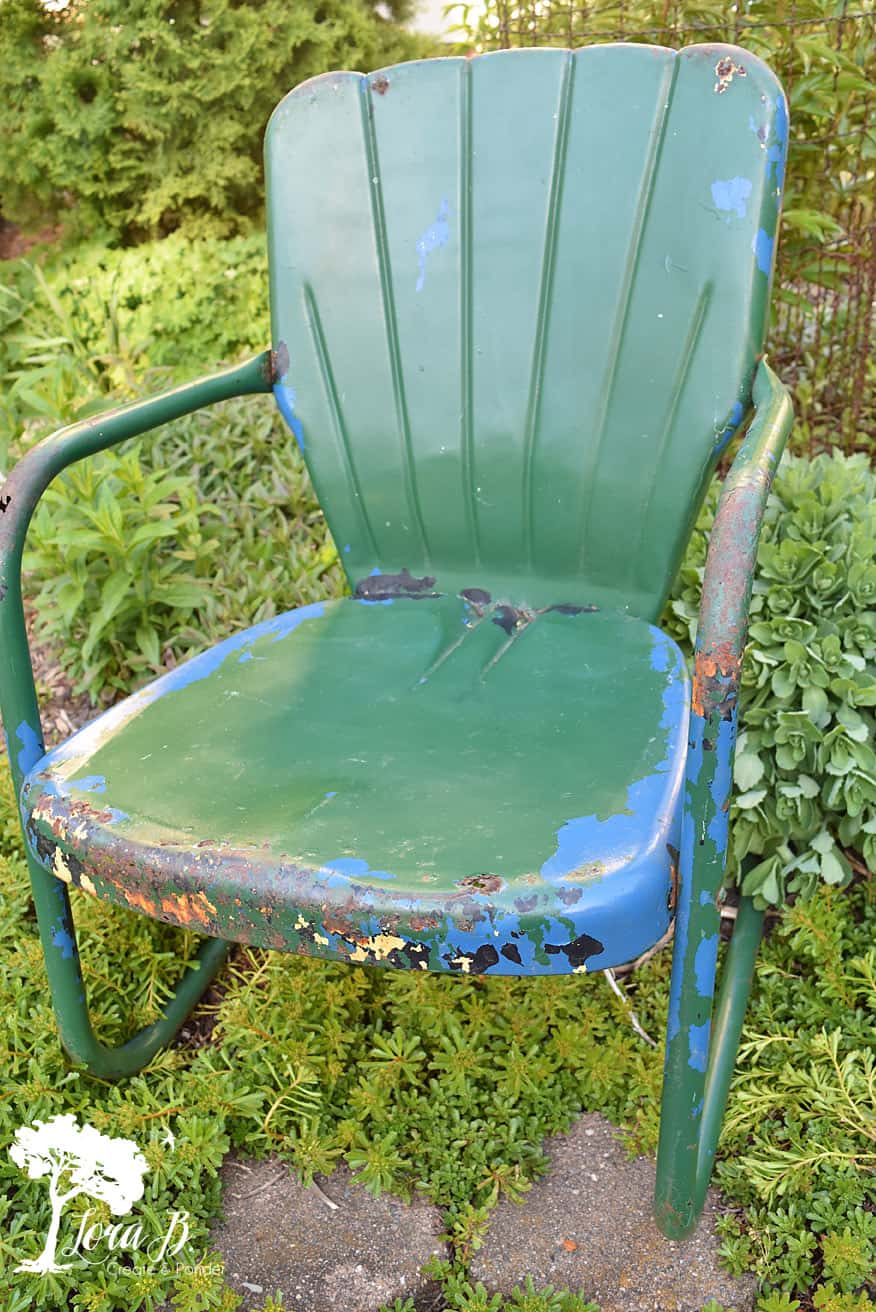 Get the Free Printable Instructions by Becoming a Lora B Insider
I'll provide a printable later with the steps I take to refresh these pieces of history! Then you'll have all the know-how when you come across one of these treasures to refresh and enjoy yourself!
Vintage metal lawn chairs have usually seen their fare share of makeovers through the years. From first glance, this one has for sure been most recently green, and before that blue, but you never really know it's true heredity until you start sanding. That's the first step.
First, Sand with an electric sander using 80-100 grit sandpaper.  
For your convenience, this post may contain affiliate links. If you make a purchase, I may receive a commission. There is no further cost to you. My full privacy policy is here. 
Using a palm sander and 100 grit sandpaper, sand over the rusty spots, sand the chippiness off, and reveal as much or as little different colors as desired. I advise to do it outside to protect your lungs from possible lead based paint and/or wear a mask, too.
Here's what this cutie revealed after sanding: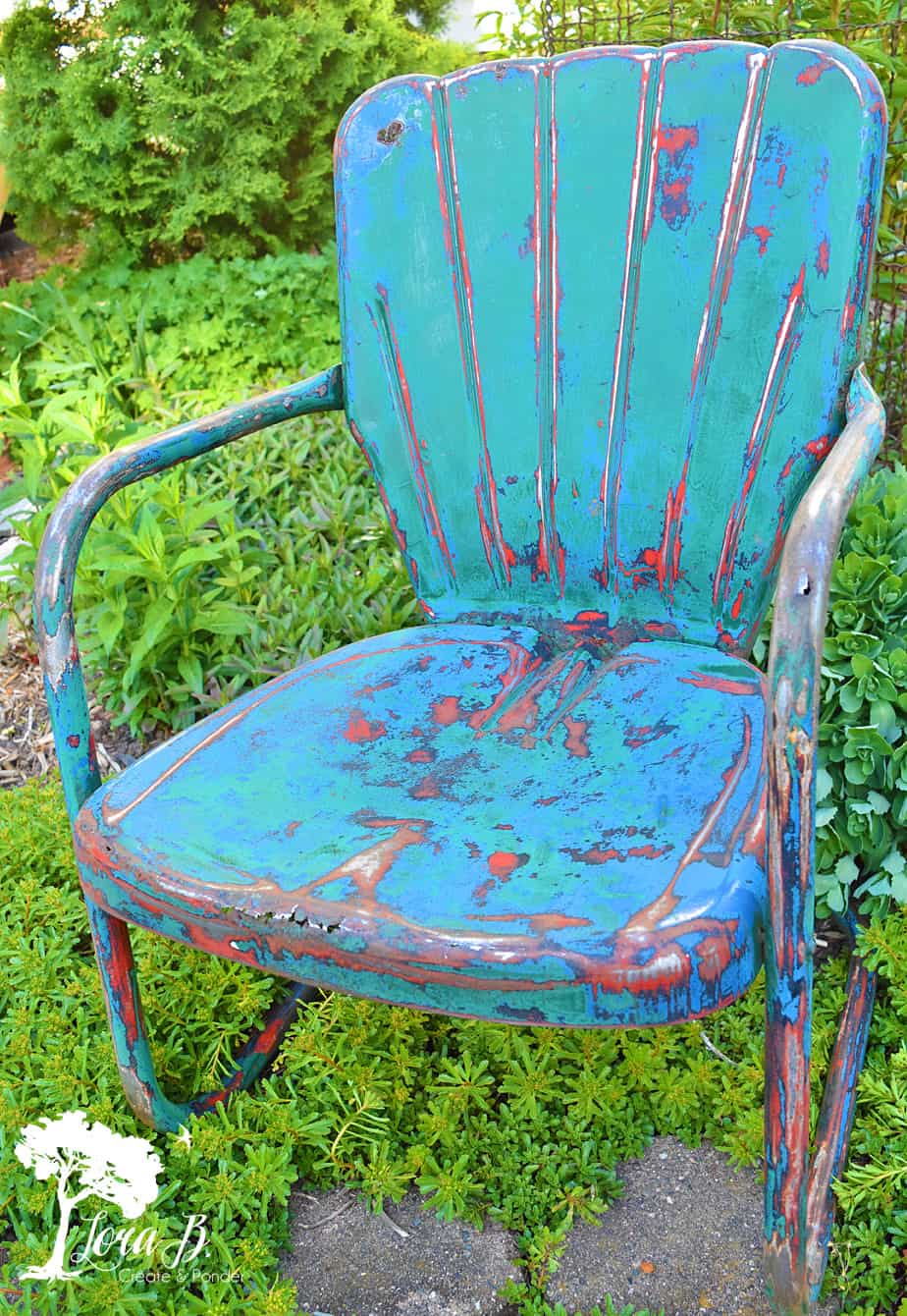 Sand all the pretty grooves and lines to highlight the great architecture these chairs have! This will really show off all the history of these classic icons.
Ironically enough, after I'd bribed these chairs off a fellow junker for $25, I picked up another on the way home from school! This white version is not vintage, which I could tell from the shinier paint job and less heavy weight. But I can give it some age to fit in with it's elders: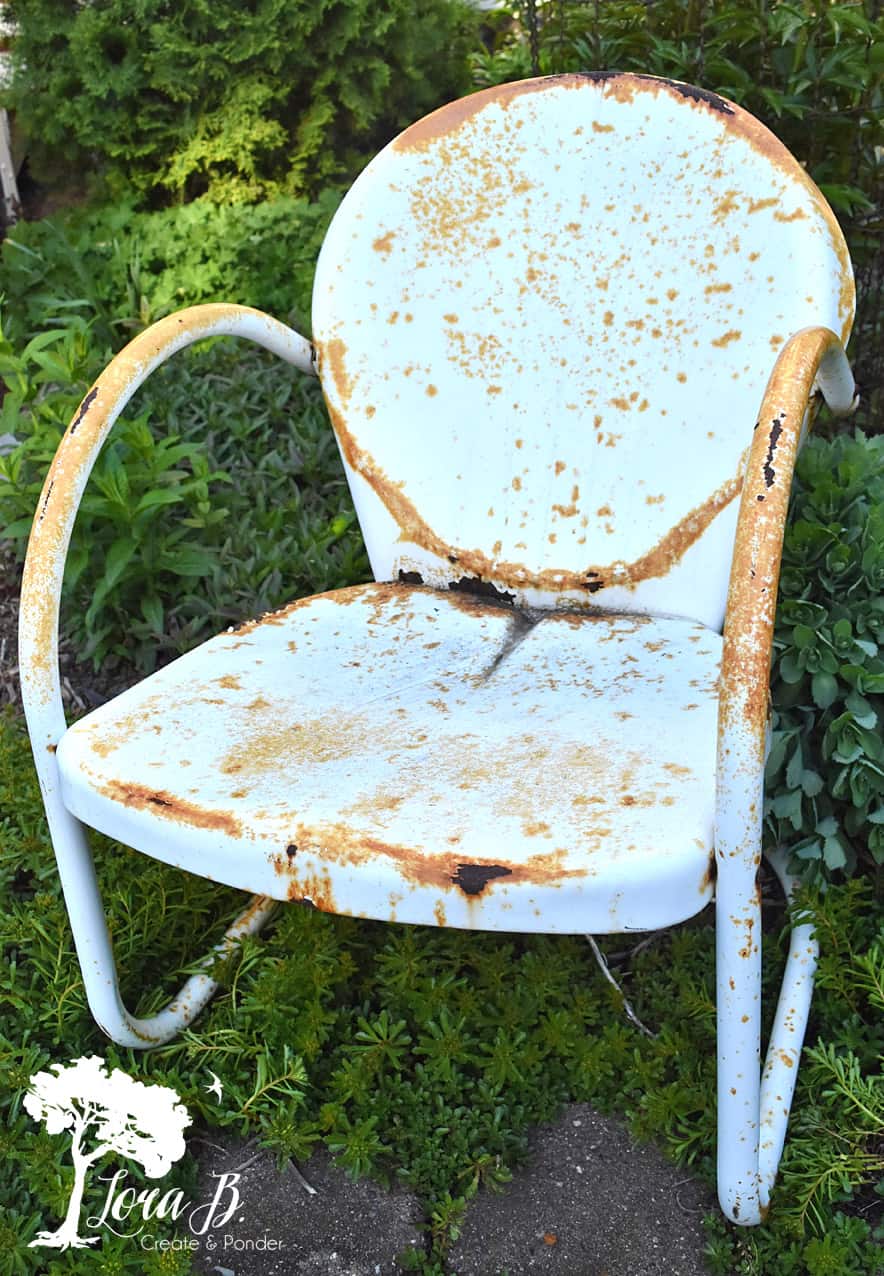 You can see the difference sanding and accentuating the lines makes with this piece: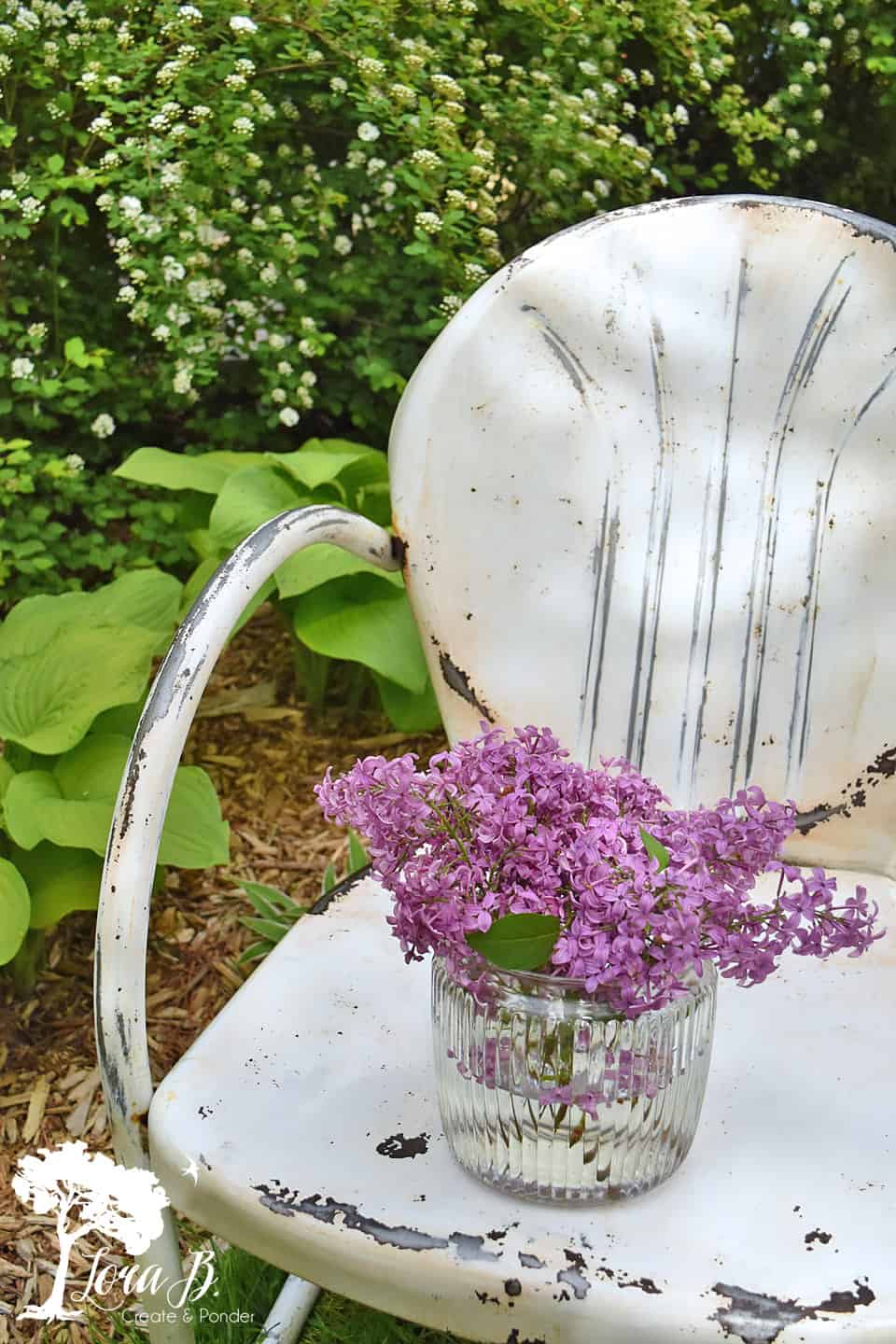 What a difference, right?
This one's already gotten the rest of the treatment, though, which makes a big difference too…
Next, Blow off the sawdust (I love the power of compressed air) and wipe or hose down till clean. Dry quickly in the sunshine.
A small, portable air compressor is a handy tool to have for so many refreshing and repurposing projects!
You obviously don't want the chairs to rust anymore, so drying on a warm day in the sunshine works best. The warm metal is also perfect for the next step…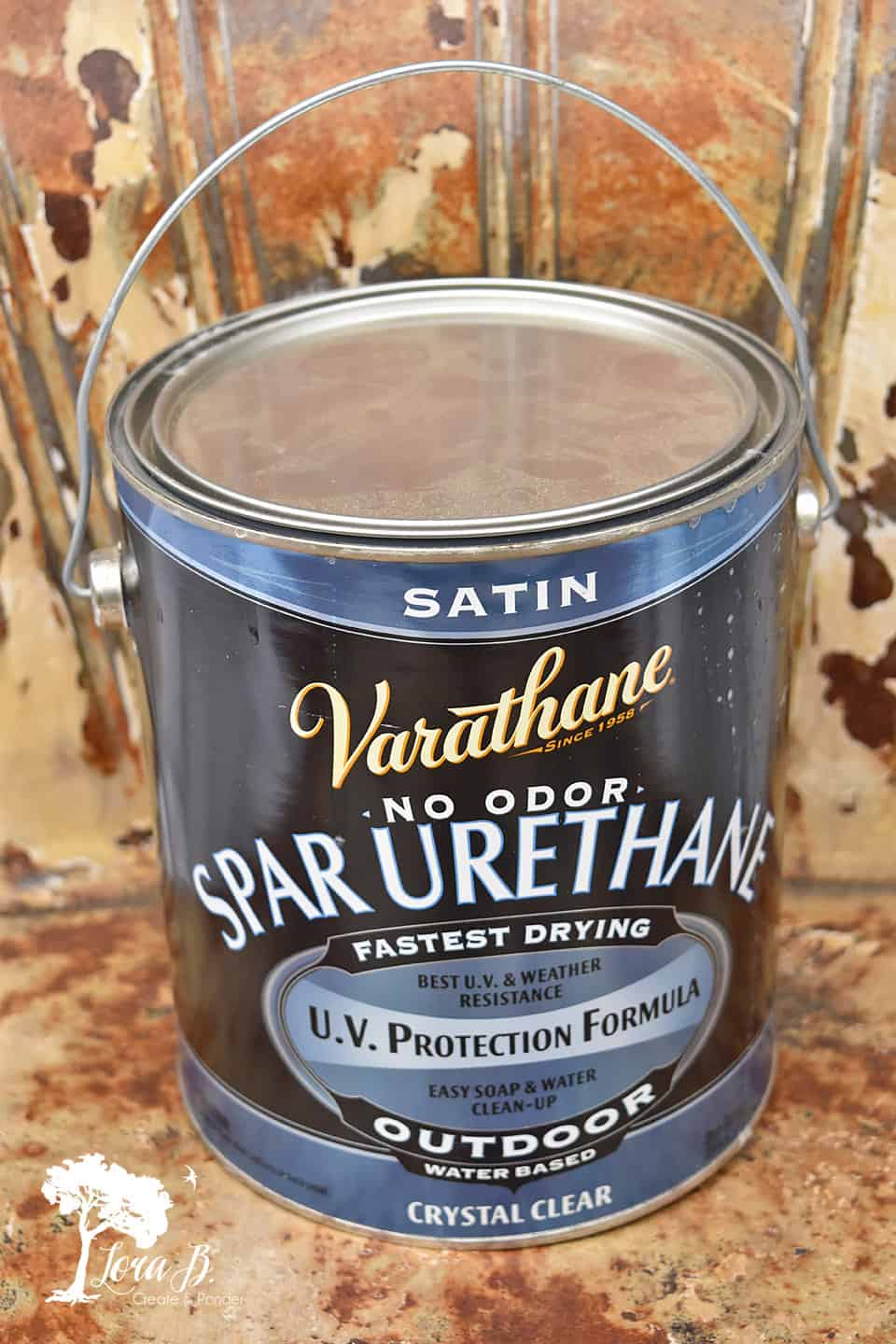 Brush or Spray on Several Coats of Outdoor Polyurethane
Brush or spray on several coats of outdoor polyurethane in a satin finish. I'm usually a Minwax Polycrylic girl, but I haven't had luck finding an outdoor version in my stores, so I used the Varathane companies product. I like that it's soap and water clean-up and I like the Satin version-nothing too shiny for vintage! You want that time-worn patina. Also, a brush-on coat will be much more even and thick than if you use a spray can, but you can apply several coats of the liquid poly with a sprayer.
Expert Tip: Start on the Underside of the Chair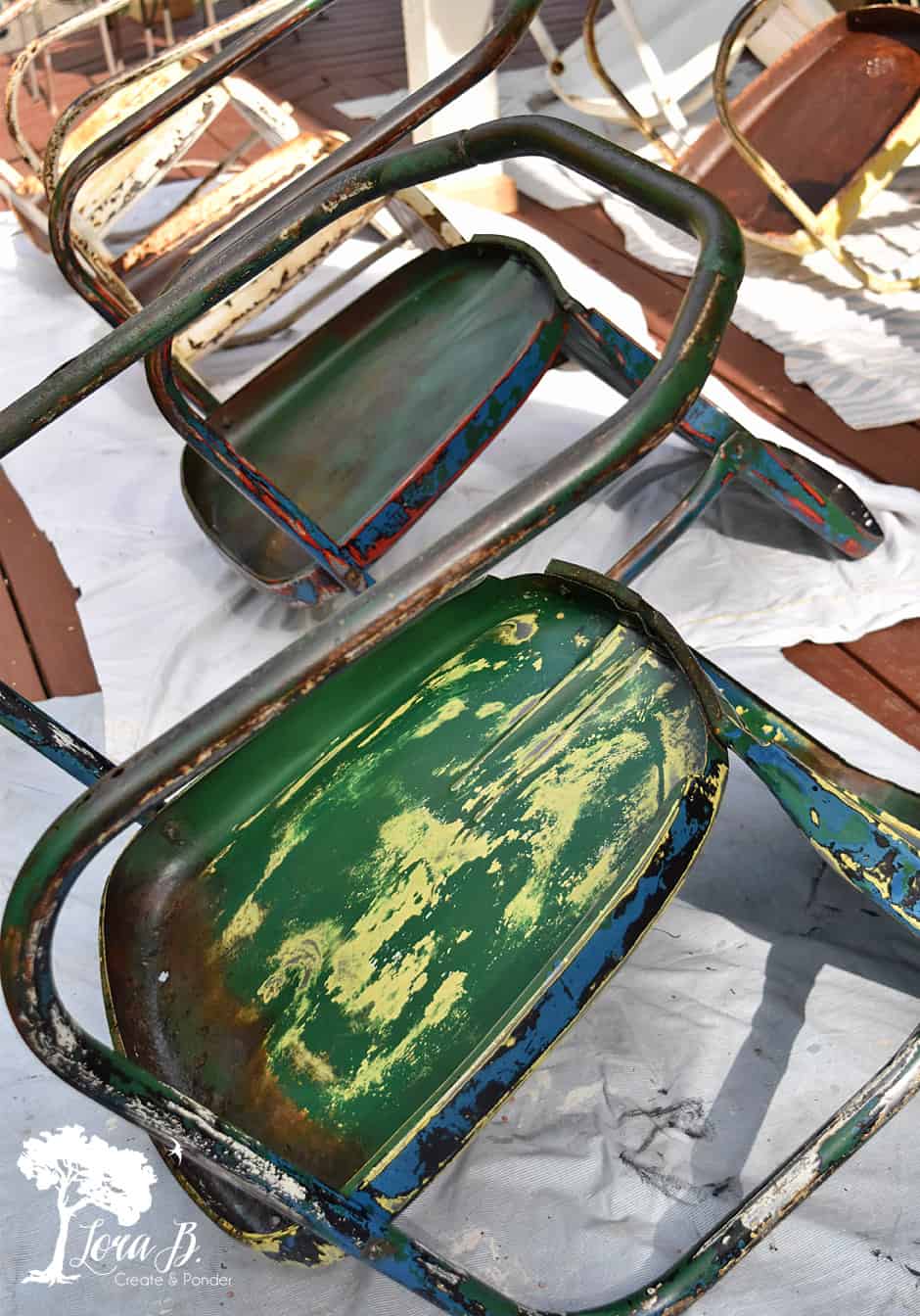 Then you can fix the drips when it gets right side up! If you still get some, sand a little and they'll disappear…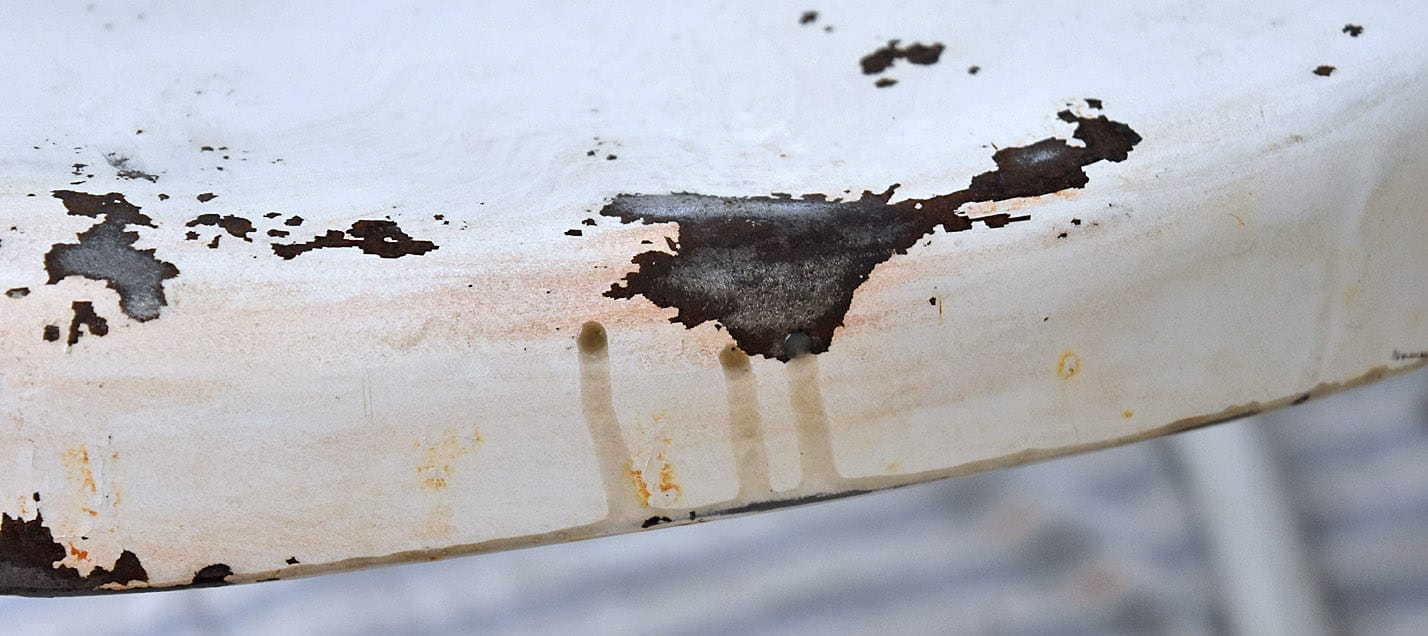 Just look how the poly brings out the beautiful patina of the rust and chippiness: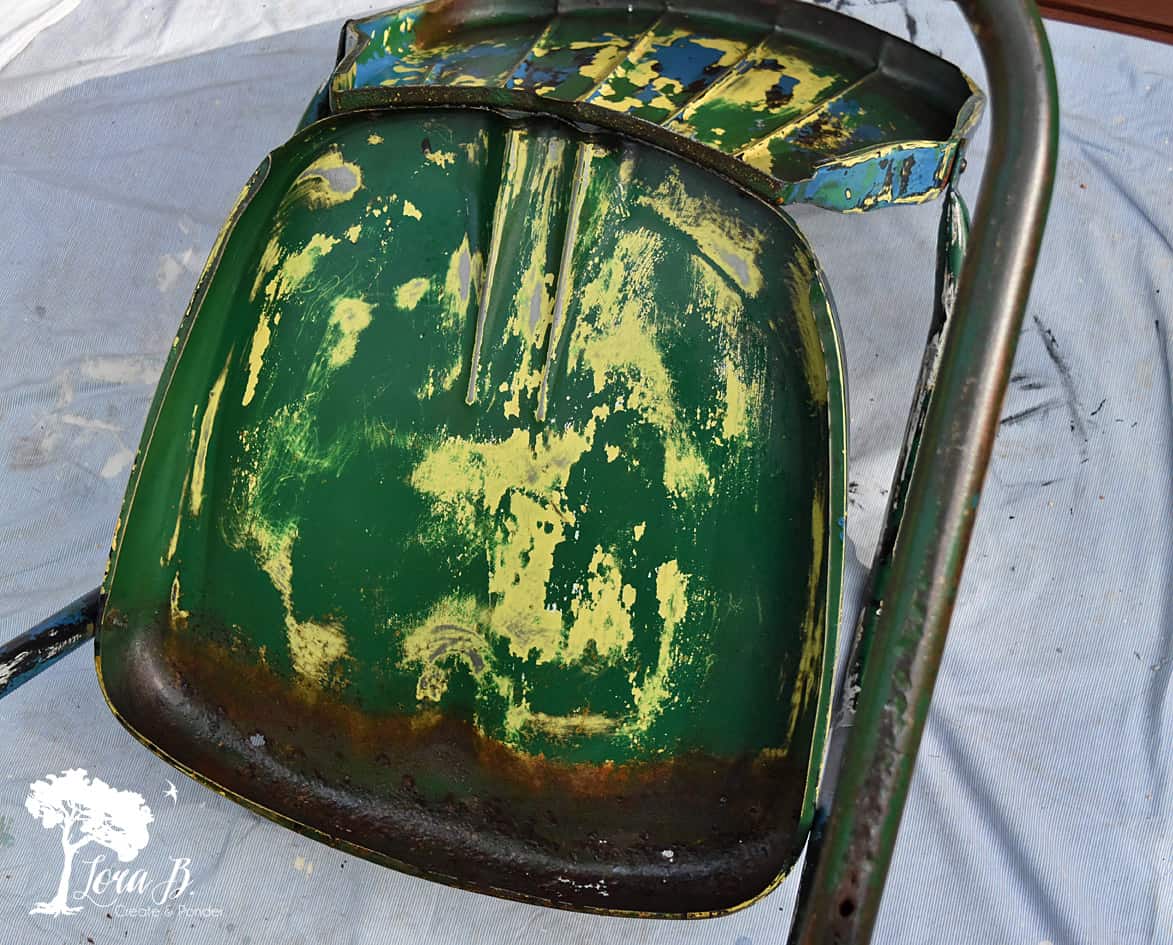 Once again the chairs have a beautiful, smooth, yet lively appearance! I think they look even better with their time-worn character!
Vintage selling for many years taught me to work en masse…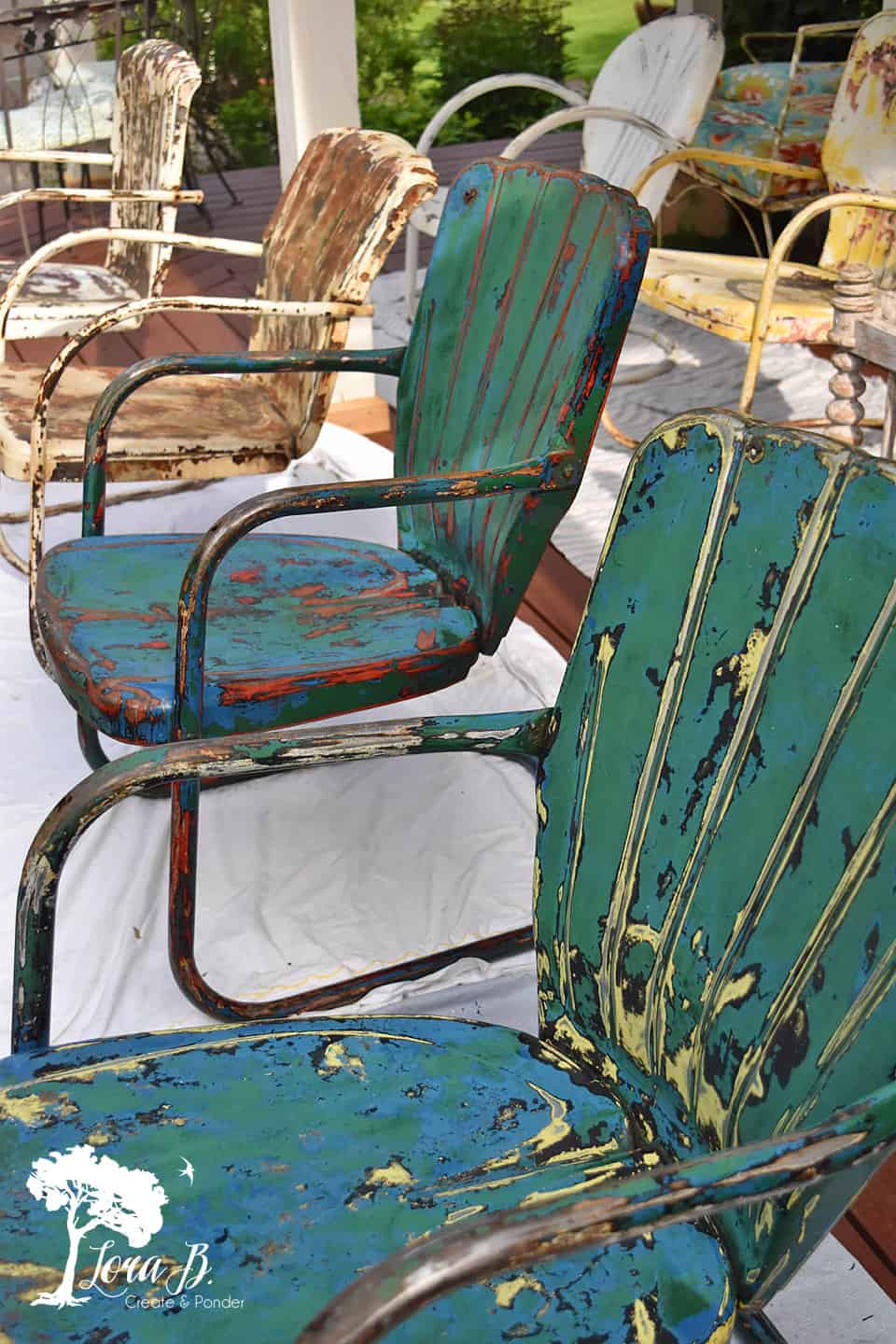 but these cuties are staying in my yard!
Dry thoroughly in the warm sunshine.
Make sure it's a warm day-60 degrees or warmer and don't apply at night. Cold or dew can make a not-totally dry poly job on metal turn opaque and blue. Not a pretty sight on your beautiful vintage piece…I know from experience:( Working in the sunshine is best, or pull your pieces in a warm garage if you are at all concerned.
Do you see the yellow peeking out from behind the second blue chair? Boy, was I surprised and happy to reveal that color combo!
Each summer, give your chairs a fresh coat or two of poly to seal.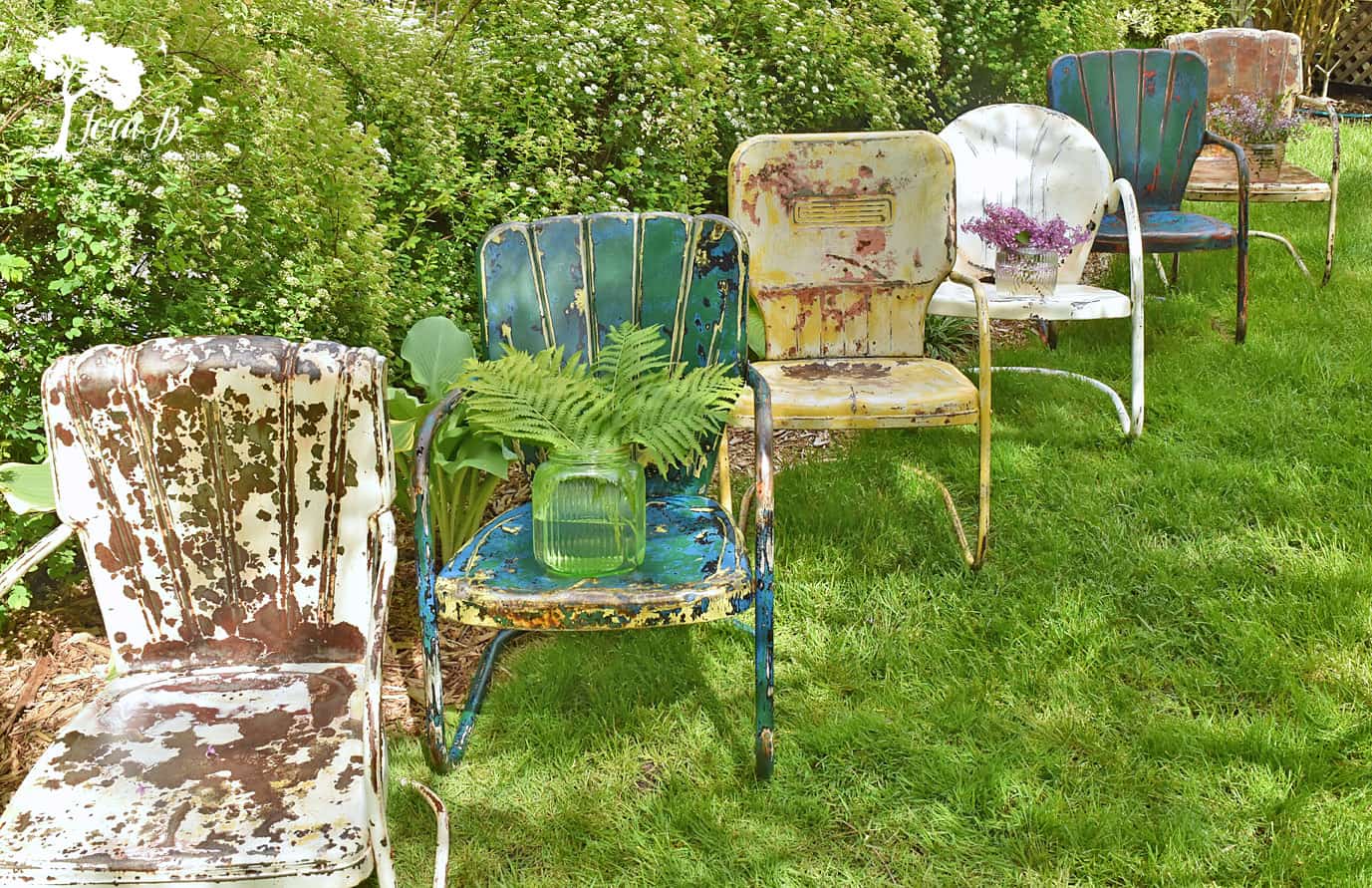 I'm so excited my family of chairs went from 3 to 6 real fast! Now I've got a whole grouping for the grad party (you can read more about the decor planning in "Grad Party Planning Tips: The Decor". I found out with the last grad party that these metal chairs work better in the shade on a hot, summer afternoon (a.k.a. hot bun syndrome!). Good to remember.
Most of these vintage chairs have some type of drainage built into the design; holes or gullies to make the rain water not settle and rust on the seats: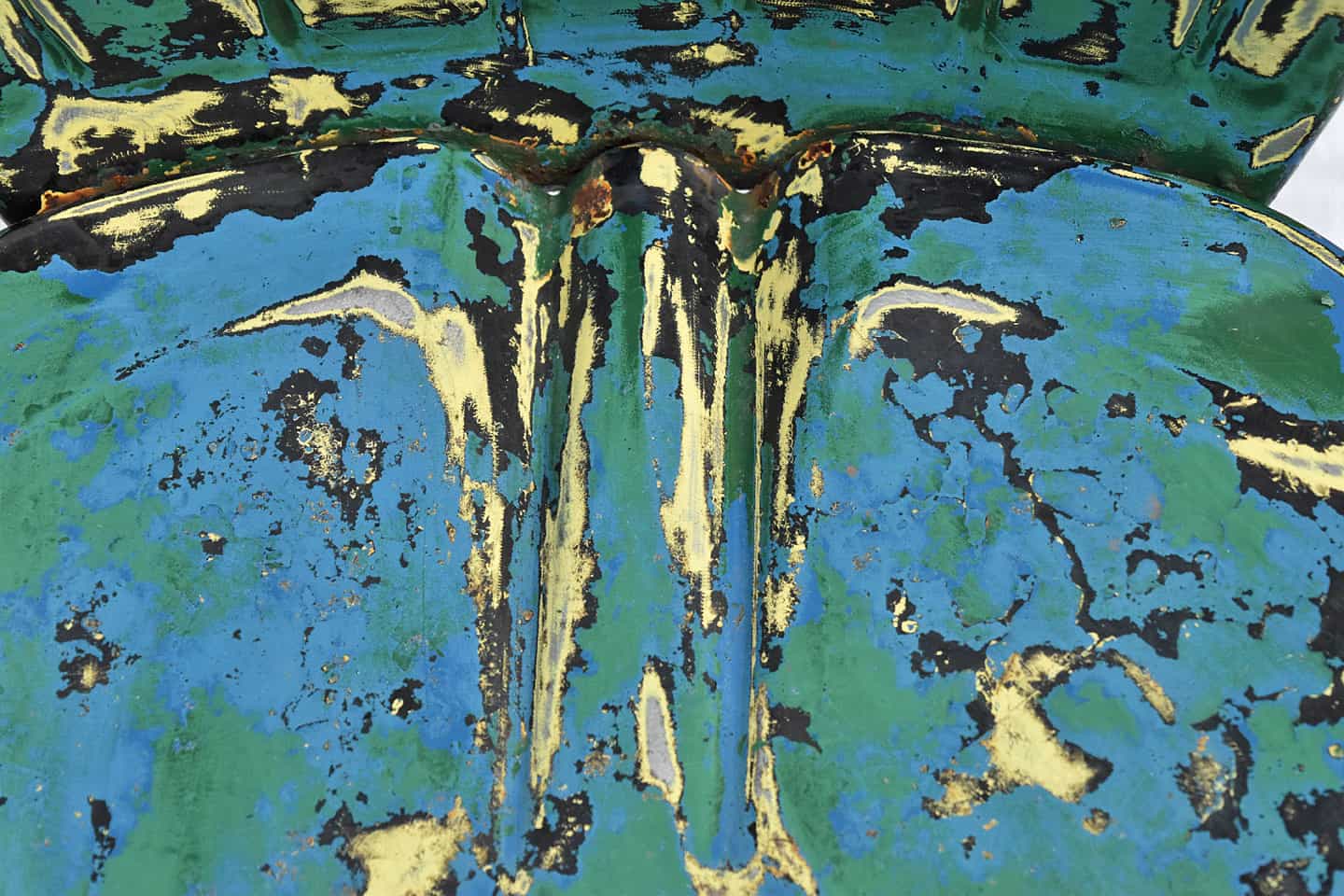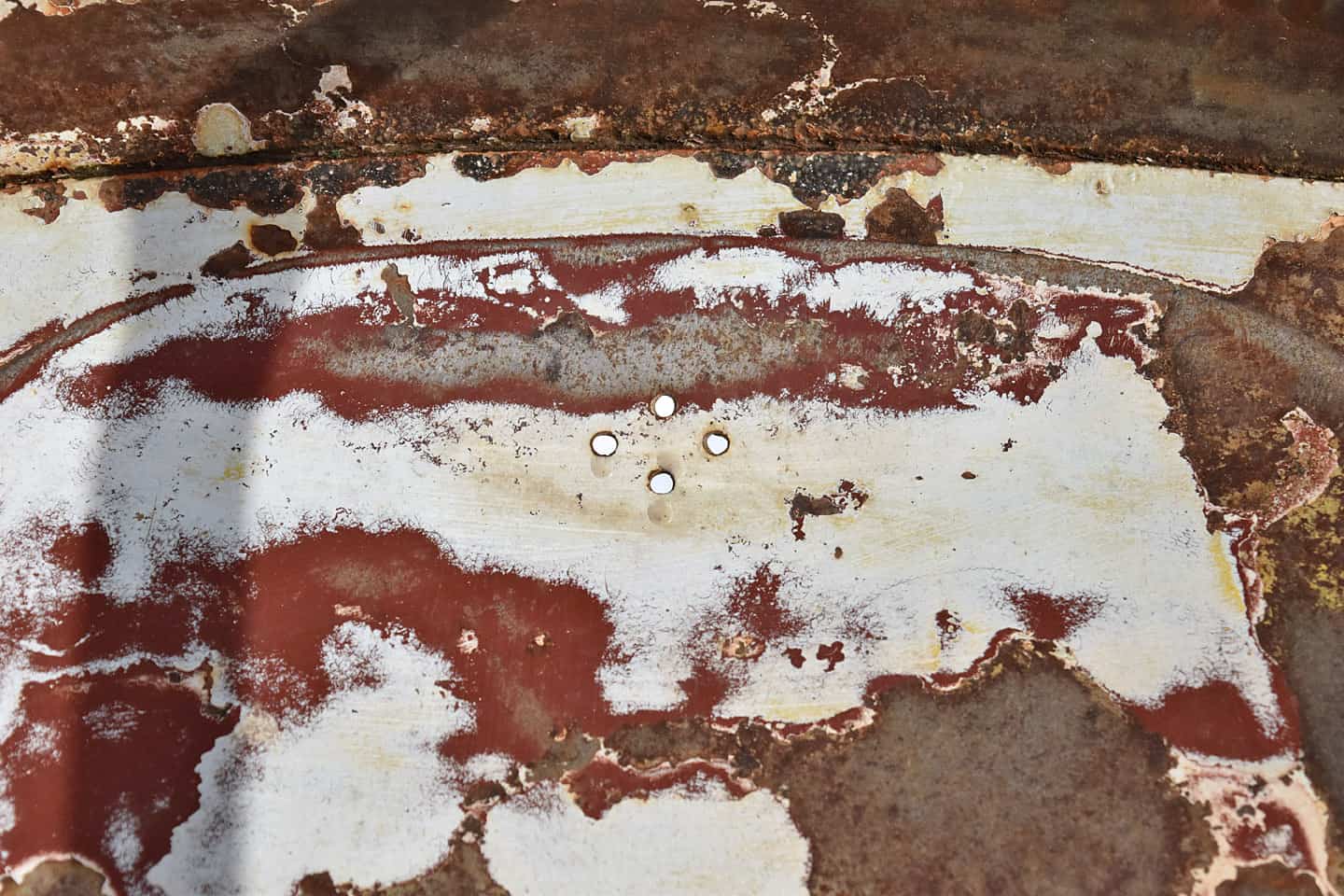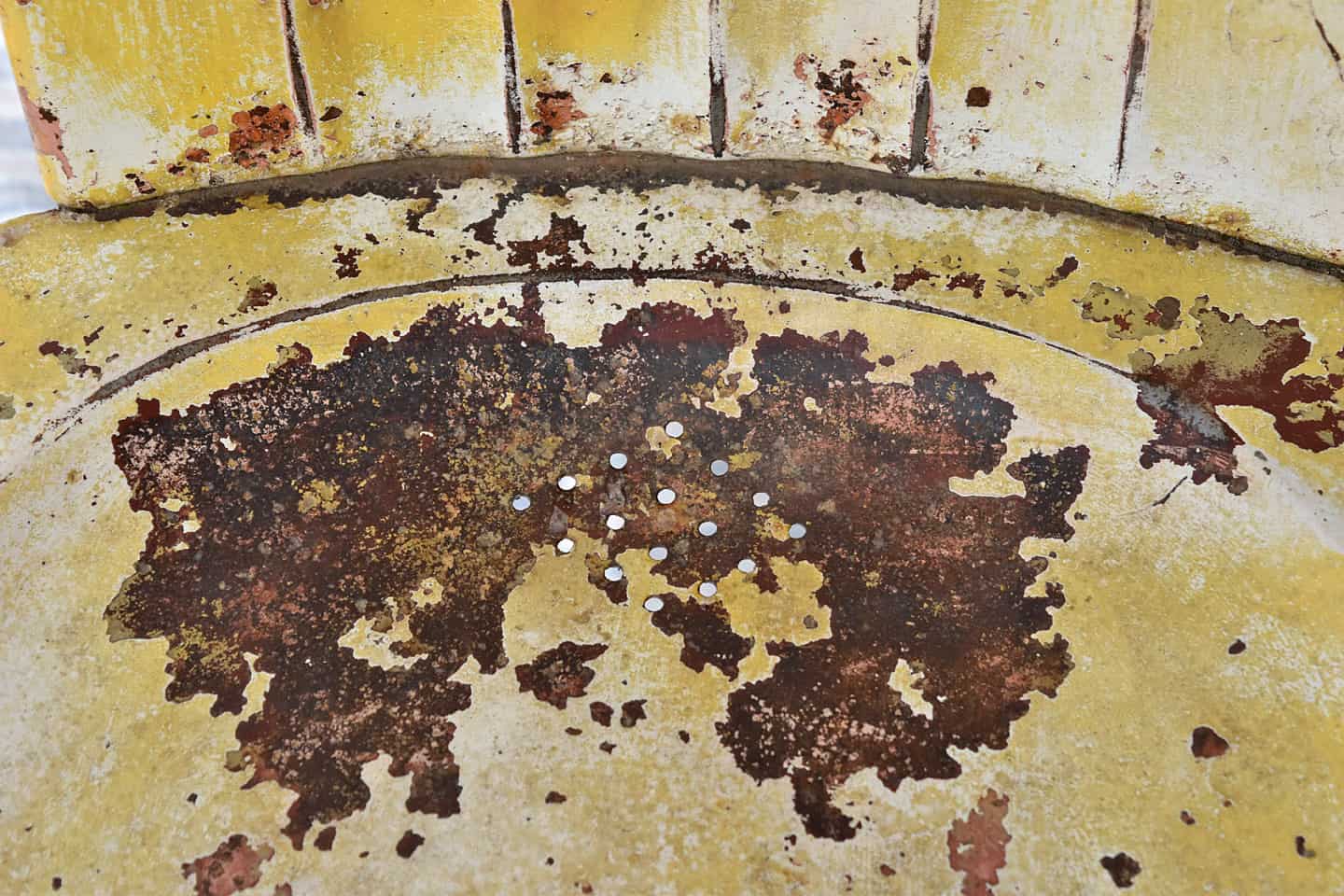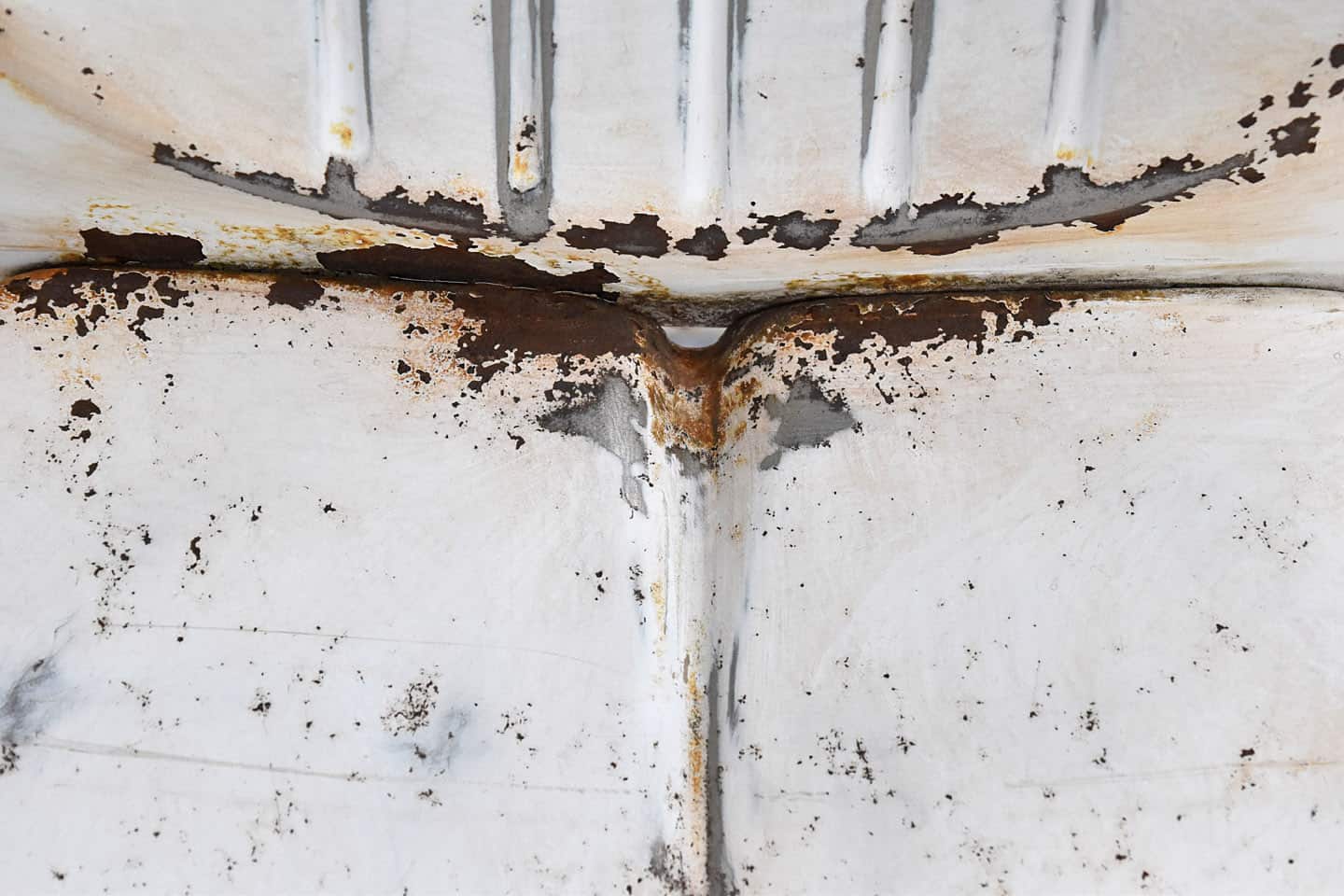 But you can see they still have rusted where the water settles. On rainy days, I try to tip my chairs over so the rainwater won't sit for long. I have one chair that doesn't feature any drainage, so I'm thinking I maybe should just drill some holes in a design like the original designs had, because this one is definitely the most prone to puddle and rust: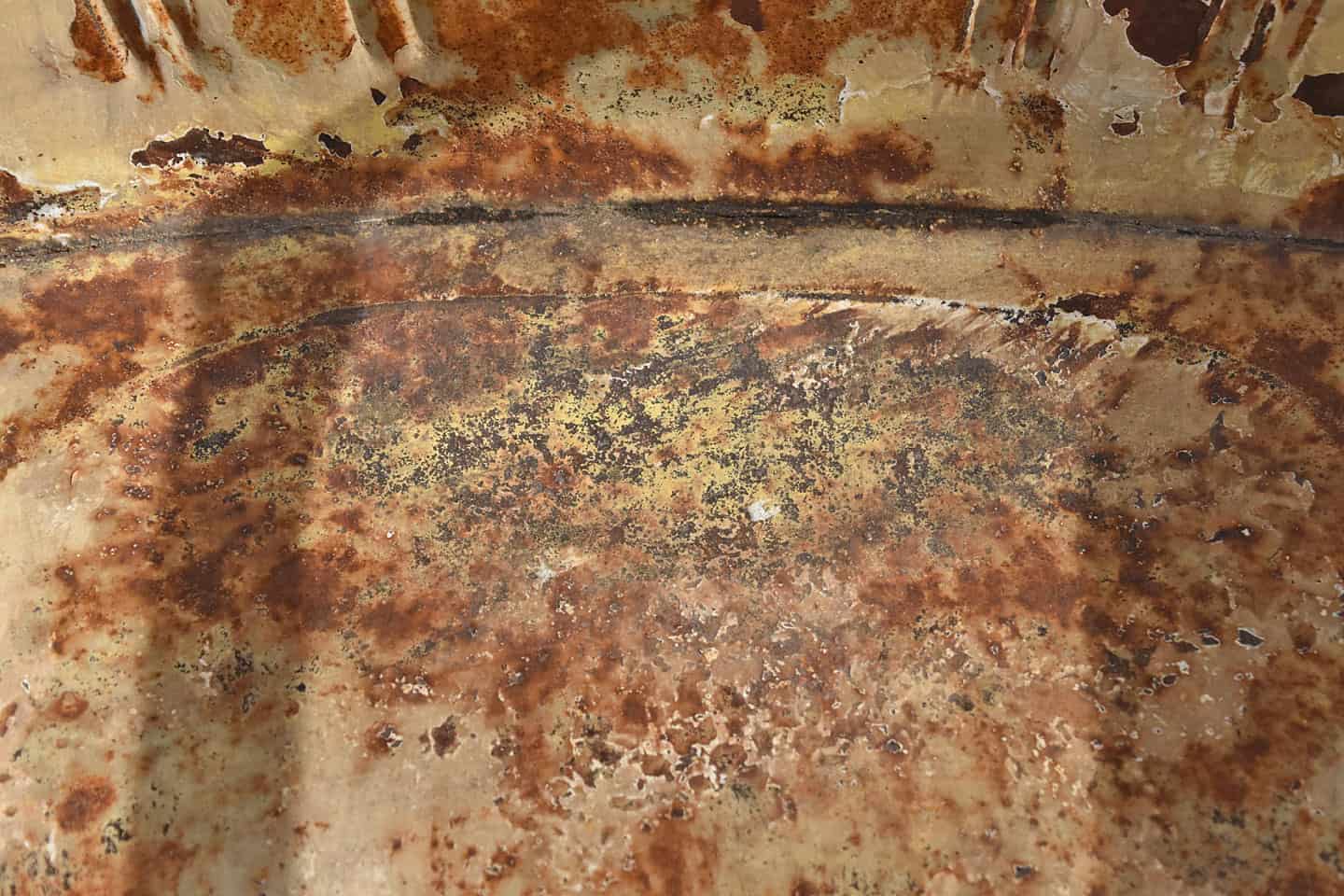 Tip chairs upside down on rainy days so water doesn't pool and rust on seats.
Do you own a couple vintage, metal lawn chairs that need a makeover? I've made a quick printable for you to remember all these steps; kind of like a recipe card. If you'll subscribe to my newsletter, you can receive this resource for FREE, along with all of the tips, tricks and pretty printables in my Resource Library! Just subscribe and I'll send you the secret password:
Don't these chairs just scream summer? Maybe you've got a couple family hand-me-downs laying around you could refresh with these tips, or maybe you'll have the luck of scoring some at a sale or alongside the road!
Please don't spray paint them and make them look new! Embrace and celebrate their history! If you want new…just buy new and let the junkers like me have the old ones;)
Because when given the right "beauty treatment", they really are special…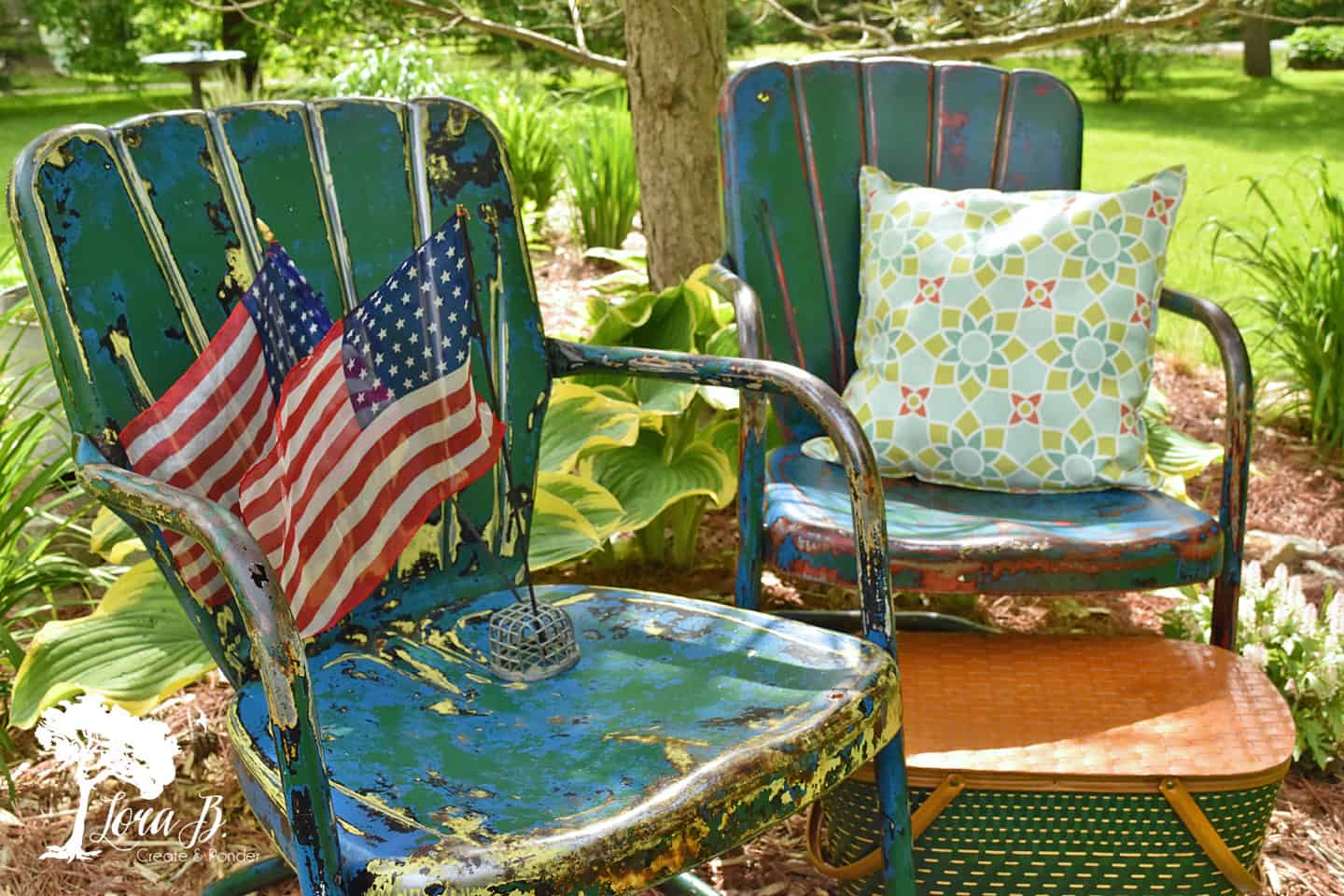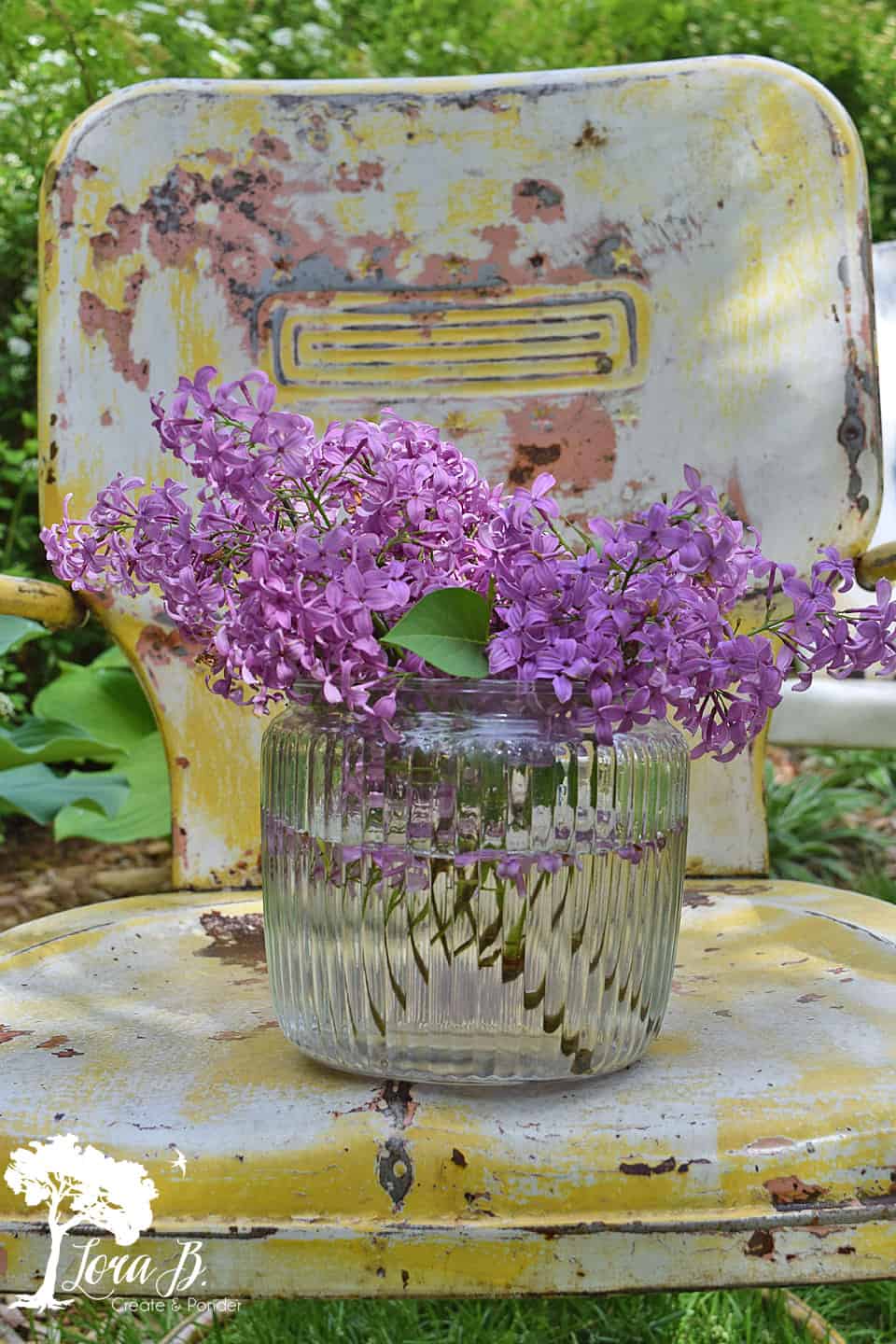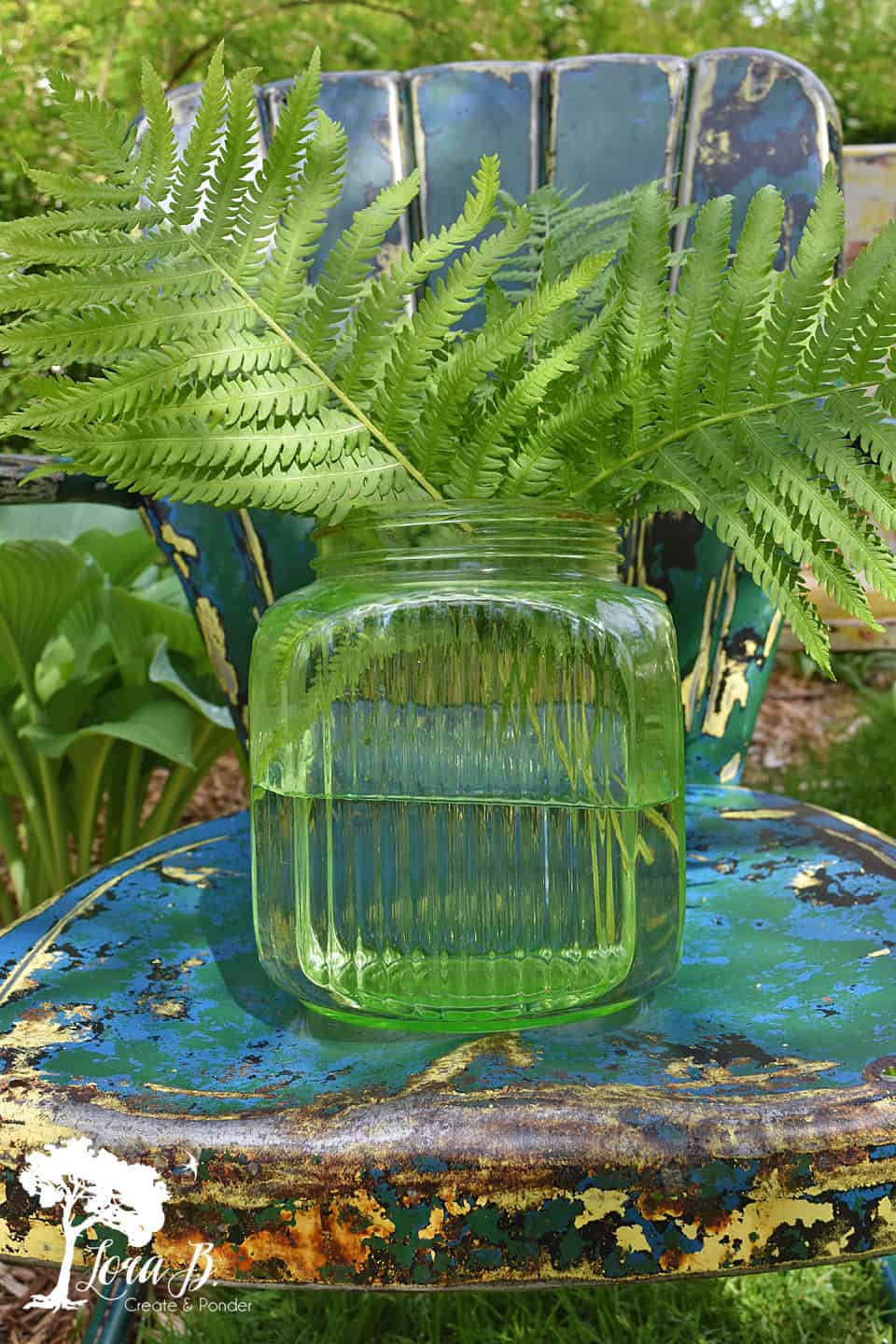 Hope you enjoyed learning How to Refresh and Enjoy Vintage Metal Lawn Chairs! Please Pin and Share so others will know how to save them!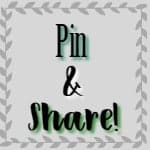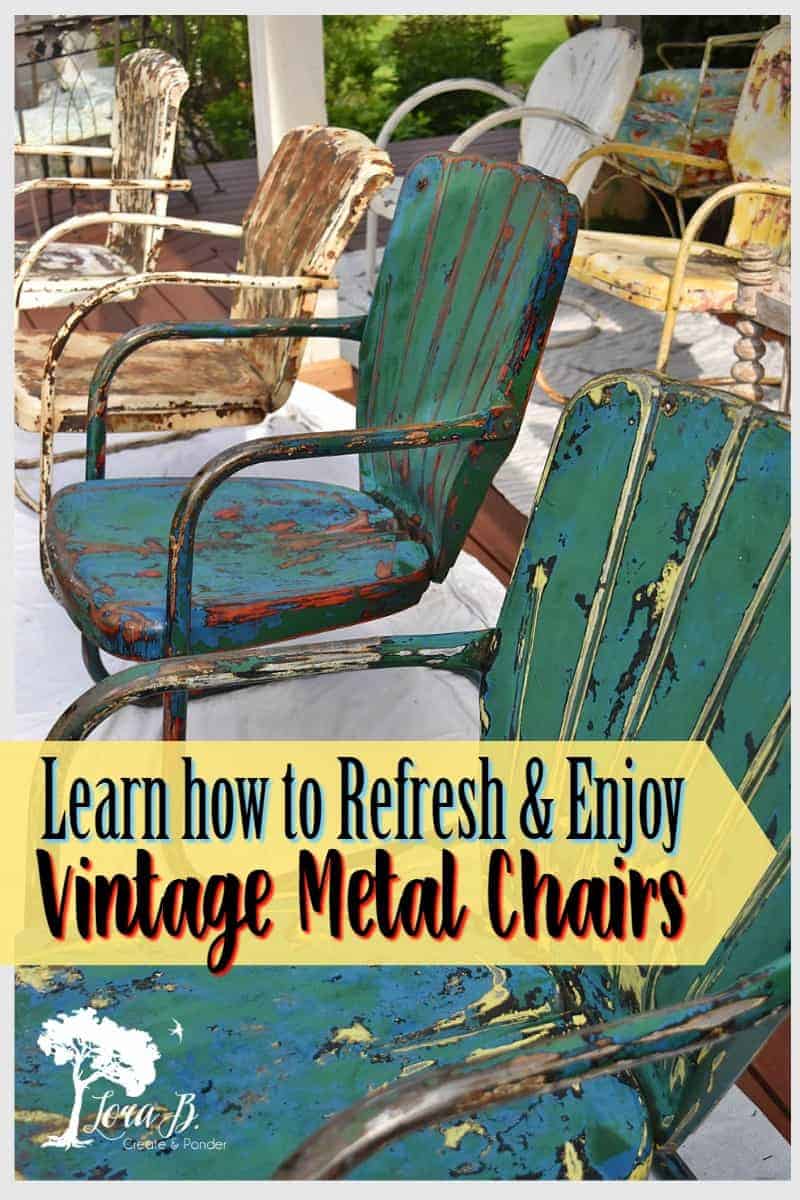 Sharing at these lovely parties:
This project was featured!