Have Fun with Old Word Games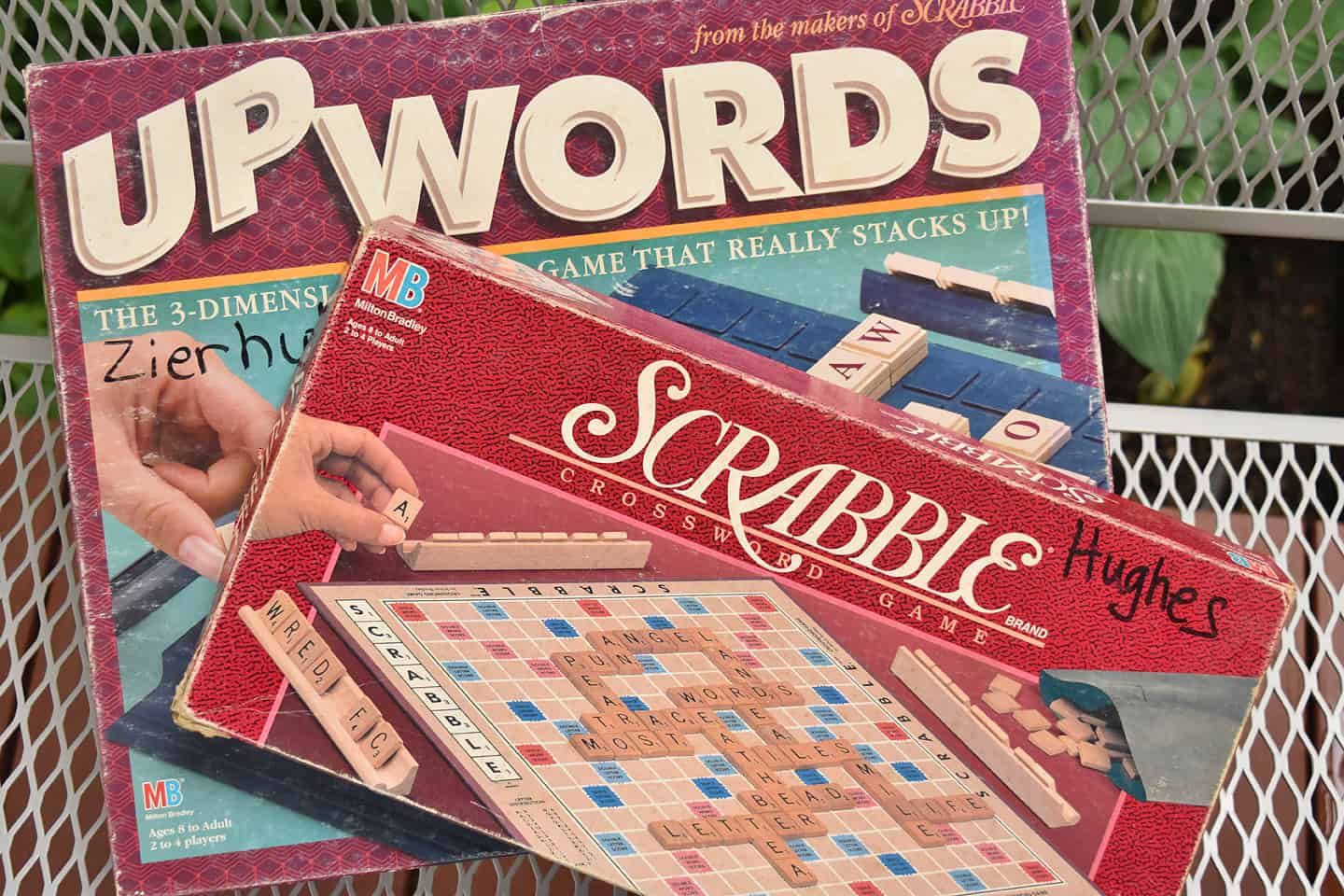 Whenever I'm hitting a few garage sales, a church sale, a thrift store or even an estate sale, I keep an eye out for old word games. Not because I enjoy board games (much to the complaints of my family), but rather to reuse the letters and refresh the boards to be enjoyed around my house everyday! (Read more about where I find all my good junk in "A Vintage Junker's Guide: Where to Find the Good Stuff")
When I owned the store, I came to the realization that although I could kill myself creating really cool stuff and styling beautiful displays, the bread and butter sales-like game pieces and junky parts- were the backbone of our profits. I'd be amazed at how many letters and game boards we'd sell every month. So I've been on the game hunt for many years!
Of course, even though I'm not selling any longer, I'm still finding games (and still going to sales), so I decided to create my own little set of word displays for my own house, just like I used to do for the store. And then I'll show you some ways to enjoy them!
Once you've picked up your Scrabble game for a couple bucks, round up your wooden boards. Each game should have 4, but every once in a while some game player has added a couple (bonus!). Somewhere along the way I picked up a supersized one…maybe from a large letter version?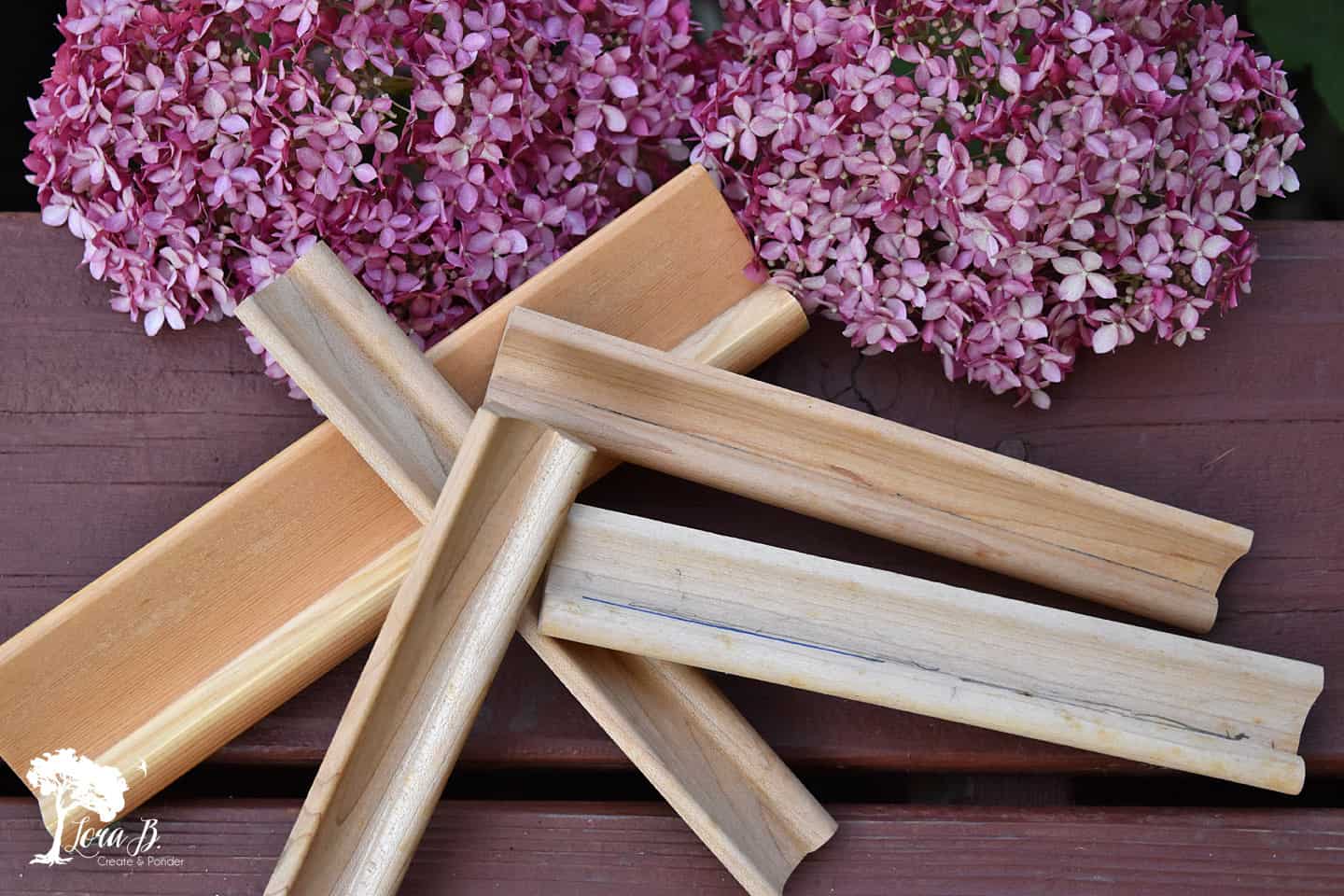 Then pick some of your favorite colored paints and brush away with a little brush!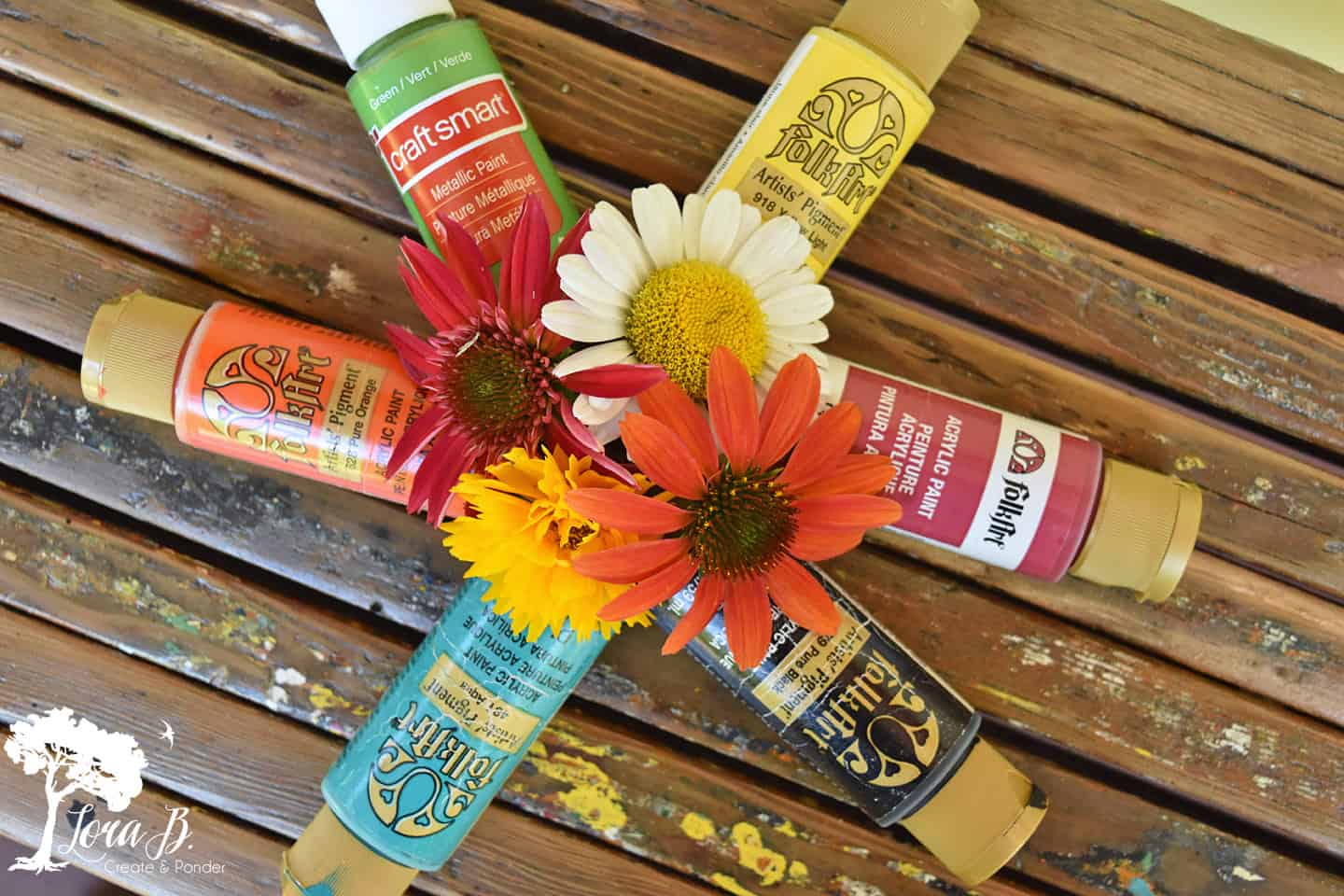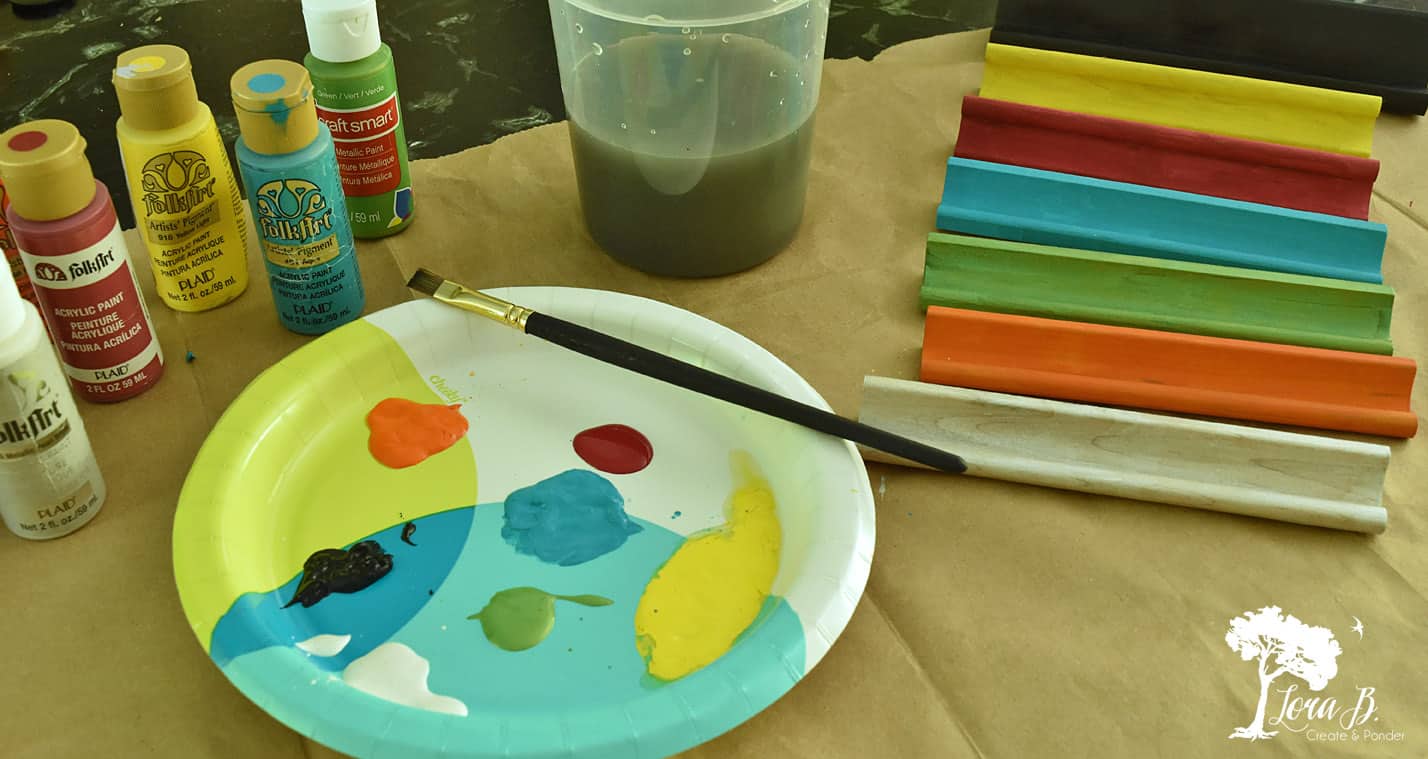 You may even want to get the kiddos involved with this one…and then they can practice their spelling, too!
I brushed two coats on the boards, first doing the underside, letting that dry, and then doing the tops.
I tried to choose a seasonal array of colors to enjoy throughout the seasons.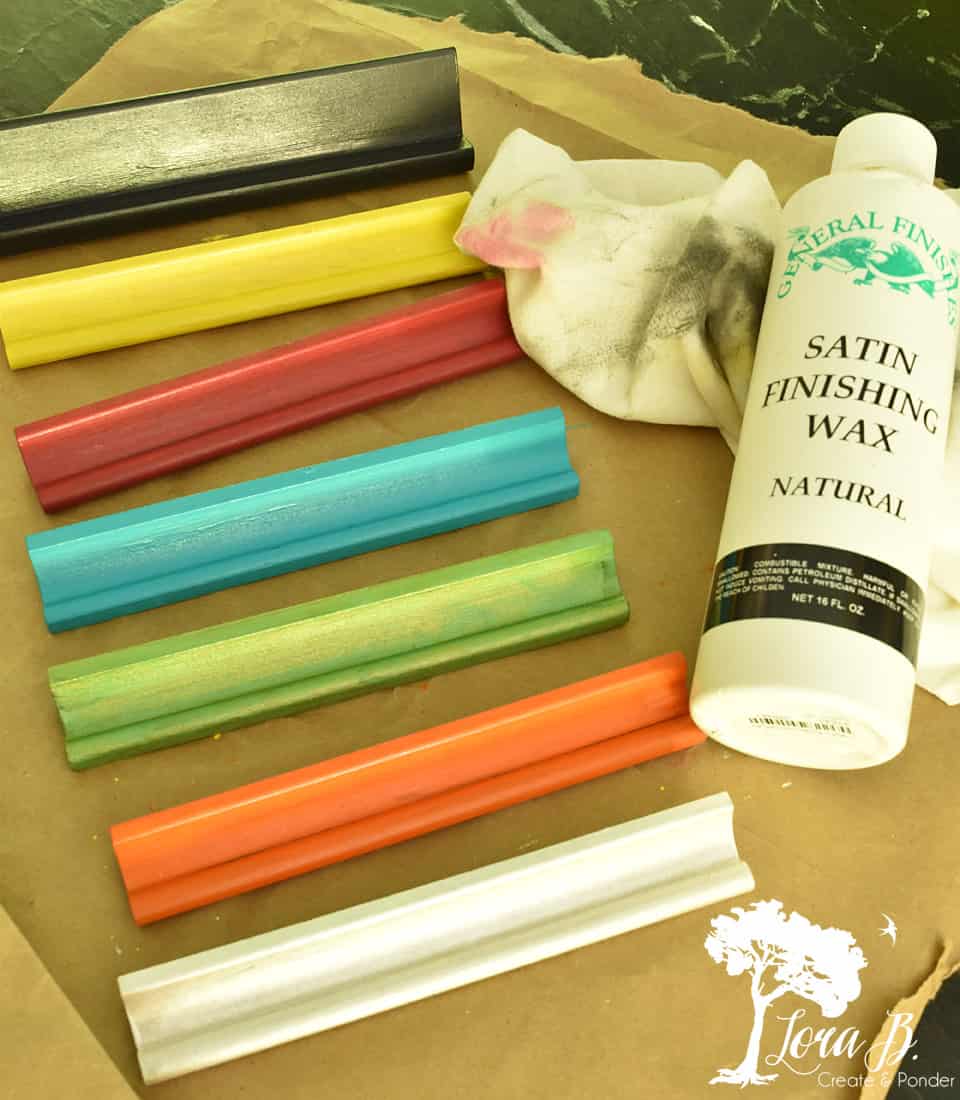 As a finishing touch, wipe a coat of clear wax over each board. After a couple of minutes of dry time, buff to give a subtle shine and protection. A coat of poly could also be applied (brushed or sprayed).
Now for the fun part!
Spell out your name, your inspiring word for the year, or a happy message to your family.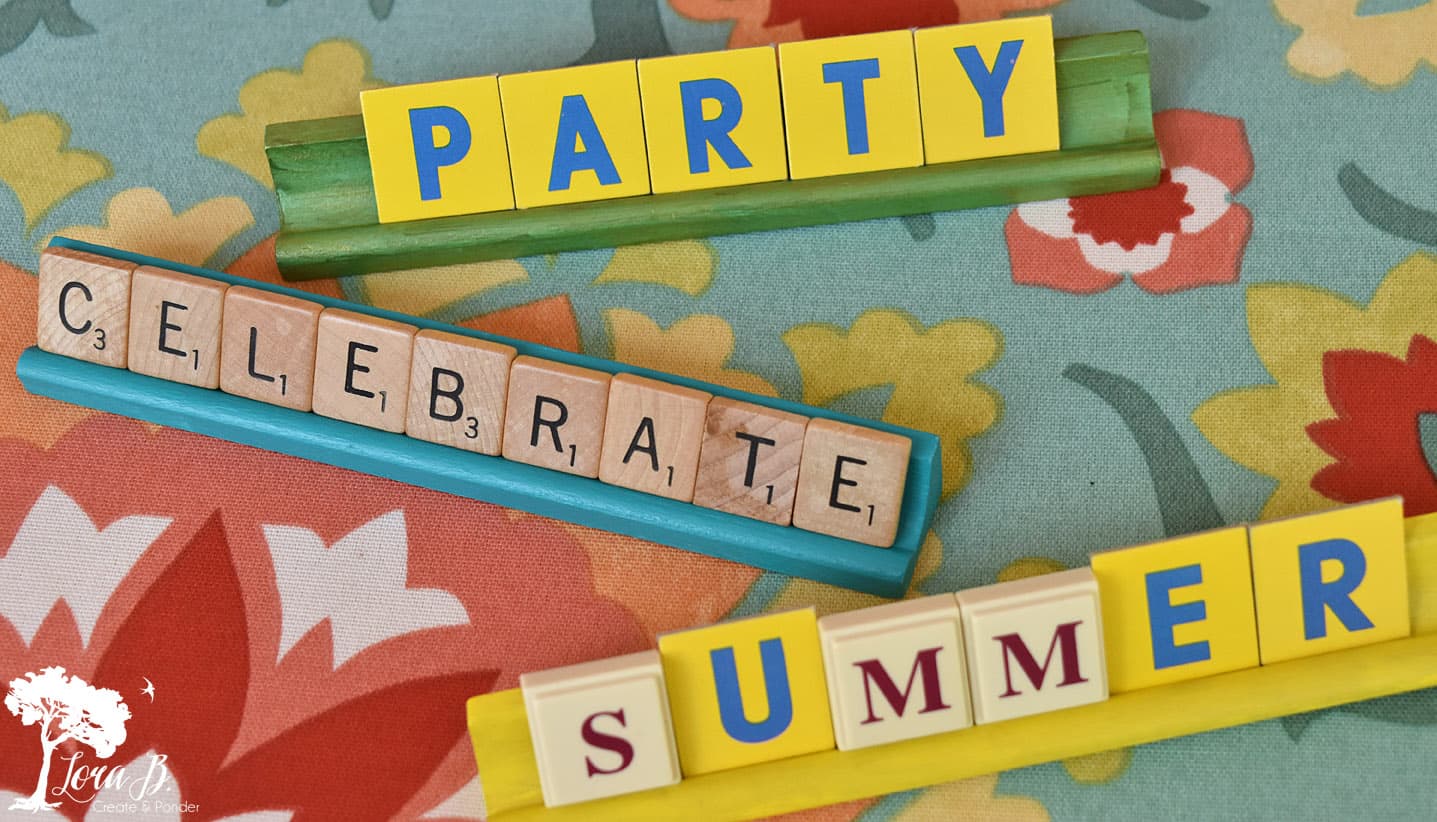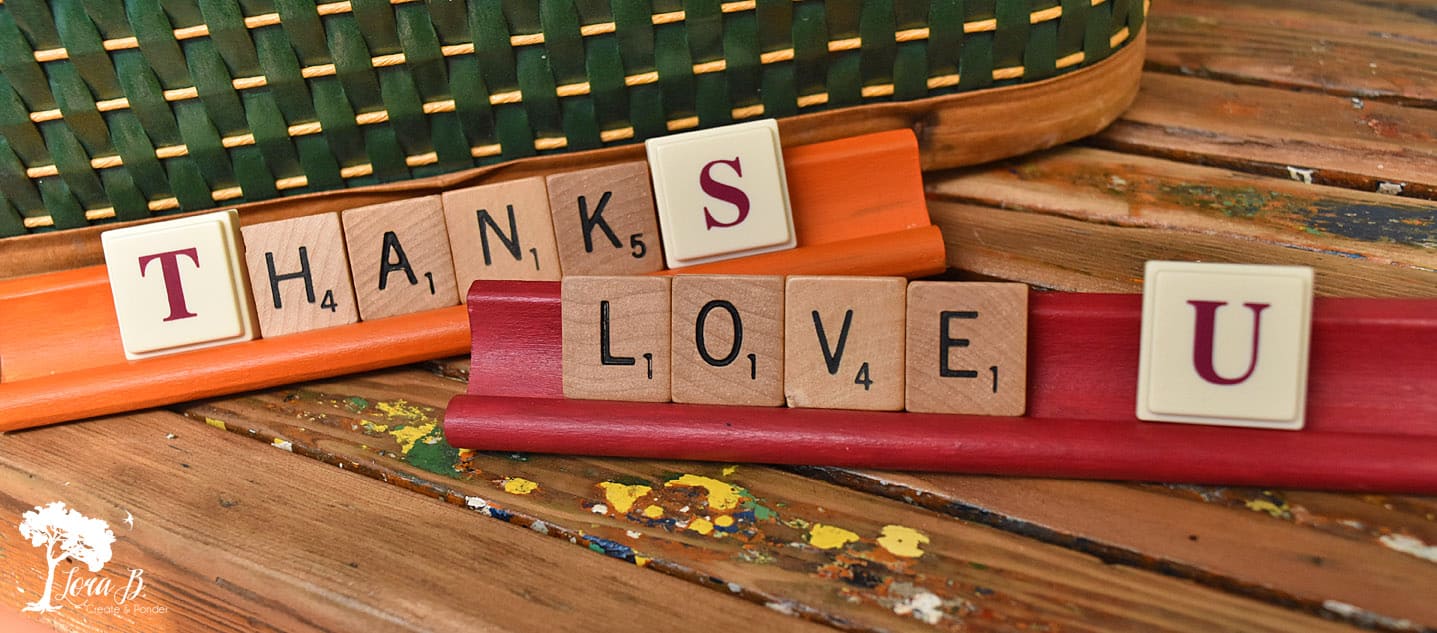 Spell out the items on your potluck menu, or some special food instructions: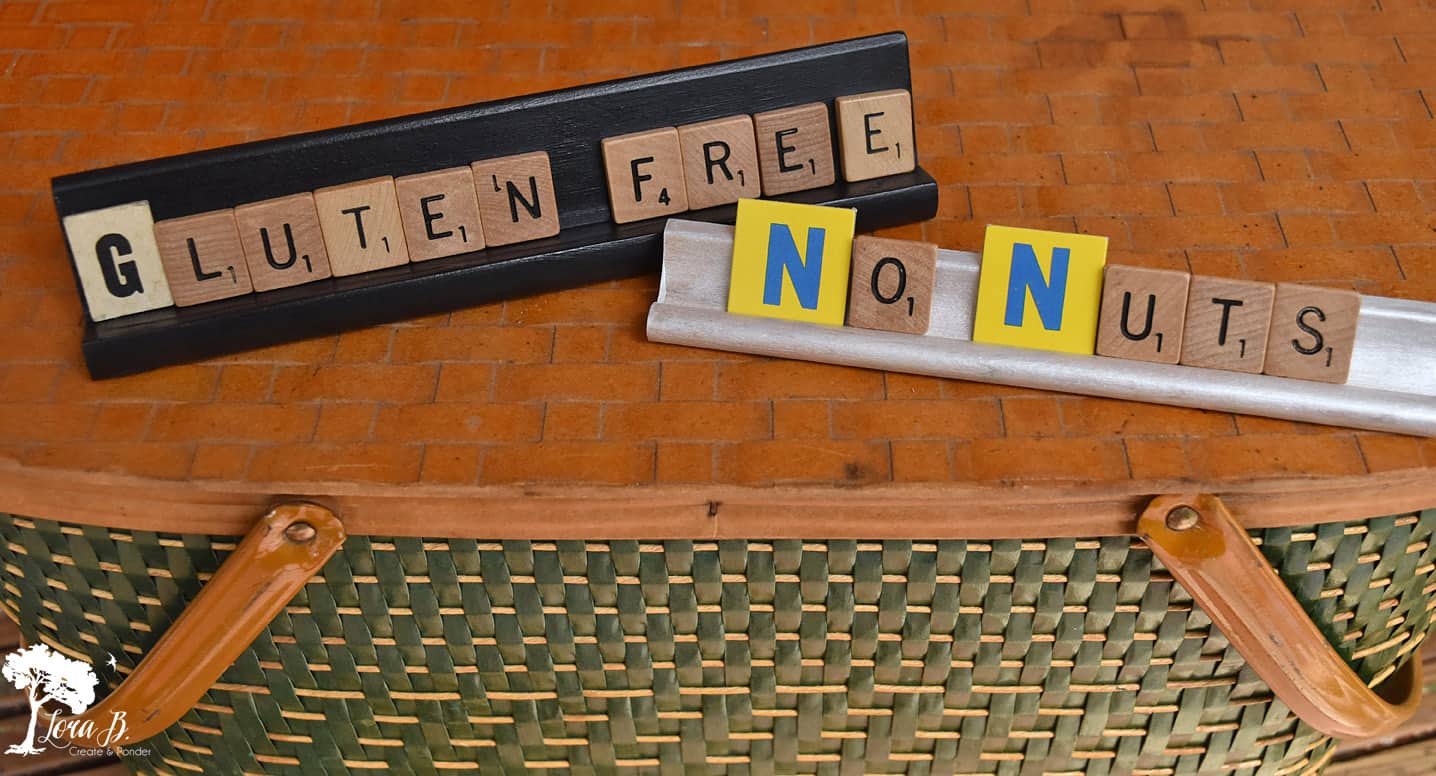 I even taped some to some recent gift packages for an extra decorative touch.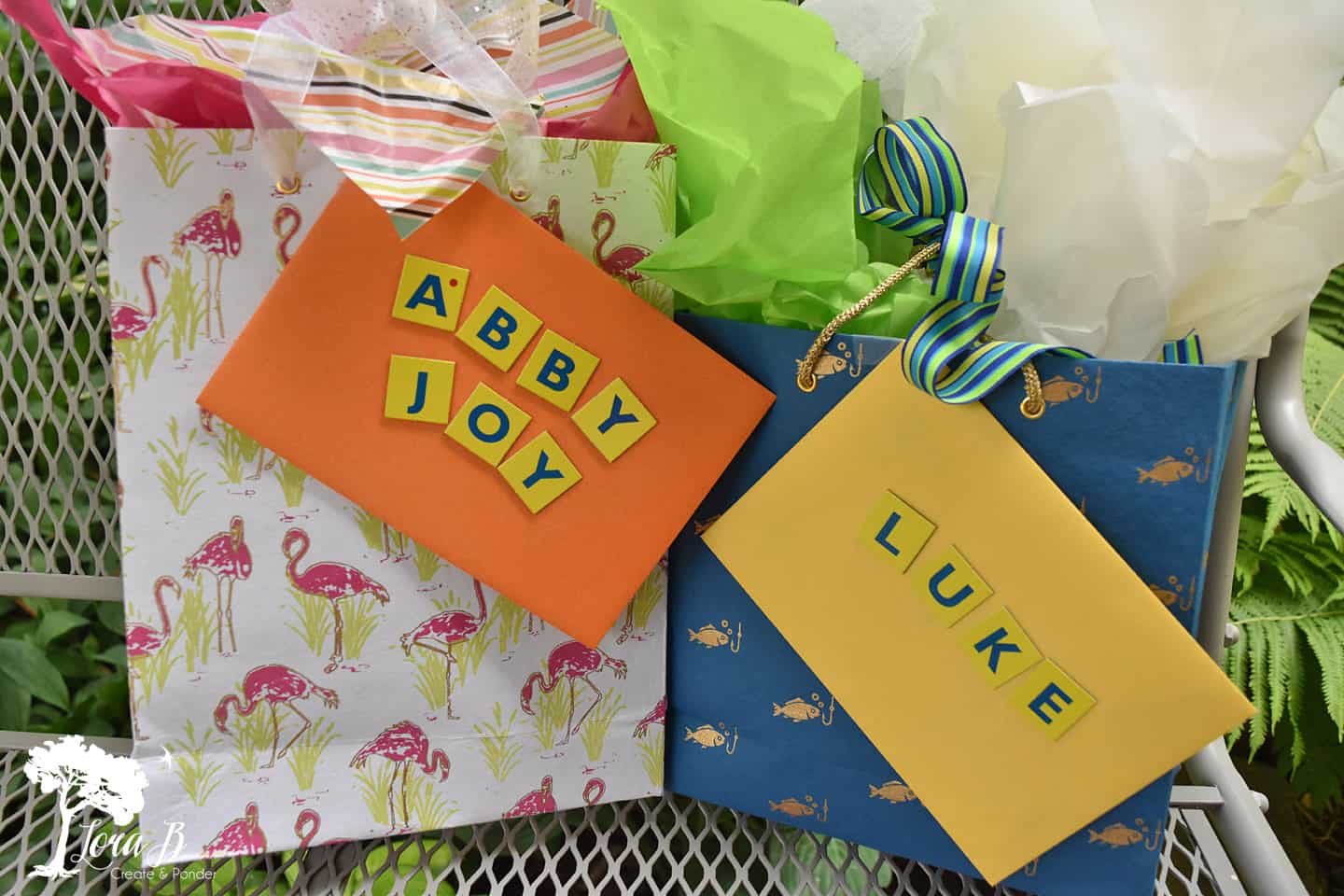 There are many types and colors of letters in different games. I think the more variety the better! I like to store them in jars, so they're handy for me to retrieve when inspiration hits.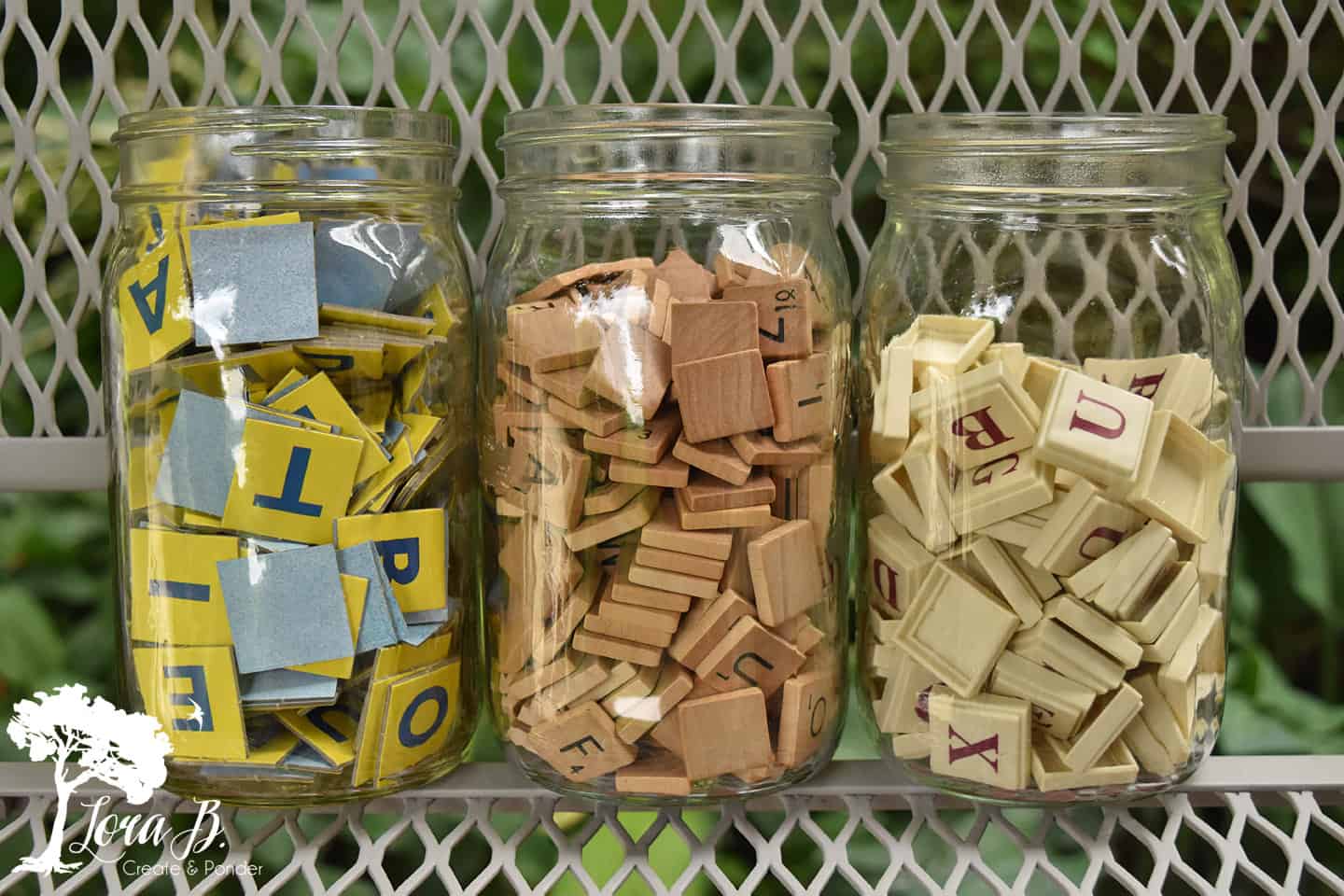 And when you want to add another element of fun…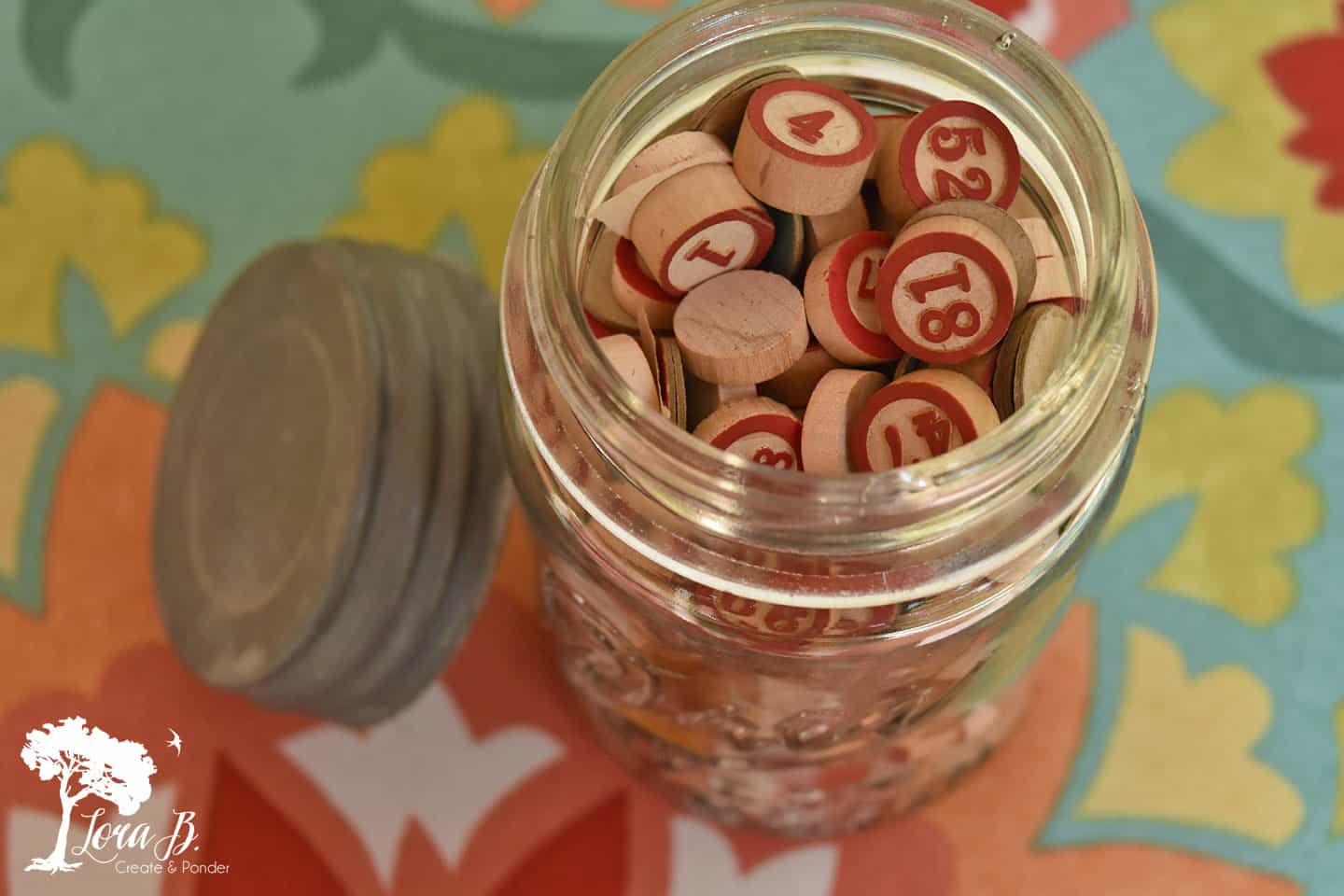 Pick up a game with numbers;)
Happy spelling!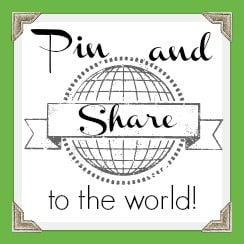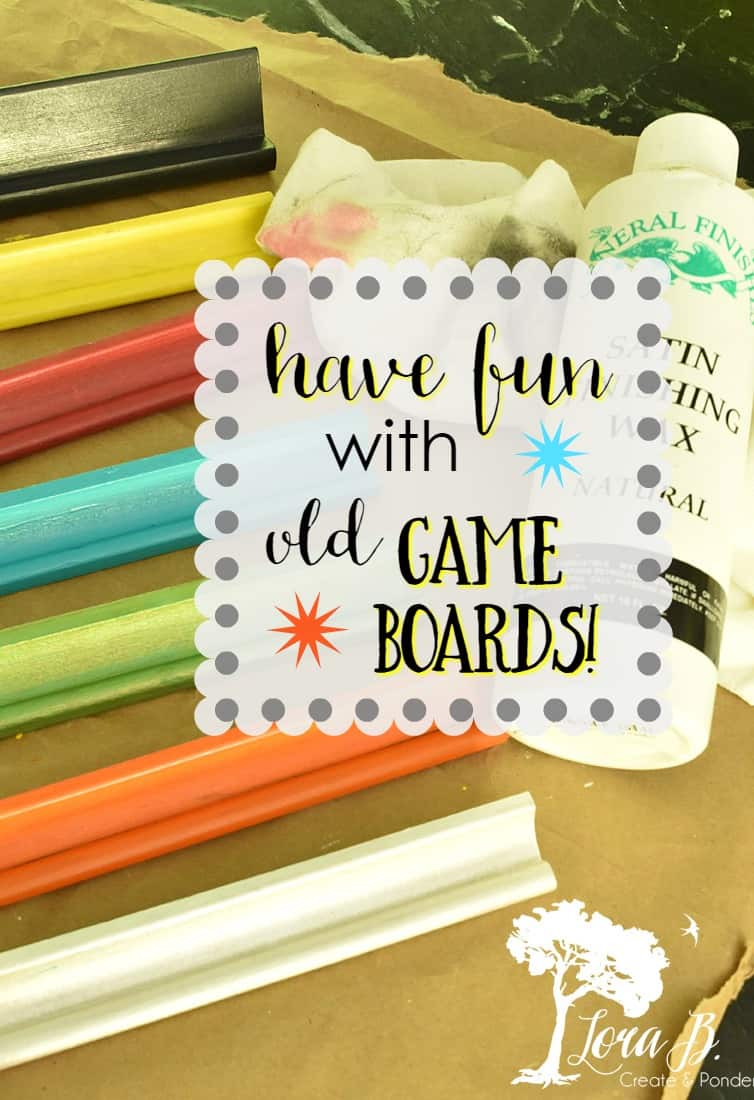 Sharing at these lovely parties: