Here are some handpicked favorites from a few friends and I to make your holiday season more enjoyable!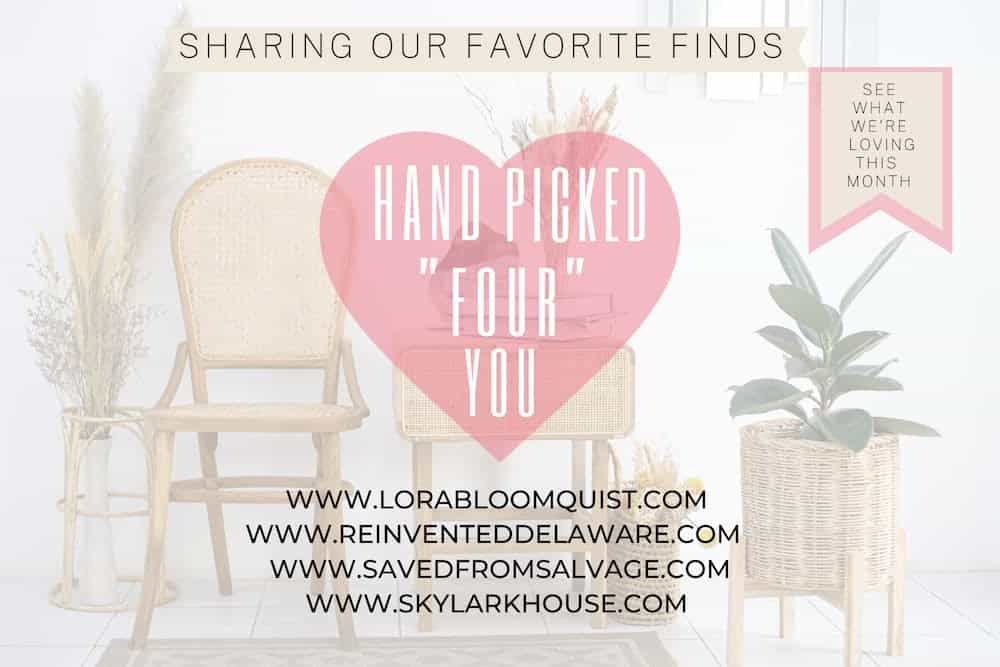 Today I'm kicking off a new monthly series with a few friends. We're calling it Handpicked Faves. The four of us are each choosing 4 items we think are invaluable. It will be a fun way to get the "in" on what products you want to have on hand for the season! Let me introduce you to my friends and share our Handpicked Favorites, or Handpicked Faves for short;)
Handpicked Favorites
For your convenience, this post contains affiliate links. If you make a purchase, I may receive a commission. There is no additional cost to you. My full privacy policy is here.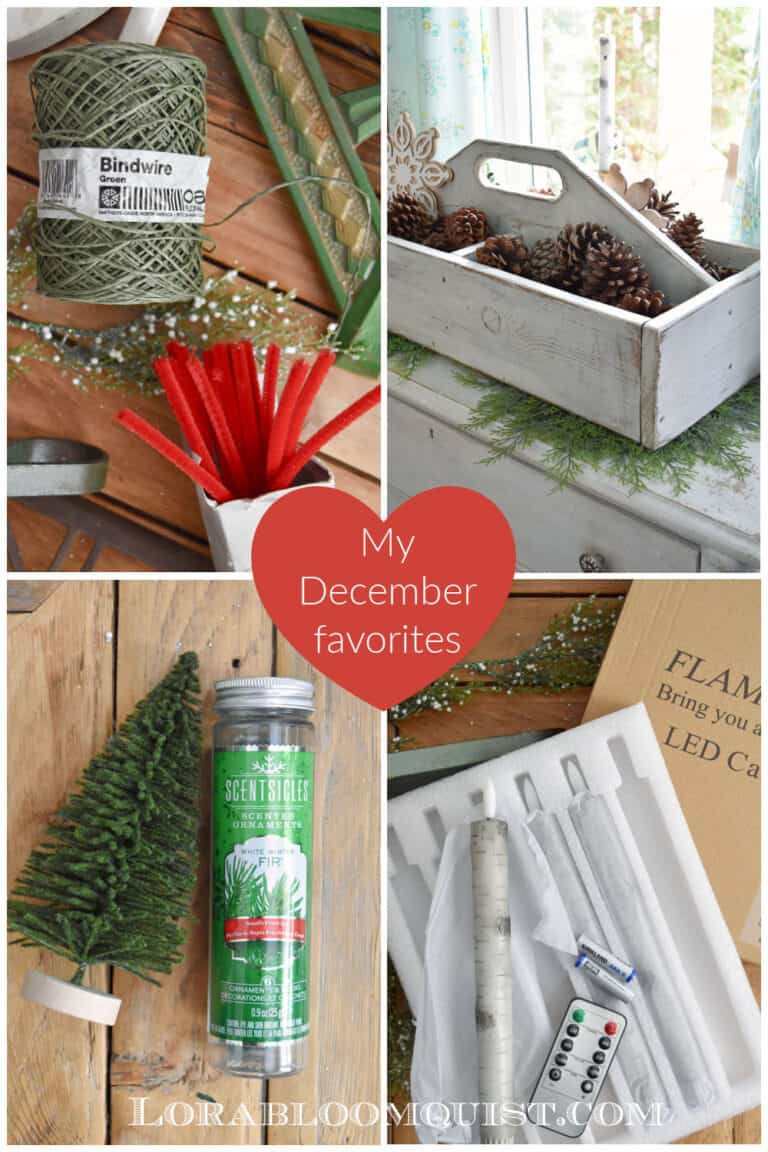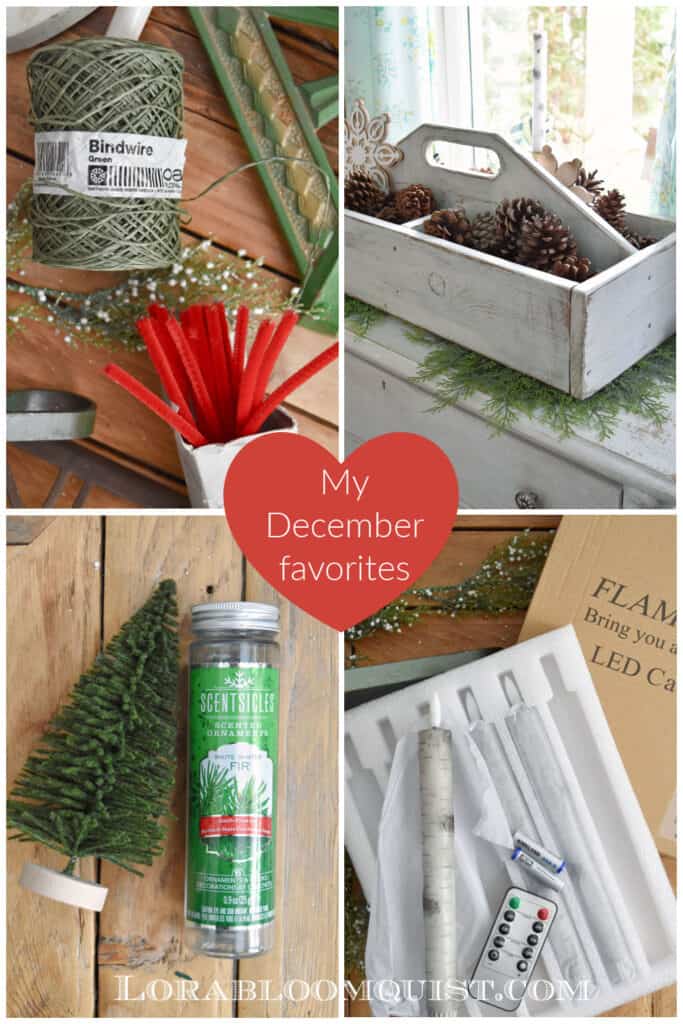 My Handpicked Faves for December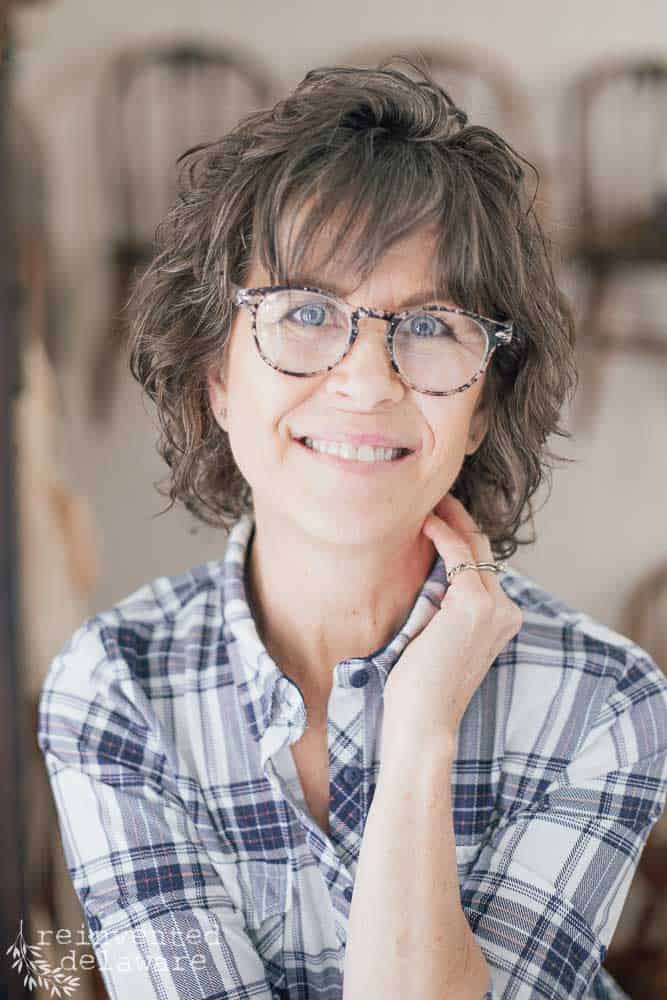 Cindy's Faves from Reinvented Delaware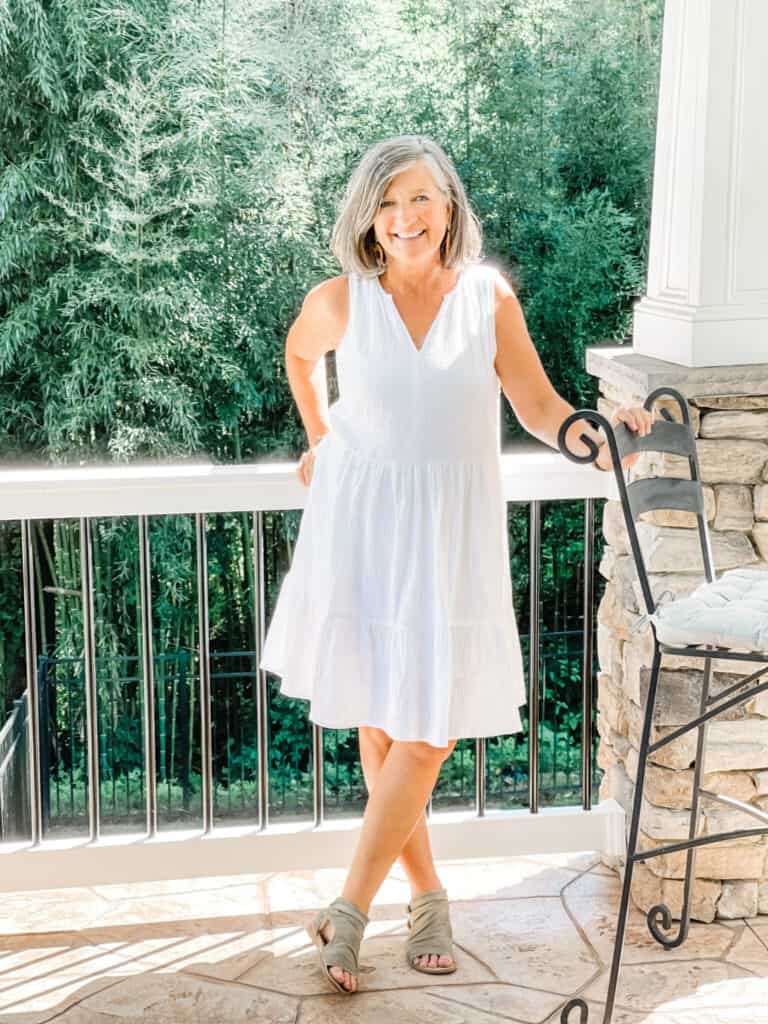 Regina's Faves from Saved from Salvage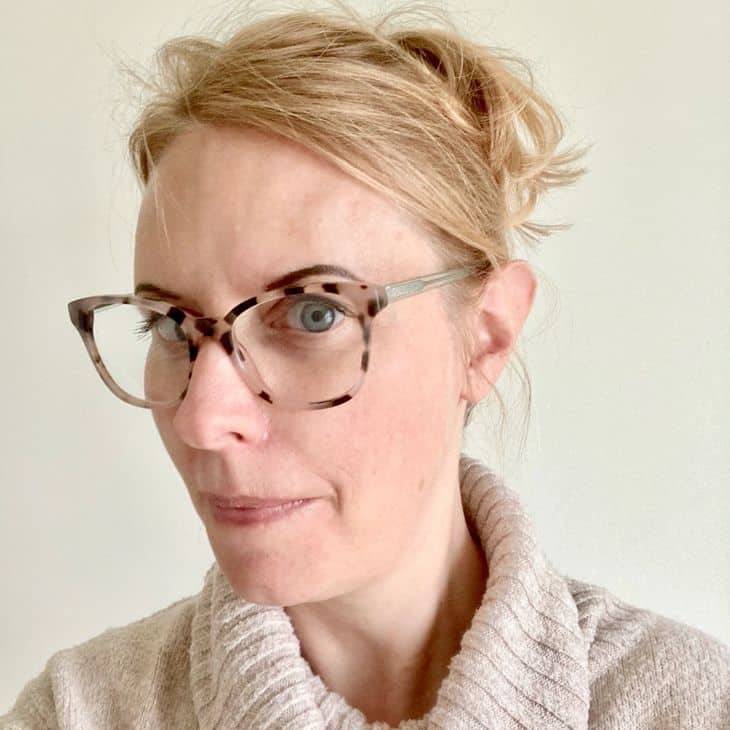 Anna's Faves from Sky Lark House
I LOVE this jadeite cake stand. It's perfect to use at Christmas time. Mine is currently filled with vintage santa mugs.
I also adore these mini Keurig machines that come in the cutest colors! Yes, in pink and aqua!
If you have any type of coffee maker – I highly recommend this kitchen caddy coffee sliding tray. It's fabulous because I can easily slide my coffee maker back under the kitchen cabinets when it's not in use.
Finally, this set of 12 linen napkins is a great deal and they are perfect for any Christmas meal.

Hope you enjoyed this first installment of our monthly Handpicked Faves and learned about some new things! I know I always appreciate when someone tells me about their favorite things! Each first Saturday of the month we'll be doing this, so make sure you let us know what some of your favorite items are!
Thanks for reading Handpicked Favorites. Become an Insider to keep the ideas coming!
Pin and Share!