Here are a few handpicked favorites to make your new year brighter!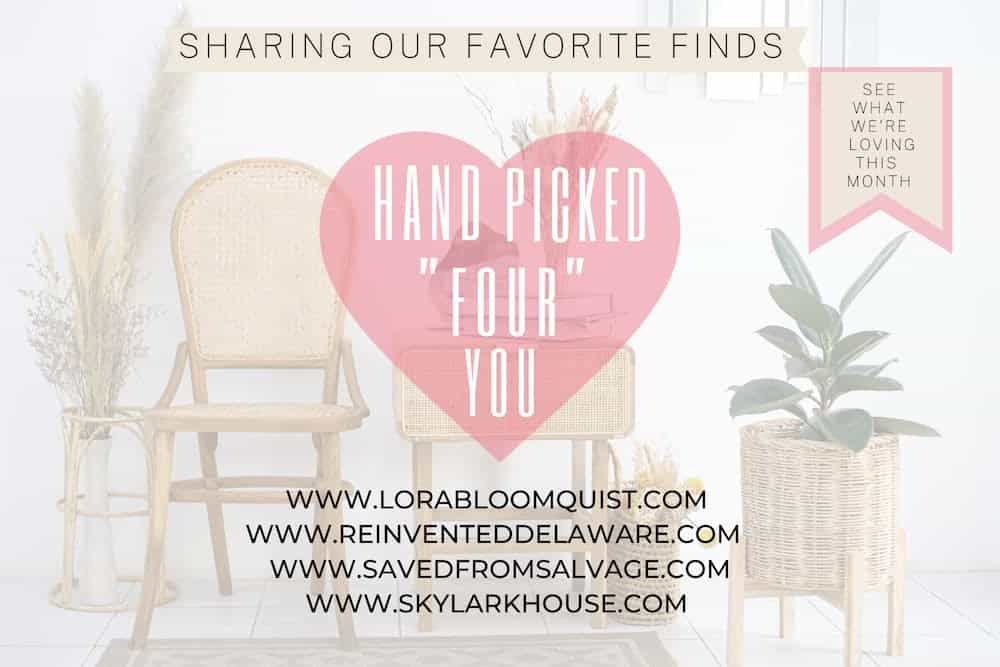 Happy New Year! It's a whole new year and a chance to start things out fresh. This year a few friends and I have started a new monthly series where we each pick 4 of our favorite things each month. We're hoping it will be a great way to learn about items that we're loving for the season and a good way to meet some new bloggers and their style. Here are our Handpicked Favorites for January (Handpicked Faves for short).
Handpicked Favorites
For your convenience, this post contains affiliate links. If you make a purchase, I may receive a commission. There is no additional cost to you. My full privacy policy is here.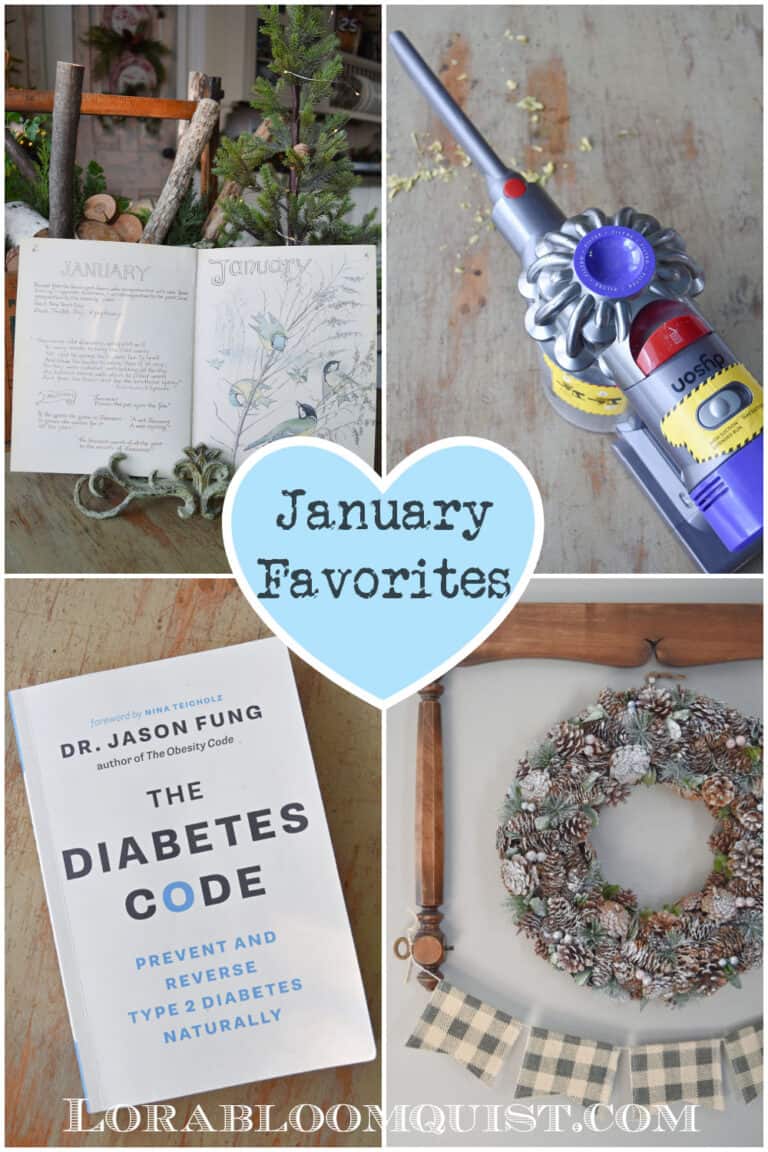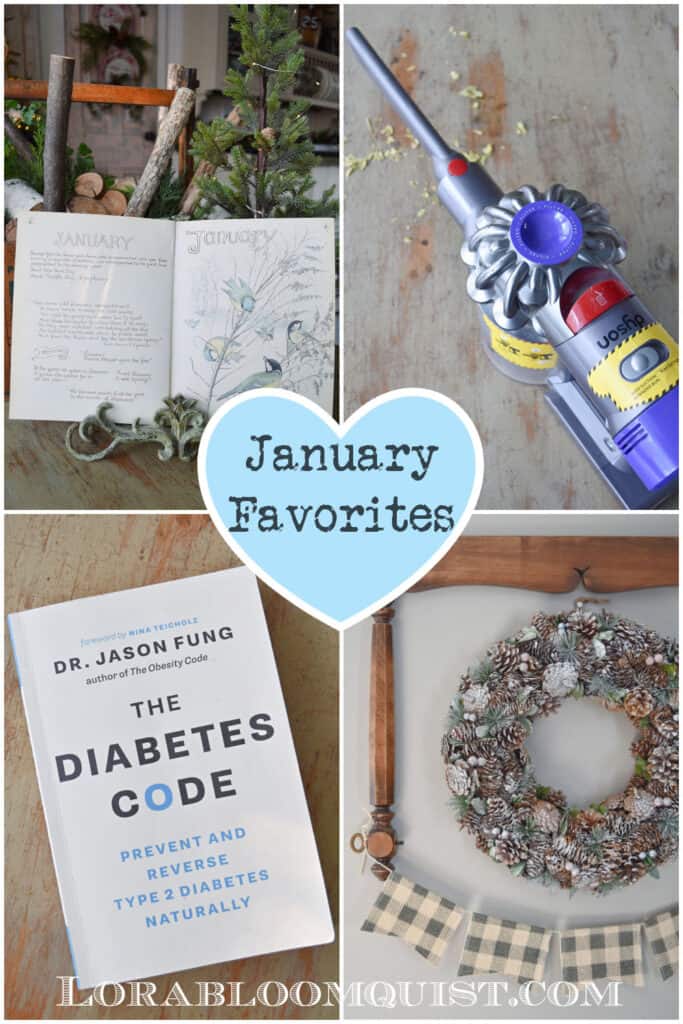 My Handpicked Faves for January
Faves from my Friends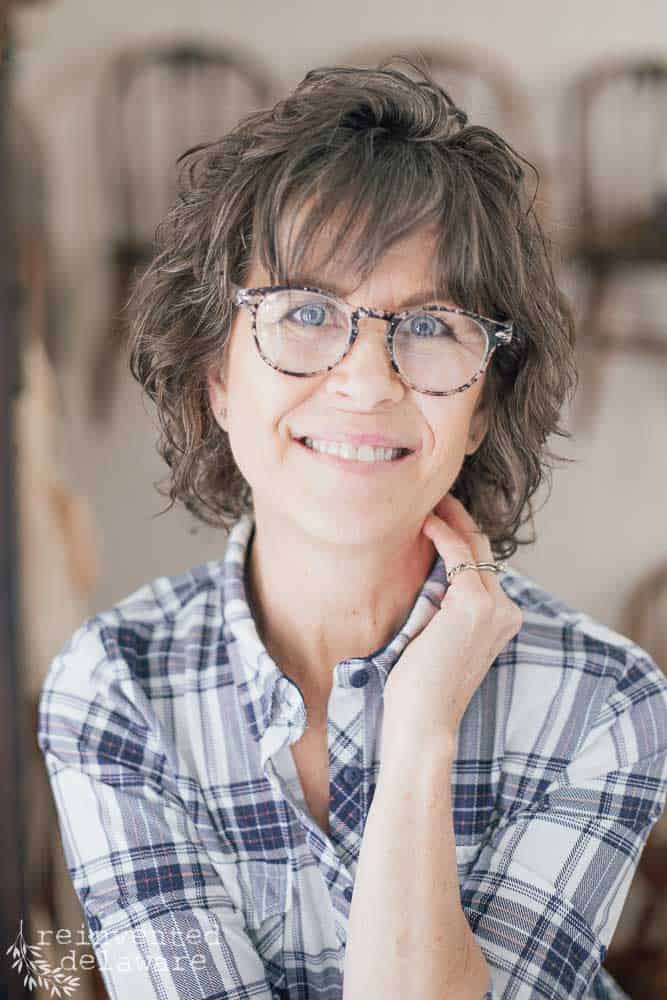 Cindy from Reinvented Delaware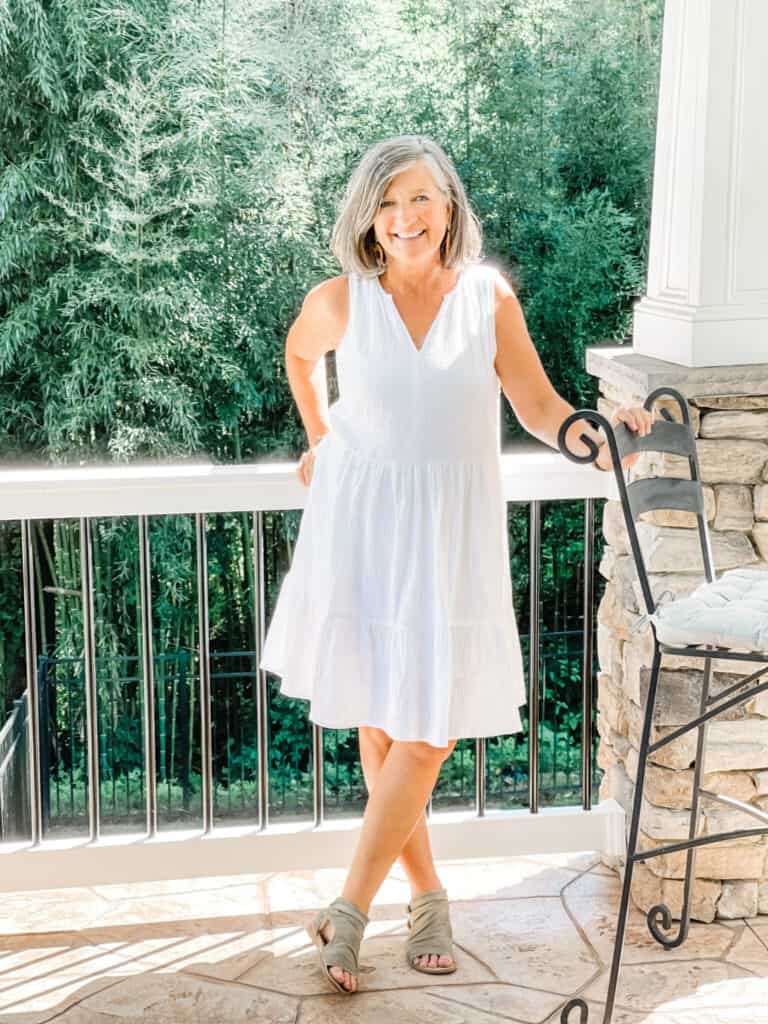 Regina from Saved from Salvage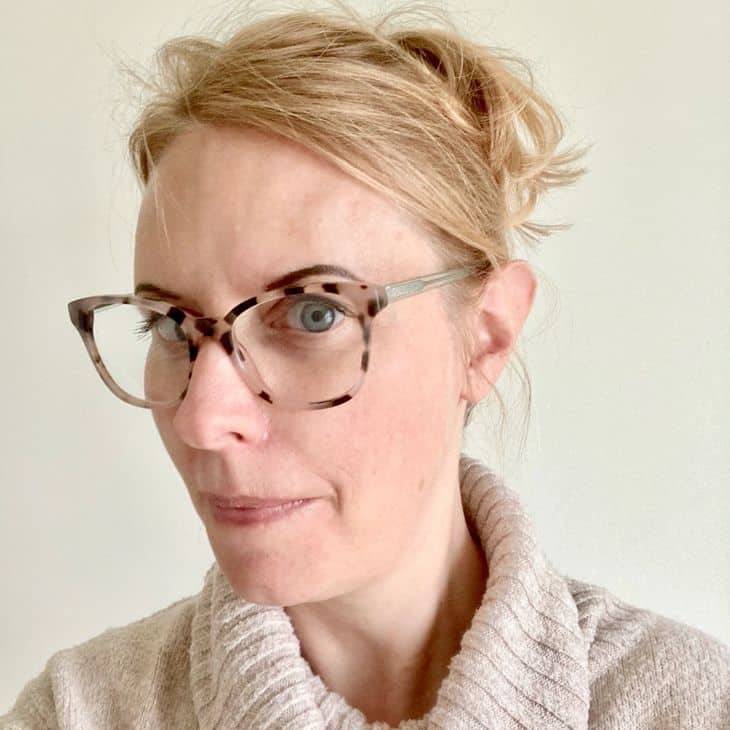 Anna from Sky Lark House
Find more of our Handpicked Faves HERE.
Hope you learned about some new things that will help you get a fresh start to the new year! Thanks for reading Handpicked Favorites. If you enjoyed your visit, make sure to become an Insider to keep the ideas coming:)
pin and share