Fun Flannel Crafts Project Book
Pick up a copy of this brand new flannel crafts project book for hours of fun!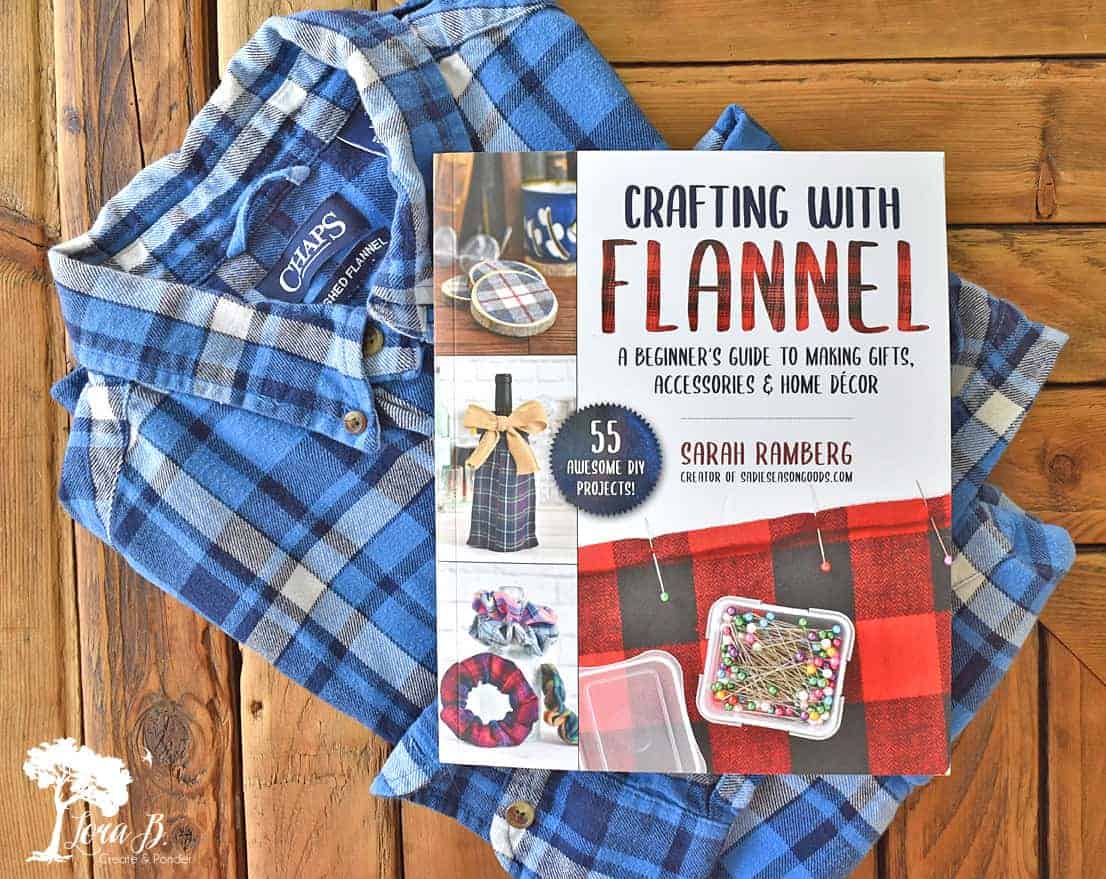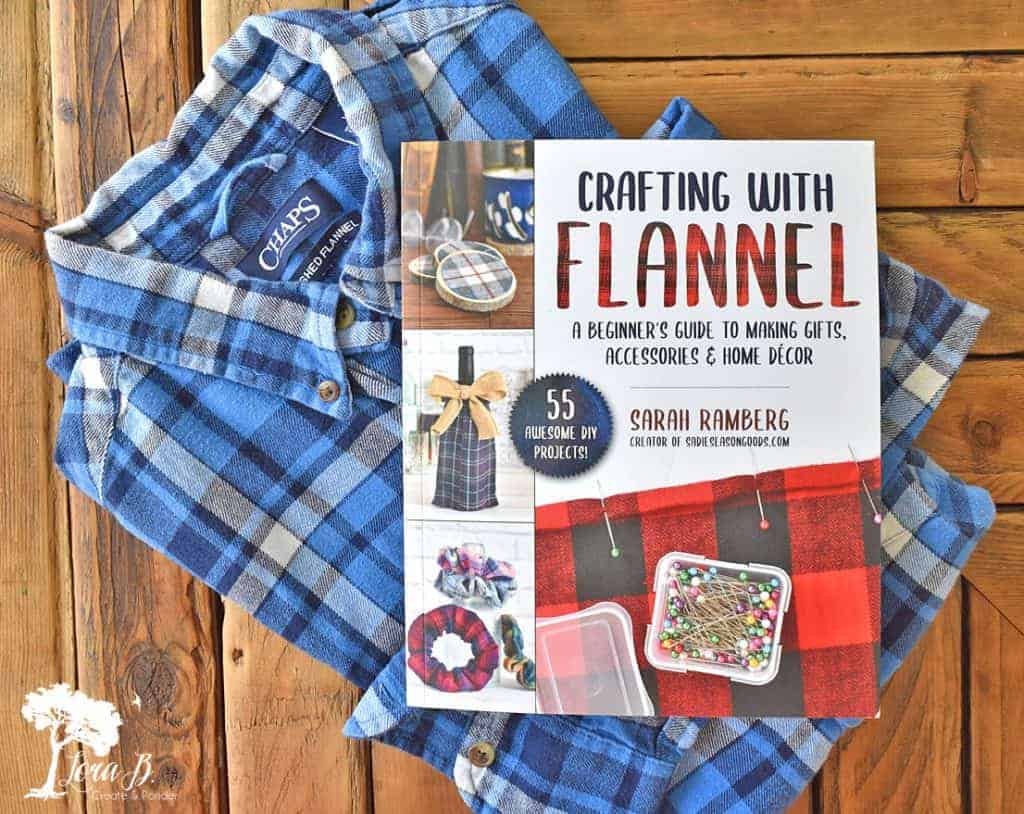 Flannel is the type of fabric that envelops you in it's softness and warmth. What better material to craft DIY accessories, gifts, and home decor with? Hot off the presses, "Crafting with Flannel" by my blogger friend, Sarah Ramberg of Sadie Seasongoods, is a treasure trove of goodness! Here's a sneak peek into this Fun Flannel Crafts Project Book!
Fun Flannel Crafts Project Book
For your convenience, this post contains affiliate links. If you make a purchase, I may receive a commission. There is no additional cost to you. My full privacy policy is here.
I pre-ordered "Crafting with Flannel", because I knew it would be amazing. I wanted to get it the 1st day it came out! Sarah is one of the most creative bloggers I know. She can upcycle and reinvent anything, and turn it into something useful and cute. She also loves vintage and is one of the administrators of our Creative Vintage Darlings Facebook group (we'd love to have you join in the fun HERE.)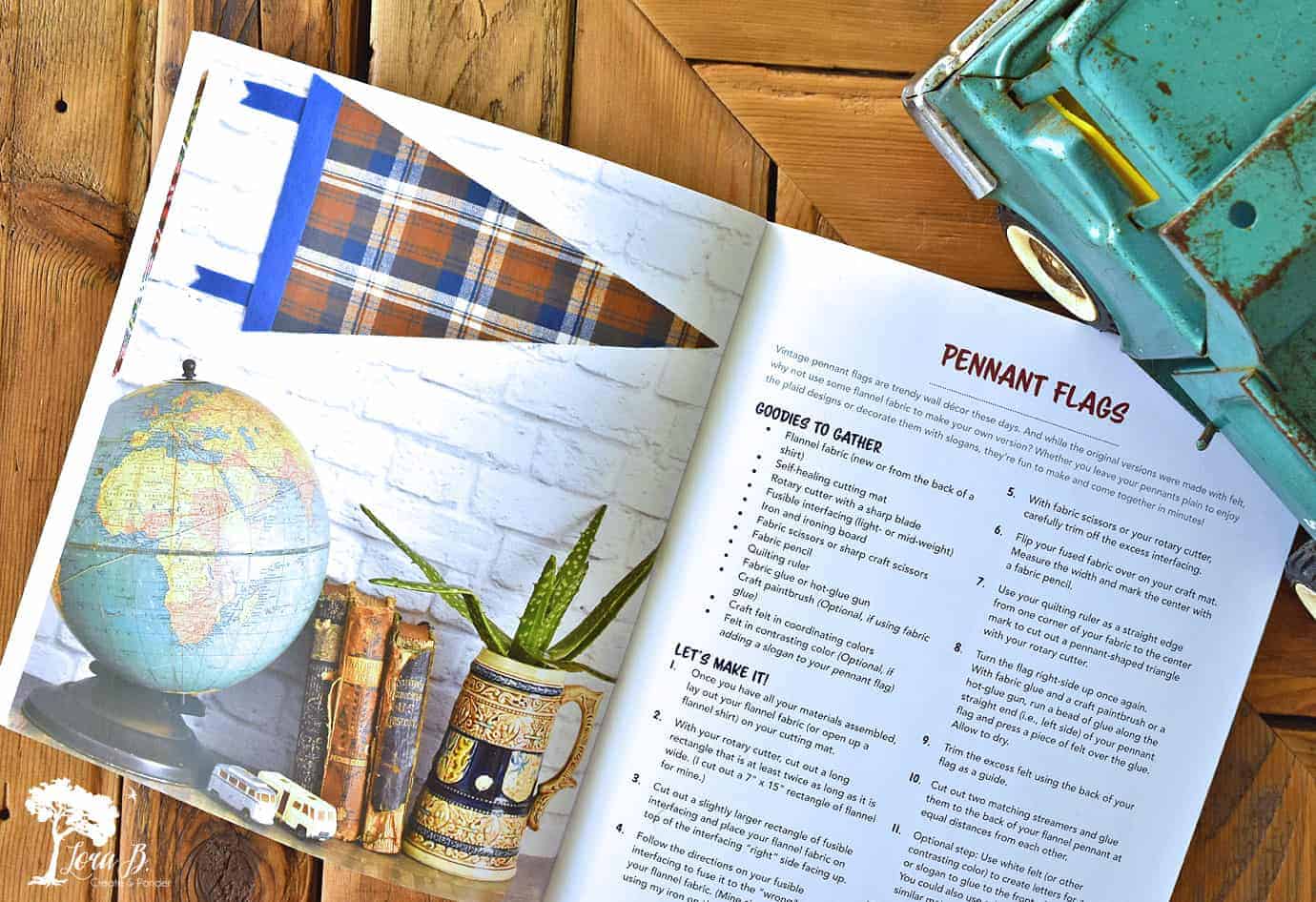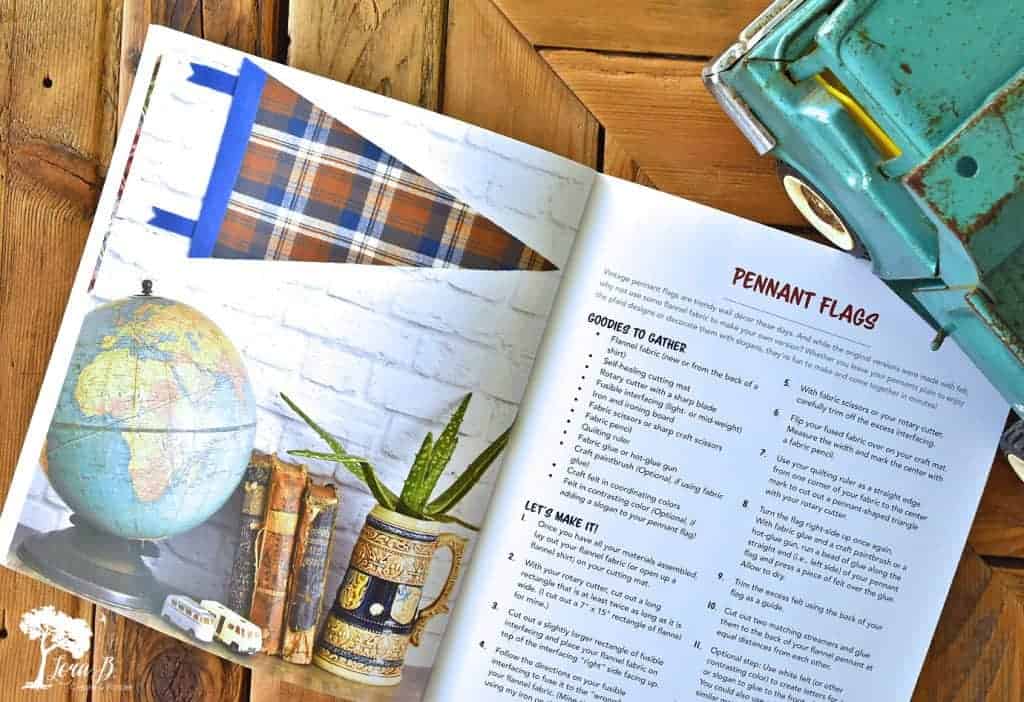 "Crafting with Flannel" is full of easy projects you can make by yourself, or with friends. Some of the projects can be made using simple sewing skills, or can be made with adhesives with the same results.
Whether it's a thrift store flannel shirt, or a new piece of fabric from the store, Sarah shows us how to make the best use of everything from the cuffs to the collars!
When my son tried to pop a cute blue plaid flannel shirt into the thrift store giveaway bag, I scooped it up, waiting for my book to come!
Now I get to decide which project to make first!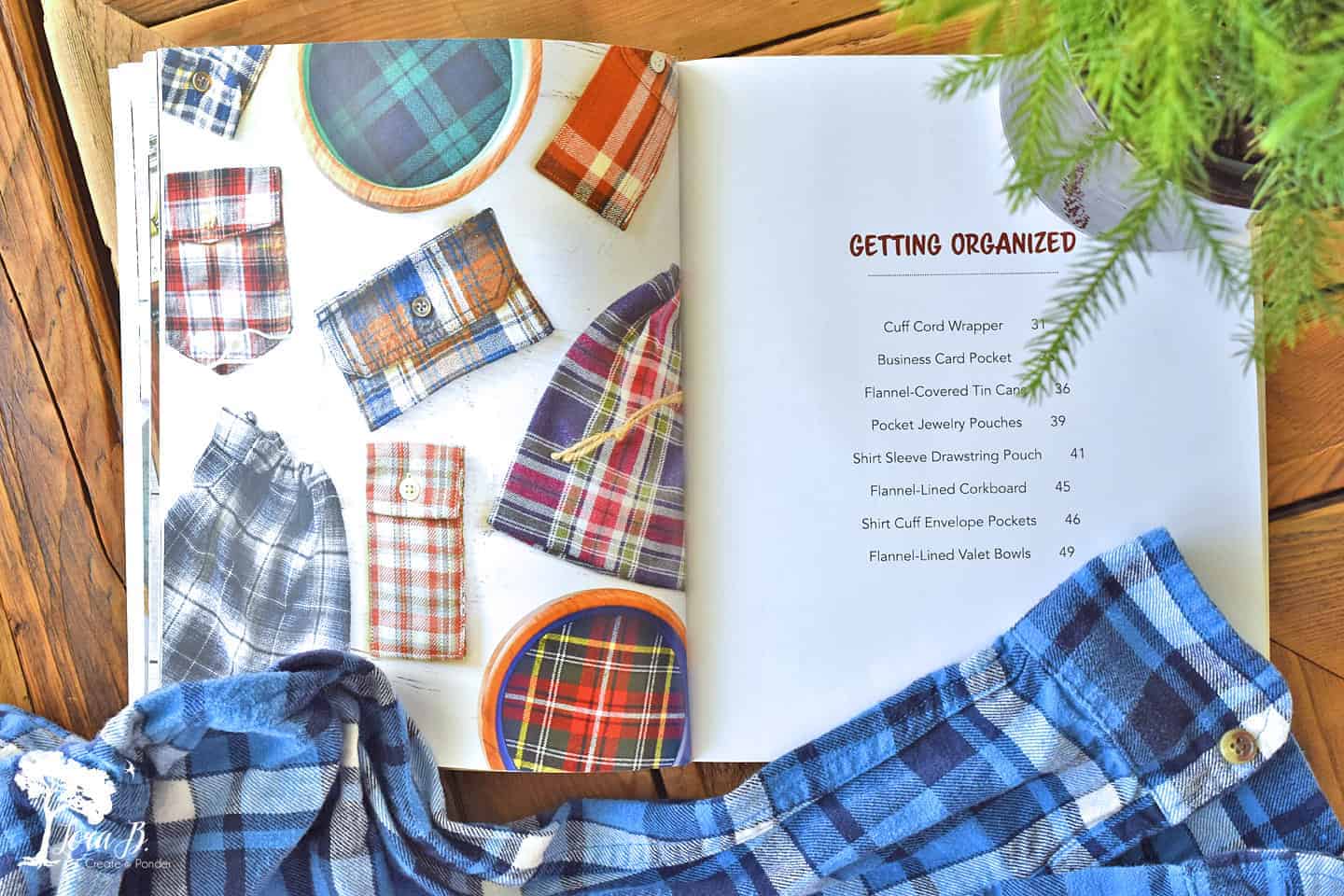 "Crafting with Flannel" features projects to enjoy all through the year. Cute things you can make to wear, decorate your home, gifts to give, and adorable Fall and Christmas accents. I especially loved Sarah's Scrap-Buster projects; how smart!
Each page of the book highlights Sarah's creatively beautiful photography. Of course, simple-to-understand instructions accompany each project.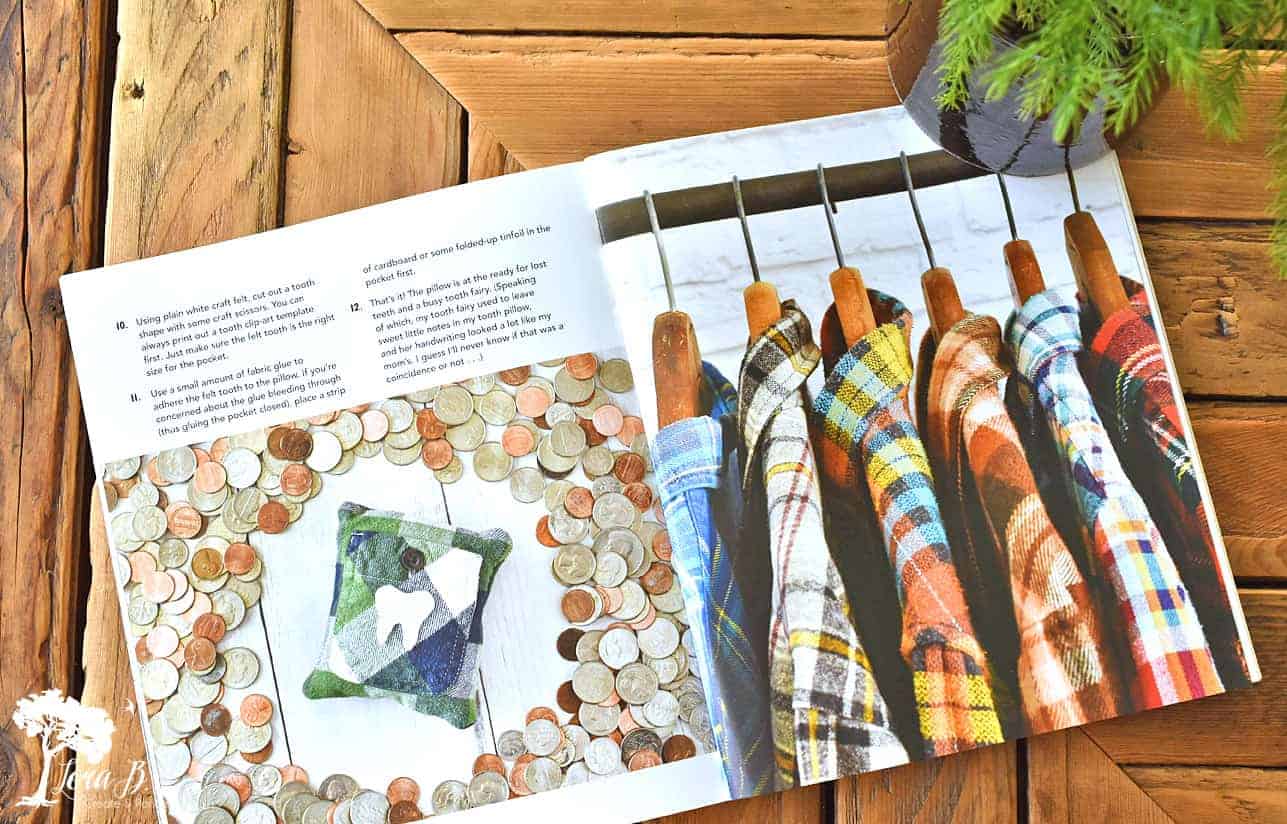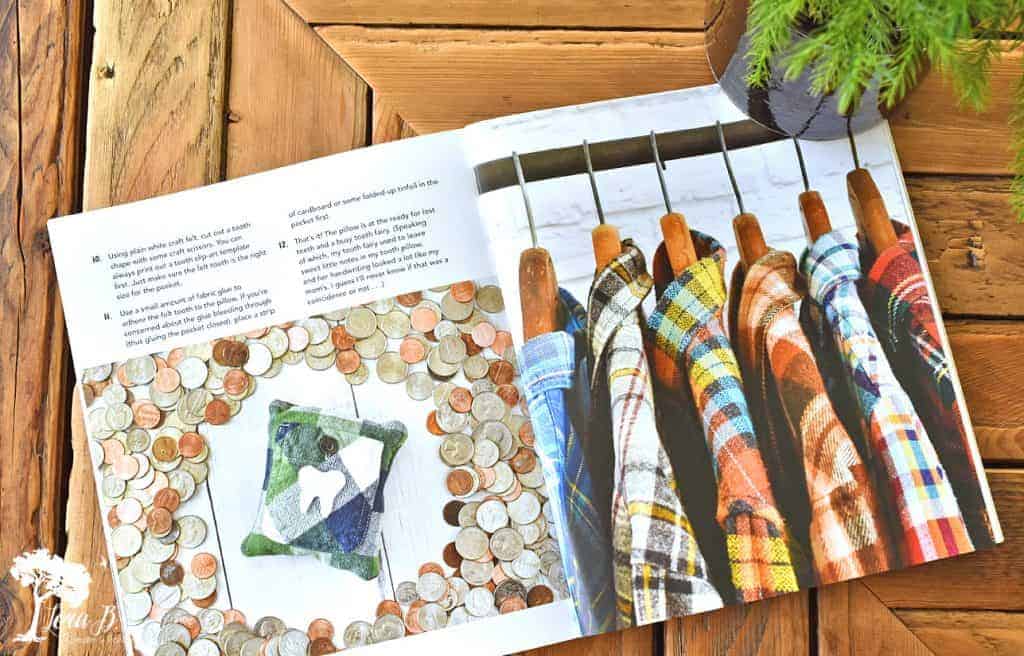 This book is definitely going to be a go-to in the crafting, DIY world! Perfect to add to your collection, or gift to a friend!
Get "Crafting with Flannel" HERE!
Hope you're as excited as I am about this brand new Fun Flannel Crafts Project book! I love to support my fellow talented creators, especially when they're making something old new again!