Ever Thought About Selling? Here's Where I'd Start…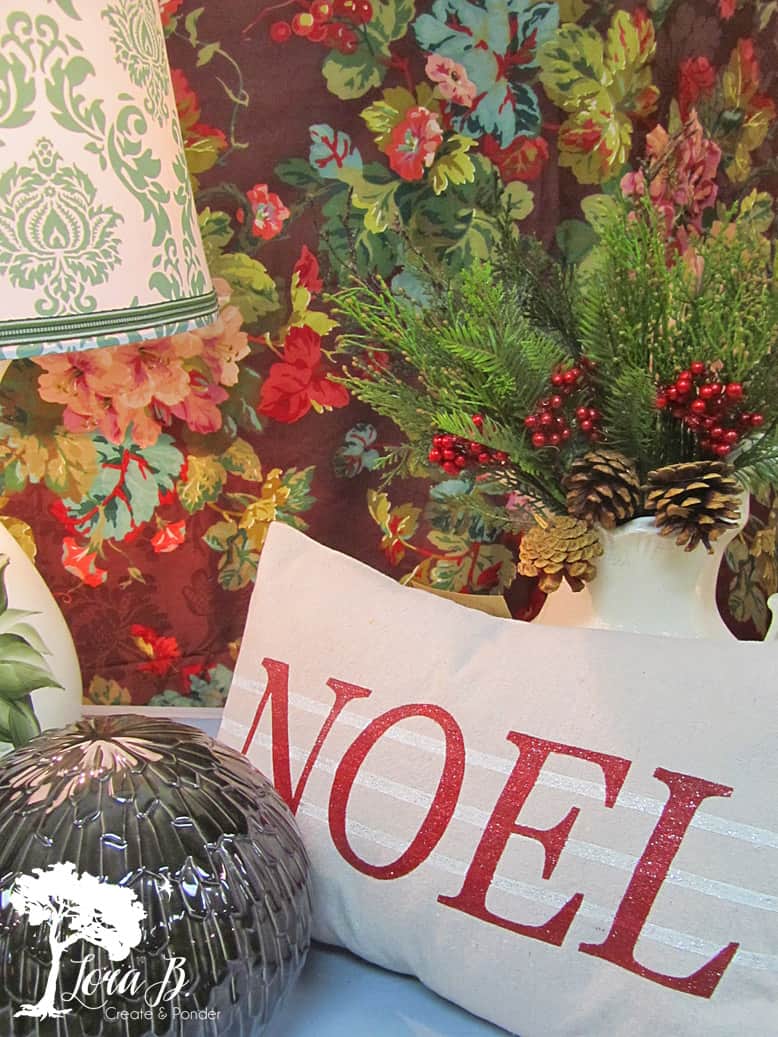 Do you have a hobby or craft you love doing so much that you think it would be fun to try selling? If you've got some entreprenurial juices flowing, let me share where I think you should start.
When we owned the store, we'd have budding entrepreneurs come in and approach us with their wares almost monthly. They would introduce themselves, explain what they were creating and express their desire to sell their items in our store. They were usually just starting out with their business and figured having their items in a store would surely be a great way to begin.
But honestly, I think there are a whole lot of other places to begin selling before you ever start in an actual brick and mortar store. And there are so many more options to try now then there ever has been.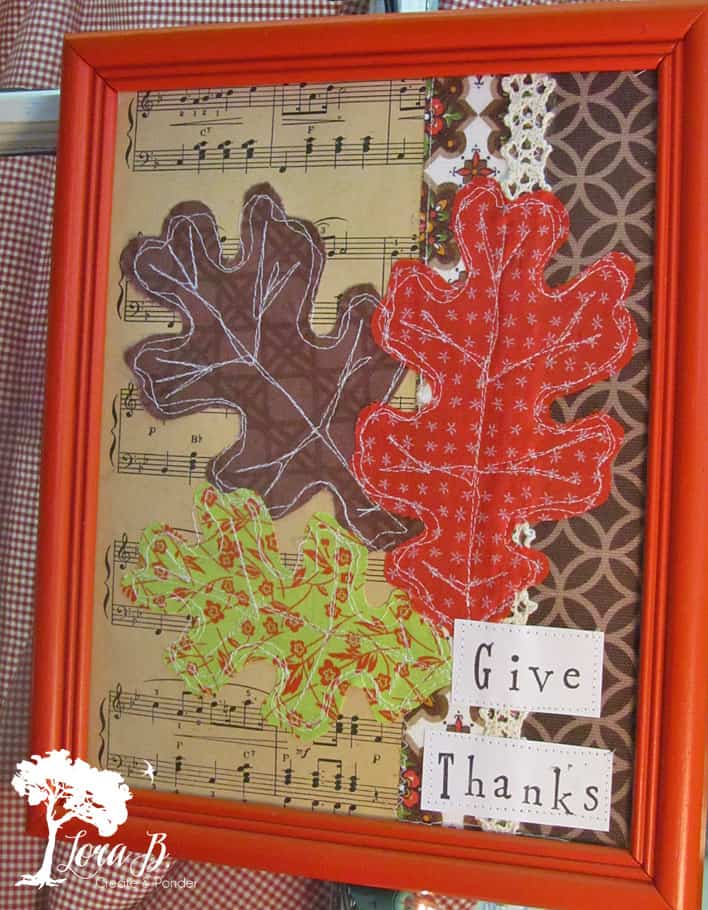 If you want to start really small and experiment a little, I'd try selling your handmade or vintage items on your own facebook or a local selling facebook group. If you've gotten good response from family, friends, and even some strangers, maybe it's time to take the plunge and set up a little mini shop of your wares.
I think one of the best ways to try out your entreprenurial skills is to rent a table or booth at a seasonal boutique or weekend holiday sale. 
You can learn so much from doing a couple day seasonal sale. And now is the time when these types of events are starting, which doesn't mean you're too late, it just means it's time to hunt out which event you'd like to start with!
Because if you're going to sell, you need to find the best fit for your wares and your personality. And then you need to plan out your strategy months ahead, so you're prepared for success.
Here are some of the questions you should ask yourself as you peruse the local church sale or holiday boutique:
Would my wares "fit" with the other items offered at this event?

Are there mostly arts and crafts items and home decor? Are the items more personal-jewelry, makeup, unique clothing? Or are there more artistic/fine art items?

Are other vendors already offering my type of item?

If so, are their price points comparable? Are your items different enough, but similar enough?

Are the vendor displays simplistic or very involved? 

The time you spend setting up your space should be considered into your profits. You want your staging to be similar to other dealers around you. Do you get a table included? A tablecloth? Or do you need to provide all the set up yourself?

How about lighting?

Is there natural lighting? Will you have access to power for lighting? Lighting can make all the difference in what you sell, especially if you are in a darker, big room.

Payment options?

What type of payments are other vendors accepting? Cash, check, or credit? Will you need to set up a phone-type credit plan?

Atmosphere/Friendliness.

How is the overall atmosphere? Are the vendors/coordinators friendly, or do they seem stand-off-ish?
Scoping out the venue/event before you participate is so important. I was recently at a large vintage event and realized some of the dealers who had come from several states away had obviously not compared the local scene prices. Maybe they could garnish higher prices where they came from, but their booth was still very full and very quiet. Pricing can be vastly different in various locales. If you hunt it out ahead of time, you can find the best fit for your wares, your prices, and your personality.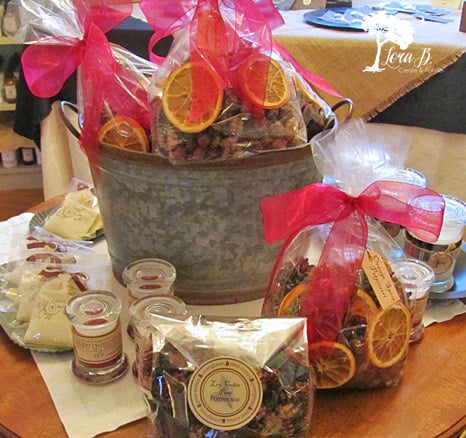 Selling at a weekend sale will give you so much valuable information. You will be face to face with your customers and will gain feedback to help you know if your offerings are an appealing size, color, price. Someone may ask, "Do you have this in a smaller size?", or maybe, "Do you have this in red?" By hearing their questions and comments, you will be able to tweak your products, which will help you sell more!
Dropping your items off at a consignment store for someone else to sell just doesn't give you that same information. Being up close and personal with your customers, and learning from other entrepreneurs around you is an invaluable experience.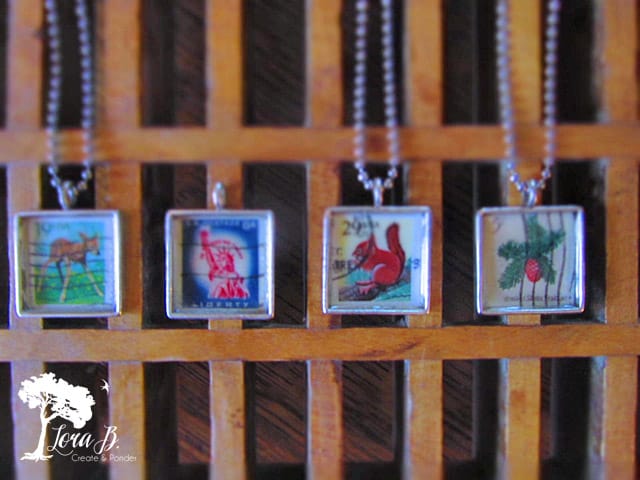 Once you have some weekend sales and set-up experience under your belt, you can decide if you want to take the next step and sell year-round at a brick and mortar store, or if you'd rather open an online store yourself and add marketing the business to your entreprenurial skills.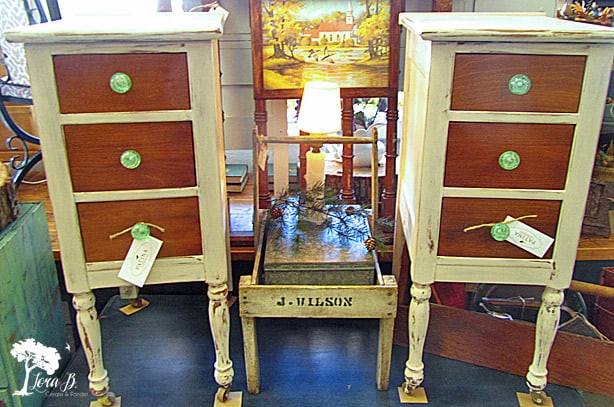 Starting small and taking incremental steps is a less scary and more foundational way to build your business. Scout out the local boutiques and seasonal sales in the coming months. Maybe you could even find a friend to try it out with for the first time.
And spend some money, encouraging the local makers and crafters. I for one, don't want to live in an online-buying-only kind of world:(
If you know of a friend who is considering selling, please forward this on!