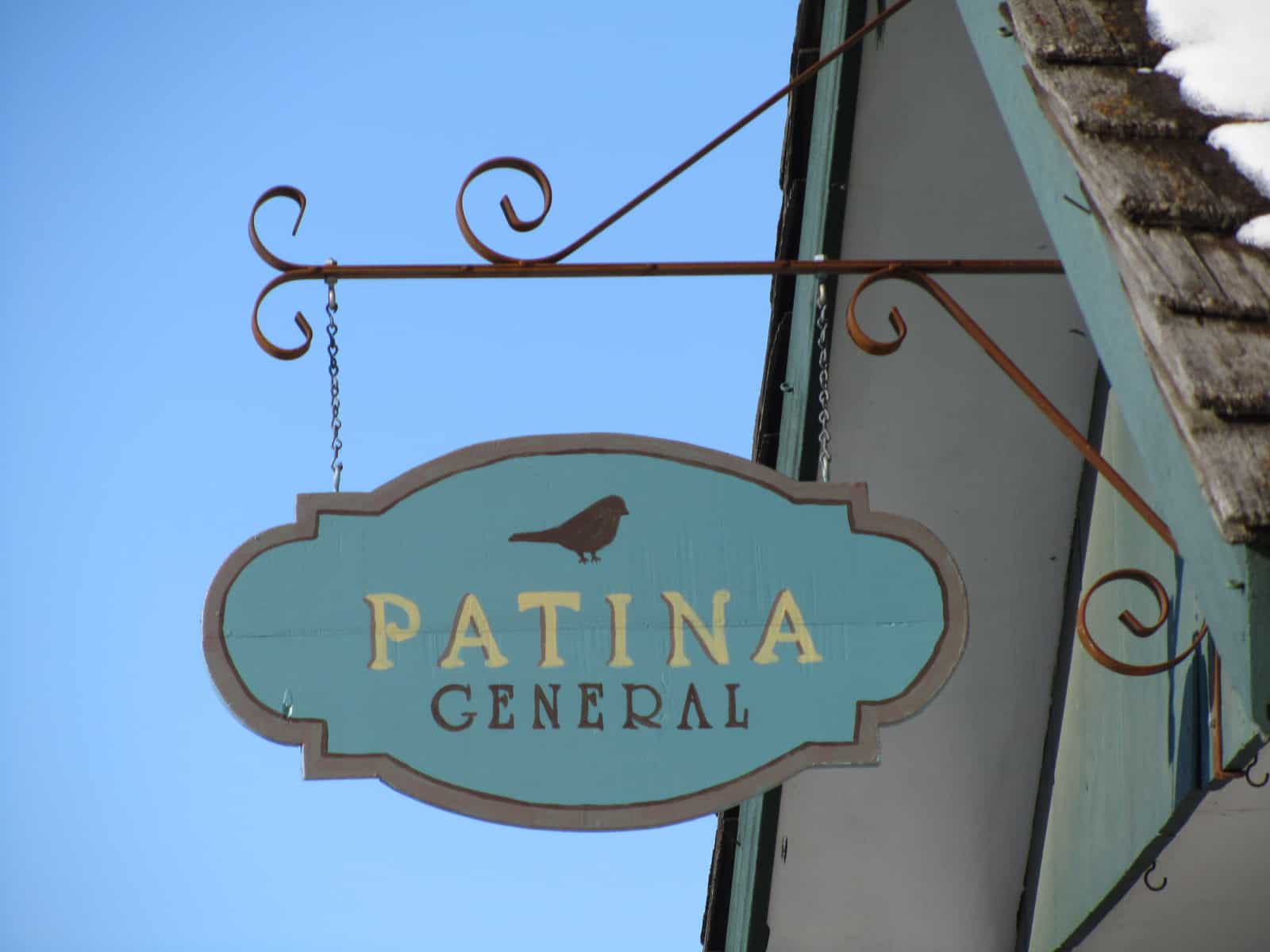 A friend that I haven't spoken to in awhile came up to me in church yesterday and asked if I missed owning the store. Good question. I guess like everything in life, there's a little bit of yes, and a little bit of no.
I miss dreaming up themed vignettes, and then being able to create them from amazing junk I've found and recreated.
And then hearing the oohs and aahs of customers when they enter the store, whispering to their friend that this is one of their favorite stores in town.
I miss sending out an email every month to our amazing contributors, detailing the coming month's themes, with colors and descriptions to get their creative juices flowing. It was like Christmas morn, when they dropped off their freshly crafted wares to perfectly coordinate with the themes that were in my head.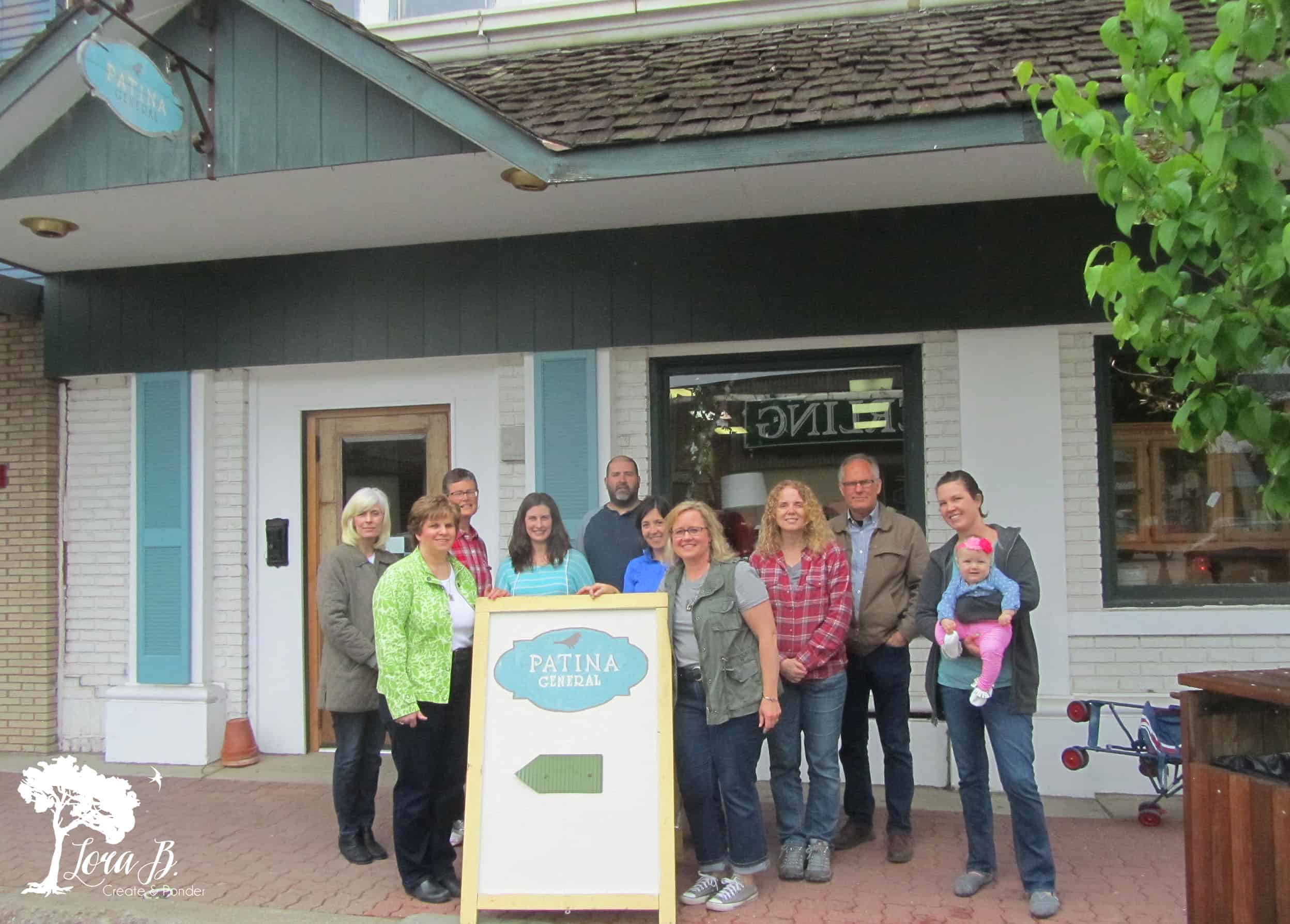 I miss the rush of excited customers filling the store on a busy Saturday. The cash register's ringing, items are being wrapped in pretty bags, and everyone's in a happy mood, invigorated with new finds for their home, a gift for a friend, or a new bauble to wear.
I miss the camraderie of women, from the fellow shop owners, to the dealers, to our own contributors, who were using their creative gifts and talents to better themselves, their families, and the loyal customer base.
I miss the regular customers, who had become friends. Who encouraged us, prayed for us, supported us. Their faces and kind words will forever be in my mind.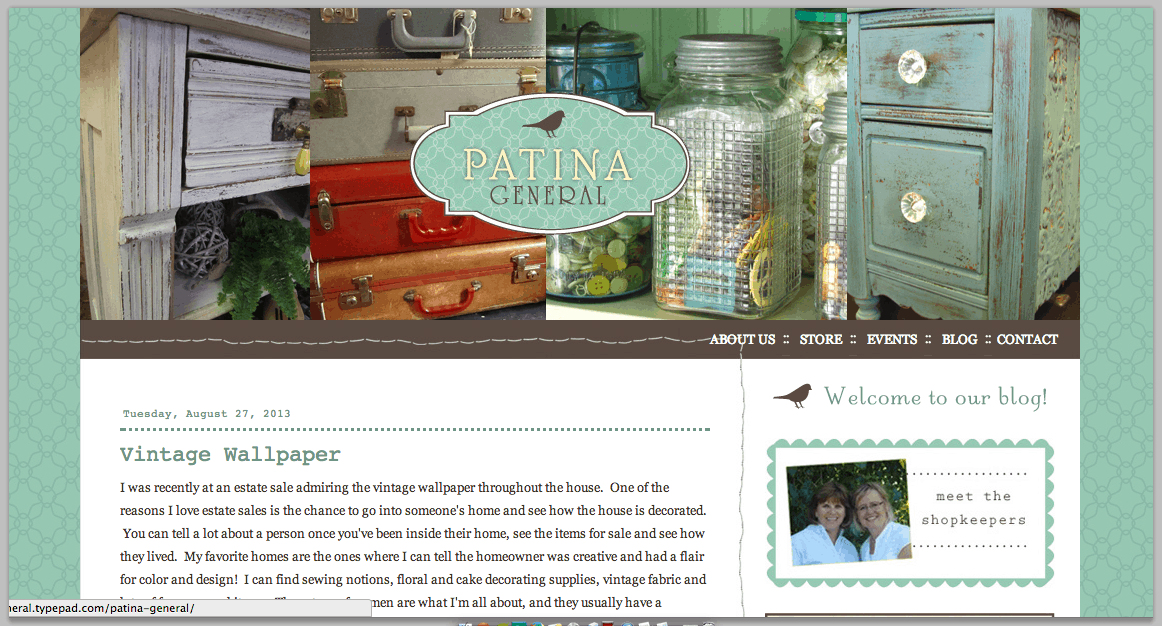 But I don't miss the stress. The stress of having a full store every month of many items recreated and created by Cheryl and I. The stress of coordinating what 7 other people would be bringing, and how those items would fit and work together with everything else.
The stress of always being ahead of the seasons and holidays. Thinking about Autumn in July, and Christmas in August. Because when it's your job to inspire others, you always need to be a couple months ahead. And by the time that particular holiday has come, you're sick of it.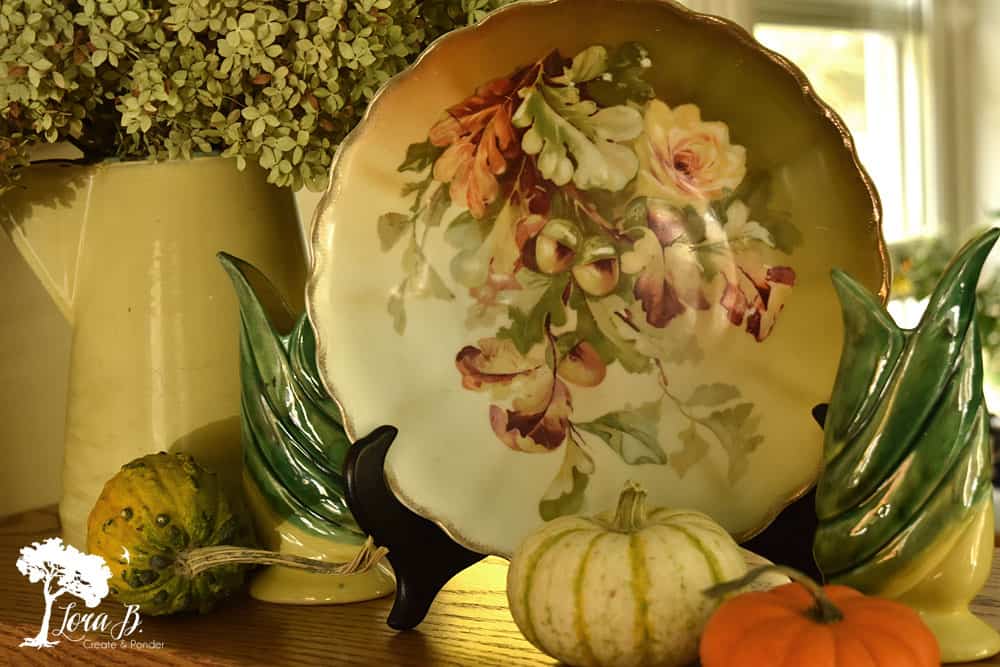 I don't miss the stress of the impending winter months in Minnesota, knowing that scrubbing and sanding in the driveway doesn't really work for 5 months out of the year. So every beautiful fall weekend is spent cramming to stockpile for the winter. Or, worse yet, having to sand a huge piece of furniture in the driveway when it's twenty degrees, and my fingers are freezing solid. Or taking metal lockers to a drive through car wash in January just to get them clean enough to sell.
My body doesn't miss moving a whole store of large furniture pieces around every month. And it doesn't miss lifting the other end of large buffets out to customer's cars, or trying to fit too large of purchases in too small of vehicles!
Yes, there's pros and cons to a lot of things in life. It's kind of like looking back on having three kids in 4 1/2 years; it was a wild ride, but I loved every minute of those busy years. Would I want to go back and re-live them? Probably not, but those memories are sweet.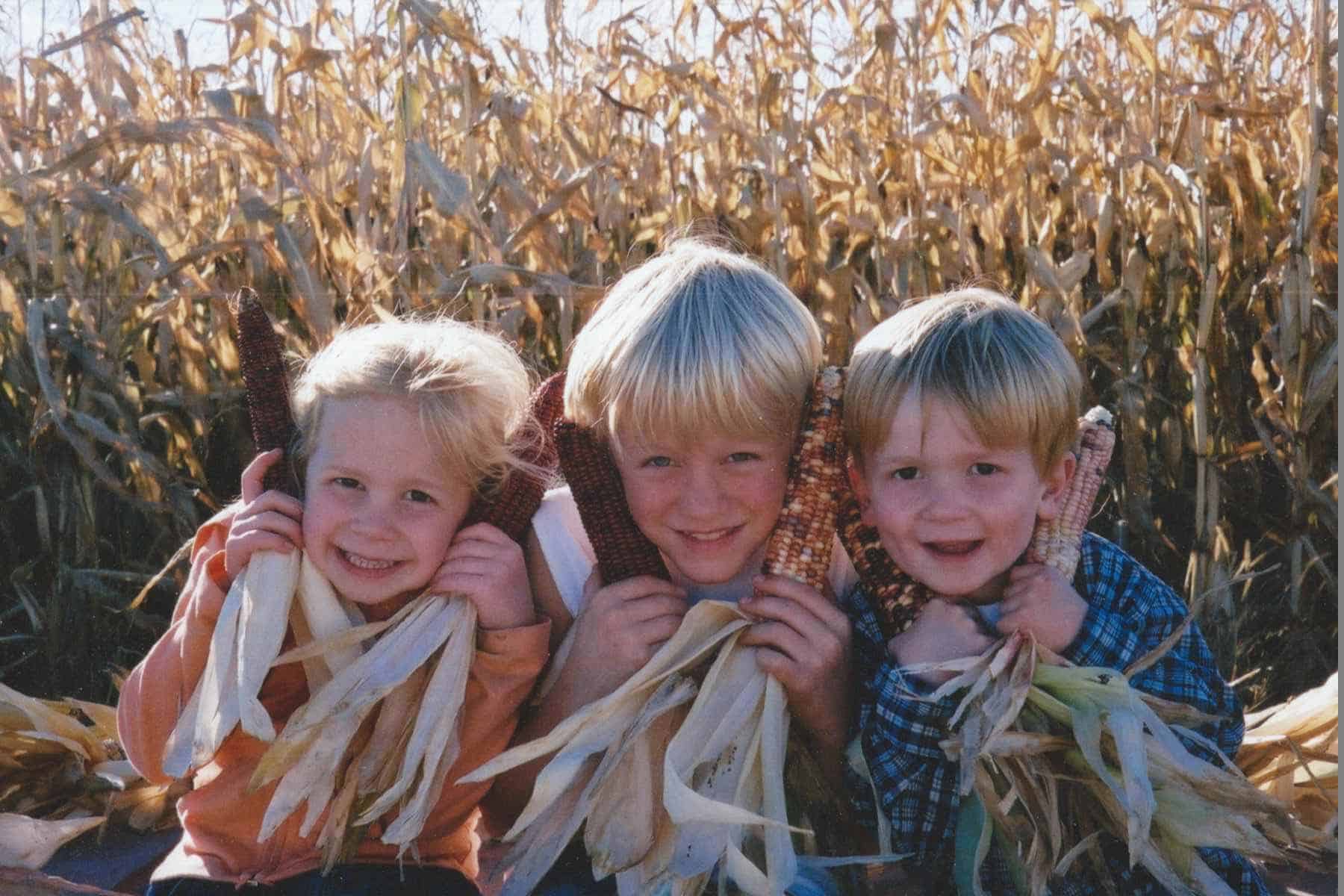 Owning Patina General for 5 1/2 years was a blast. It was a wild ride full of adventures, friends, hard work, and pushed my creativity to new heights. I learned so much; my kids learned so much from mom's business. It enabled me to have a flexible schedule and coordinate my work around them, which was a huge priority for me.
But do I miss it? Mostly, not. I feel content to have the store as a great memory of my life. And I'm glad that Mr. Fix-it and I can spend our autumn Saturdays working on our own house projects. And I can relaxingly decorate my home in the season we're in, not always needing to be ahead of the game!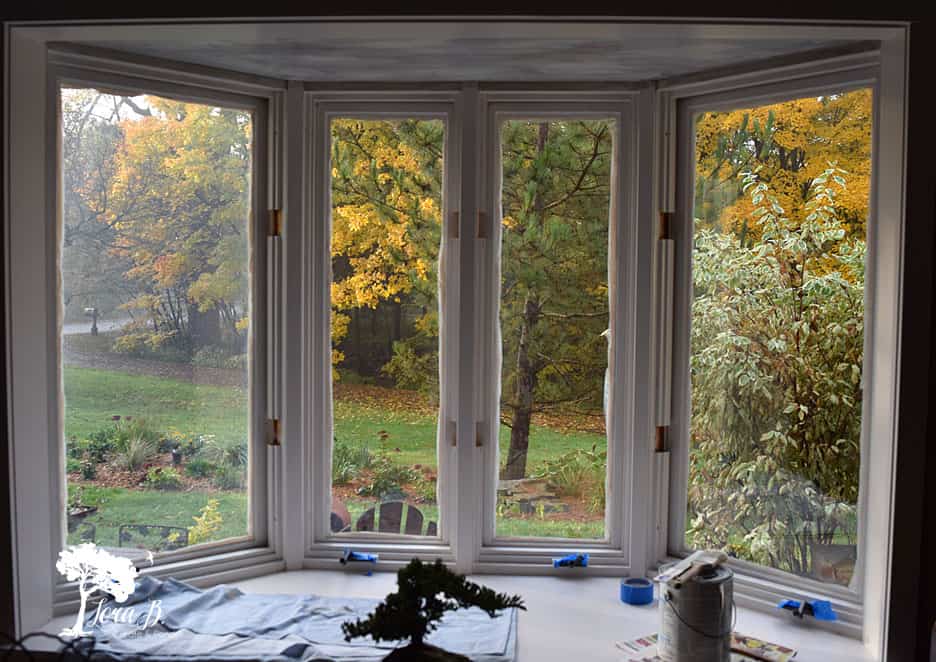 My friend said she'll miss bringing her friends to Patina General next month when they visit Buffalo. And I also heard from another shop owner that we are missed. It's nice to hear that our store's missed. I like that it's a good memory for others, too! It makes all those years of giving it my all, much more sweet.
Linking up with these parties: