Cut Your Losses…and Move On!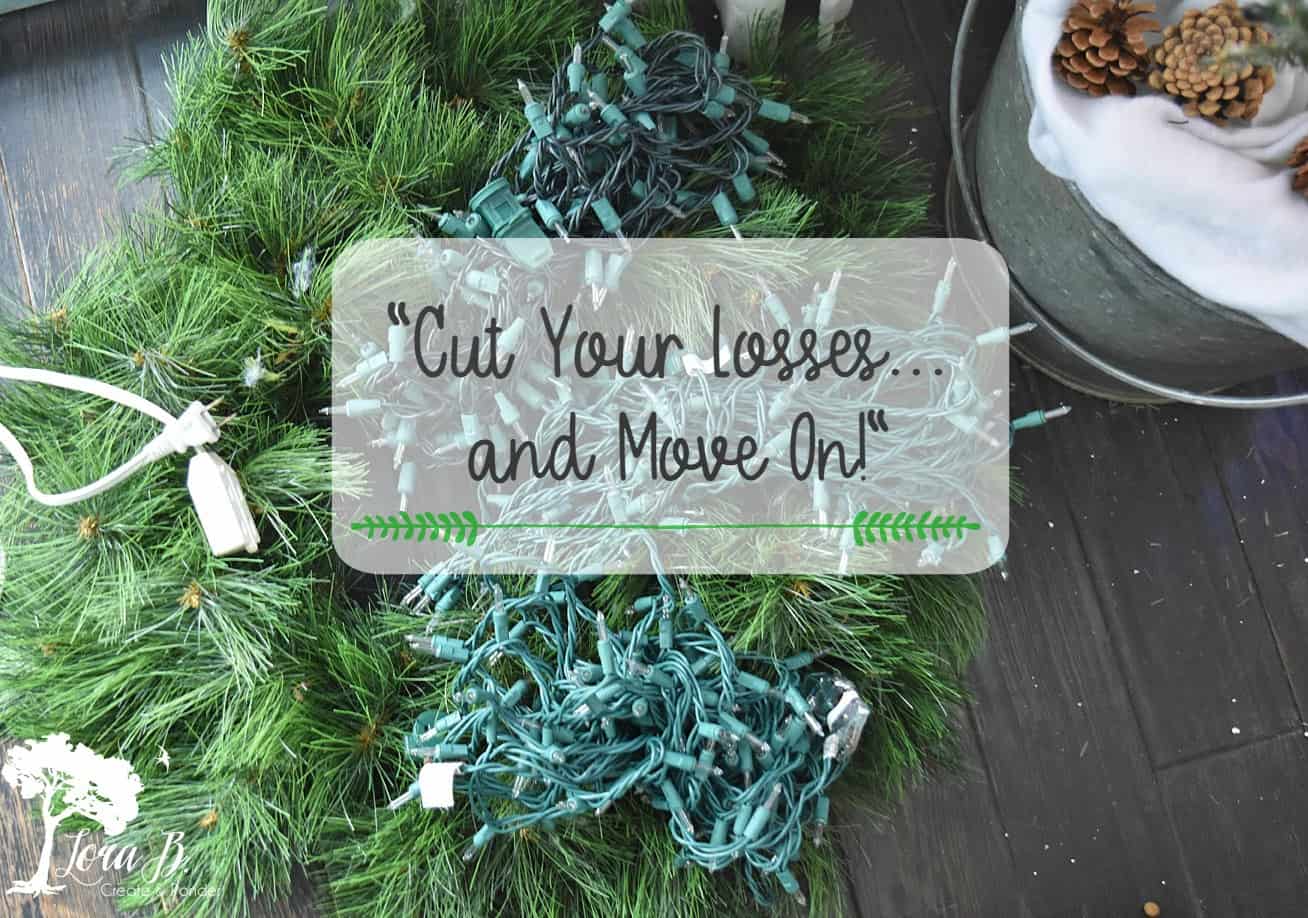 We have a saying in my highly creative, idea-filled family. I think it was originally coined by my sister-in-law who thankfully brought a little sanity into our circle. When your time is running short and your inner voice is still saying, "but I wanted to _______". That's when we need to do some quick prioritizing and tell ourselves, "I need to cut my losses and move on!"
We all have our inner lists that we want to accomplish before the big day, the big event, the whatever. I'm a crazy decorating lady and crafter, so there's always one more thing I want to create or one more vignette I want to style or one more home project I want to get done.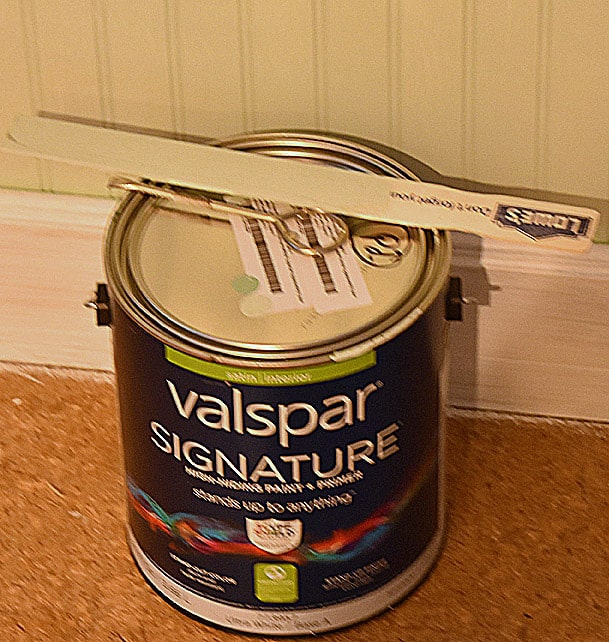 Maybe for you it's cleaning and organizing; you want your whole house to be spotless before you can enjoy the big day. Maybe it's baking; you want to have 50 bazillion dozens of cookies baked so you can bring them to every party and have beautifully arranged platters of them everywhere.
Maybe you're a gift person and you keep running back to the store for that one last gift that will be just perfect or will keep the present piles perfectly even between your kids.
Or maybe you're trying to get that last house project done before you host the family Christmas with all the relatives, because it would be horrible if you had to hang the greenery and lights on a 1/2 done stairway, right?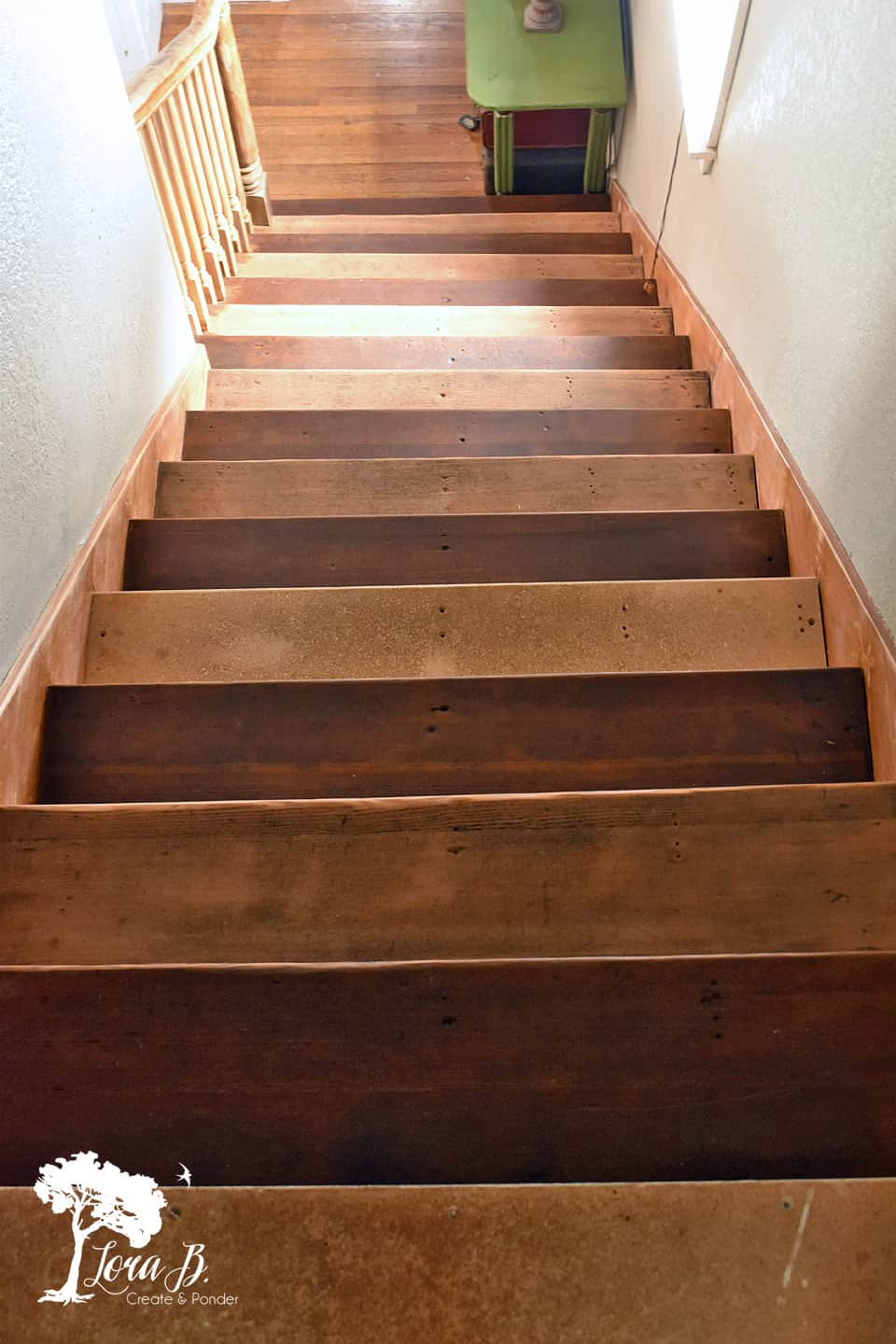 I get it! In fact I could write a book on all the things I still wanted to accomplish and just didn't have time to get to. When Cheryl and I owned the store, every night before we would open (monthly), we would get to a point where we just needed to stop frouffing, forget that last coat of poly on a buffet, and realize we wouldn't get the cute bunting made as the final touch. It was more important to get everything priced! So we would shove everything still left to do in the back room and be fine with it. 
We had to adjust out expectations and focus on what was really important.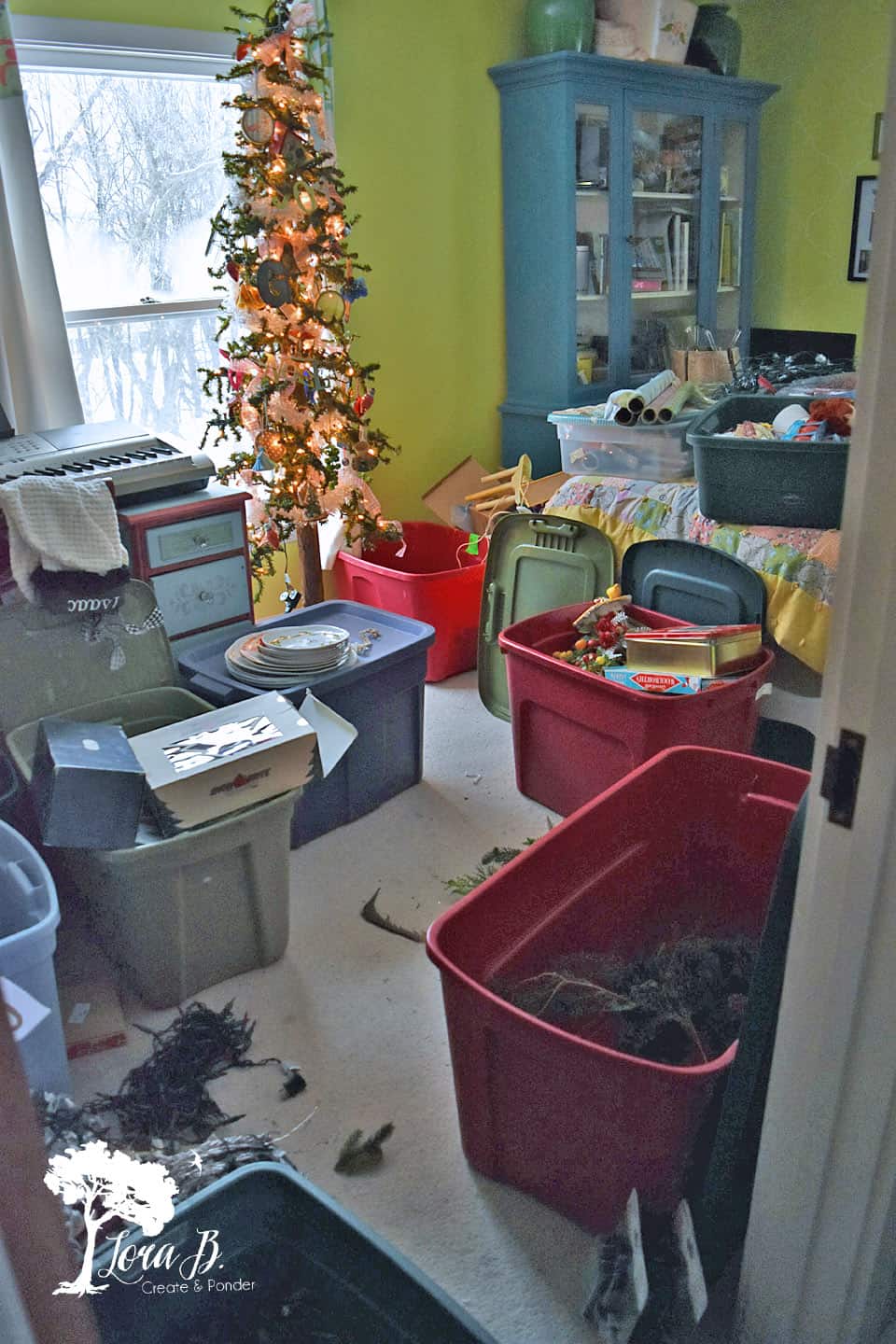 It's a week and a half till Christmas. How are you doing with your expectations of yourself? Is it time, or almost time to "Cut Your Losses and Move On?"
I'm close to saying, "that's it for this year". I hung the greenery on the not-done-yet bannister. I cleared off the craft projects from the dining room table (my craft room). The snowflake pillow covers I wanted to make can happen in January. After lighting 2 more wreaths, and decorating our bedroom tree, I'm putting the bins back in the attic so Happy Girl can come home from college to a clutter-free room!
Luckily my home doesn't look like this now (last year's Christmas decorating process):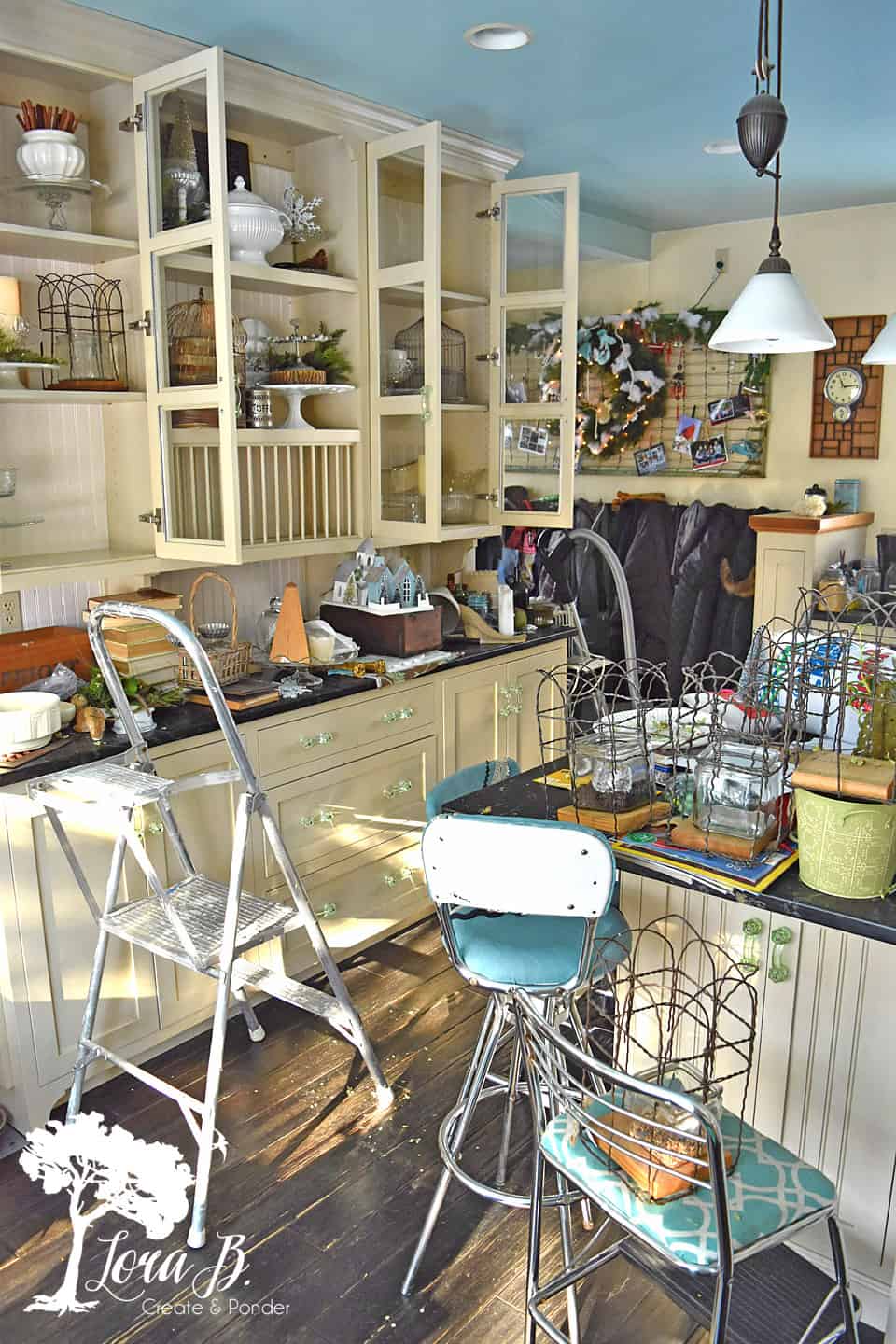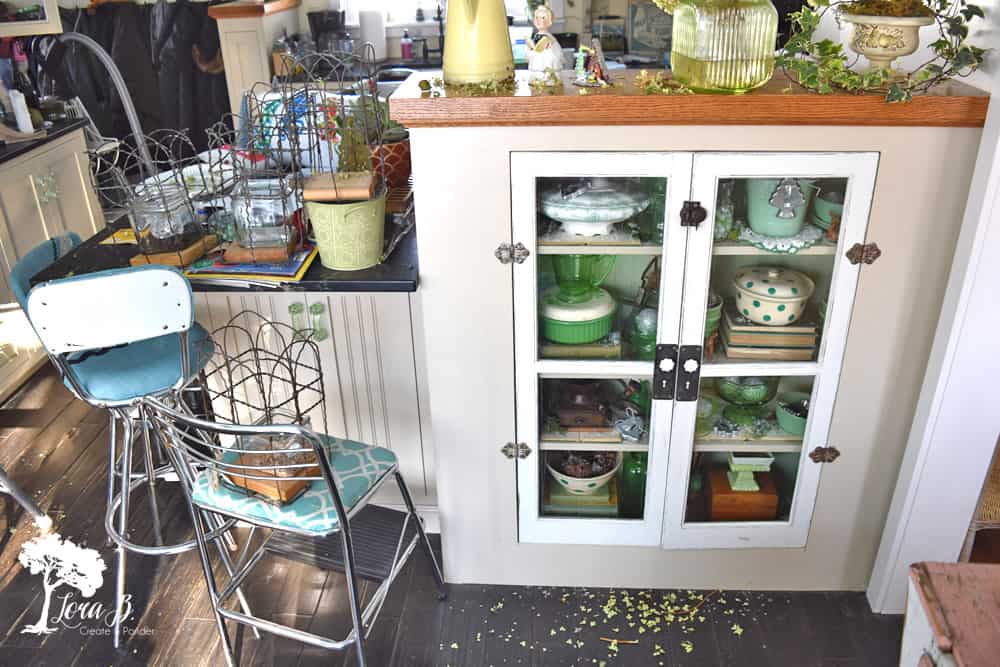 Sorry to scare some of you. Making pretty takes a lot of mess!
What is your inner voice complaining about? "I really wanted to get ______ done before…" I think it's time to tell yourself, "Cut your losses and move on!" Time to prioritize what's really important about this season. Love. Faith. Family. Time. No one but you will realize your kitchen floor hasn't been cleaned, seriously. Just make sure it's swept (or vacuumed).
The college kids won't care that all the house projects aren't done, because they've lived with DIY projects surrounding them their whole lives! Being present, listening and spending time is much more important.
I hope this encourages you to give yourself a break this crazy, Christmas season! Prioritize what's really important to you and let the rest slide. It will be a gift to yourself…and your family;) What are you going to forget about and shove in the back room…or close the door to?
Next week I'll share my home with you! All the pretty, done parts, that is!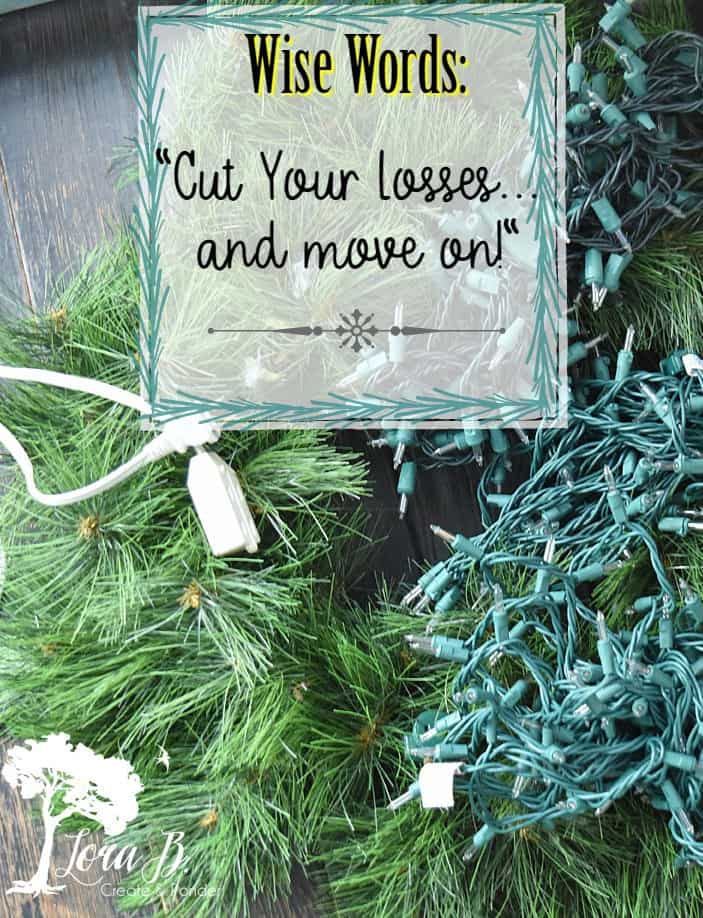 Sharing at these lovely parties: