Christmas Decor and Gift Ideas from Etsy
Get my favorite Christmas decorating and gift ideas from etsy.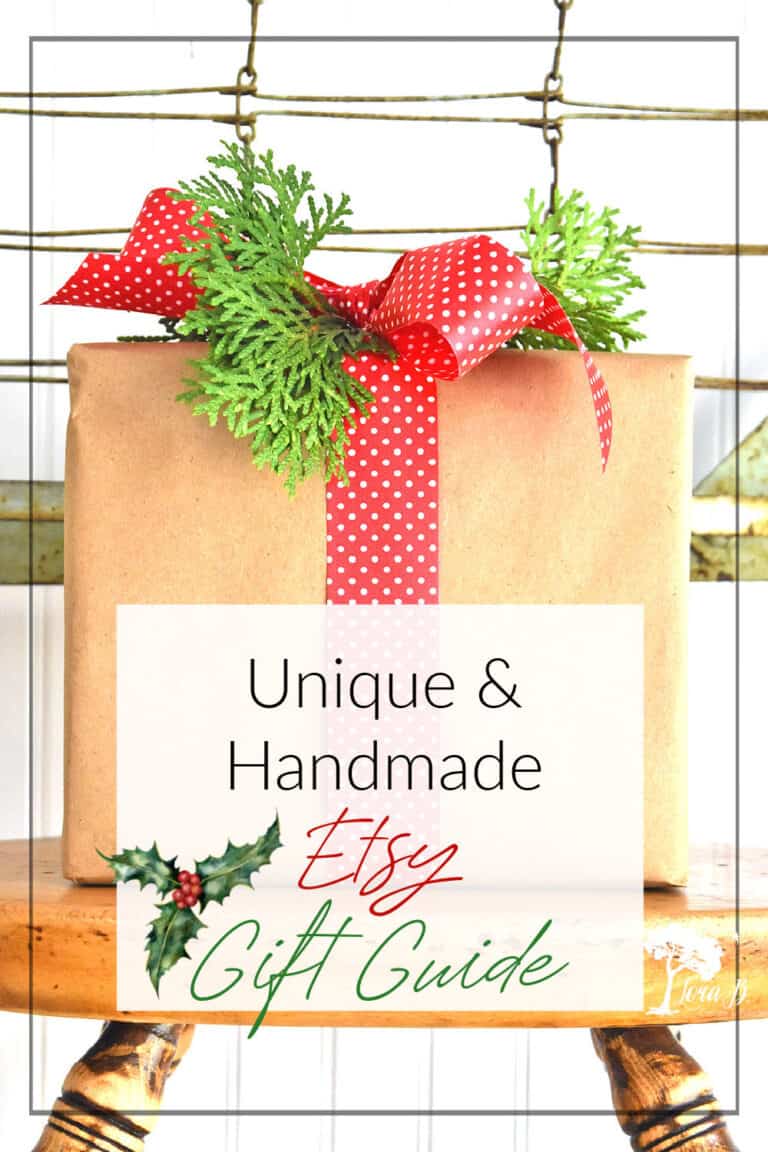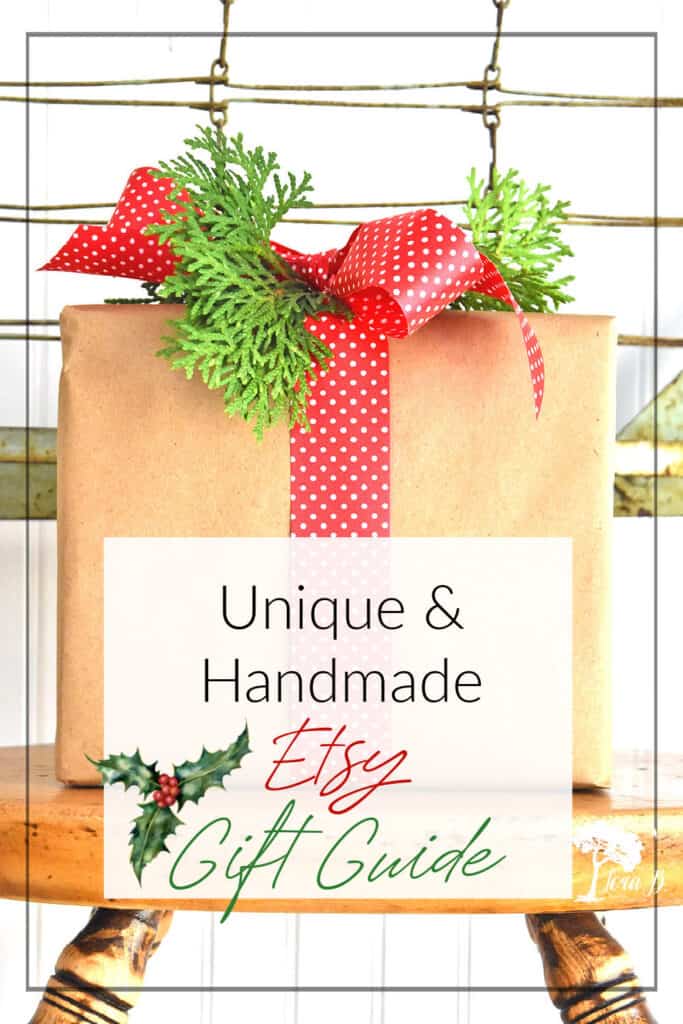 The Christmas decorating and gifting season has arrived, and getting a jump on things is always a wise thing to do! If your wheels are just starting to turn on the holiday spirit, take a tour of Etsy to get the engine running! Today I'm sharing some ideas to get you started on yours! Hopefully this list of Christmas Decor and Gift Ideas from Etsy will inspire you!

Christmas Decor and Gift Ideas from Etsy
For your convenience, this post contains affiliate links. If you make a purchase, I may receive a commission. There is no additional cost to you. My full privacy policy is here.
Unique and handmade items are always my favorites to give and to decorate my home with. And being able to shop online for creative gifts makes life so much easier! Etsy is a wonderful place to find special things and also to support small businesses and entrepreneurs. To make your search quicker and easier, here are a couple fun collections of items I think you'd like for gifting and decorating!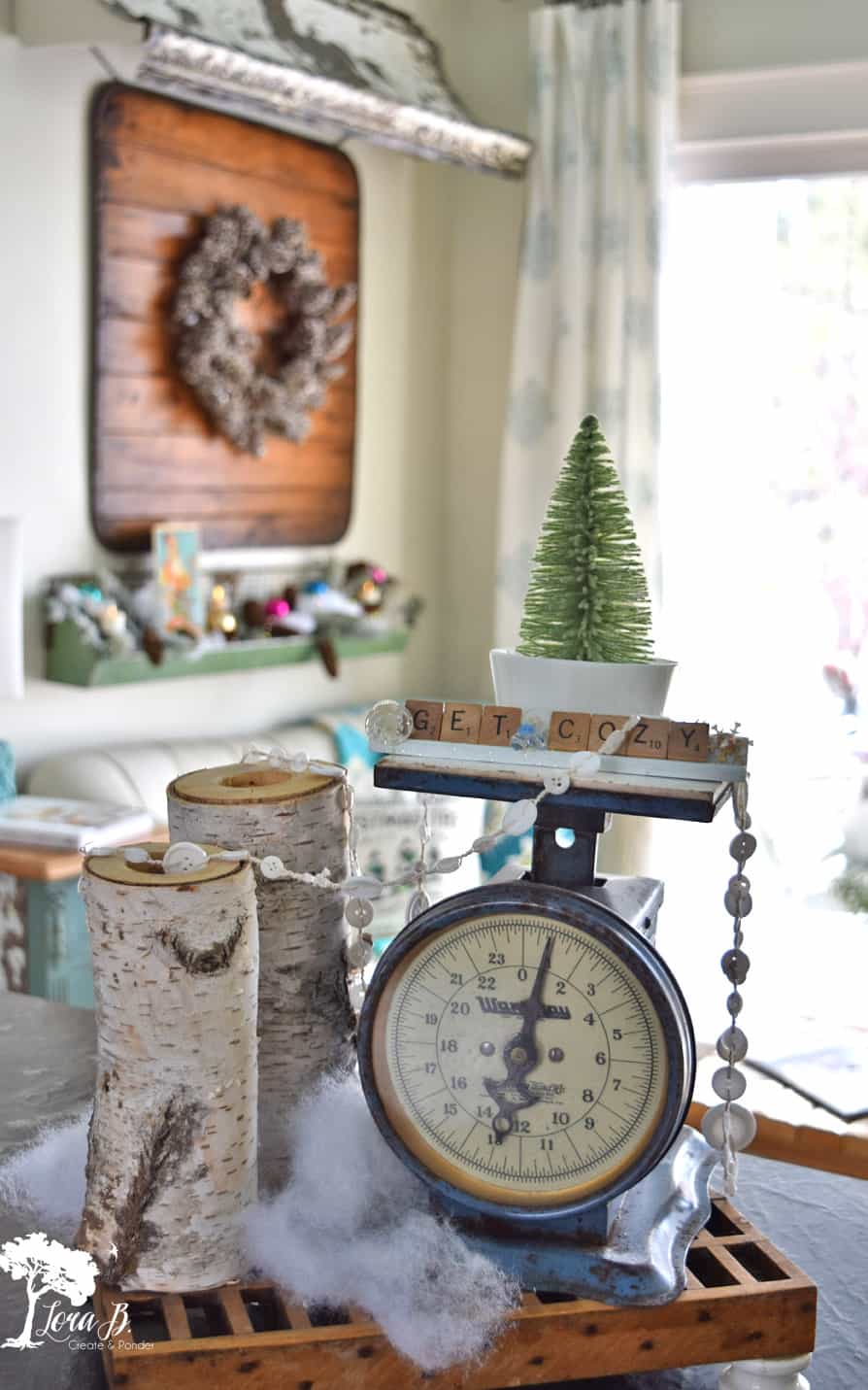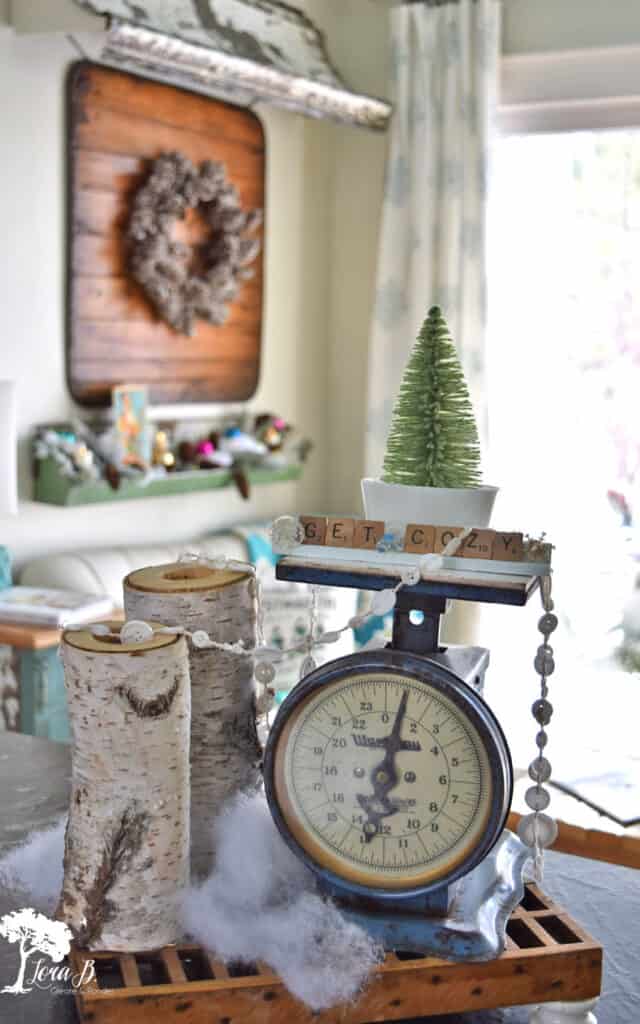 These ideas may just kick in your creative juices, too!
For even more ideas, check out Etsy's Editor's Picks Collections! They've done all the work for you!