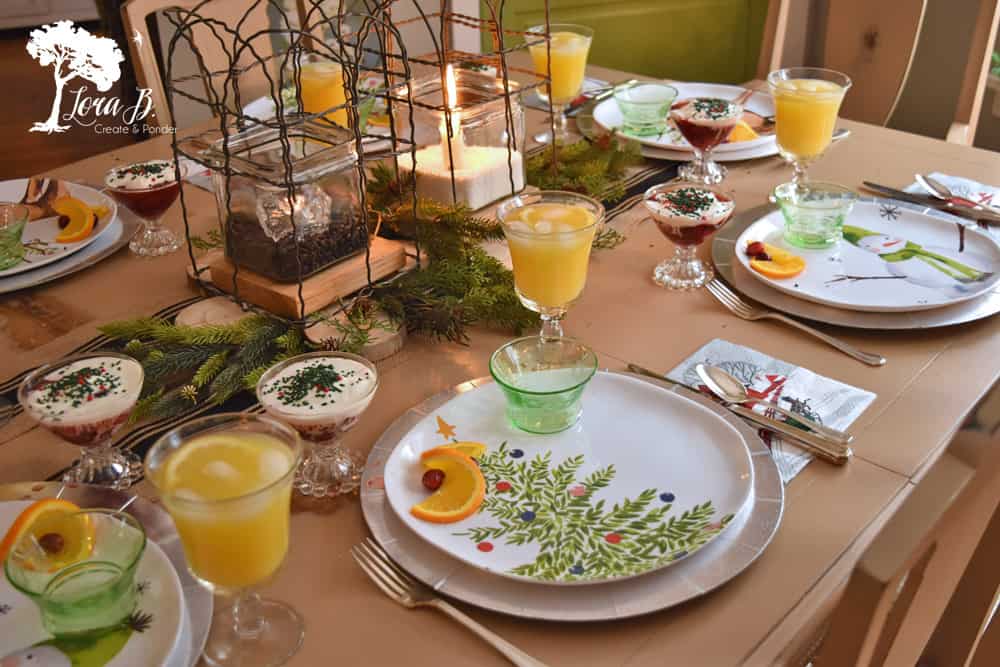 The day after Christmas I just love to lounge around while the kids are busy with their new gifts, look back at pictures, and surf the web and enjoy other people's beautiful homes at Christmas. Thought I'd share our casual Christmas Day brunch we had with my parents yesterday…
I'd picked up these cute melamine plates from Target weeks ago, because I thought they were perfectly casual for a kick-back brunch with my teenagers and college kid. I actually went back and picked up two more dinner plates so I'd have 6. Should have gotten one more, because when I asked my parents to join us, we were seven. Happy Girl didn't mind having a salad sized plate, luckily.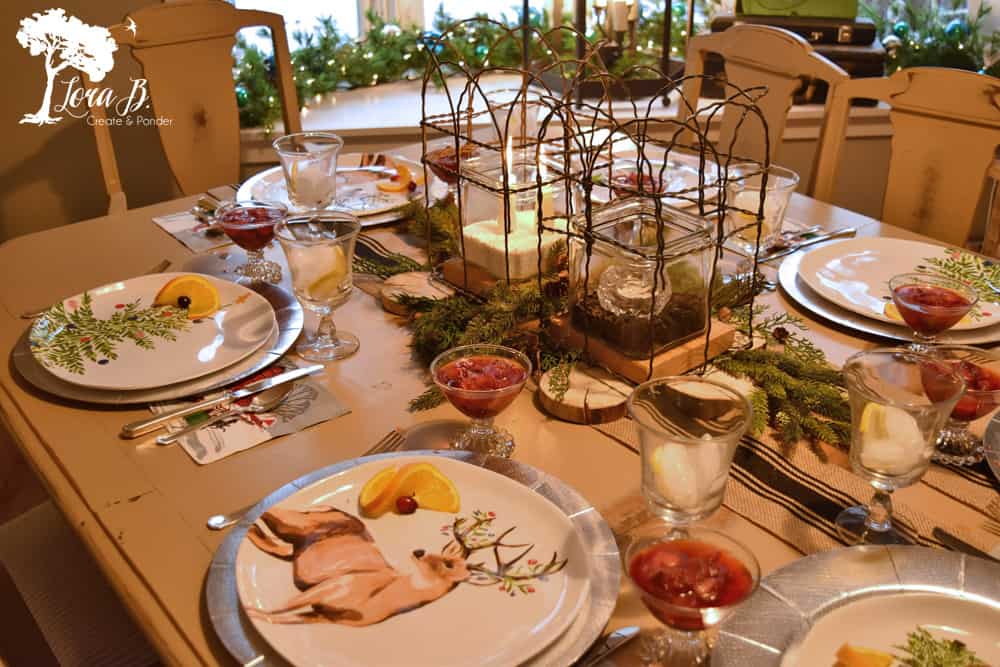 Big Boy got his first deer this past fall, so I was a little inspired by the deer images. I used some silver, paper chargers I had picked up at TJMaxx last year for a little more impact. I was going for a casual look, so I skipped a tablecloth and just ran a couple lengths of some funky ribbon that looks similar to upholstery webbing down the middle.
I used two of our vintage fencing squares as a centerpiece, one with coffee beans and the other with epsom salts, because that's what were in them already! I popped a couple candles inside for glow and life. I placed them on a bed of cut wood circles that I also hung on the tree, and finished it all off with some artificial greens and a sprinkling of fake snow. Simple and a little rustic.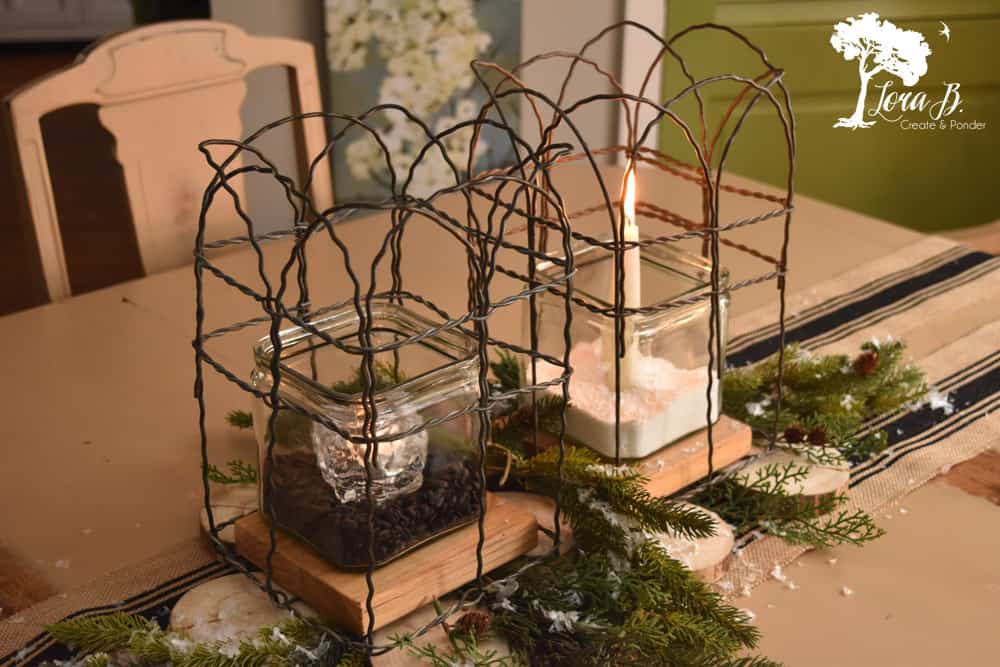 I picked up some wonderful lefse and ligonberries from a special meat market and knew they would be a perfect appetizer for the day to harken our Scandanavian heritage. We spread butter and cinnamon in some, and had the others with the ligonberries. It brought me right back to my grandma's house at Christmas when I was a little girl.
We enjoyed a farmer's type egg dish with hash browns, green onions, bacon bits, and red peppers. I grilled up some ham slices that were wonderful with dijon mustard and some Stonewall Kitchen's Aioli . I cooked up some broccoli and added some melted cheese, and pulled out some of my homemade applesauce and some frozen strawberries I picked back in June. I whipped up everyone's favorite scones as a special treat, made with our garden-picked raspberries. (Get the recipe HERE) We drank orange juice mixed with Sprite.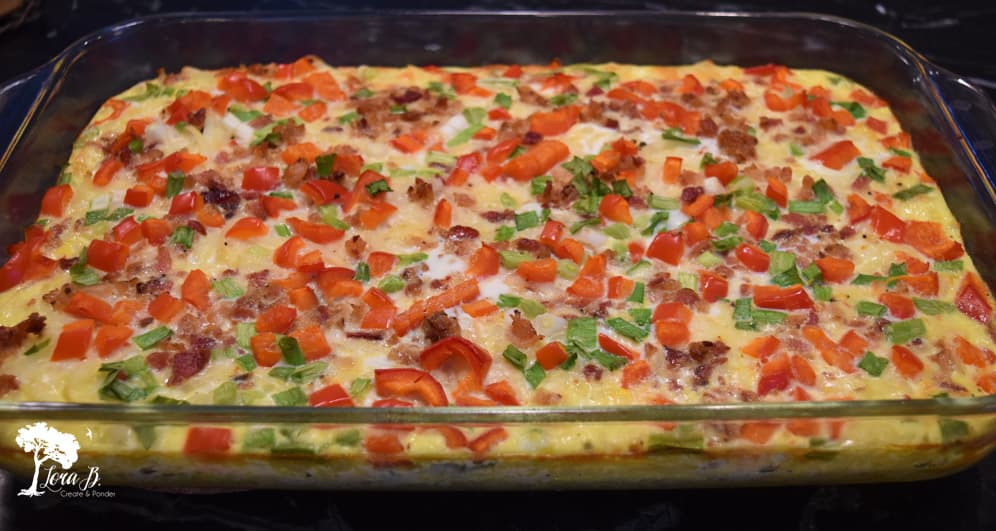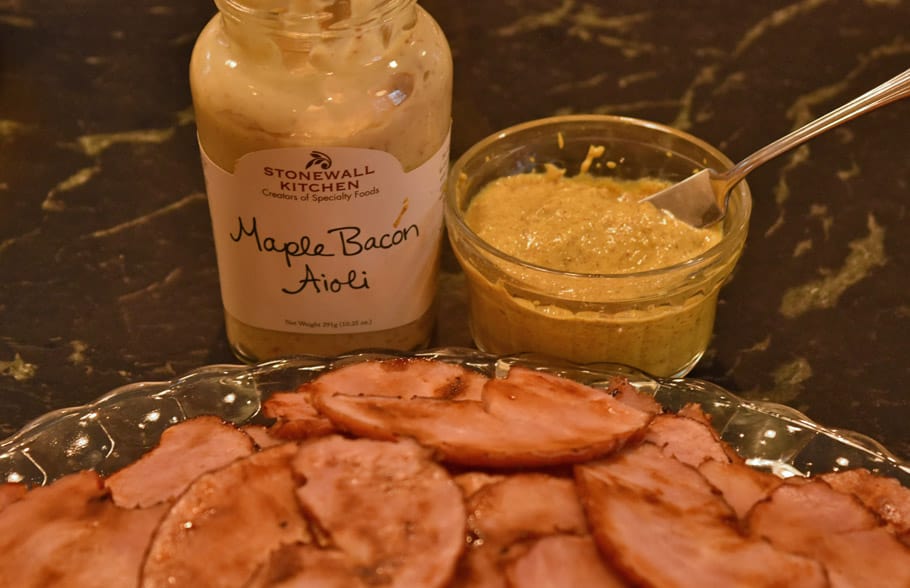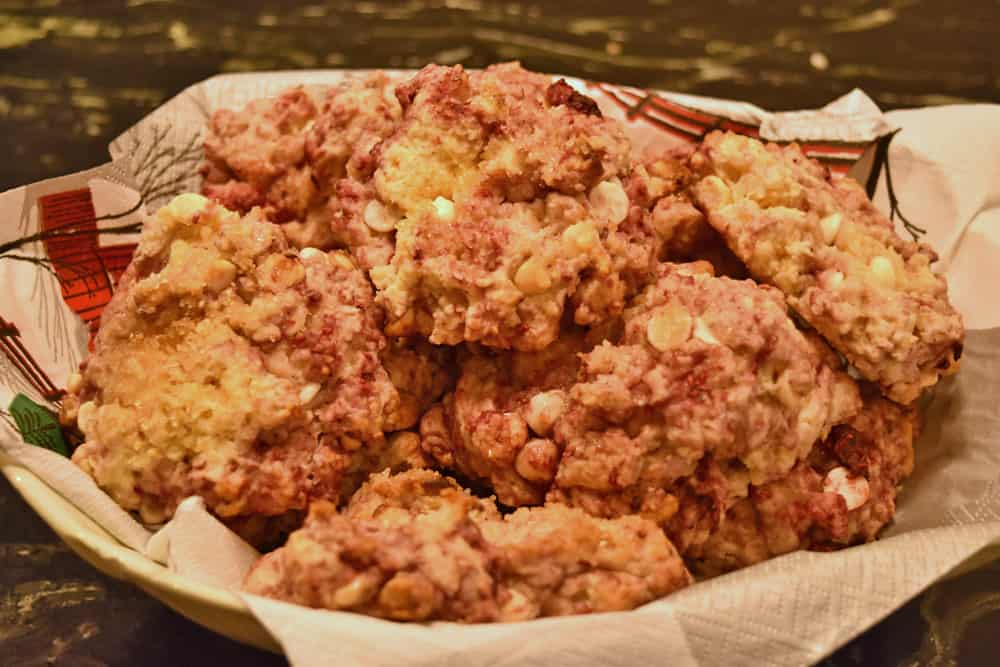 I'll post the scone recipe tomorrow morn, if you want to treat your family this week!
Hope you all had a wonderful Christmas celebration with those you love! I'll still be in the Holidays mood all week, so will keep posting decorating and recipes to inspire. Next week I'll be ready for some "best of 2016" posts…but I don't like to rush the Holidays away too soon:)
Sharing at:
Have a Daily Cup of Mrs. Olson