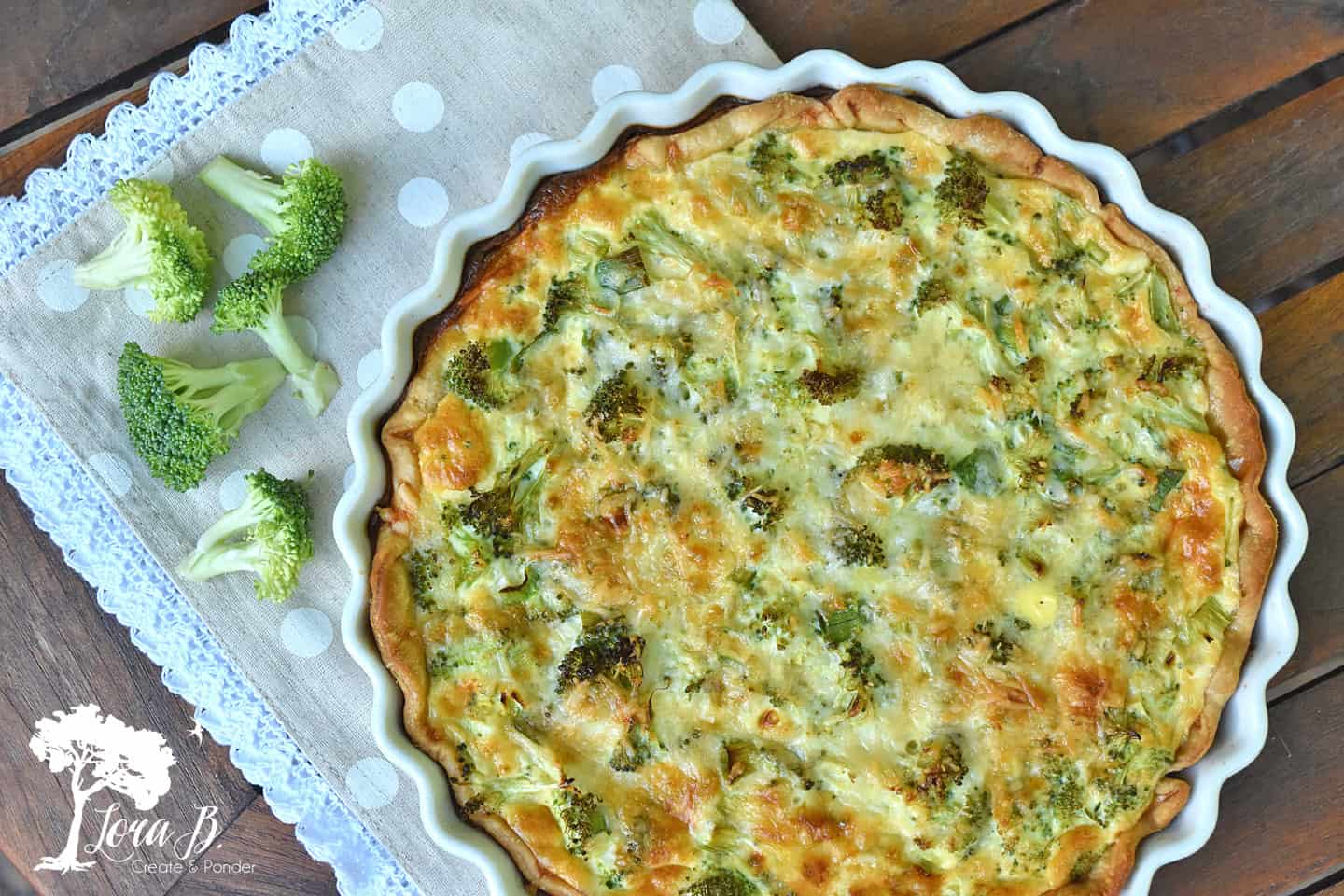 When summer grilling gets a little tired, or a weekend brunch needs to be a little fancier, this yummy quiche is an easy choice. We served it as one of the egg dishes for our recent grad party ("Outdoor Party Tips: The Entrance and Furniture") and it got rave reviews. It's an easy-to-whip-together weeknight supper, or a more impressive recipe for guests. Give it a try!
Broccoli Quiche
Ingredients:
Pie Crust (I just use a refrigerated variety for ease)
1/4 cup grated Parmesan Cheese
2 cups chopped fresh broccoli
1 cup shredded Swiss cheese
1/4 cup sliced green onions
3 eggs
2/3 cup chicken broth
1/2 heavy cream
1/2 tsp salt
1/4 tsp Tabasco/hot pepper sauce
Directions:
Preheat oven to 450 degrees. Line a quiche pan or 9/10″ pie plate with pie pastry. Prick bottom and corners of pastry with fork. Bake for 5 minutes. Remove from oven; sprinkle with 2 Tb Parmesan cheese. Continue with layers of broccoli, swiss, and green onions; repeat until all are used.
Whisk eggs in medium bowl. Add chicken broth, cream, salt and Tabasco; mix well. Pour over broccoli mixture. Sprinkle with remaining Parmesan cheese.
Bake 10 minutes at 450 degrees. Reduce heat to 325 degrees and bake another 20-25 minutes. Let stand 5-10 minutes before slicing.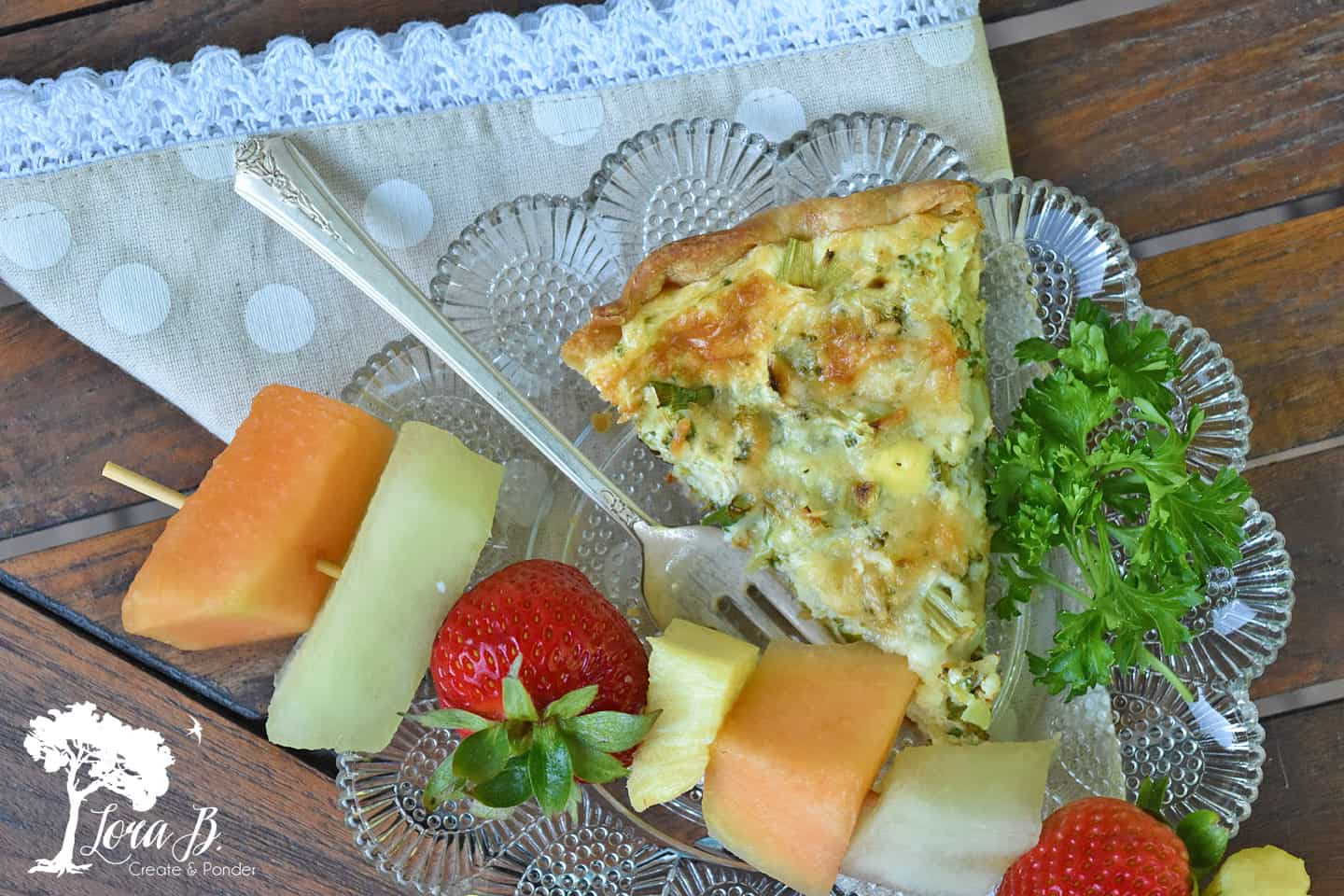 This quiche can be married well with a light green, vinagrette salad or some fruit for a full meal. We served Rhubarb Muffins with this yummy quiche, which is another recipe that was well-received.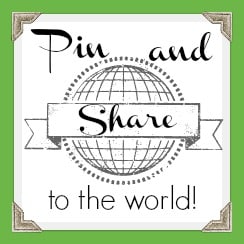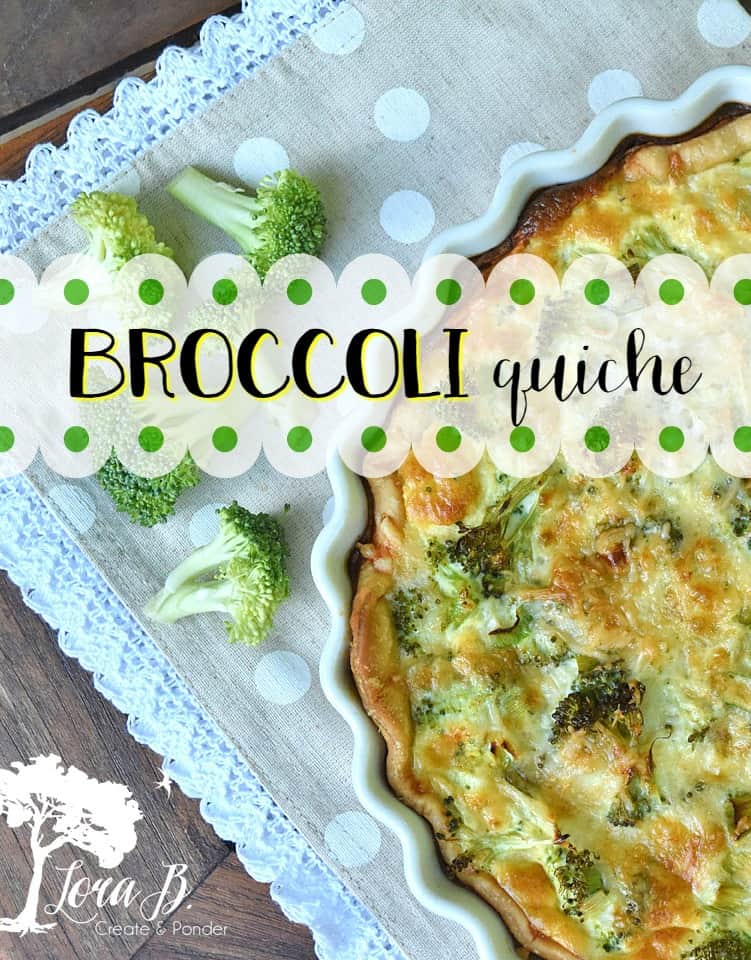 Sharing at these lovely parties: