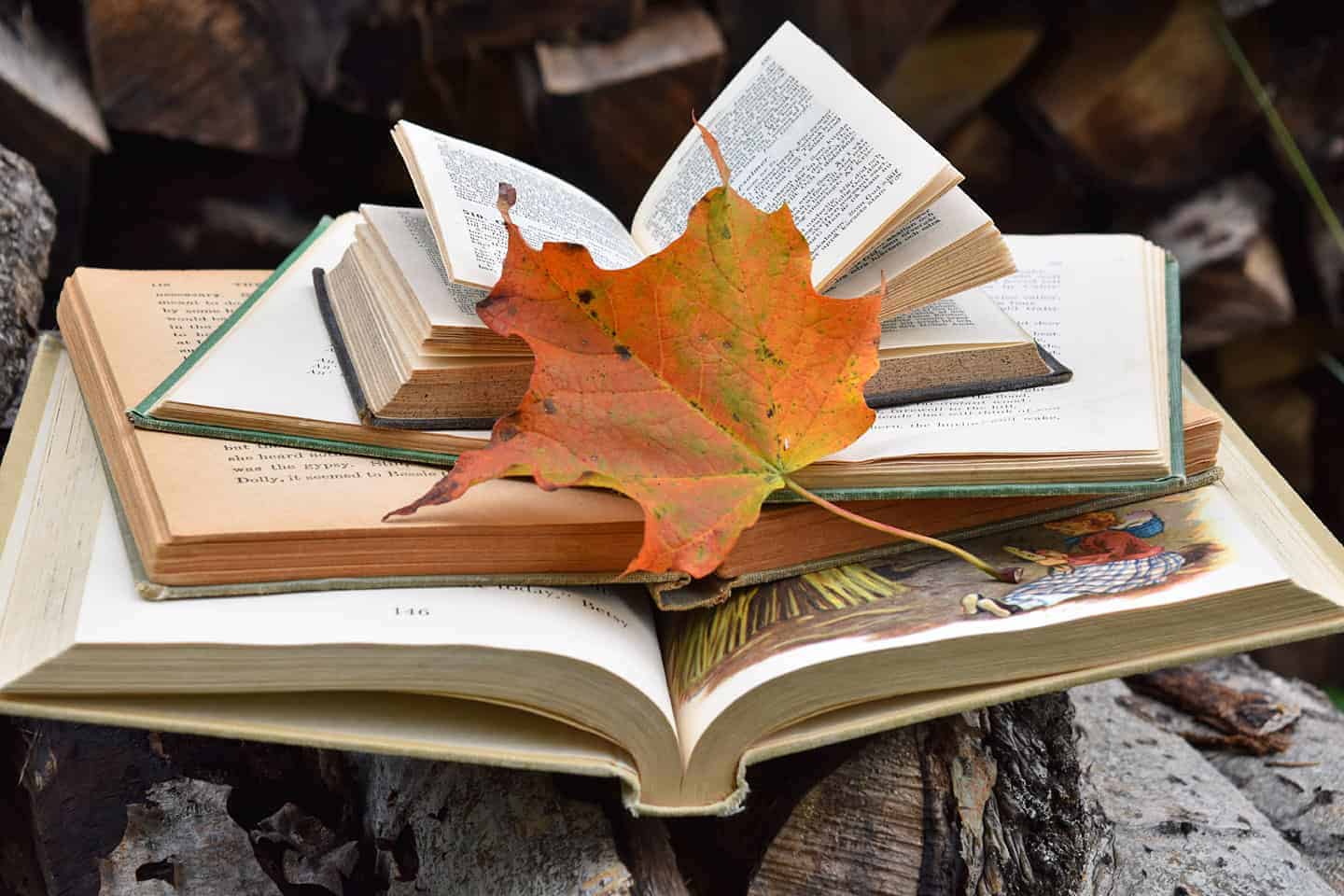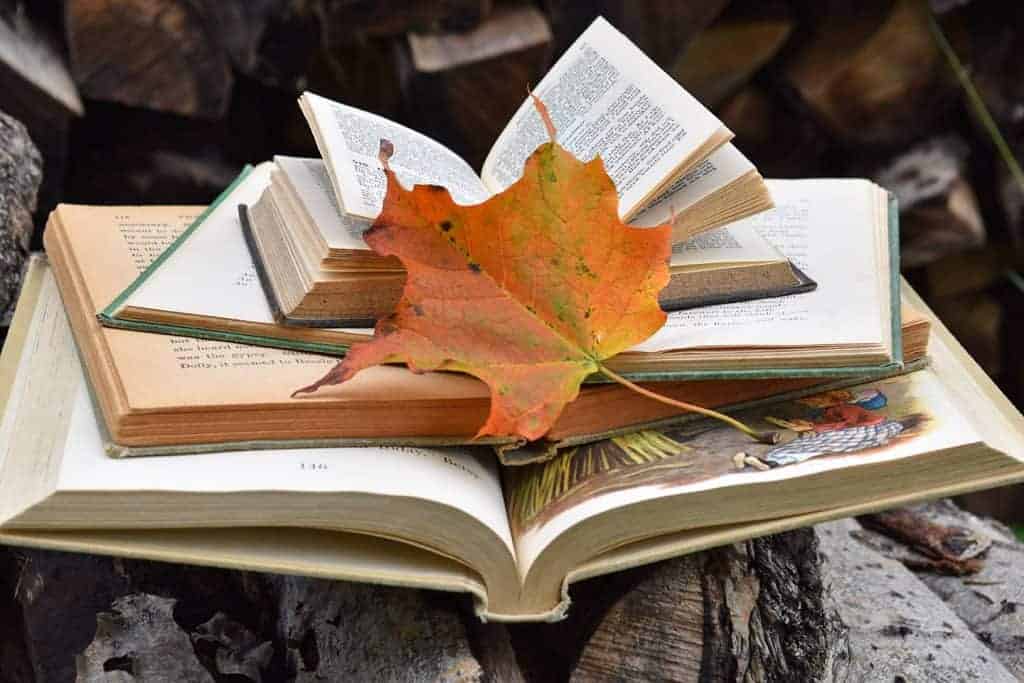 Whenever the weather gets chilly and the autumn schedule settles in, I crave a good book and a cozy blanket next to a crackling fire. Whether it's outside next to a campfire or inside next to the fireplace, I love to fill my eyes and my mind with beautiful inspiration and learning. Here's a sampling of fresh new reads if the chill has you feeling the same! My list of Best Books to Add to your Fall Reading List.
Best Books to Add to your Fall Reading List
For your convenience, this post contains affiliate links. If you make a purchase, I may receive a commission. There is no additional cost to you. My full privacy policy is here. 
Click on the pics for more information:
Decorating Books to Read
Liz Marie Galvin is one of my favorite bloggers right now. She's got great vintage junk and styles it beautifully in her rustic farmhouse. This is her first book and I'm dying to look through the beautiful pages!
Two other popular bloggers, KariAnne Wood and Melissa Michaels have teamed up to answer all the decorating questions they've been asked through the years. I've read books from both of these ladies and love their fresh style, combining the best of vintage, DIY and modern. This book is also filled with beautiful decorating pics to inspire!
Country Living Magazine has been around a long time, and this book brings together the best of all the many shades of white decorating. I love switching up my home with the seasons and having a neutral backdrop made up of variations of white makes it possible. Again…beautiful pictures;)
Inspirational Books to Read
You may have noticed from this blog that I have a fondness for watercolor art. Ruth Chou Simons is an amazingly talented watercolor artist who combines her art with faith-filled inspiration. I already own her Gracelaced book (you can get it HERE), and I'd love to add this one to my collection.
Either of these books would make a wonderful gift for a special friend!
In our family, we've had a year of struggling with anxiety and stress and know many friends dealing with it also. Rebekah Lyons shares her journey and gives practical ways to make peace with it so you can fulfill your life's purpose.
Holley Gerth has a way of wrapping you in God's re-assuring love in her writing. I've been needing a new daily devotional and I know this 60 day encouraging book will not disappoint. I've thoroughly enjoyed some of her other books. This is her newest release.
This one's been around for awhile, but had escaped my attention! As someone who has followed a creative entrepreneurial journey, it's always encouraging to hear other's stories and grow in the confidence that I am called to create by the Creator Himself!
Entrepreneurial and Business Books to Read
Yes, I already own this book and it is filled with yellow highlighter! This is the book of the year for me and has influenced and been discussed with my whole family. I hate being held back by fear, and this book will help you identify and define your specific "fear archetype" so you can overcome it! Self awareness is so enlightening and can help you get out of those lifelong ruts;)
If you are any type of leader this book will help you think through and clarify your message. Donald Miller has helped huge companies clarify their business by developing a simple story-based message to hone in on what they have to offer and who their customers are. I've been working my way through this one, too and have it highlighted like crazy! Game-changer, indeed!
Multi-tasking = Listening to Books
And speaking of reading, I've really enjoyed listening to podcasts while I'm doing something else! It is sometimes hard for me to sit long enough to read (when I'm not enjoying a cozy fire). Whether I'm washing dishes, cleaning or painting, I feel like I'm using my time more wisely when learning rather than just listening to music. Many of the books above have versions to listen to on audible. I think I need to try the trial membership of audible. Anyone else have it and enjoy it?
Are any of these books new to you? If you love reading and/or listening to good books, I hope you enjoyed this Best Books to Add to your Fall Reading List. Use this list for yourself, or to start your Christmas gifting! I'm hoping to add quite a few of them to my coffee table soon!