Best Books to Add to your Fall Reading List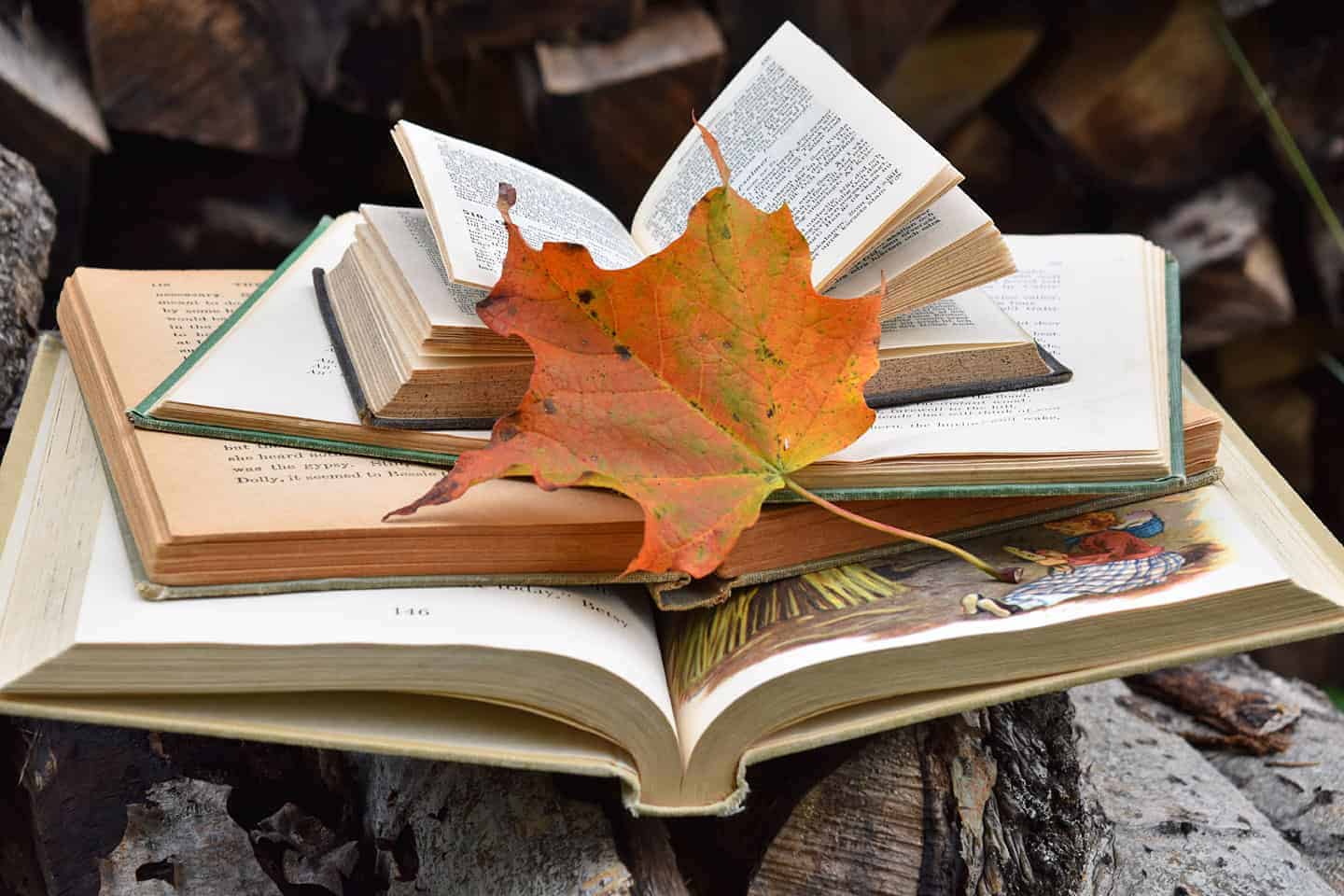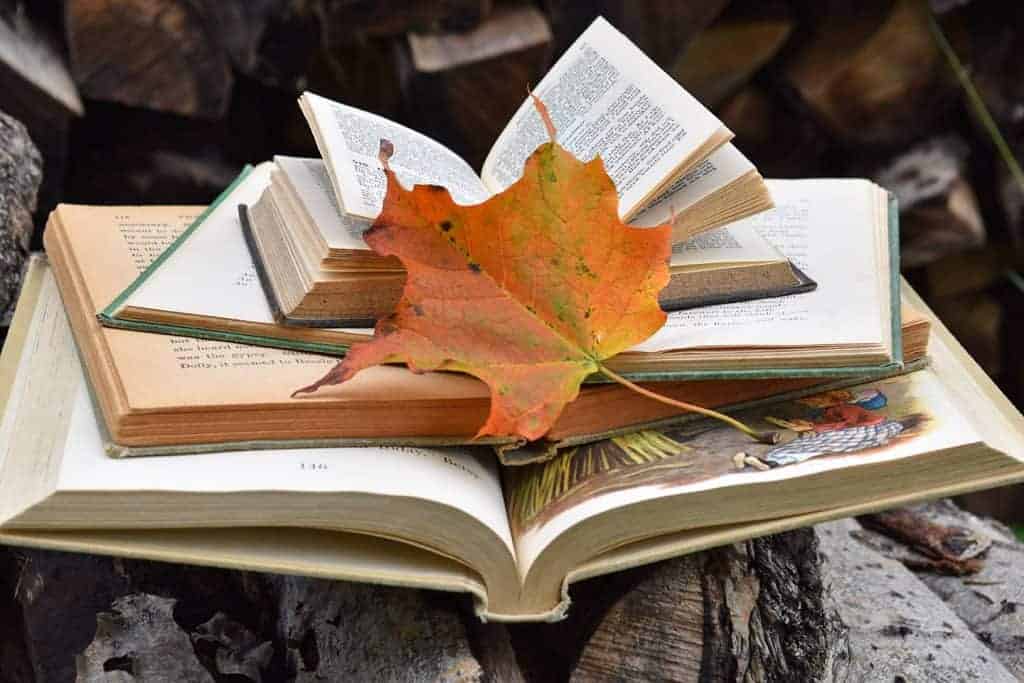 Whenever the weather gets chilly and the autumn schedule settles in, I crave a good book and a cozy blanket next to a crackling fire. Whether it's outside next to a campfire or inside next to the fireplace, I love to fill my eyes and my mind with beautiful inspiration and learning. Here's a sampling of fresh new reads if the chill in the air finds you feeling the same! Here's my list of Best Books to Add to your Fall Reading List.
Best Books to Add to your Fall Reading List
For your convenience, this post contains affiliate links. If you make a purchase, I may receive a commission. There is no additional cost to you. My full privacy policy is here. 
Click on the pics for more information:
Favorite Decorating Books to Read
It's launch week for this brand new book by best-selling author, Myquillyn Smith. My "Welcome Home" book just arrived in the mail & I loved the sneak peak I already took! She writes as beautifully as she takes pictures. This latest book has a seasonal decorating theme (which I'm all about), but stresses that beautiful decor doesn't have to mean a lot of stuff. She talks about a "Consumer" look compared to a "Creator" style.
I especially love how each chapter begins with a line from an old hymn:) "Welcome Home" is definitely a book for those who love the beauty of imperfection, seasonal decor, and creating a welcoming space for friends and family! Great gift or for yourself!
Every picture Courtney Allison takes is drool-worthy, and this brand new "Inspired Gatherings" book is sure to be as gorgeous as her blog. She styles everything with an artist's eye and combines vintage pieces with new, along with abundance of beautiful florals. I can't wait to peek into this one!
My favorite decorating combination is both beautiful and rustic, and this book sounds like it will strike the perfect balance. Peruse amazing homes and renovations from top designers and architects. I just love a good coffee table book like this!
Inspirational Books to Read
Getting to know yourself is a lifelong process, and this brand new book is sure to help a lot of us in that way! My copy is going to be delivered later today, and I can't wait to start reading. Being raised by an extrovert, I'm learning there's a huge difference in what gives us life and motivation. Hope this book helps many of us get in our lane more fully! Love Holley Gerth's writing and insight!
This author is new to me, but any story that has the theme of turning broken-ness into beauty resonates with me! Learning more about ourselves from where we came from is a part of knowing our purpose. Because all the pieces are valuable and useful! My inner-city roots have particularly become significant this year; think this book could help me wade through those childhood hurts. Definitely one to add to the list!
I've probably mentioned this one before, but Jennifer Allwood just knows how to preach it to my soul. If you're constantly trying to fight back the voices of discouragement and press the fears that hold you back, you'll appreciate this book! Jennifer's tough love talks and encouragement will help you push past all that.
I actually listened to the Audible version (which you can sign up for HERE and get 2 free books) while I was on my daily walks; kind of a nice change from music!
Entrepreneurial and Business Books to Read

I've heard a lot of great things about this book from entrepreneurs and bloggers. Probably because I'm a creative person, I struggle with discipline. If this book could help me create some better habits, I think it's a must read! It's also available to listen to on Audible! Yay…motivation to go for a walk, too!
This is another book I've heard great things about. As a creative entrepreneur, business-mindedness does not come naturally to me. Anything that will up my biz-brain is necessary!
Ruth Soukup is an amazing teacher and business woman and has taught thousands how to blog. If you've ever thought about starting a blog, this book will give you a great framework to get started! I read it years ago, and it's been totally updated this year!
Are any of these books new to you? If you love reading and/or listening to good books, I hope you enjoyed this Best Books to Add to your Fall Reading List. Use this list for yourself, or to start your Christmas gifting!