Best Books to Add to your Fall Reading List
Autumn is the time to get cozy and start reading a good book! Here's what's on my reading list!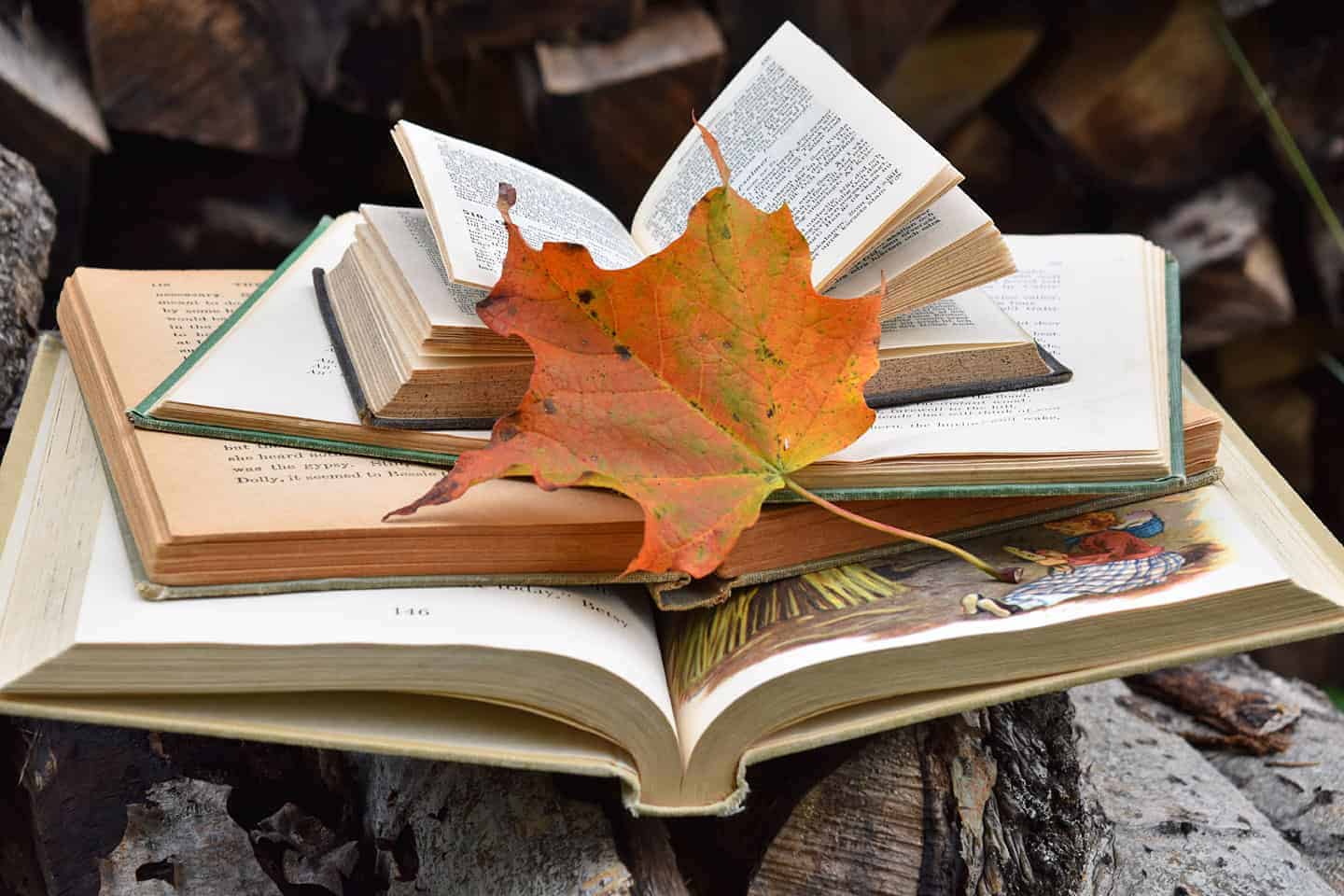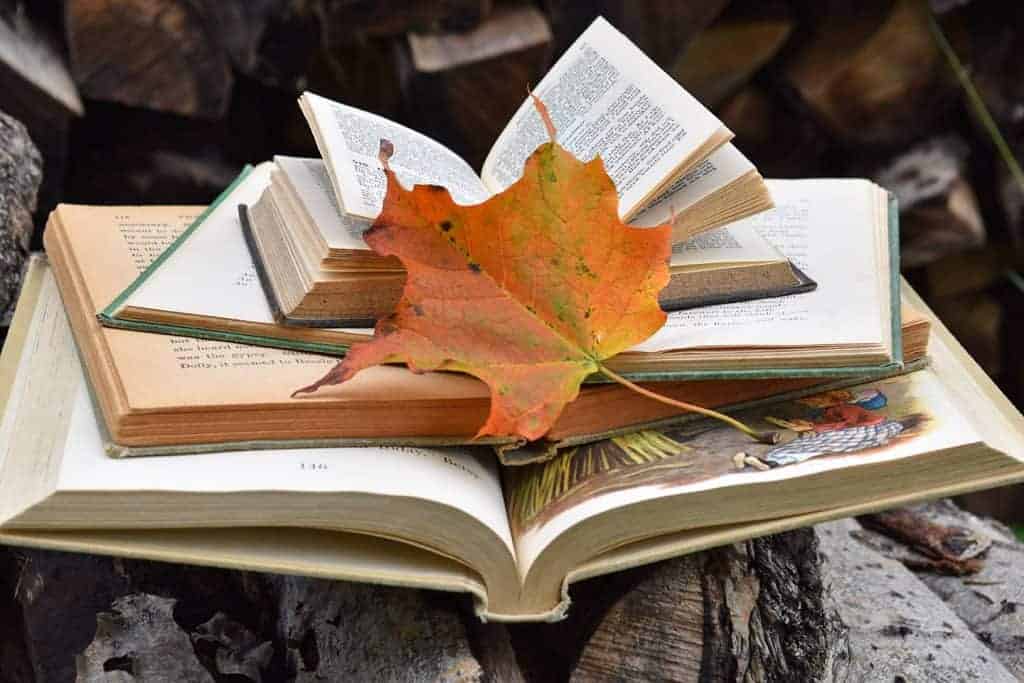 Whenever the weather gets chilly and the autumn schedule settles in, I crave a good book and a cozy blanket next to a crackling fire. Whether it's outside by a campfire or inside next to the fireplace, I love to fill my eyes and my mind with beautiful inspiration and learning. Here's a sampling of fresh new reads if the chill in the air finds you feeling the same! Here's my list of Best Books to Add to your Fall Reading List.
Best Books to Add to your Fall Reading List
For your convenience, this post contains affiliate links. If you make a purchase, I may receive a commission. There is no additional cost to you. My full privacy policy is here.
These books are perfect to give as a gift to yourself, or to get your Christmas shopping list started! I've heard it's a good year to start shopping early (which is always a challenge for me;).
Decorating Books to Read
Liz Marie Galvin's second book, Cozy White Cottage Seasons is sure to be as beautiful and inspiring as her first book Cozy White Cottage. Her vintage-filled 1800's farmhouse is always a treasure trove of ideas and amazing pics. I've already got this one on pre-order; it's released November 23 (if you order, go to her website HERE with your receipt # to claim freebies).
"Feels Like Home", Marian Parsons
Marion Parsons of the Miss Mustard Seed blog is one of the first blogs I started to follow. I have her first book and was excited to see she's written another! Marion has transformed her relatively new house into a personal, vintage-inspired beauty and will guide you through the process. I always love her pictures, with her blue and green color-schemed home.
"Flea Market Flair", Lisa Marie Hart
This book sounds right up my alley! Fresh ideas for vintage finds; full of flea market decorating ideas and entrepreneurs who are transforming junk to wonderful home decor!
Inspirational Books to Read
"When Strivings Cease", Ruth Chou Simmons
I love the watercolor art that Ruth Chou Simmons' books are filled with, and her faith-filled insights are just as satisfying. This new book sounds like wisdom many of us could use right now: to embrace more of God's mercy and grace in our everyday lives.
"What Your Soul Needs for Stressful Times", Holly Gerth
Holly Gerth is one of my favorite inspirational authors, and this 60 day devotional is sure to be full of her uplifting, encouraging words. Great way to start the day with your cup of coffee or tea!
"Red Sea Rules", Robert J. Morgan
This little book isn't new, but it's a classic to encourage anyone who's going through hard times. Someone gave it to my mom as she battled ALS, and now I'm reading hers, with the underlining. Great gift idea to have on hand.
Entrepreneurial and Business Books to Read
"But I Have No Original Ideas", Paul Lecrone
As I was perusing the entrepreneurial book section, this one jumped out at me. I think I may need this quick read. Just read the description in the summary. What does that say about me? Anyone else?
"The Ultimate Guide to Selling on Etsy", Noelle Ihli & Jeanne Allen
As I've been unpacking our storage unit and realizing I have way too much stuff, I'm thinking…maybe I should start an Etsy shop? Great way to rotate my vintage finds, right? This brand-new book is a great guide to start or improve your Etsy site, to get your goodies seen!
Or, How about Listening to a Book?
If you know how handy Amazon is, have you tried Audible? It's a great way to enjoy books while you're crafting, cleaning, exercising, or DIYing. I've found I like listening to books much more than music when I'm working. Plus, they're running great deals all the time!
Check it out HERE.

Are any of these books new to you? If you love reading and/or listening to good books, I hope you enjoyed this Best Books to Add to your Fall Reading List. Use this list for yourself, or to start your Christmas gifting!