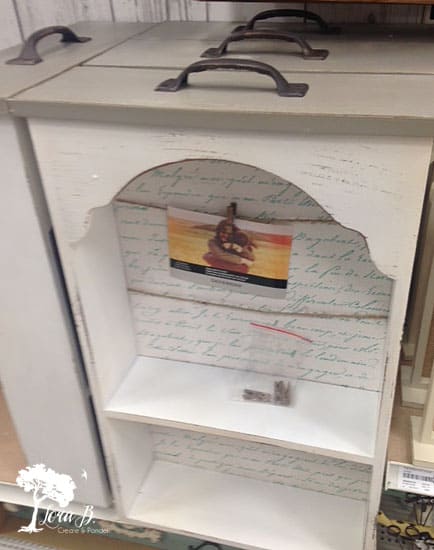 They say the greatest compliment is to be imitated. But when you're an artist and crafter, creating original work, it's quite defeating to see your creations imitated at a big box store.
My sister-in-law laughed at me for being negative when I visited a certain big-box craft store that just came into town. I was excited to see all they had, especially since I knew they had a great hardware selection that rivaled Anthro's, for a lot smaller price.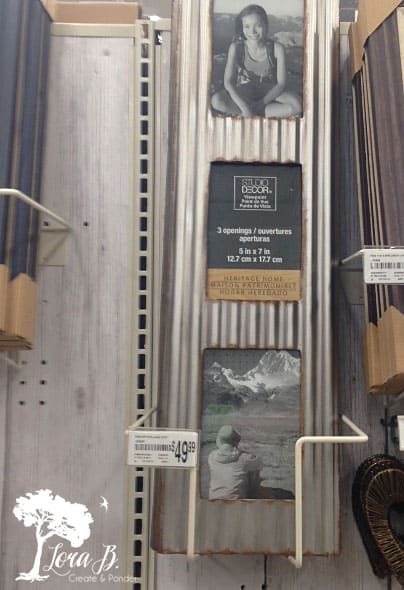 But when I wandered their factory-scaffolding-filled isles, I got depressed looking at all the imitation vintage offerings. Sure the stuff was cute, and if you play their game of discounts and coupons, you can get it all at a great price. But all these great ideas were taken from artists and crafters who had created the originals with their own minds and hands. They then posted them on their blogs, or on Etsy, and the vultures of big business said, "Hey, that's cute…let's manufacture a million of those in China!" (Can you sense my disgust?)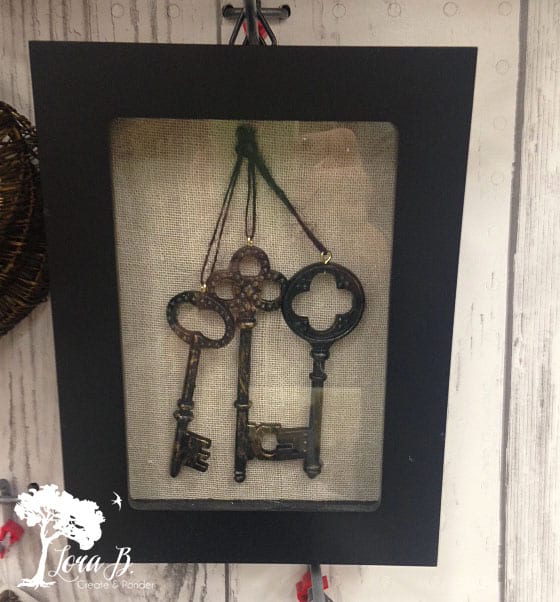 Even our backdrops are being imitated in a cheap way. These pics are from a big box store that had background paper that looked like white-washed barnboard, backing all of their offerings. And to tell you the truth, I thought it was a pretty ingenious merchandising tactic:)
I suppose it's no different than New York fashion designers seeing knock-off versions of their creations at Wal-Mart a year after they've finished sewing. They got their money for the first editions, so maybe they like that they're influencing the fashion trends?
The honest truth is, We, the vintage artists and crafters who have been slaving away creating for our stores and booths for years, are shaping the home trend fashion world!
So, let's give ourselves a pat on the back for Being Worthy of Imitation! (And if I was a twitter-type of girl, I would totally tweet that!)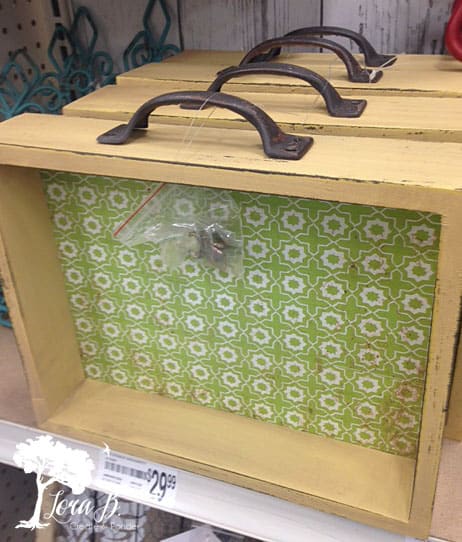 So I'll throw down the gauntlet; let's give them more to imitate!
Be innovative! Try new materials on different canvases, turn something upside down or sideways, experiment with color combinations, take things apart and re-build them a new way.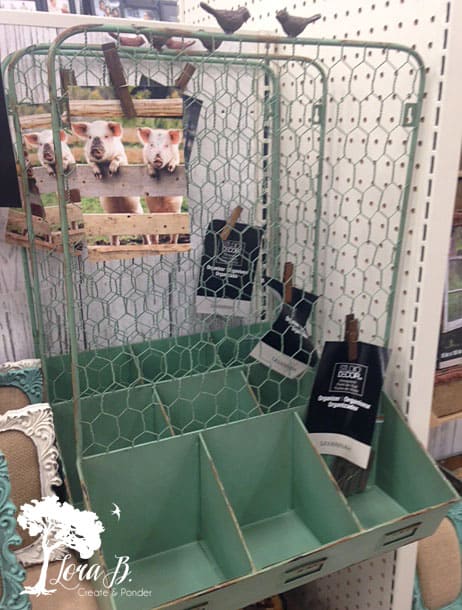 Make one of their new product scouts exclaim, "Wow, that's cool; we should add that to our line."
Because, the truth is, we live in a highly, creative time! The sky's the limit on our imagination! The internet is an amazing resource for ideas, videos, tutorials, and inspiration!
So, I'm changing my outlook. I'm turning negativity into pride of creation.
Be happy! You are worthy of being imitated! And know, that when you post your masterpieces on the world-wide-web, you'll see yourself copied, but that's a good thing! You can be satisfied that others love your style and your creations (even though you probably won't make nearly the amount of money they're making from it.)
If you liked this post, and want to make sure you don't miss any more inspiration, please follow!
Sharing at these parties: