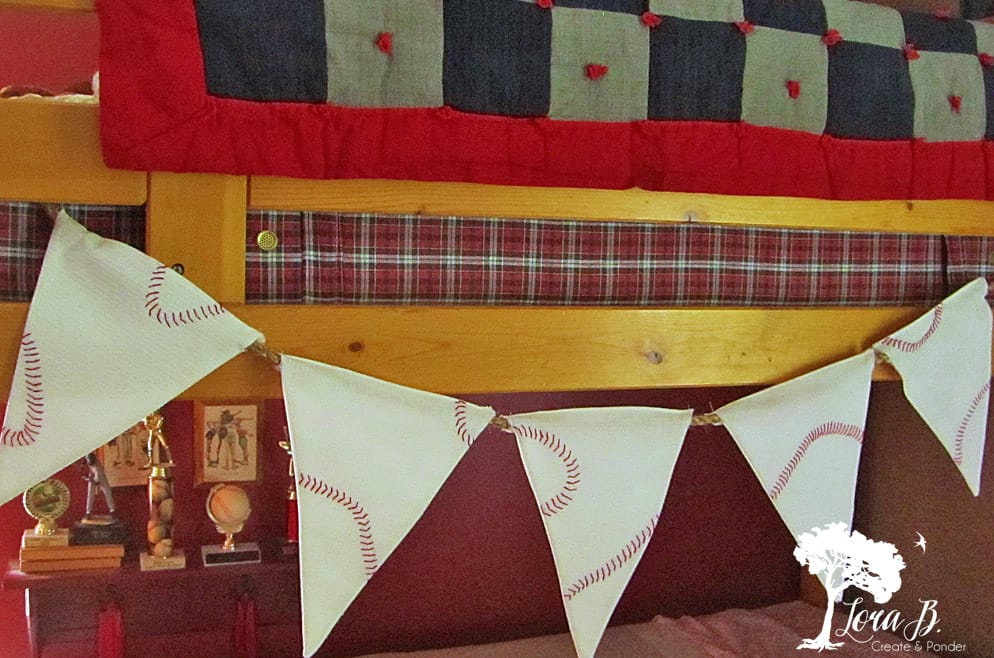 Baseball season has begun and warm summer days are perfect for catching some fun at the little league games or enjoying the competition of the more serious players at a professional ball park. Whether you're decorating your little slugger's bedroom or styling up your tailgate bash, this hand-sewn baseball bunting can provide a unique, special touch.
I started this project for my littlest slugger when he was playing baseball and ended up finishing it for my nephew, whose skills will probably take him farther than my sons ever went with the sport;)
Here's how to create:
Make a triangle pattern out of cardstock (as large or as small as you want) and cut pieces out of white striped seersucker. Leave 1/4-1/2 inch for seam allowance. Apply fusible interfacing (per instructions on package) to give it some body and weight. Embroider red baseball laces in varying designs, using two stitches in a herring-bone type pattern.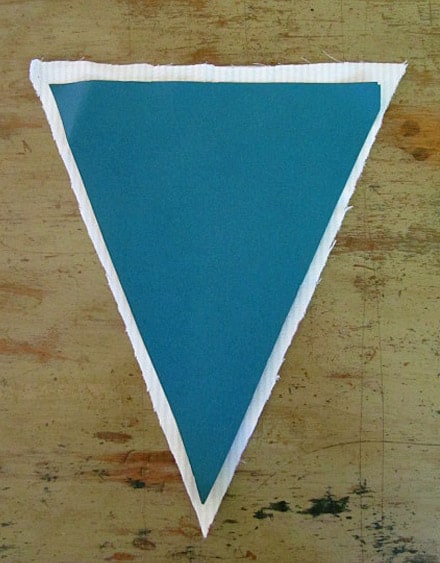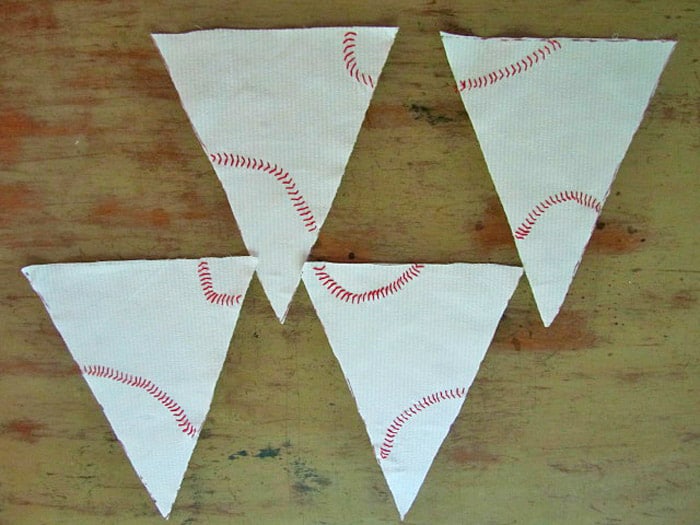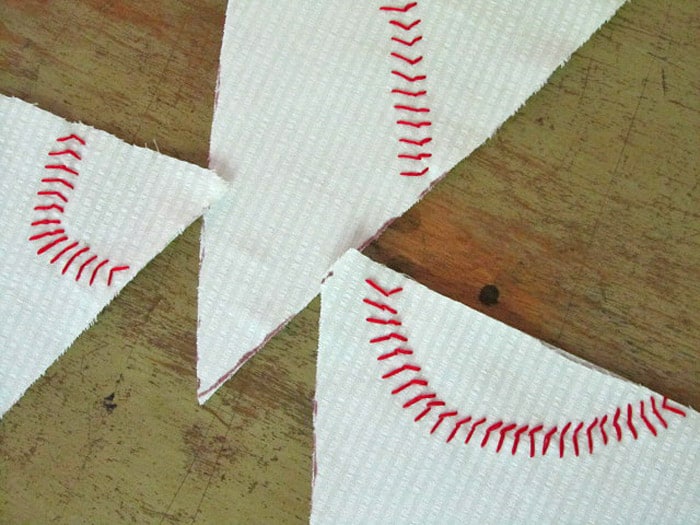 Cut backing fabric out of a little heavier fabric, like a canvas, so the triangles will hang nicely (I used fine-wale white corduroy). Cut with right sides together. Pin.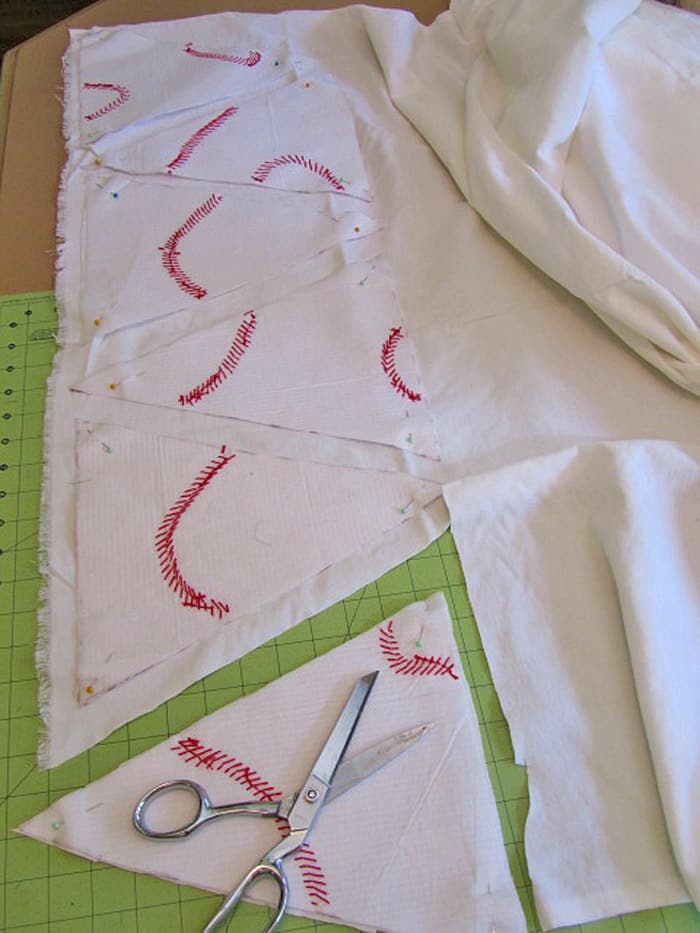 Sew two long sides (with a very small seam allowance), leaving a 1 1/2″ gap unsewn on both top edges. Turn inside out, poking out the point with a butter knife and pulling out the point with a thick safety pin for crispness.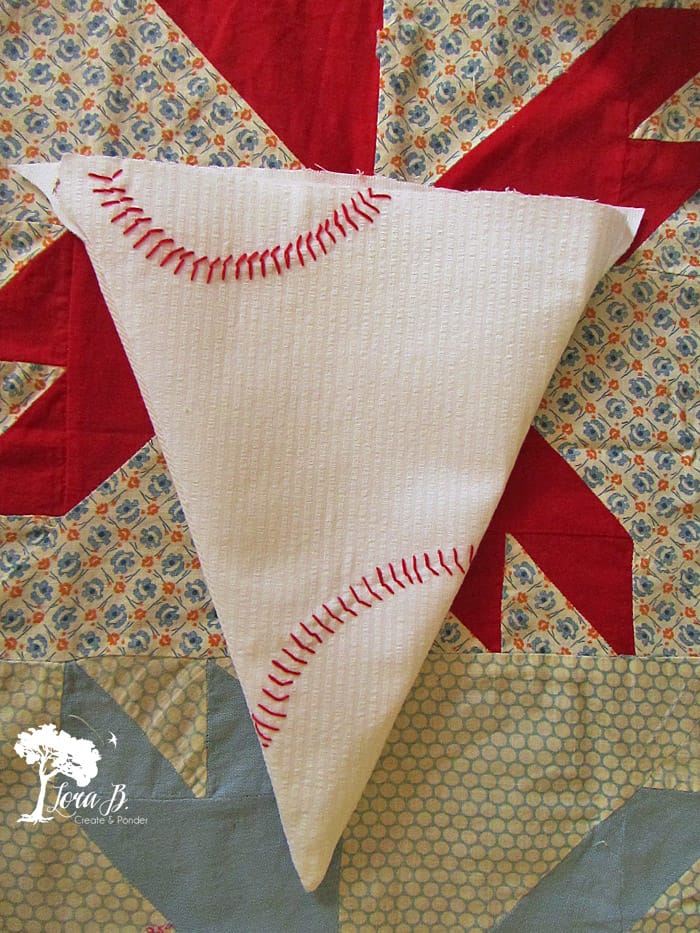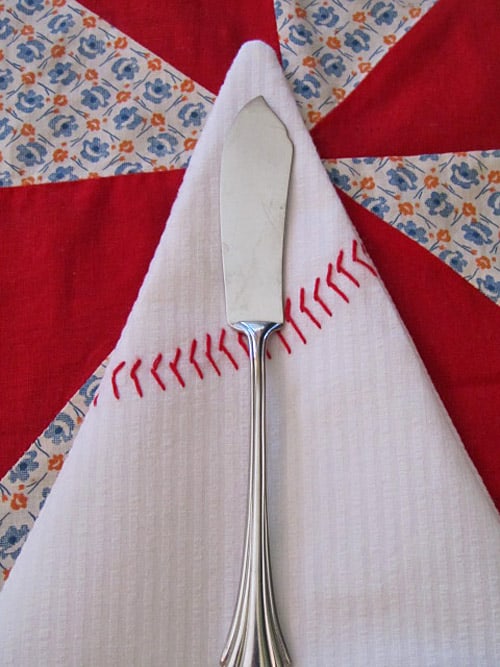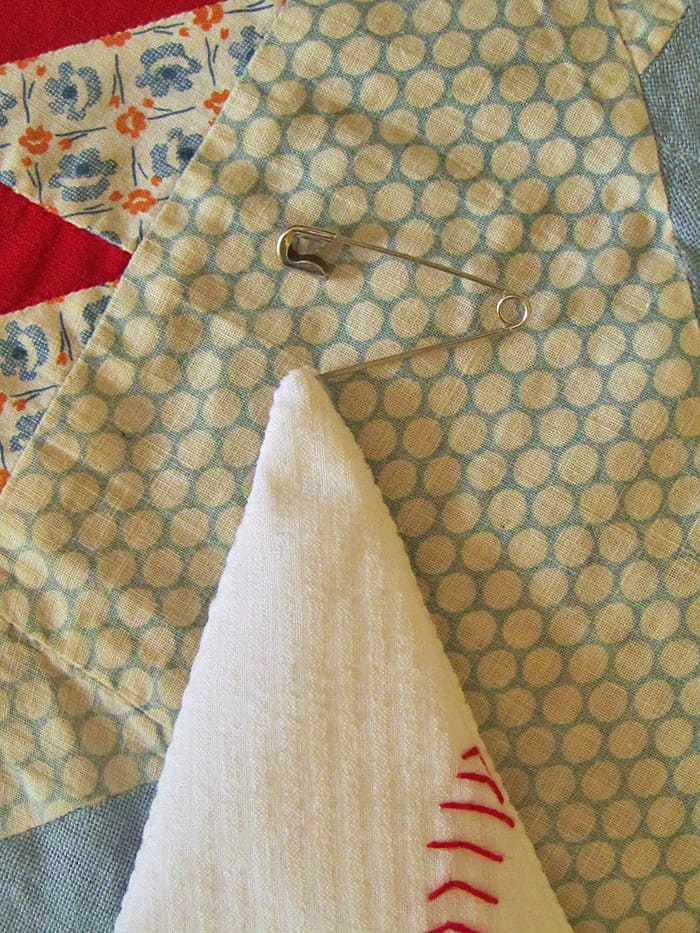 Press all the edges, and press the top edges under towards each other. Leave openings on either side to slide a rope through. Sew those little openings under to finish off any raw edges, and then top-stitch the top of the triangle.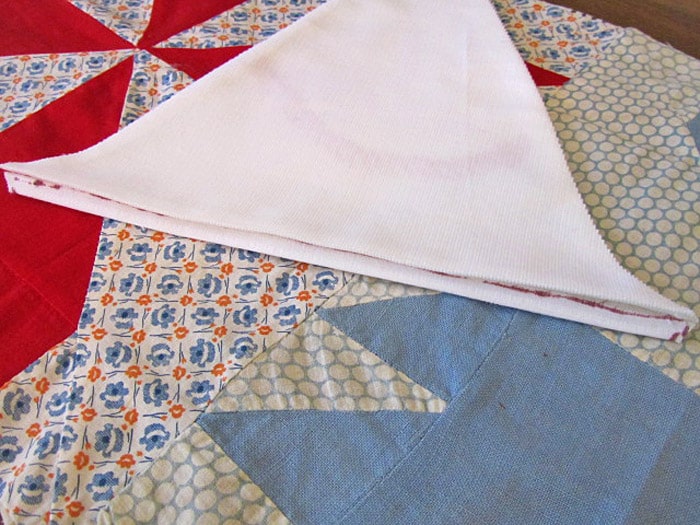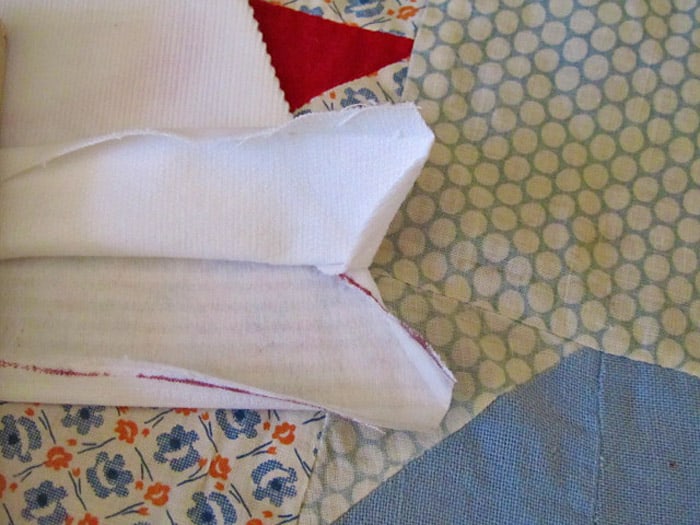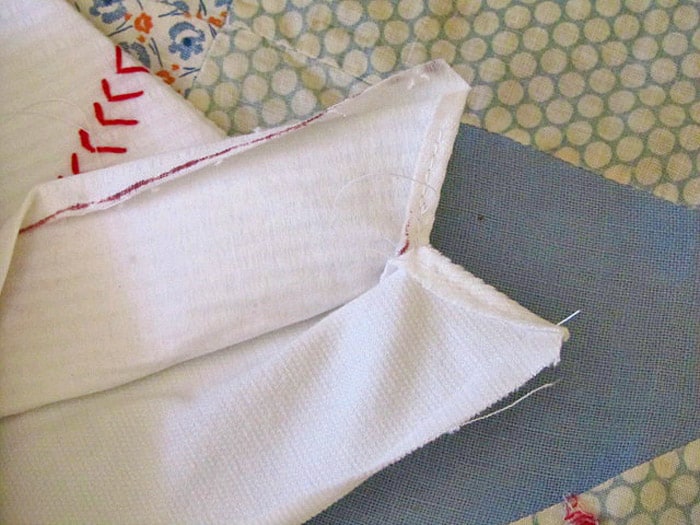 Cut 1/2″ sisal rope to length needed and wrap the ends with red and white striped decorative tape. Slide the rope through bunting triangles. Pictured is a 6 foot section with 5 triangles.
This type of hand-sewn project can be treasured for years. If you're using it for a party, just add some salted peanuts in a jar and some good old double bubble bubblegum, and you'll be ready to say, "Play Ball"!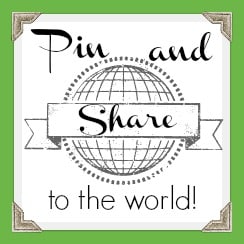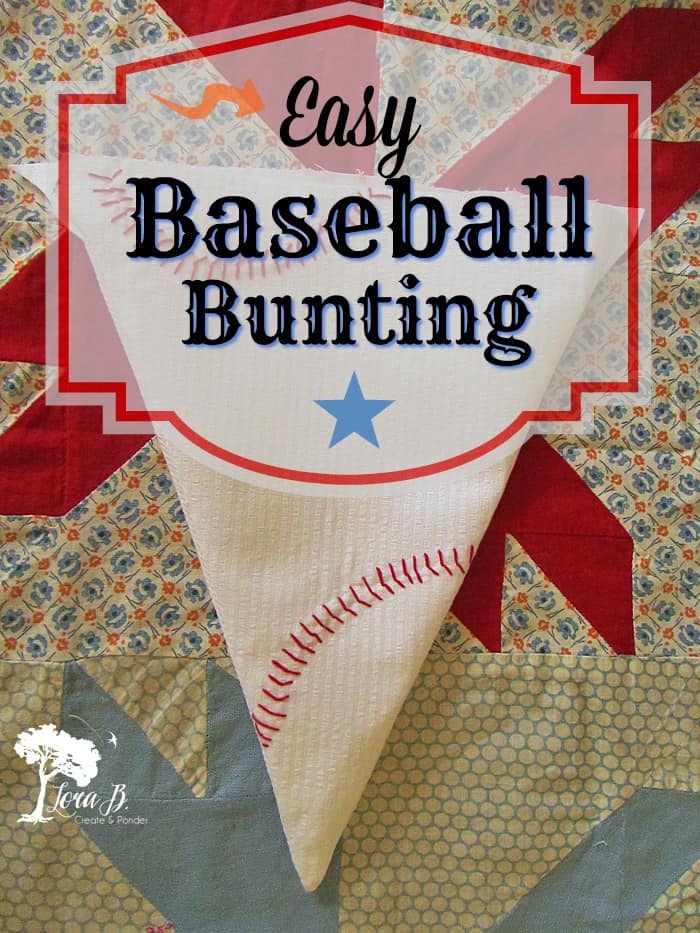 Sharing at these lovely parties: